End of year 2022, I made Los Angeles trip for gym workout. Of course I visited the most famous gym in the world, Mecca of Bodybuilding, Gold's Gym Venice beach so I want to make simple post here.
Gym is located in Venice beach, west coast side of Los Angeles city. Bus No. 33 goes from downtown LA to Venice beach, one block away from the gym passing on Venice boulevard. Downtown Santa Monica station is nearest train station but you have to walk 3 km to reach. Well walking on beach road is pleasant so this choice is not so bad.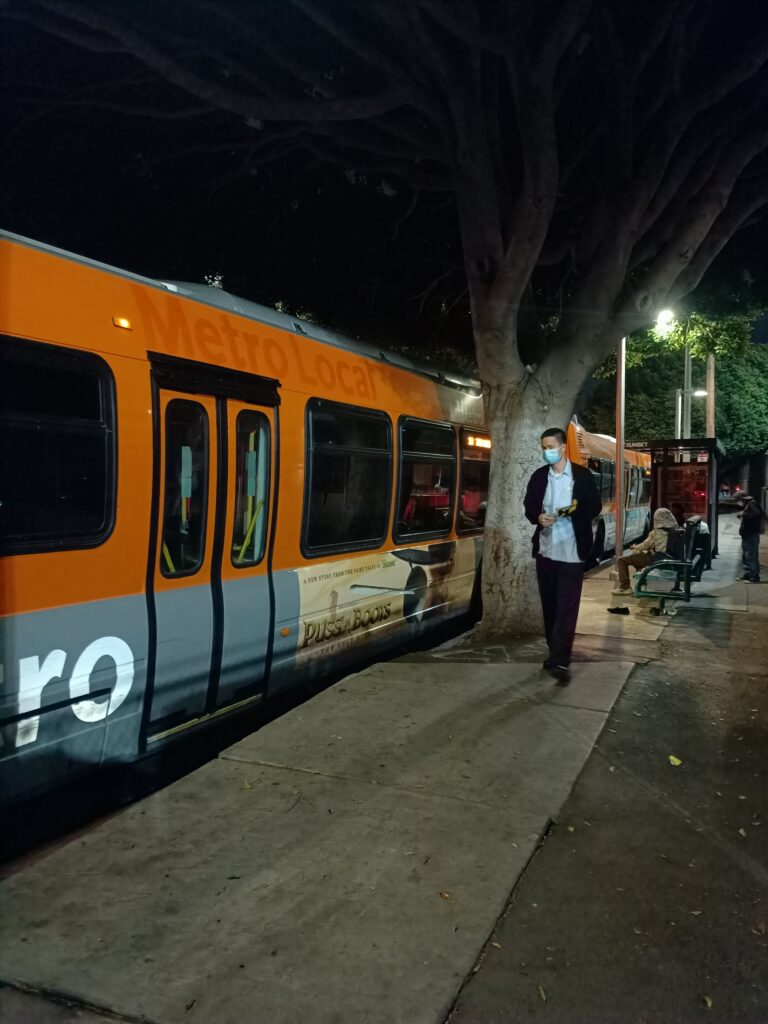 I knew that Christmas eve was close. SInce I had nothing to do it, just came to gym to observe how it looks on night time.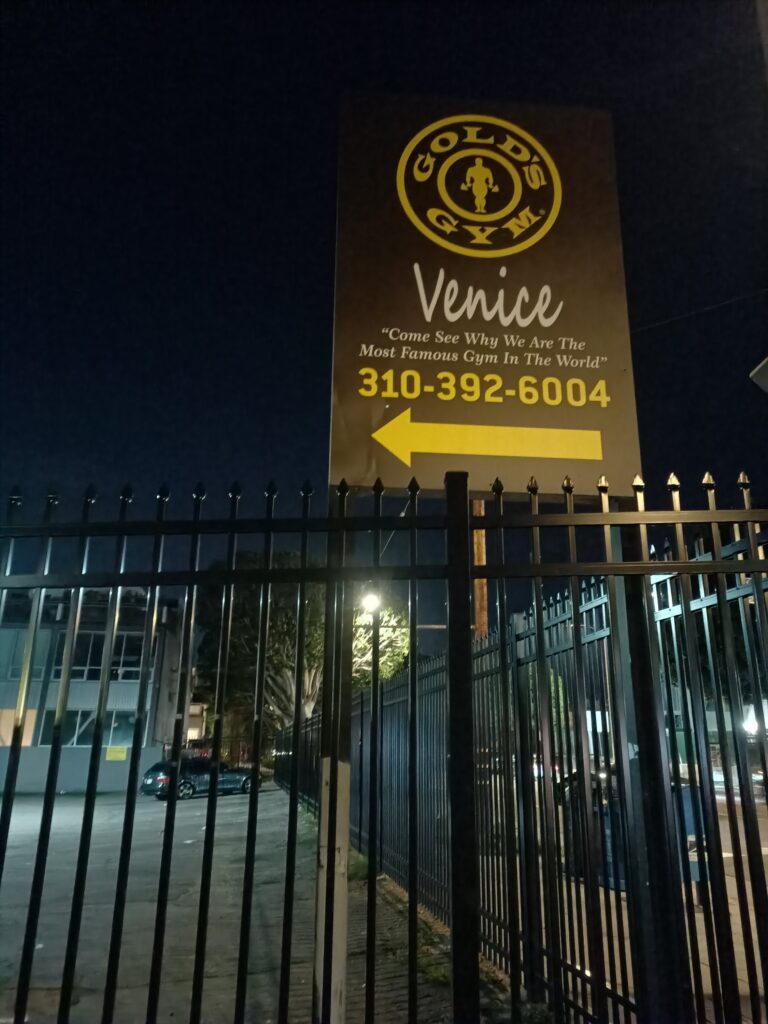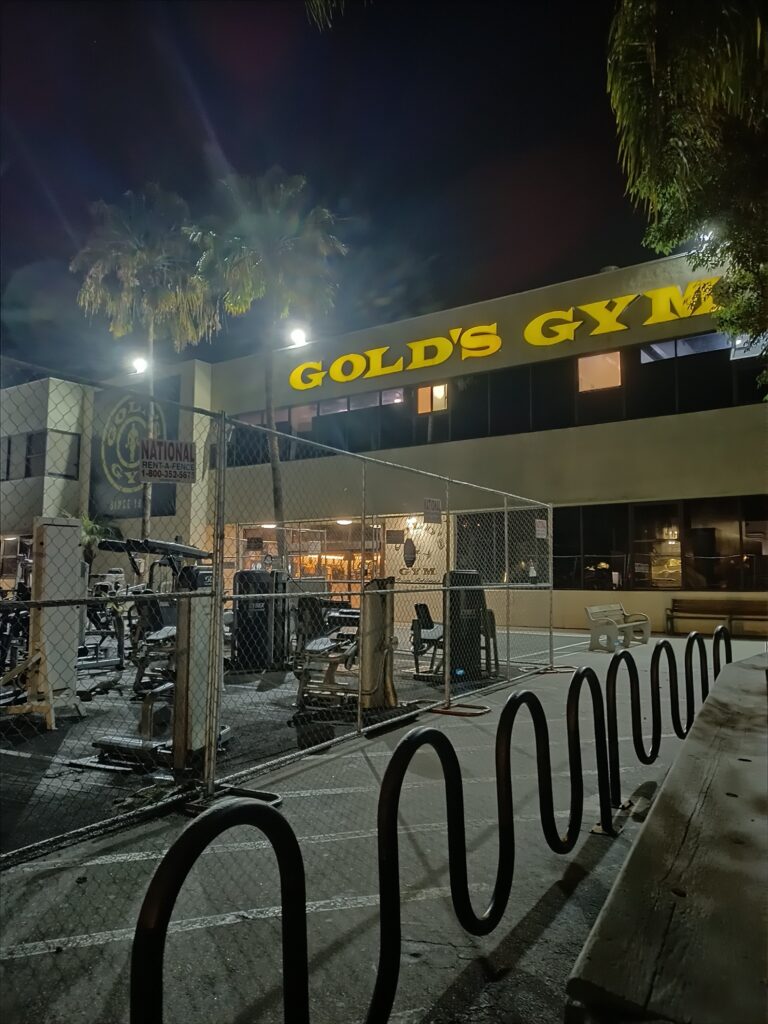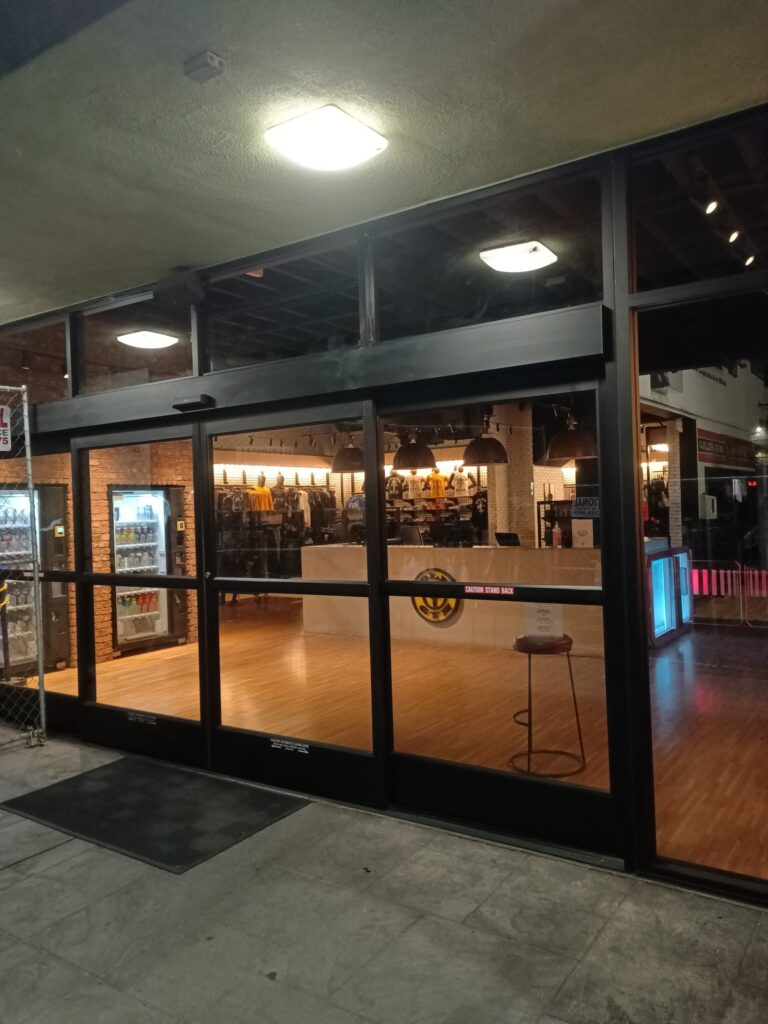 When you walk from bus stop, you will see tent house by homeless people around 20 on roadside. They are just staying temporarily there no worry to be afraid.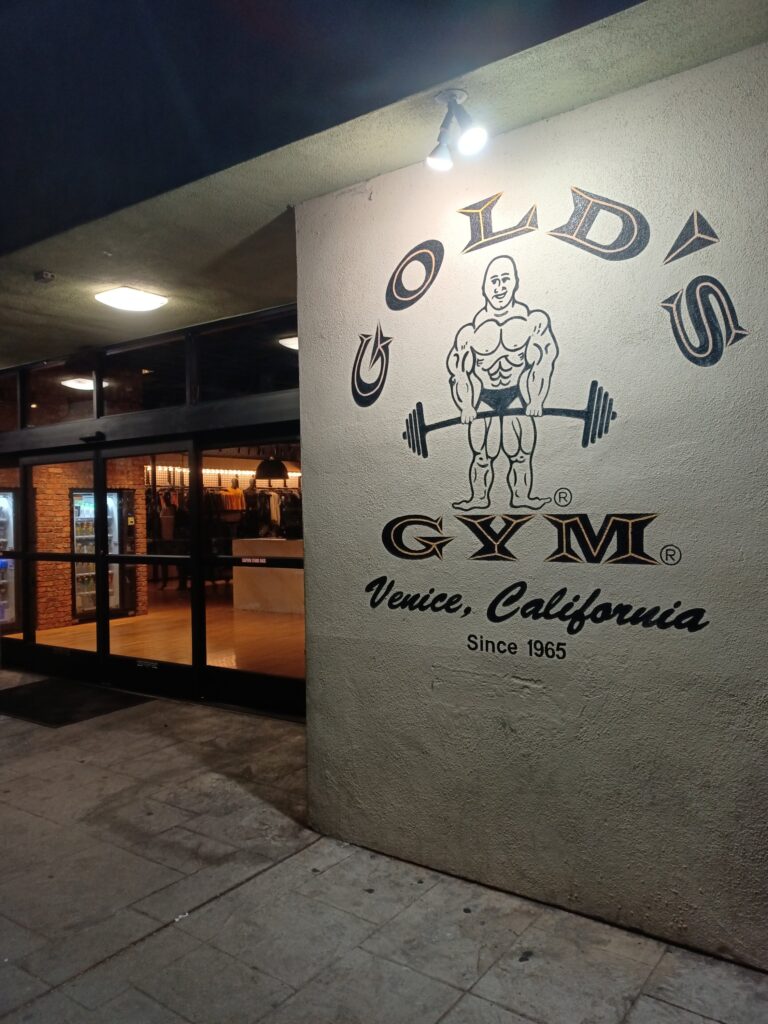 Next day I came back again. I am thrilled out to train again since 2017 last time.