Hello, how are you doing? Continued from last post, I will make another article for my Chiang Mai trip in Mother's day holiday in 2021. Although I had 4 days off, half of them are spent for train ride between  Bangkok and Chiang Mai. During my stay in Chiang  Mai, I spent almost all time in gym but I visited some places near gym so I would like to report in this post.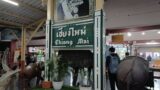 Escape from Lockdown in Bangkok and trip to Chiang Mai
On 12th August is national holiday for former queen of Thailand and I had 4 days off so I tried the way to go to fitness...
At the morning, I walked from my hostel to gym about 3km. Along the moat in old town area, many joggers are running from the very early morning.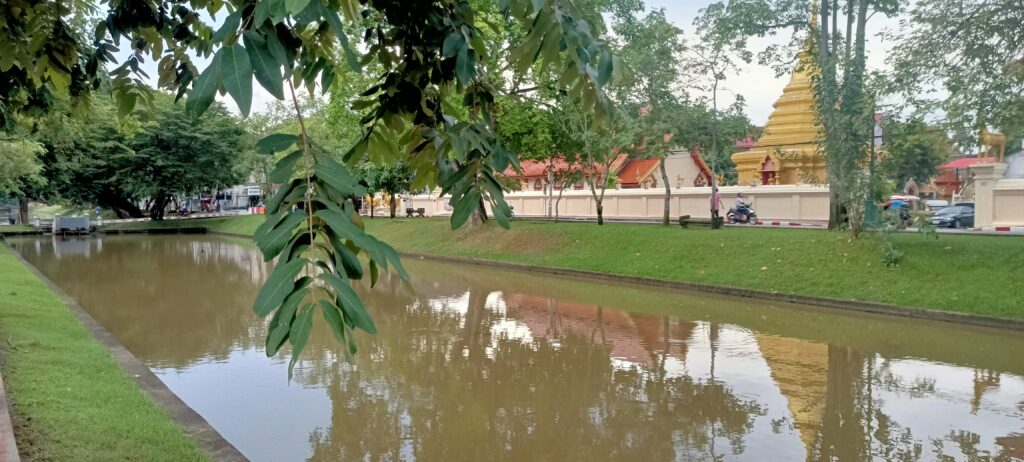 MAYA
I came to MAYA shopping mall near my gym at One Nimman. Almost all facilities are open except movie houses but I noticed very few people inside. One Nimman is also one of popular tourist place but less crowded compared to before Covid era.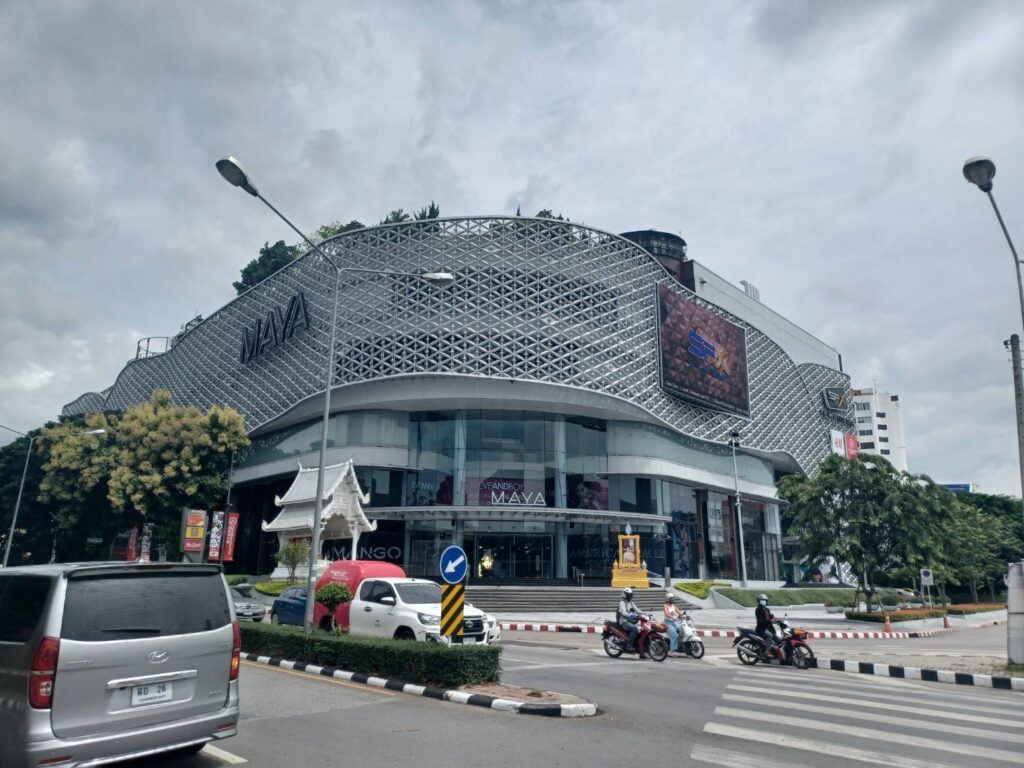 Movie is closed.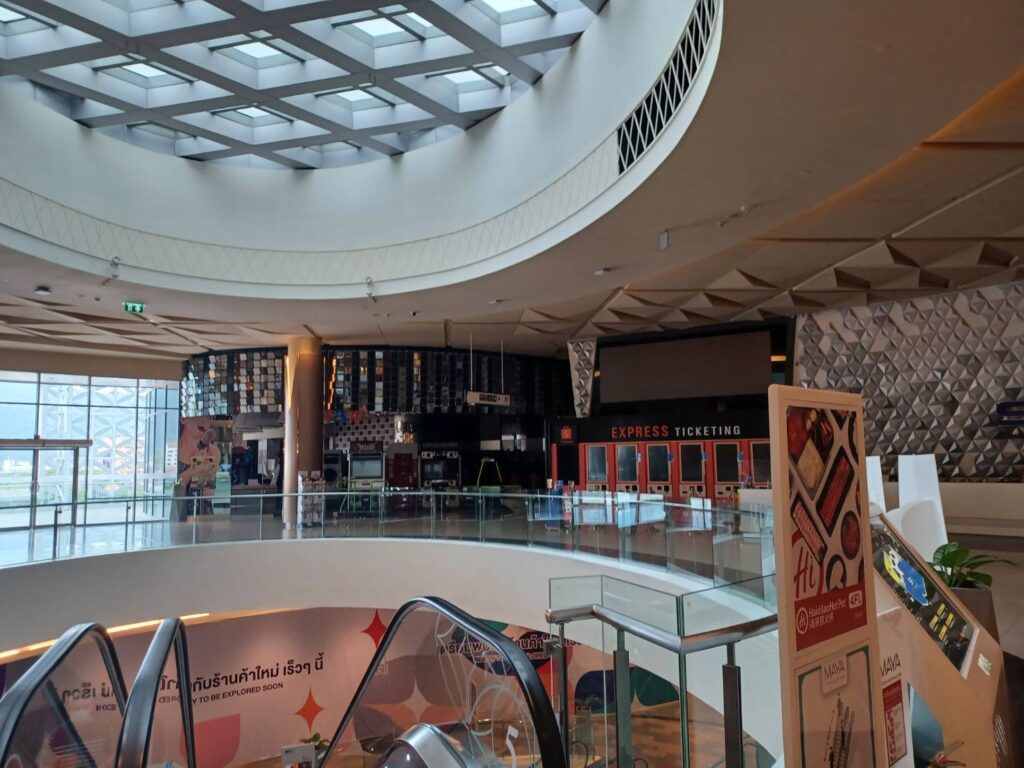 Other restaurant and shops, banks are fully open. That was good for me I managed to complete bank process at the counter which I cannot in Bangkok, where the many banks are shut down at this time.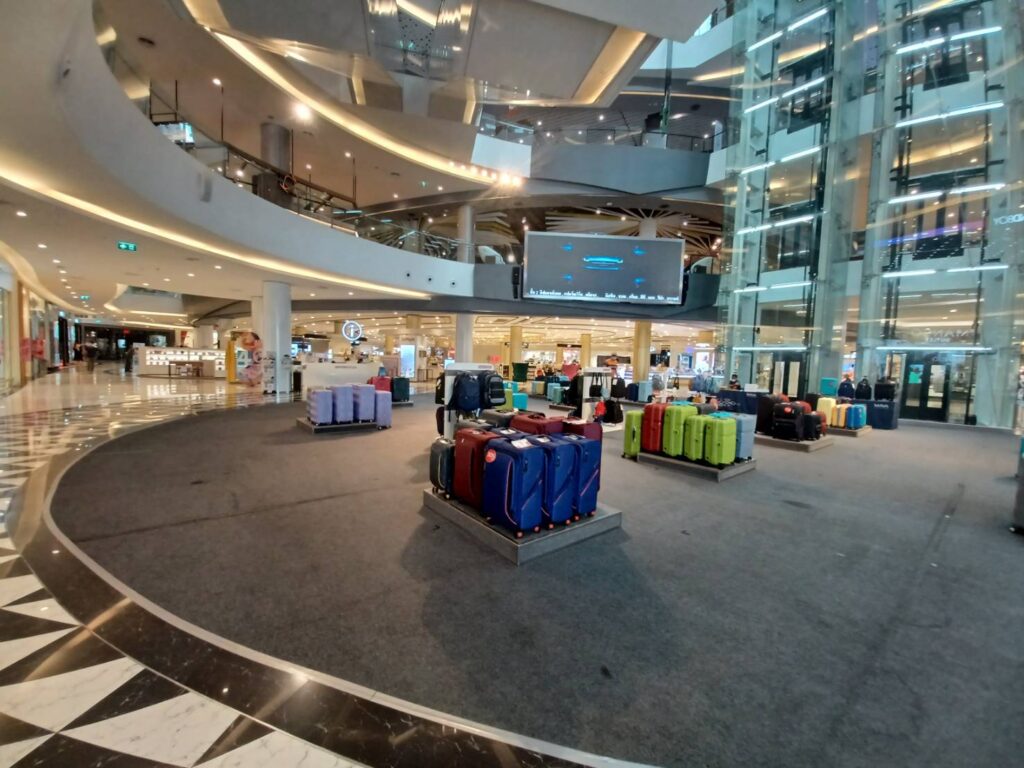 Fitness gym at MAYA.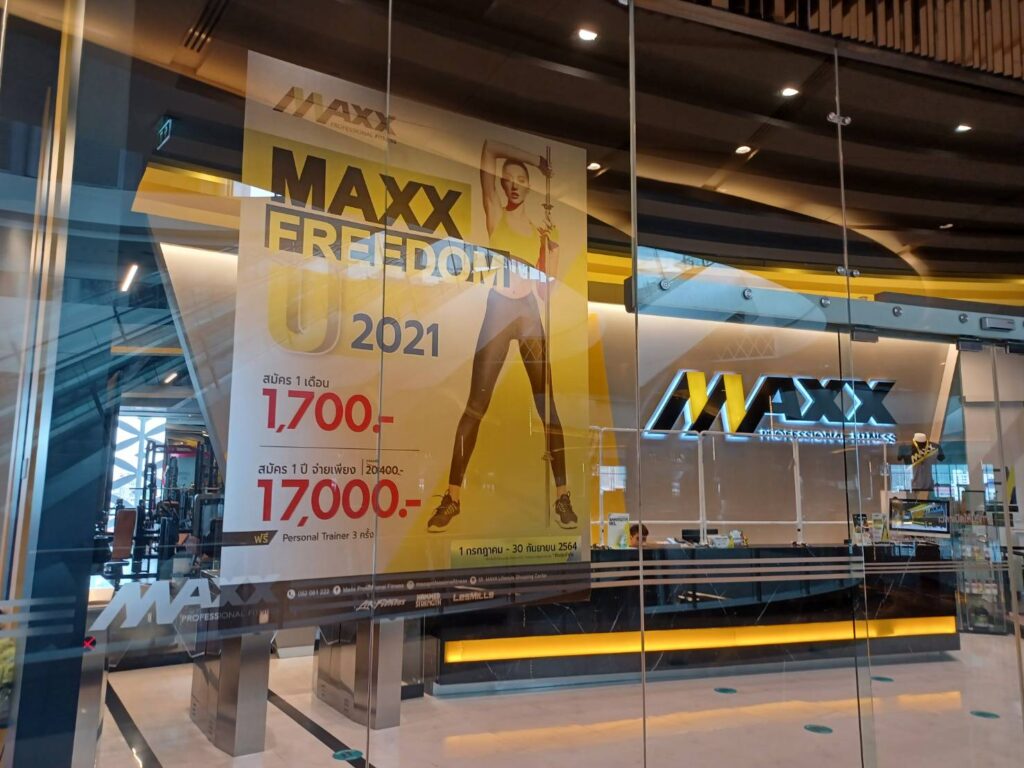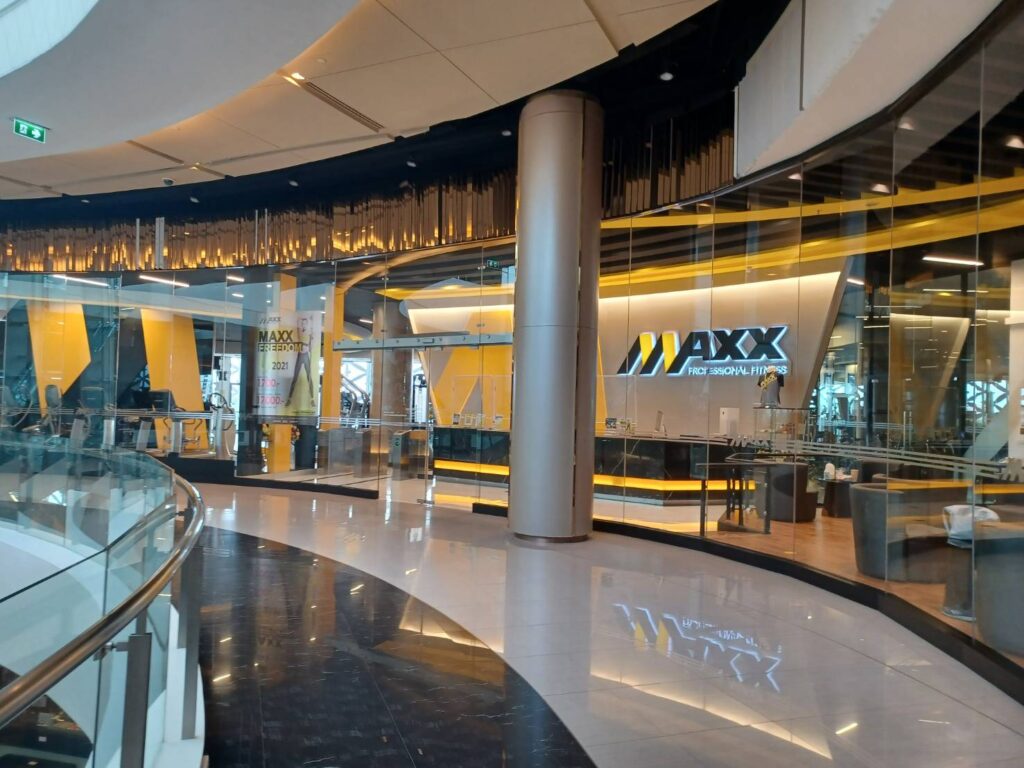 Traditional costume exhibition.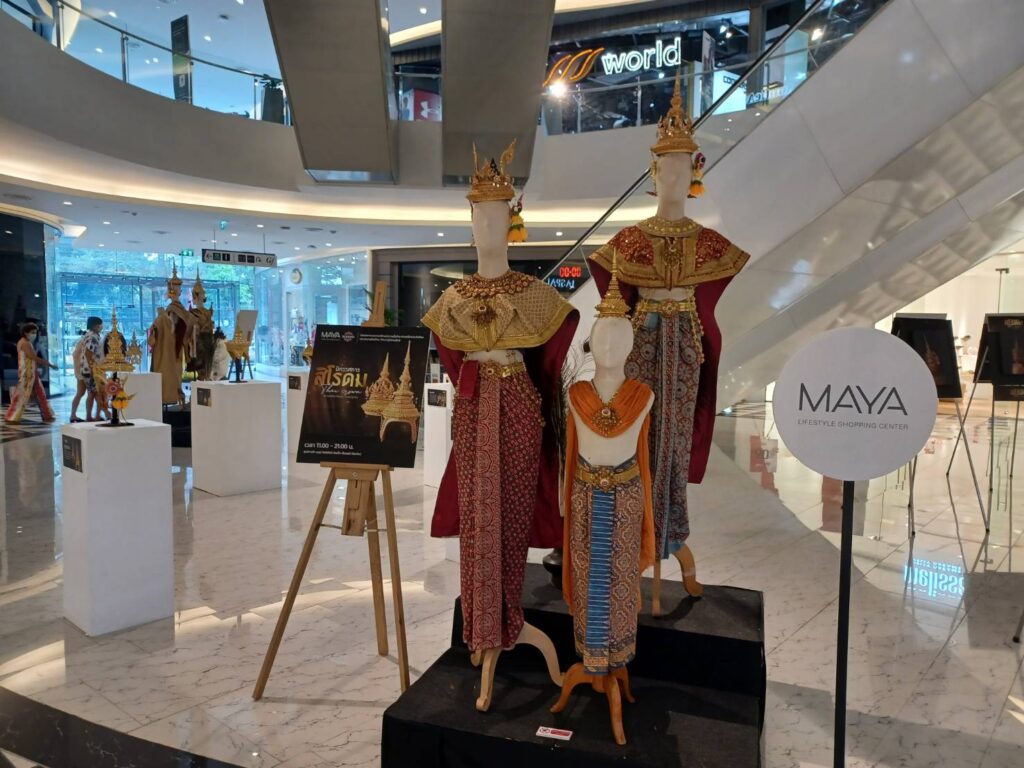 Gachapon machine for Thai souvenir key holders. Please try it when visiting here.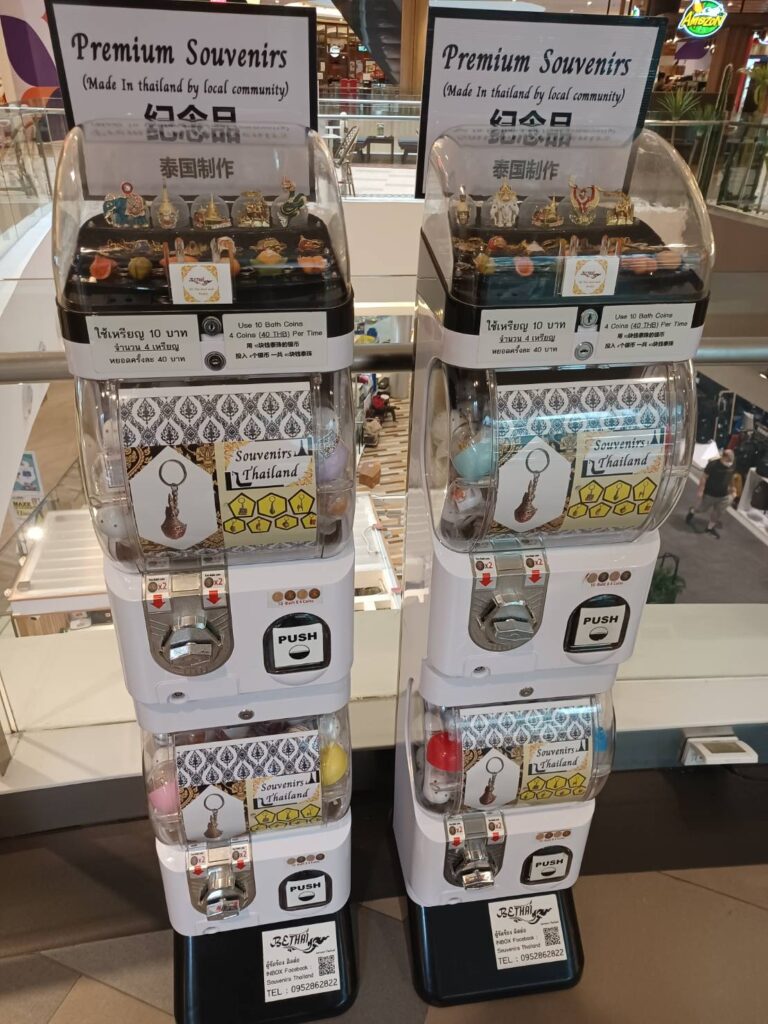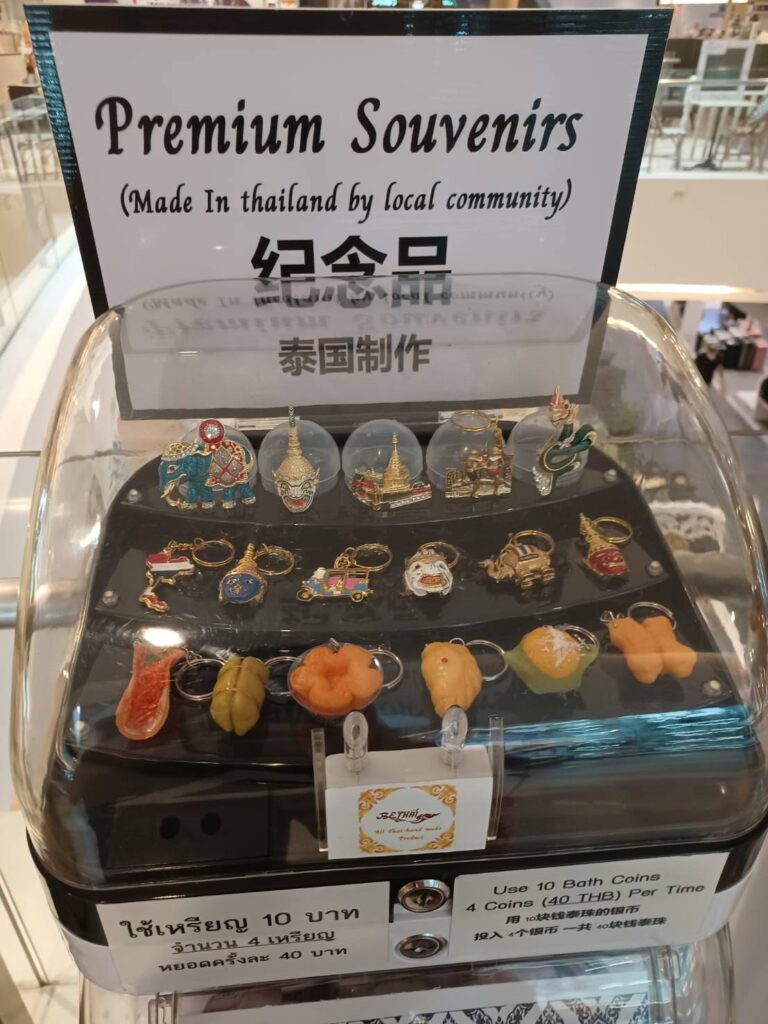 Restaurants are open for dine in also unlike Bangkok. Below is my favorite Chicken Teriyaki set at Yayoi restaurant. 125THB with membership discount.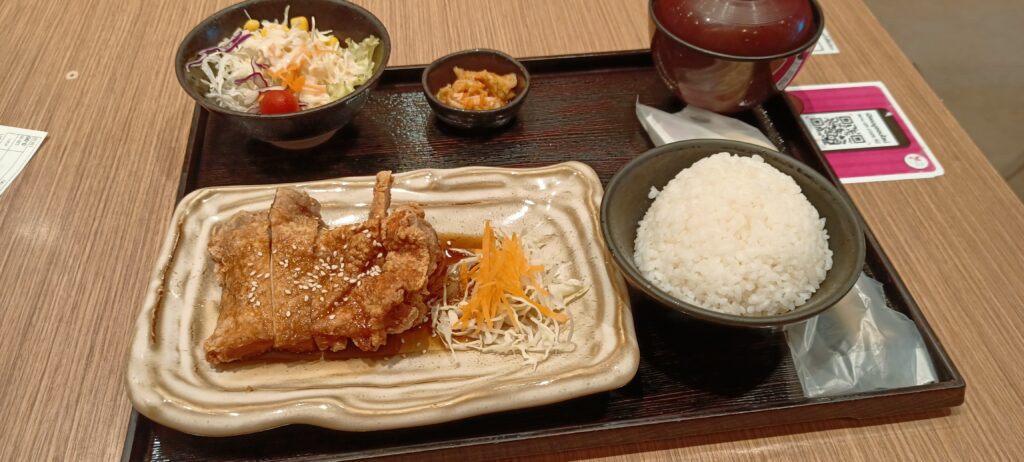 One Nimman
One Nimman is located opposite side of MAYA in Nimmanheamin road. This brick made building place is very popular for young Thai people to shoot nice and cozy photo. Even this time, I saw some models are having photo session with a man who is bringing a camera in cannon size.
My gym Jetts Fitness – One Nimman is also located here.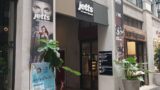 Jetts Fitness - One Nimman
Hi, everyone welcome back to "fitravelife". For Mother's day holidays, I took train for 14 hours to come to Chiang Mai, ...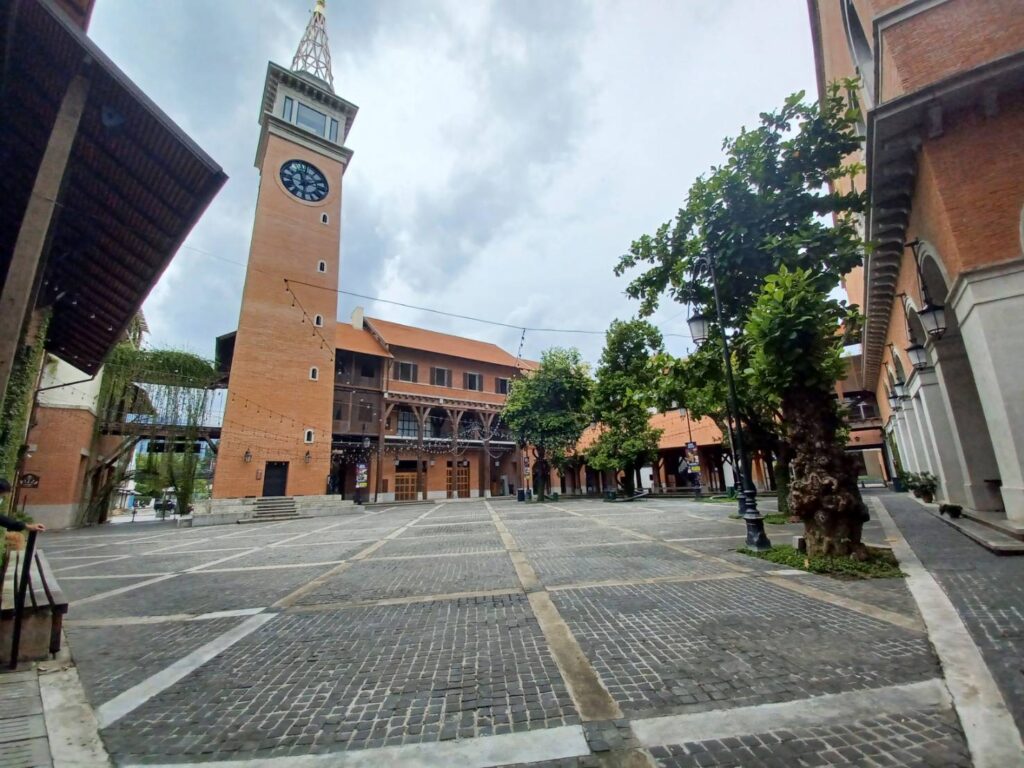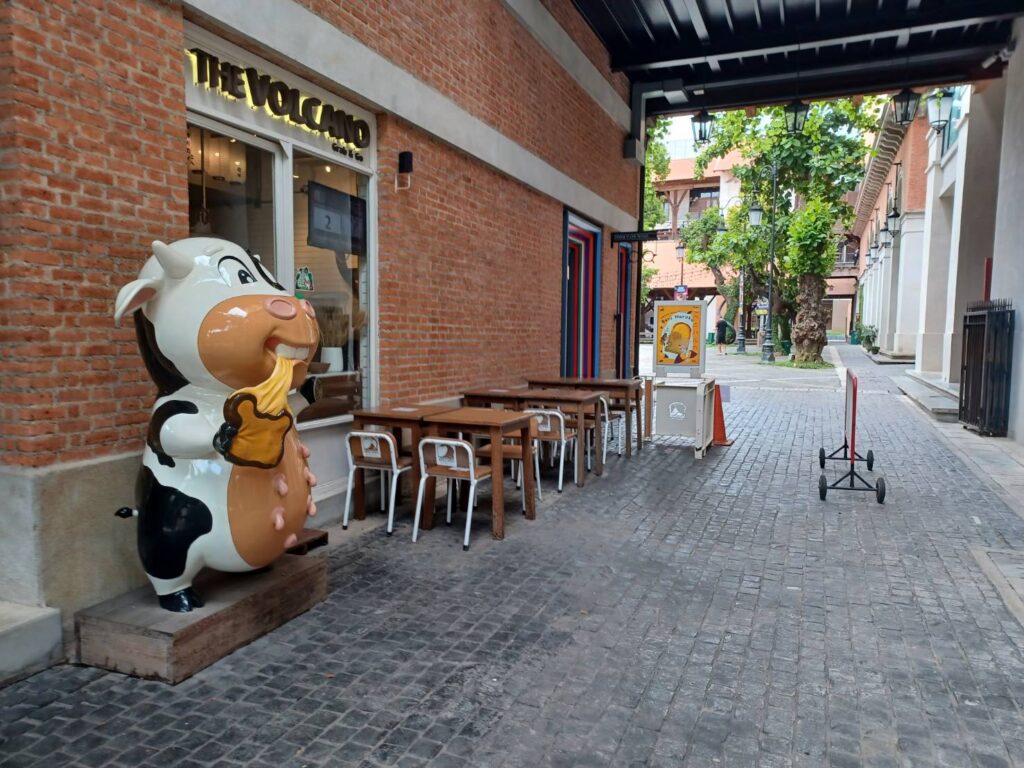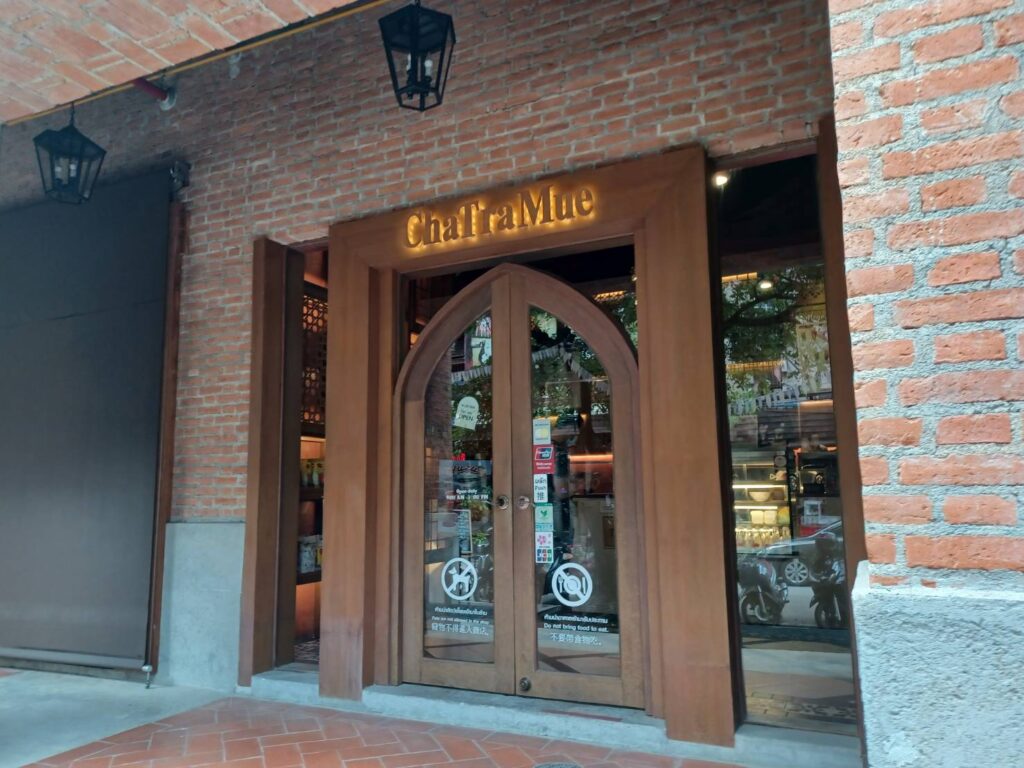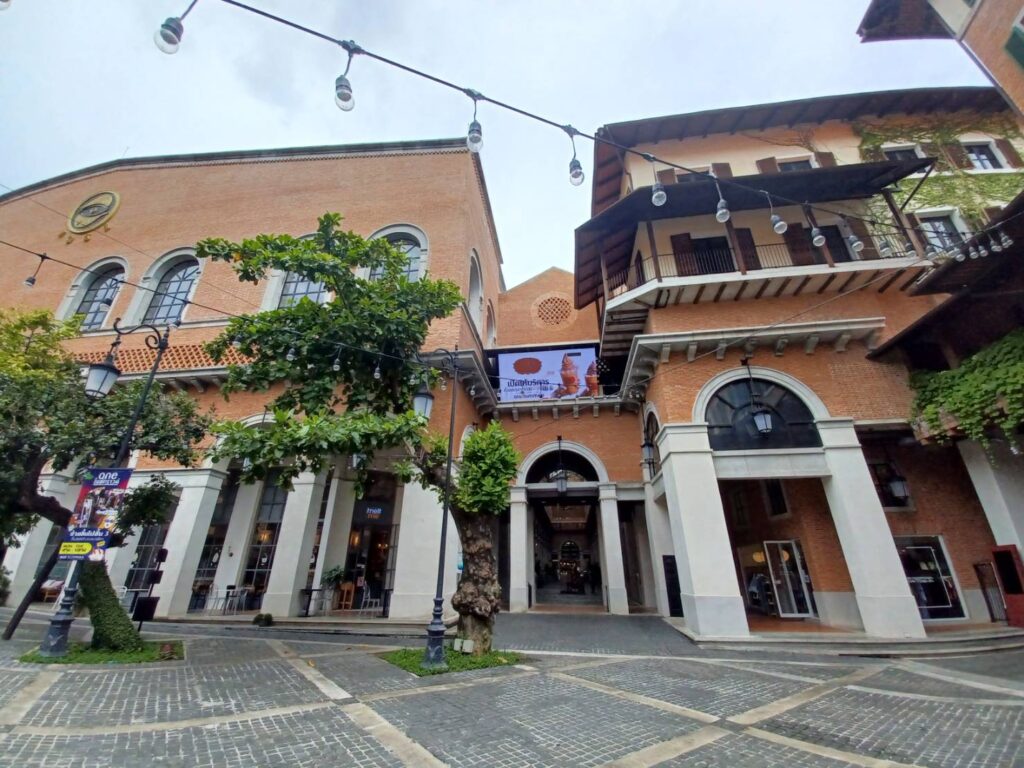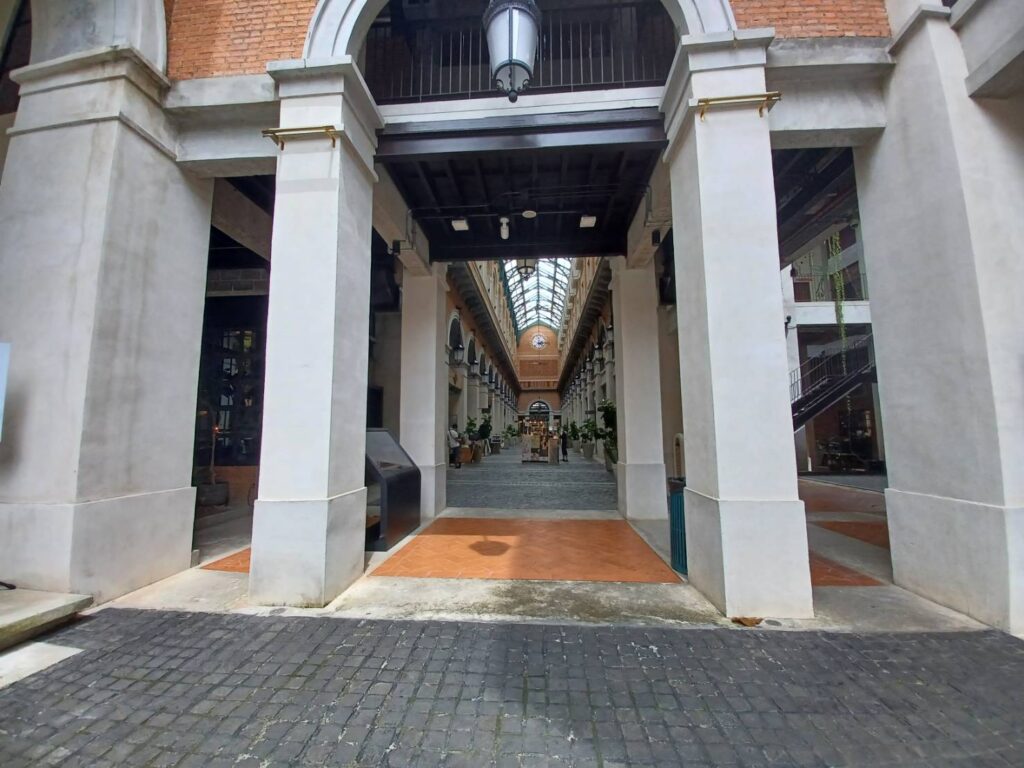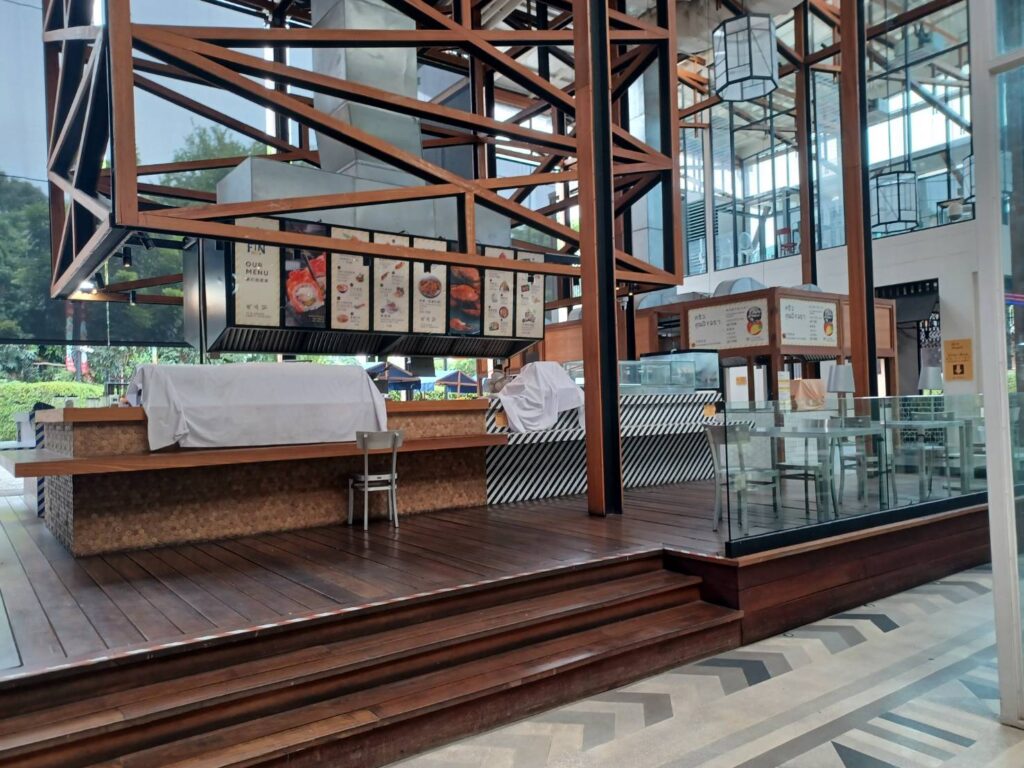 Looks like arcade street in Western europe.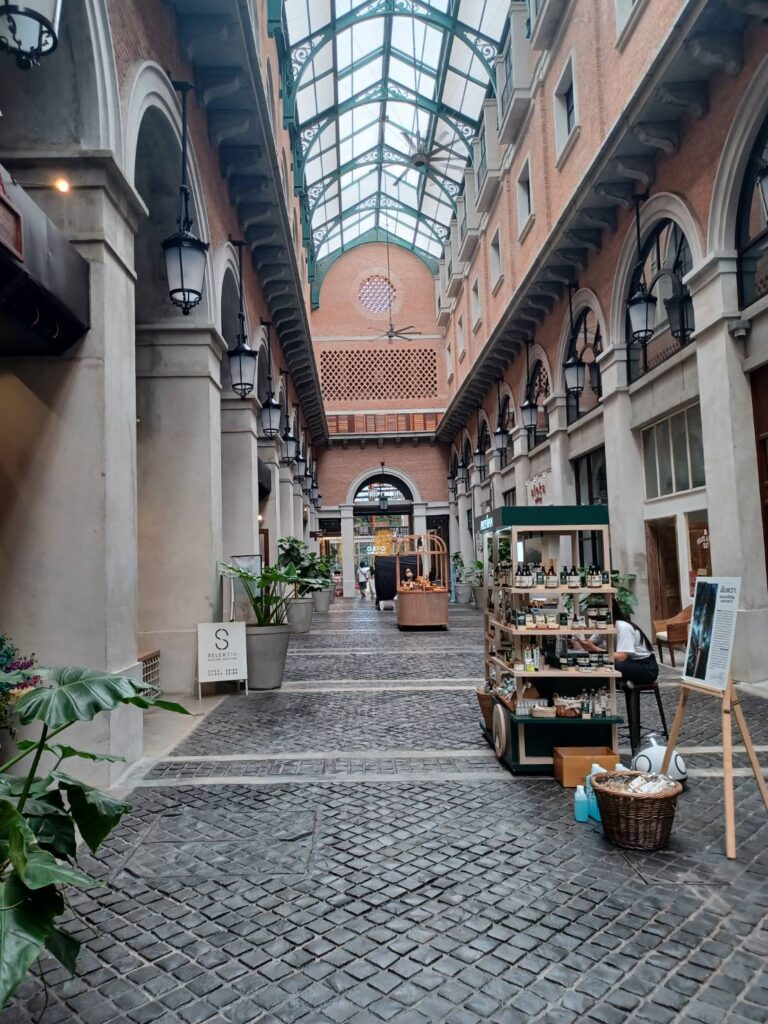 Fancy cafes and selected items shops.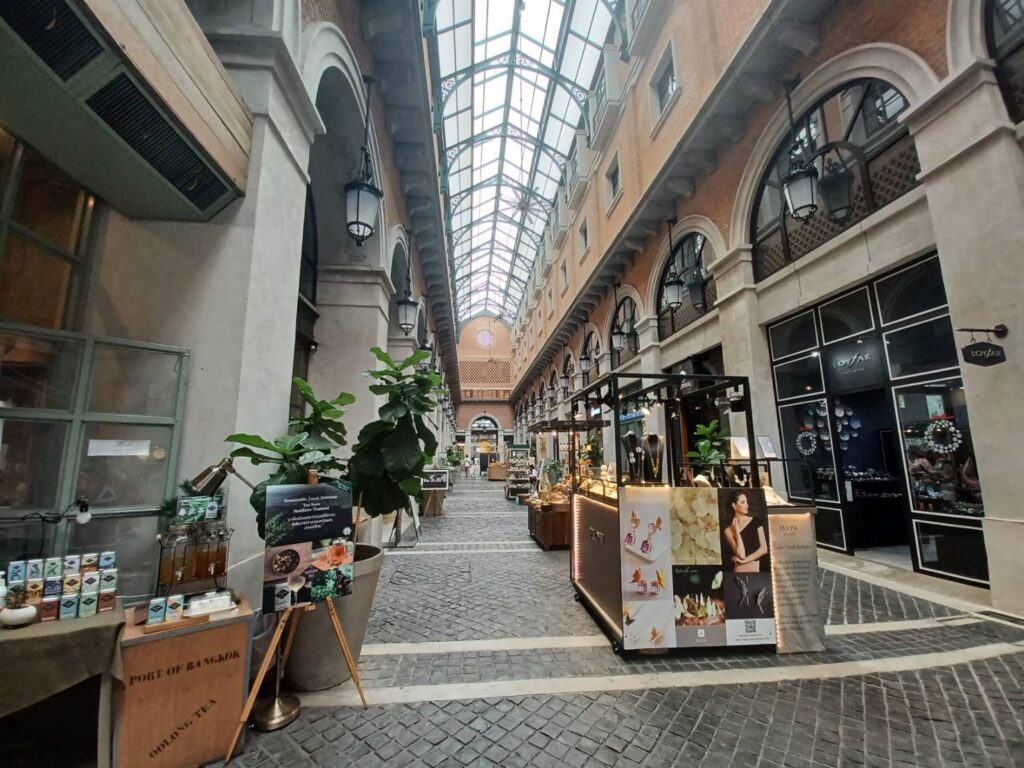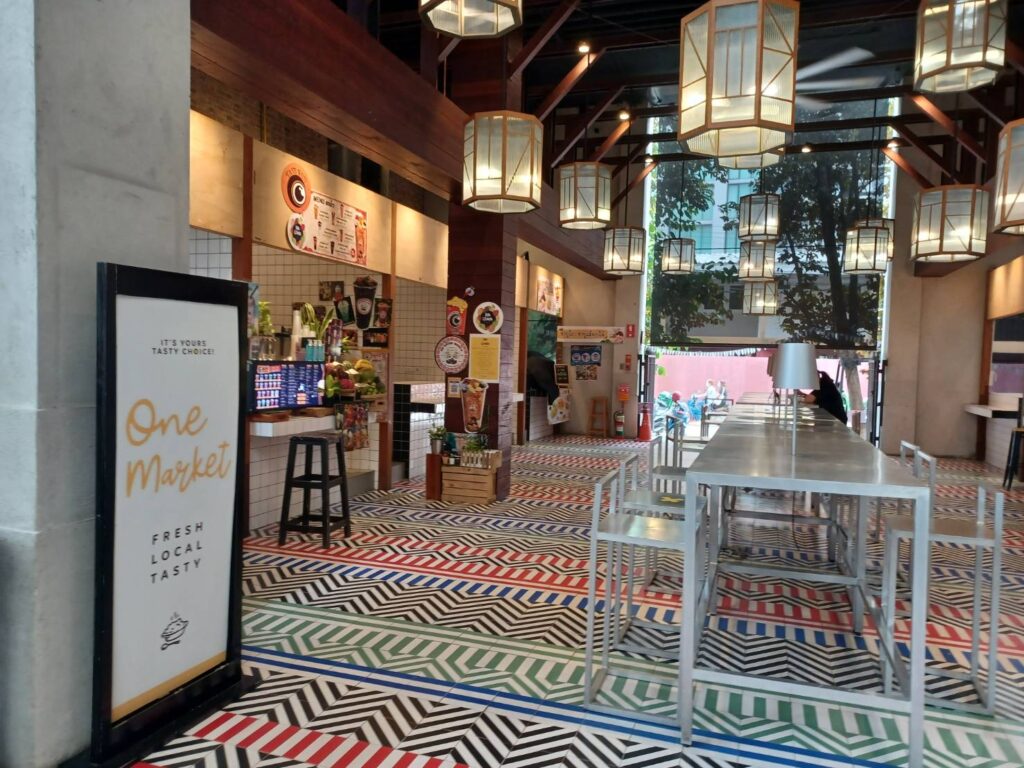 Glass wall cafe.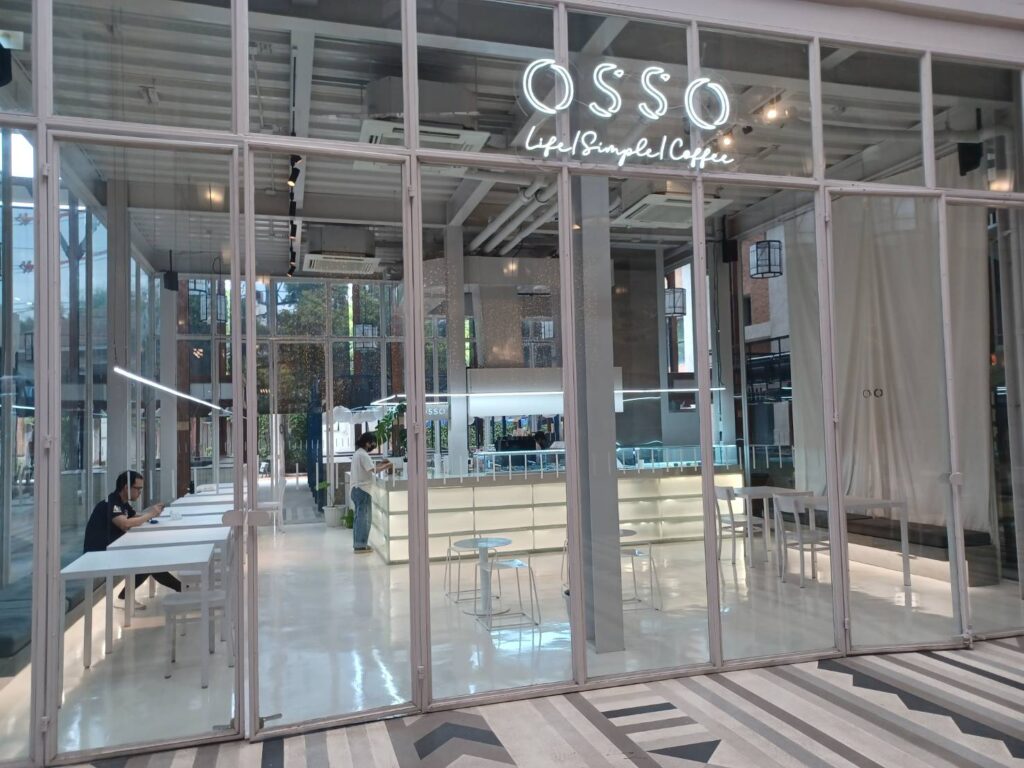 Central department
There is also Central department near my hostel. Building and facilities are bit old but you can find some restaurants and daily stuff as well.

Kids fan zone is closed.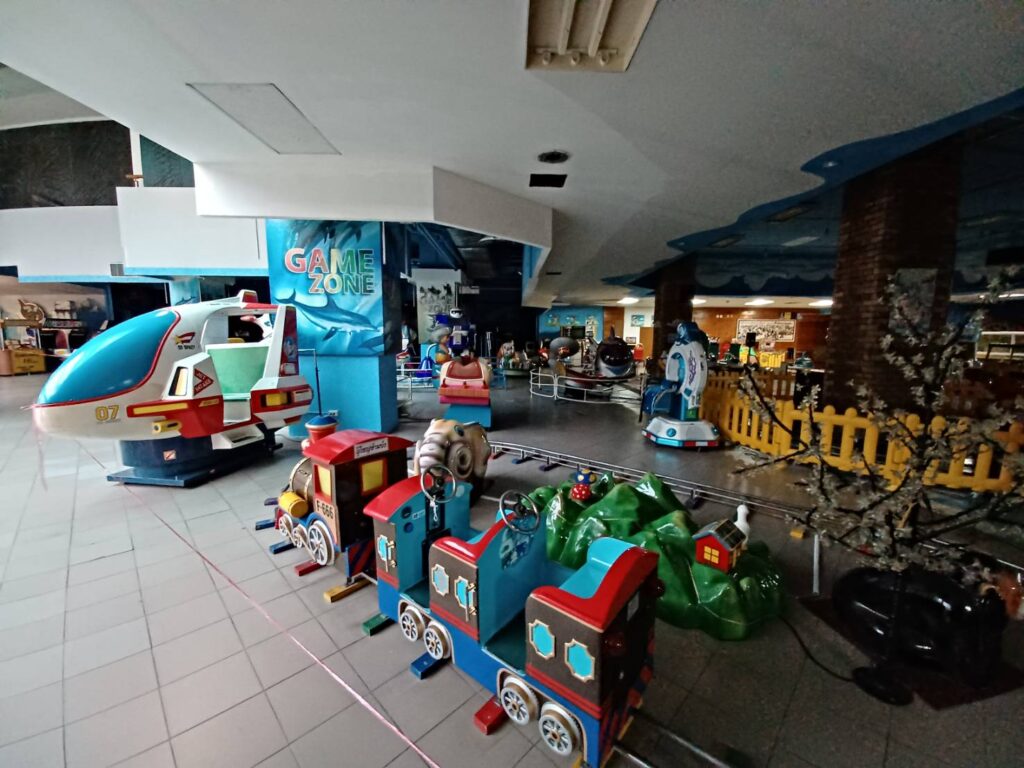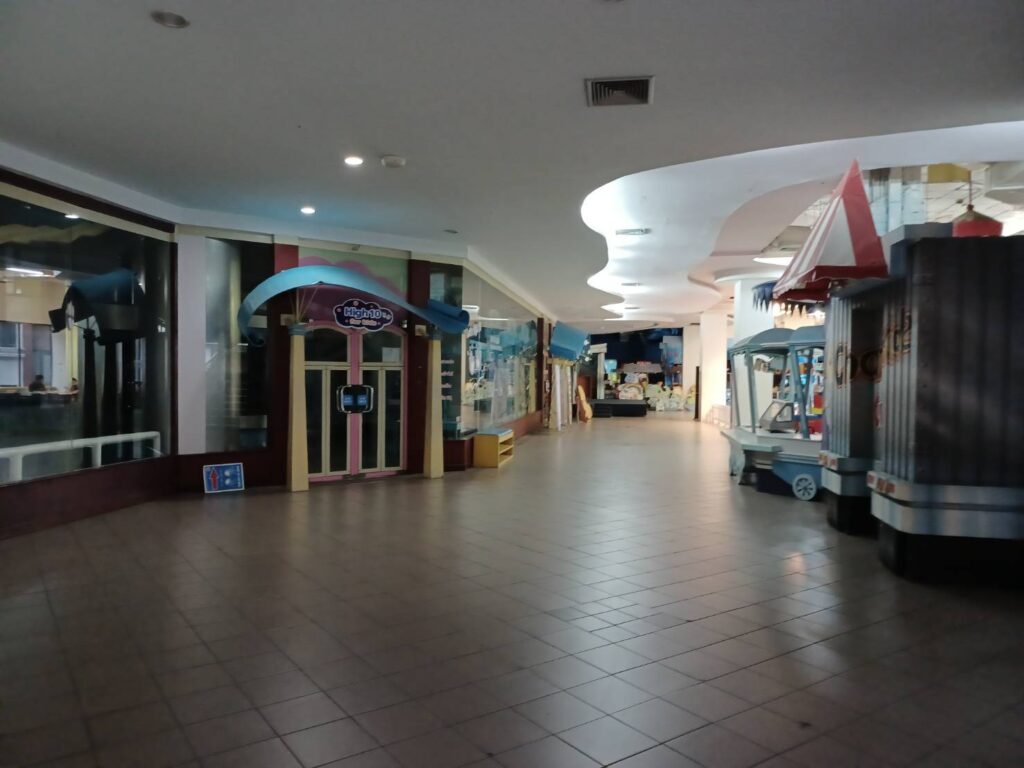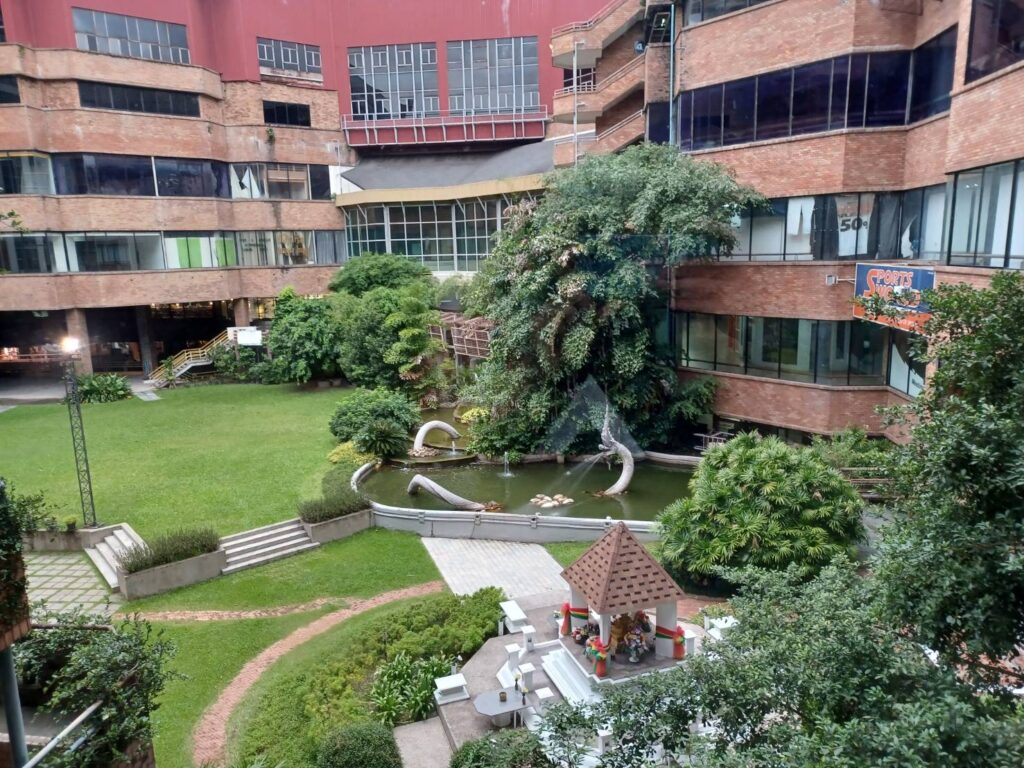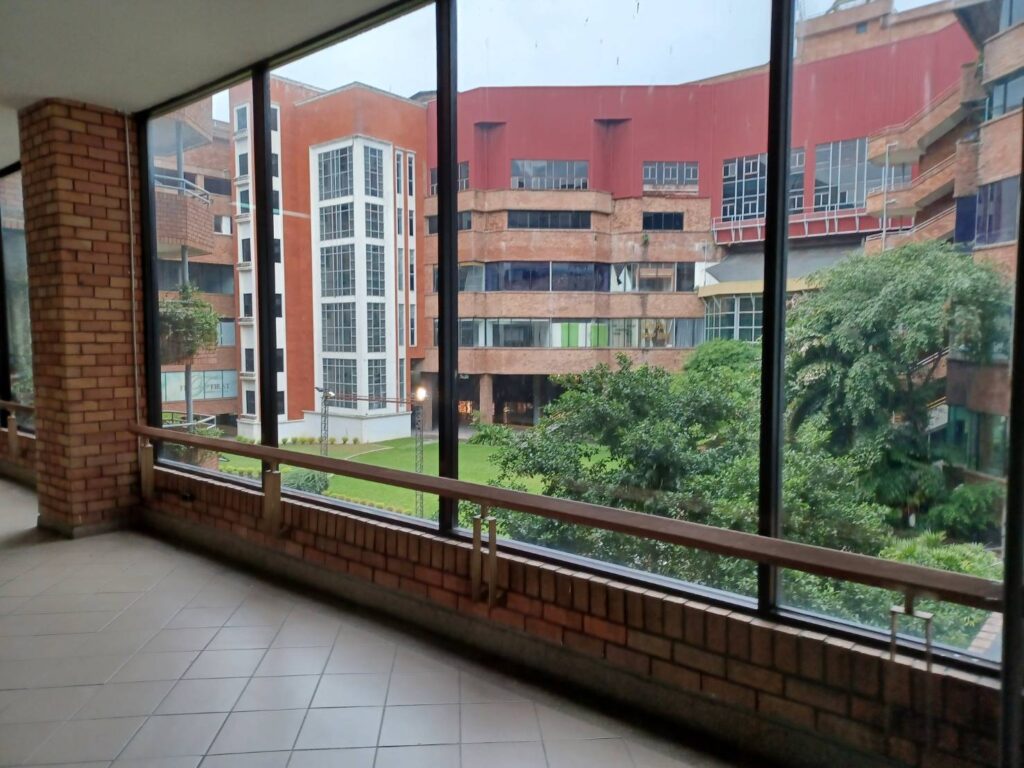 At the end of building, you can find sports world. Shop logo looks old too.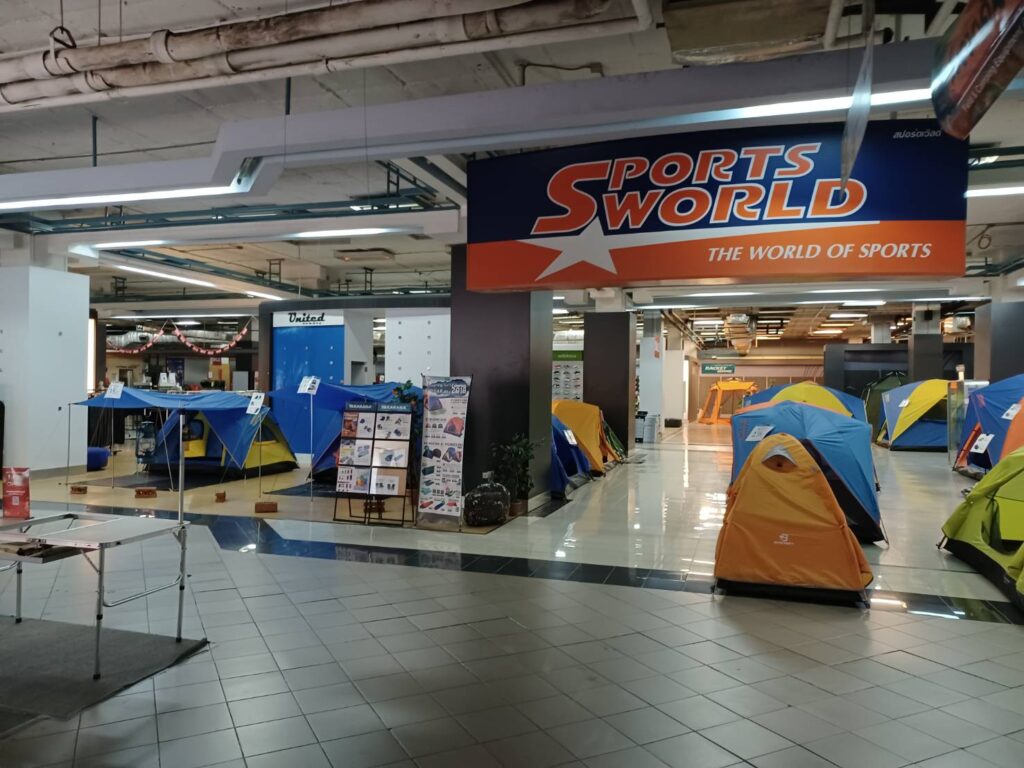 Thai massage is available for 150THB per hour. I enjoyed massage which I cannot have it in current Bangkok. I also had haircut for this opportunity.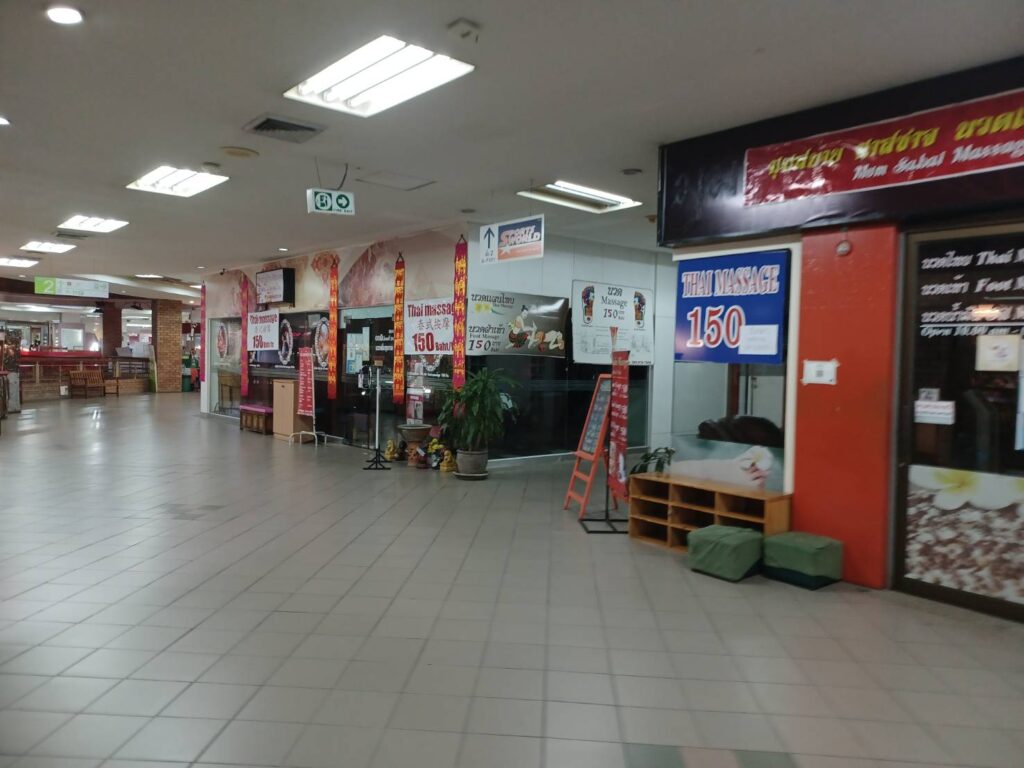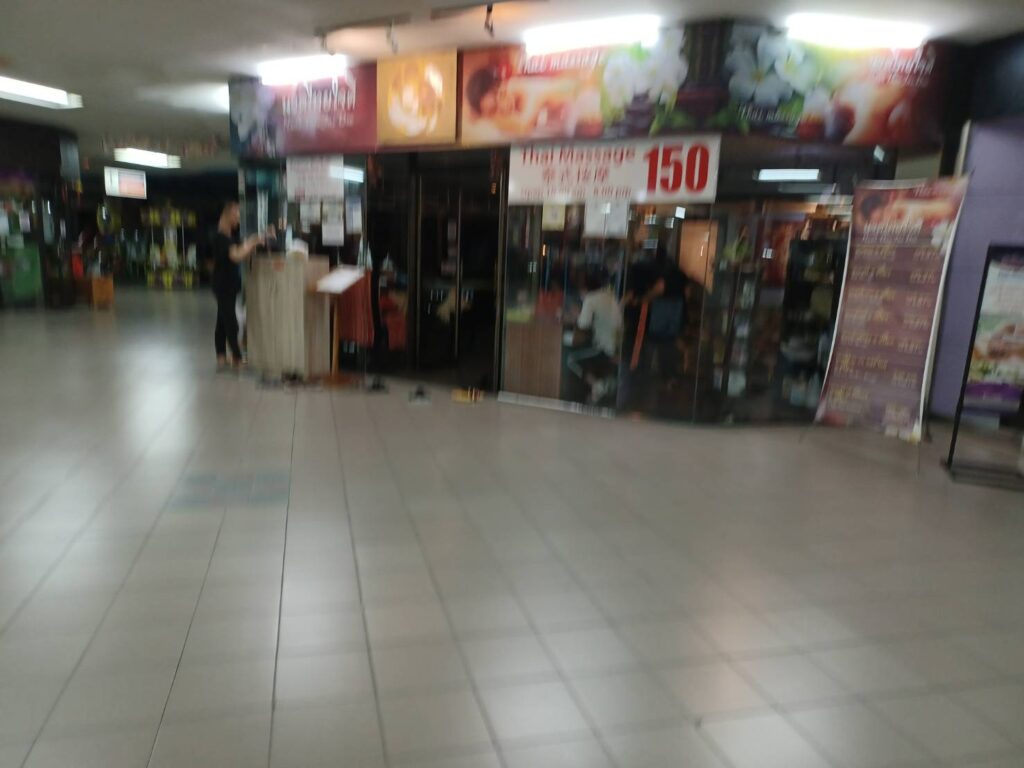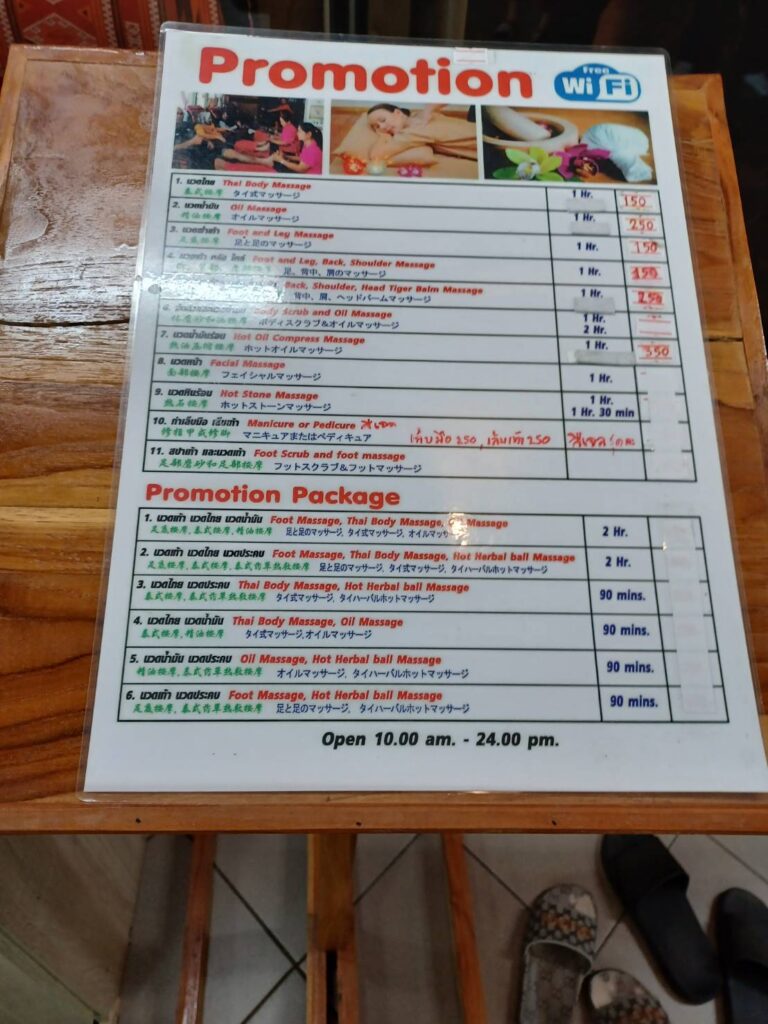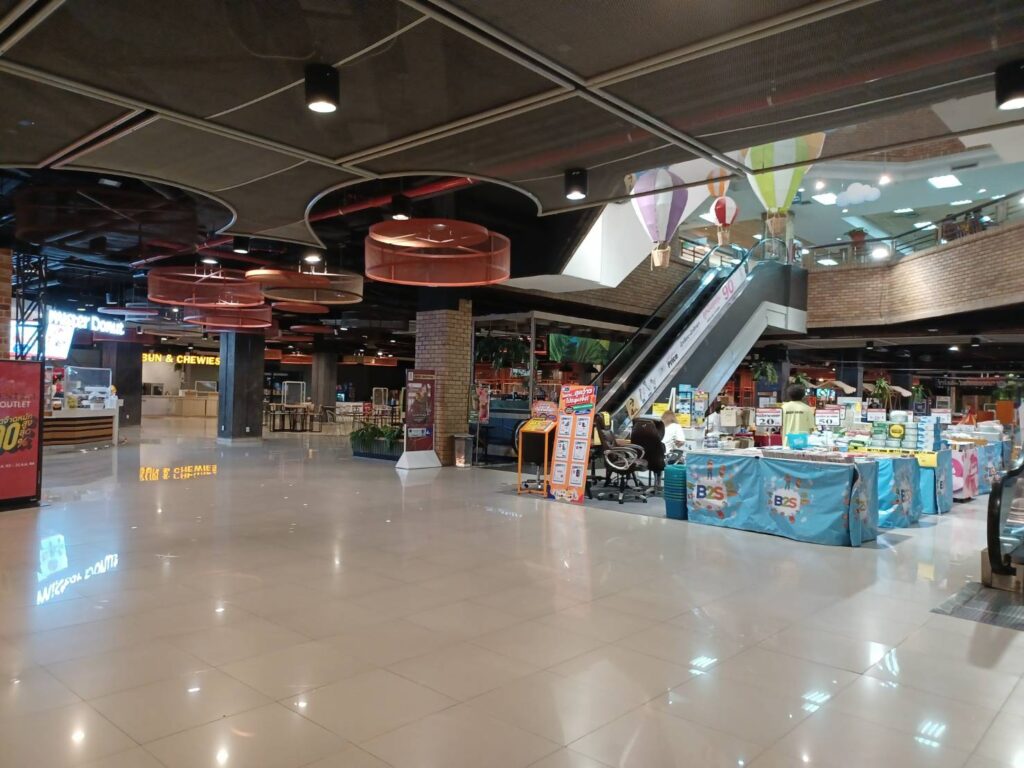 Tops market.