Hi, everyone welcome back to "fitravelife". For Mother's day holidays, I took train for 14 hours to come to Chiang Mai, northern province in Thailand to do workout in gym. This time I will show you my membership gym "Jetts Fitness – One Nimman" in Chiang Mai.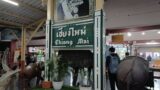 Escape from Lockdown in Bangkok and trip to Chiang Mai
On 12th August is national holiday for former queen of Thailand and I had 4 days off so I tried the way to go to fitness...
Location of Jetts Fitness – One Nimman
The gym is located at One Nimman in Nimmanhaemin district. This areas, you can find many instagrammable cafes and shops. You will notice photo lovers in this street, you can try also if you want to have good memory in Chaing Mai.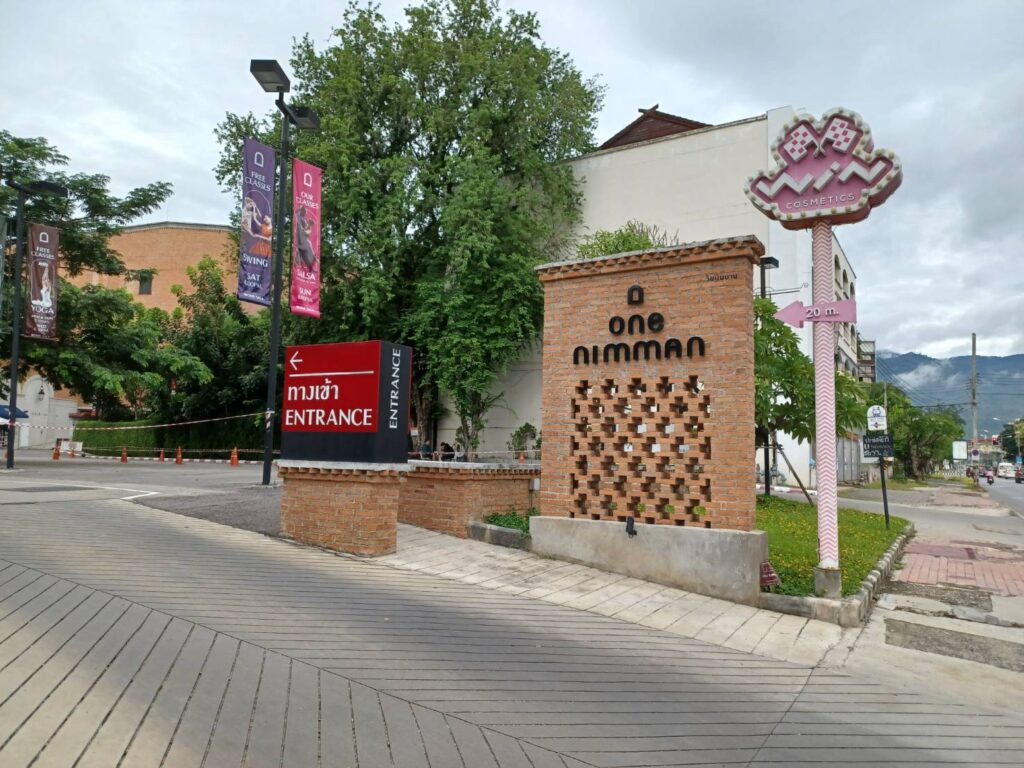 Entrance for elevator to the gym located at 4th level of the building.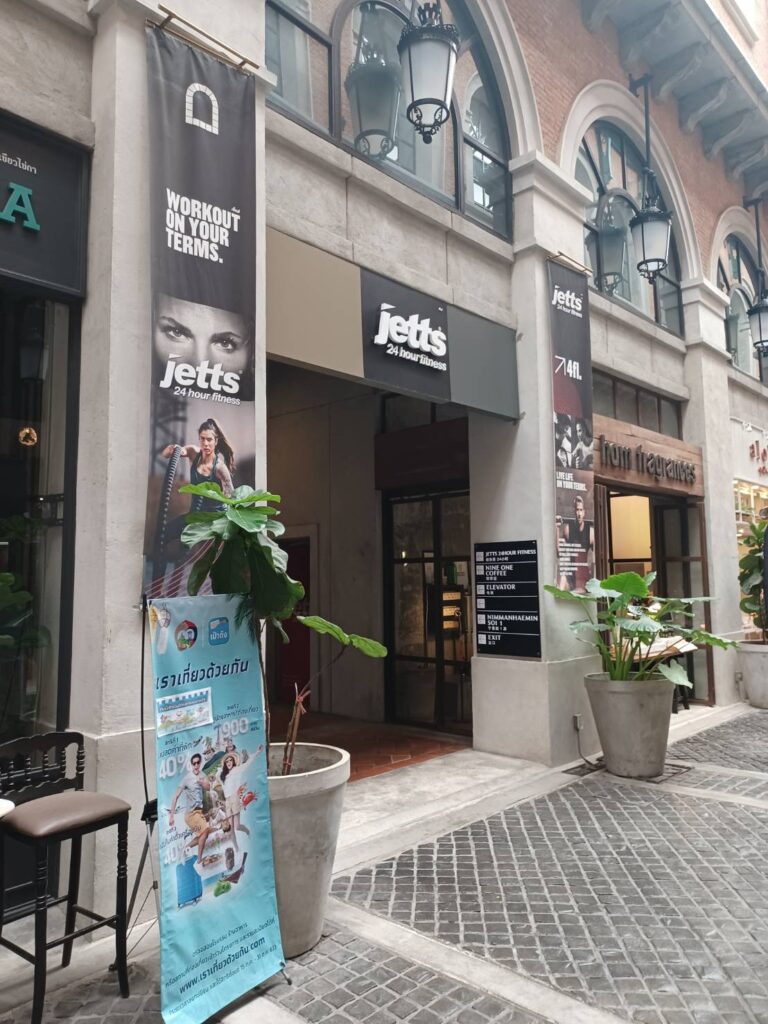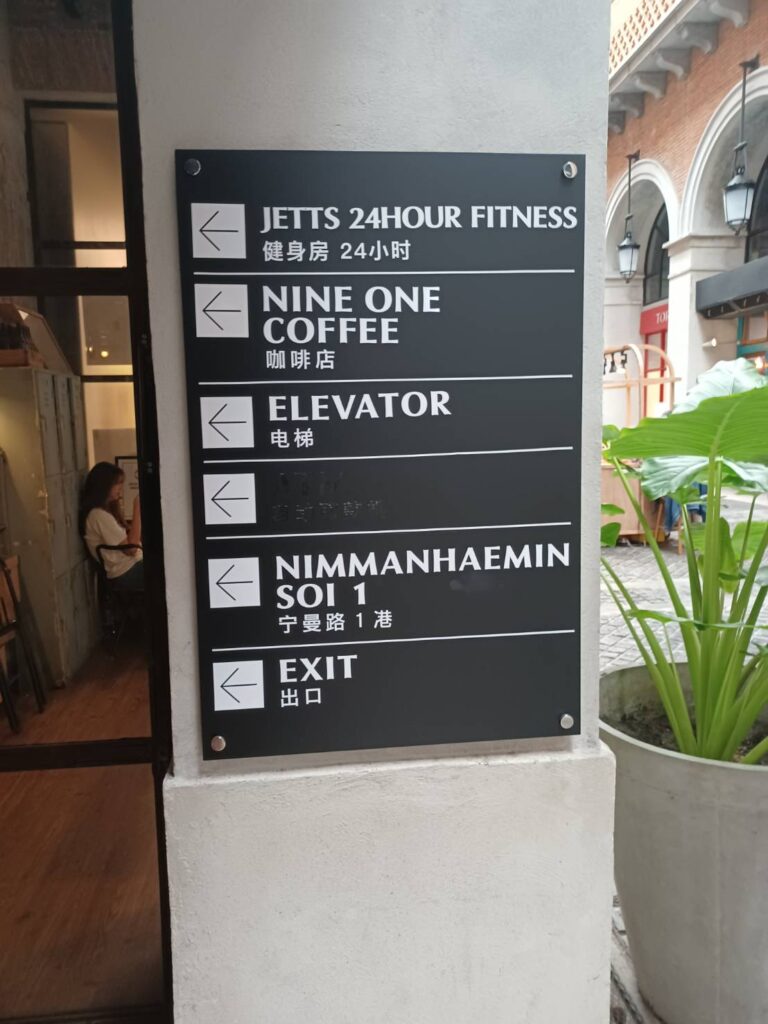 Gym is currently open from 6am to 9pm only due to Covid control measure. I came to gym for 2 days starting from morning time because normally it is not so crowded and I can use the machine not waiting for my turn. Gym gets crowded gradually from 4 or 5 pm at night. Many of them are coming  for group class to join at this time.
Reception area to check in and out. Temperature check is also needed to use the facility.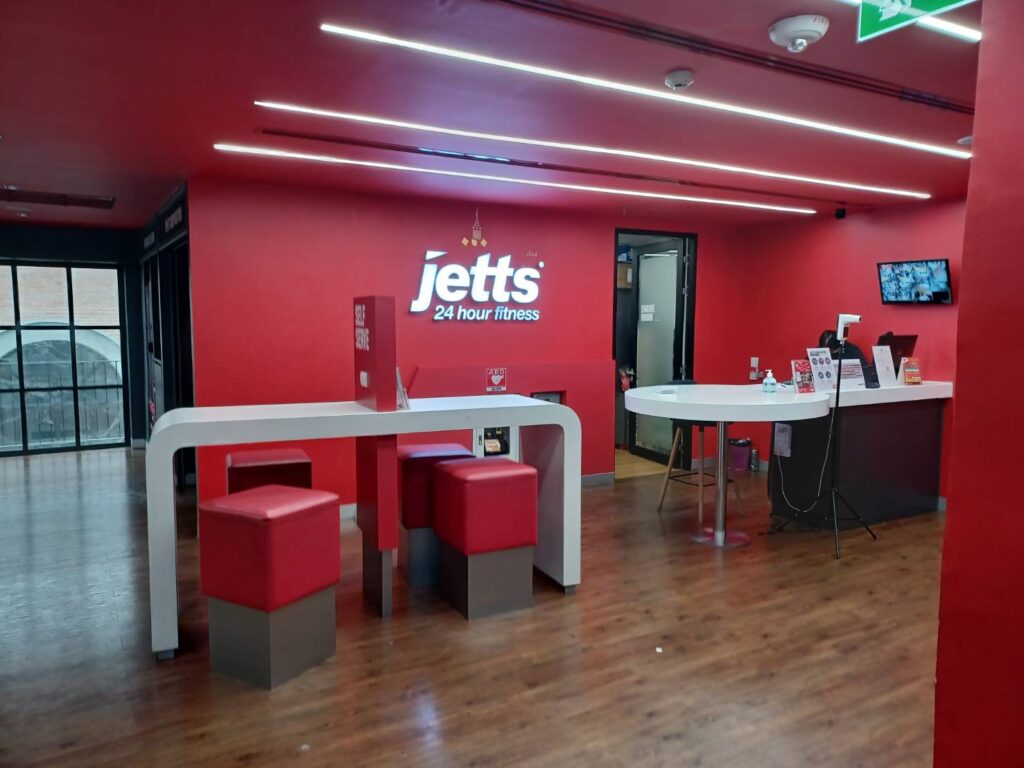 Next to reception is cardio areas.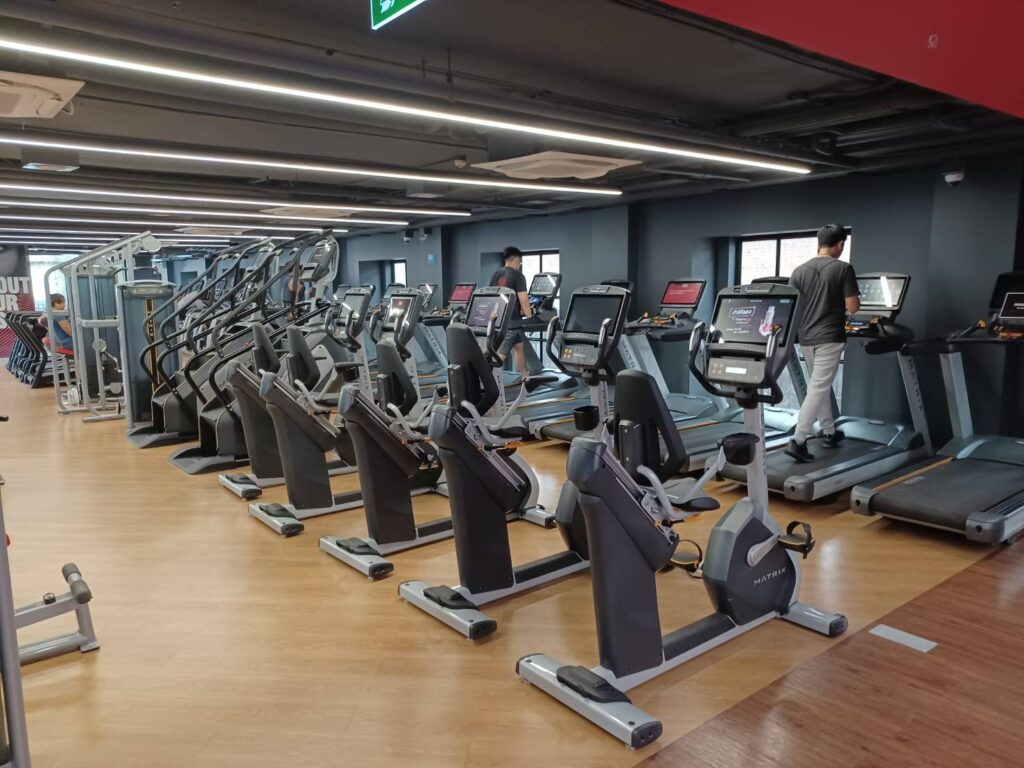 To make social distance, half of cardio machines are not in use.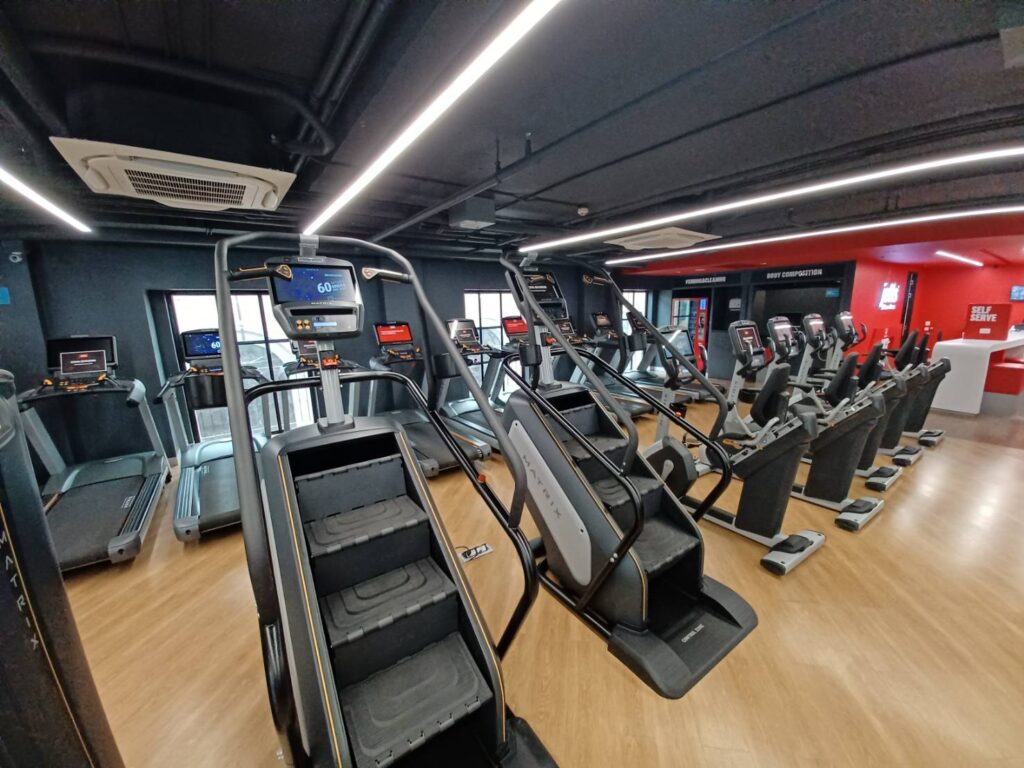 Bike is also located at the way to free weight zone.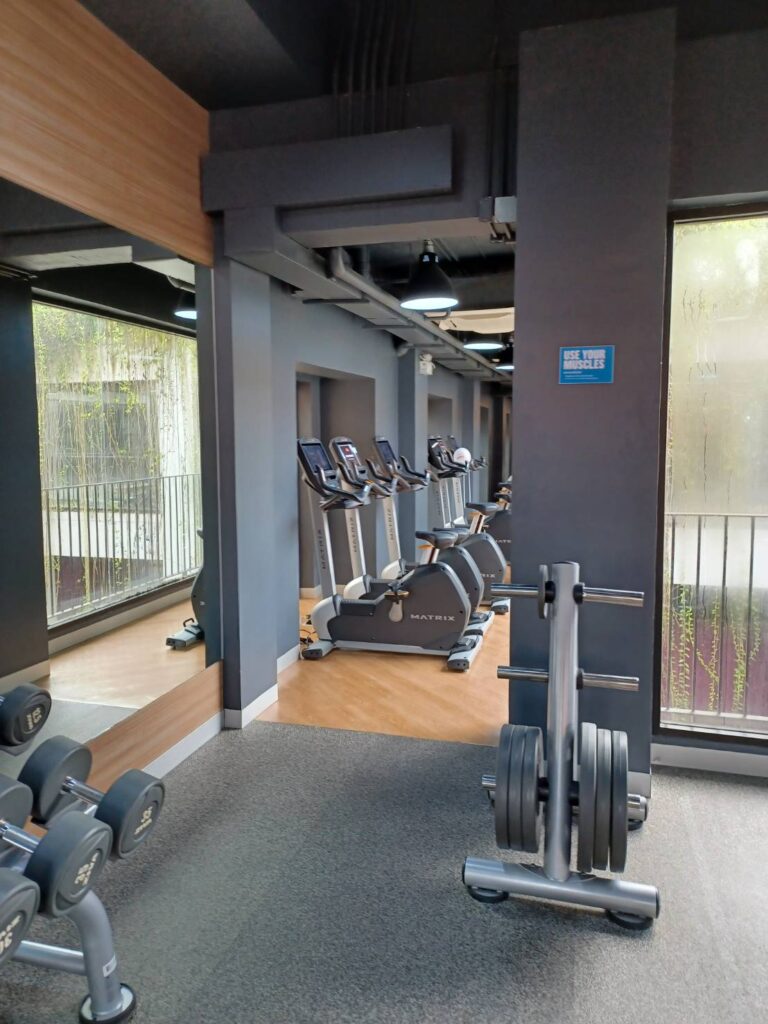 Group class is available mostly at night time. You can check latest schedule at Facebook page.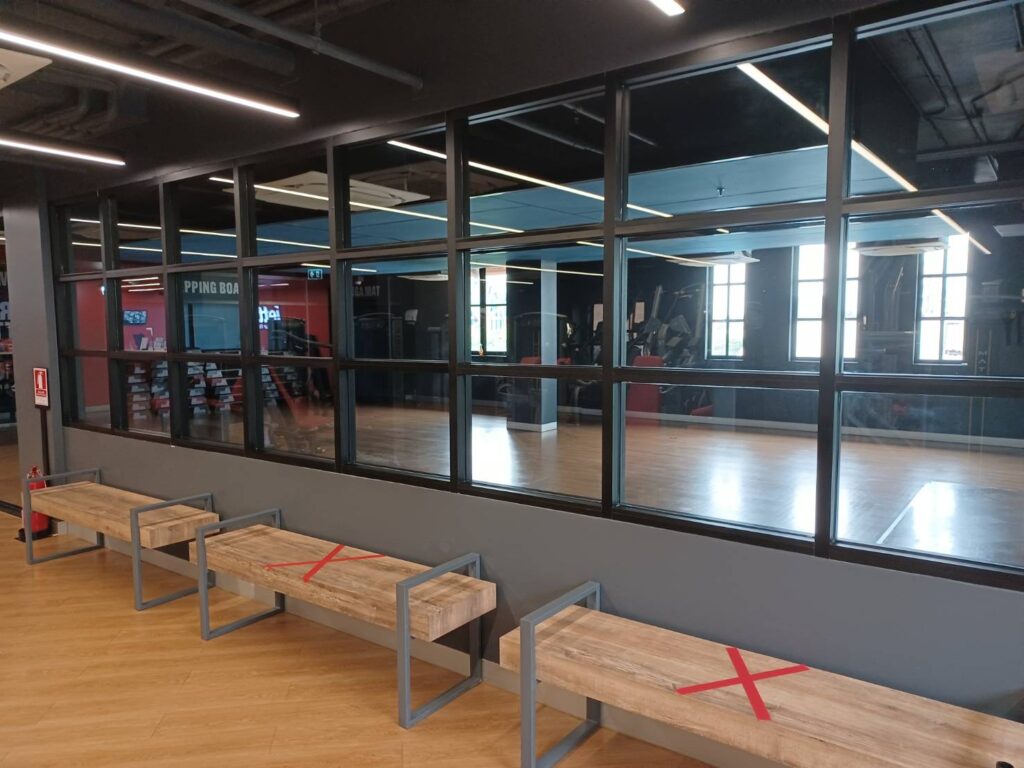 At the back of cardio areas, you can find machines for whole body training.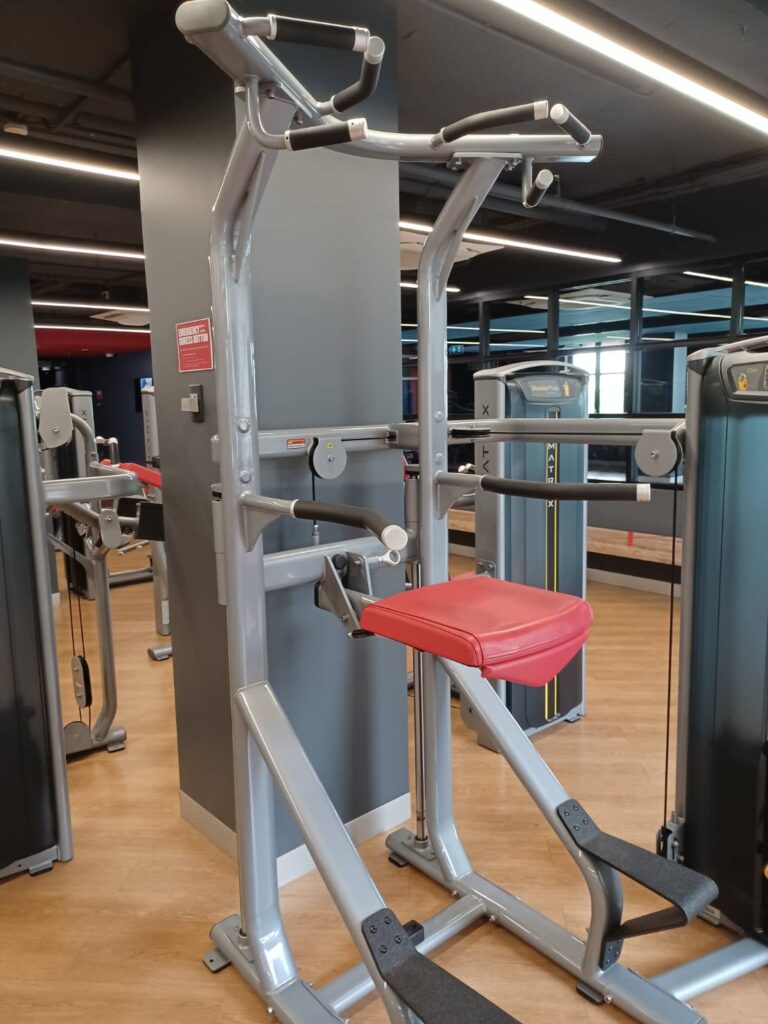 Chest and shoulder machines.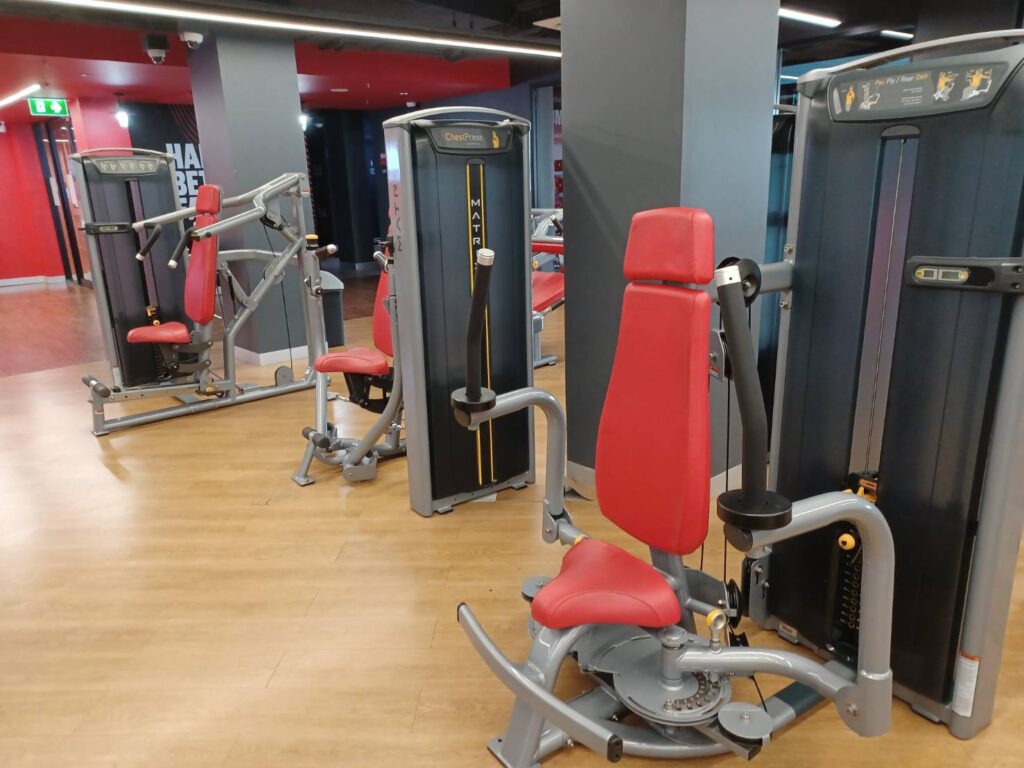 For lat training.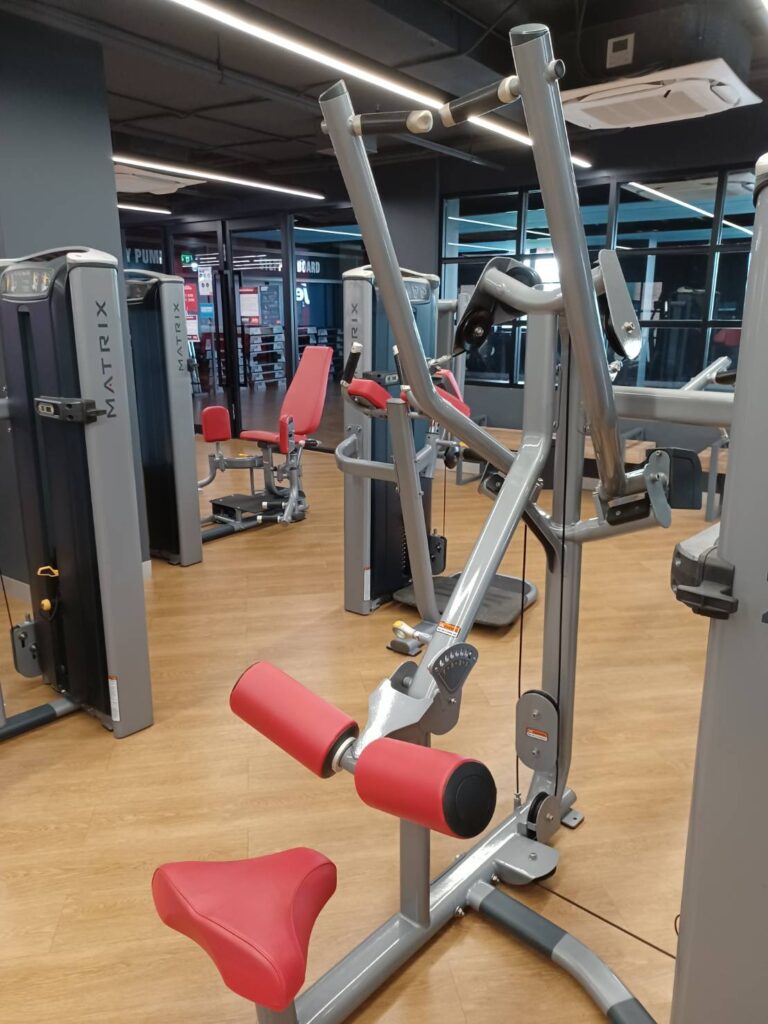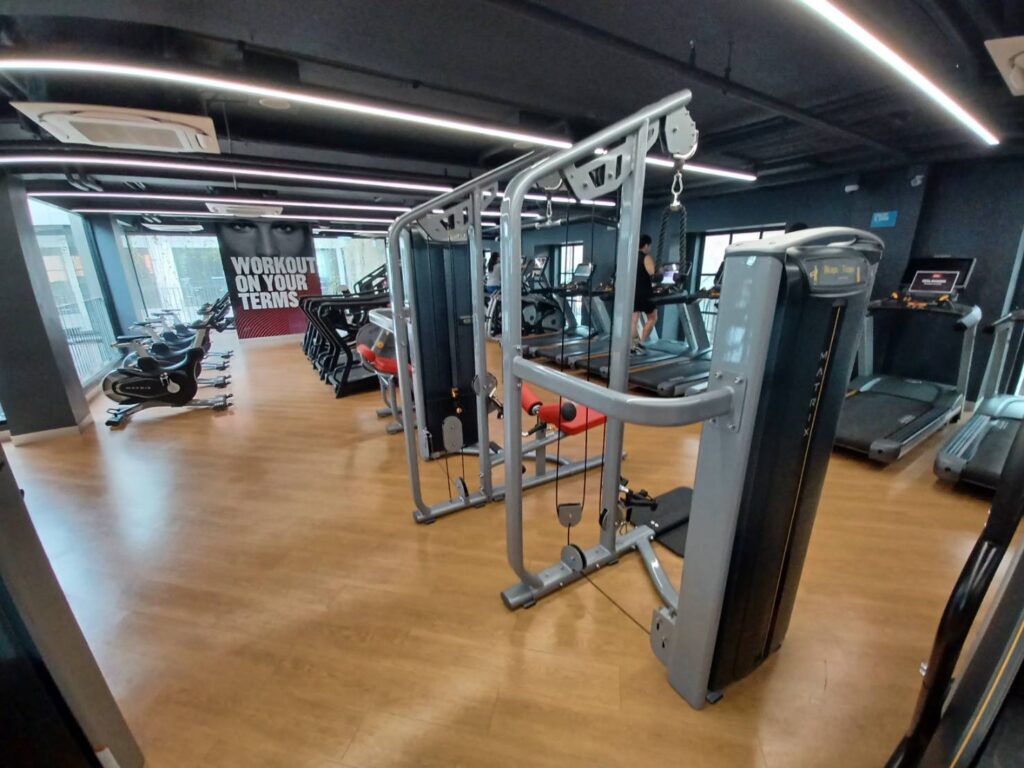 You can find machines also for legs. There is glutes machine also next to abduction.
There is Atrium in the middle of gym between cardio and free weight zone. Ivy growing from the ground to ceiling and sun light is coming to inside the whole gym area which make me feel the mysterious atmosphere as if I were in the ancient heritage.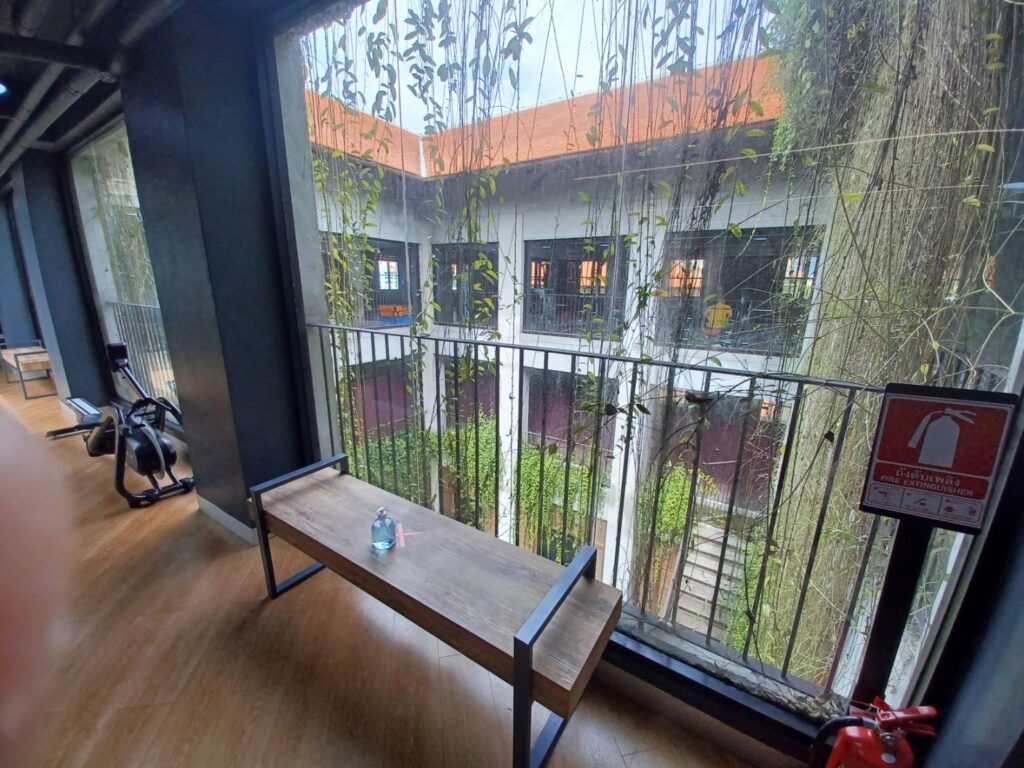 Sorry, I don't have picture for water server. When I visited March 2022, it was upgraded so the member can have both cold and hot water now.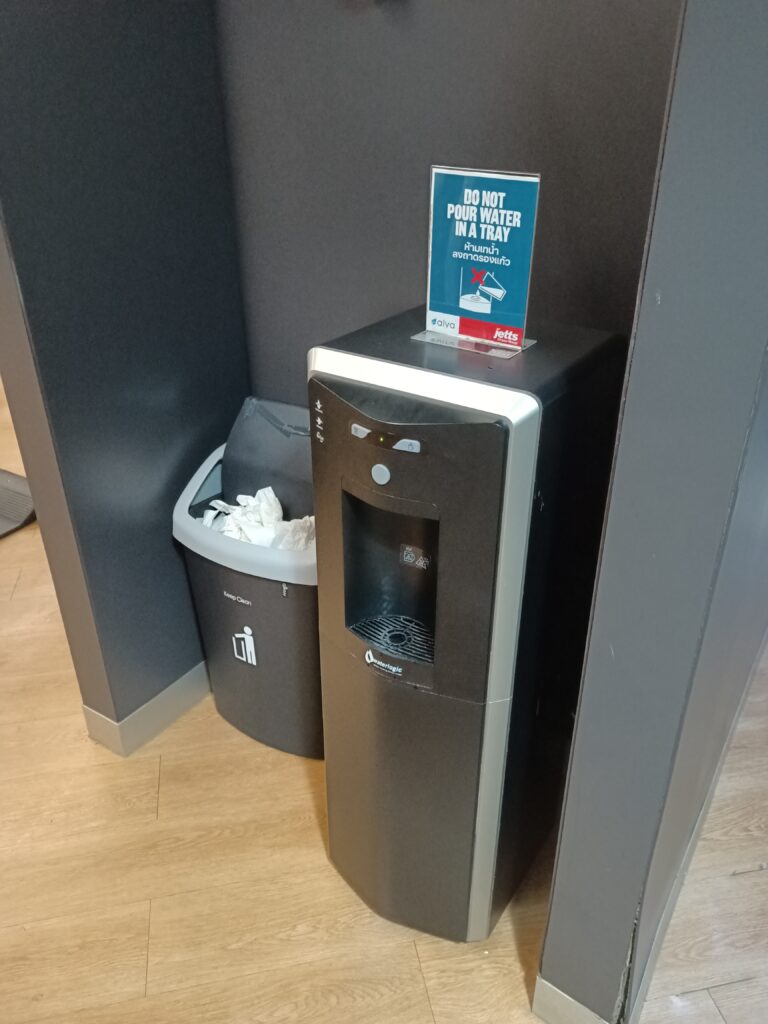 took pic Feb 2023.
Functional training area and stretching areas.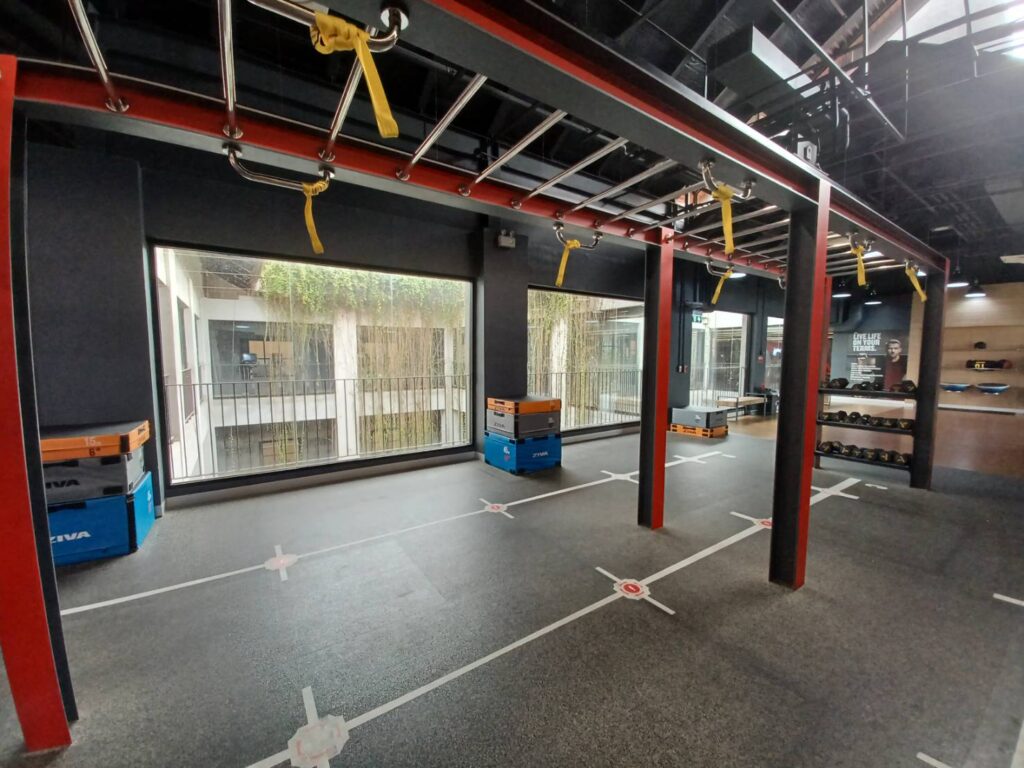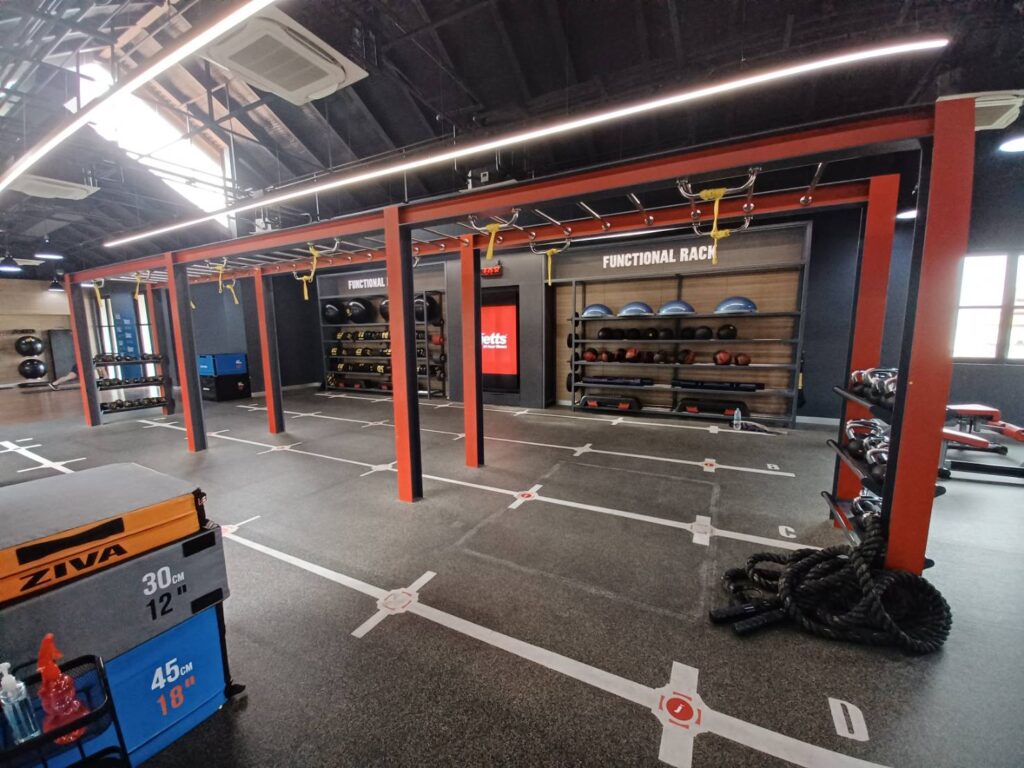 Free weight zone at the end of gym. Enough space for me to conduct deadlift for back training.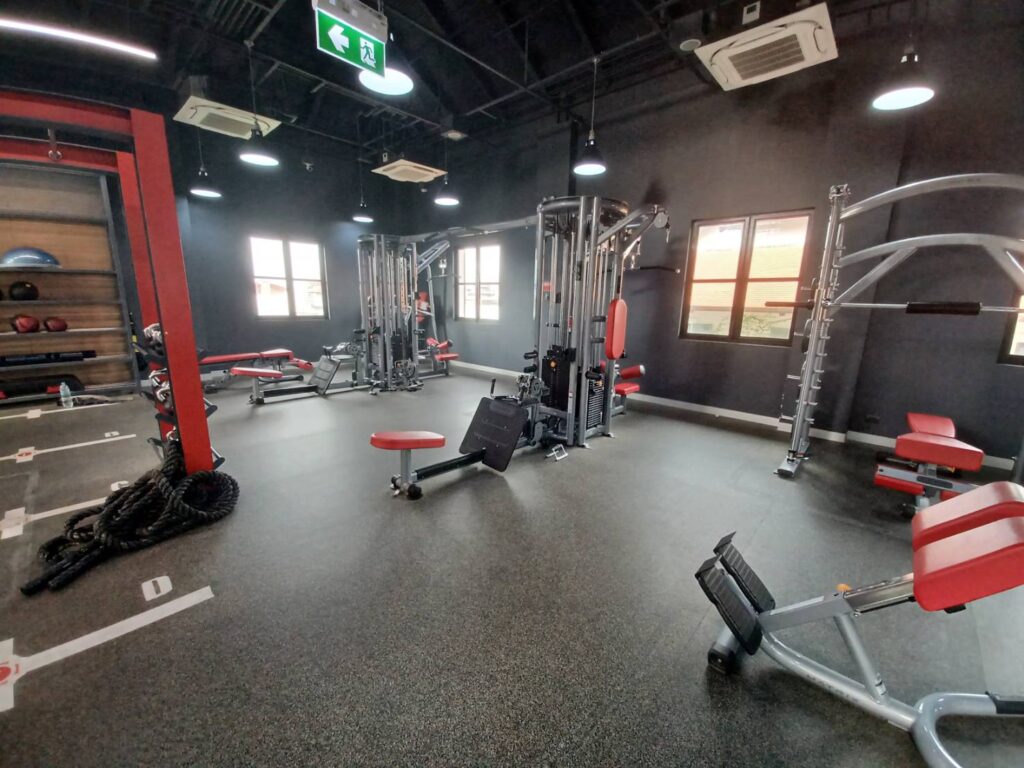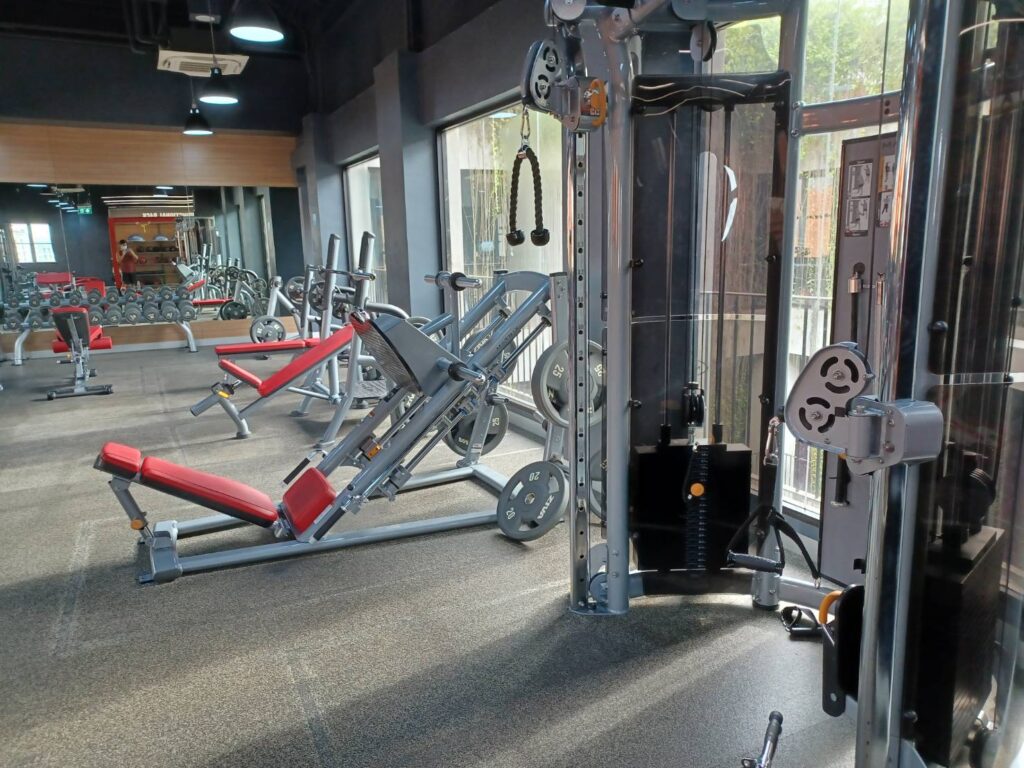 Bench press rack is complete; flat, incline and decline is equipped.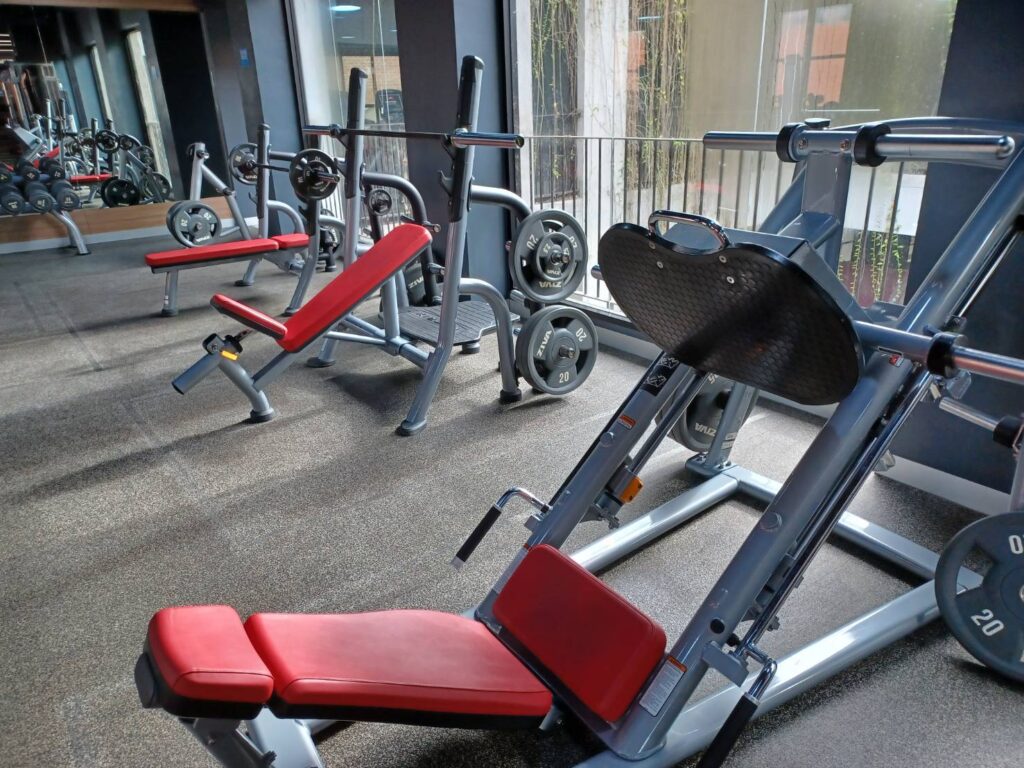 Smith machines and power rack is most popular to use. Better to come early in the morning not to wait for your turn.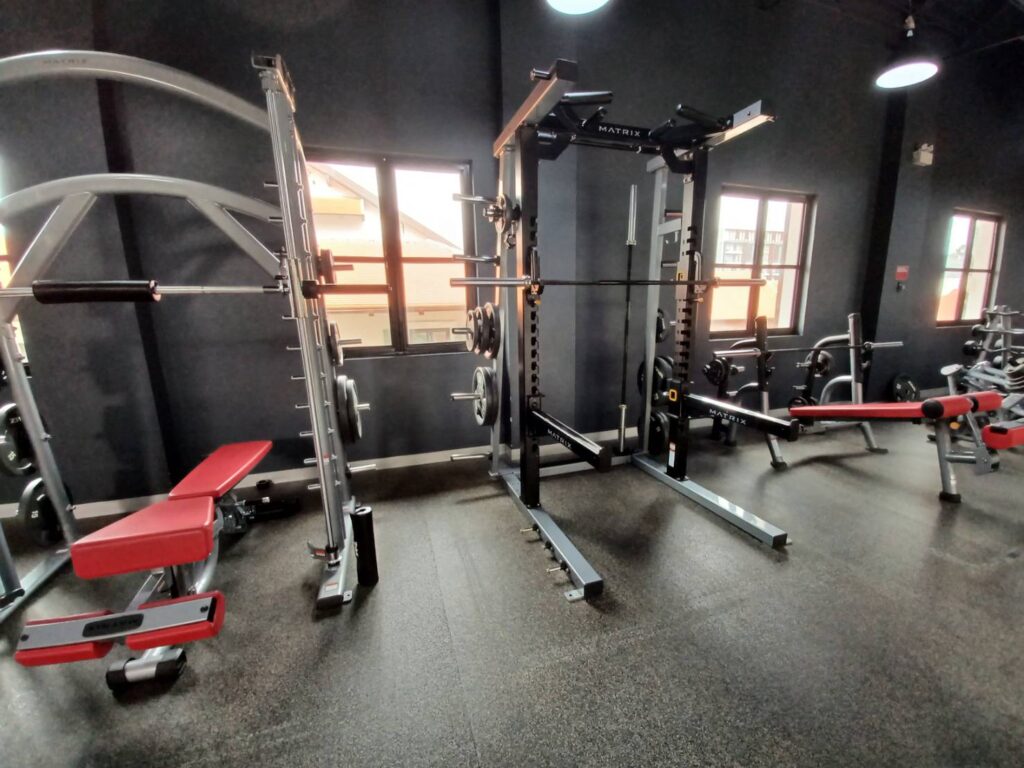 I love supine press to squeeze chest.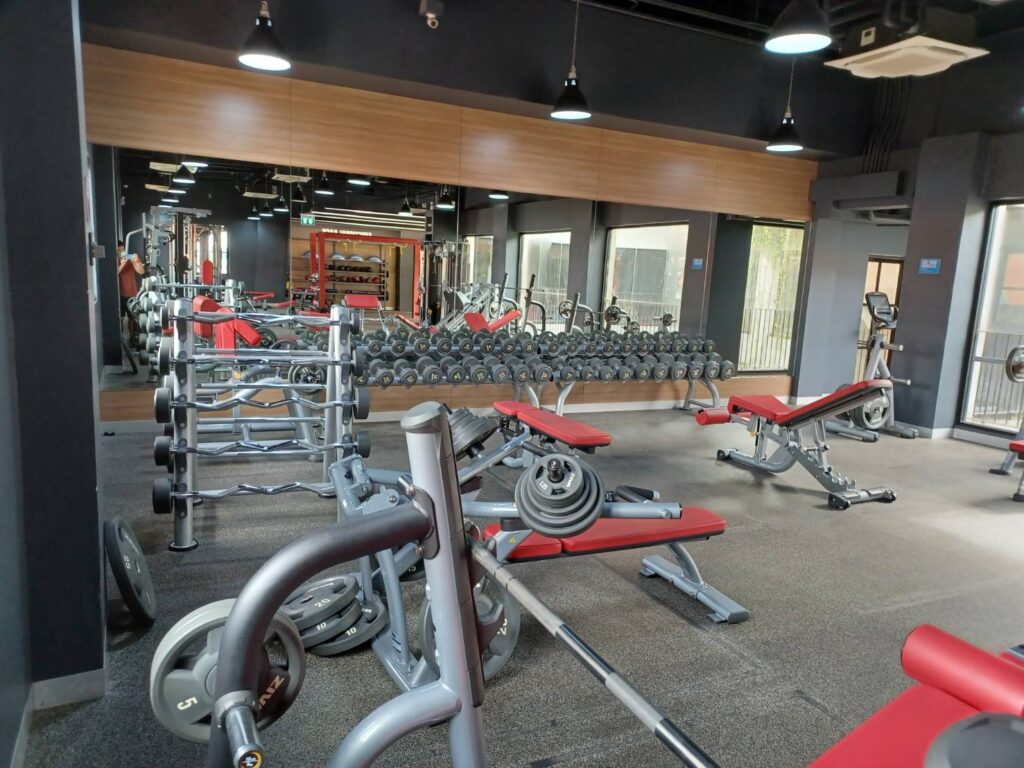 Dumbbell rack is 2 sets until 35kg.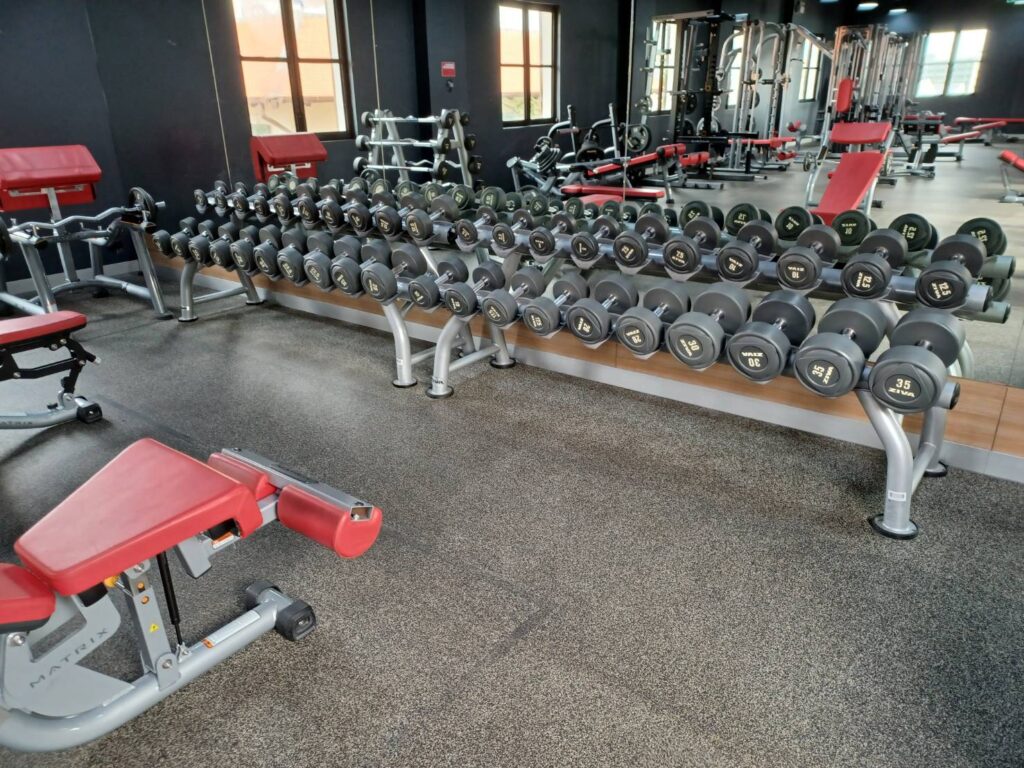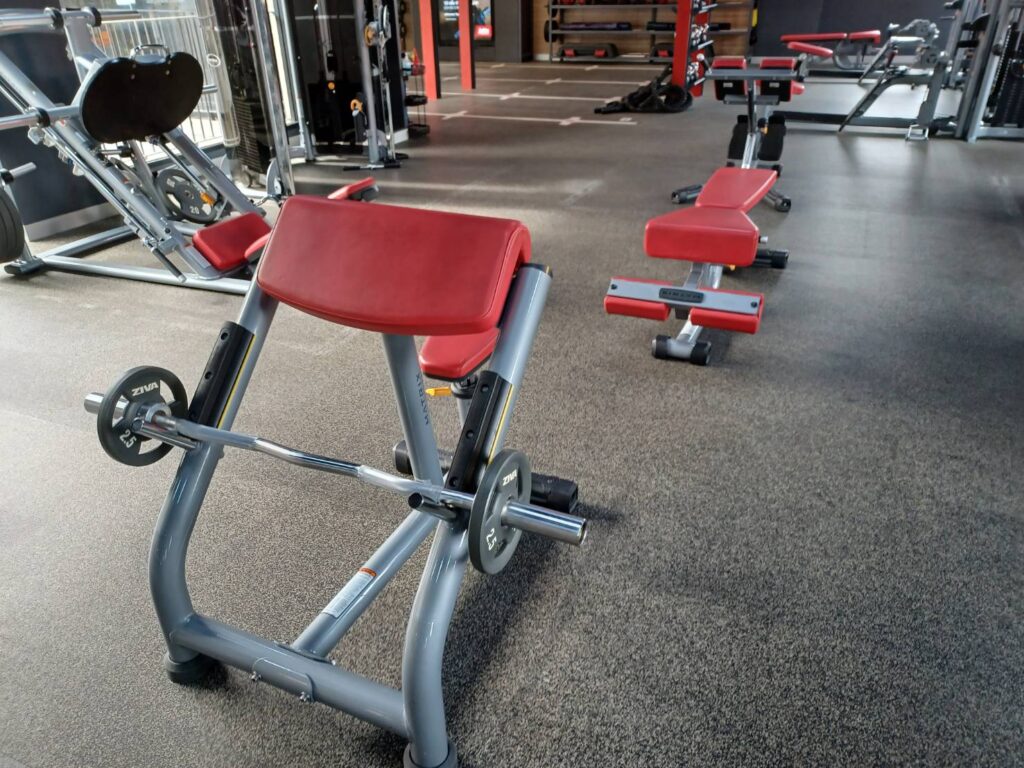 Straight bar is only light weight. Maximum at 35kg only.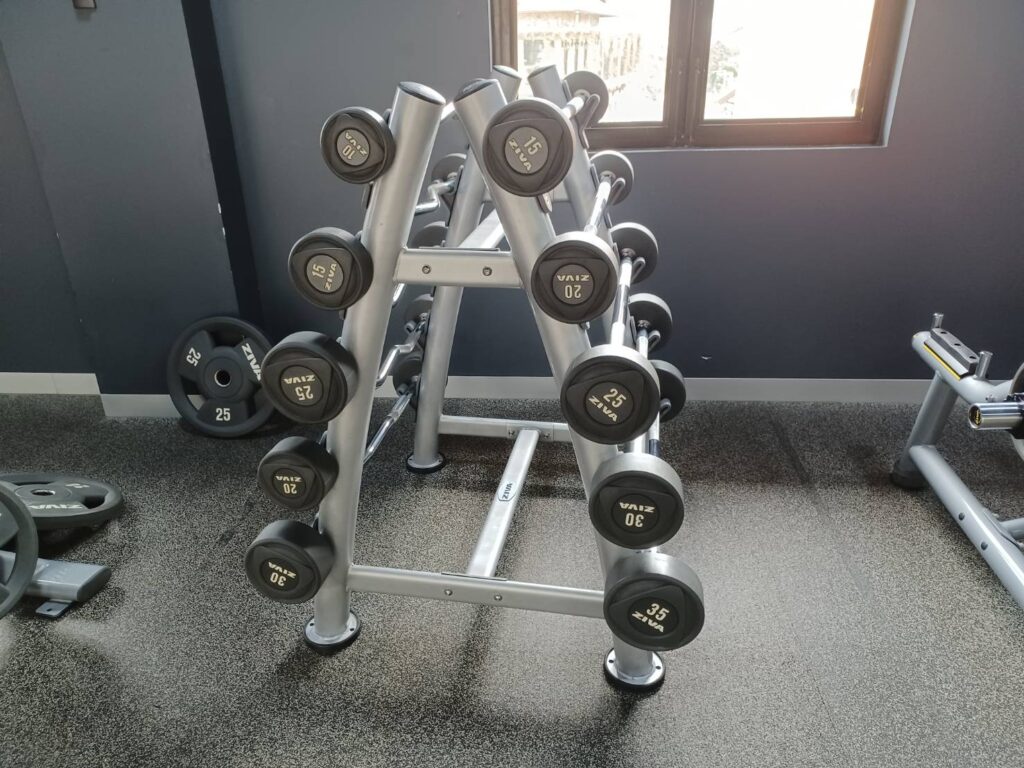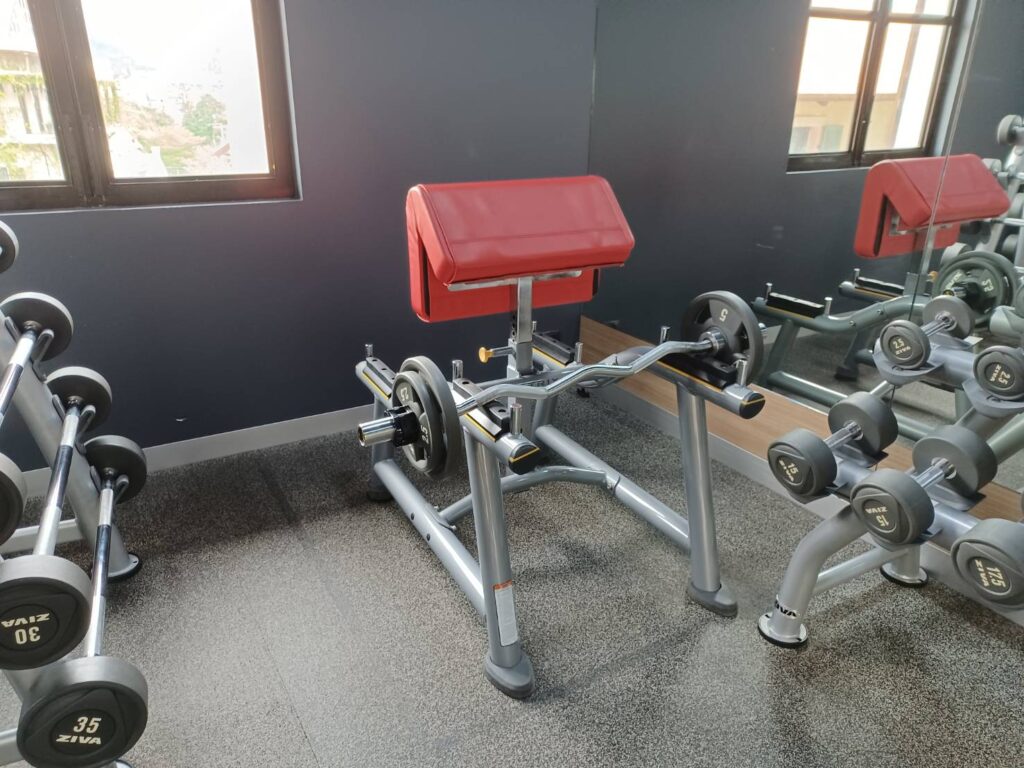 Whole area of free weight zone. Early morning you can use this vast area as your personal gym.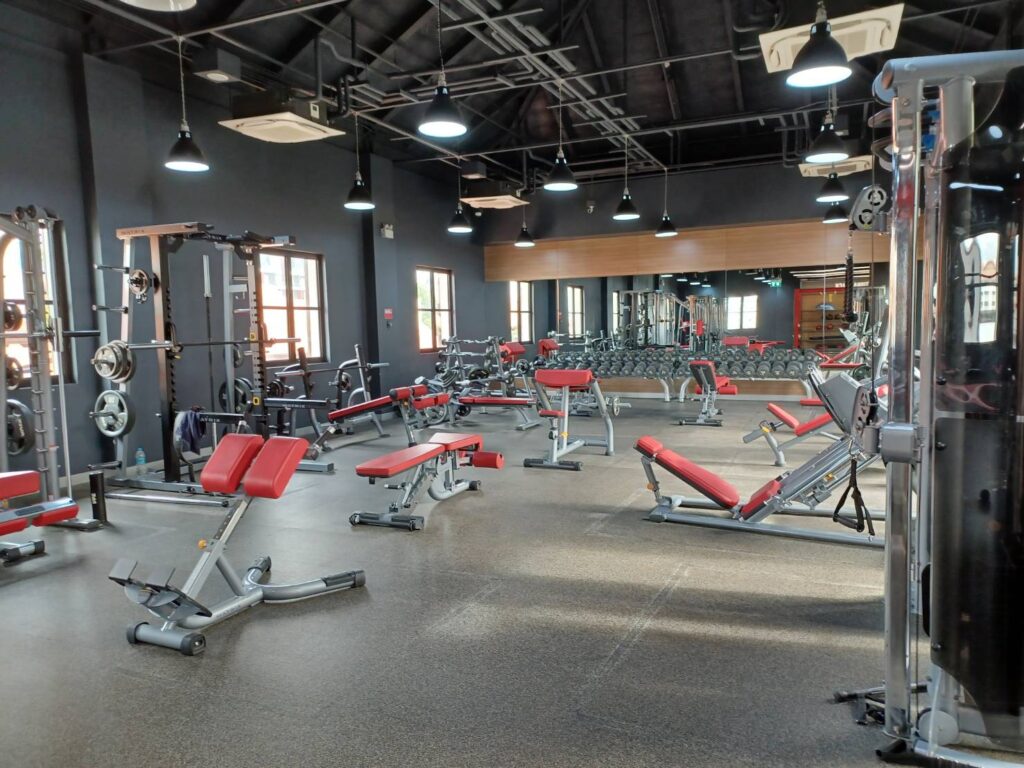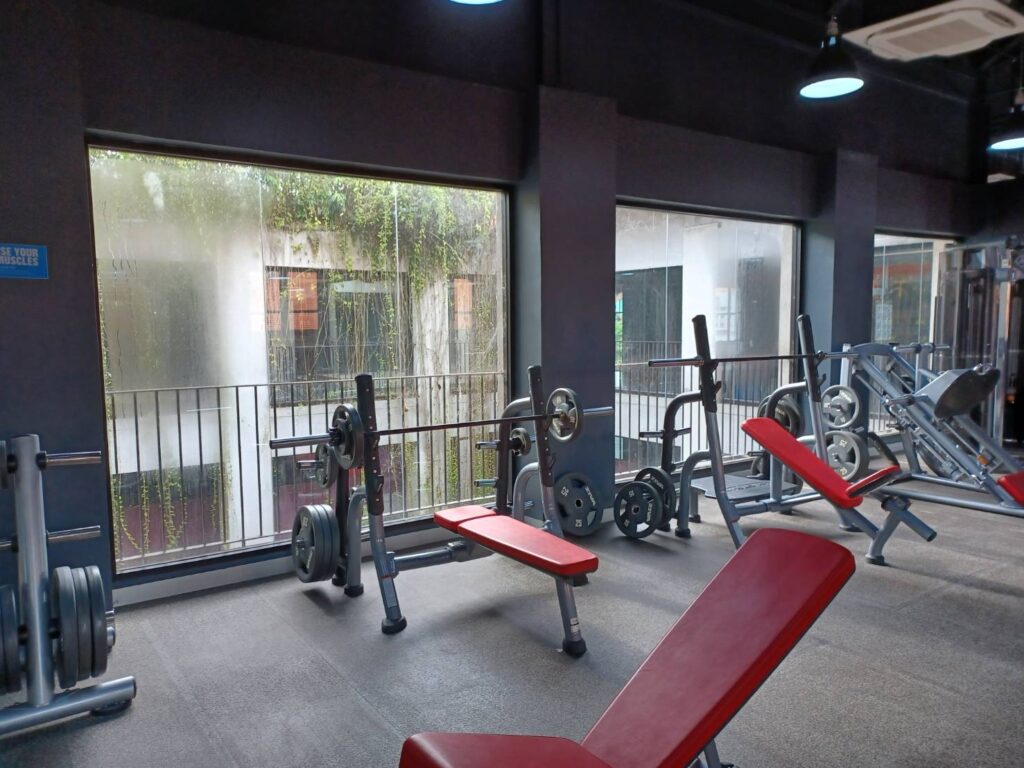 Below is another entrance when you can use from Nimmanheamin street. Emergency elevator brings you directly to gym entrance at 4th floor.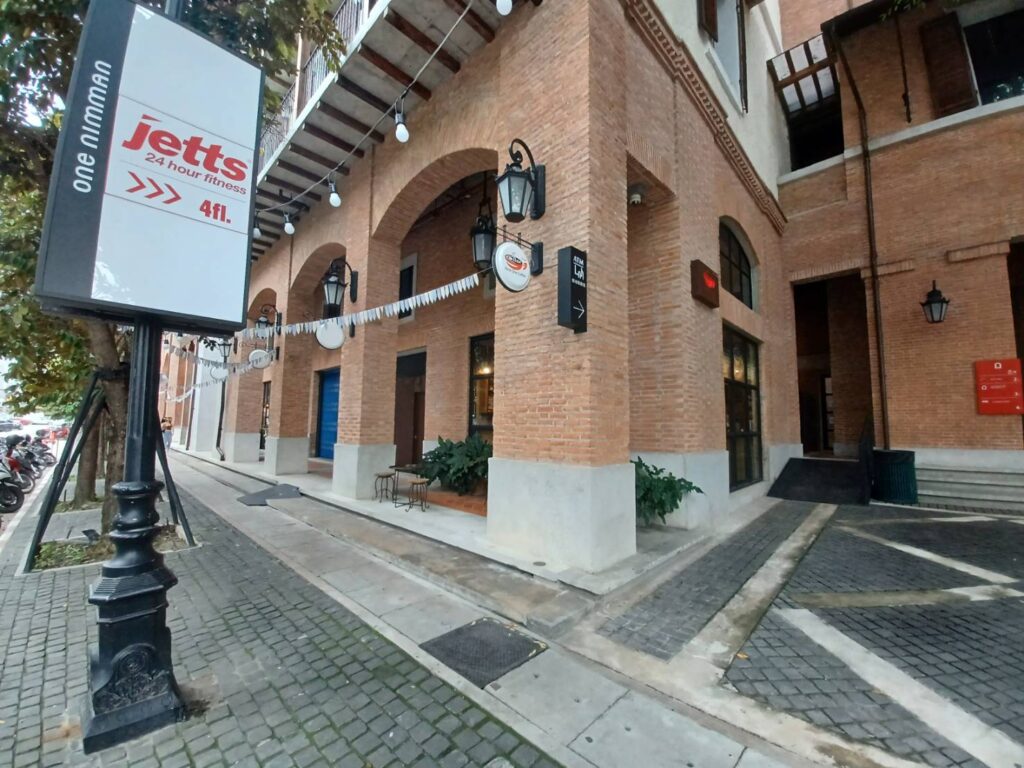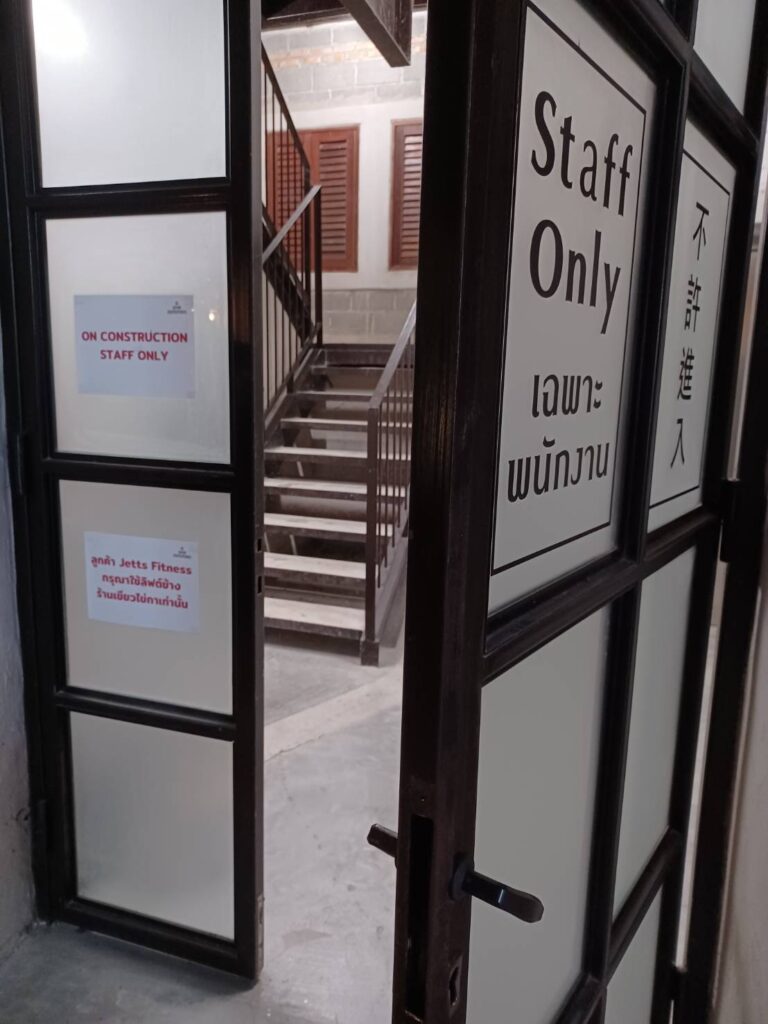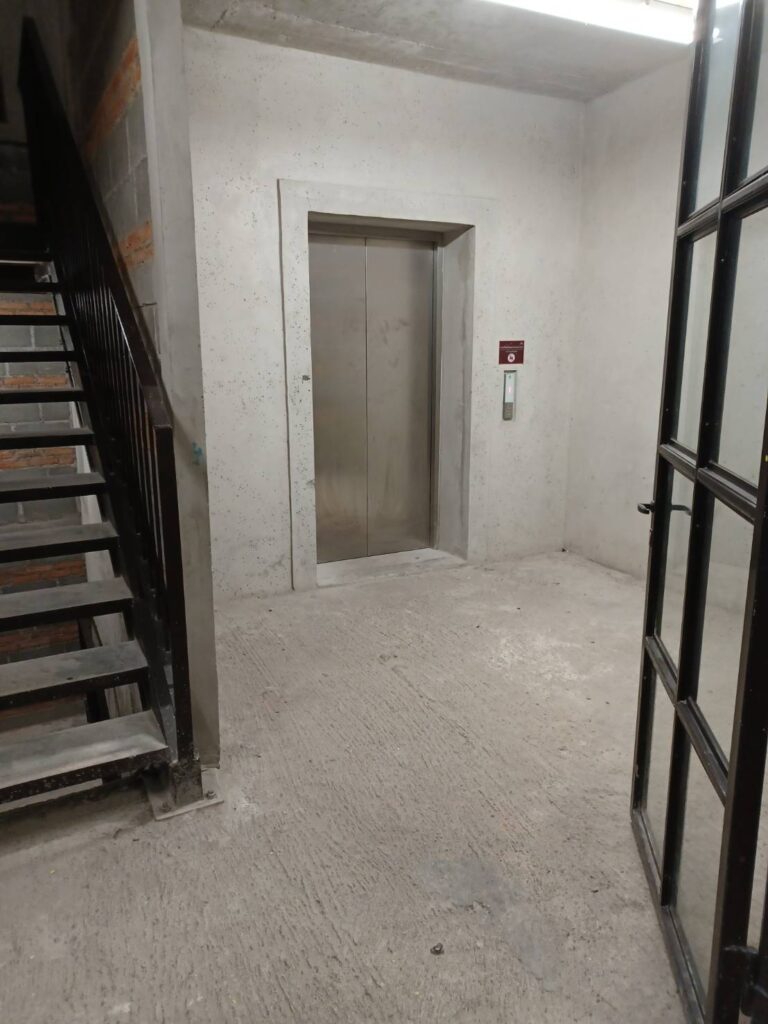 Ok! That's all of the gym tour in Jetts One Nimman. This is one of my favorite Jetts that I use everytime I come to Chiang Mai. I highly recommend you try also so you will love to do workout in modern and ancient atmosphere.
See you!