Hello everyone! Welcome back to my blog!. As you know already, responding to rapid increase of Covid case in Thailand, the government decided to enforce stricter measure to contain the spread of viruses.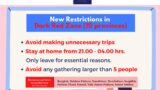 Stricter Covid control measure from July 12, 2021
Hello, welcome back, everyone. Today, let me report about current covid situation in Thailand and new rule starts from J...
I had chance to go to city center of Bangkok, Phrom Phong area, so let's take a look how it is like. Phrom Phong area is one of high society places in Bangkok. Many Japanese lives near this areas also. I visited 2 major shopping malls in this areas, EmQuartie and Emporium lunch time of 13th July, 2021.
EmQuartier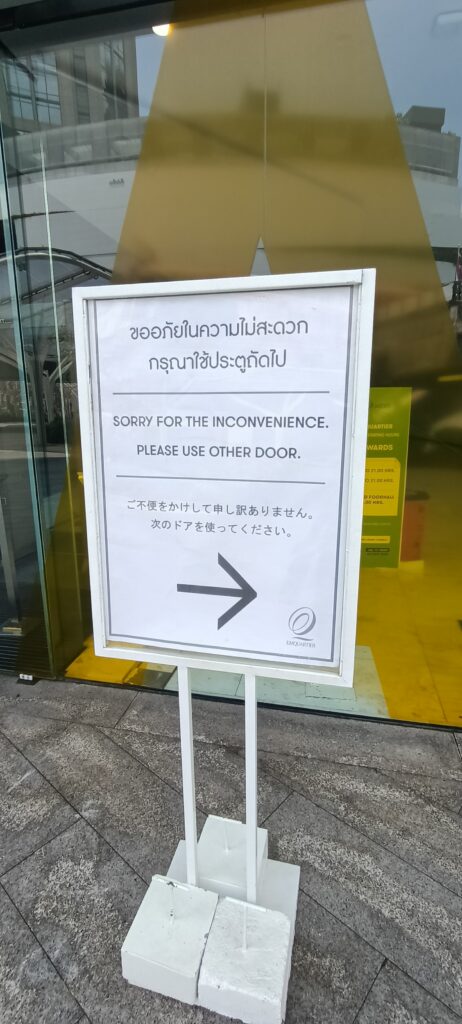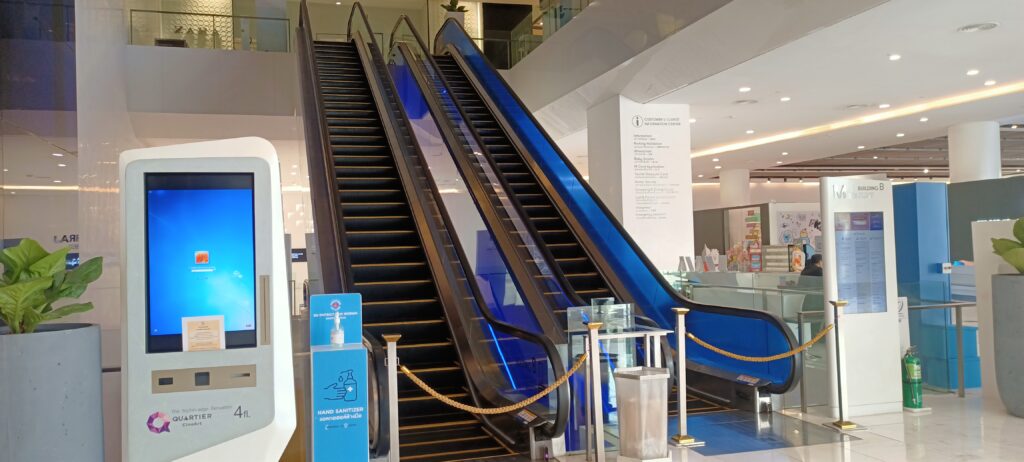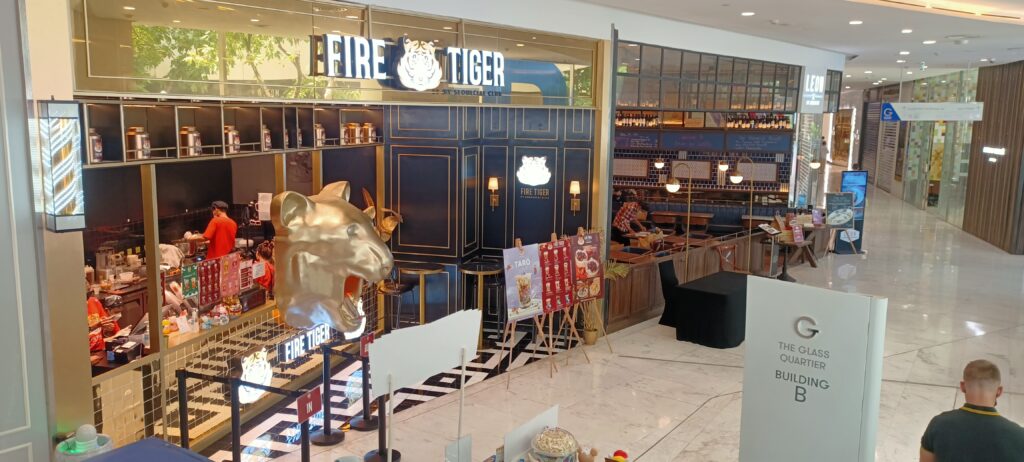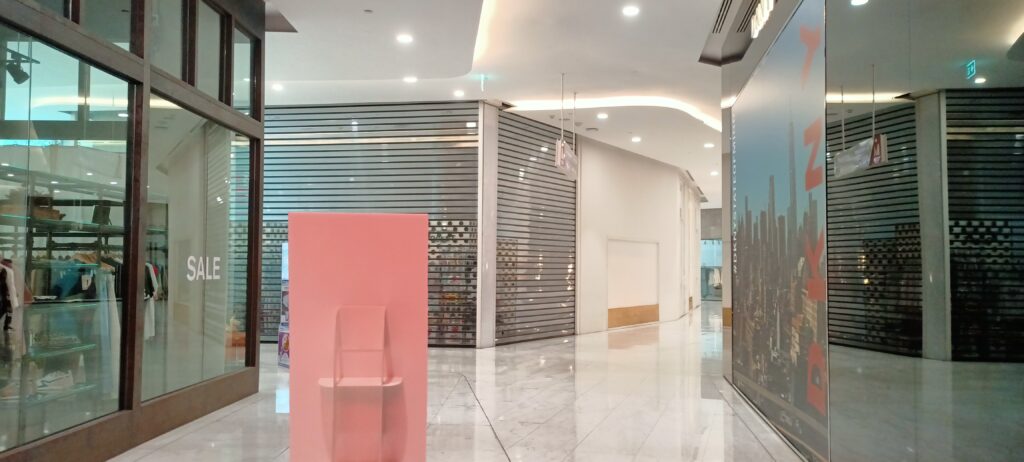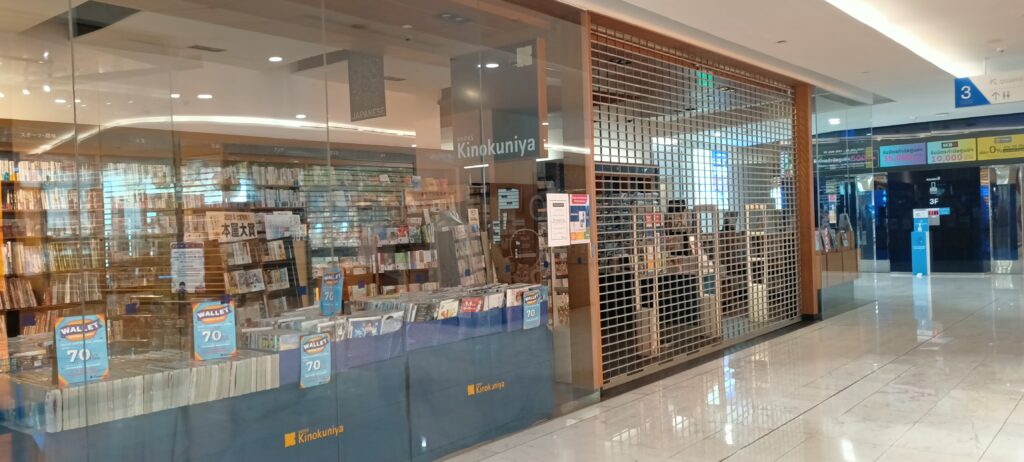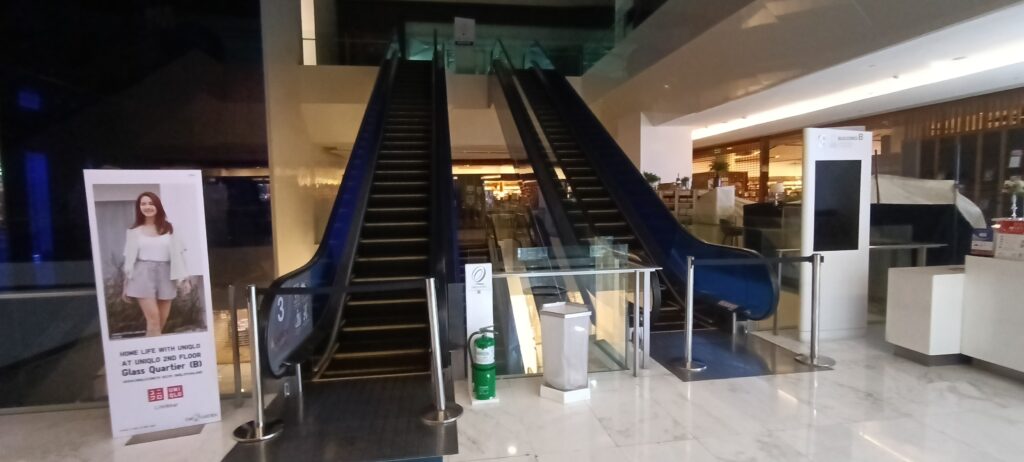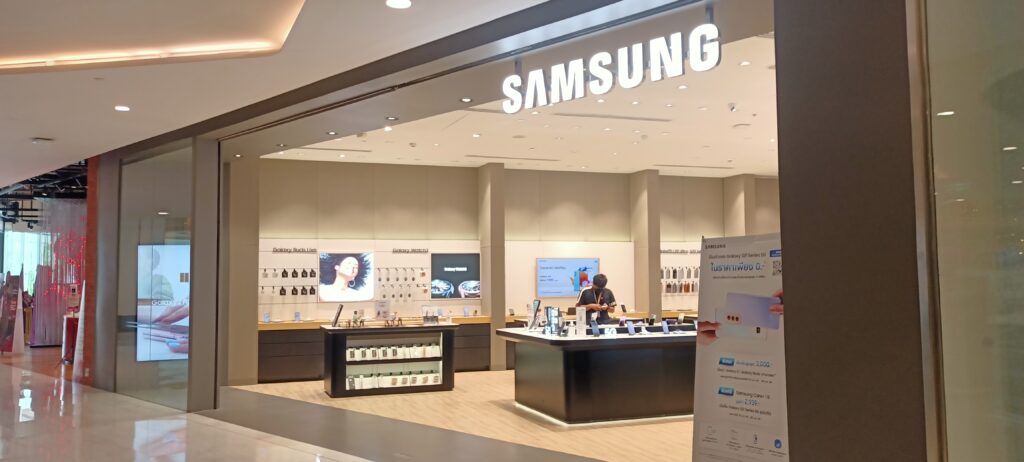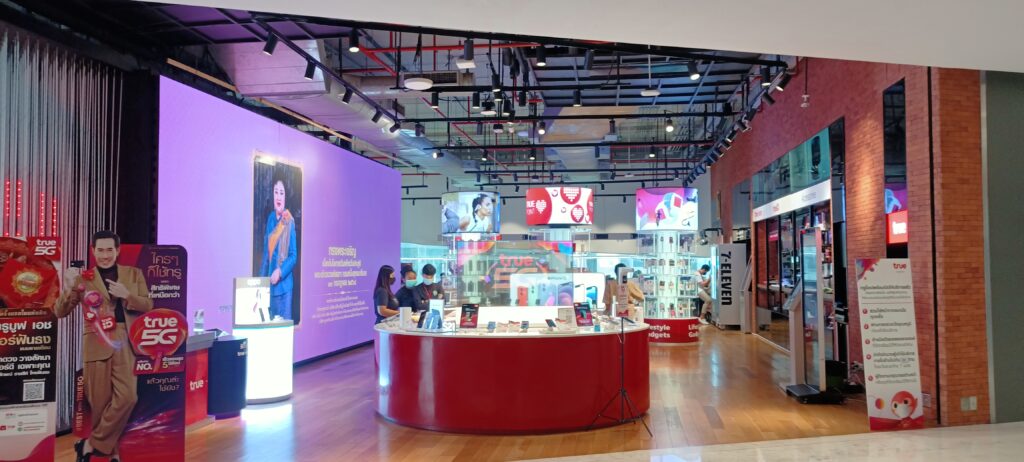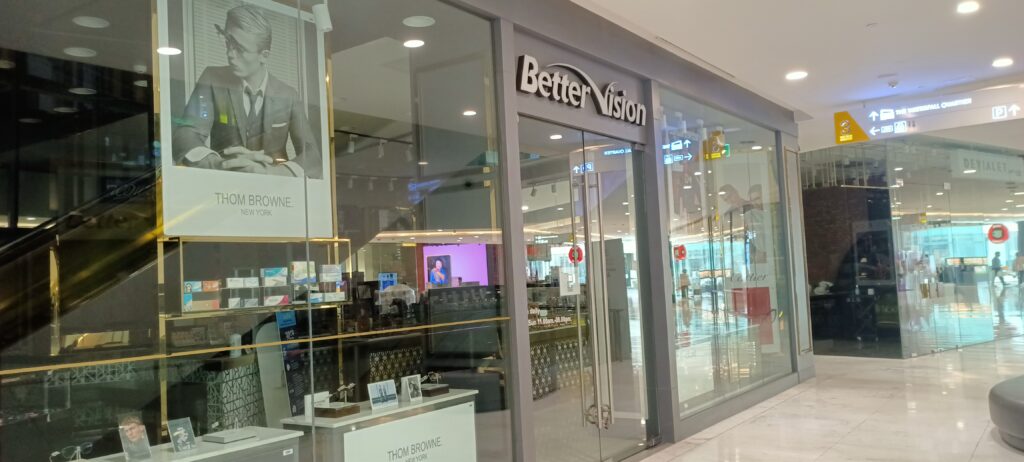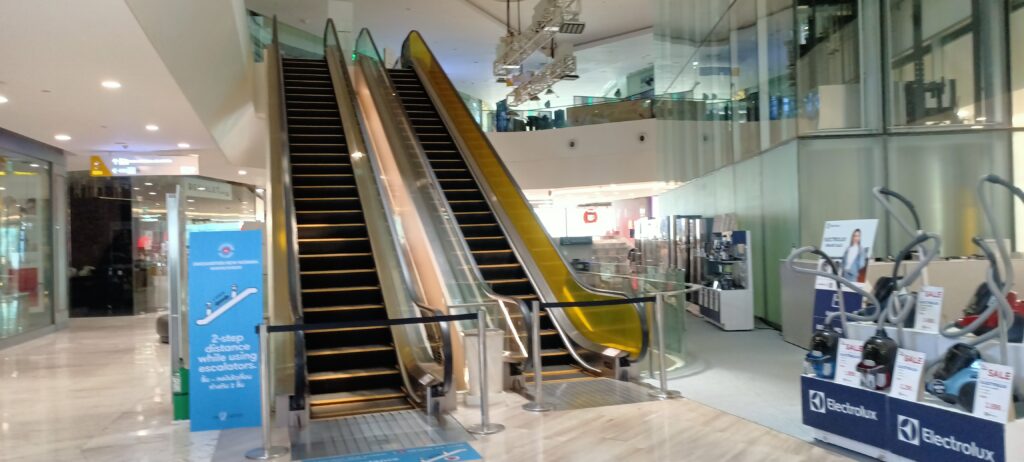 Emporium
Emporium is another high class shopping mall in Phrom Phong connected to BTS station.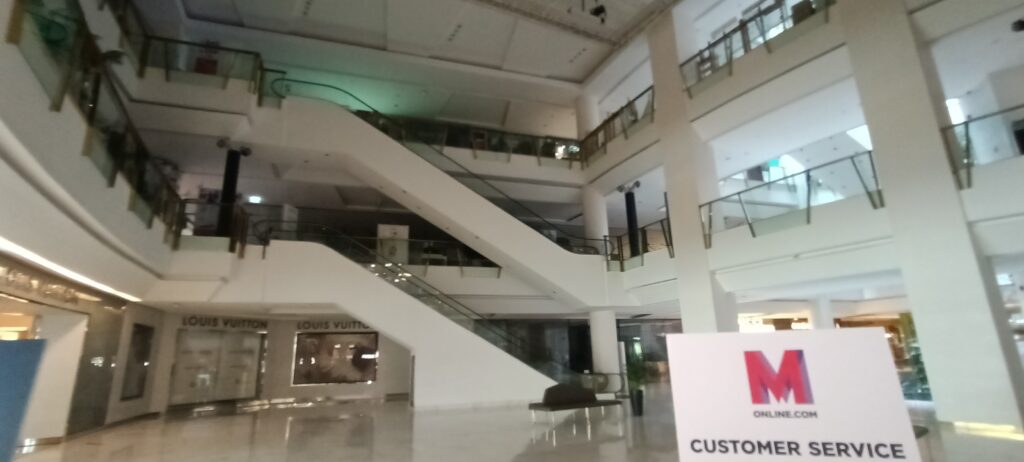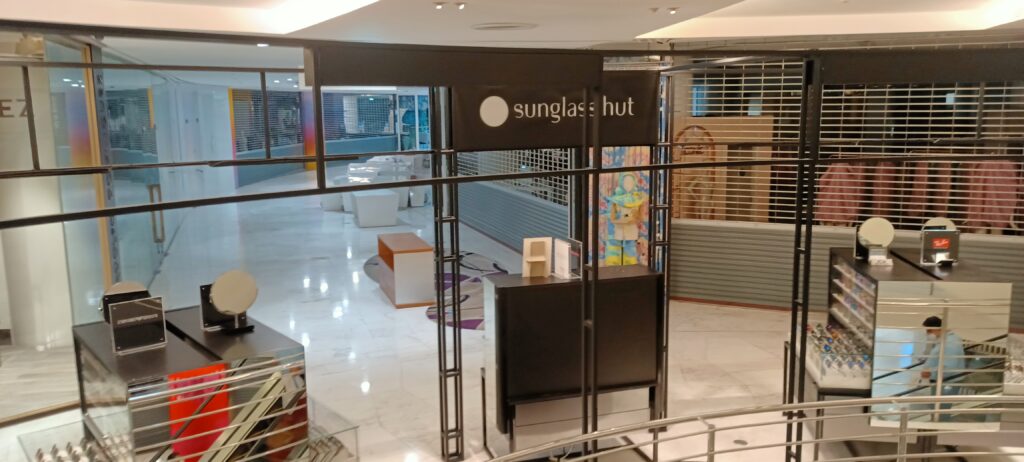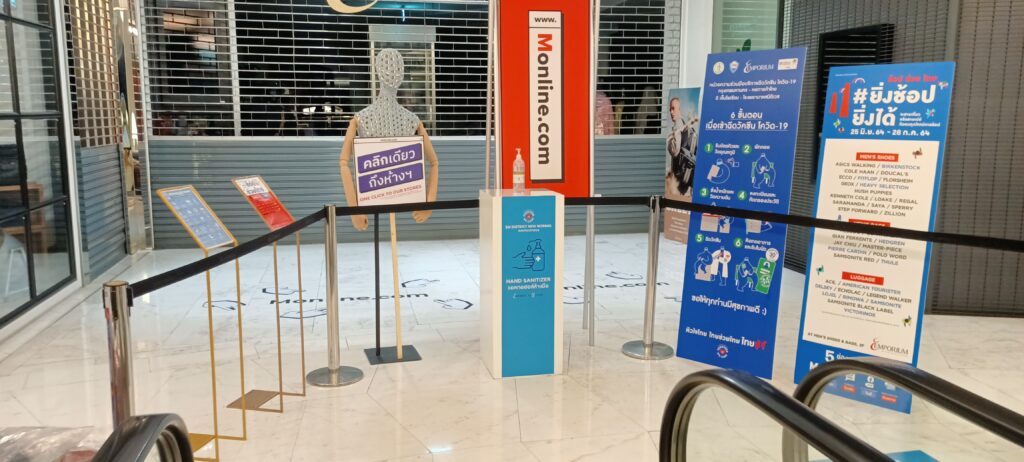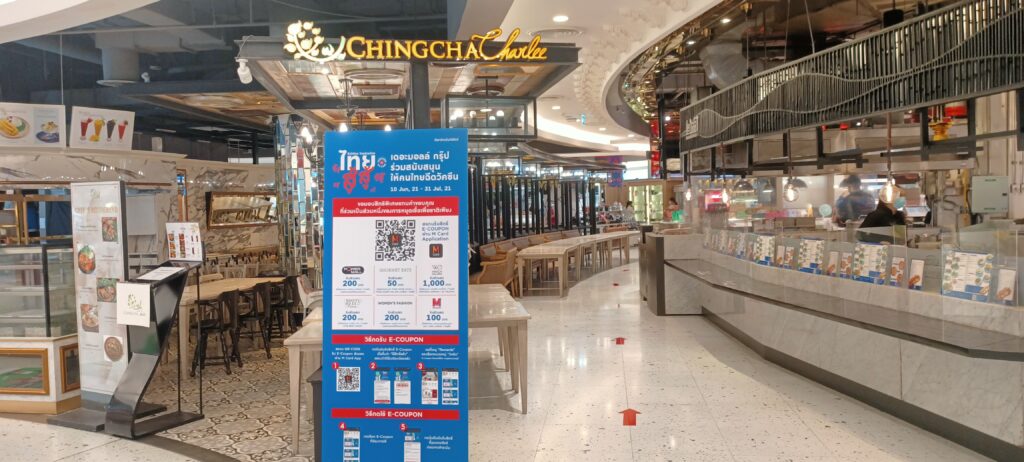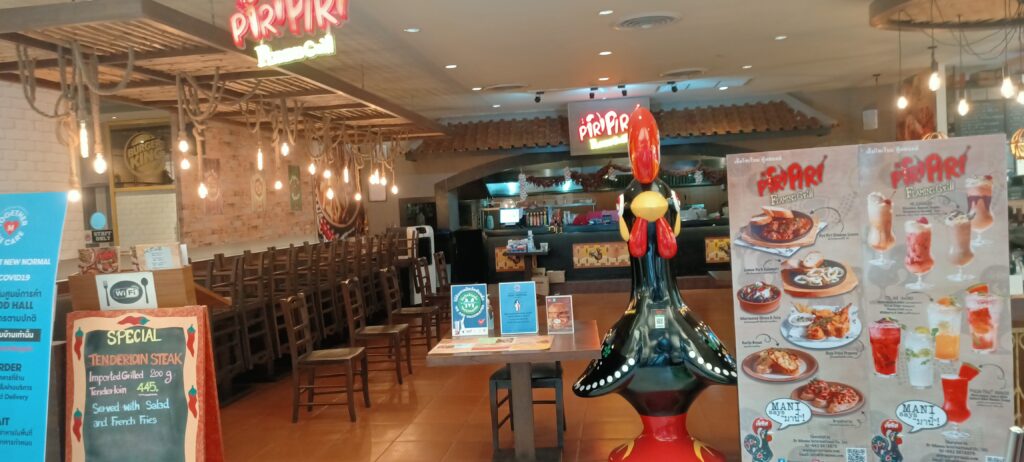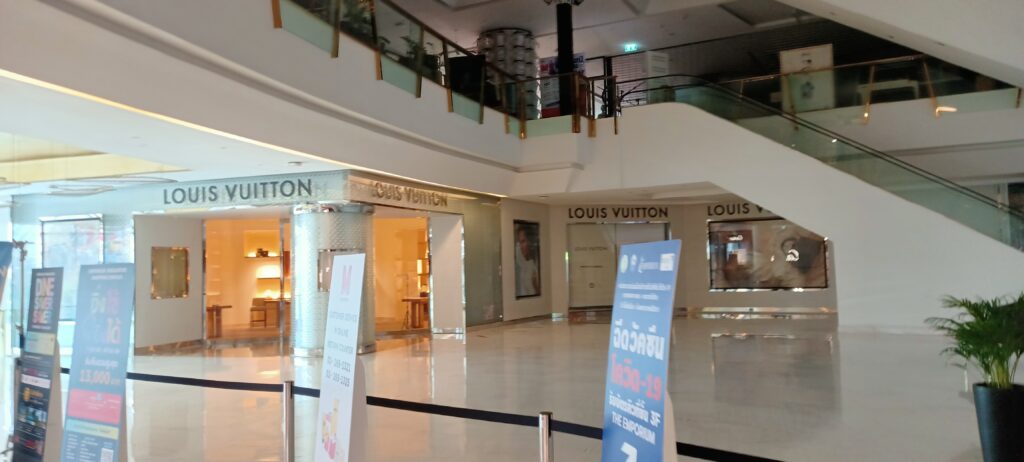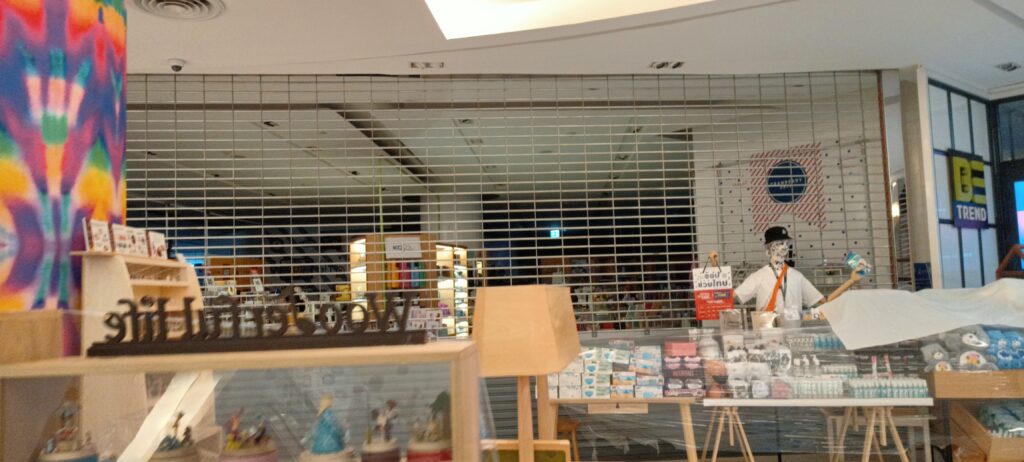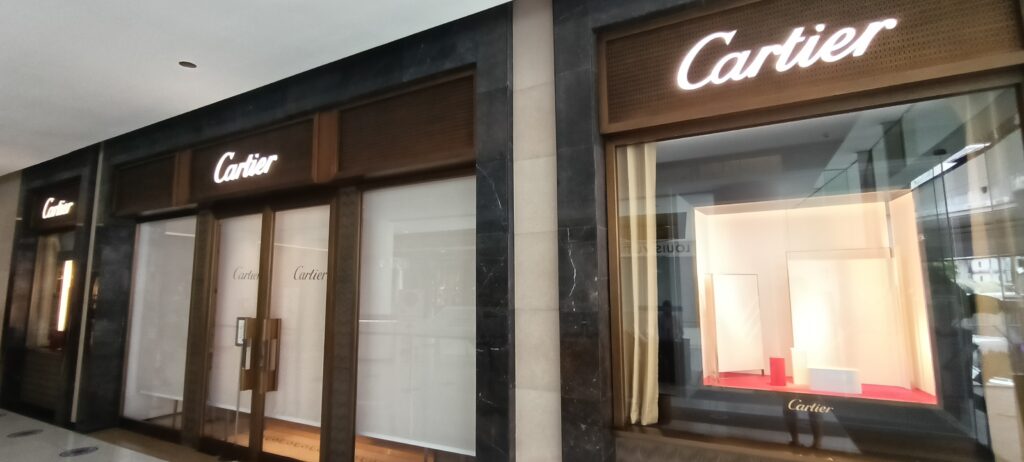 Benchasiri Park
There is Benchasiri Park adjacent to Emporium shopping mall. Parks and outdoor sports field can be still open undercurrent regulation so some runners are coming here for exercise even if rain is coming at the sky.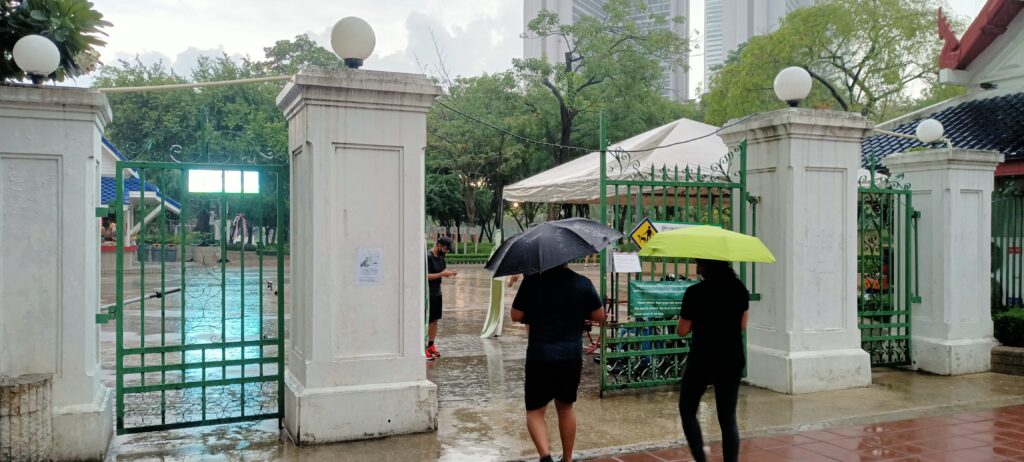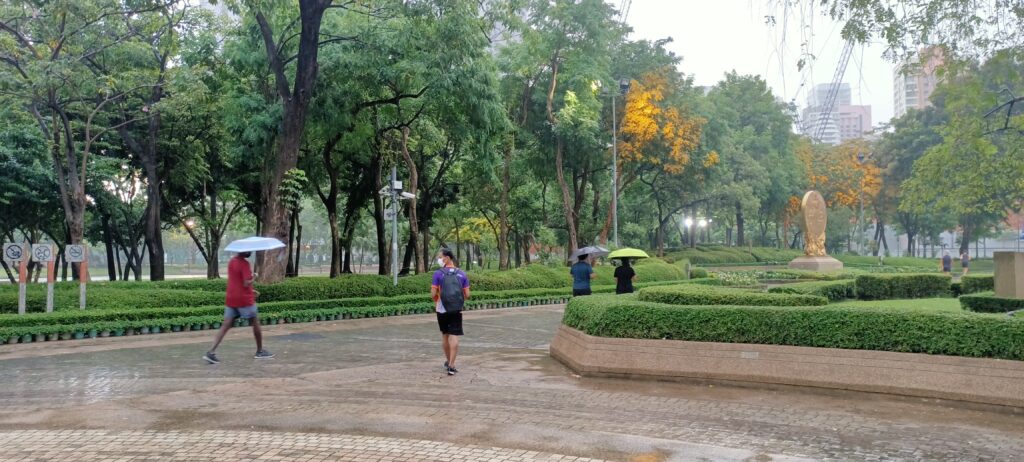 I continued to walk around Phrom Phong areas under the rain. There are lots of night clubs and bars also in this area but it must be all closed under the Covid regulation. There can be seen of the stores that they decided to close permanently then look for the tenant.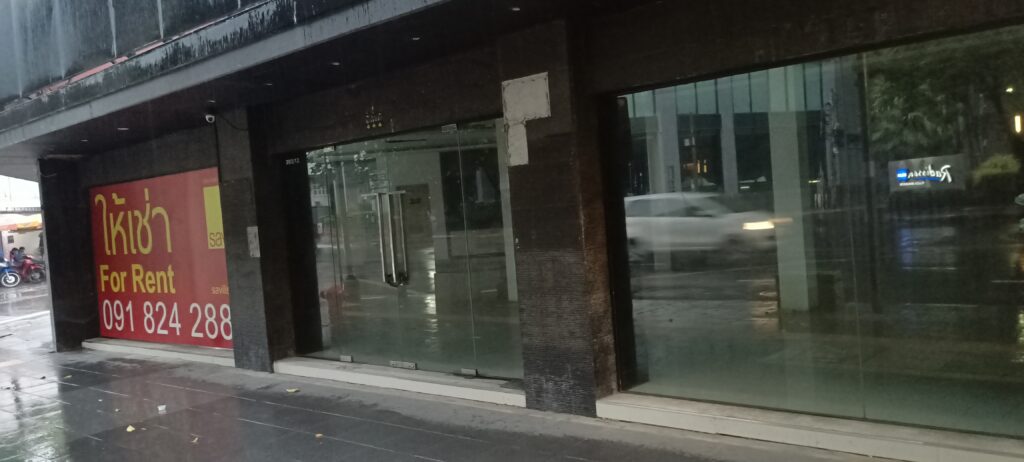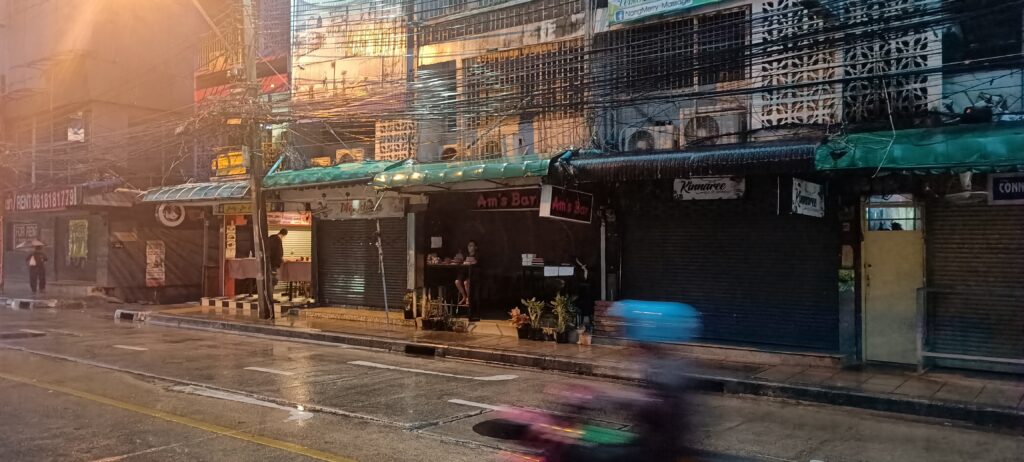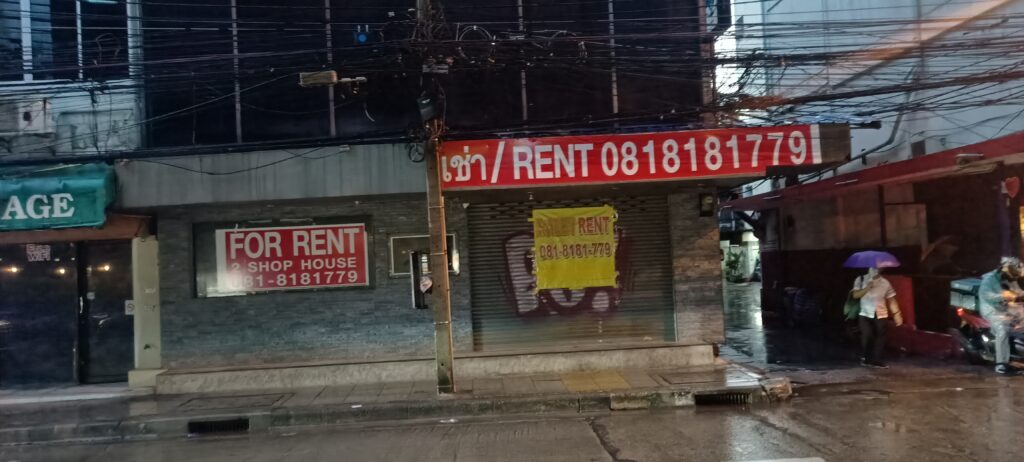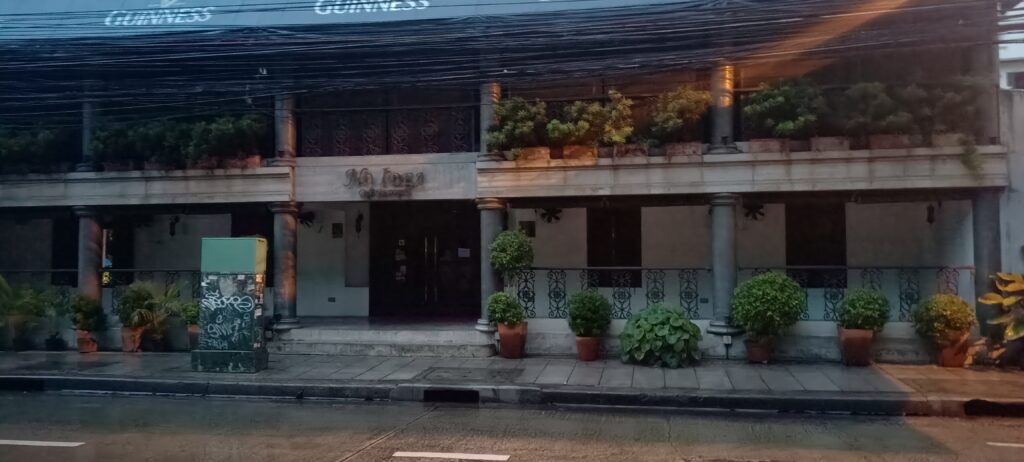 Conclusion
This time, I showed some pictures to let readers to introduce the current situation in the center of Bangkok. Now is the toughest time for us in Thailand to fight against Covid pandemic. Day by day, the number of Covid patients are increasing and loosing the capacity of testing and treatment at the hospitals. The government is now considering to implement stricter measure to control and pushing vaccination scheme also so the situation will turn good. In case there is new rules announced for public, I will make post again and report to readers as much as possible.