Hello, welcome back to "fitravelife.com". Covis situation is not getting better here in Thailand. Even much worse despite lockdown policy for several weeks. Considering increasing new cases in all over Thailand, the government decided to extend lockdown province areas so called "dark red zone province" to 29 provinces including Bangkok capital.
Lock down policies in Bangkok and 28 provinces.
Night time (9pm to 4am) curfew and other lockdown policy will be applied to all provinces below from August 3rd, 2021. In case you need to go out during curfew time, you need valid reason and evidence such as going to hospital or reporting to nightshift work.
Shopping malls are shutdown except supermarket, pharmacy and medial facilities. Restaurants can be opened from this time but only for food delivery not allowing walk-in customer for take out.
All public transportation should not accept passengers more than 50% of its capacity.
Meeting or gathering will be banned if it is more than 5 people.
you can refer to my previous post about lock down policy below.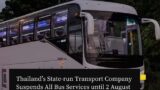 Lockdown in Bangkok and 12 Provinces
Hello, everyone!, Welcome back to "fitravelife.com" From July 12th, Bangkok and 9 provinces started stricter Covid preve...
Lockdown Provinces from August 3rd
Central Region: Bangkok and 17 other provinces: Ang Thong, Ayutthaya, Lop Buri, Kanchanaburi, Nakhon Nayok, Nakhon Pathom, Nonthaburi, Pathum Thani, Phetchaburi, Prachuap Khiri Khan, Ratchaburi, Samut Prakan, Samut Sakhon, Samut Songkhram, Saraburi, Sing Buri, and Suphan Buri
Eastern Region: Chachoengsao, Chon Buri, Prachin Buri, and Rayong
Northern Region: Phetchabun and Tak;
Northeastern Region: Nakhon Ratchasima
Southern Region: Narathiwat, Pattani, Songkhla, and Yala.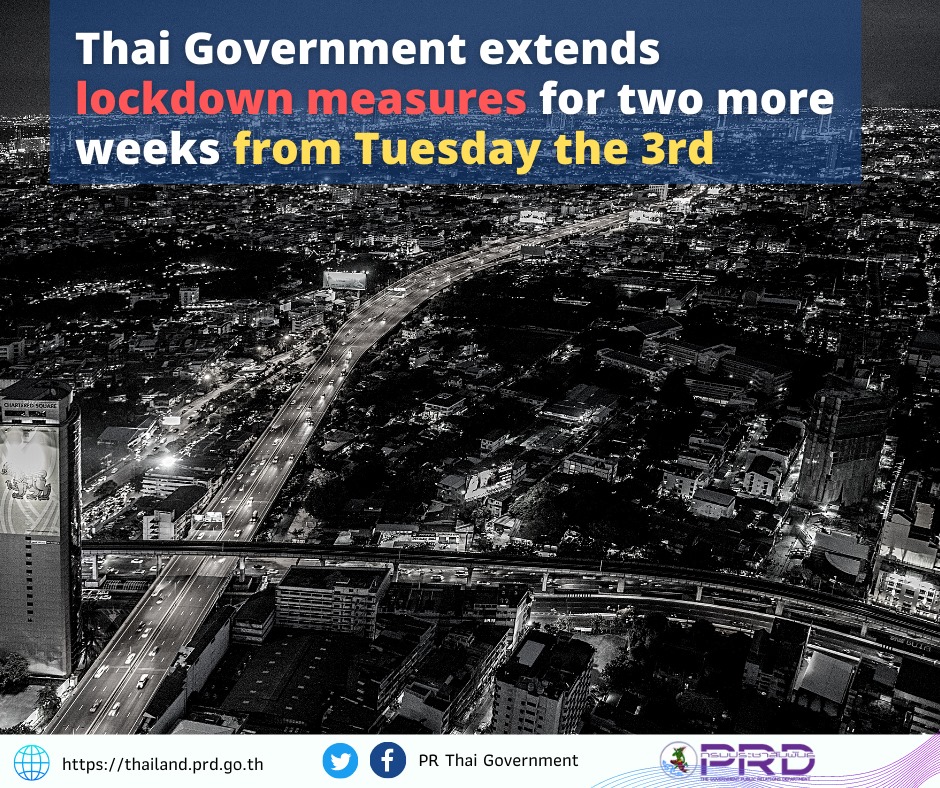 Covid situation as of August 4th, 2021
As mentioned, despite lockdown policy implemented for the past several weeks, situation is getting worse in Thailand. Today, August 4th, we hit again highest new Covid cases in Thailand which is more than 20,000 cases a day.
This is because of highly contagious delta variant type and vaccination is not prevailed to all nations at this time. Now the government is cooperating with other countries to obtain vaccines including Pfizer and Moderna, mRNA type then receiving some of allocated amount. Vaccination is the key to fight with Covid, especially mRNA is considered more effective for delta variant to avoid severe symptom of Covid 19.
In my company also, we found several positive cases in office and production line areas. Next week, the management decided to conduct rapid antigen test for all employee so I would like to report the result here also.
Ok, that's all for today. Let's stay tough everyone! This situation might last more but will be ended finally so that we can go back to gym to be fit and fitter. See you!