Welcome back to fitravelife.com!
As a member of Anytime Fitness Japan I asked gym to update some information about me such as phone number, email address and credit card number. I will share here my experience so that you might expect some troublesome beforehand.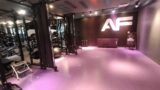 Complete guide to Anytime Fitness Japan and gym overview of Chiba Takashina 千葉高品
This article might also help understand the specific rule of Anytime in Japan for those who has membership in other countries.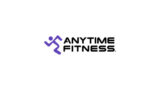 エニタイムフィットネス 24時間営業のフィットネスジム
ジムとマシンのみで365日24時間OPENだからご自分のペースで気軽にご利用できます。只今キャンペーン実施中!ご見学受付中!
Phone number and e-mail address update
These simple information can be updated very easily. You just need to tell to the staff for new one. Then they will immediately update your information. Even phone call sufficed.
Credit card update
Coming back to Japan, I finally received new credit card so I rushed to my home club to update credit card information so new card will be used for my payment as early as possible.
9th Sep 2023
On 9th Sep 2023, I went to gym for processing. Staff told me that I had to wait for 30 minutes to receive email so access the link for update. She said usually it email sending takes some time not immediately. On this day, I finally didn't receive any email…
And staff also told me that even if I update today, new credit card will not be used for September payment but from October payment. It seems every 10th cutoff date is not working for credit card information.
As you may know, if you want to change such as termination, halt membership, cancellation of optional service, you must process by 10th of every month so that your change will take effect from next month.
10th Sep 2023
On following day, I came back to gym to consult with staff about receiving e-mail. As advised from them, I changed my e-mail address but failed again to receive… Staff also tried to send emails to their address but it seemed it didn't work. As assumption, system might block sending email for credit card change since it is around system update cut-off for Anytime Fitness… At this moment, I gave up to update within 10th Sep, Anytime cut-off day.
Staff promised me to contact head office for this issue solving after 11th Sep, non staff day.
11th Sep 2023
Today is actually non staff day for regional Anytime staff meeting. However, I received email from Anytime today at 17:00 pm several time. e-mail actually was sent by TSG Japan not Anytime, which handles member fee payment on behalf of Anytime Fitness.
So now I finally updated my credit card information from the link on e-mail. It took 2 days just to update my credit card information. Let's see from when new card will be active for my membership fee deduction. I will update once card is changed so that you will know update timeline.
By the way, Anytime system is getting better actually. From this year, they finally enabled to change payment type from bank account to credit card v.v. or change credit card for payment.
12th Sep 2023
Following day, I visited the gym and informed to staff that I successfully received email then change my credit card information. Staff also relieved to hear that. Per her assumption, payment card change will take effect from October, next month.
Cancellation of your membership
On 10th Sep, I saw many people come to gym for cancellation or halt their membership since it is cut-off day. When you cancel your membership, you do not need to return pink key to the gym.
After your membership expires, key will be automatically invalid. You just need to trash it as combustible waste.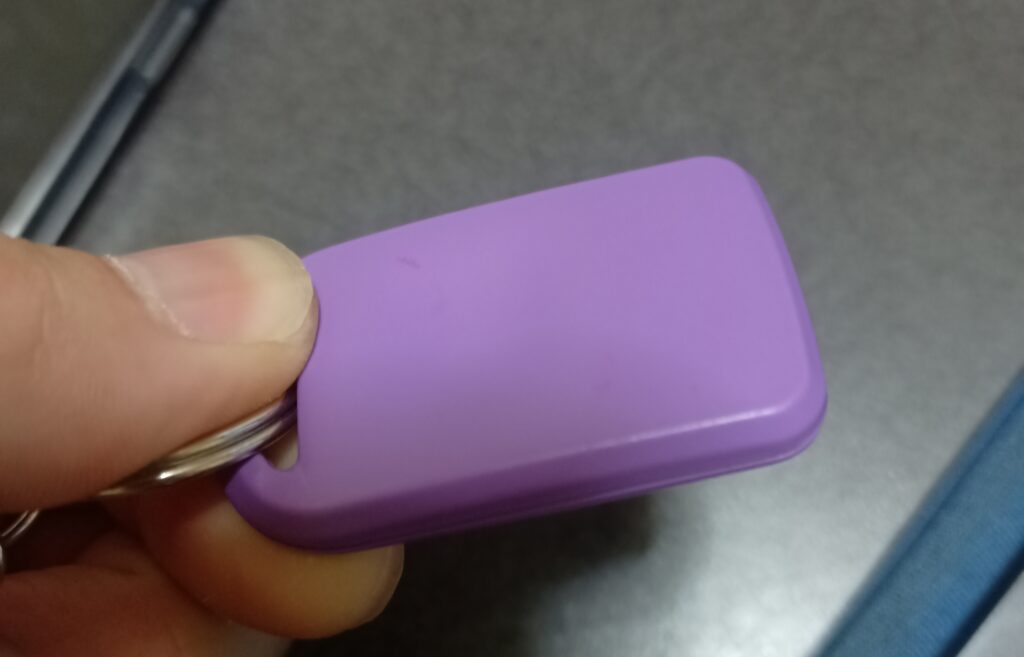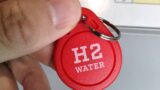 Cancellation of Hydrogen Water and AF Benefit plus at Anytime Fitness Japan
Welcome back to fitravelife.com! I visited my home Anytime Fitness club in Japan to cancel optional service Hydrogen ...
Conclusion
OK! that's all for my experience to update information at Anytime Fitness Japan. Please be noted that around 10th of every month is cut-off date for Anytime for each processing so it may cause delay as in my case.
Please have enough time for processing and not get stressed like me!
See ya!