After the first working week of year 2022, I made weekend trip to Ratchaburi Province to watch football game of my team, BG Pathum United.
Ratchaburi province is just 2 hours away from Bangkok. I didn't check well how to go there in advance actually haha. Since I knew that there is minivan service from Ekkamai bus terminal to the same direction such as Petchaburi and Hua Hin. First I went to Ekkamai Bus terminal to find the transportation.
Arriving at Ekkamai bus terminal by bus, I inquired staff that which ticket booth sells for Ratchaburi. One staff said NO to my question then told me that I had to go to South Bus terminal for a ride.
Somehow I expected this so not that much shocked. From Ekkamai or Sukhumvit road, you can bus No. 511 directly to Southern bus terminal. In Thai you can say "Sai mai" for this  terminal.
City bus costs only 25THB but takes so much time to reach the destination since Sai mai is located opposite side of Bangkok in Thonburi area. This time it took 65 minutes just to go to the terminal. When I return from Ratchaburi province on following day, Minivan dropped at South terminal first then went to Mochit minivan terminal so if you would like to go to Ratchaburi province, I strongly recommend you take minivan from Mochit where it is more more accessible from the center of Bangkok metropolis.
To go to Mochit minivan station, you can refer to my previous post.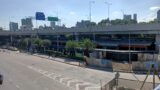 How to go to Mochit mini van station
Hello, everyone! Welcome back to "fitravelife.com" Last time, I showed you how to go to Petchaburi province by train. Th...
Waiting bus No.511 at the opposite side of Major Sukhumvit Ekkamai.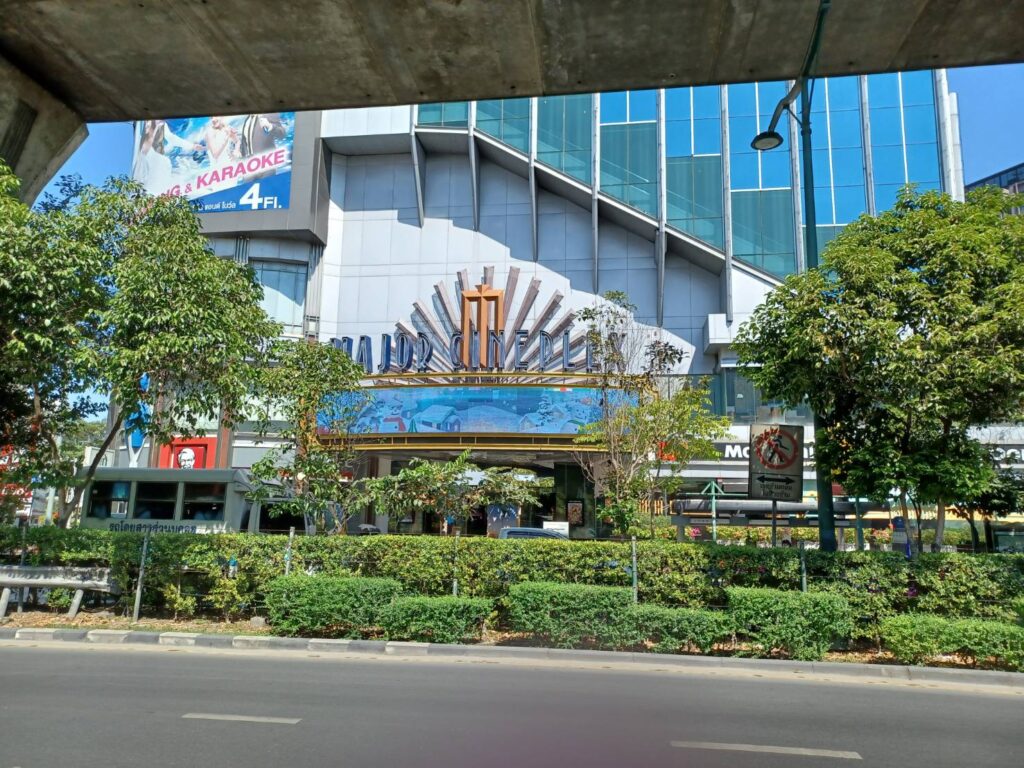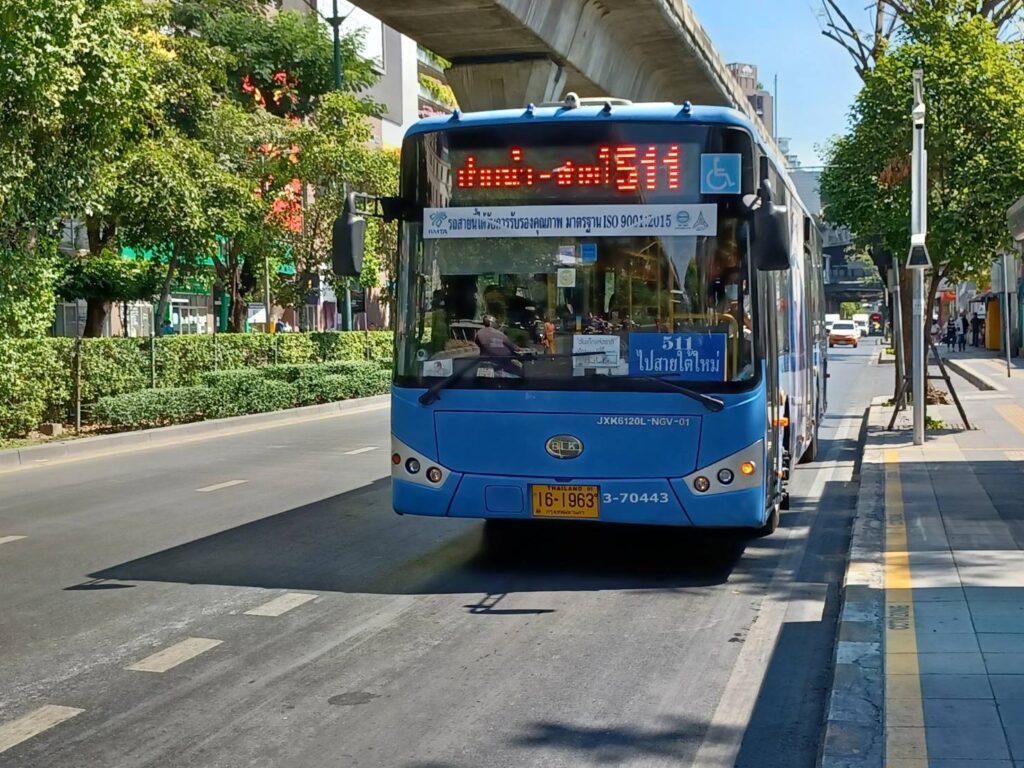 Inside aircon bus No. 511.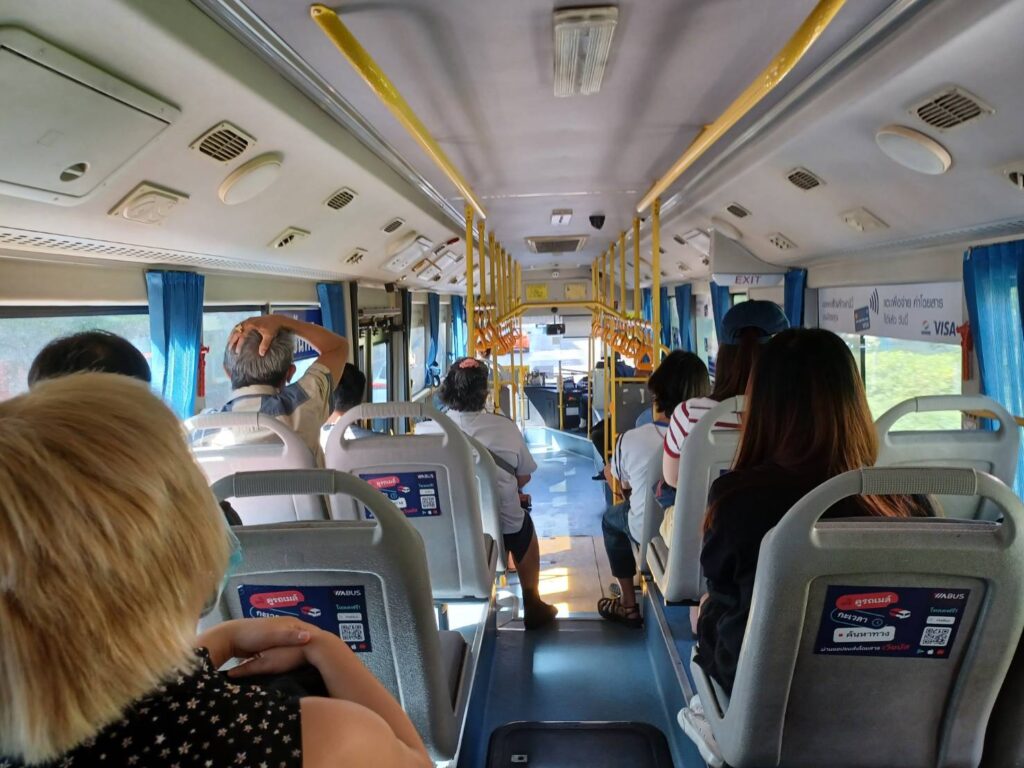 Bus No. 511 passed by Central world, Platinum, Grand palace and Pin-klao bridge.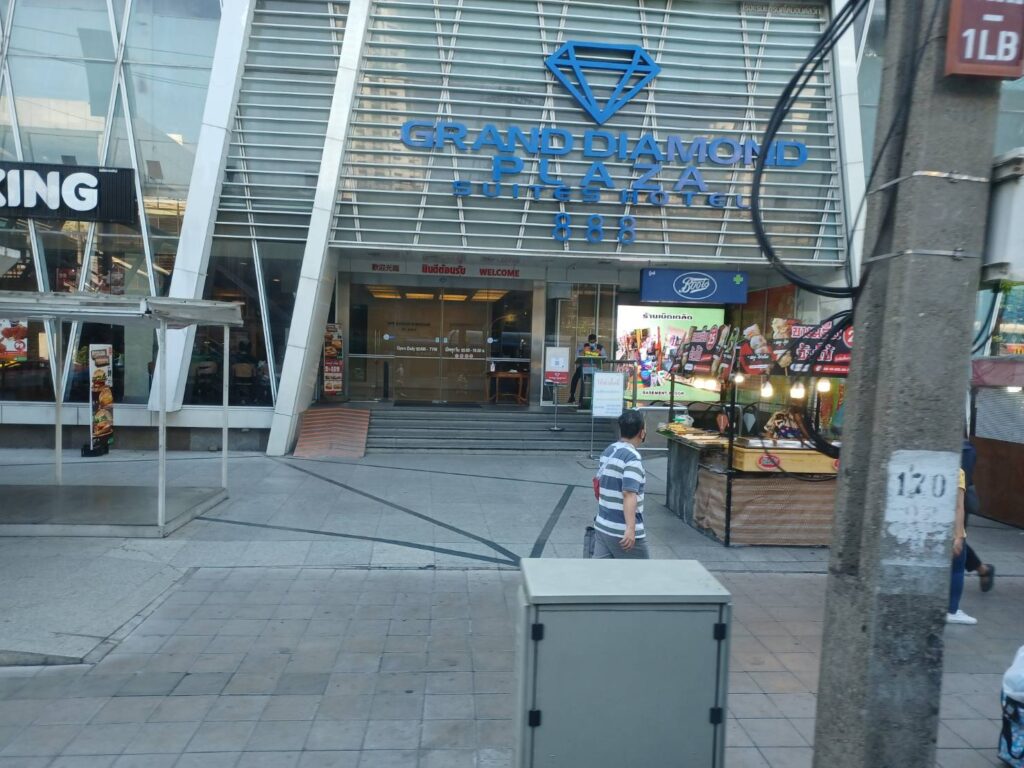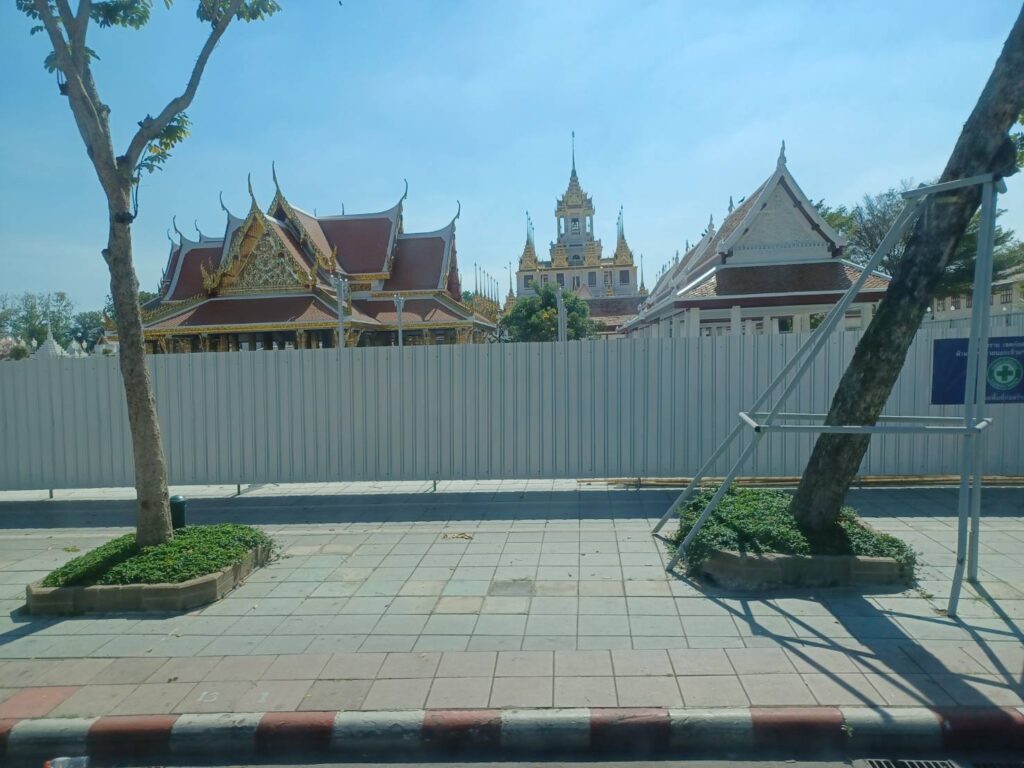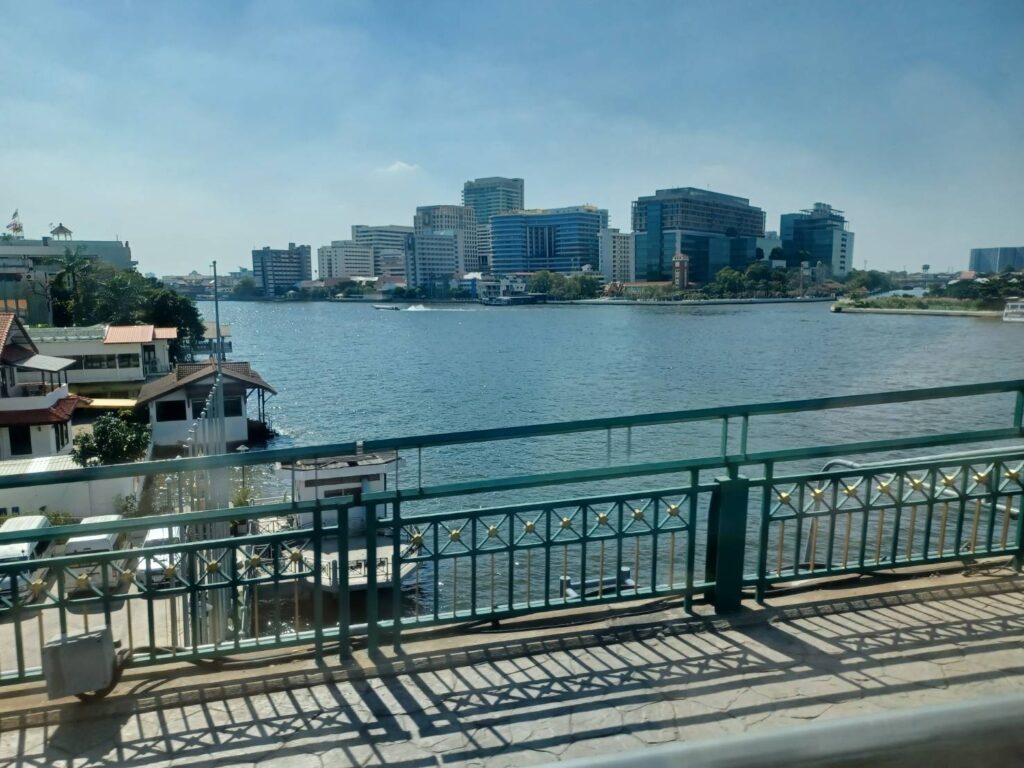 Surviving from an hour ride, Bus finally came to stop at gas station next to Southern bus terminal.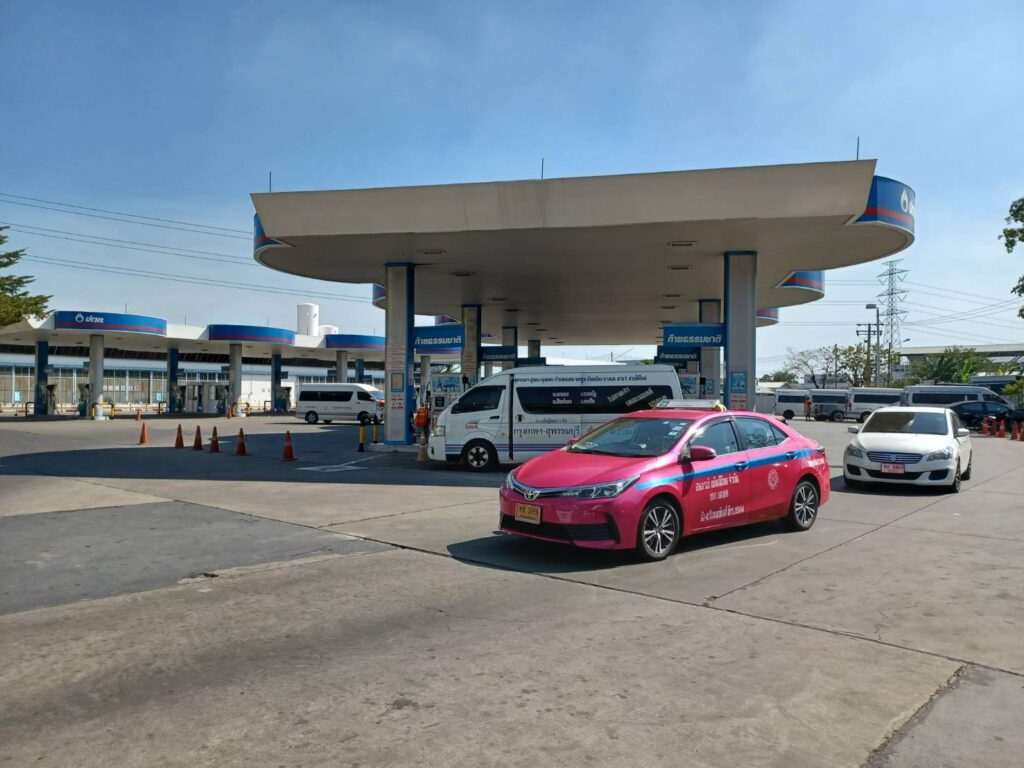 Follow other passengers to go to bus terminal.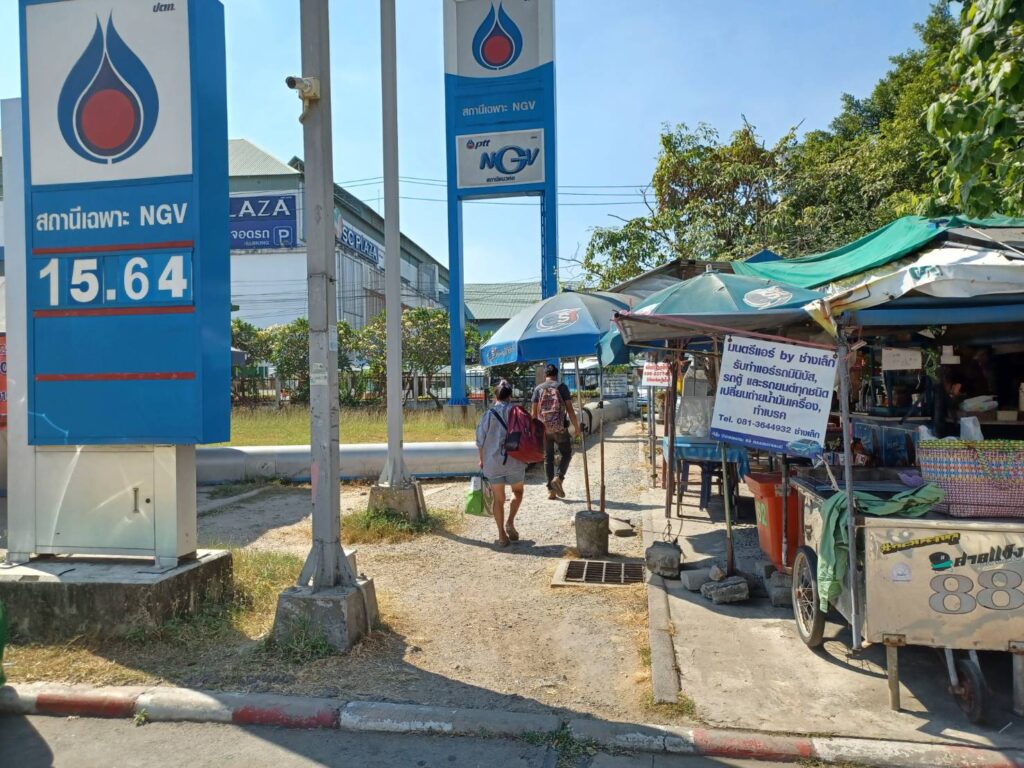 Southern bus terminal statue.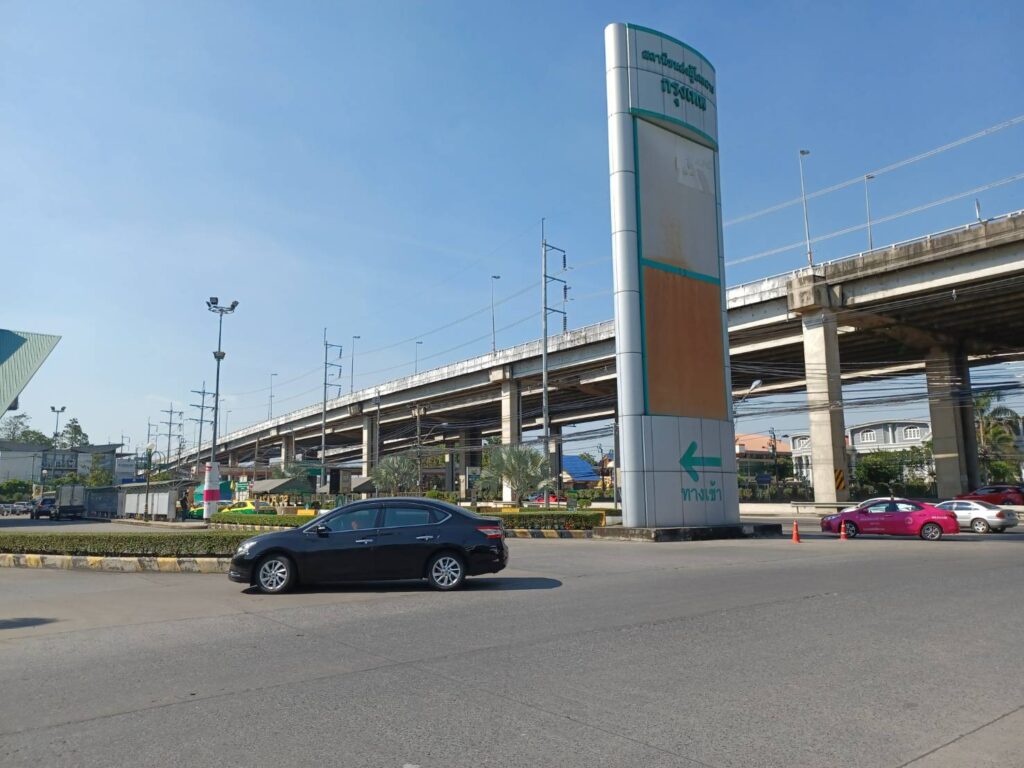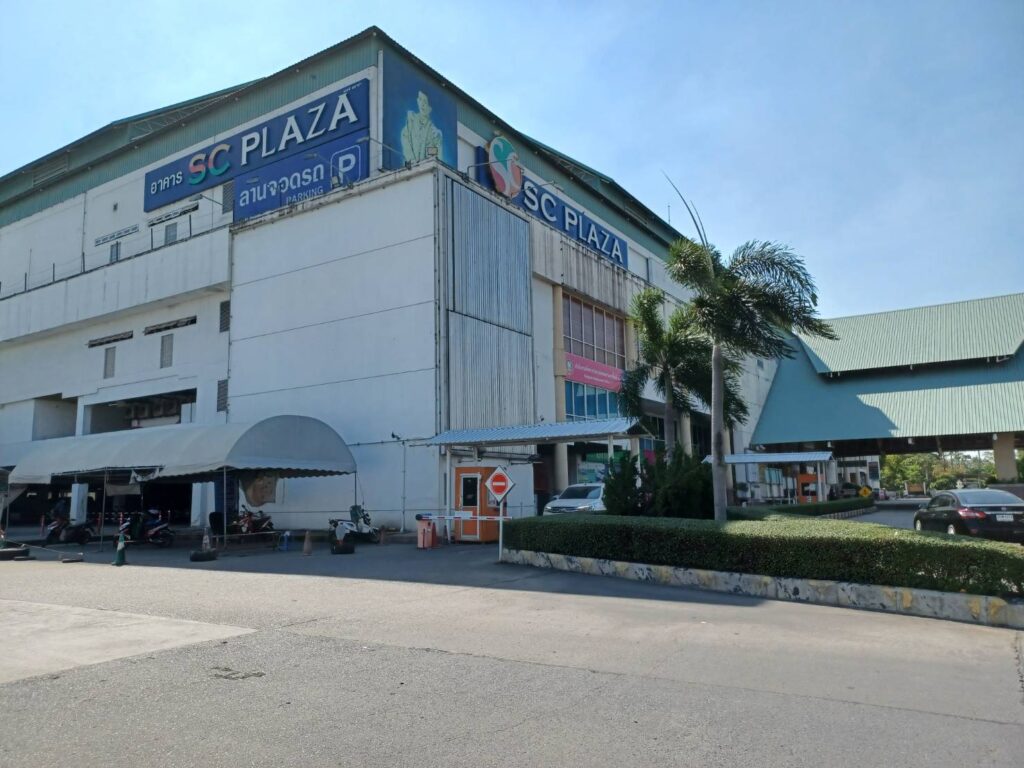 In front of bus terminal, you will see several Minivan waiting for departure. I could find van also to Ratchaburi province.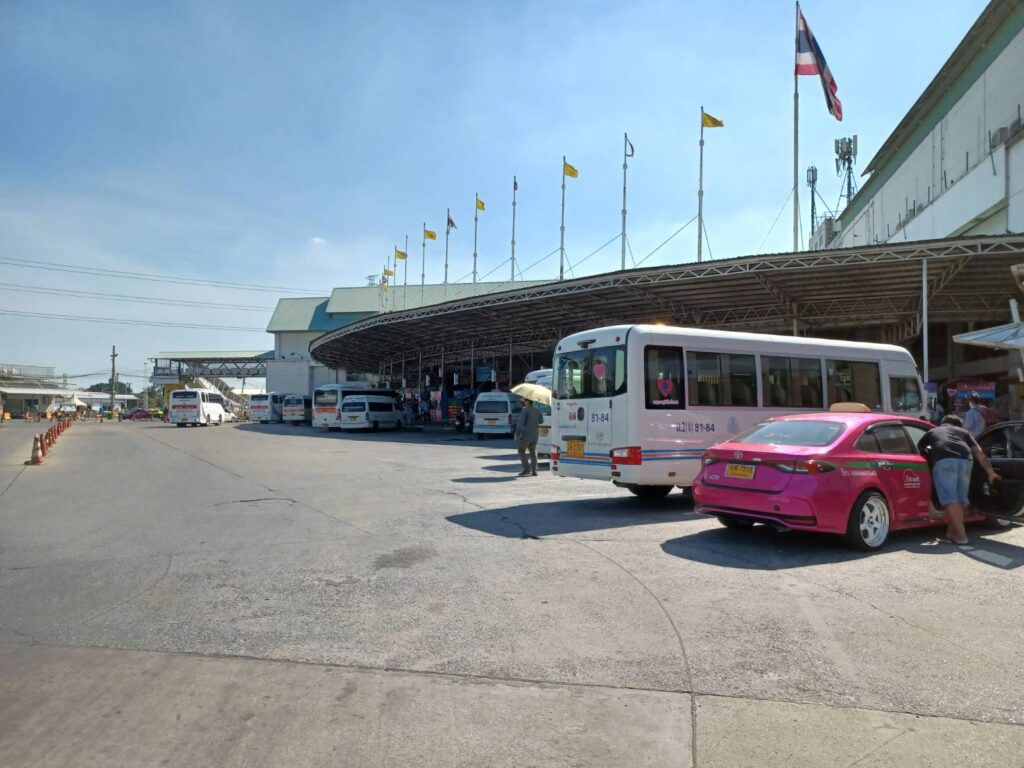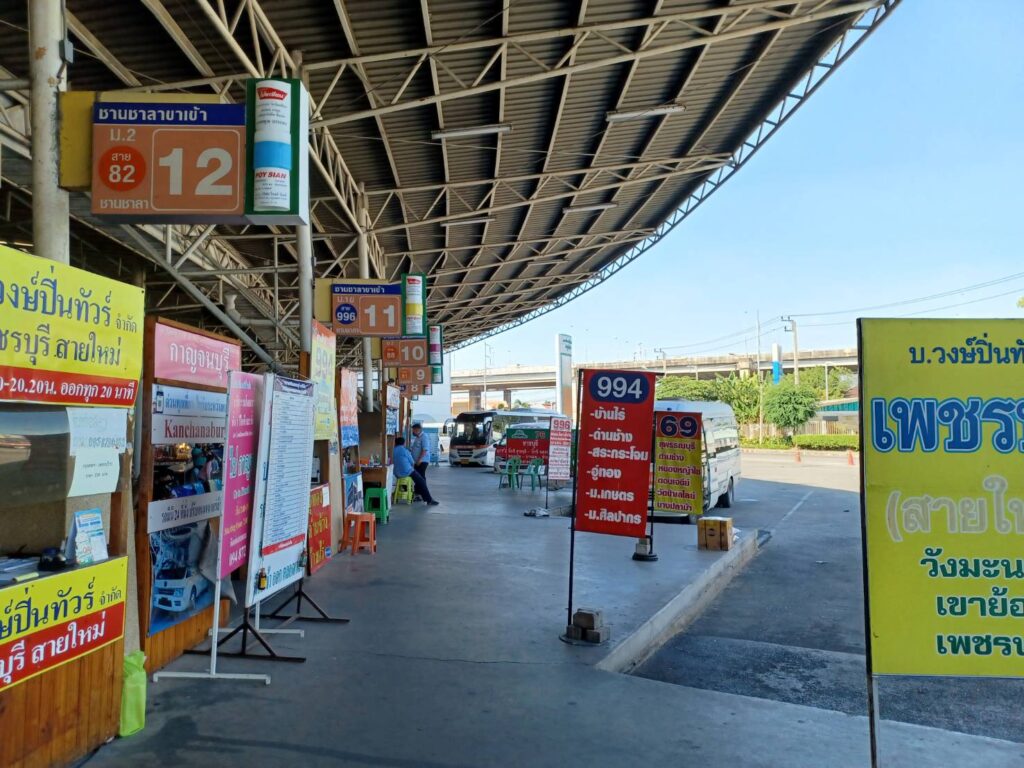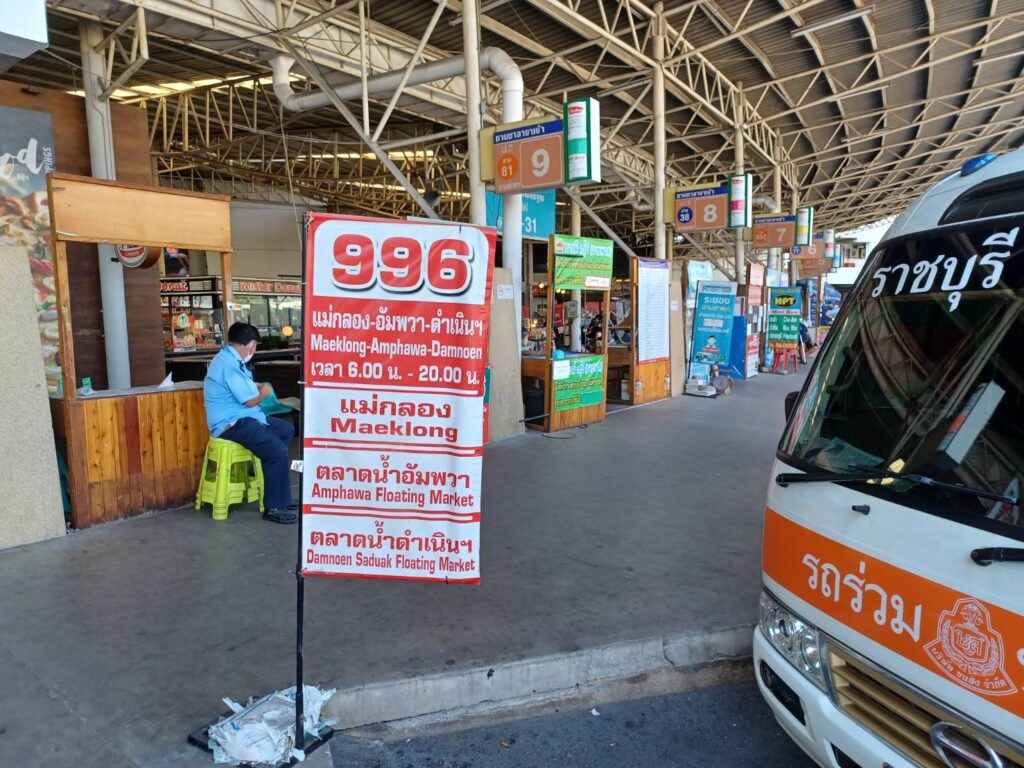 No. 76 with bell mark sign is the ticket counter for Ratchaburi province. Ticket price is 90THB. Minivan stops on several points in Ratchaburi city center such as Big C, Tesco lotus, Robinson department and finally go to Van station in Ratchaburi.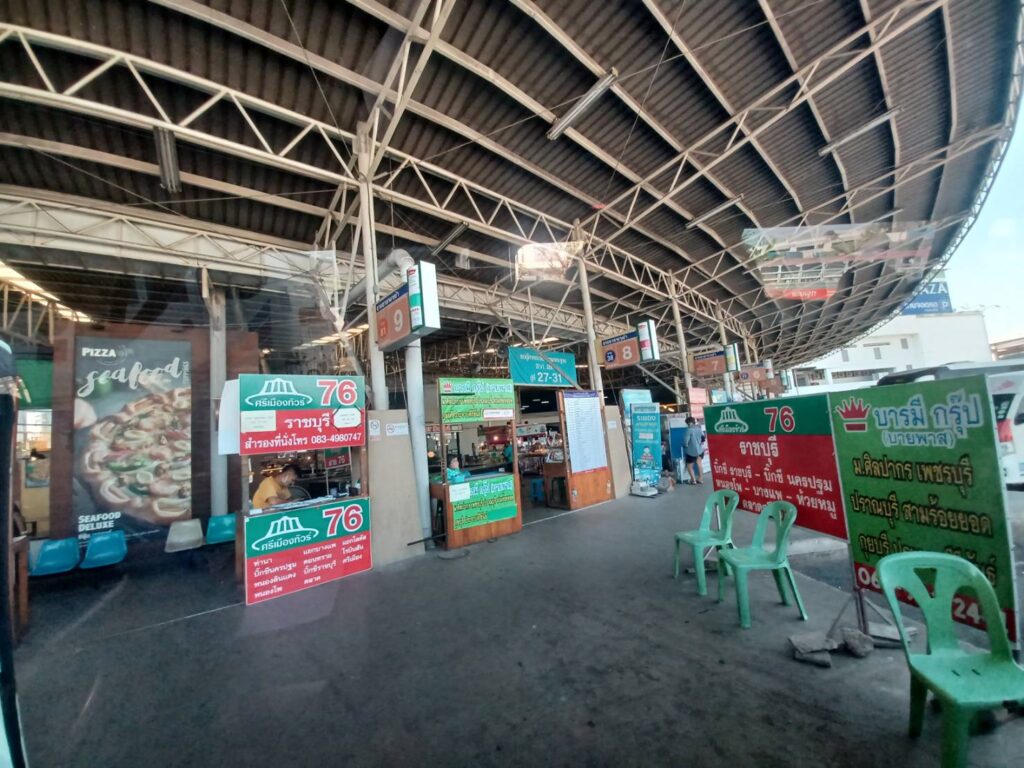 It might be better to call mini bus more than minivan, which is typically used Toyota Hiace as commutation for the people in Bangkok.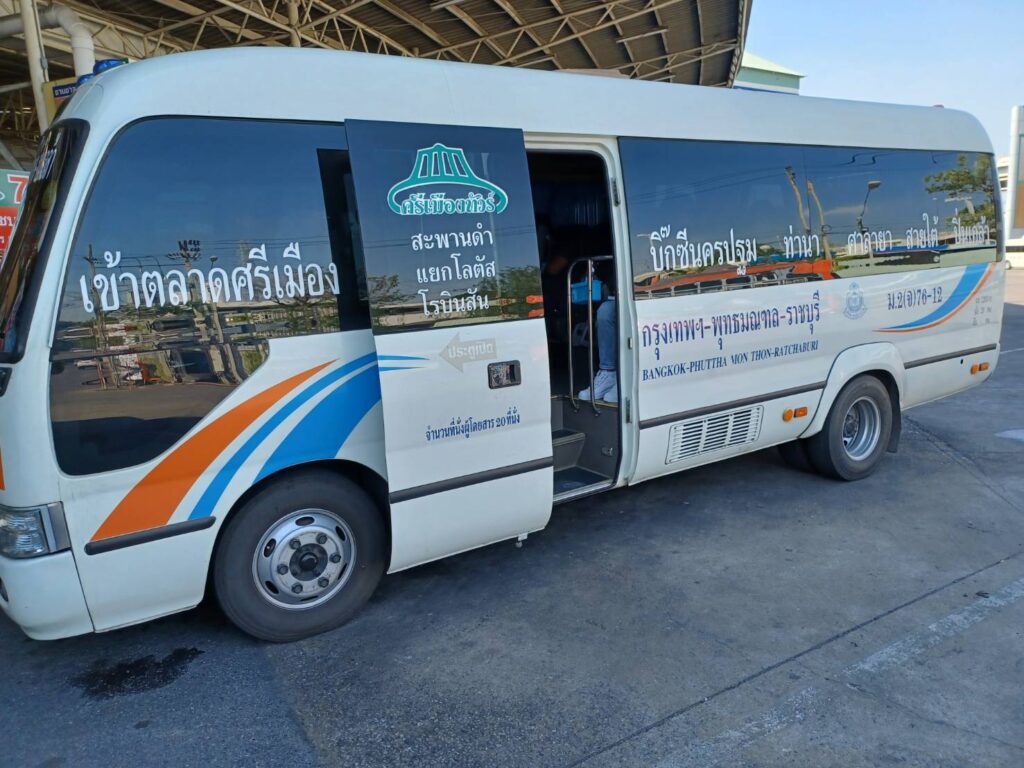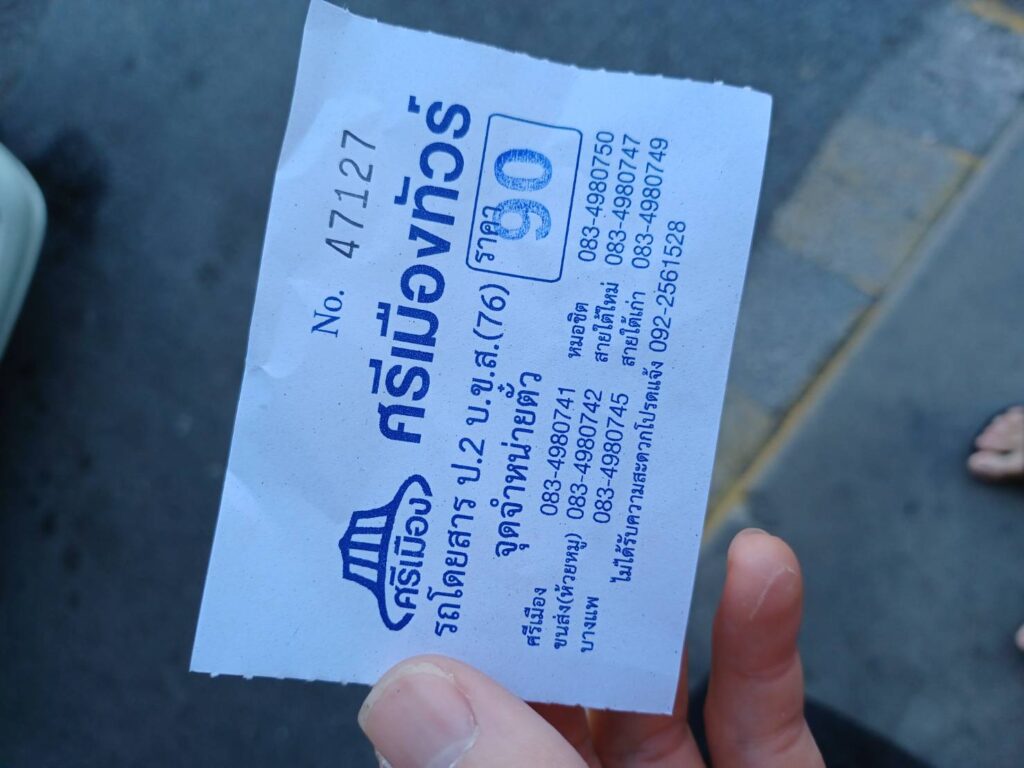 Inside the van. Mini van started move after 20 minutes when I took a ride. Occupancy rate was around 70%. Some local people got inside on the day to Ratchaburi.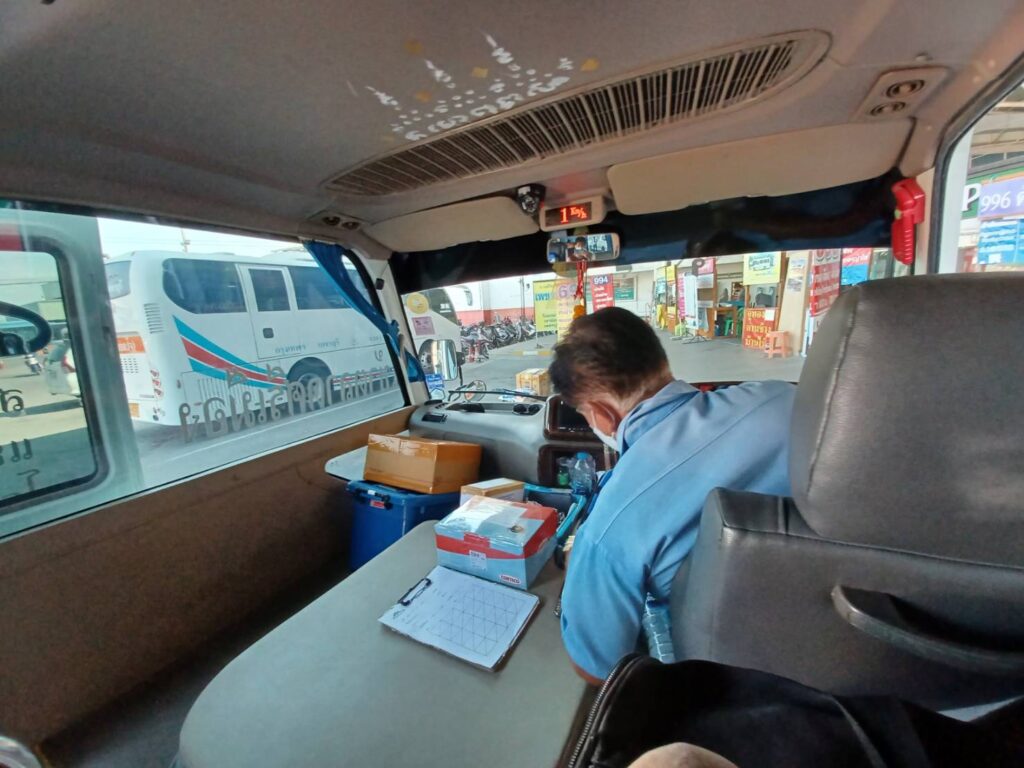 Bus terminal facility
Here are some bus terminal facility to introduce to you. There are some shops and restaurants inside and outside of the building.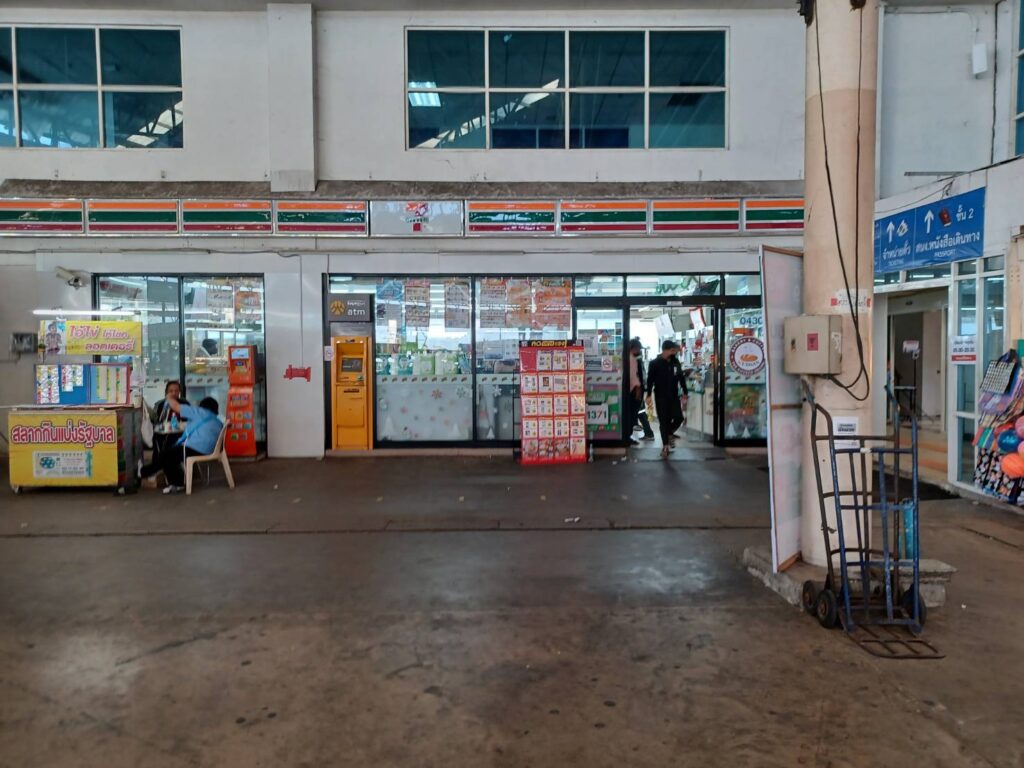 For long distance bus going to southern area, you can enter the building to purchase ticket.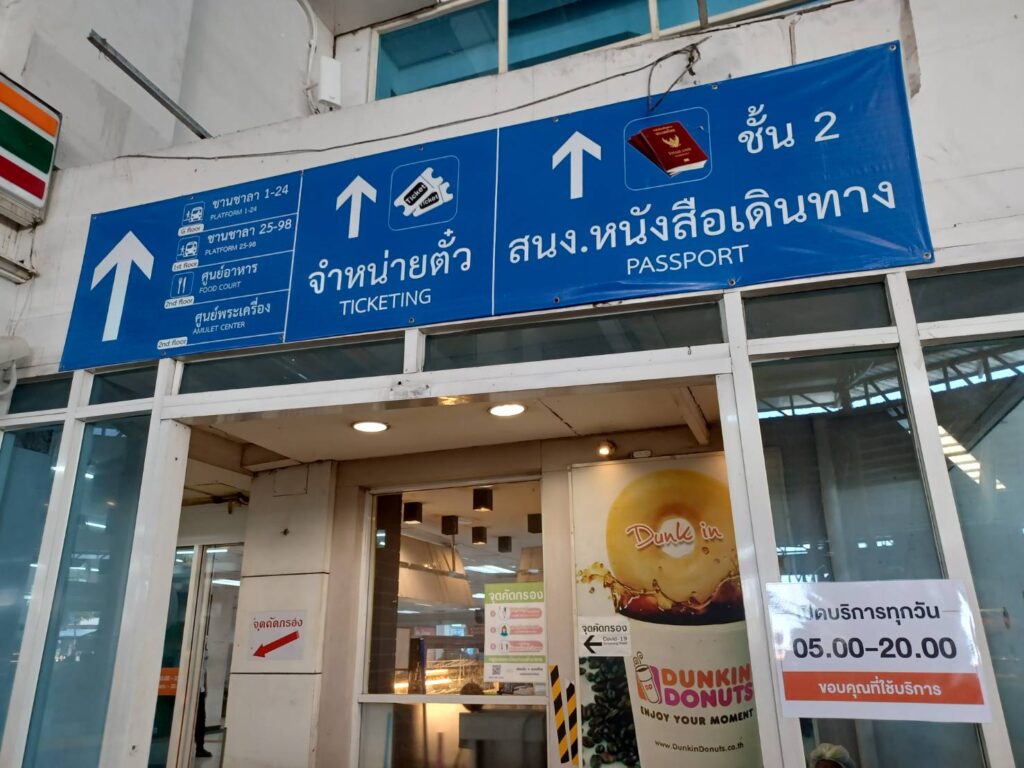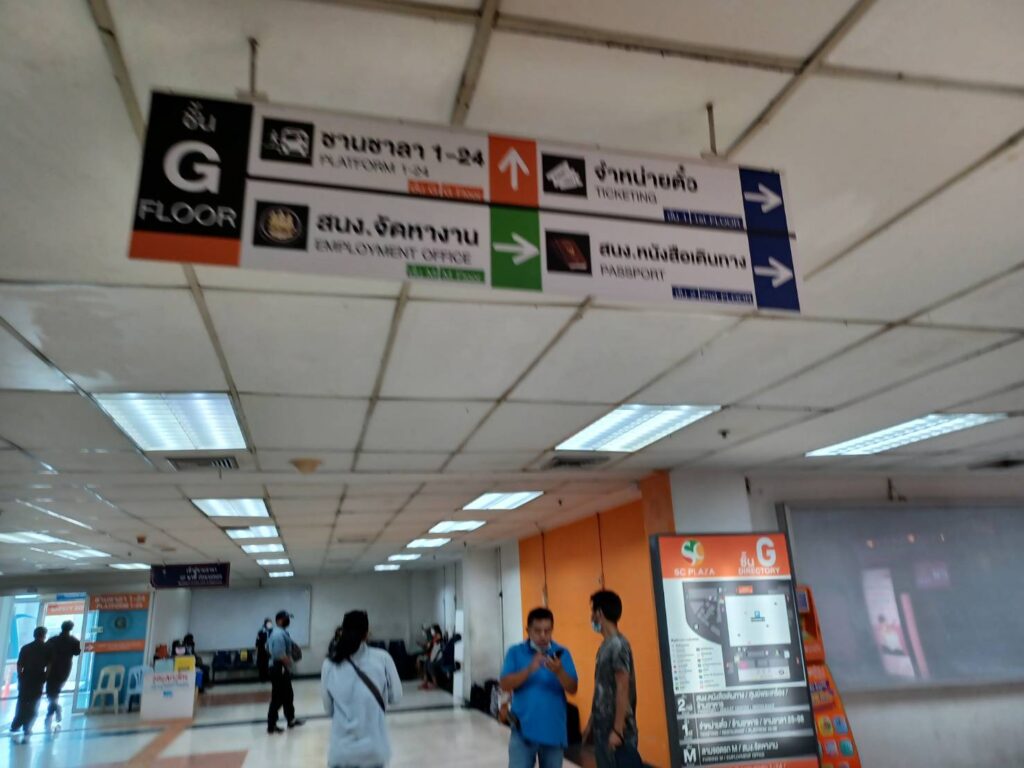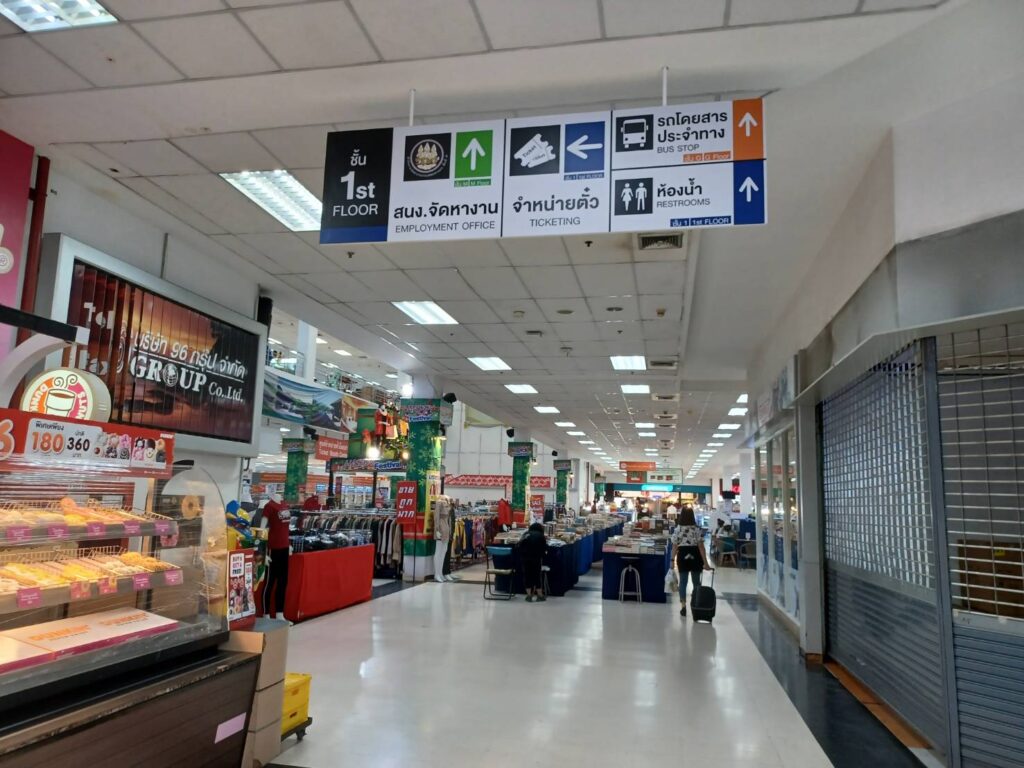 Bus ticket counter sells for southern direction transportation ticket.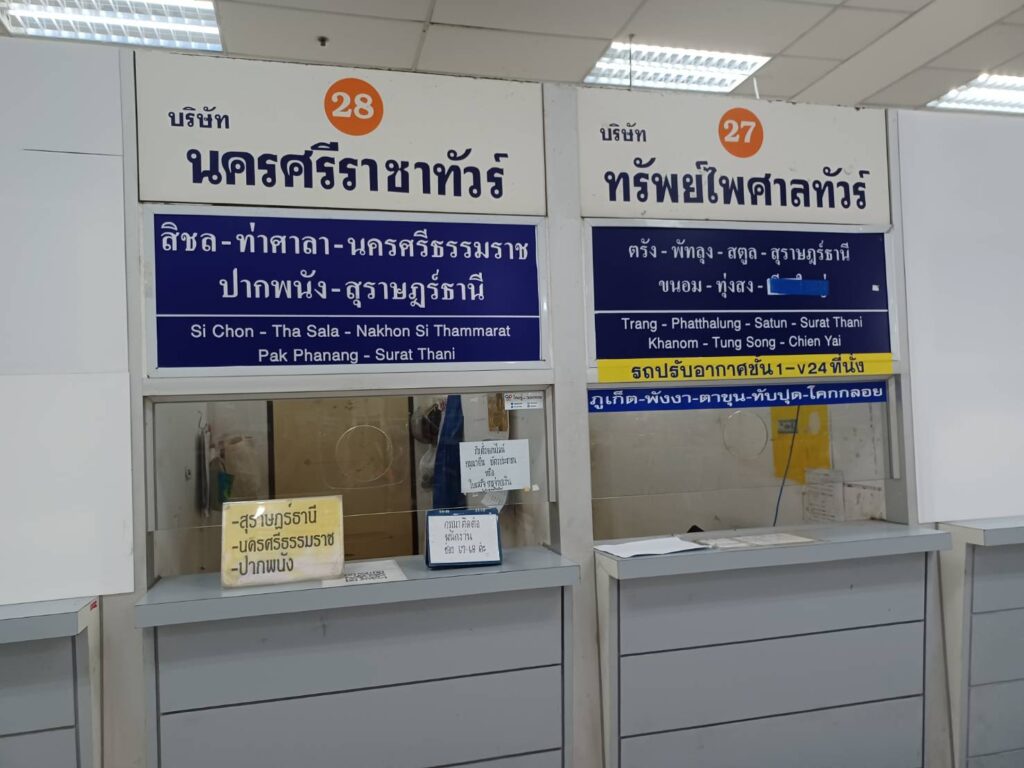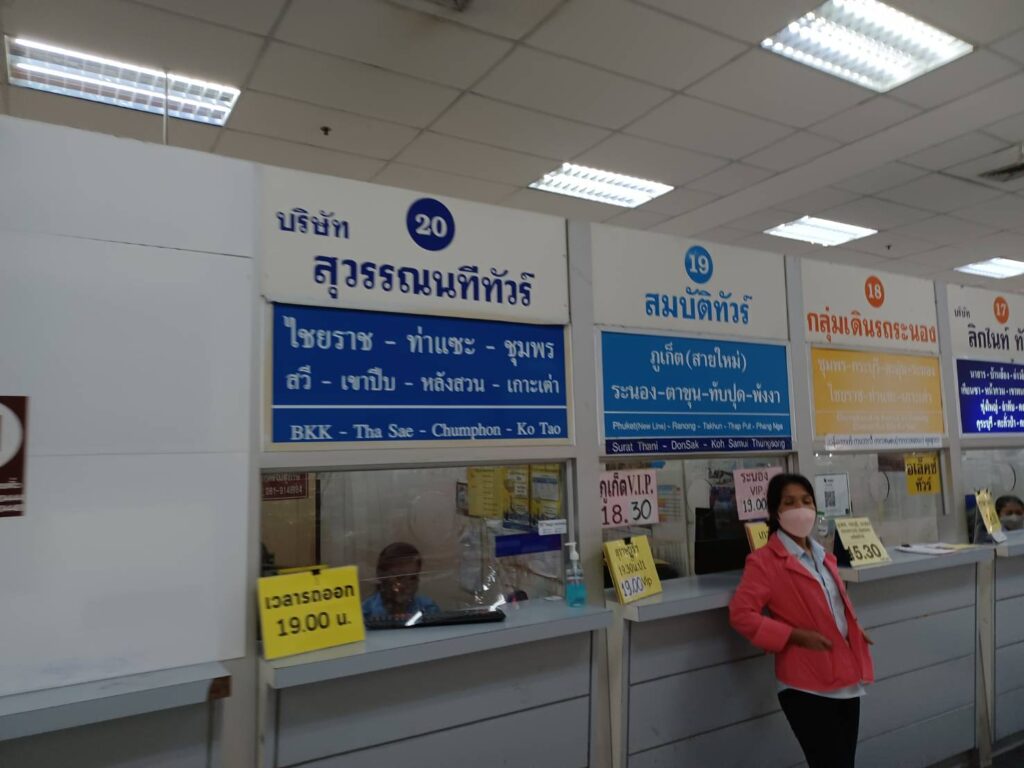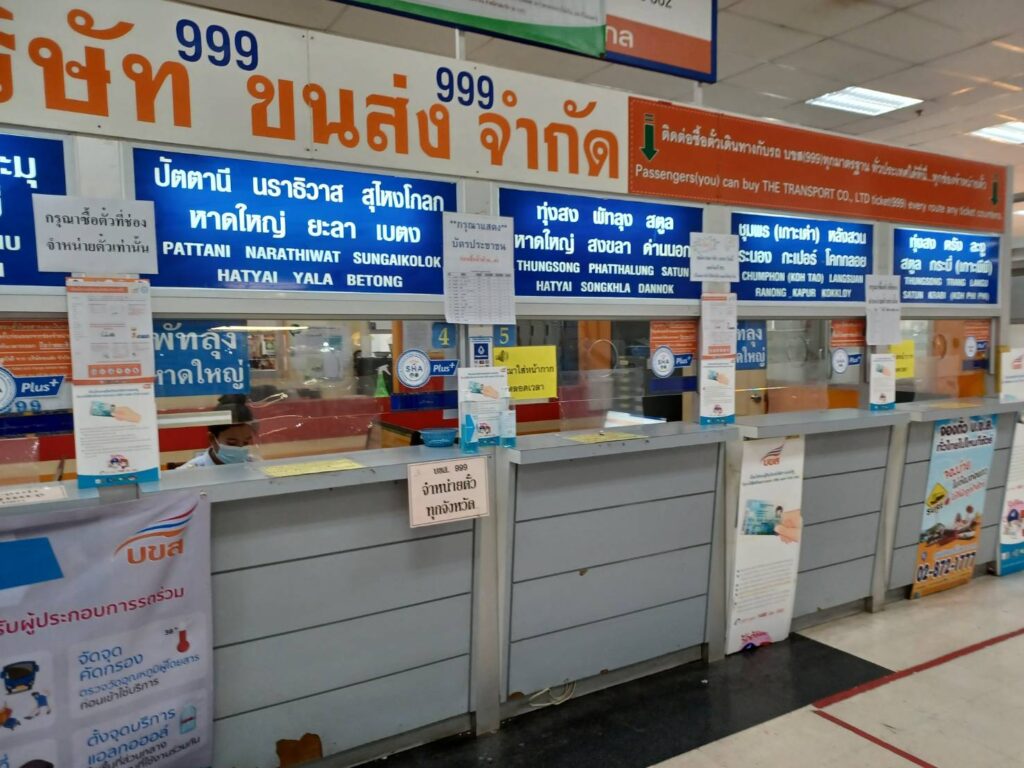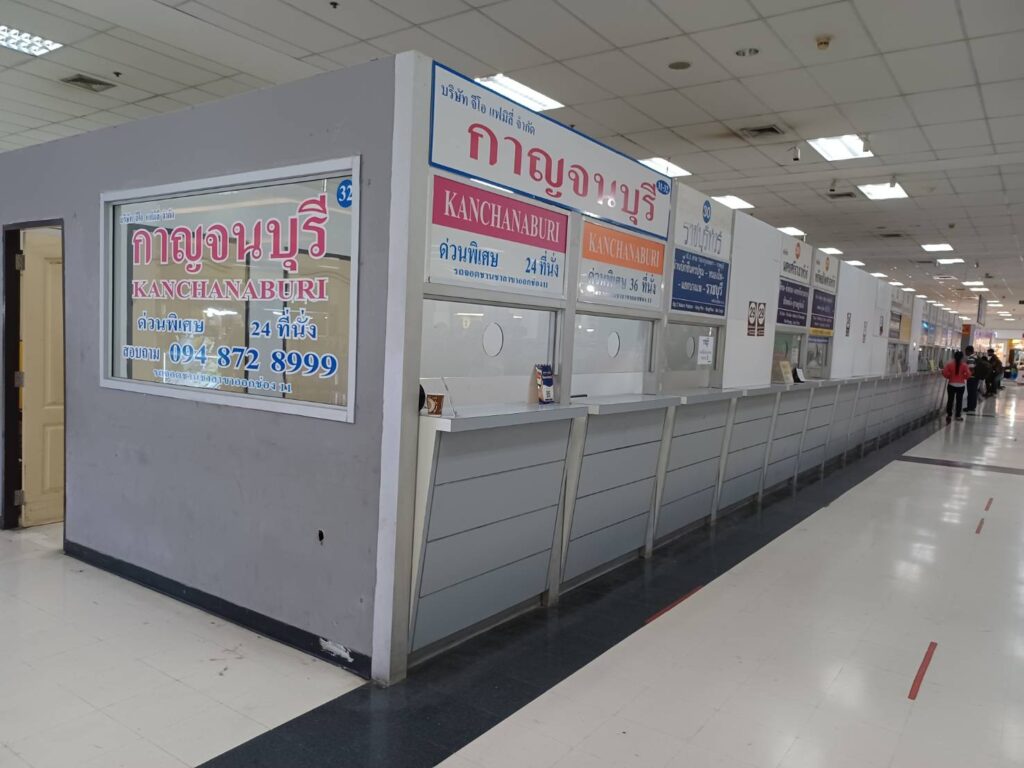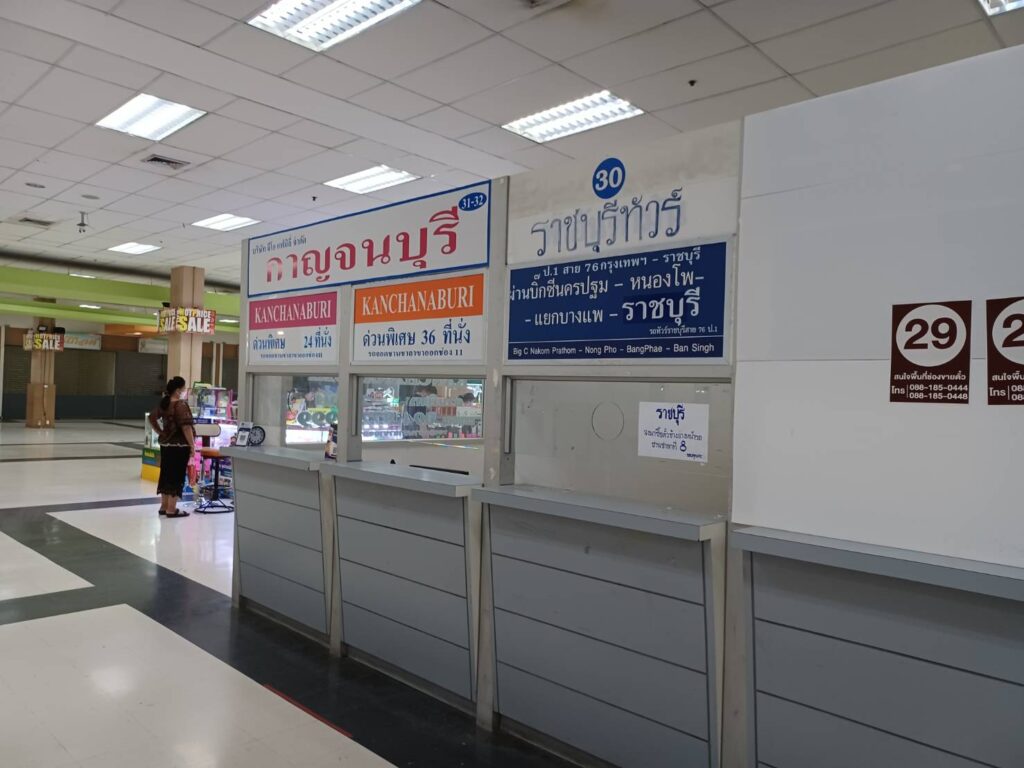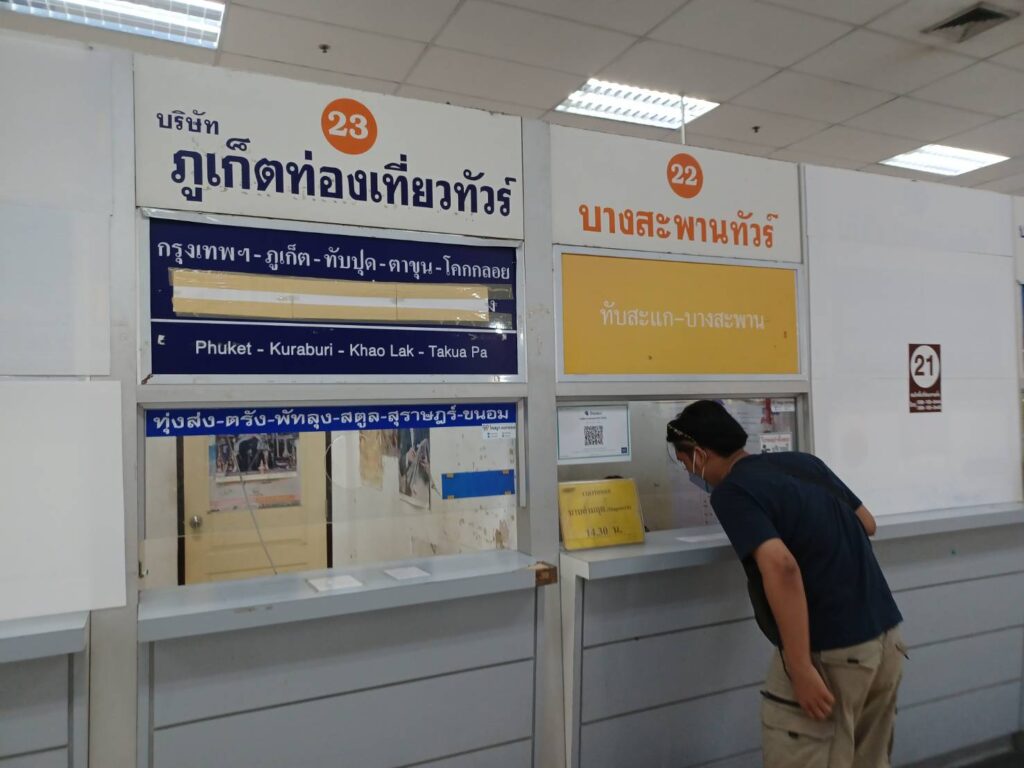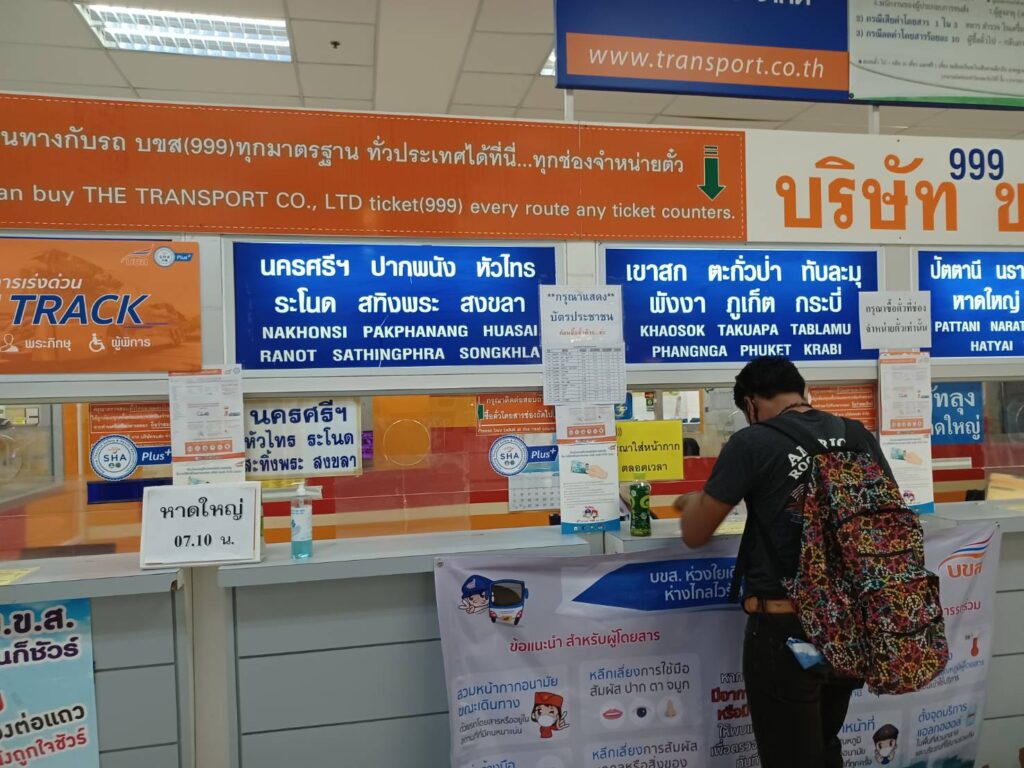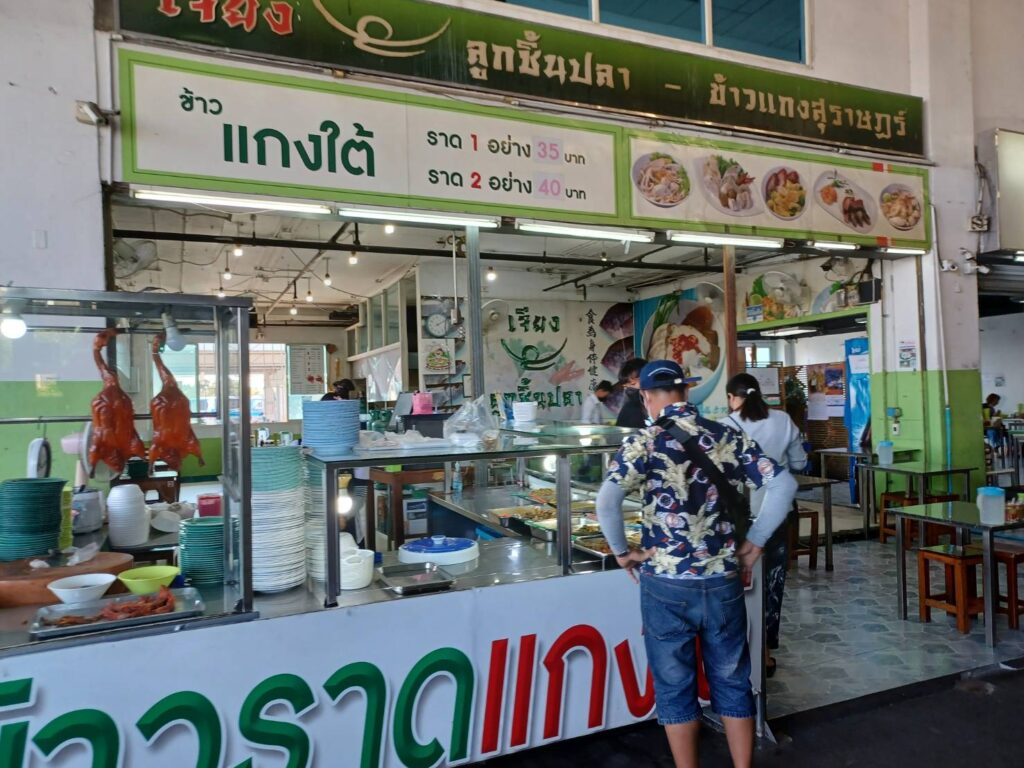 3THB for outside toilet.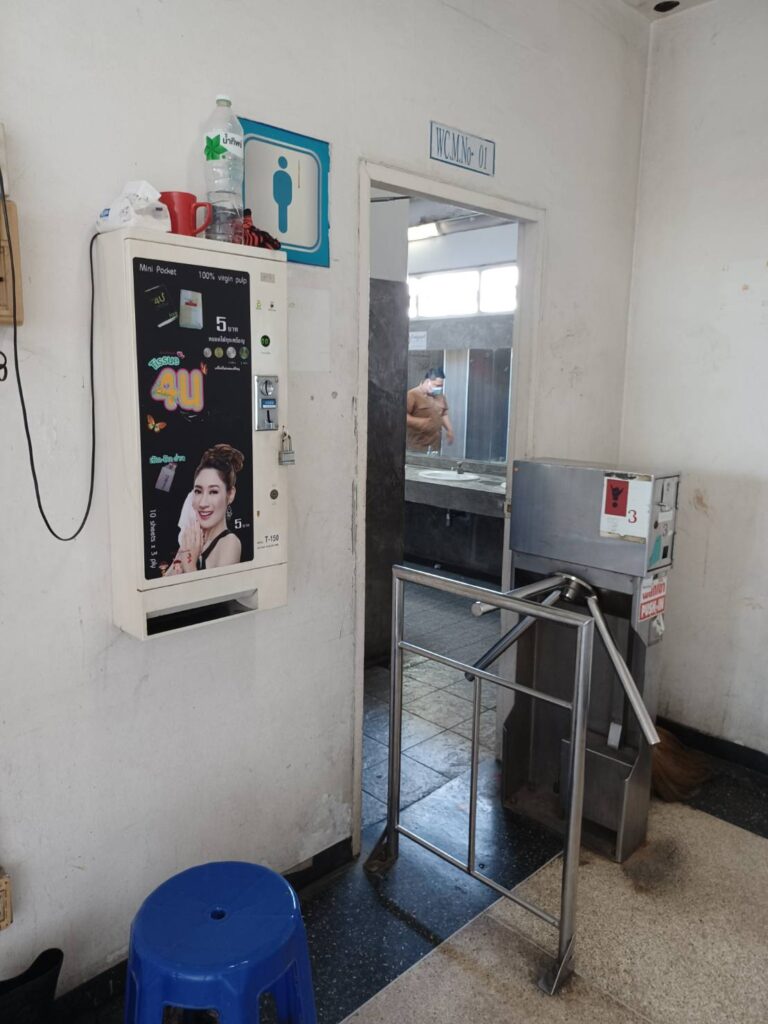 Around 2 hour ride, arriving to Ratchaburi province city center, I checked google map to dropped off from near my hotel today.