Welcome back to fitravelife.com!
7 weeks out already from my next next bodybuilding show WNBF in Malaysia end of October 2023. I will record my show details and preparation progress here for those who might want to join the event in the future.
In 3 weeks, I will join ANNBBF show in Kobe JAPAN then fly to Malaysia for another show to earn pro card of WNBF!
What is WNBF?
For those who are not familiar with WNBF (World Natural Bodybuilding Federation), WNBF is one of biggest natural bodybuilding federation in the world, operates more than 50 countries right now.
To make sure that all competitors are drug free and natural athlete, each WNBF  event imposes all athletes to take polygraph test and winners to take urinal drug testing unlike other bodybuilding competition.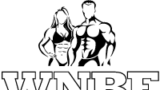 World Natural Bodybuilding Federation
The Elite Drug Free Platform for Bodybuilding and Physique Athletes Worldwide WNBF Features WNBF Partners
Banned substance list
Any PEDs abuse such as Steroid, Growth hormone, Insulin, IGF-1 and so on are strictly prohibited for WNBF participants. If you ever took these substances in a lifetime, you are not eligible to join WNBF events. For banned drugs, please carefully read the official notice below.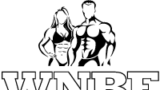 Drug Testing Policies
Click To Print Banned Substance List ATTENTION ATHLETES! Don't ever consume a "supplement" or pill given to you by your coach/trainer unless you know the ...
What is WNBF MY (Malaysia)?
WNBF Malaysia is newly established in 2022 as an affiliate organization of WNBF. I actually wanted to join again in WNBF Philippines event in 2023 also as their member. However, their show date July 2023 was too early for me to prepare so I changed my plan then decided to join the first Malaysian event in October.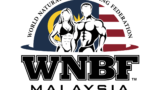 WNBF Malaysia | Natural Bodybuilding Federation
The Sanctuary for the Naturals. WNBF Malaysia is the leading authority for natural bodybuilding in Malaysia. Our mission is to promote and develop the sport of...
ブラウザーをアップデートしてください | Facebook
The First Naturals WNBF MY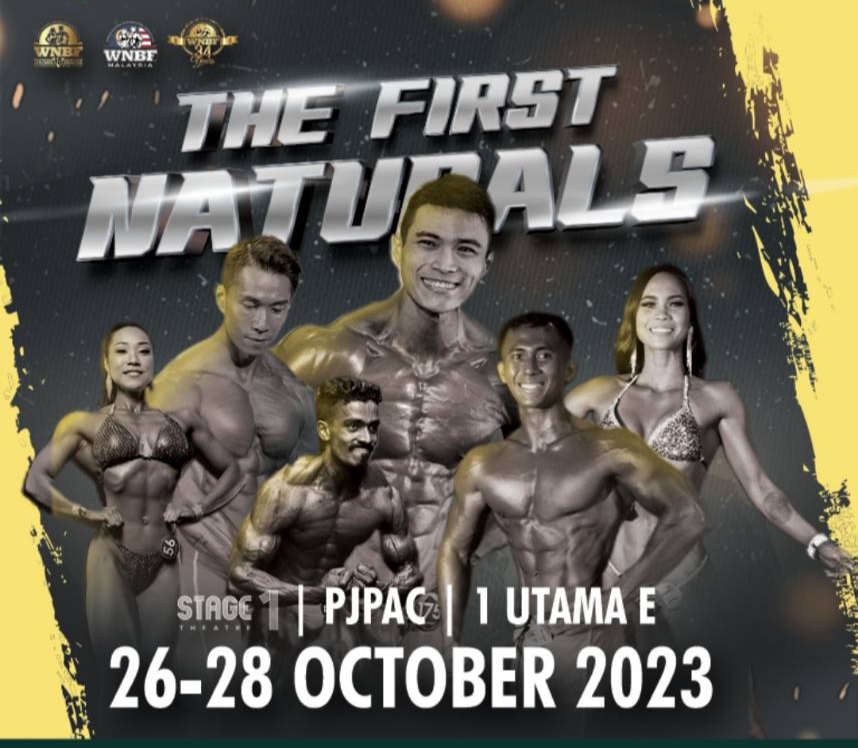 Event details
Date: 26th – 28th October 2023
Venue: Petaling Jaya Performing Arts Centre, Selangor MALAYSIA
Category: Men's Bodybuilding,

Men's Physique

, Men's Fit Model, Women's Bikini, Women's Figure, Women's Fit Model (each category might have division into Teens, Juniors, Novice, Open and Masters)
Qualification: 1. Natural athlete who understands the WNBF policy 2. WNBF MY member or any WNBF active member.
Entry
To be qualified for WNBF MY event, you must be active WNBF affiliate member then pay entry fee to the event. If you are not member, you can be WNBF MY member for 300MYR
For entry, price will be up as event day comes near
Early bird 150MYR (1st June – 7th June)
Regular 250 MYR (8st June – 31st August)
Late 300 MYR (1st September – 30th September)
I already completed my entry for Men's Physique open class as early entry. Fee can be paid by Paypal. Confirmation email just came 2 days after from the officials. At entry phase, you do not have active membership. After a couple of months, I just renewed my WNBF Philippines membership then send new member card to them for confirmation.
Drug and Polygraph test
As stated in regulation and policy, all competitors must take polygraph test. Test fee is 290 MYR and it takes around 30 minutes. Time slot is available first come first serve so please book your schedule as soon as information revealed.
Exception: If you take polygraph test for WNBF Korea or Taiwan which are held within 6 weeks from WNBF MY, you can use same result not taking test in Malaysia.
Details announced on 16th Sep
Polygraph schedule
1.  PENANG (15th & 16th Oct 2023)
2. JOHOR (18th & 19th Oct 2023)
3. SELANGOR/KL ( 21st – 26th Oct 2023)
Payment due is 30th Sep. Late payment penalty is 50 MYR.
Tanning
Details announced on 16th Sep
Tanning your body is allowed only by their official service.
Fee : 250 MYR (x1 base coat, x1 top coat, and x1 touch-up) for one category
If you compete more than one category, additional touch up charge is 150 MYR.
Payment due is 30th Sep. Late payment penalty is 50 MYR.
Tanning schedule
1. 26th Oct 2023 (Check in day)
Base Coat
Women's Fit Model
Women's Figure
Women's Bikini
Men's Bodybuilding
2. 27th Oct 2023 (Event day 1)
Top Coat & Touch Up
Women's Fit Model
Women's Figure
Women's Bikini
Men's Bodybuilding
Base Coat
Men's Fit Model
Men's Physique
3. 28th Oct 2023 (Event day 2)
Top Coat & Touch Up:
Men's Fit Model
Men's Physique
Award
8 WNBF Pro cards will be given to the winners of Bikini, Figure, Physique and Bodybuilding
Tickets
Event spectator tickets are on sale now. Please contact the officials for purchase.
Normal Seat 80MYR, VIP Seat 120MYR (both day access)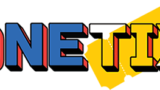 ONETIX
ONETIX is Malaysia's latest ticketing agent which provides innovative online ticketing solution with own custom backend platform for classes, workshops and all ...
27th Oct Women's Fit Model, Bikini, Figure, Bodybuilding
28th Oct Men's Fit Model, Men's Physique
Photo Package
Photo taking is also accepted by official photographer Instagram:@fitnessfocusproduction for 359 MYR (first 40 participants), and 399 MYR (subsequent participants).
8 or more edited solo stage photos.
1 solo stage edited video with two different angle shots.
Comparison photo of the competition category.
I will update more one announced by their Instagram page.
See ya!