Welcome back to fitravelife.com!
On July 2023, since my membership in Jetts Fitness is expiring, I consider to try another gym to join. First one, Anytime Fitness comes to my mind since they have also global clubs in Japan, Malaysia, Philippines and Vietnam and so on where I usually travel to.
I visited Anytime Fitness Bangna branch in Thailand where there only 2 branches operate in the a whole country to try facility and inquire membership fee.
This Bangna branch is already terminated operation as of August 2023, rebranded to Home Fitness. Good actually I didn't decided to join here. Only Anytime Fitness Nanglinchee branch remains in Thailand.
https://www.homefitnessclub.co.th/Home_Und_Fitness_Und_Club_Und_Bangna/64ef60a1bf2d24001367502b
Anytime Fitness offers 3 day trial use for all, If you are interested too, please contact them by website.
What is Anytime Fitness?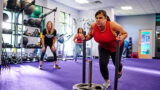 Anytime Fitness | Your Local Gym & Fitness Destination
Our gyms and coaches support you in a way no one else can with the best fitness and holistic help inside the gym – and out.
Anytime Fitness is globally operated 24/7 gym originally from United States. They have more than 5,000 branches in the world and with your club security key, you are allowed to use all clubs in the world.
I actually joined Anytime Fitness Japan now so I will share my experience in each club on my blog soon.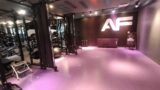 Complete guide to Anytime Fitness Japan and gym overview of Chiba Takashina 千葉高品
This article might also help understand the specific rule of Anytime in Japan for those who has membership in other countries.
Location of Anytime Fitness Bangna
Anytime Fitness Bangna branch is located at 35st floor of Central City Tower, connected to Central Plaza Bangna. Recommended way to go there is take free shuttle bus from BTS Udomsuk station or several buses bound from Sukhumvit road to Central Bangna such as No. 23, 38, 46, 132, 180. For me, I took No. 3-34 from my area Ladkrabang directly to Central Bangna around 30 minutes, ticket was 25 THB as I remember.
Entrance of Central Plaza Bangna at night time after I finished trial workout. Central City tower is just besides.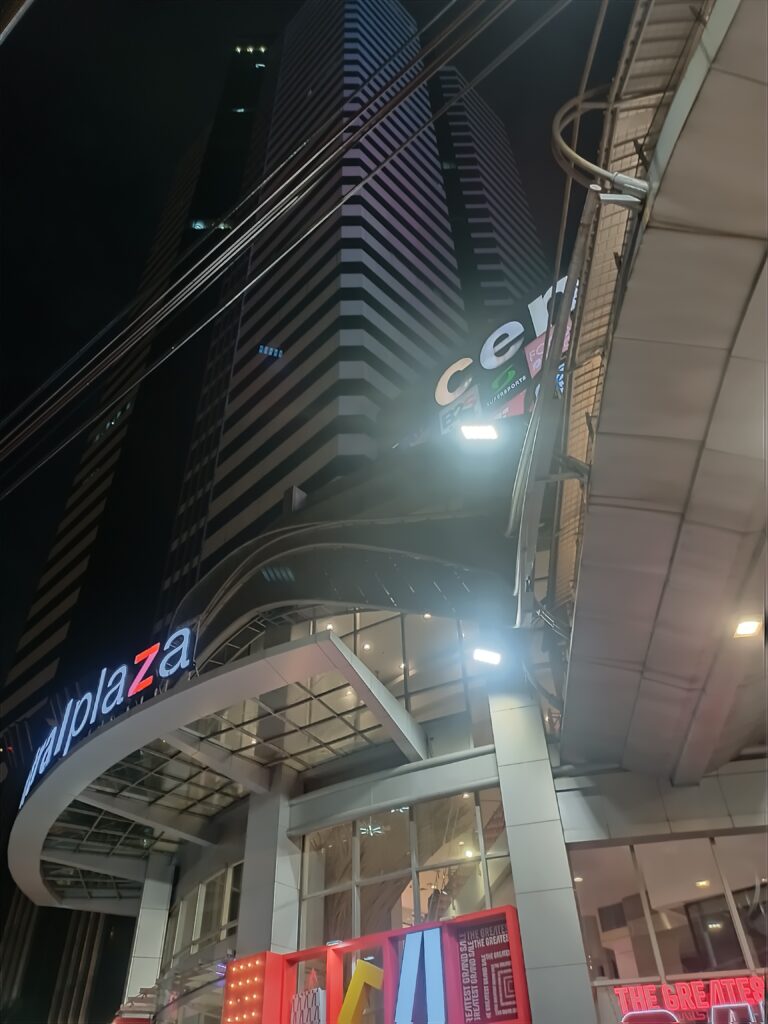 Central City tower can be accessed from Central Bangna also.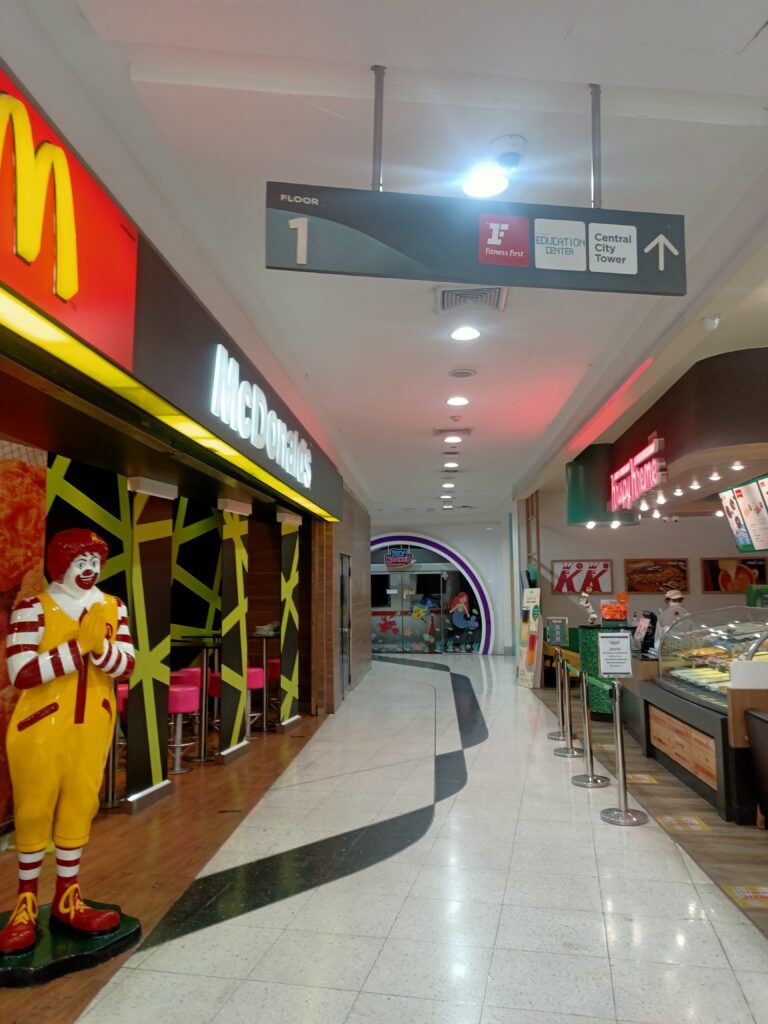 Entrance hall of Central City tower.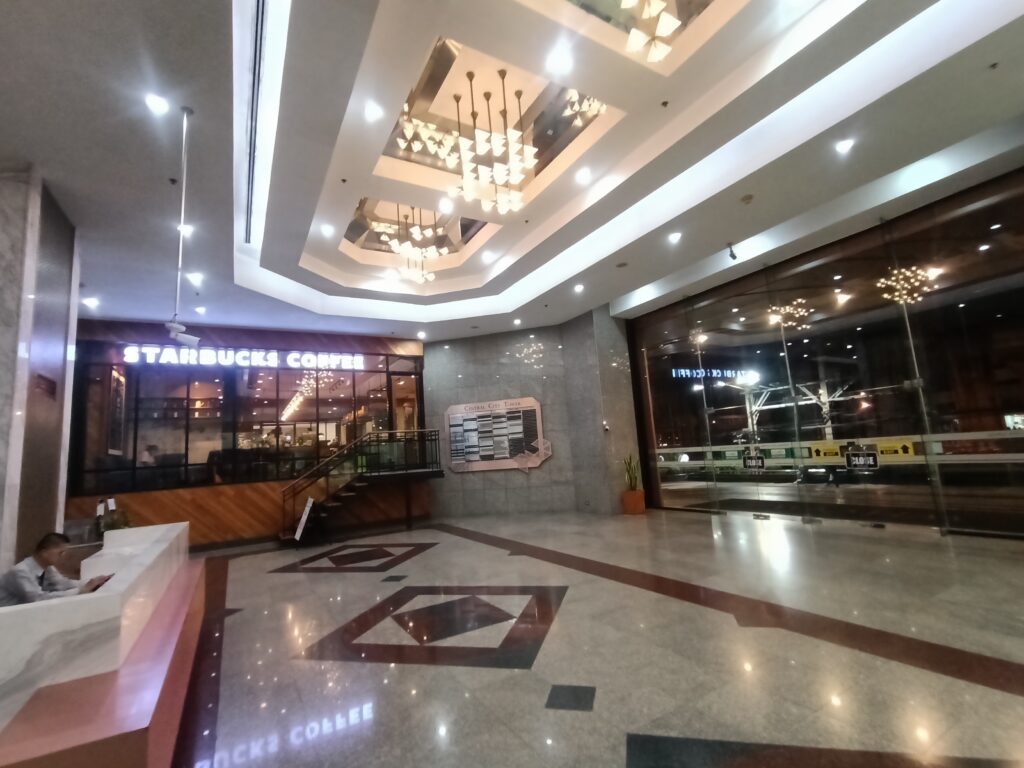 Take escalator to 35th floor. Be careful, there is escalator only can access to lower floors.