Welcome back to fitravelife.com!
On June 2023, I made home returning trip to Japan. During the short trip, I used local gym in Chiba city several times so I would like to introduce to you. Gym included in Sports area called YohaS Arena, which was just opened newly on April 2023. Gym facility is actually not so complete because they do not have dumbbells and barbells. However, it is worth visiting to use for only 1.6USD (220 Japanese yen) per 2 hour use and you can fully utilize machine oriented equipment is gym. I will show you full variety of machines for your reference.
Gym is a part of YohaS arena facility which is located besides Chiba park. Nearest station is Sakusabe staion of Chiba city monorail. JR Chiba station is also near, you can just walk through inside Chiba park then see Yohas Arena.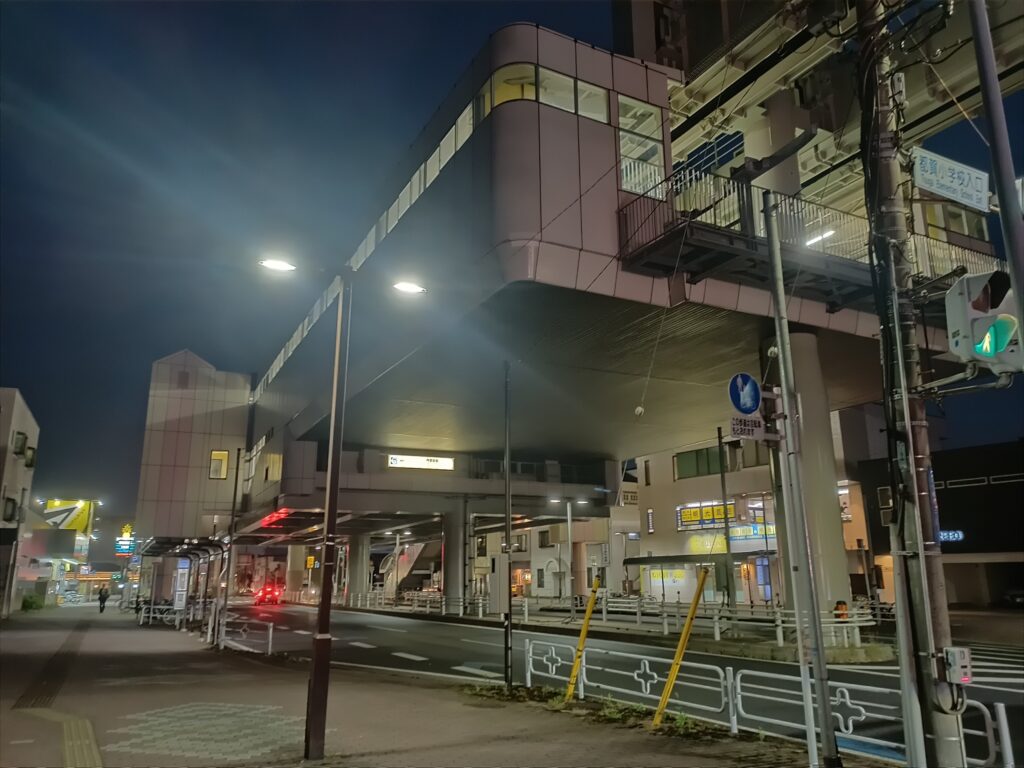 Yohas Arena is just 5 minutes away by walk from Sakusabe station and 15 minutes away from JR Chiba station. By end of July car parking is free. Bicycle also can be parked free at this time.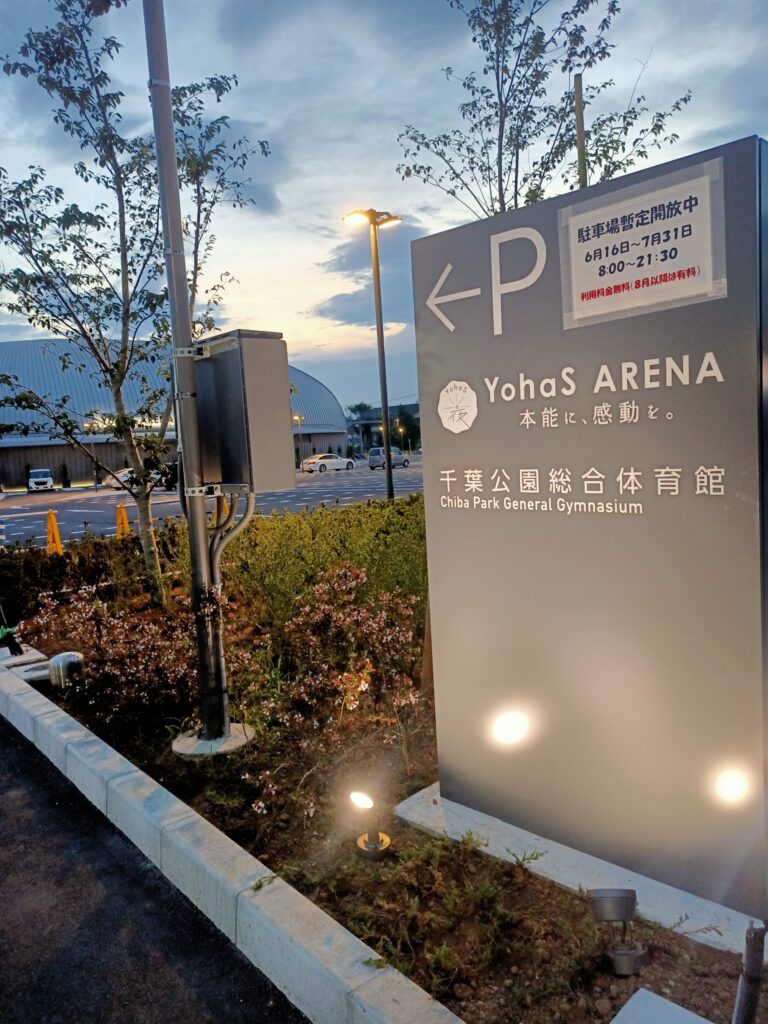 Supermarket YAOKO is just 1 block away from the entrance of Arena. You can buy food, protein bars and drinks and then consume inside the Arena.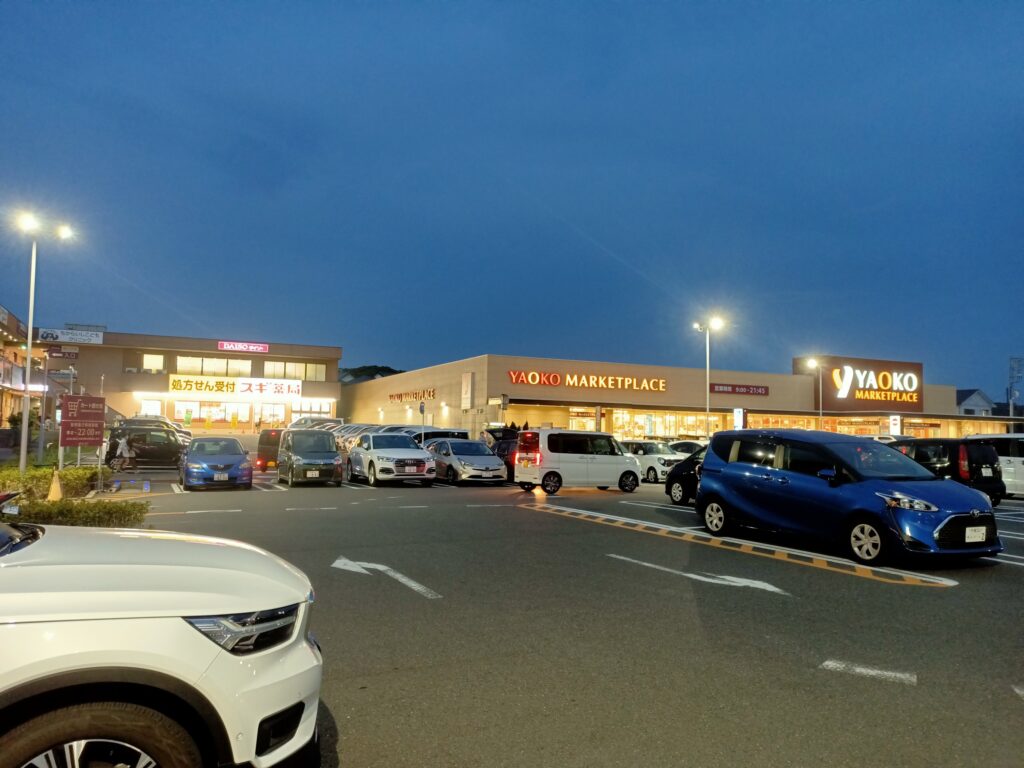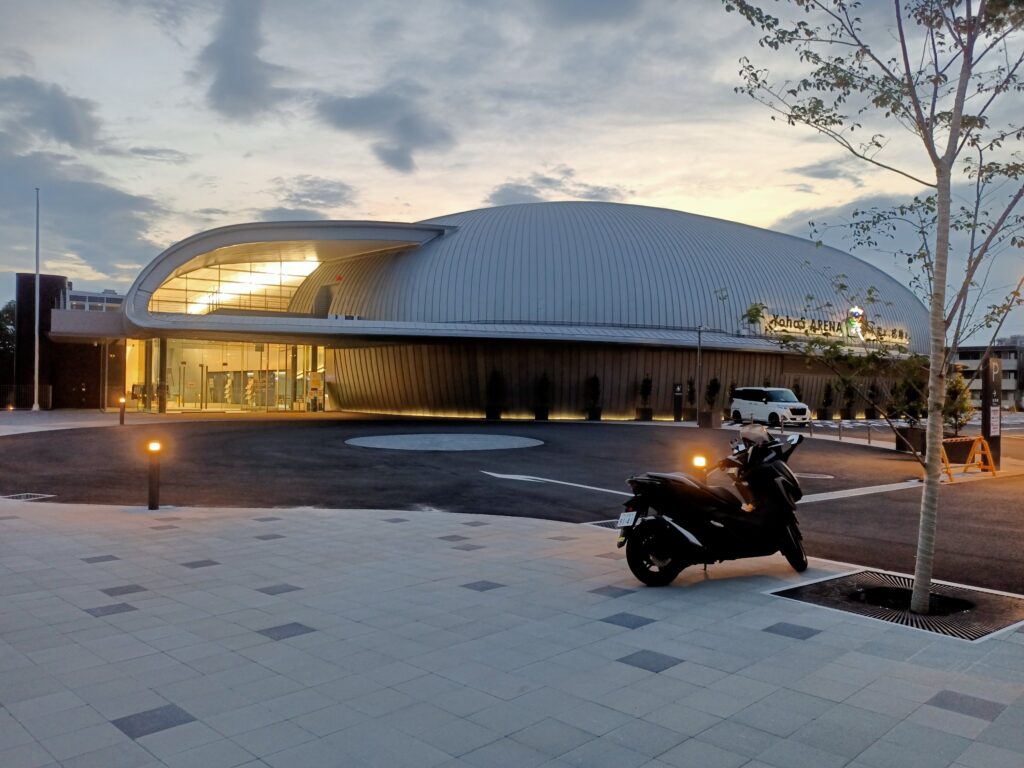 Tipster dome was also built together with Arena, which has international standard bicycle race track.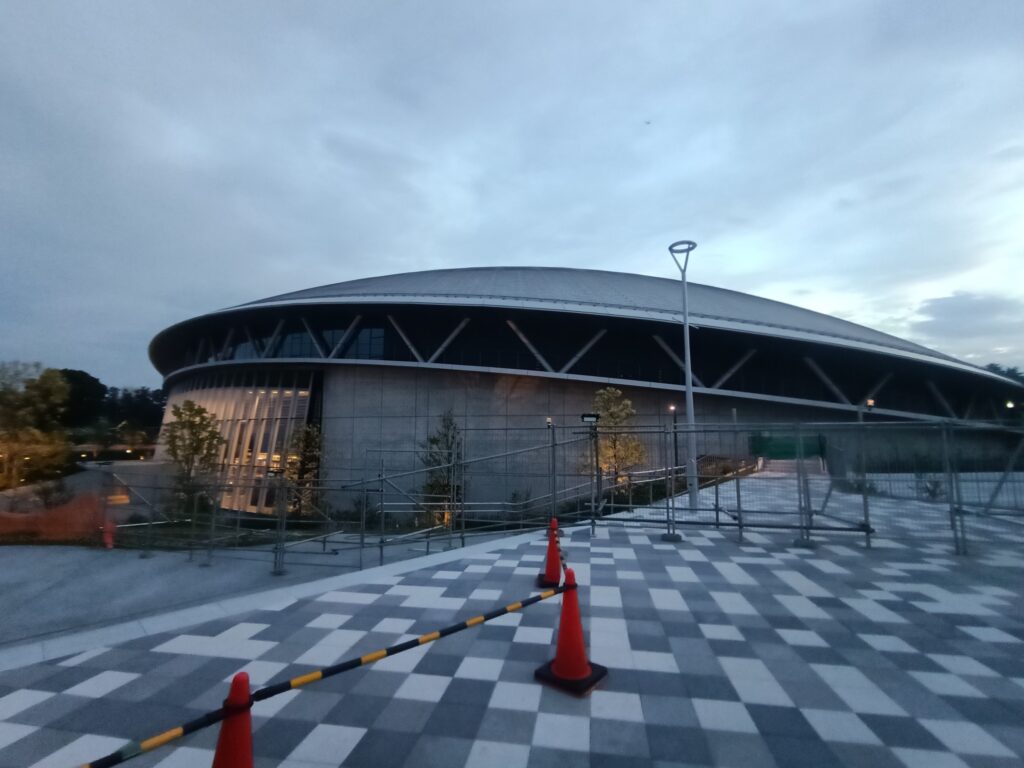 Between the Arena and Dome, there are 2 street basket ball courts. When there were no advance booking, you can use it for free. To use it, simply proceed to reception counter at YohaS Arena.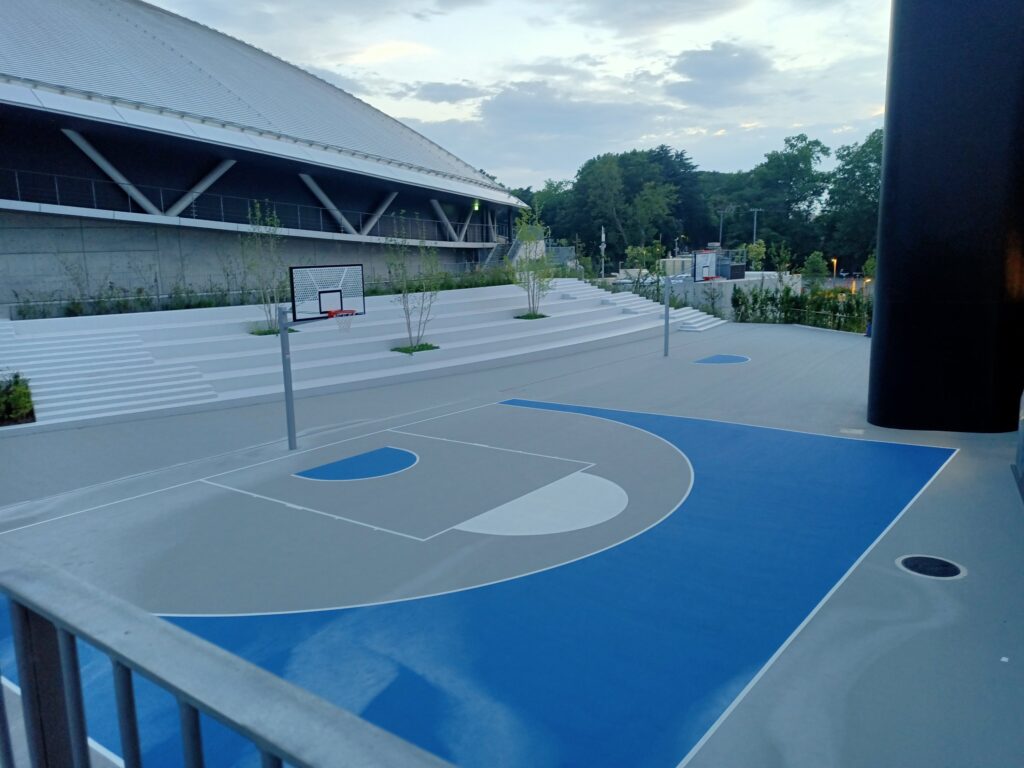 Let's get inside of YohaS Arena. Main entrance is at 2nd flooor. Yoi have to go down to 1st floor for fitness gym.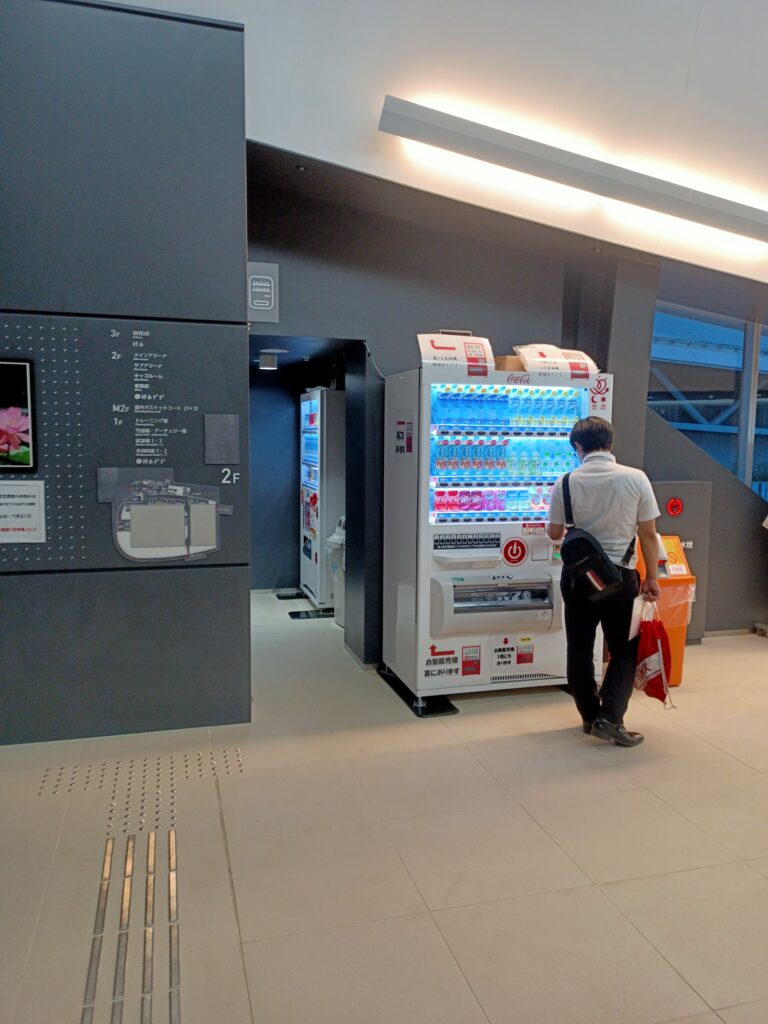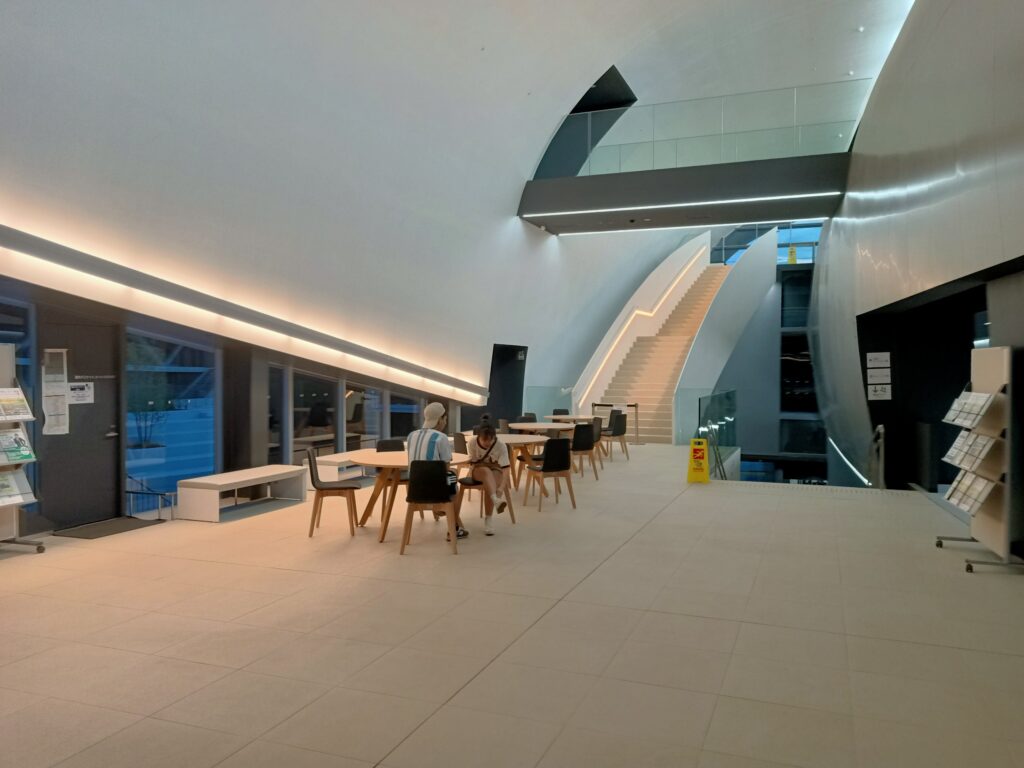 Going down to 1st floor for gym use.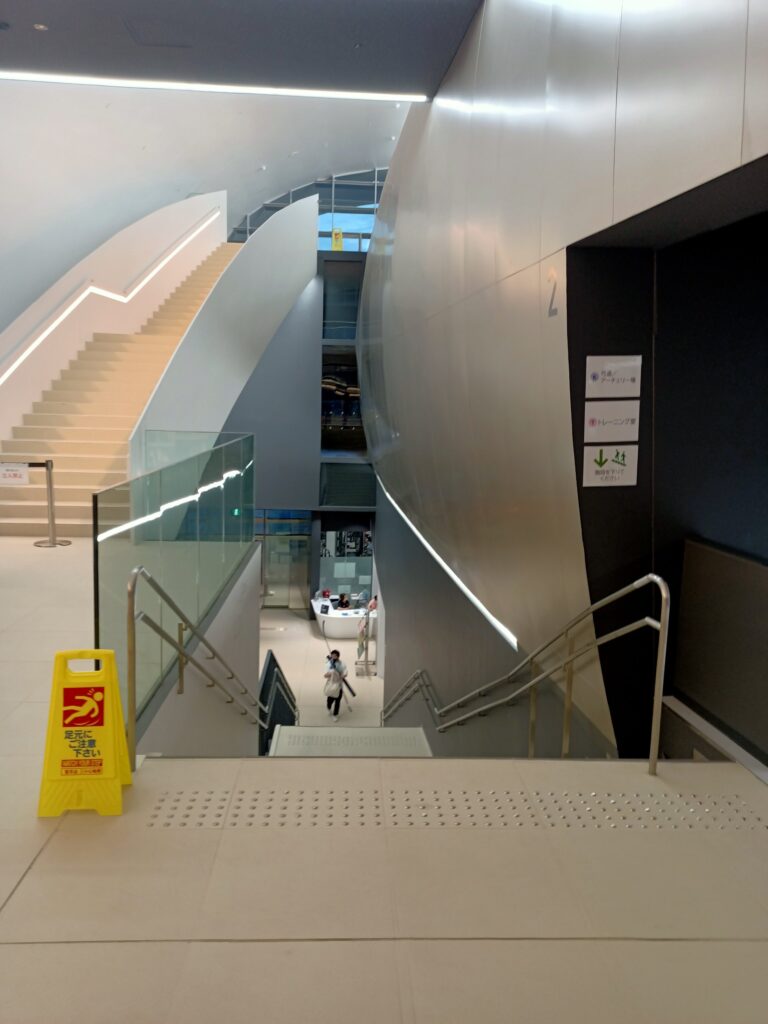 Not only gym but also variety of Sports field can be booked and used at very cheap price by public such as indoor gymnagium for basket ball, pimgpong volleyball etc. Kudo & Archery hall and Martial arts hall for several use.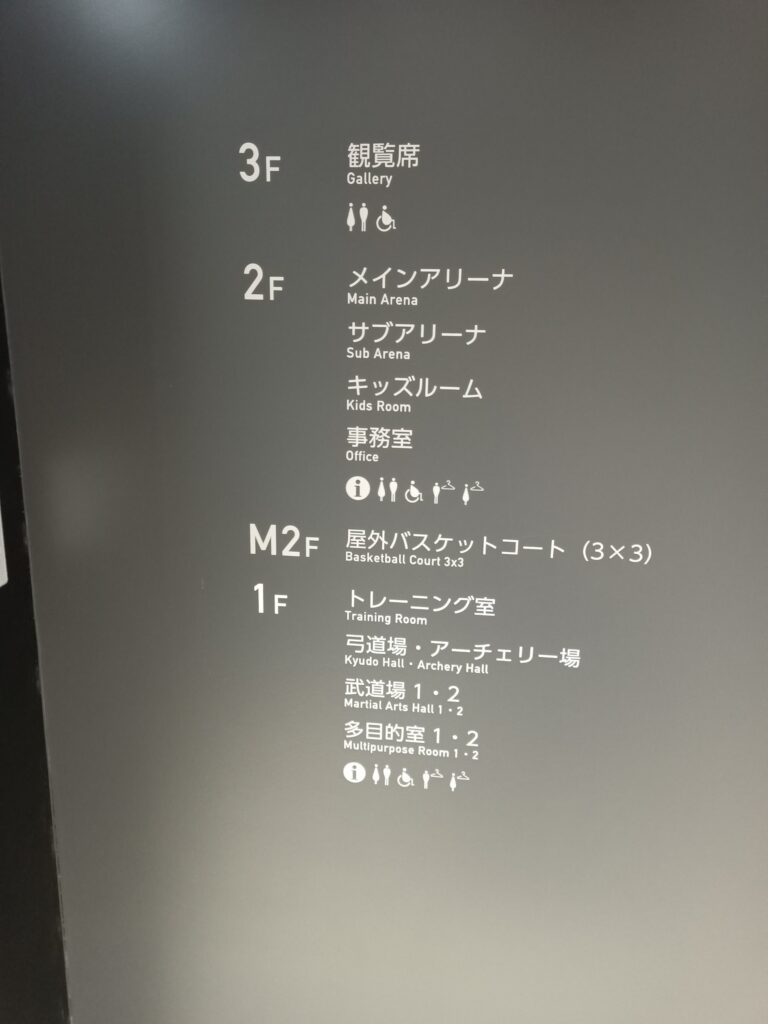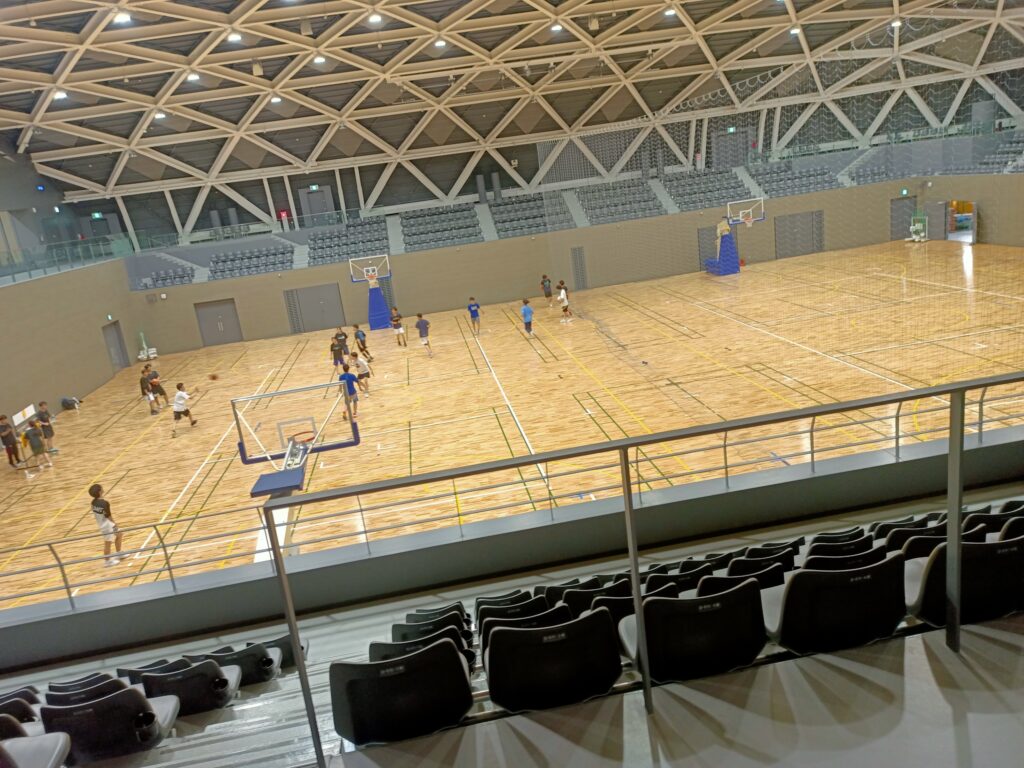 At 1st floor, you must purchase ticket then show to reception staff. General admission for all is 220 Japanese yen (1.6USD) for 2 hours. Over 65 years ticket price is 180 yen and 100 yen only for high school students.
Ticket machine accepts either coins or bills. Tickets for gym is yellow coloured buttons at the top. From left, general admission, over 65 years old and high school students. To get change, Pull down a bit lever of おつり・返却.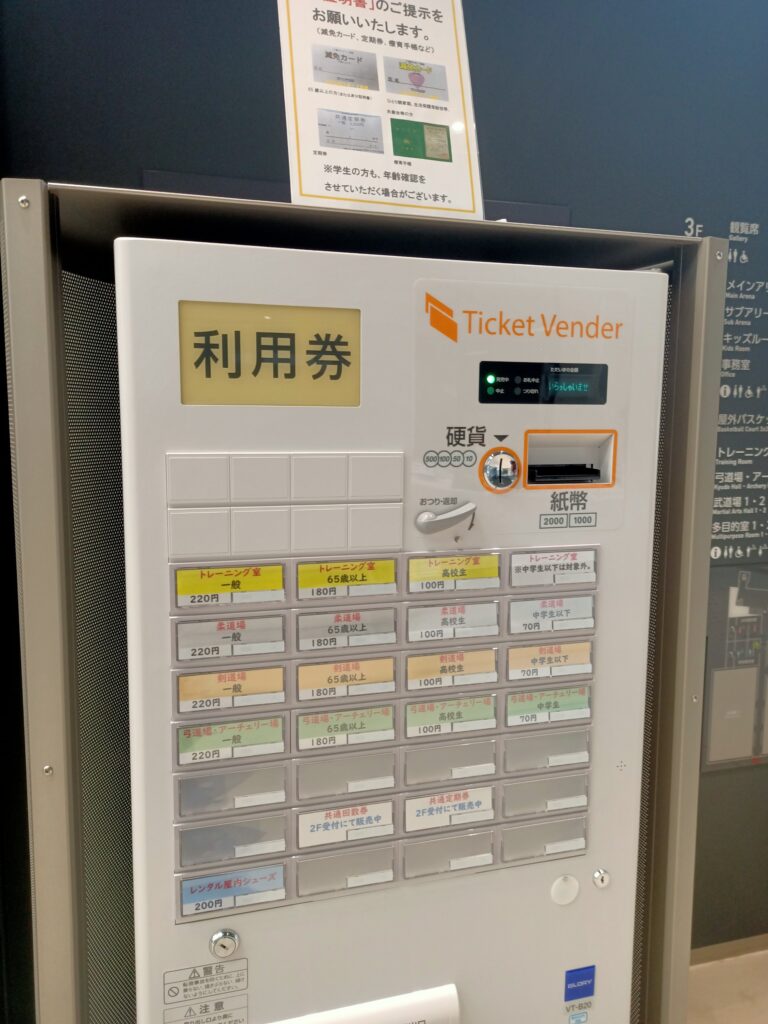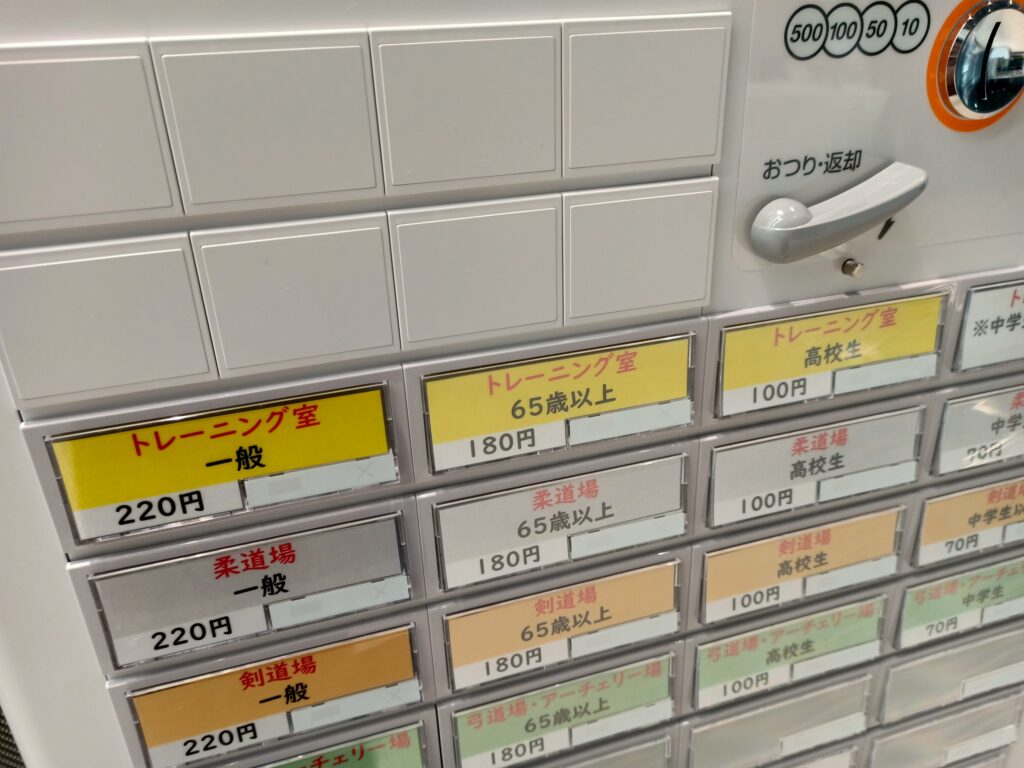 Once you get ticket, please show to reception staff for acknowledgment. On the middle of ticket, it shows the time you have to finish using the facility. (at this time, 17:58 is finishing time) You must keep this ticket until you finish. At the end, please return this ticket to staff. If you lost, you must purchase again. And ticket is valid only purchase date.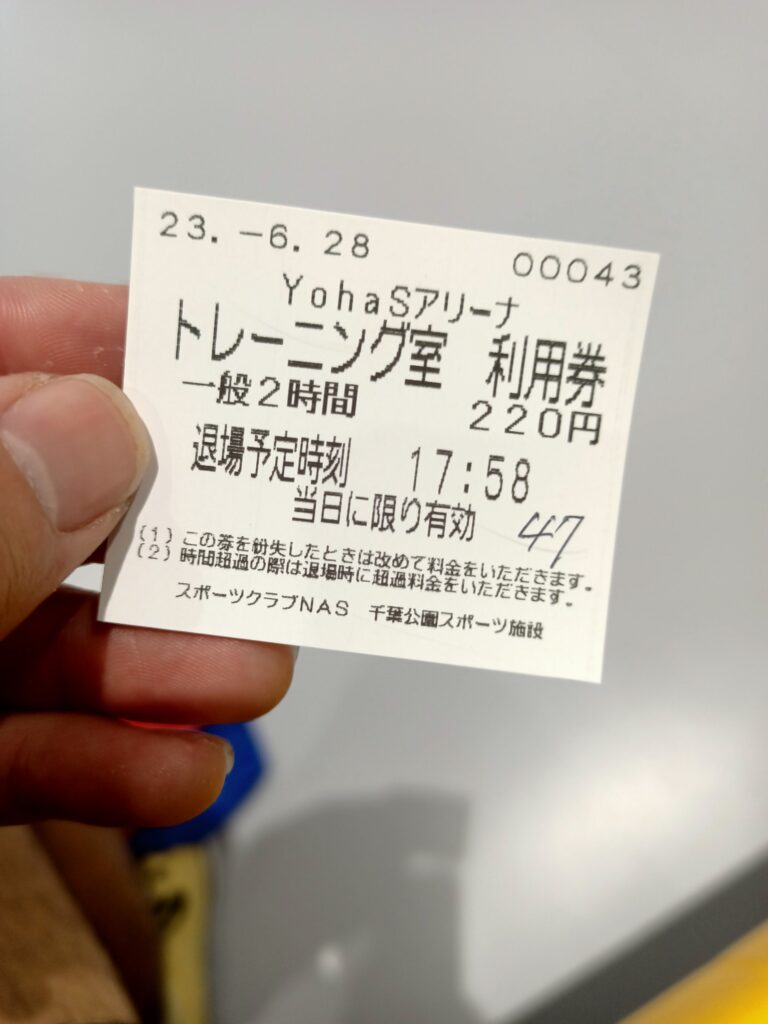 At reception, you will get this small towel to wipe away your sweat on machines. Put Alcohol spray on the towel then clean machines every time when you finish using machines by yourself. Alcohol spray is equipped with every machine.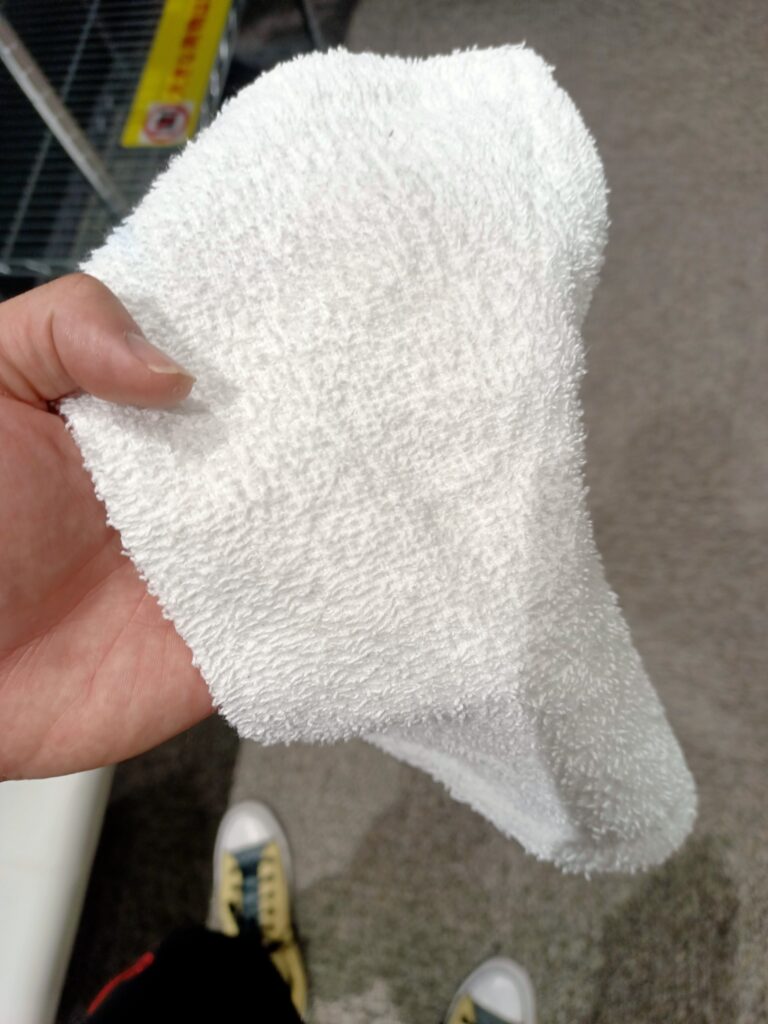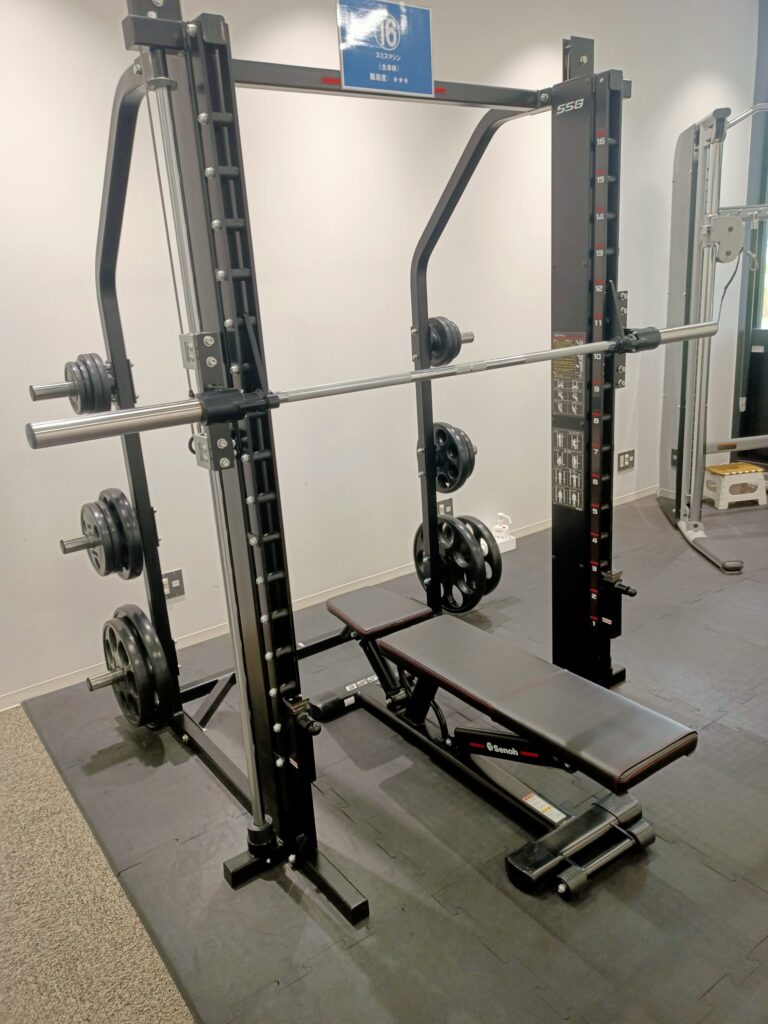 Please be noted that inside gym area, there are no trainers so you better know somehow how to use fitness machines. In case you need it, they have orientation program but in Japanese of course.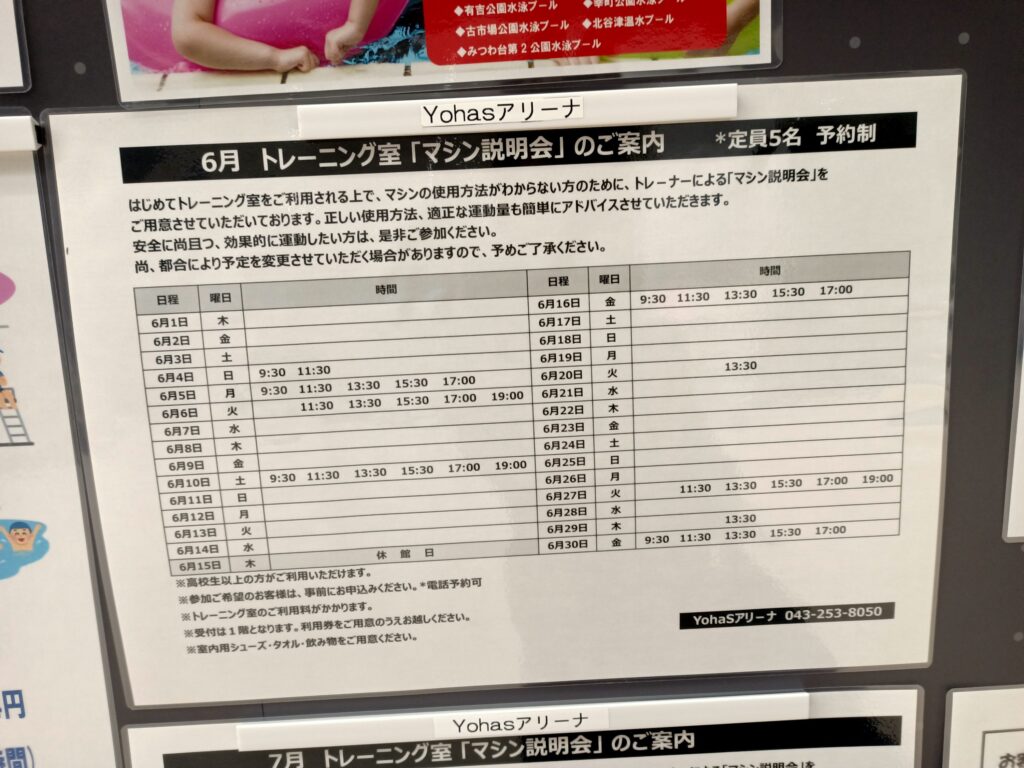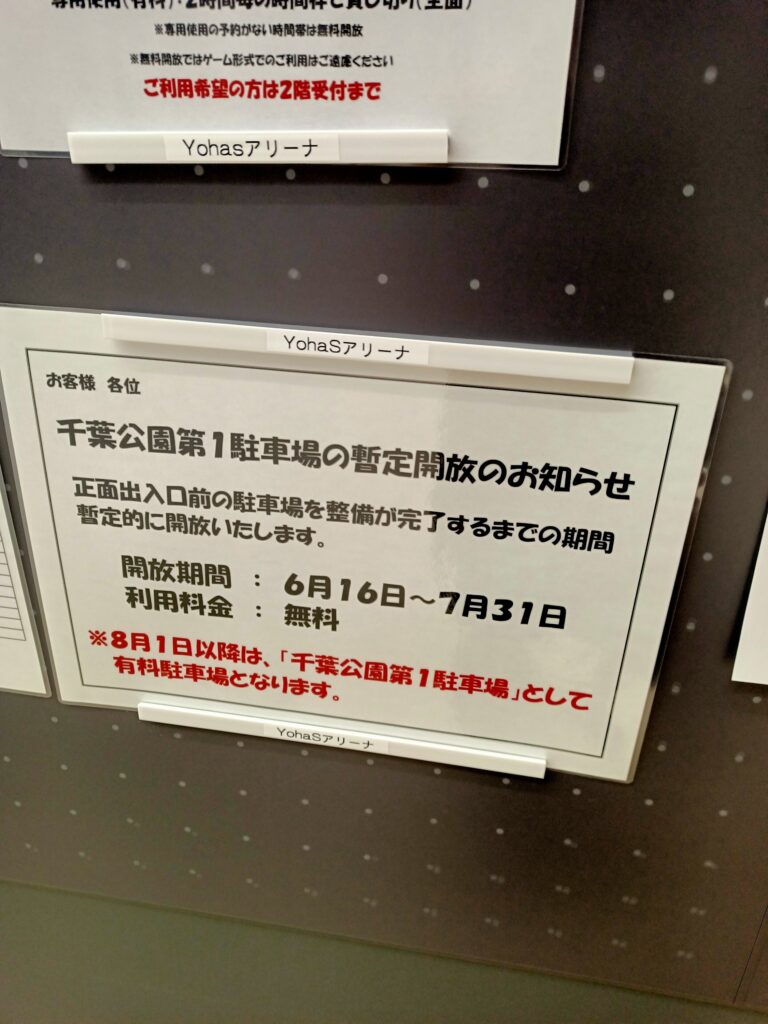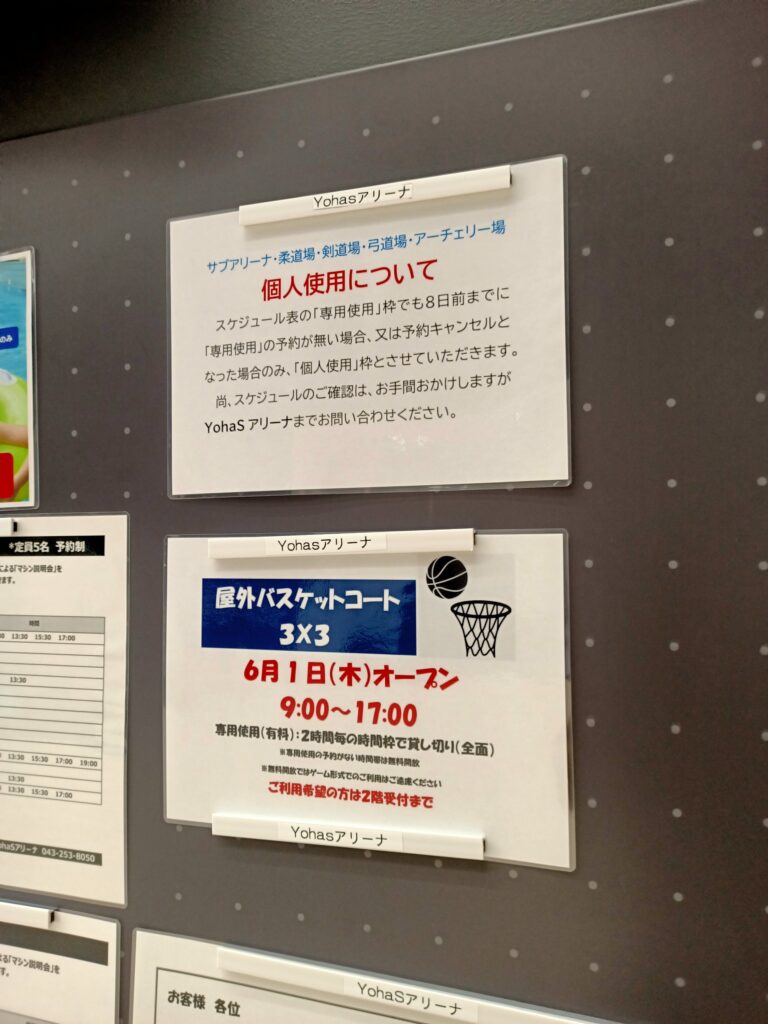 Unlike gyms overseas, normally gyms in Japan require to change to indoor shoes. Indoor shoes must not be worn outside, never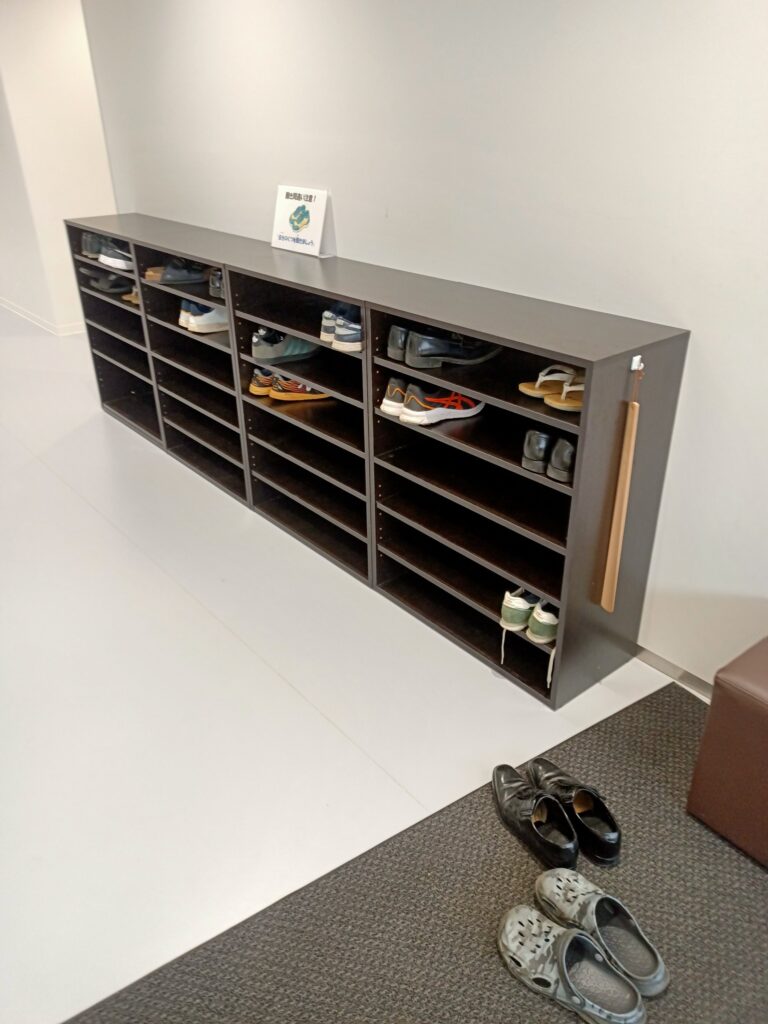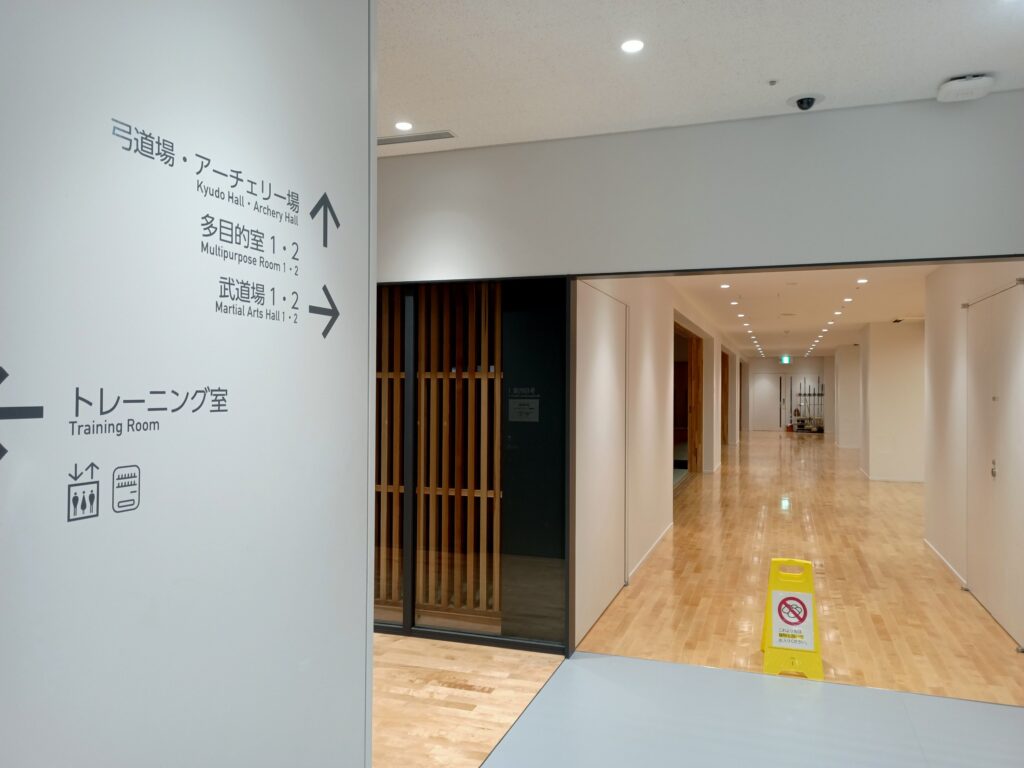 Locker room also has toilets and shower rooms. Locker can be used for 20 Yen (10 yen x 2).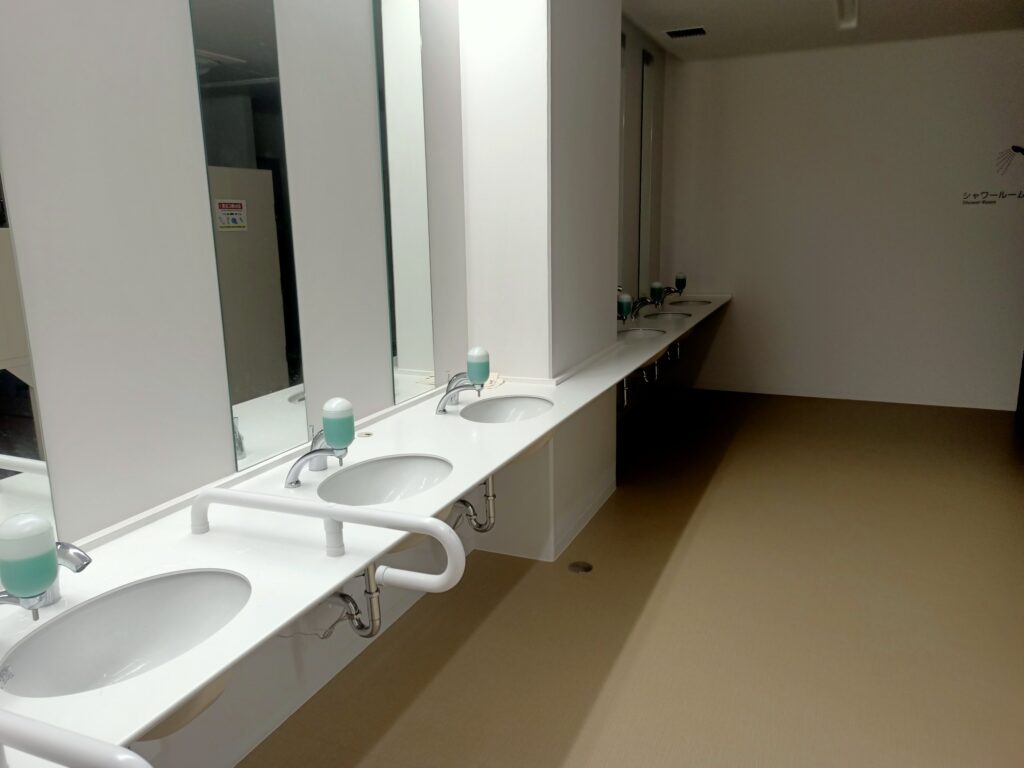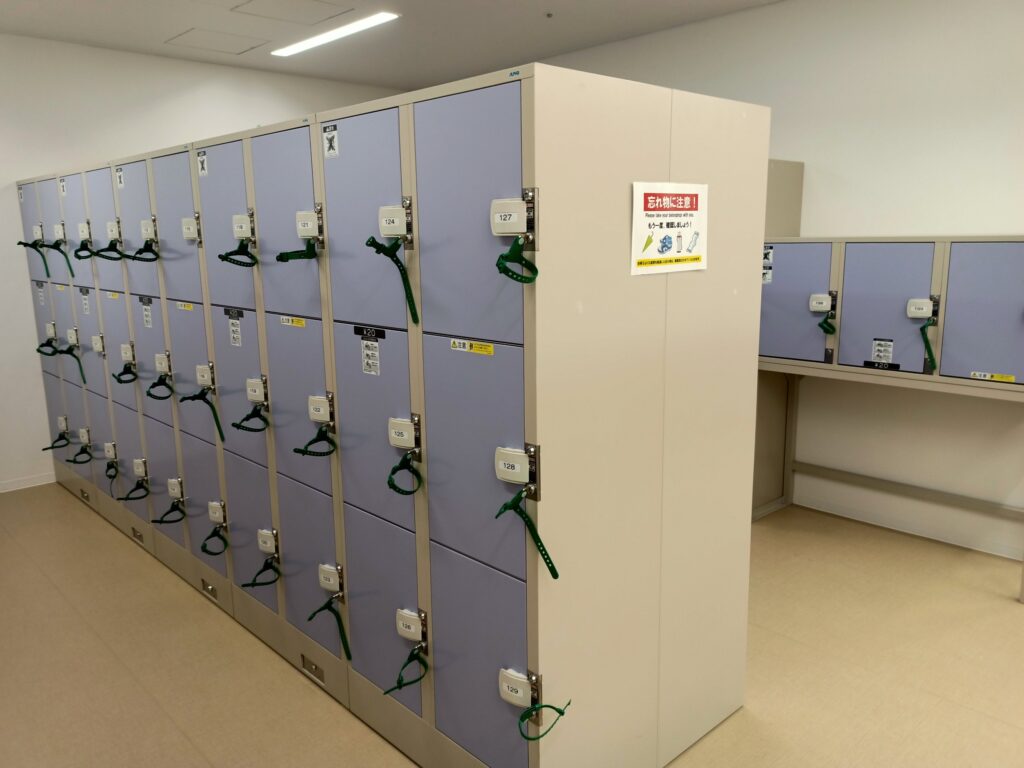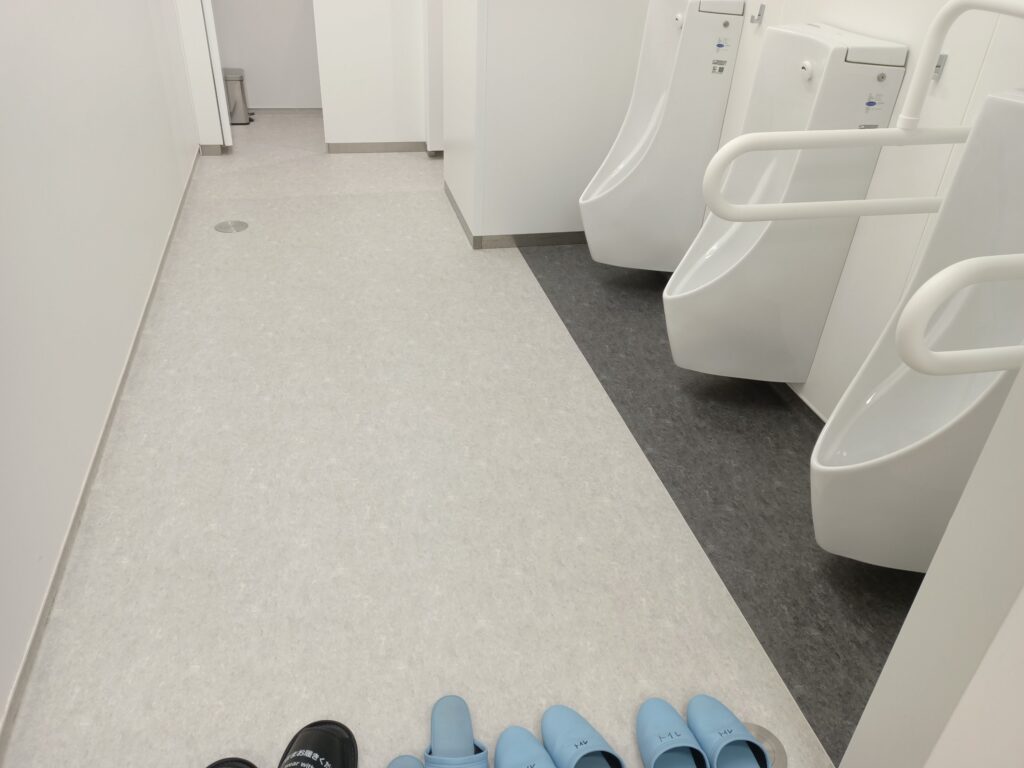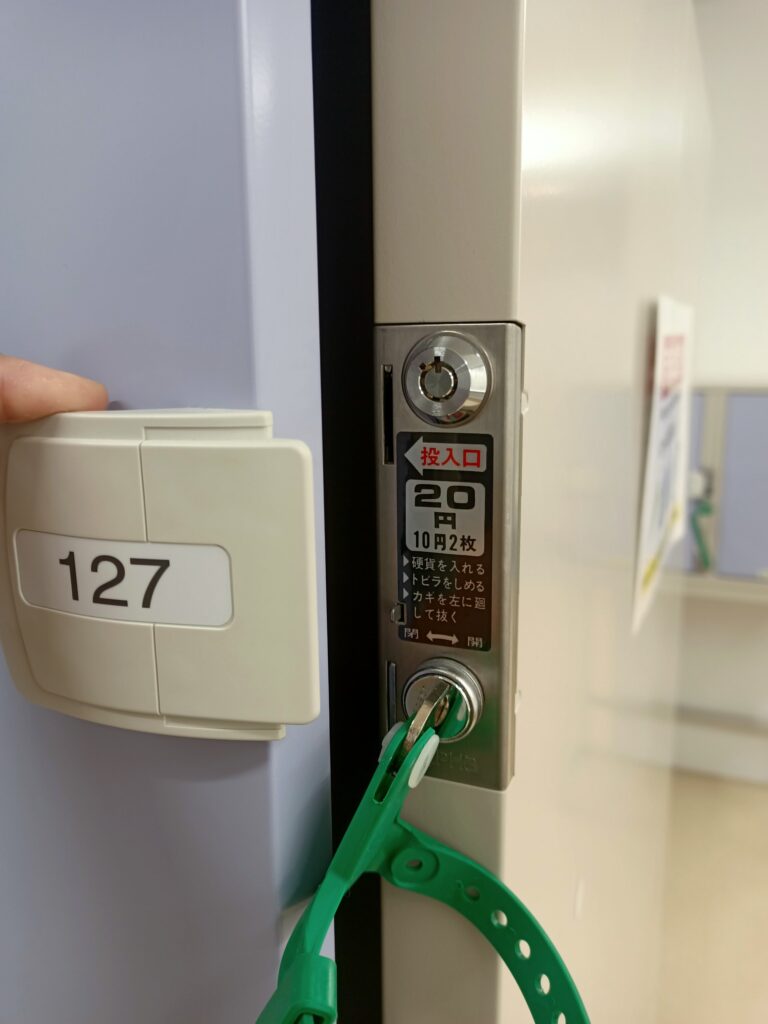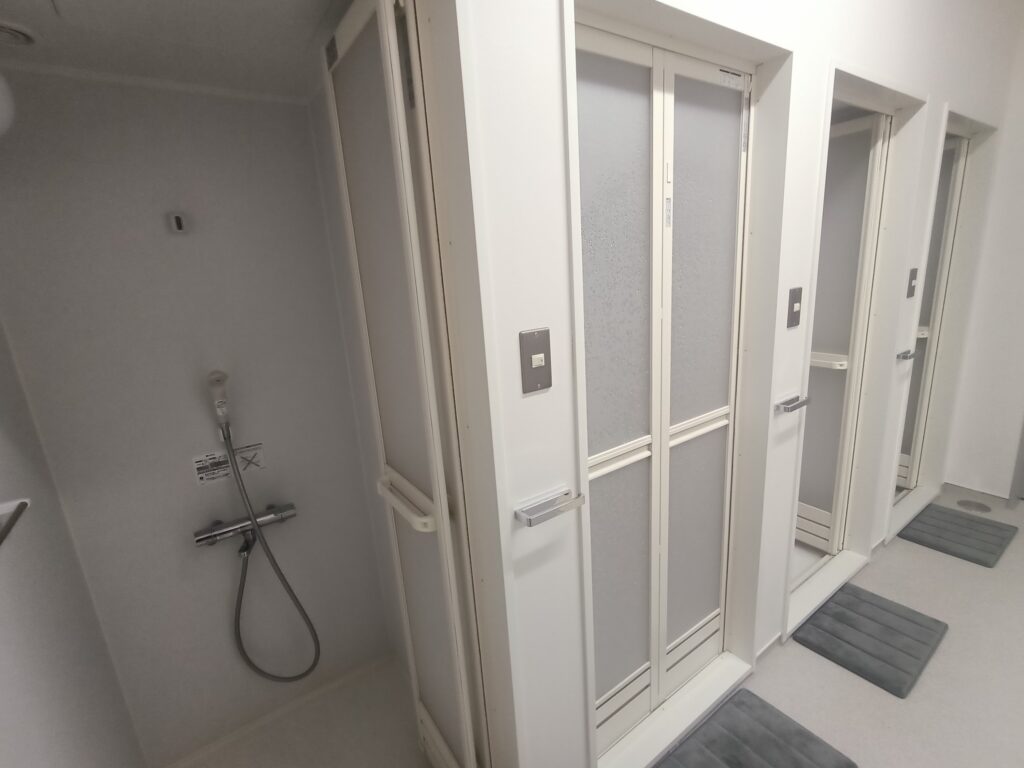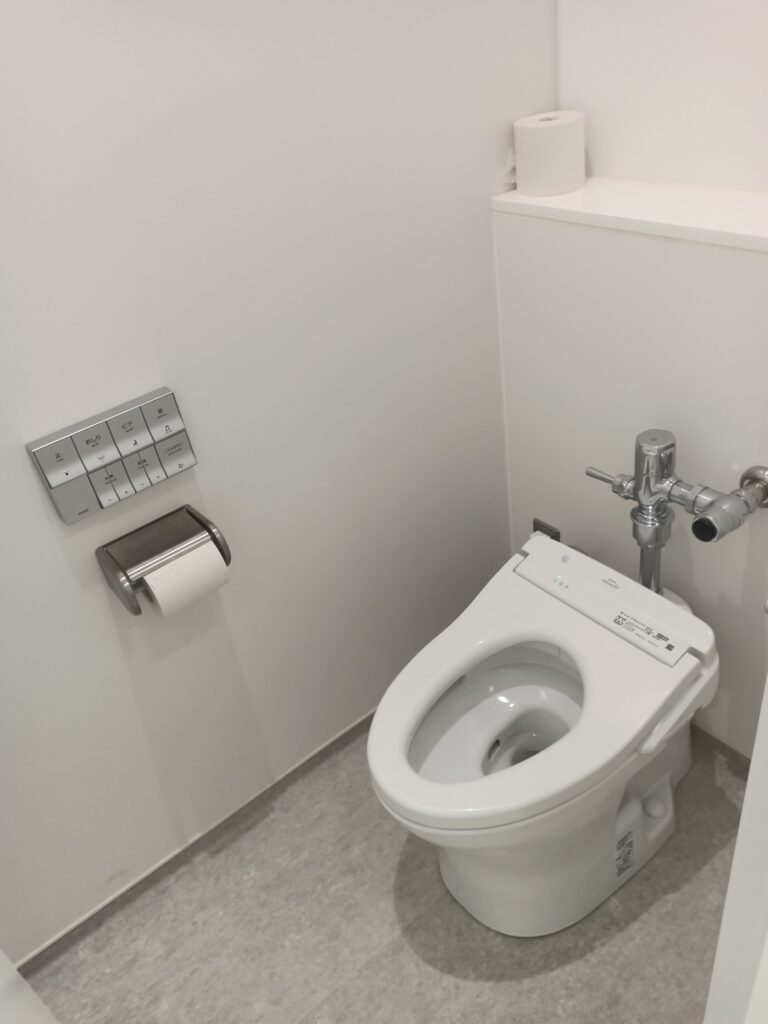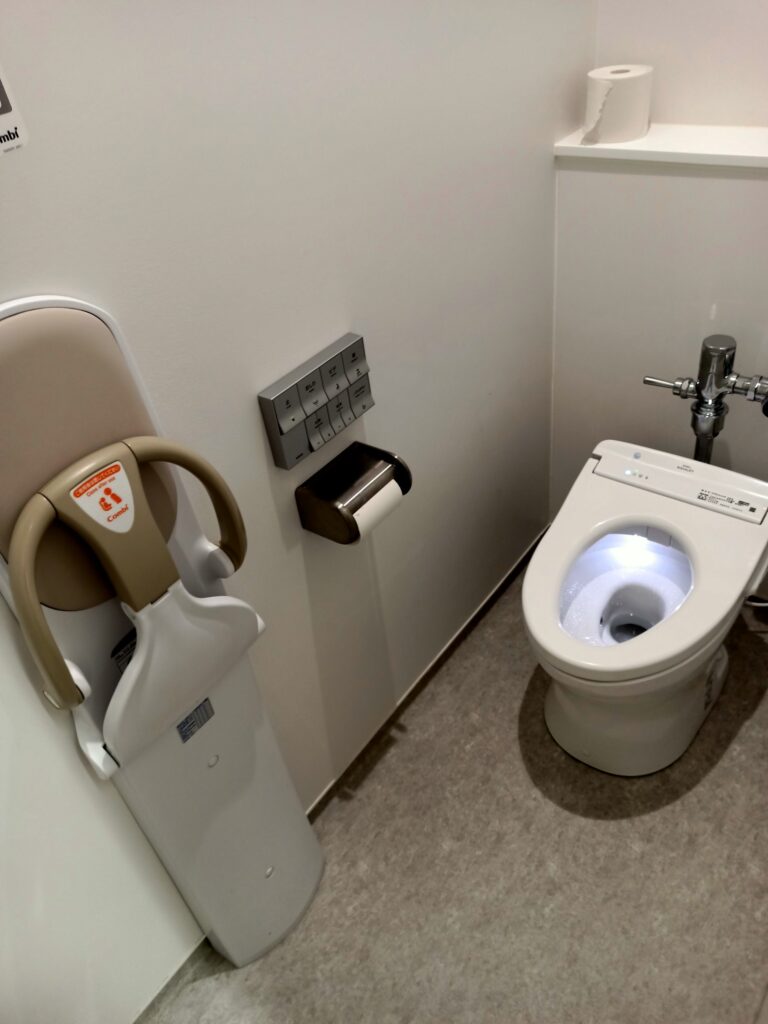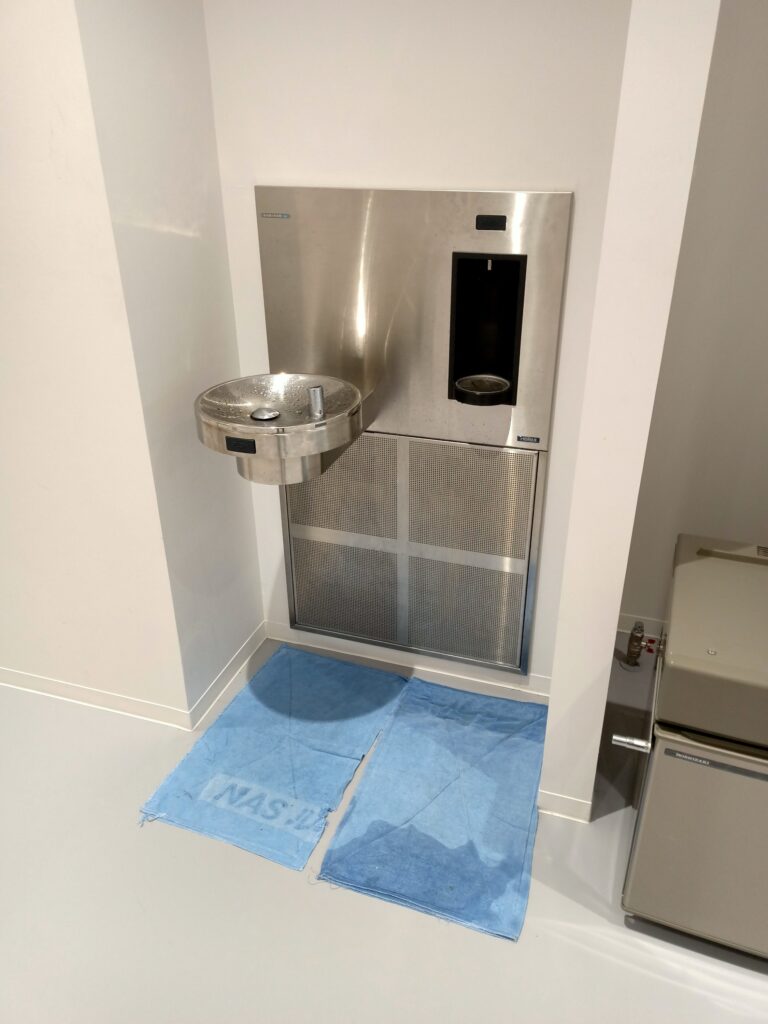 OK! Let's get inside gym area finally.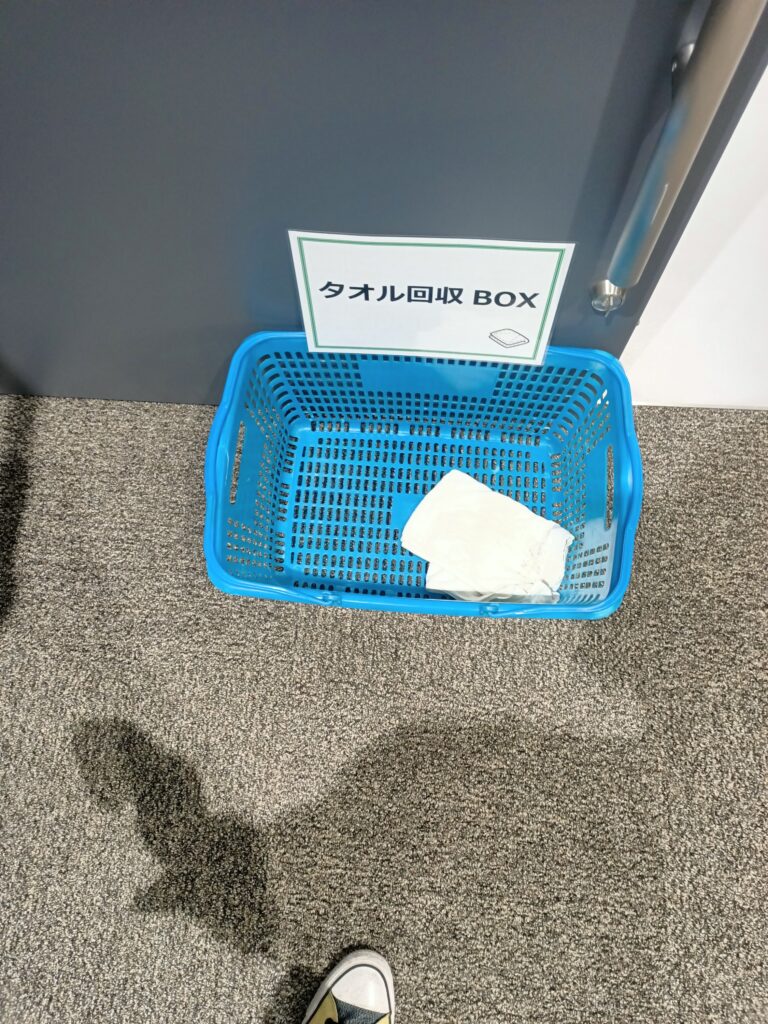 At the entrance of gym, you will see a baggage rack and resting chairs. Machines are coming first then cardio areas at the end.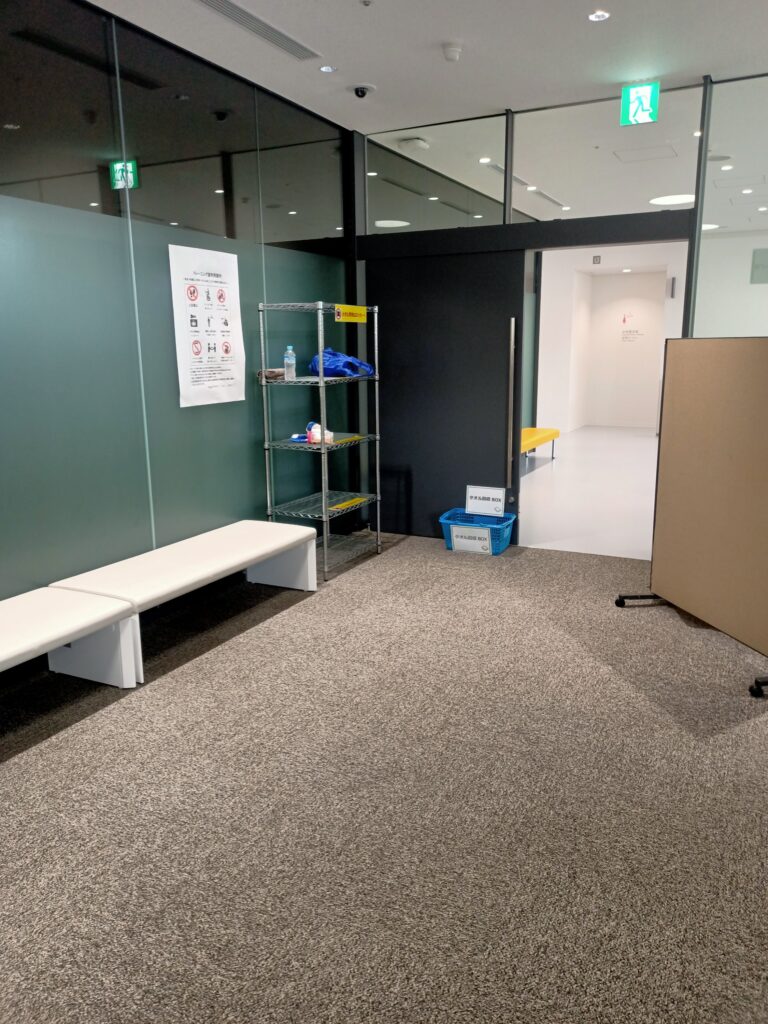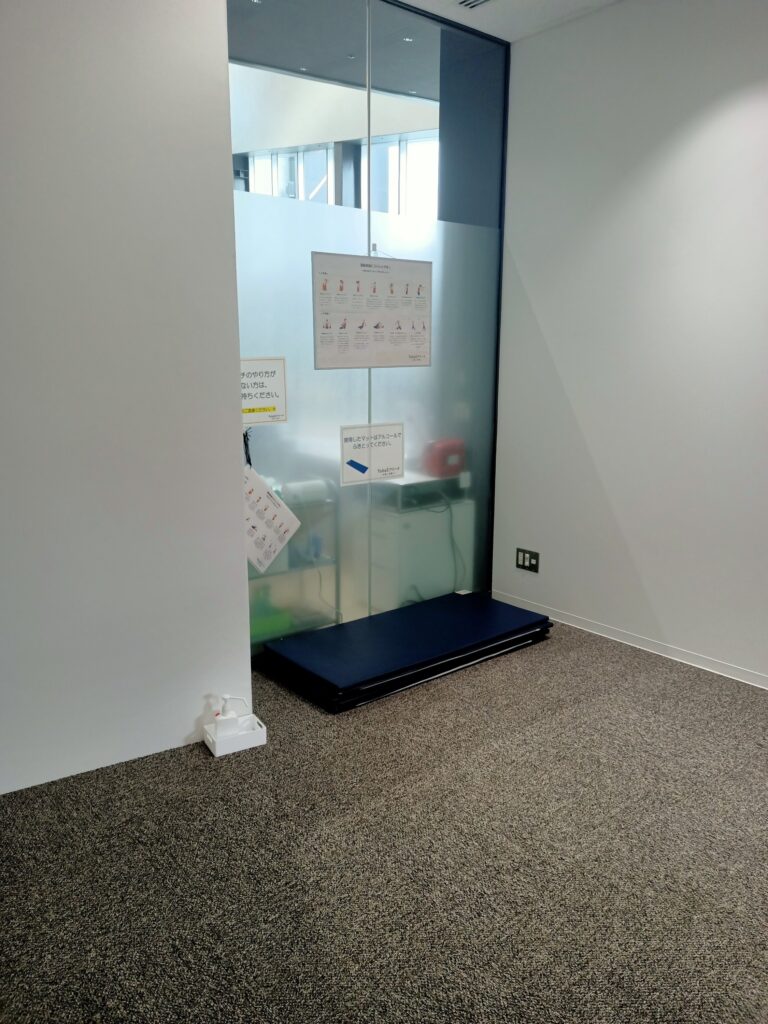 Next to warming up areas weight training machines come. Since there are no trainers in the gym, they do not have free weight equipment such as dumbbells and power racks which might be dangerous in case of misuse.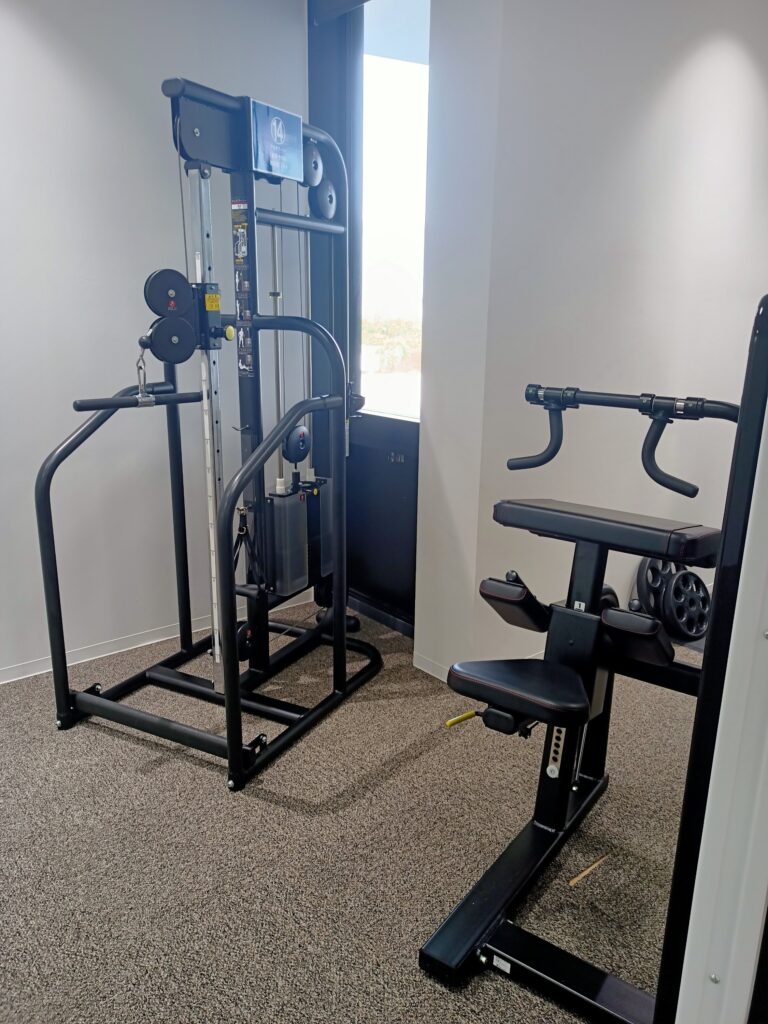 Smith machine can be used for variety of exercise as you know. Available IVANKO plate total weight is 125kg (20kg×2, 15kg×2, 10kg×2, 5kg×4, 2.5kg×4, 1.25kg×4)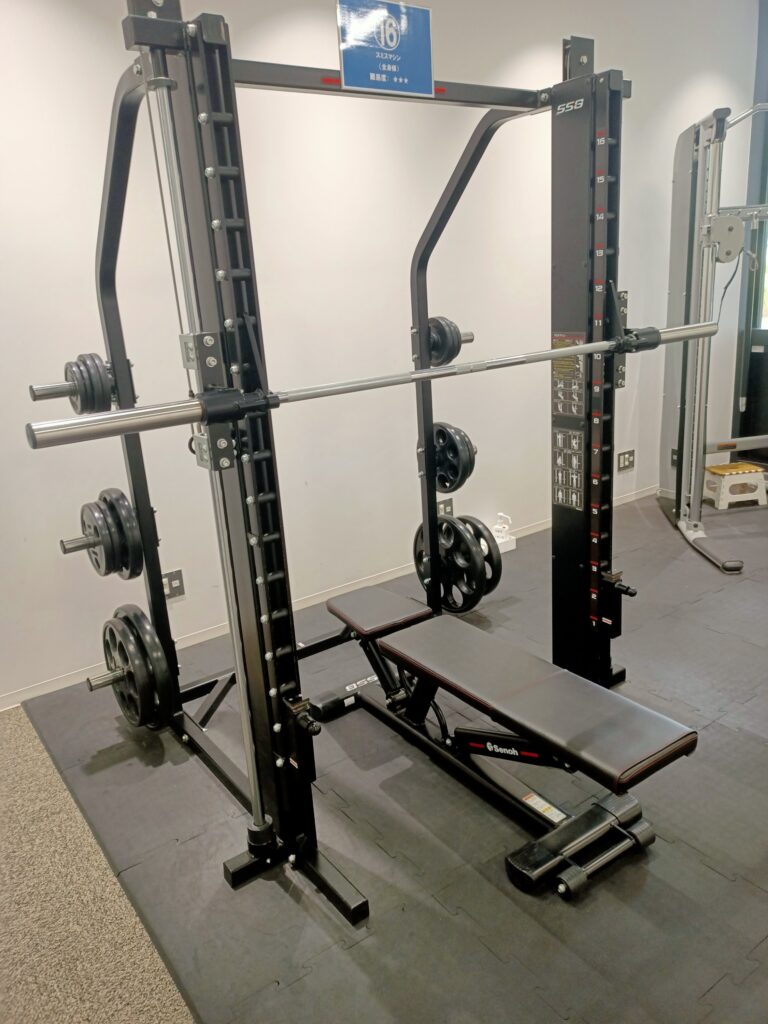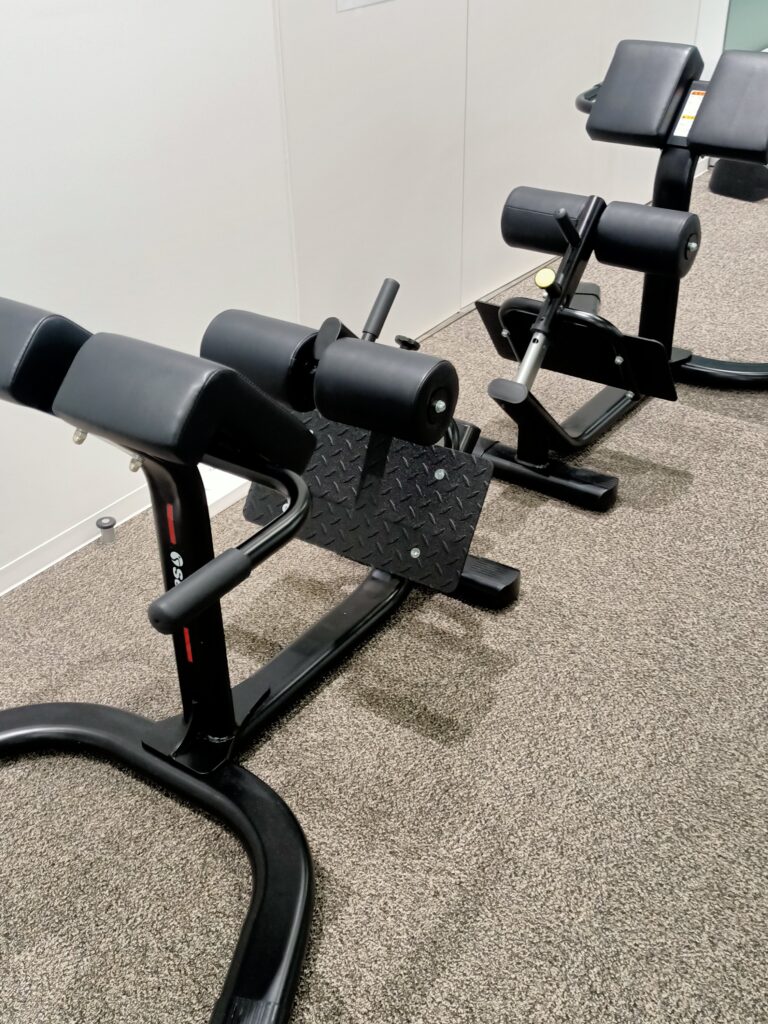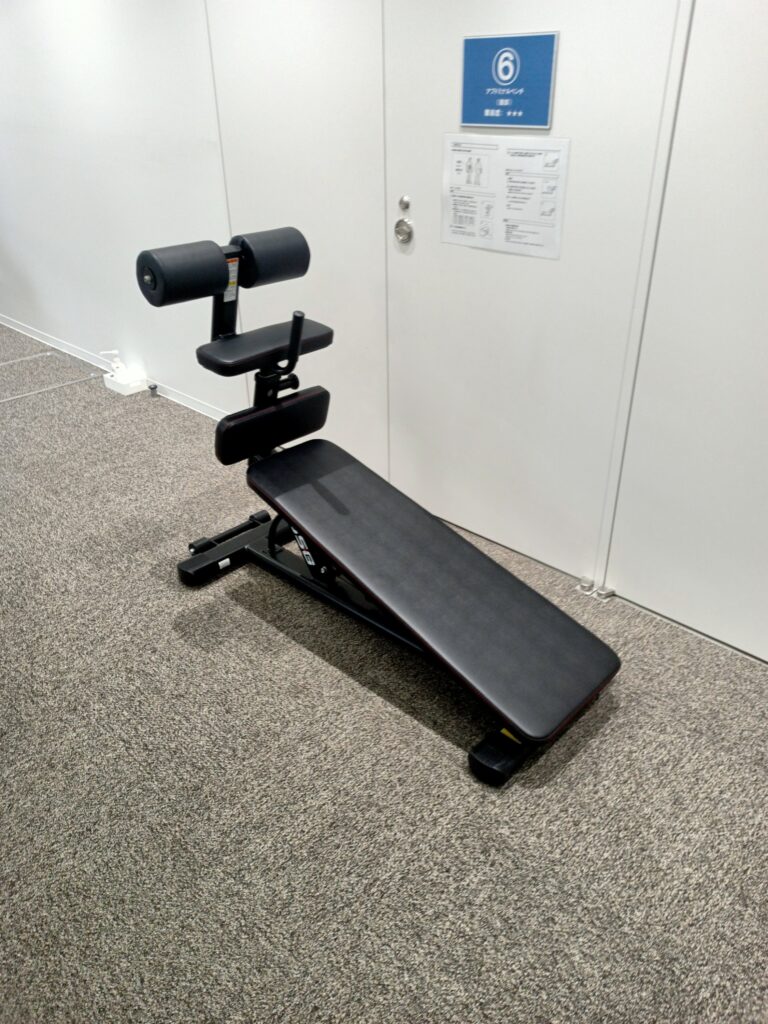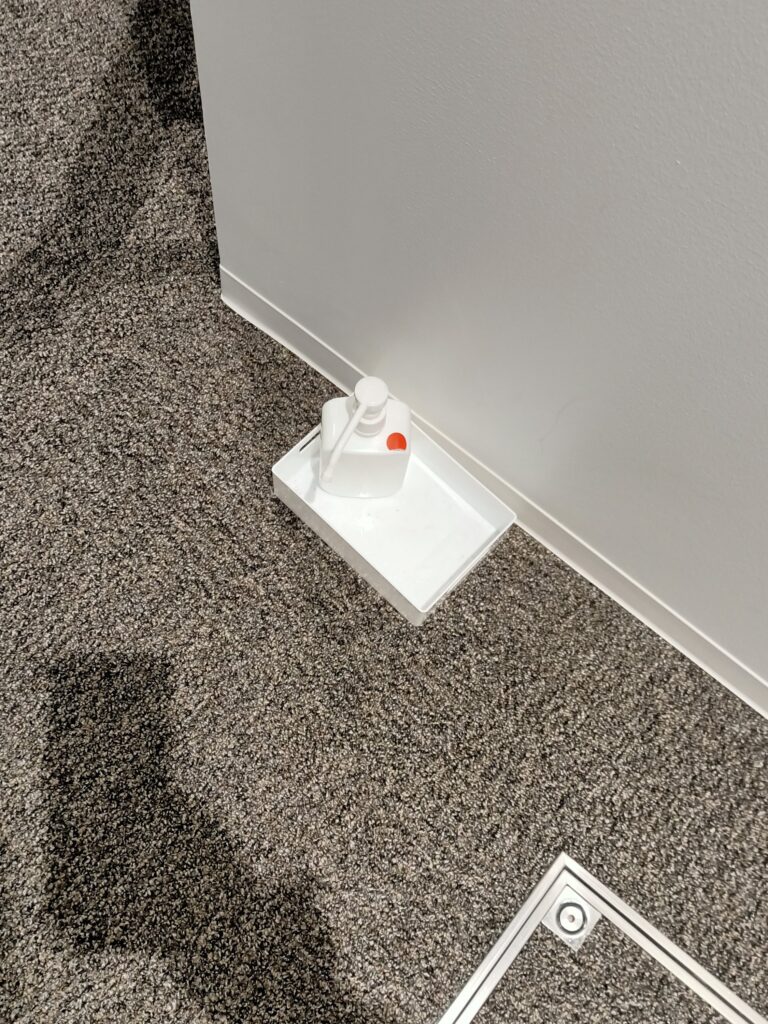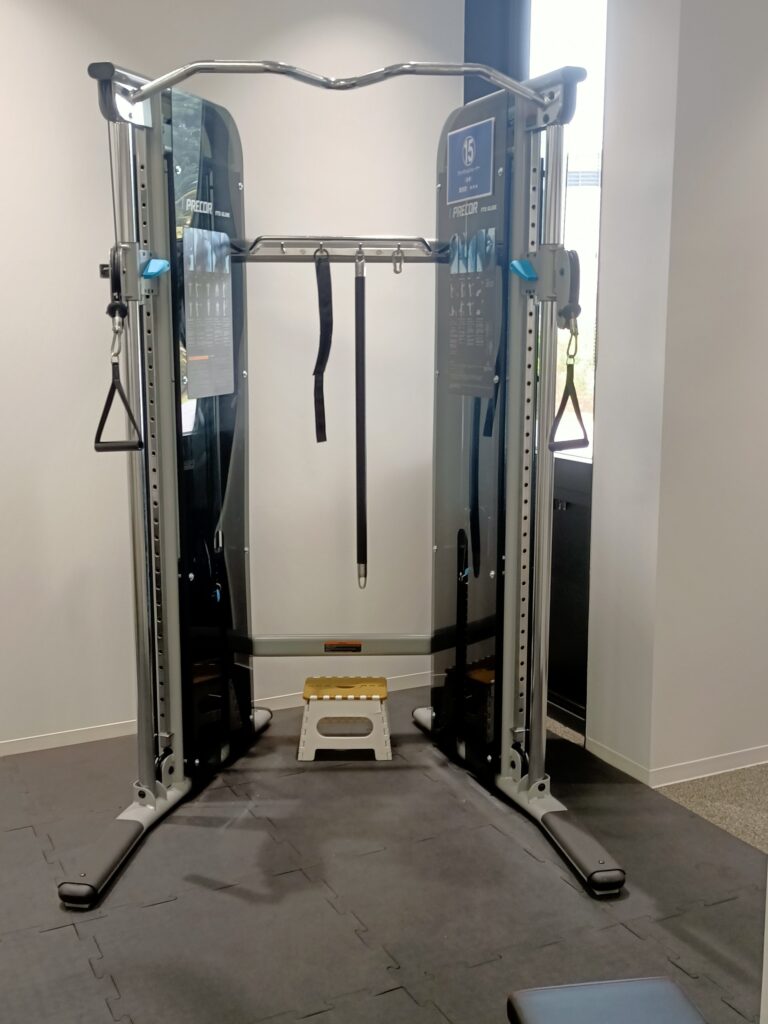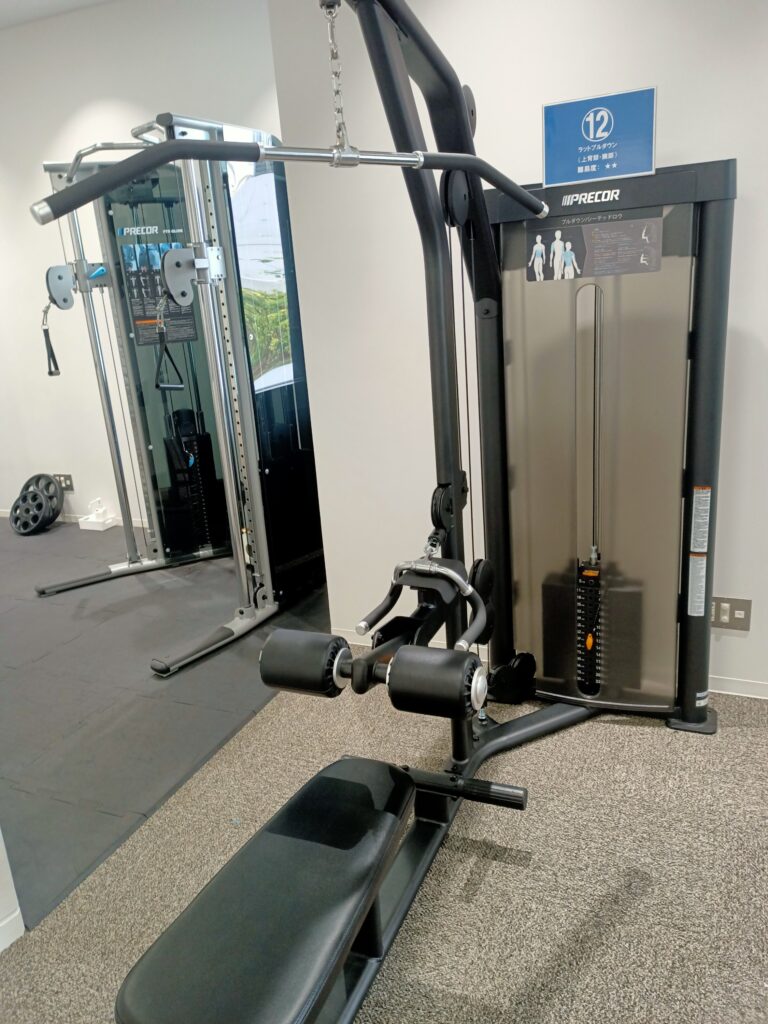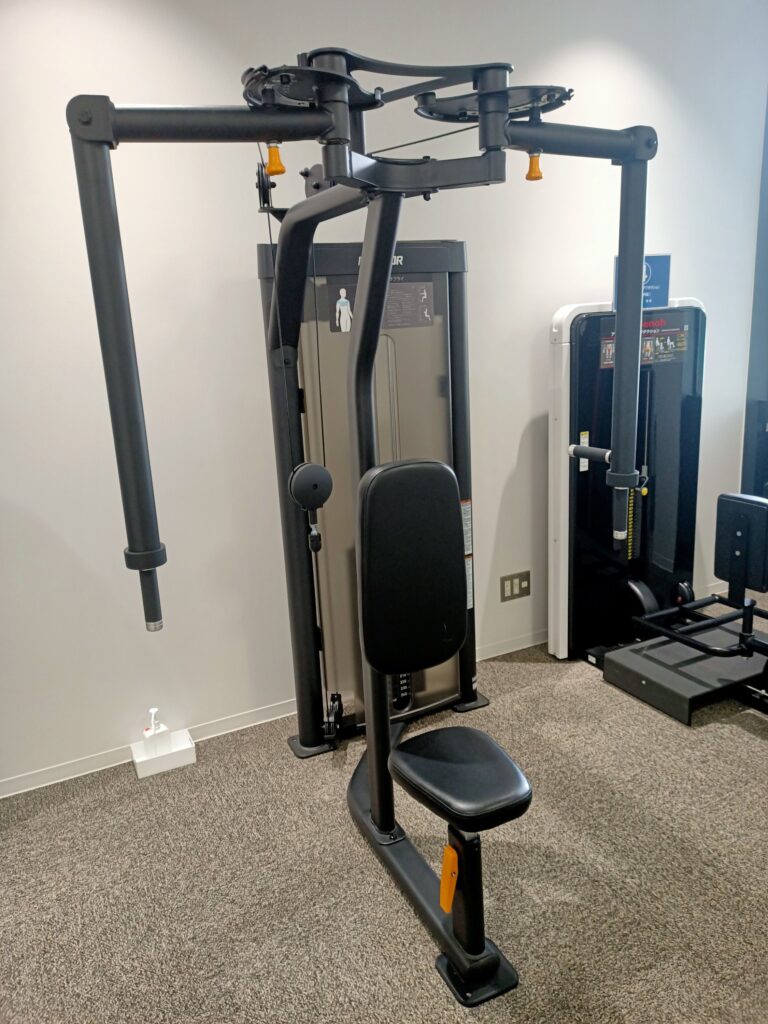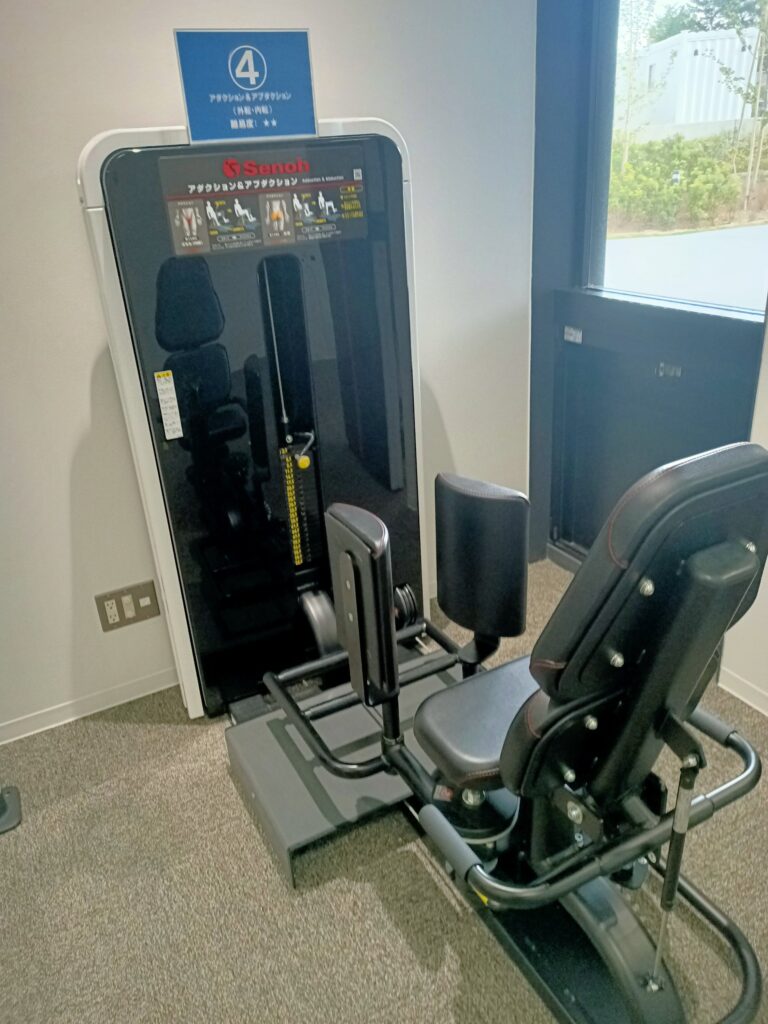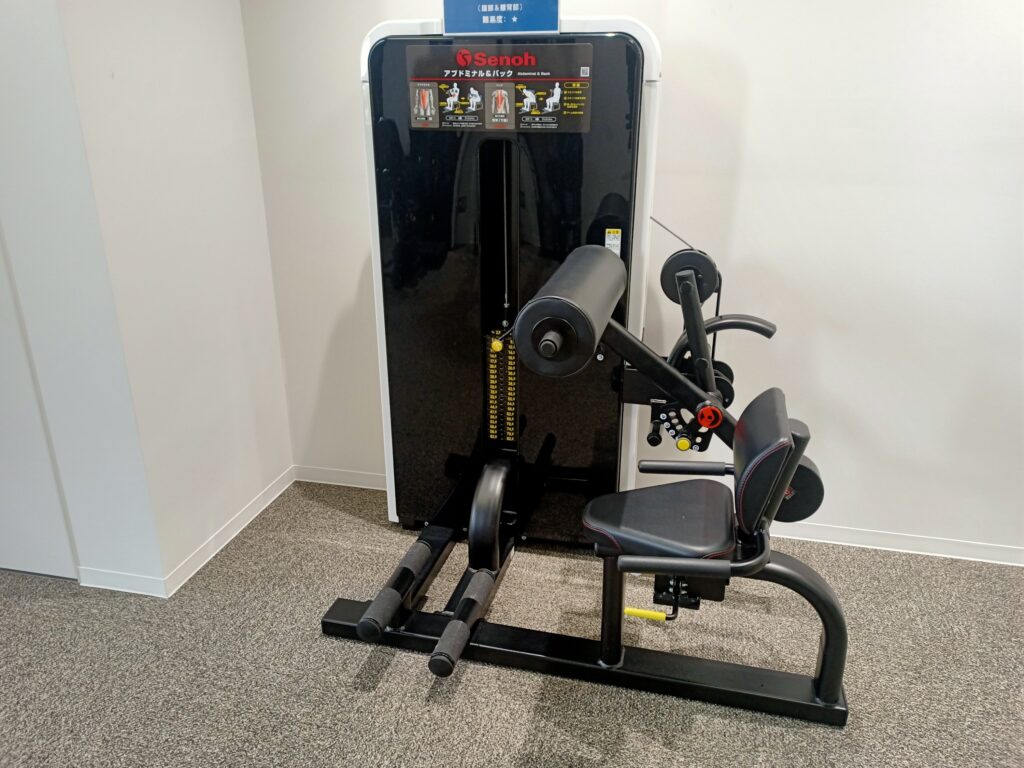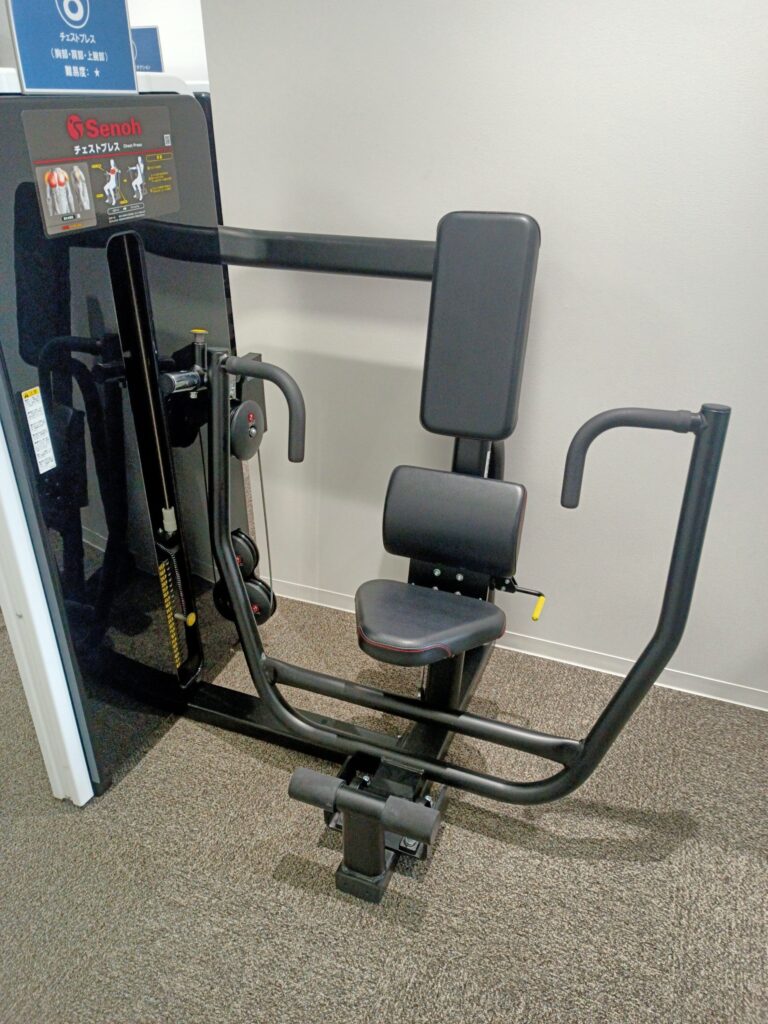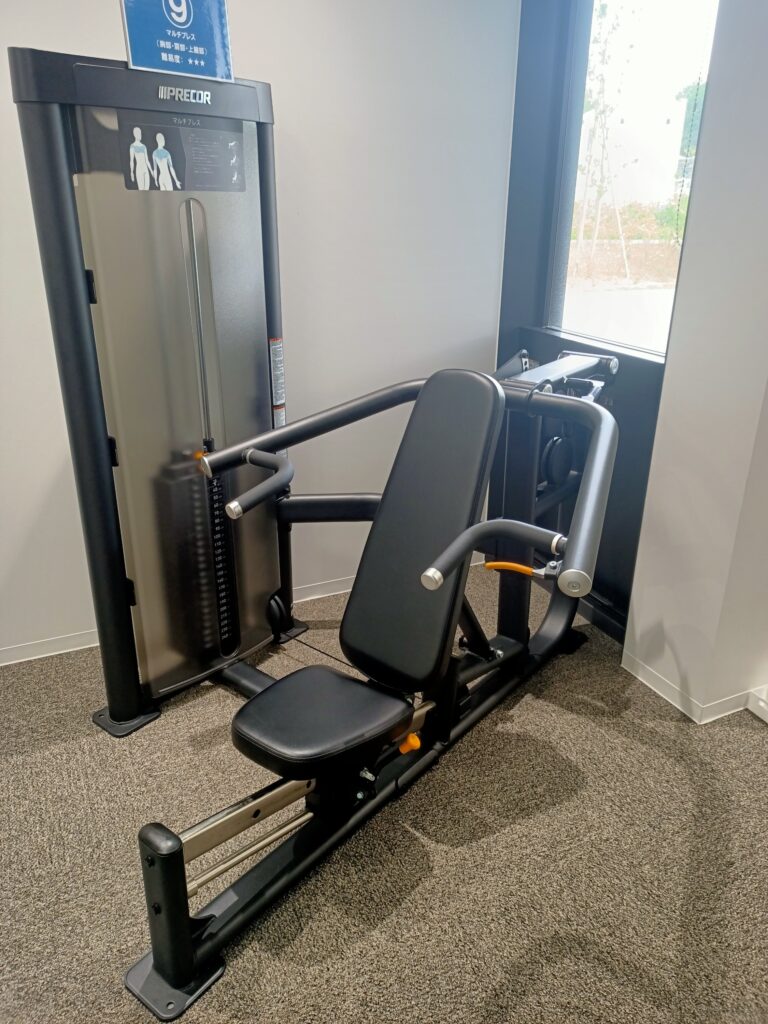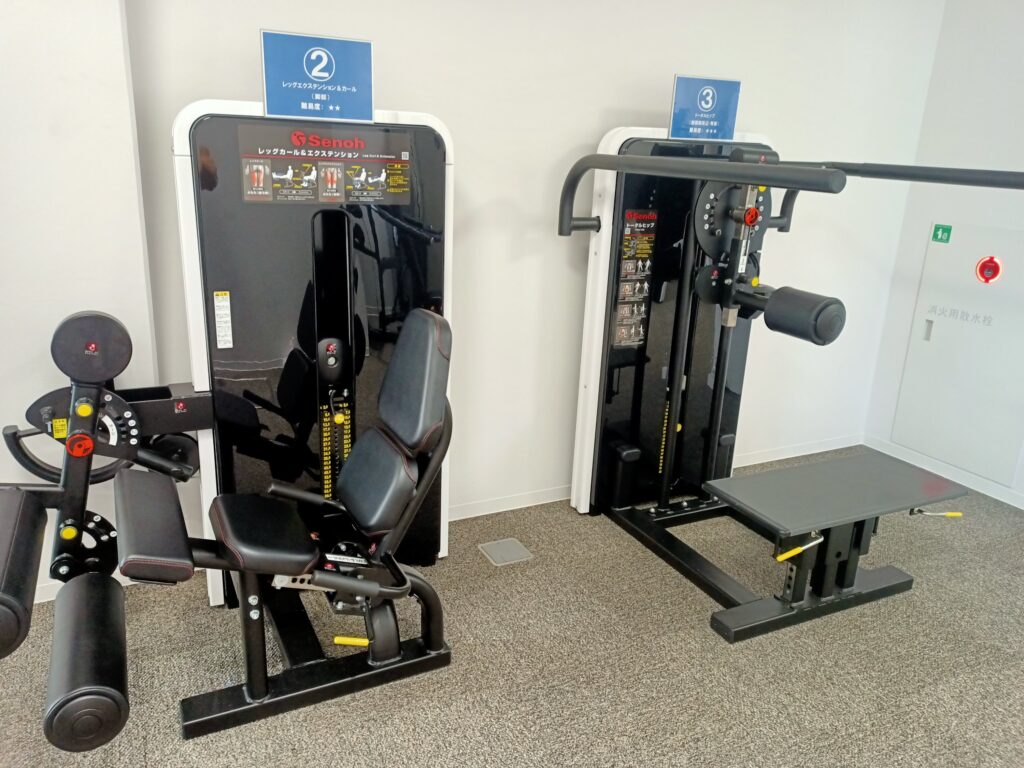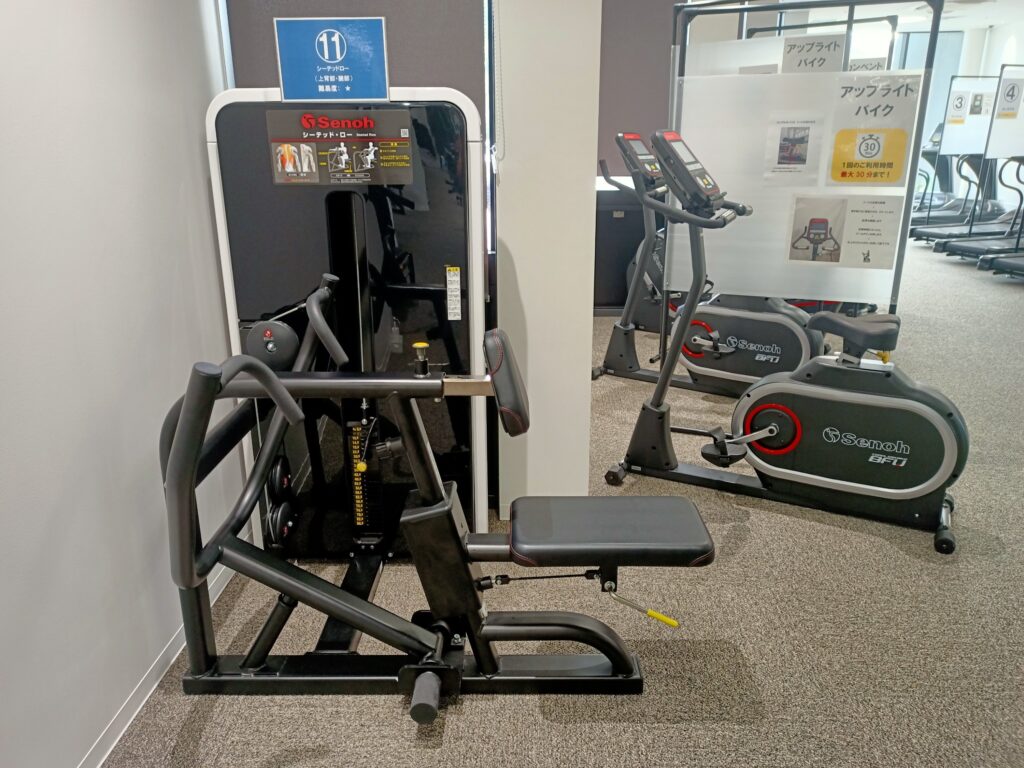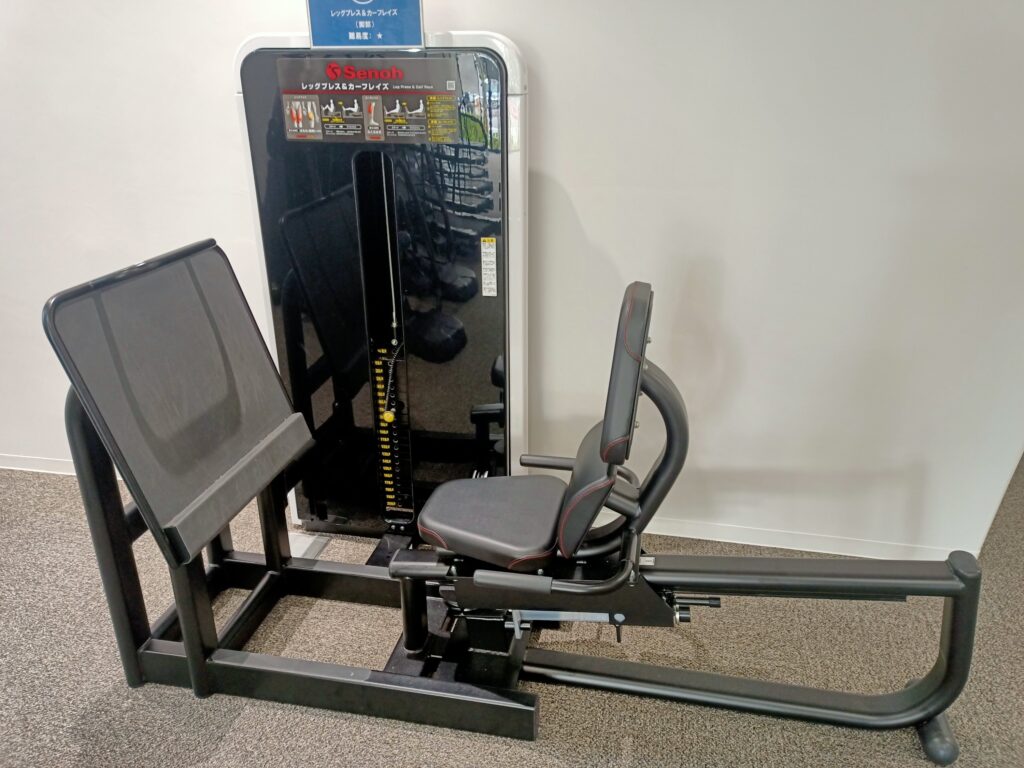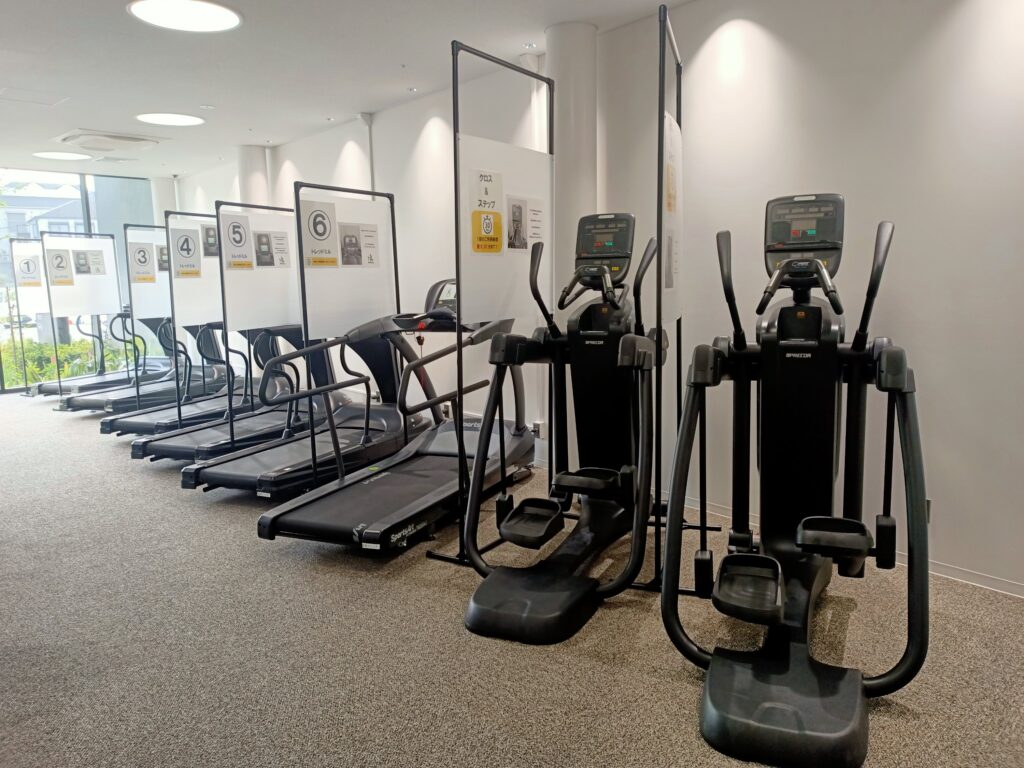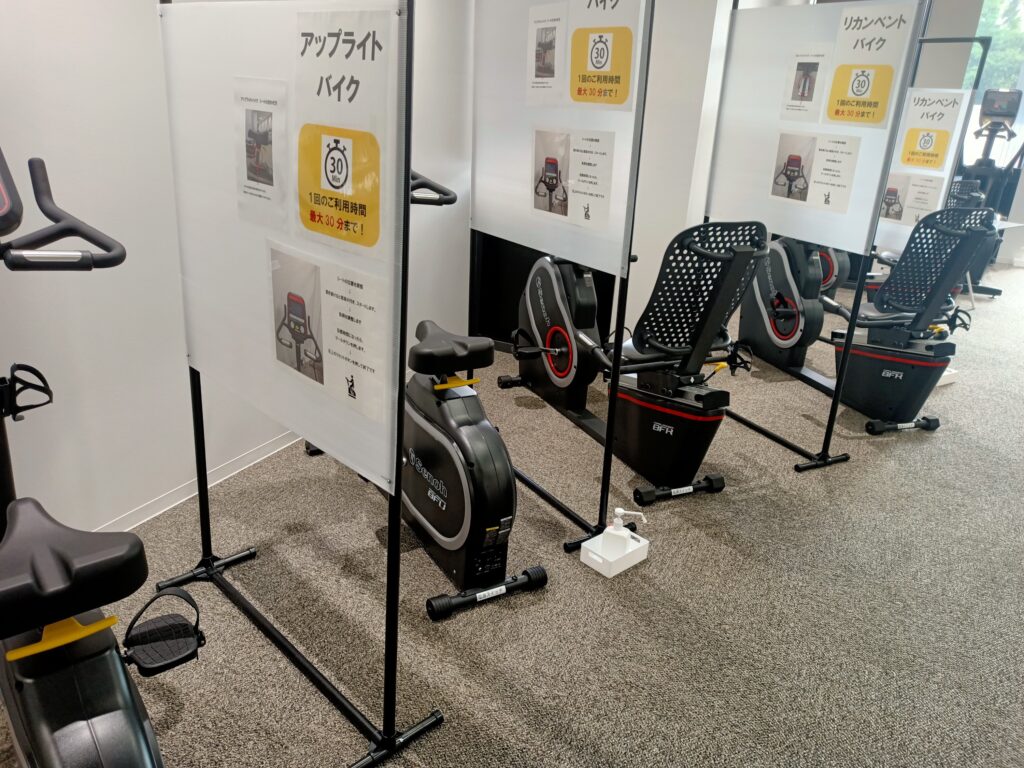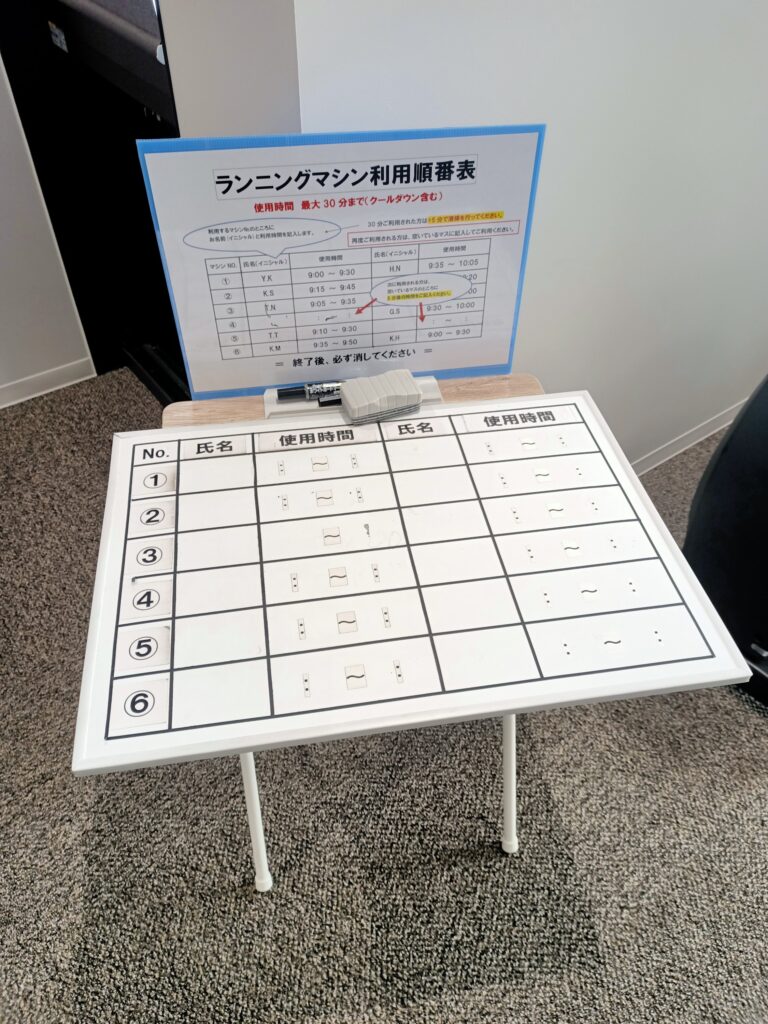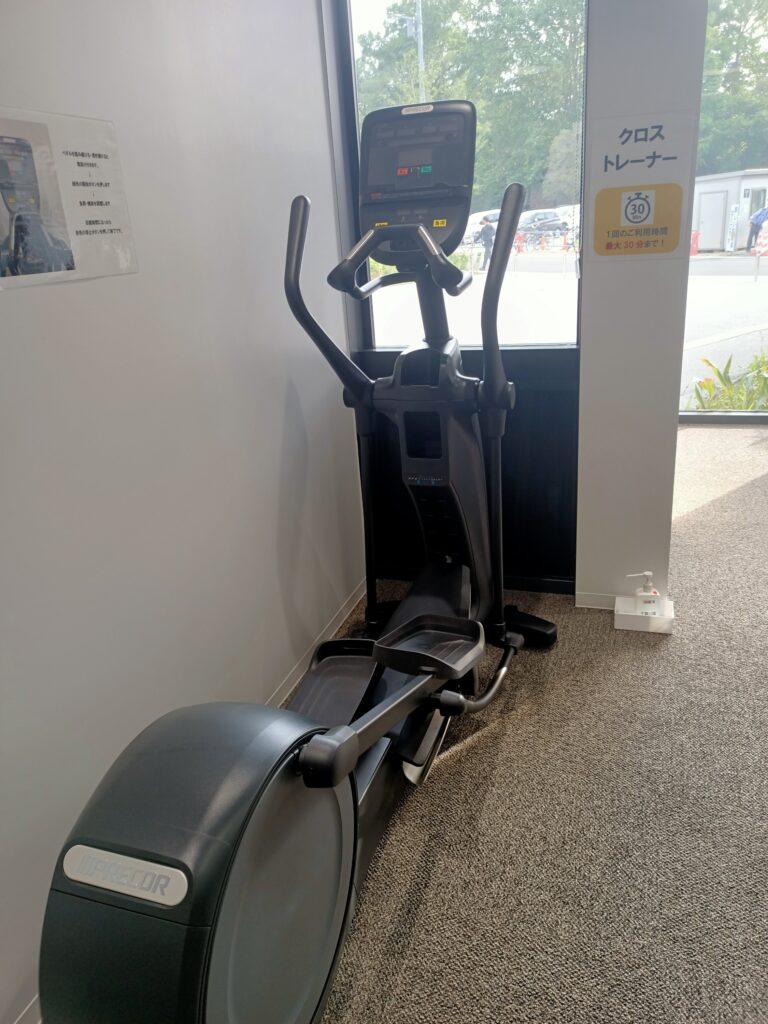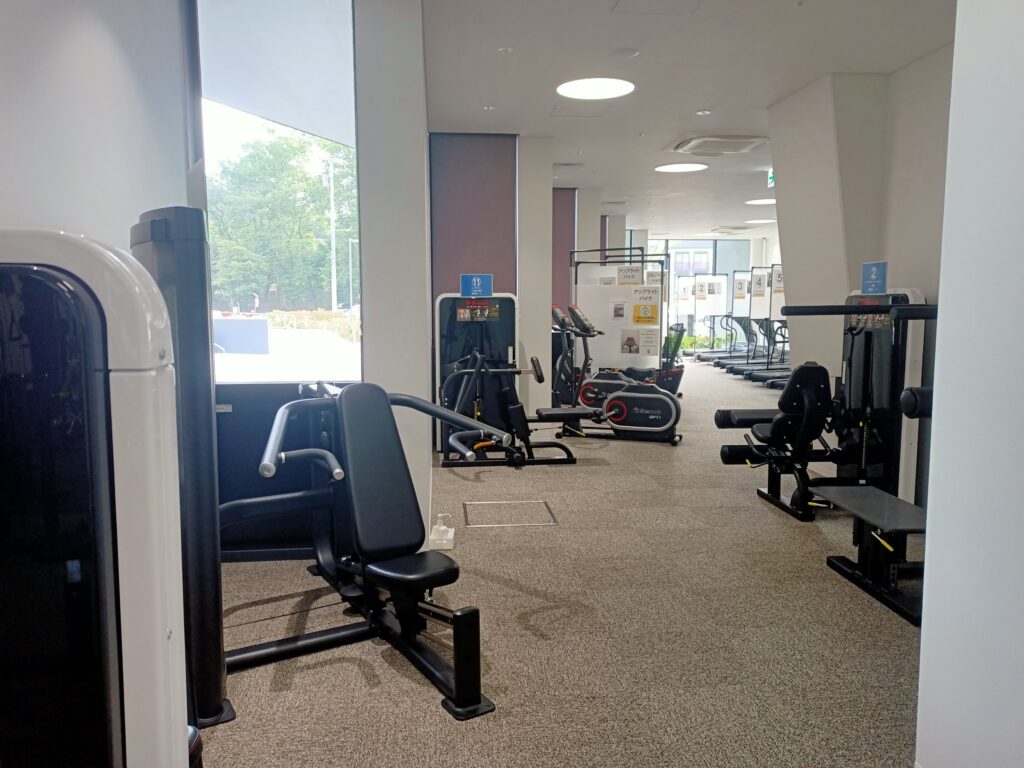 Below is gym usage guidance. Kindly follow this rule and enjoy your workout!
No outside shoes
Use machines gently
No occupation nor intervals on machines
Put large sized baggage into locker
Change clothes in the locker room
Clean machines after use
No cellphones use during workout
Share machines with others
Refrain work out if you feel unwell