Hello, everyone! Welcome back to "fitravelife.com" As you may know, currently im going to Petchaburi Province every weekend for gym work out. And this time also I came for gym work out in Jetts Fitness but I got an information about local gym from my hostel owner so I visited there and tried just one time. The name of gym is "SC fitness exclusive". This one is not just local gym but its facility and service is really awesome, can be competed with other leading fitness brand in Thailand. They offers walk-in day use fare only 120THB so if you are looking for gym when staying at Petchaburi province, I recommend that you try "SC Fitness"
SC Fitness Exclusive Club เพชรบุรี – ฟิตเนสใจกลางเมืองเพชรบุรี อุปกรณ์ และ คลาสออกกำลังกายกว่า 300 คลาส ต่อเดือน พร้อมเทรนเนอร์มืออาชีพ พร้อมพาคนเพชรแข็งแรงสุขภาพดีไปด้วยกัน
Location of SC Fitness
Gym is located in the heart of Petchaburi city so access is very convenient. In my case also, I stayed only 5 mins from the gym so visiting the gym was very easy.
Gym is located at Soi Wat Yang 3. Be careful of google map which shows wrong place. It says that gym is at Soi Wat Yang 1 but actually you need to go to Soi Wat Yang 3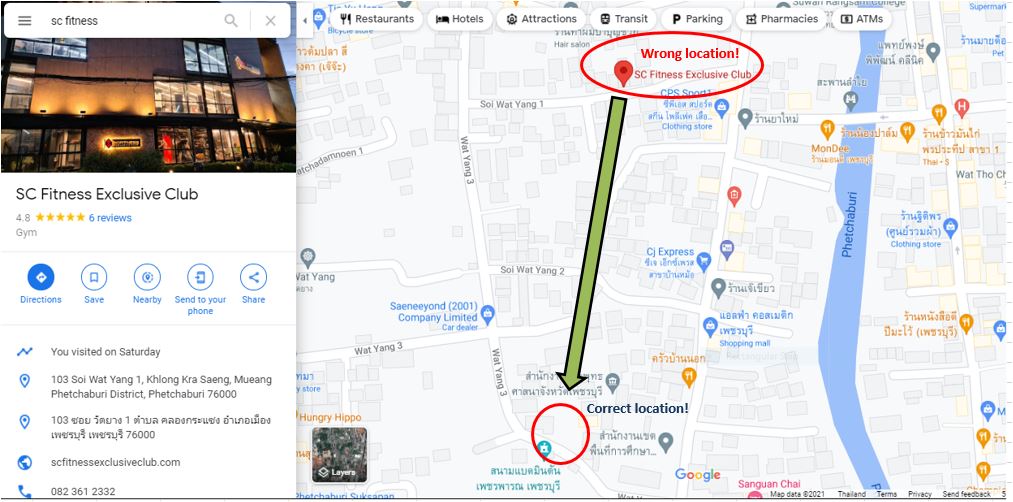 Gym has big parking lot so either you come by car, motorbike or bicycle, no need to worry about the space to park.
First time I saw the building, it is like OMG, the gym is so huge. There are only old town houses in this area but suddenly the huge, modern style 4 story gym building comes into your eyes. It was very unreal situation.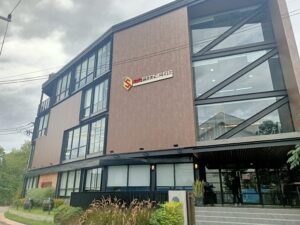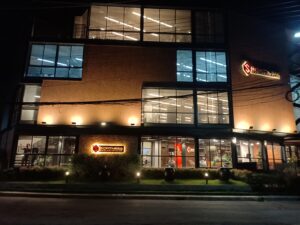 General information
Staff is welcoming and has good attitude towards customers. There were some trainers can speak English, one staff told me walk in rate is 120THB and toured inside the building.
long term membership rate is as below. Premium price is including group exercise in studio.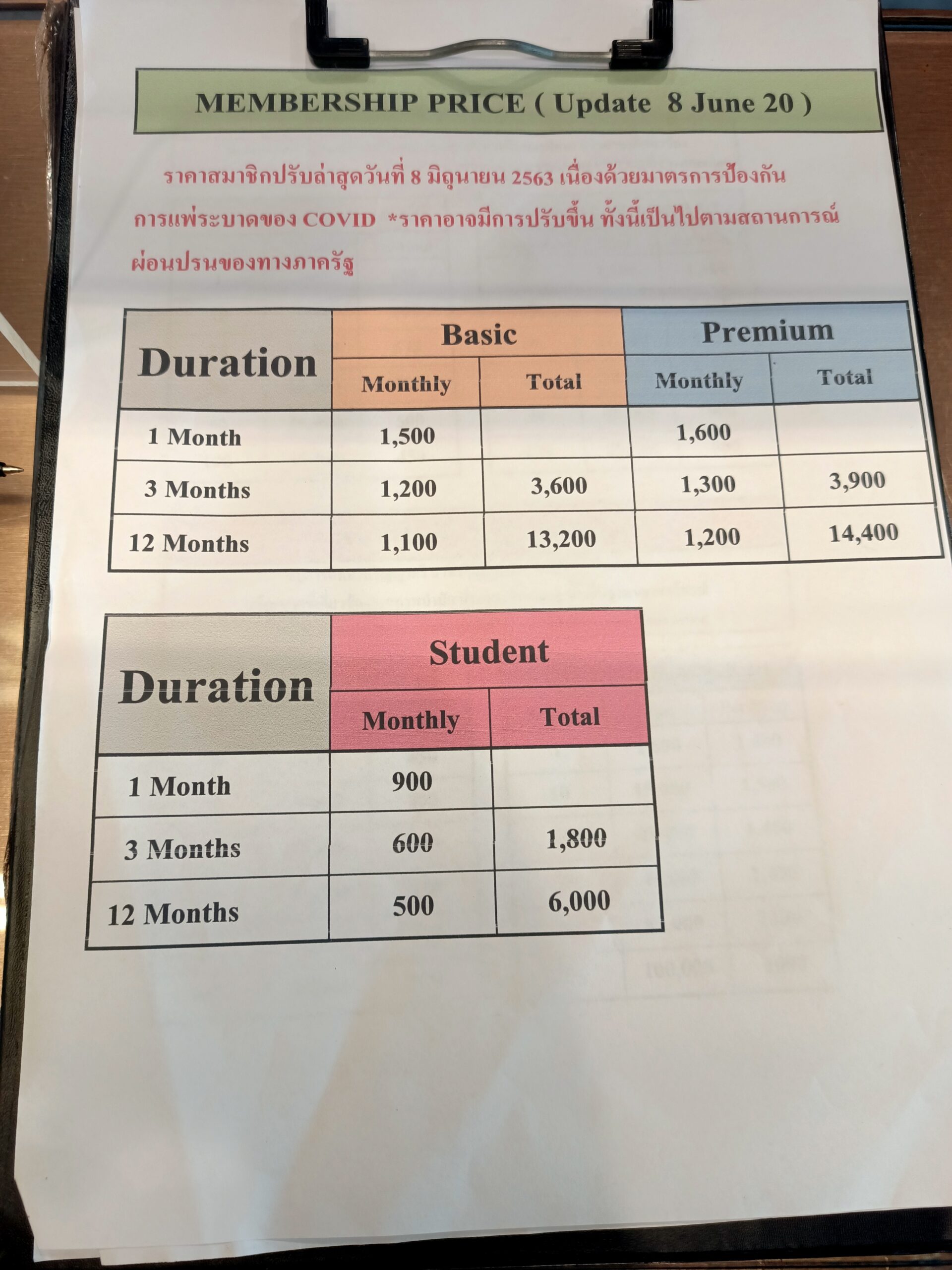 Gym facilities
1st Floor: Cafe and Cardio
On 1st floor you will see reception on the right hand side when you enter the gym so please check in there. There is cafe space you can be relaxed during gym workout with some food, snacks and refreshments. Don't forget to ask to borrow locker key so to keep your staff safe during workout locker is located on 1st and 3rd floor.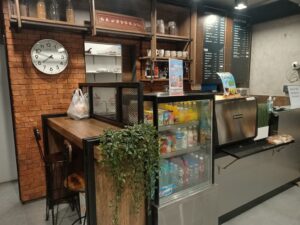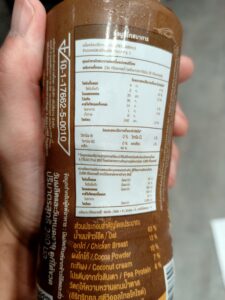 There are also some cardio machines, such as tread mil, curve treadmill, cross trainer and bike.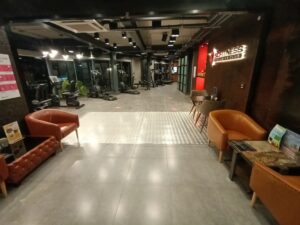 You can measure your body composition and print out the result. Please ask staff nearby.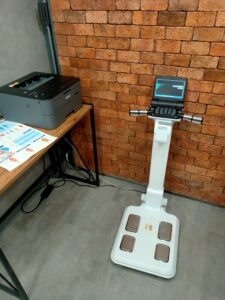 2nd Floor : Free weight and Machine area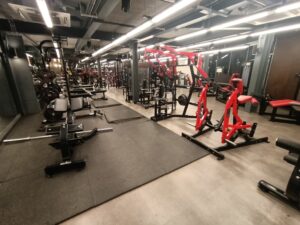 Once you step into the 2nd floor, you will see numerous machines to use. There are several brand's equipment but the color is unified so the gym looks cool and calm atmosphere.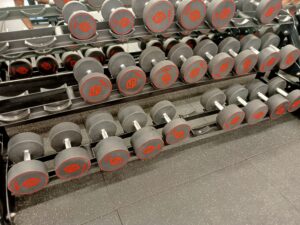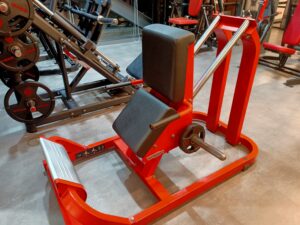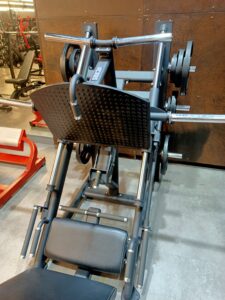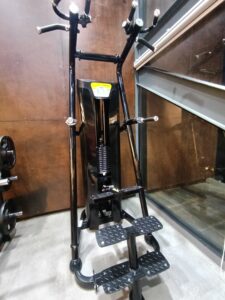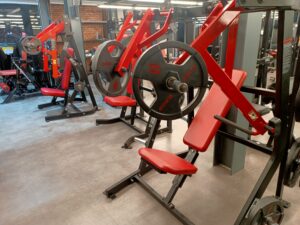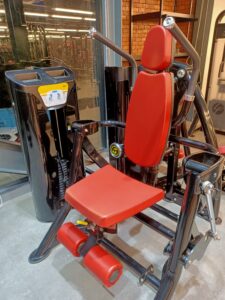 3rd Floor
On next floor, you can find functional training area and some tread mils for cardio. Locker and shower room is located here you can be be reenergized after the mission of the day.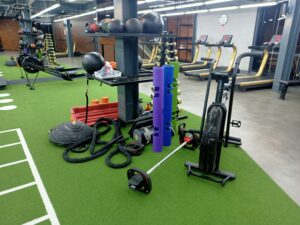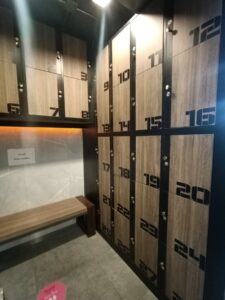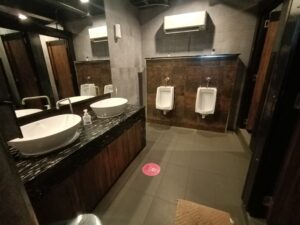 4th Floor
Finally, you reach the top of the this gym complex. You can continue much intense cardio work our here such as Muay Thai or Spinning training. There is also group exercise room so you can check the time table and join.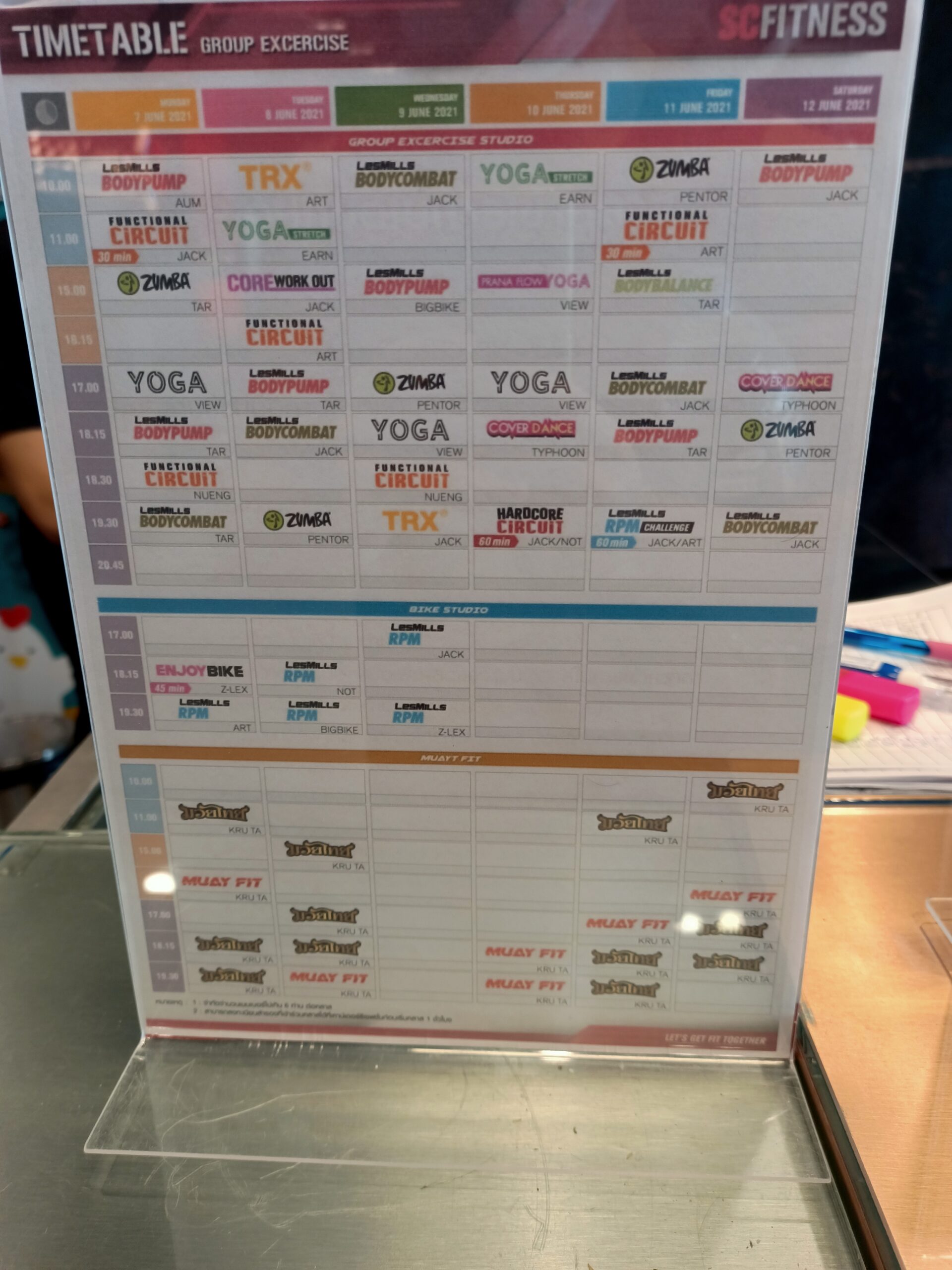 Gym review
Ok, that's the all for gym review of SC Fitness Exclusive in Petchaburi Province. This gym is quite awesome, so far best Thailand local gym in my travel history. If you do not hold other gym membership, definitely I recommend you use this gym when visiting Petchaburi Province. This gym will complete any of your exercise needs.
For the past 2 months, I came to Petchaburi Province for workout since all Bangkok gym closed now for Covid preventive measures. I was in Jetts Fitness Robinson whole week but I seldom see the members around 10 people throughout the day. Now I understand the reason, because of SC Fitness. SC Fitness is located in the very heart of Petchaburi city while Jetts is far a bit 5 km from the city center. So Most local people comes here for convenient access, cheaper price and compatible equipment. I saw 10 people around day time and almost 30 people were there 6 or 7 pm peak time.
Read the article about Jetts Fitness Robinson Petchaburi
This week was last visit to Pethaburi province for gym since Pattaya now opens gym from June 14th 2021. Next week, I will visit Pattaya then show you 2 Jetts Fitness in Pattaya. Please check it out.
See you, thank you for reading. Have a nice work out day!.