This time, please let me introduce Jetts Fitness Metropole Parc 39 located in Phrom Phomg area in Bangkok. Gym is in the very heart of luxury residence area in Bangkok Phrom Phong and can be easily accessed by BTS Phrom Phong station.
About general information such as membership and contract of Jetts, please refer to the post below.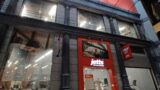 Complete guide to Jetts Fitness Thailand and Jetts 24 Hour Fitness - Asok
Welcome back to fitravelife.com! I came to Jetts Fitness - Asok branch this time so I will introduce their service an...
Location of Gym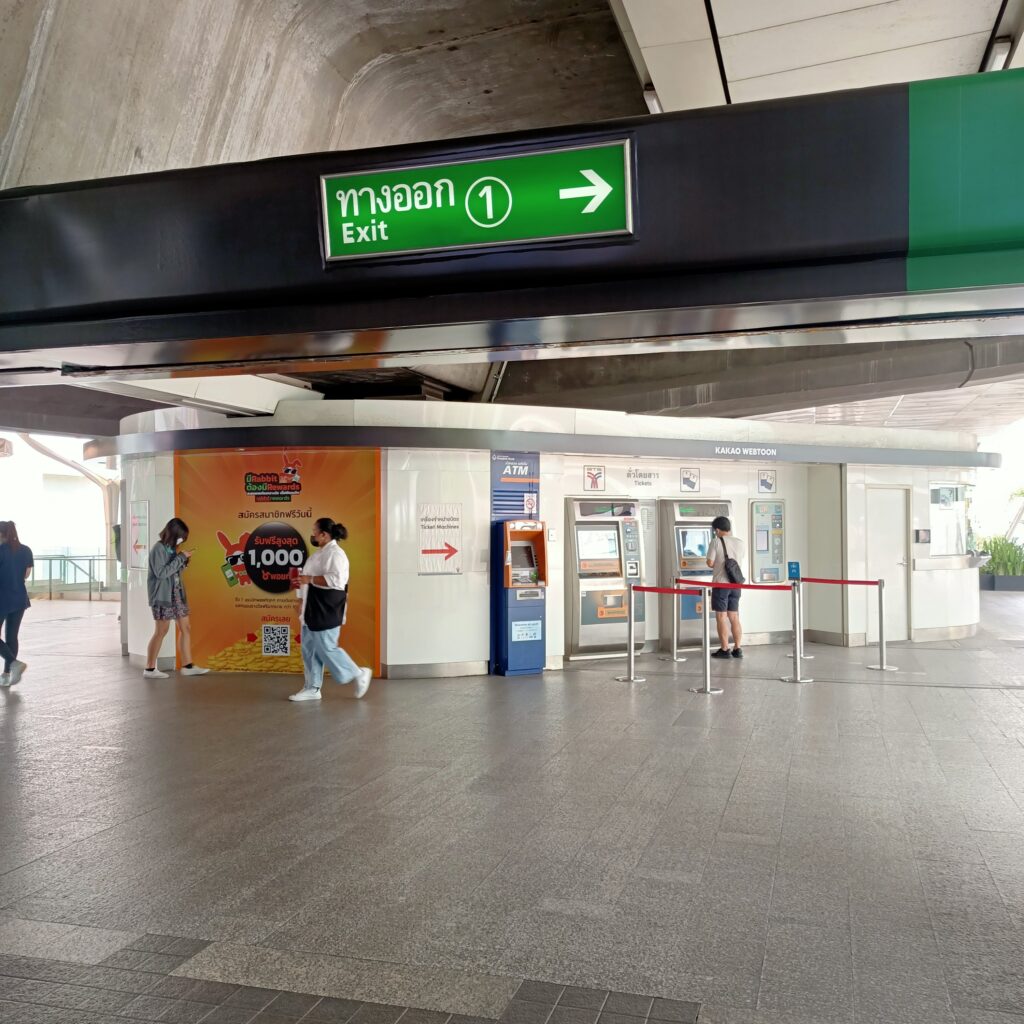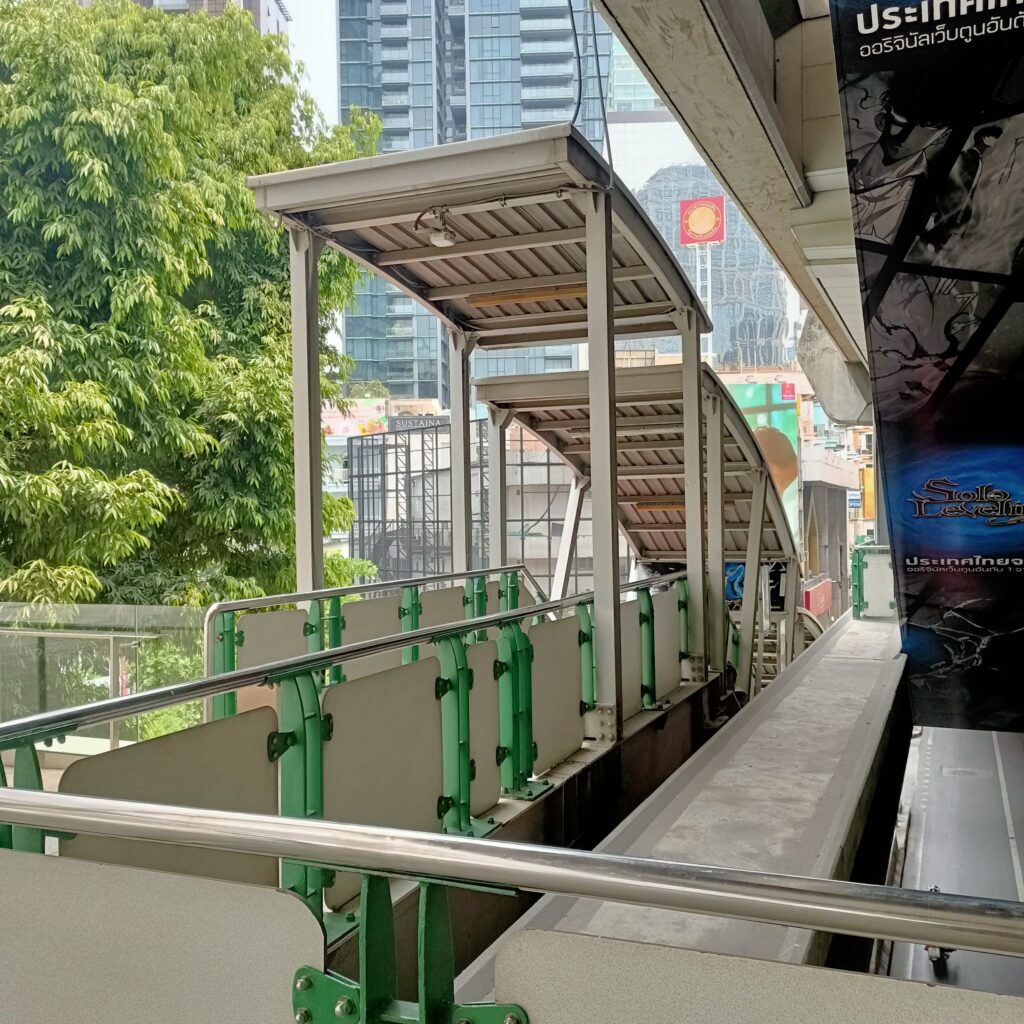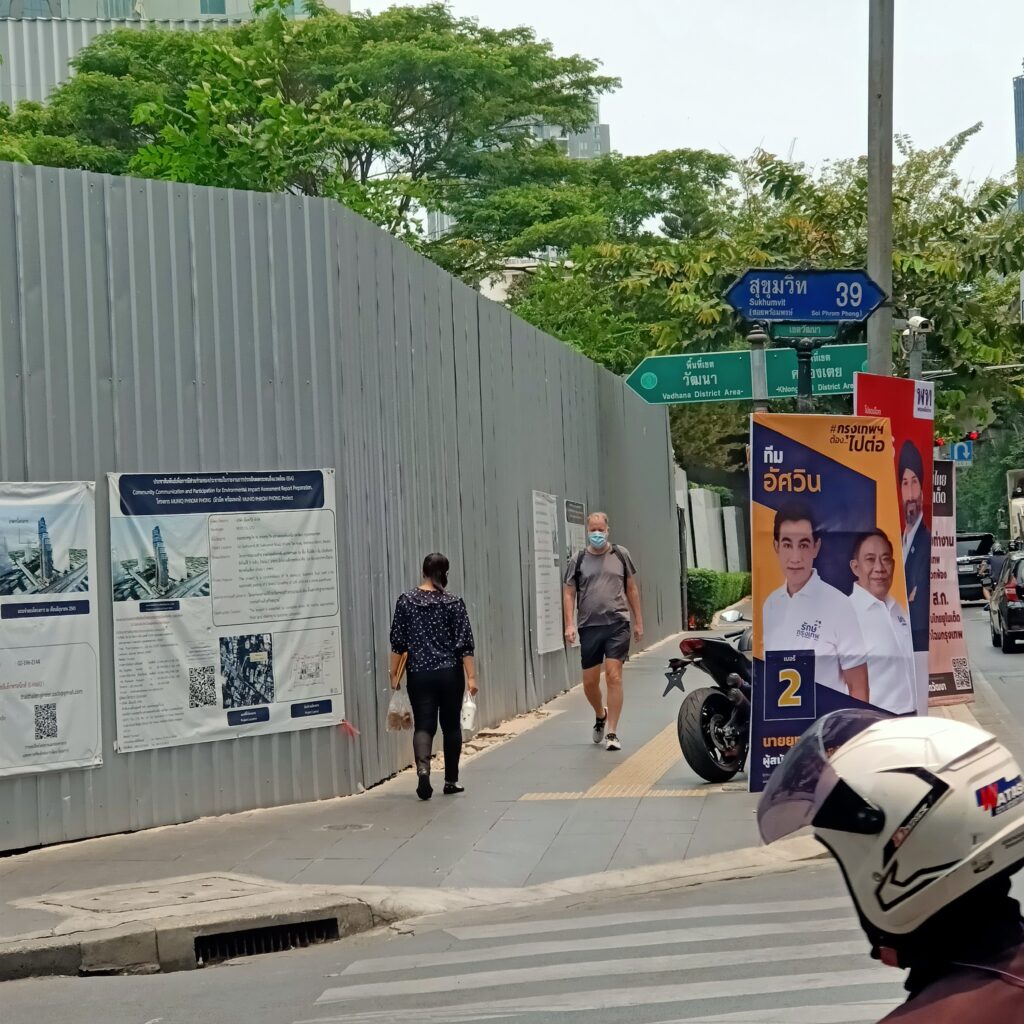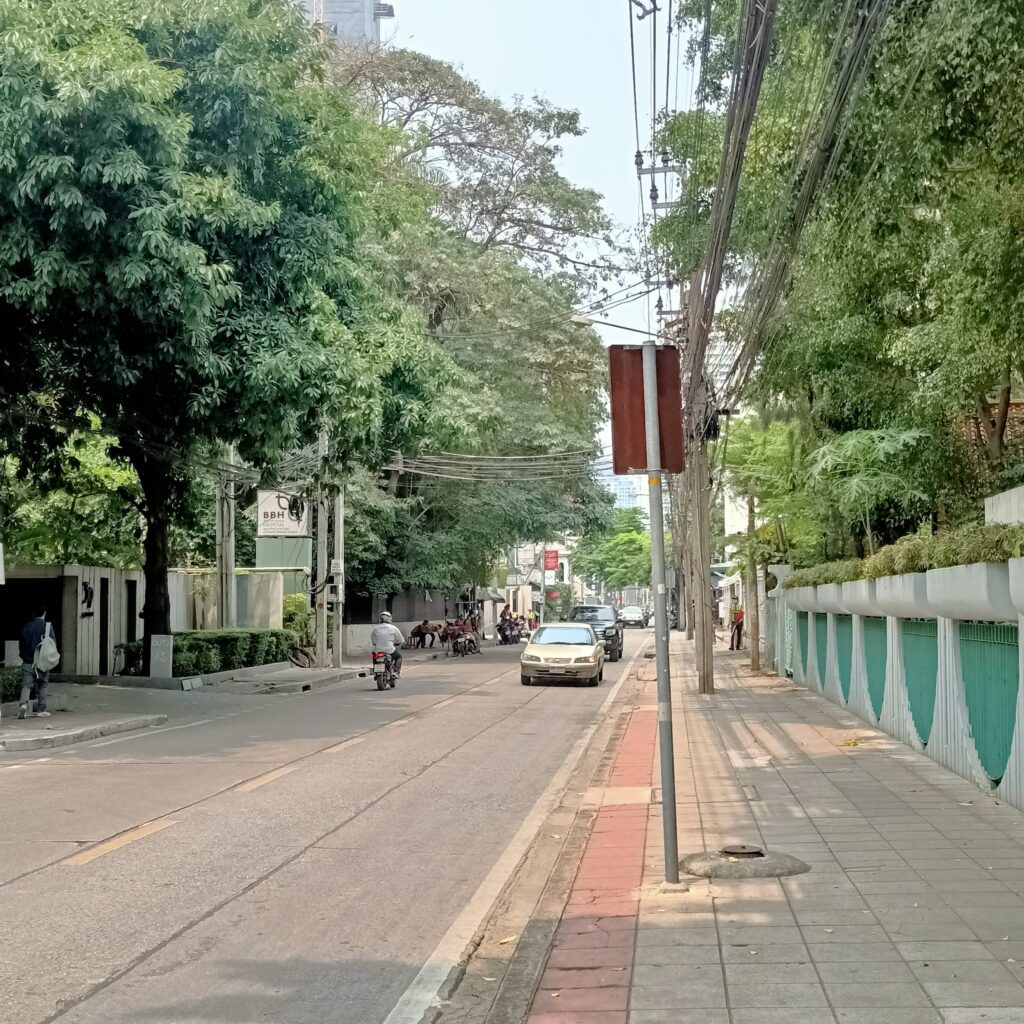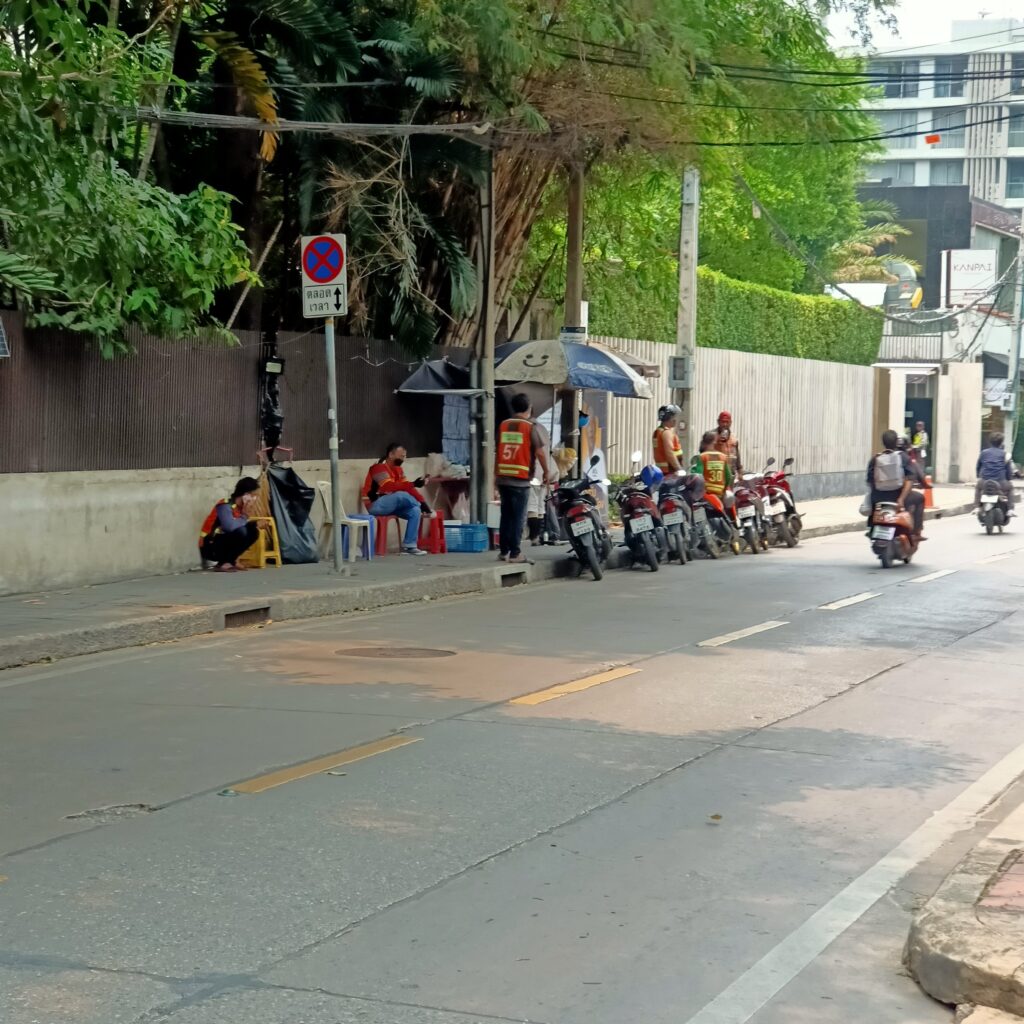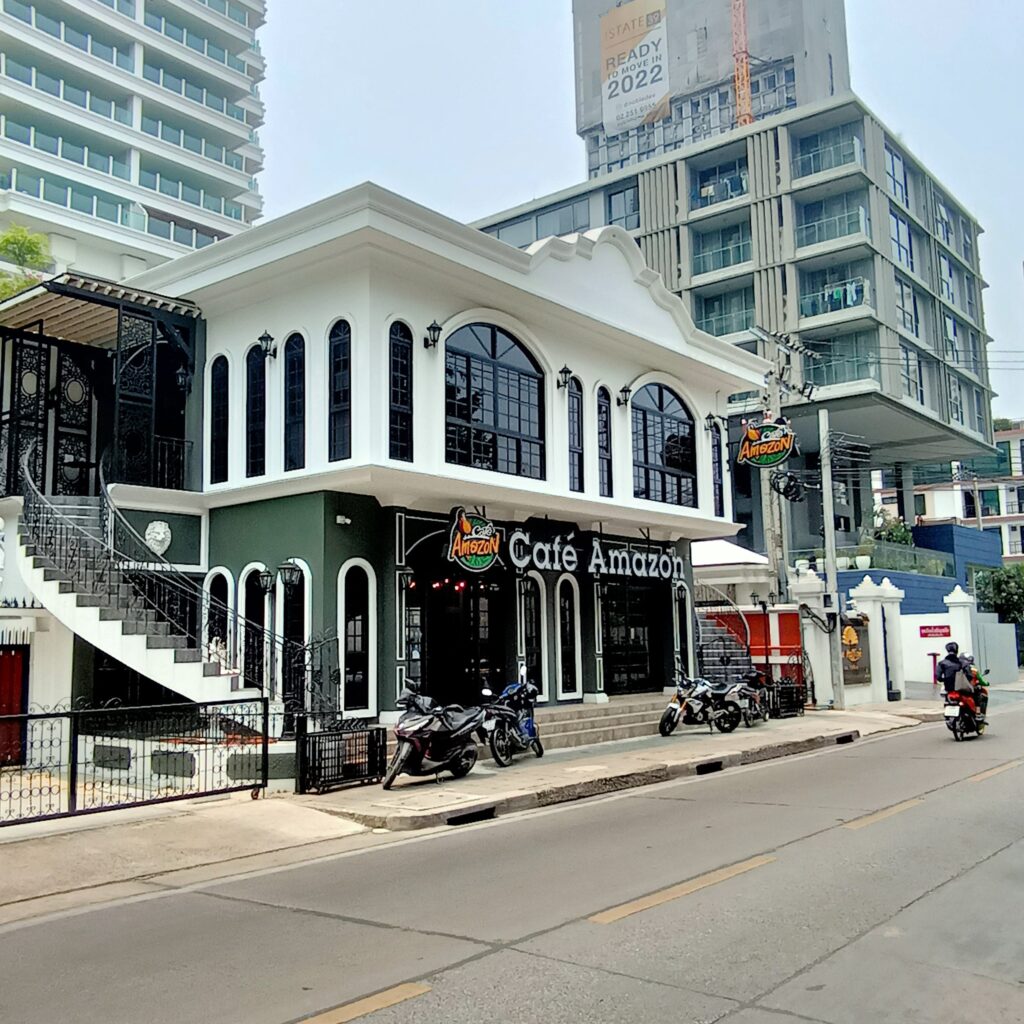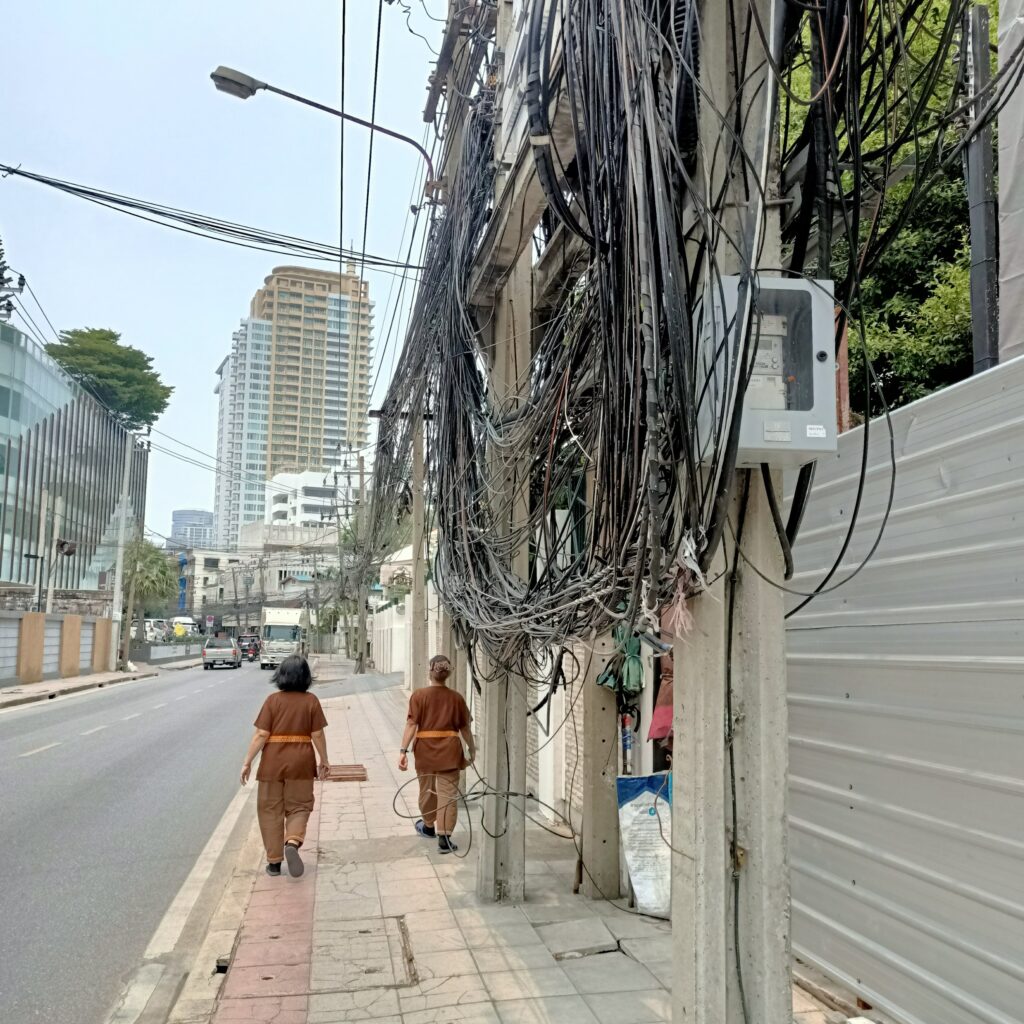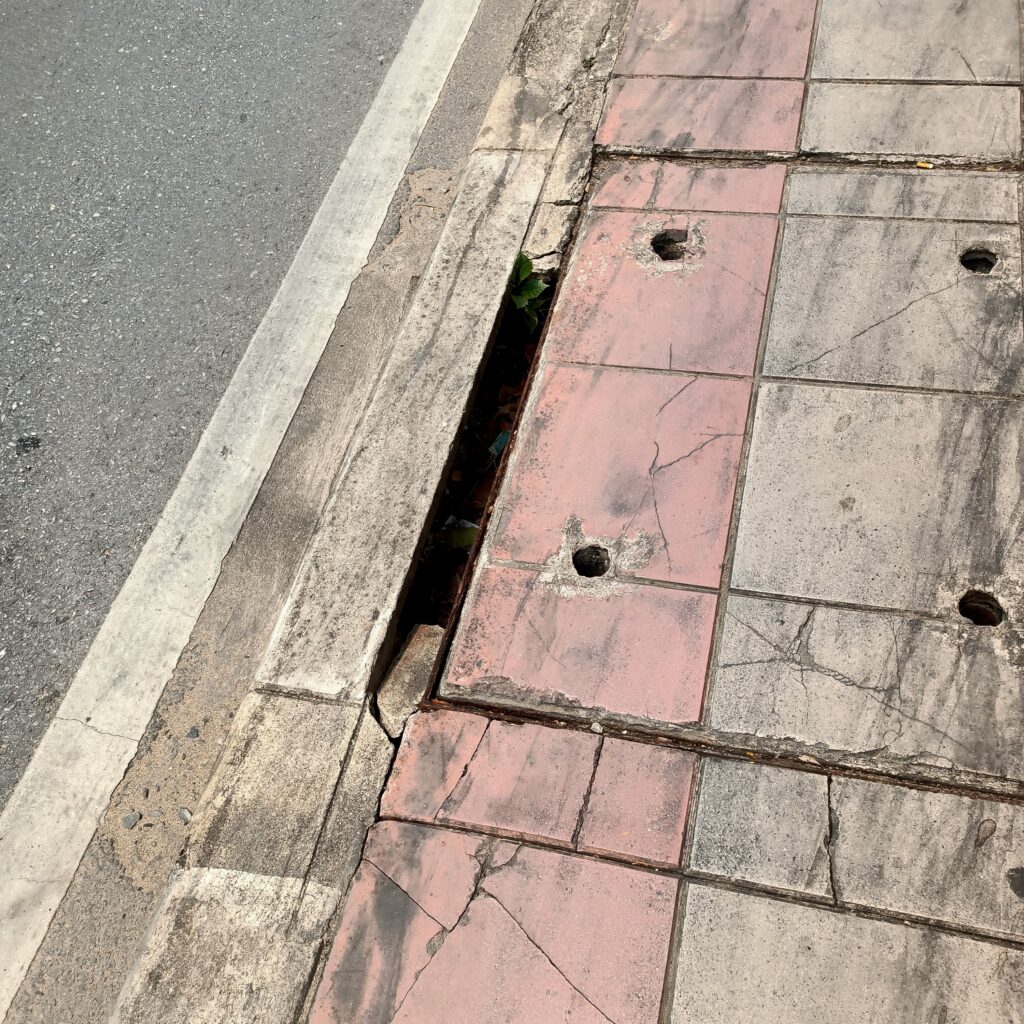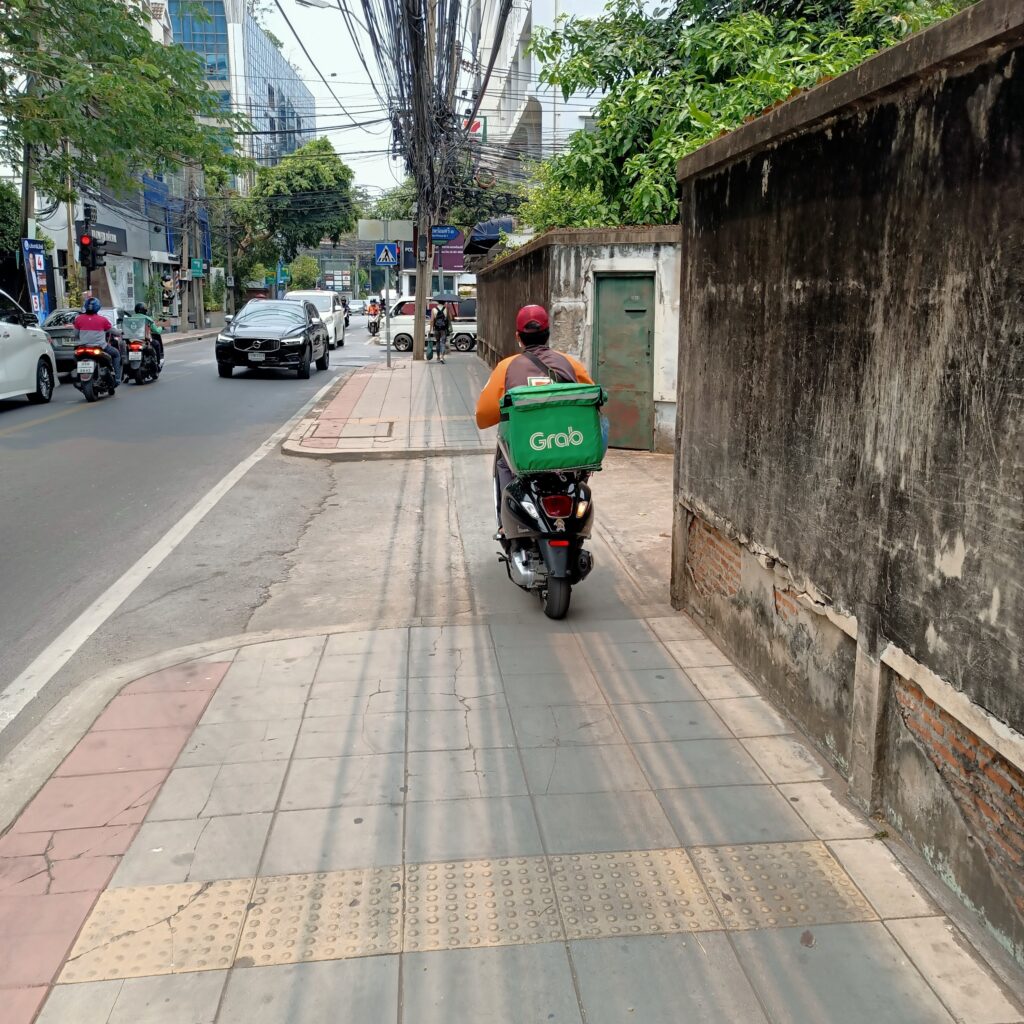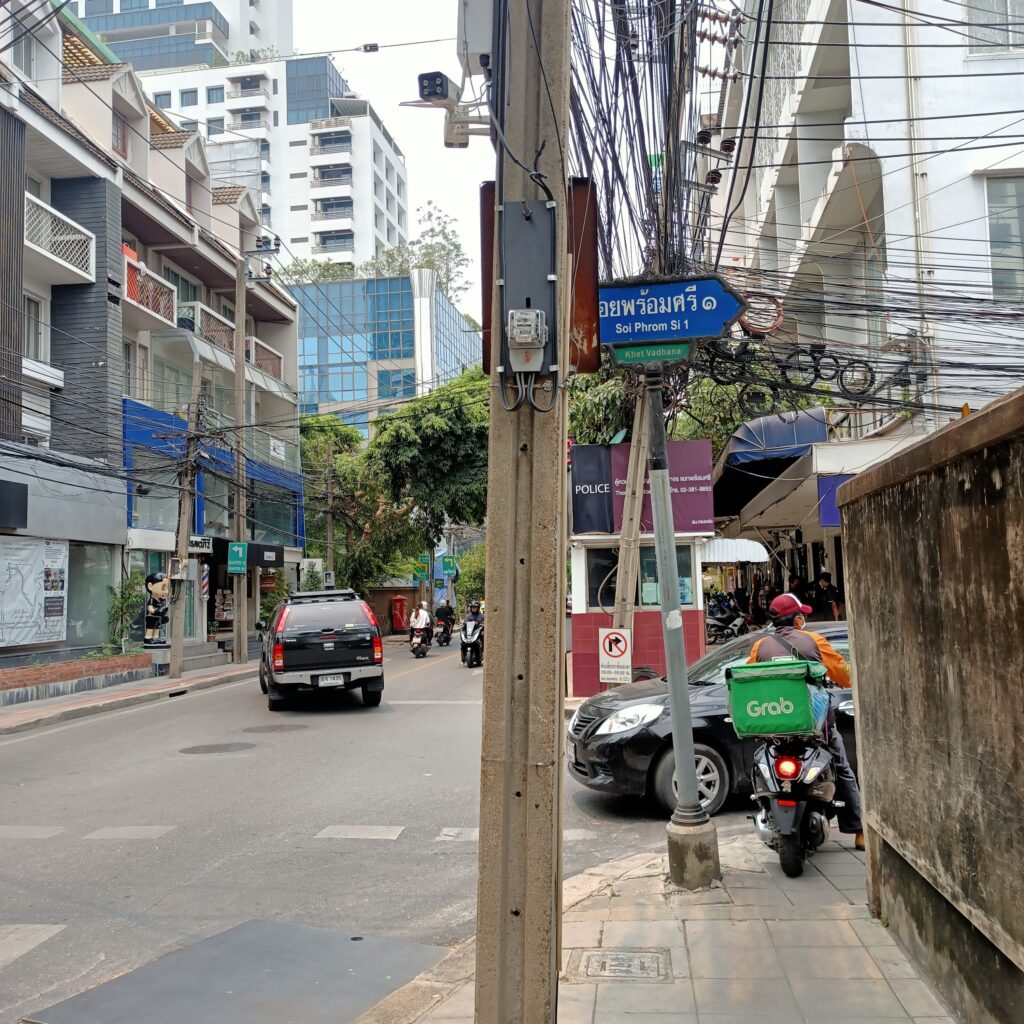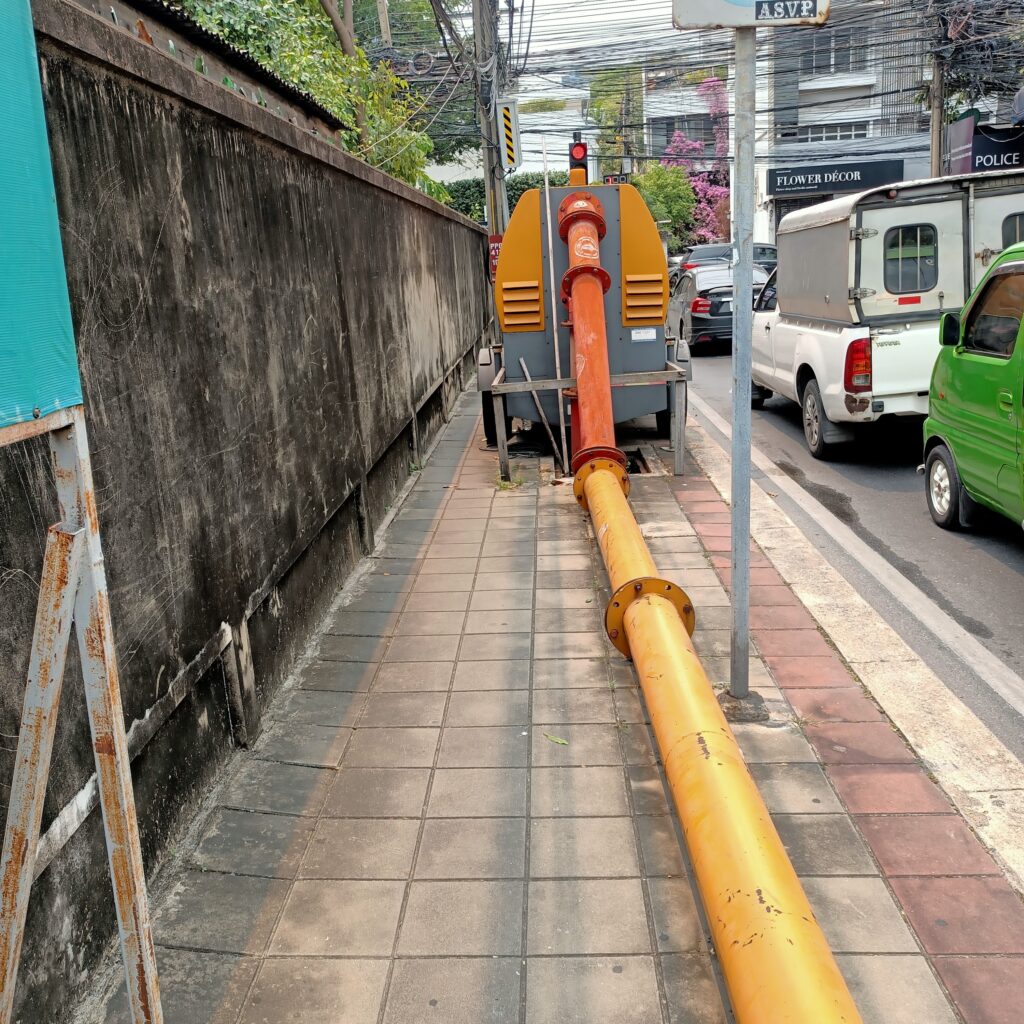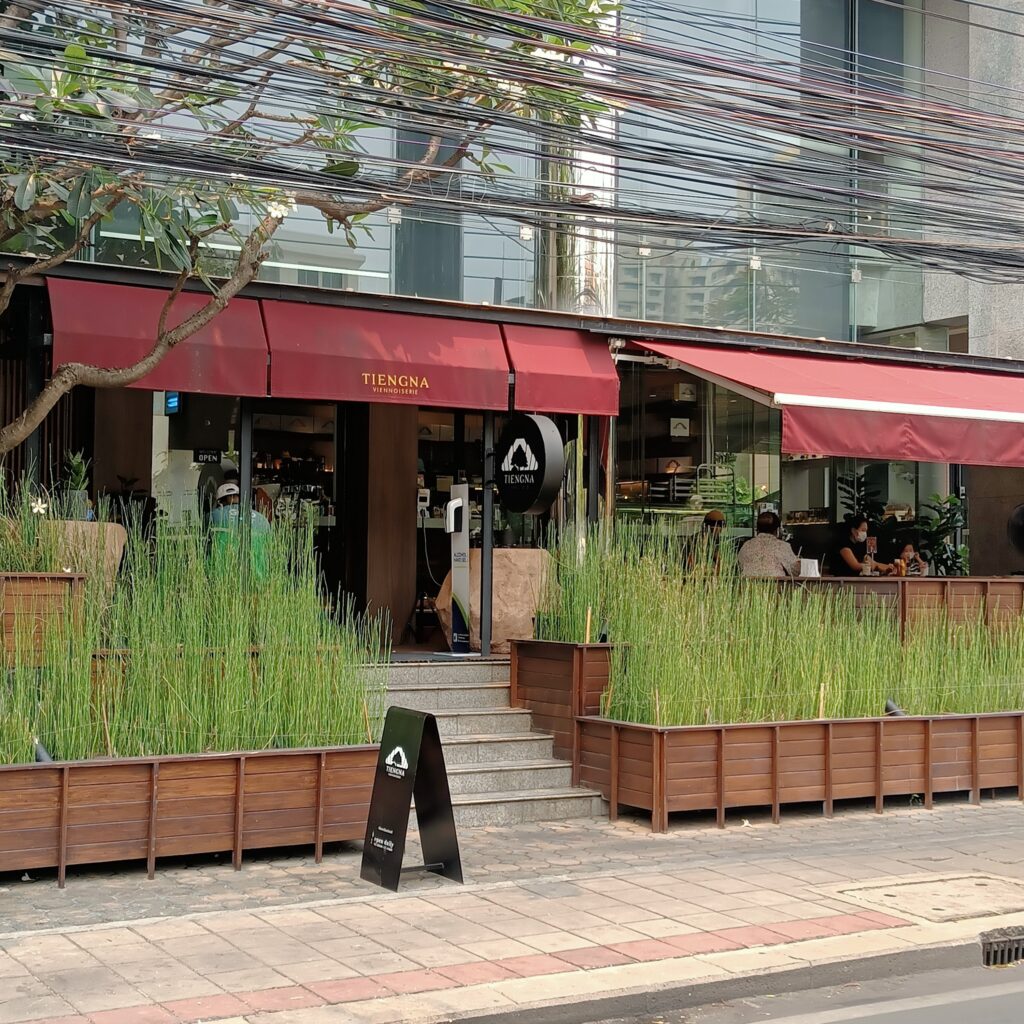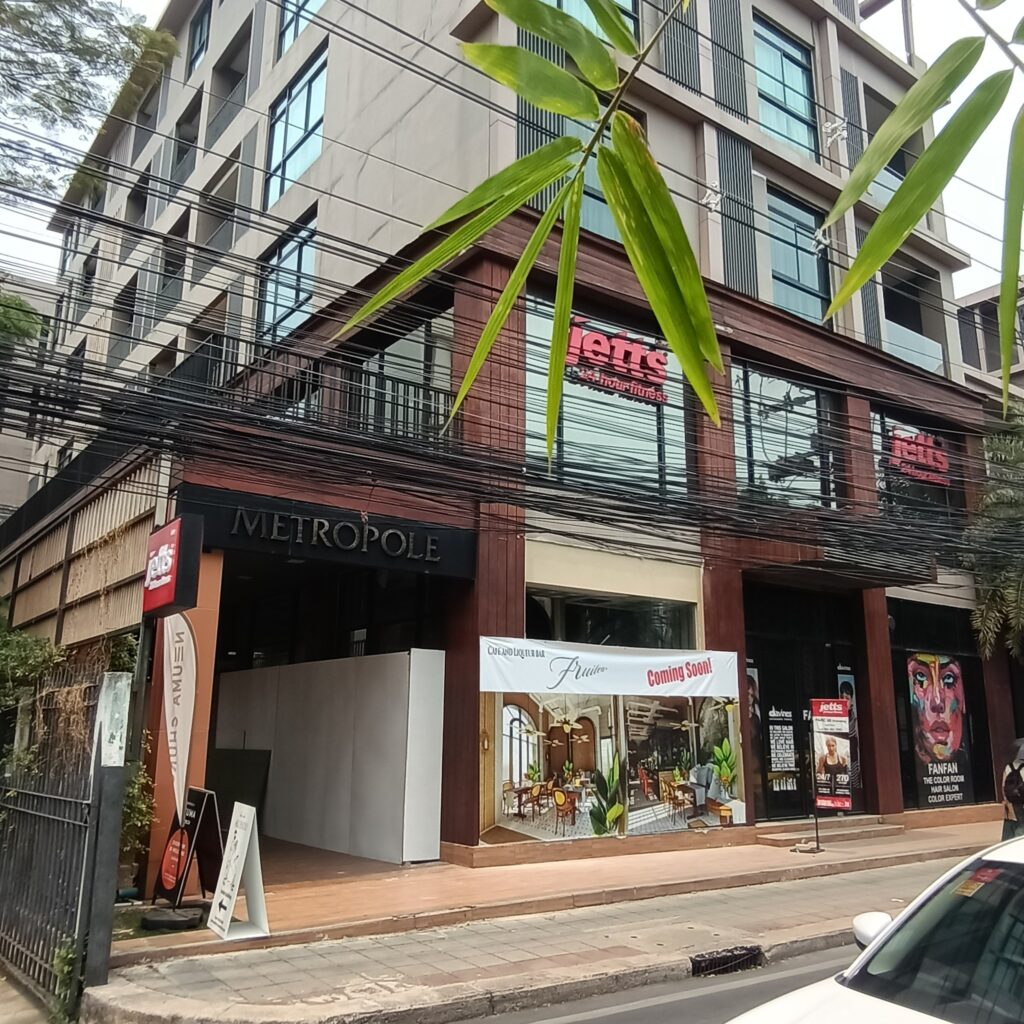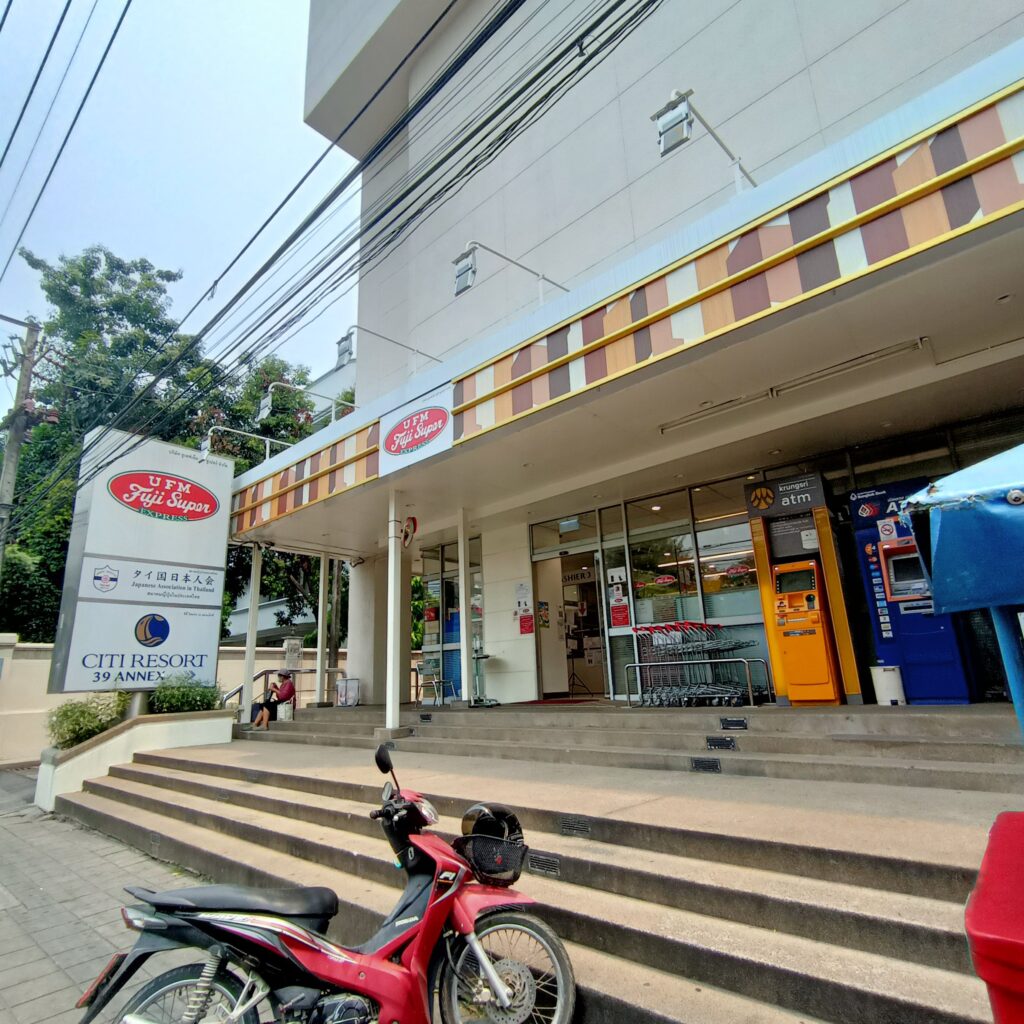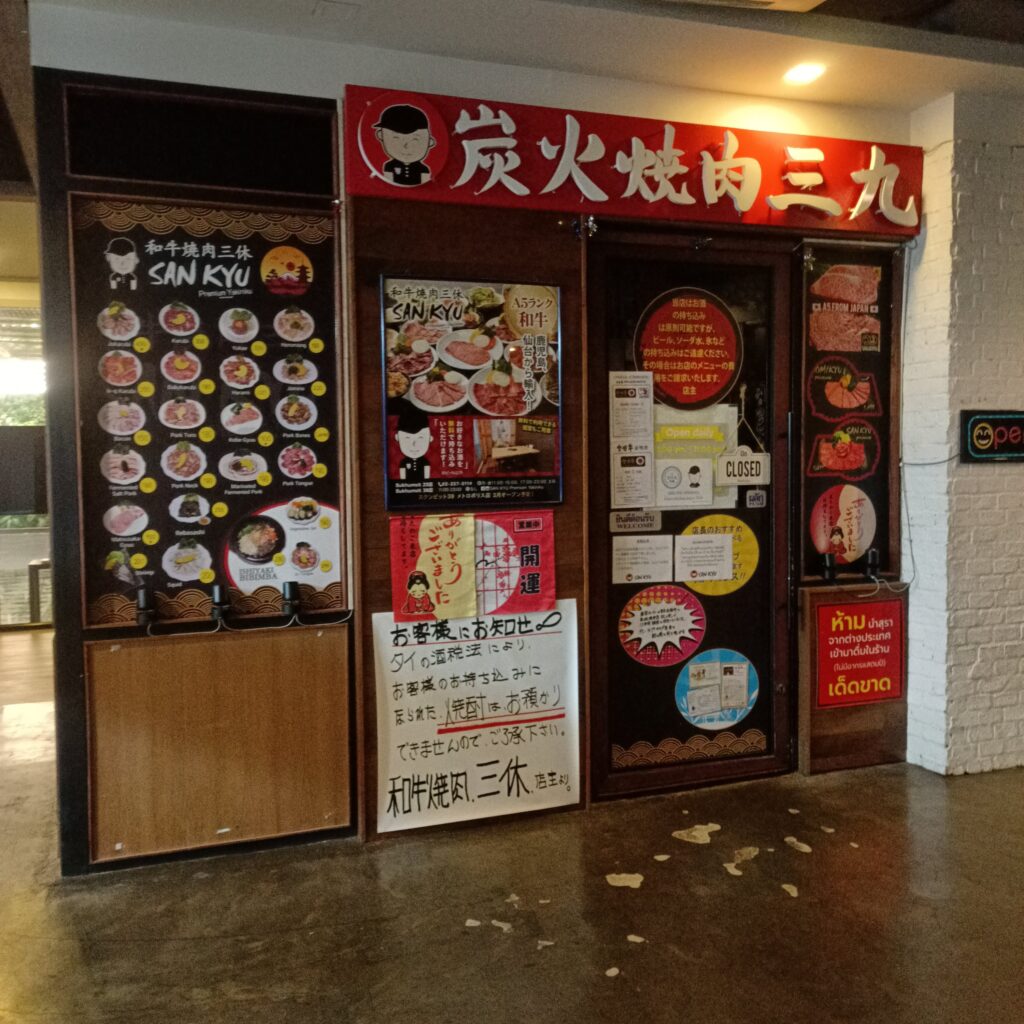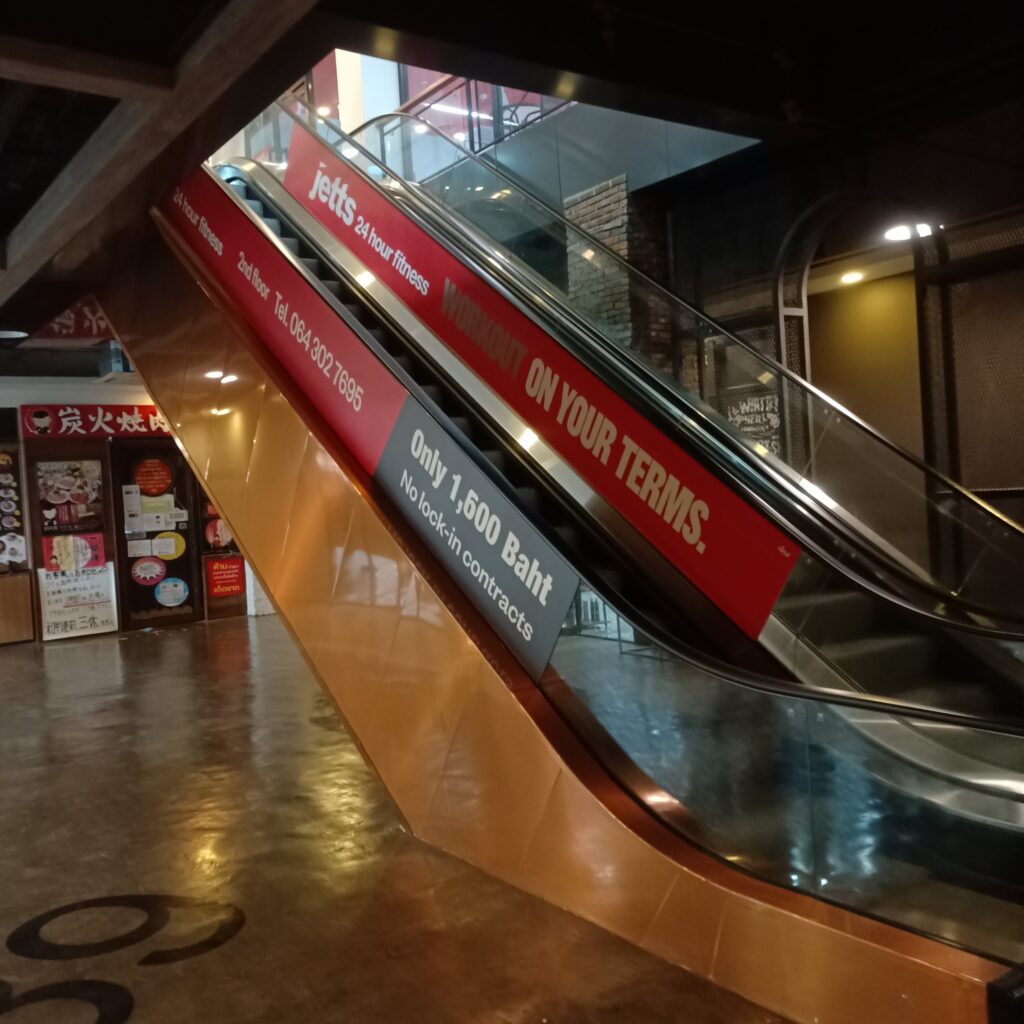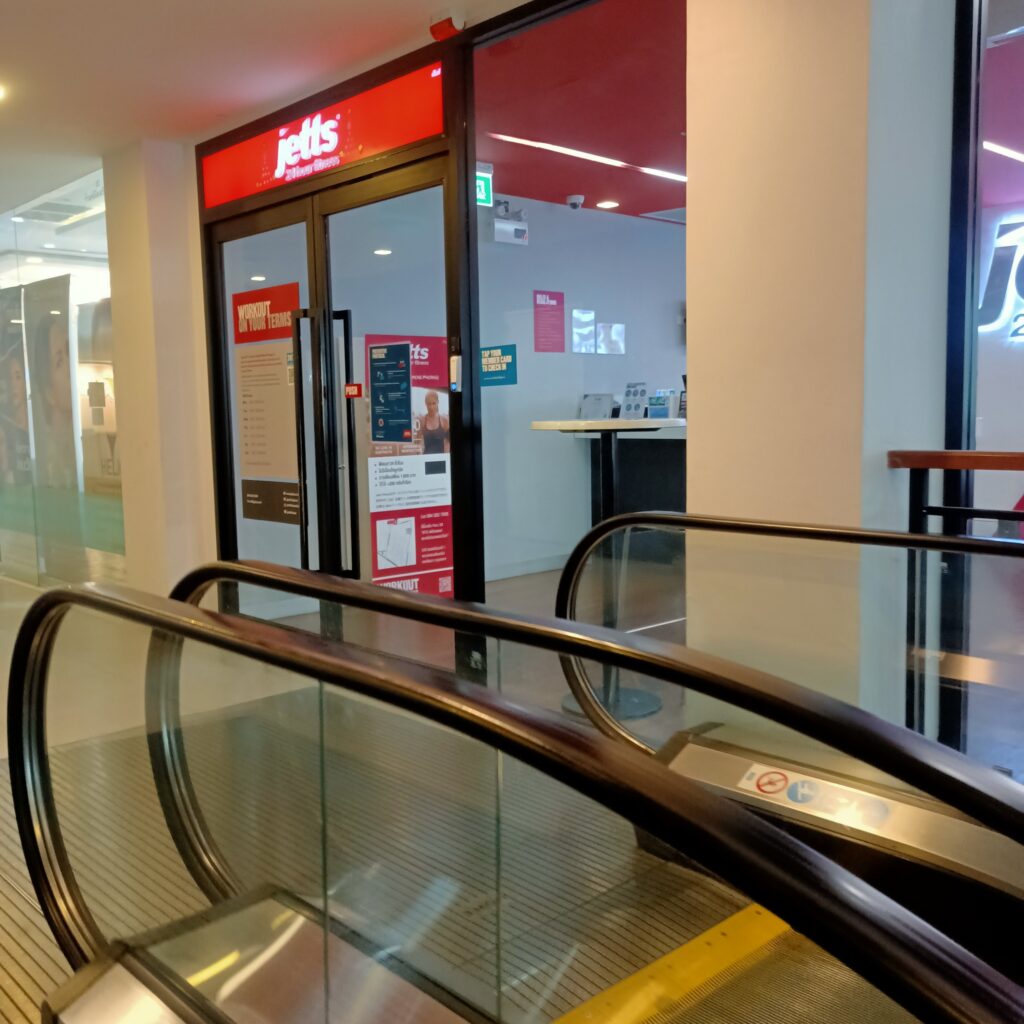 Entrance of Gym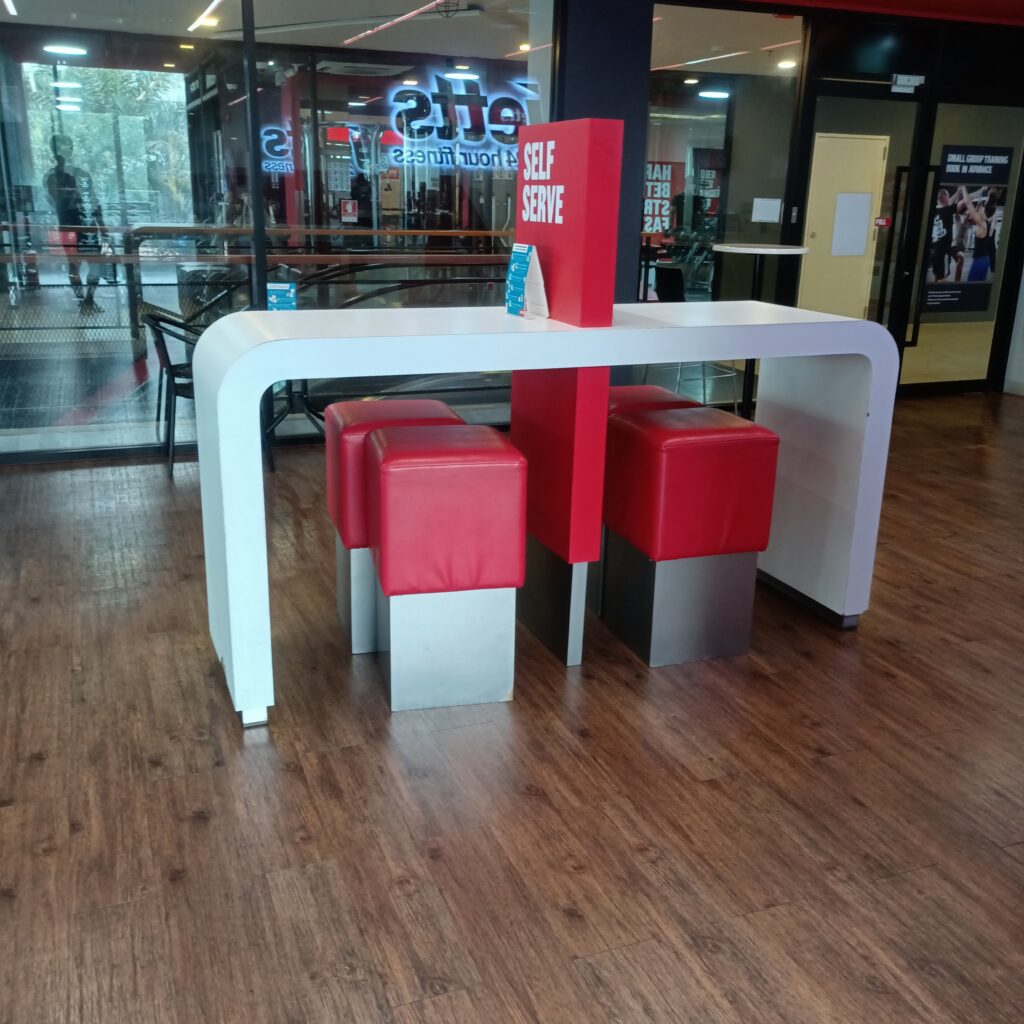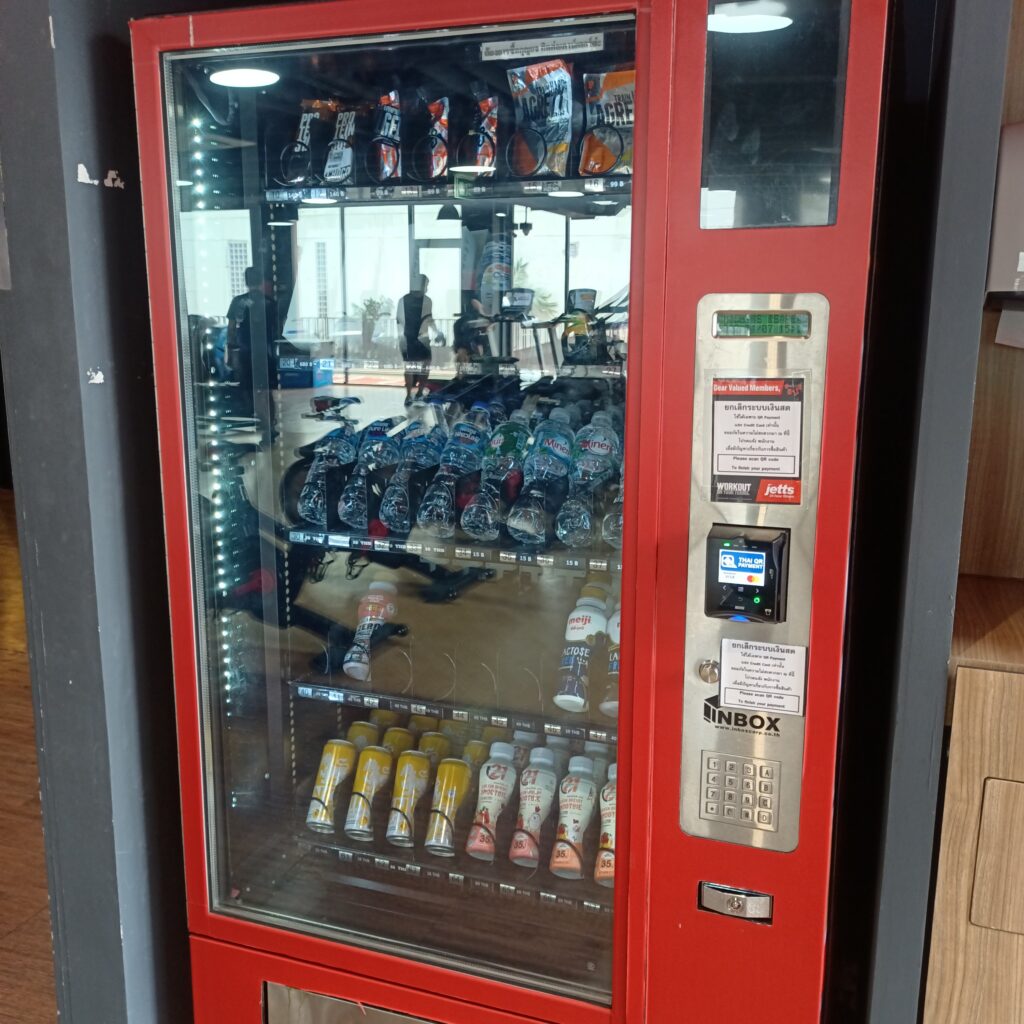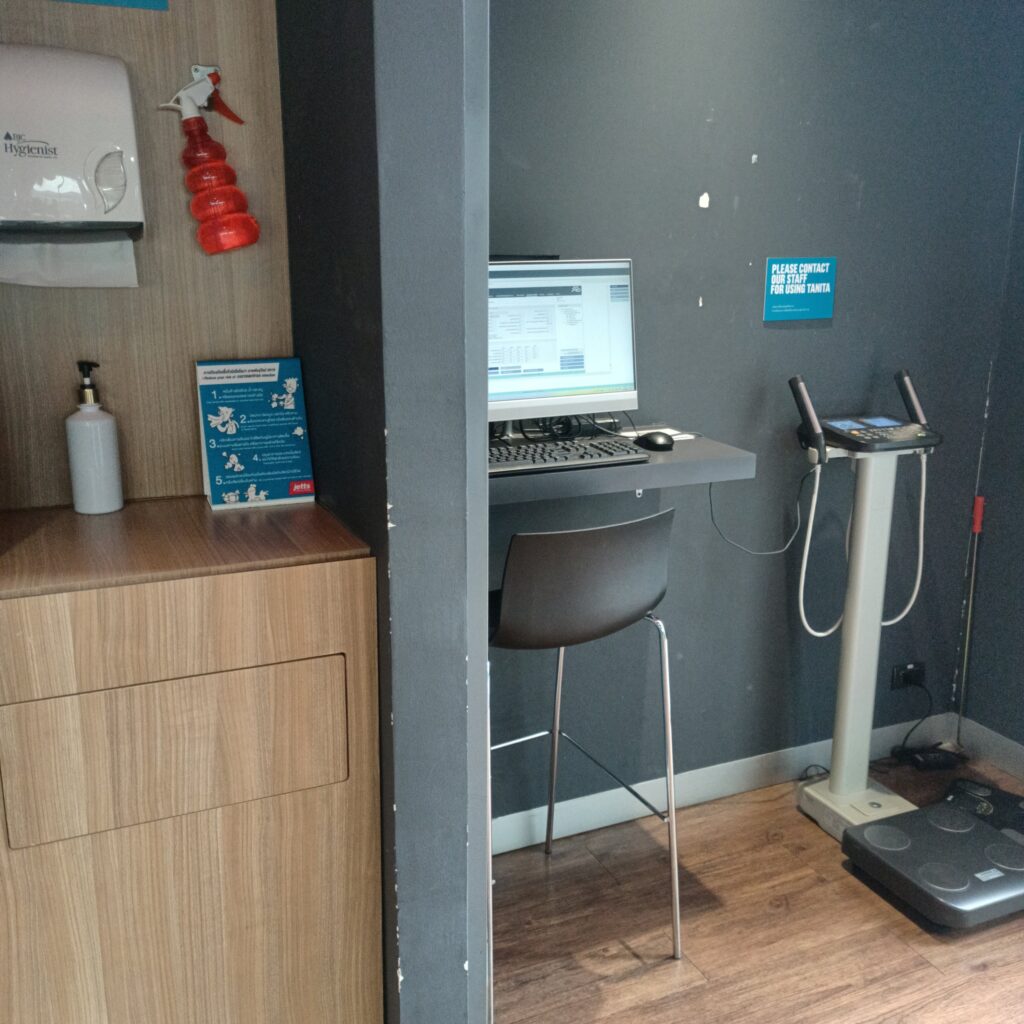 Cardio area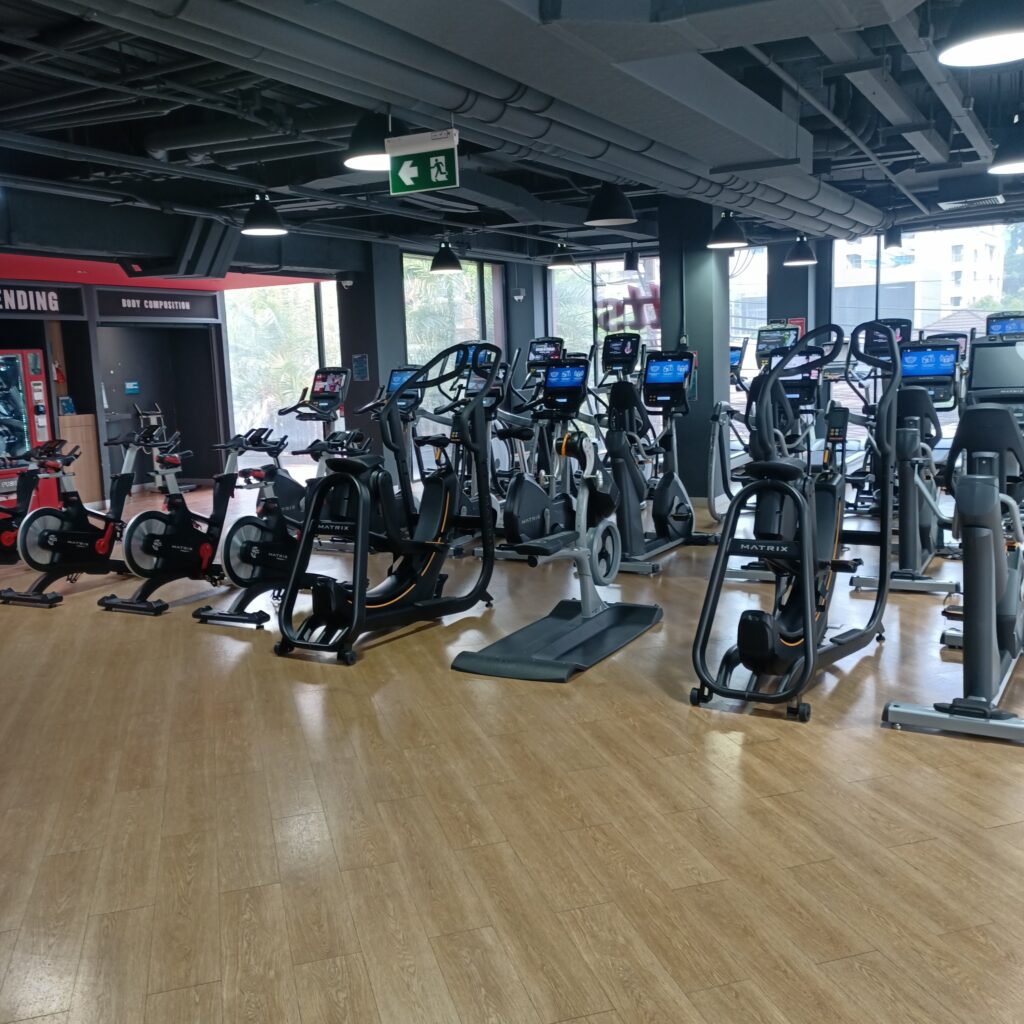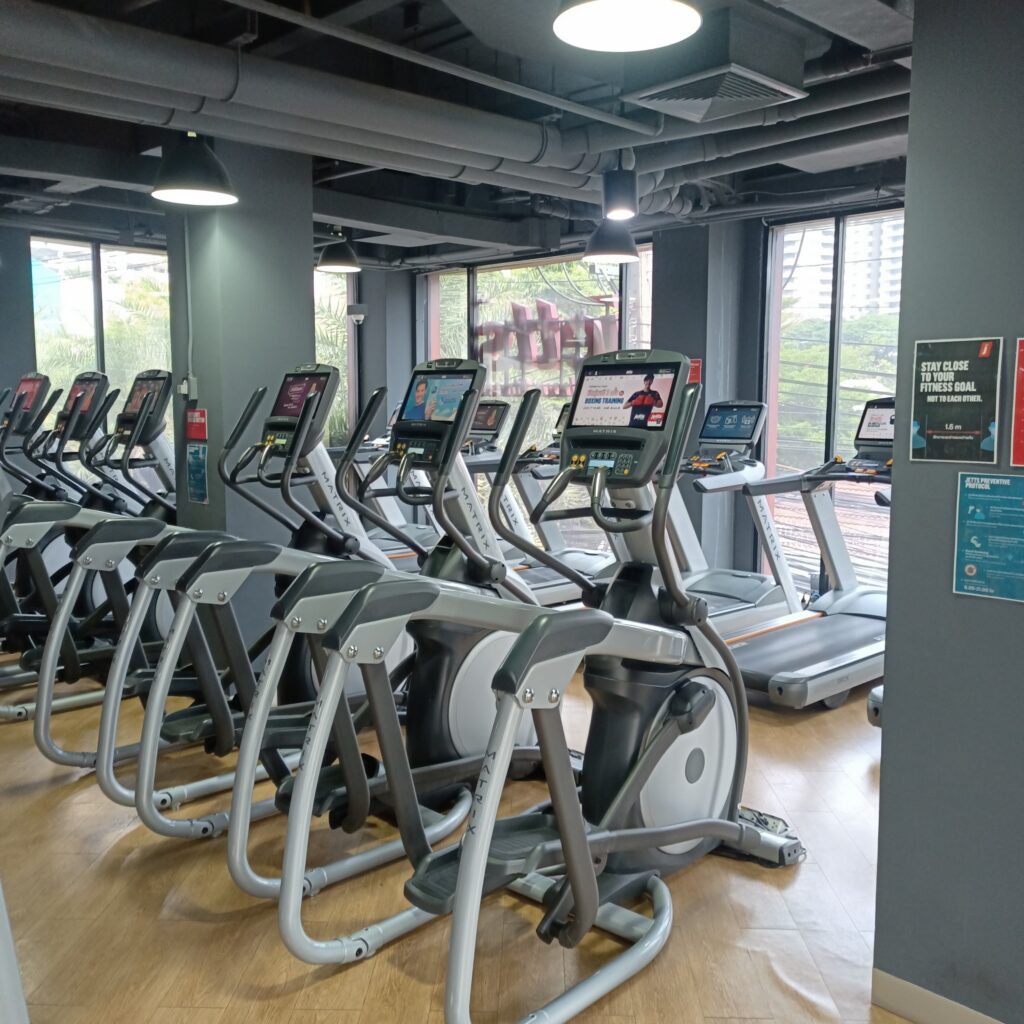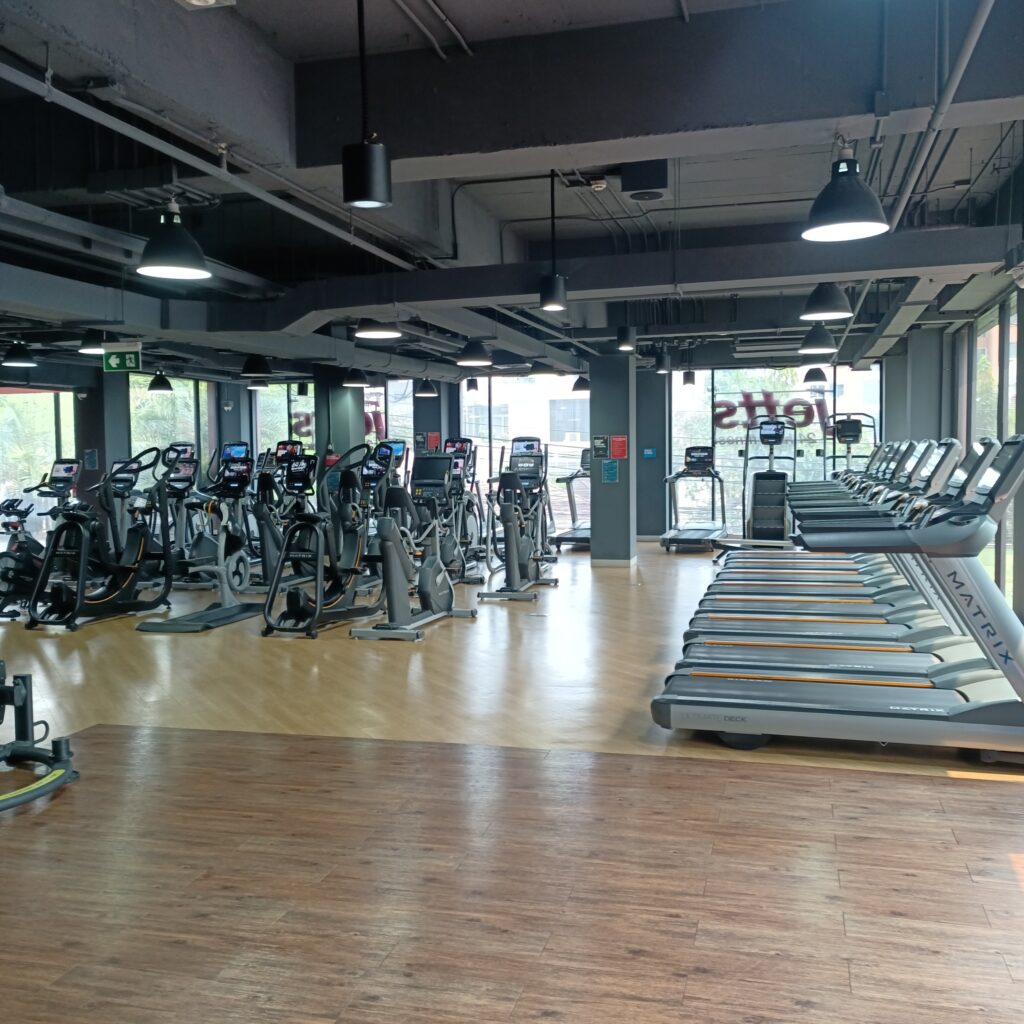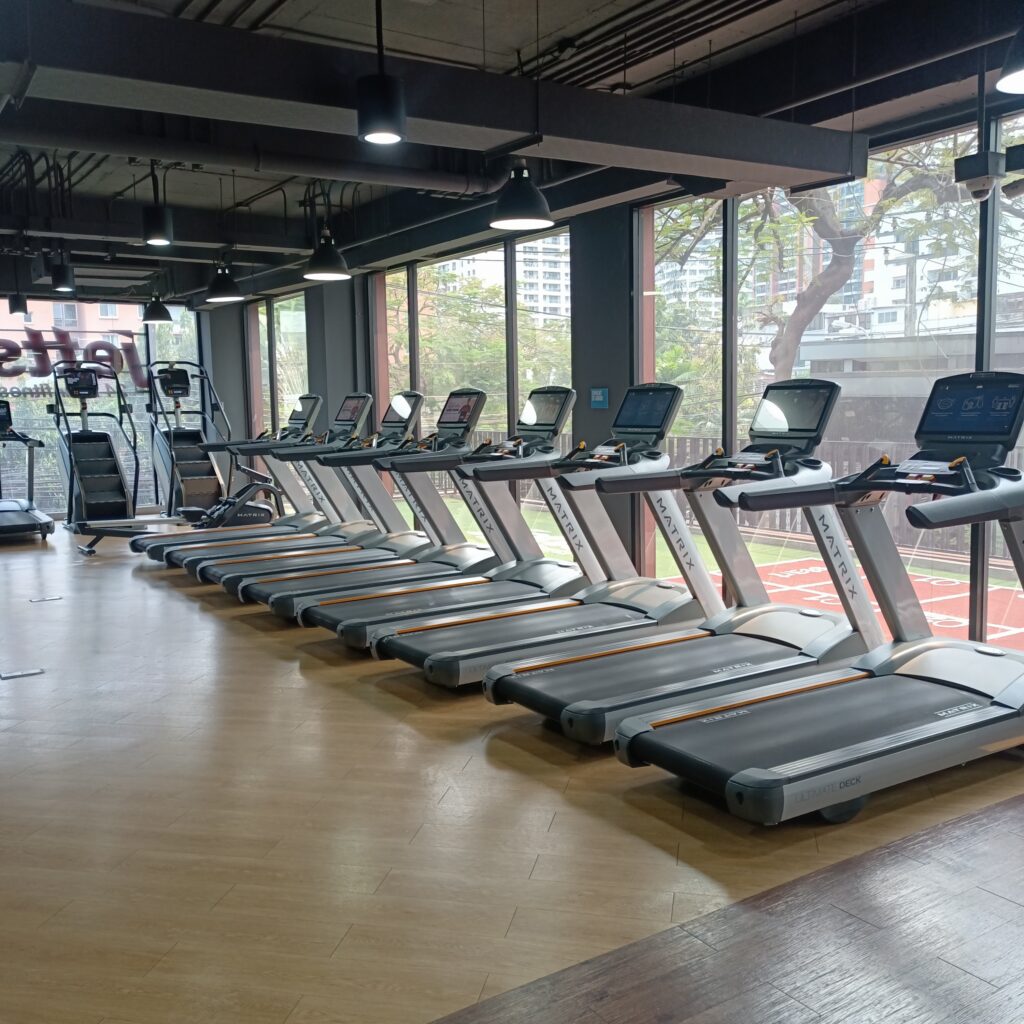 Machine area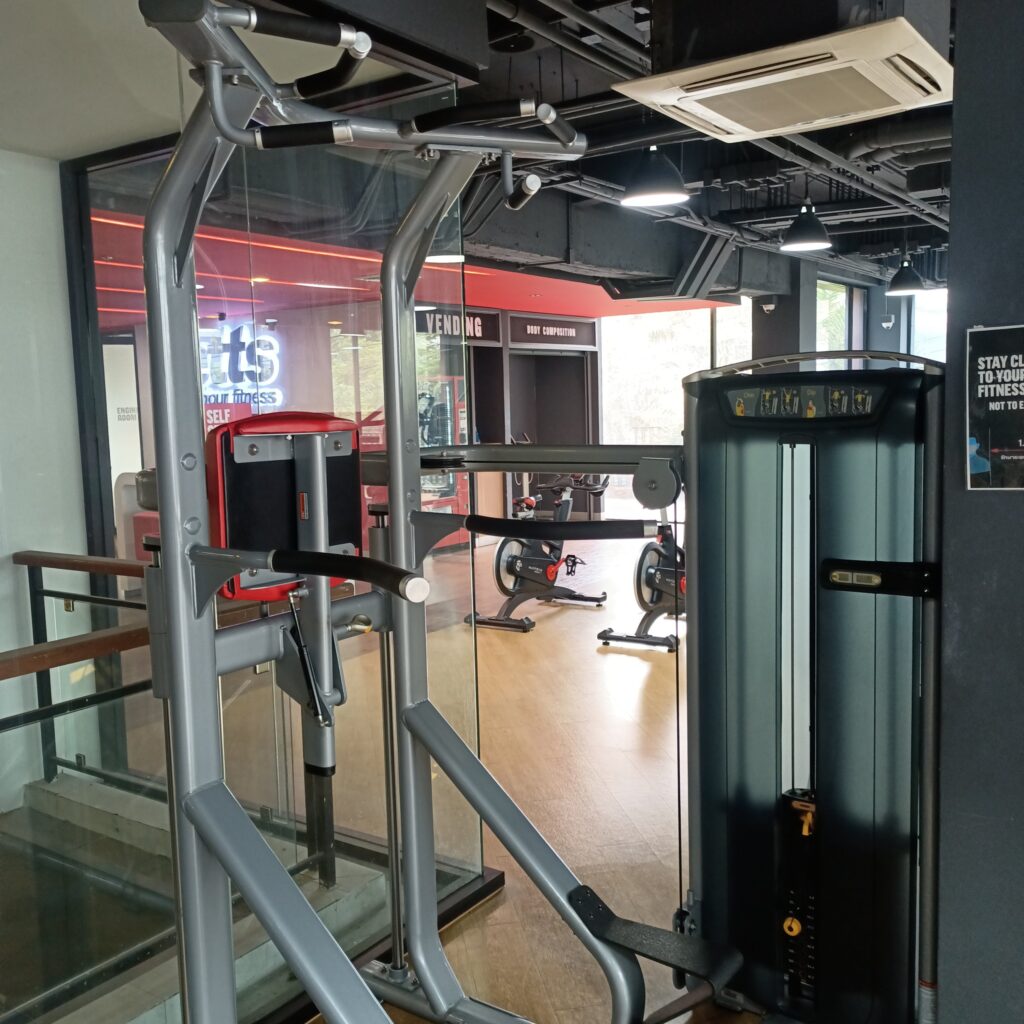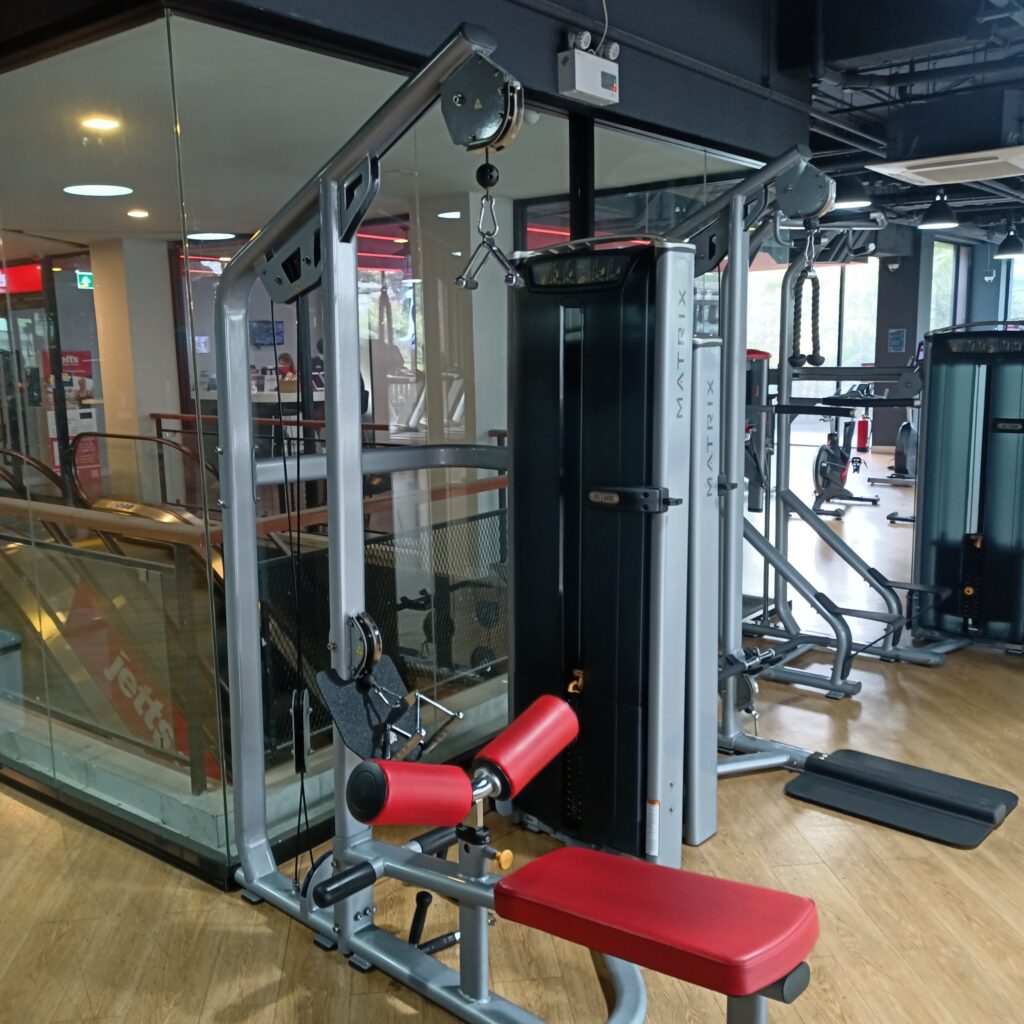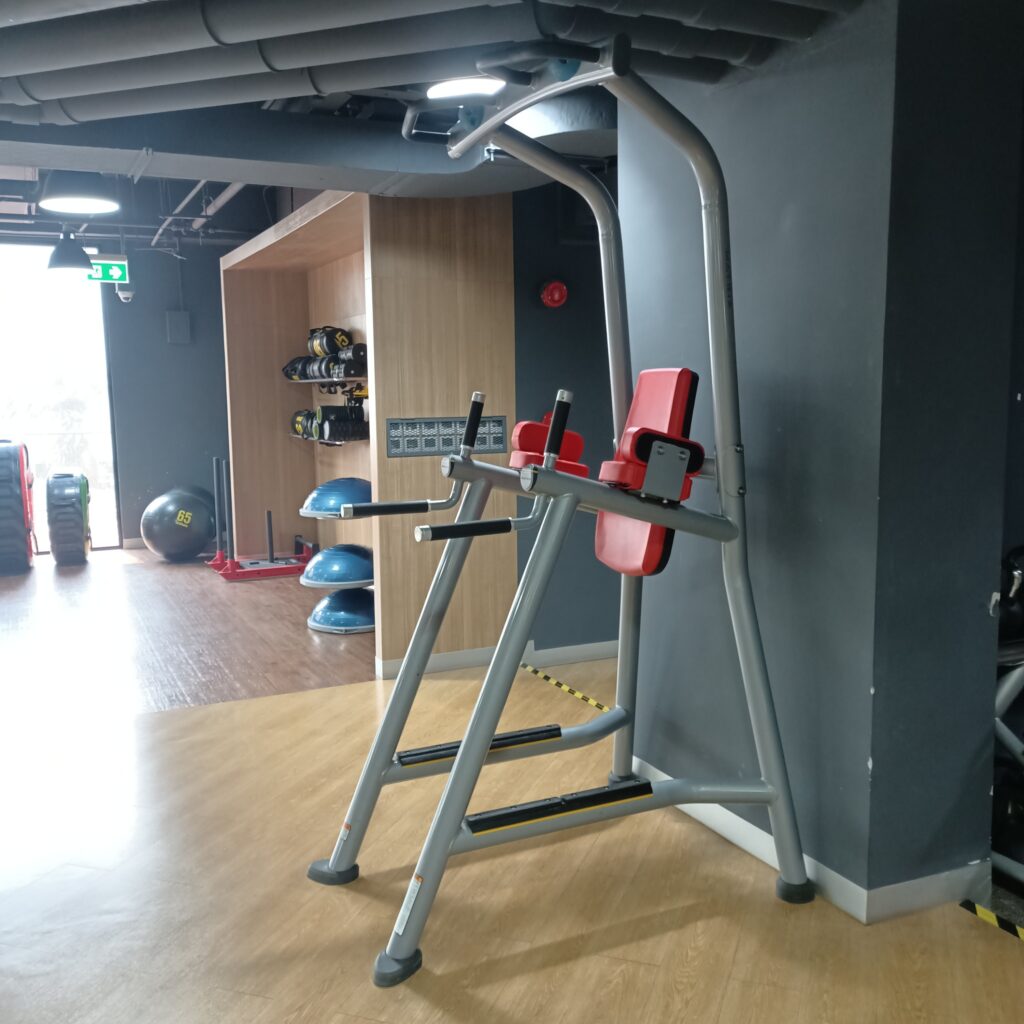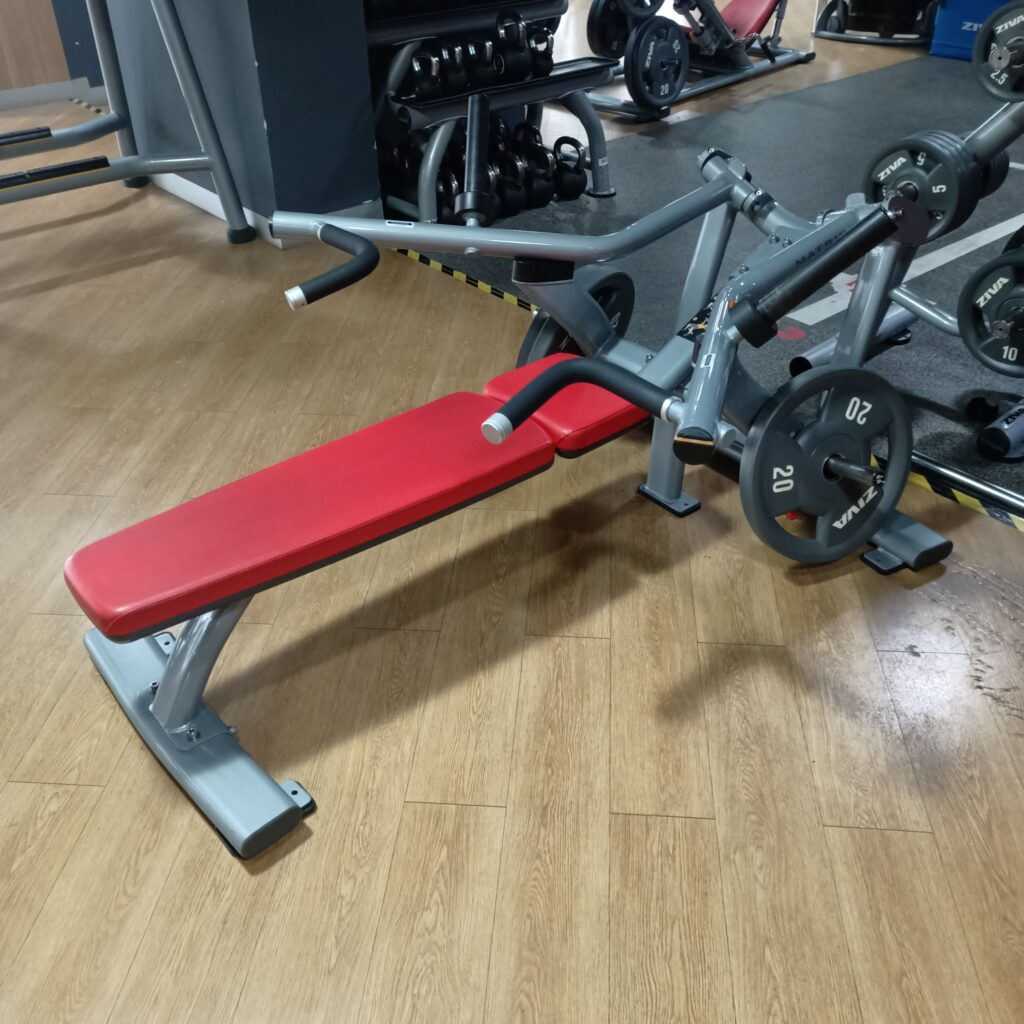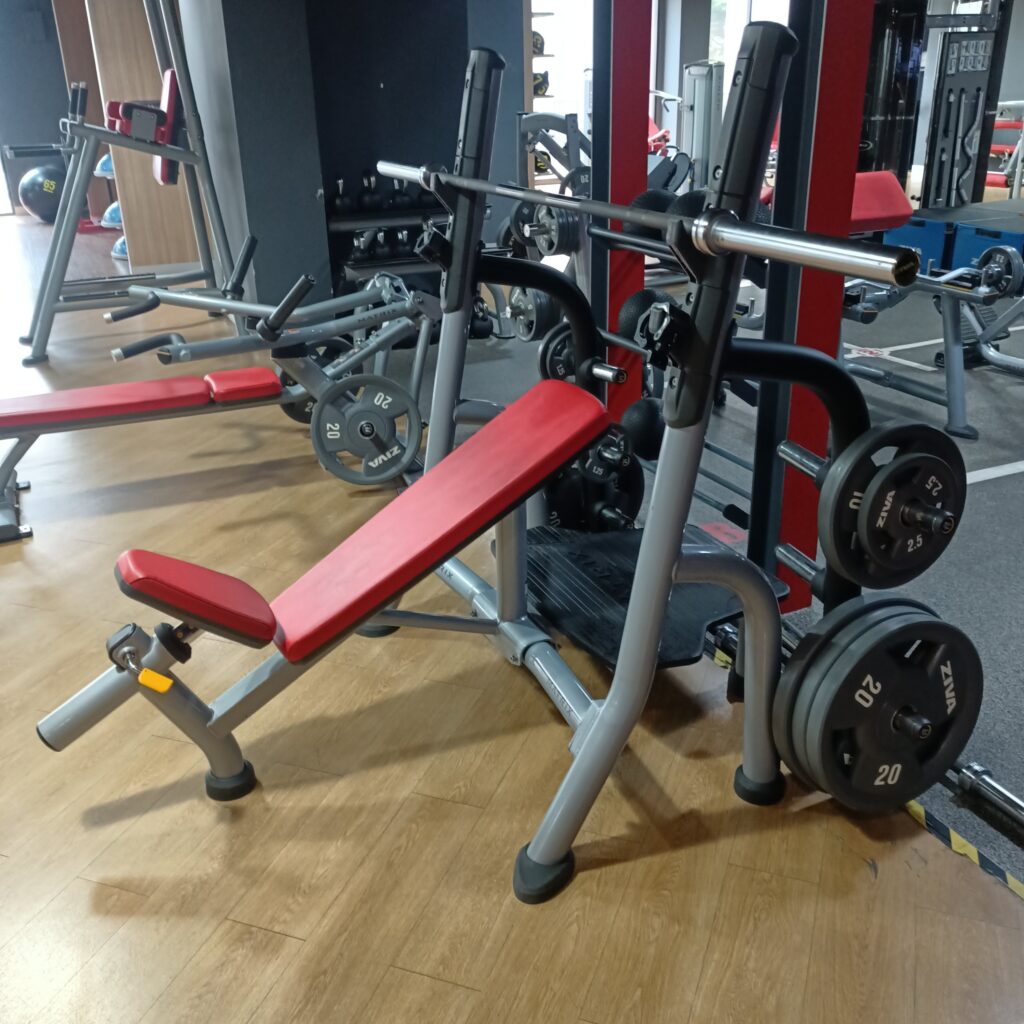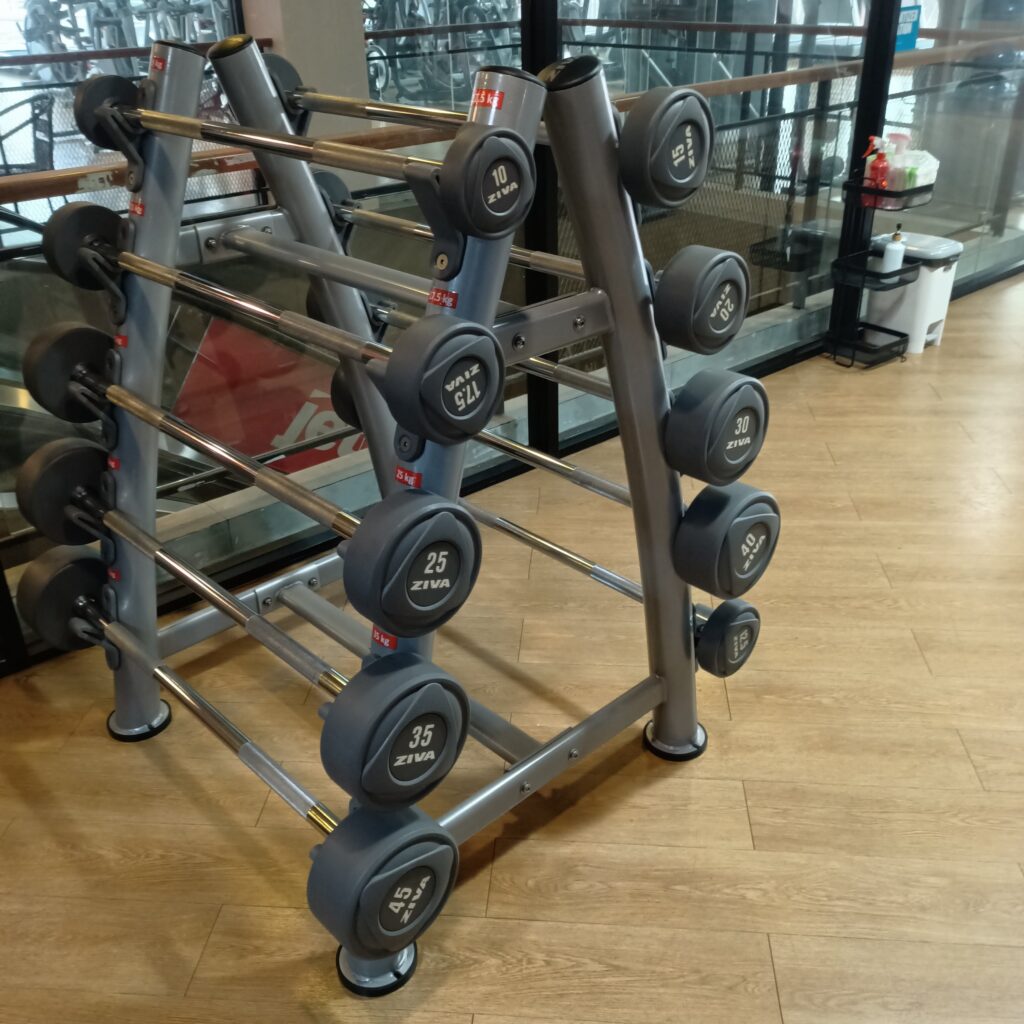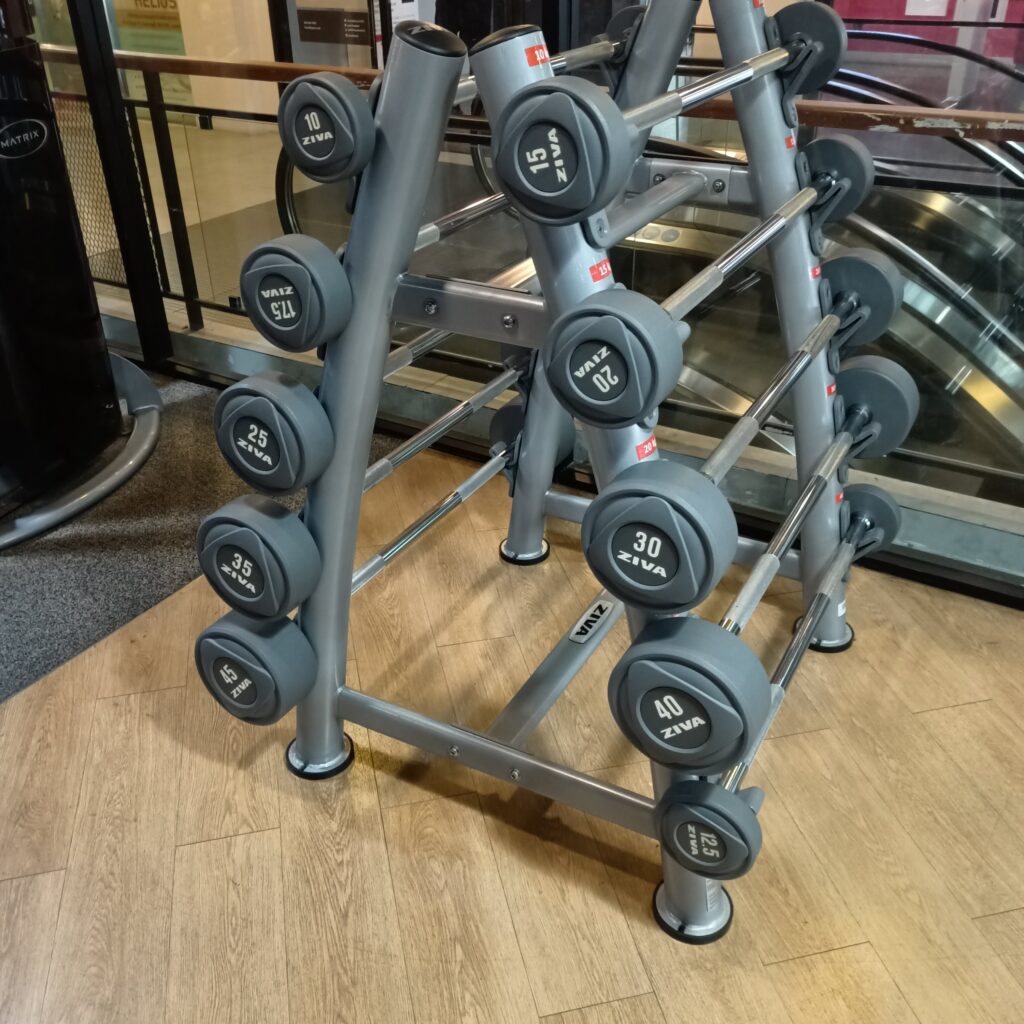 Free weight area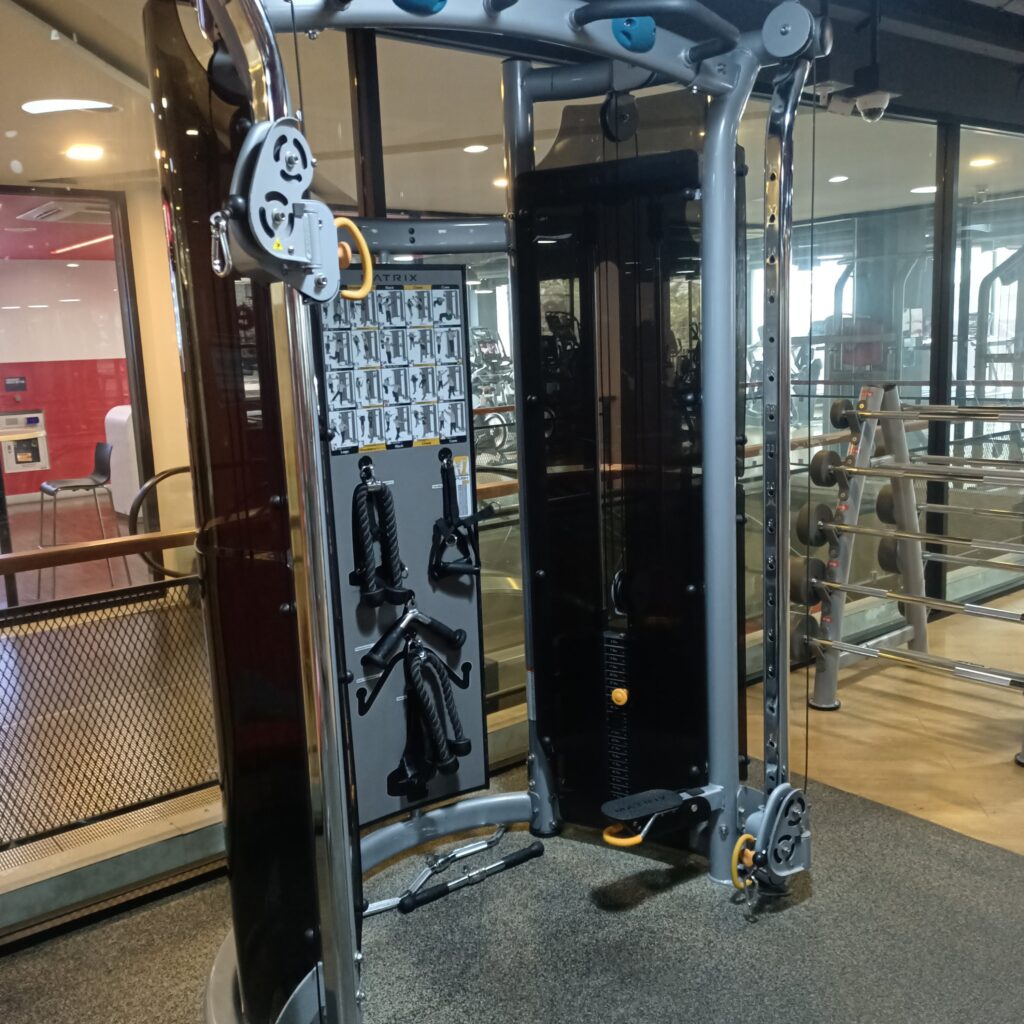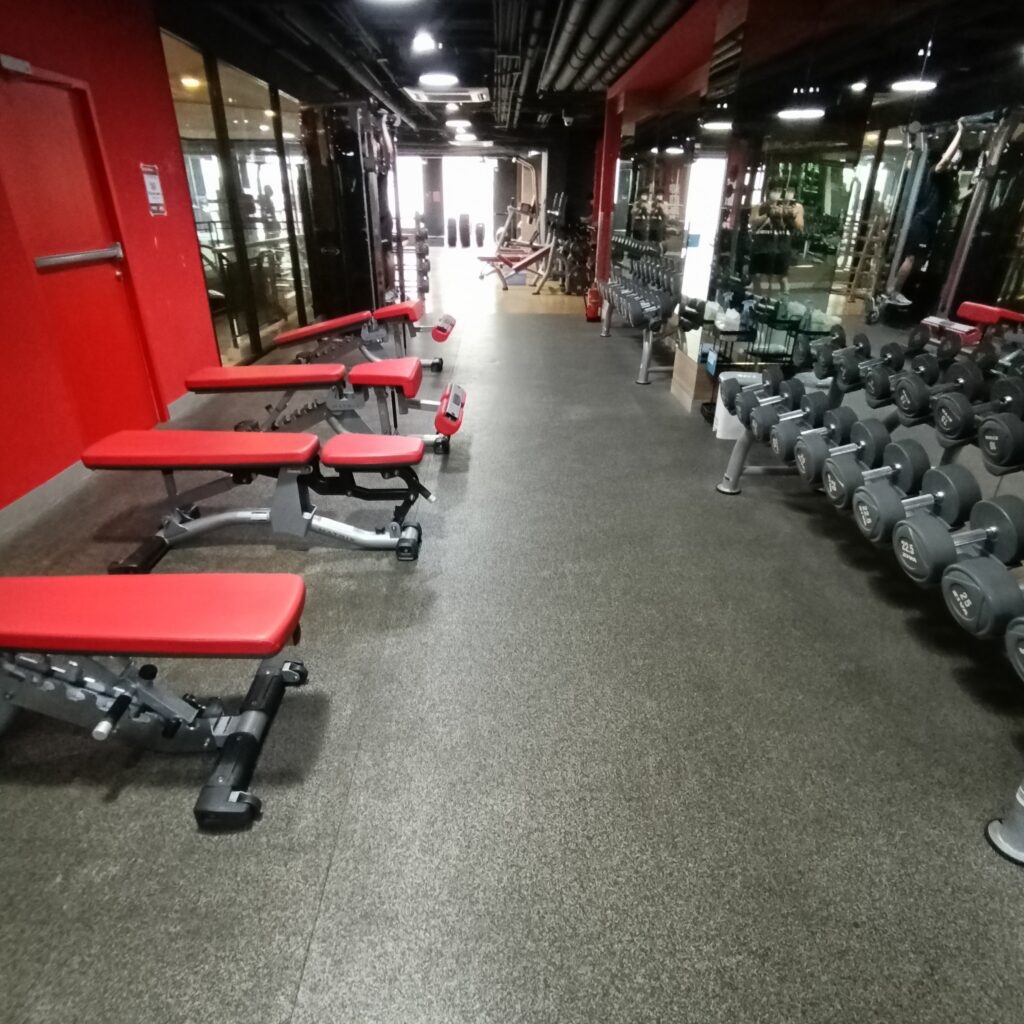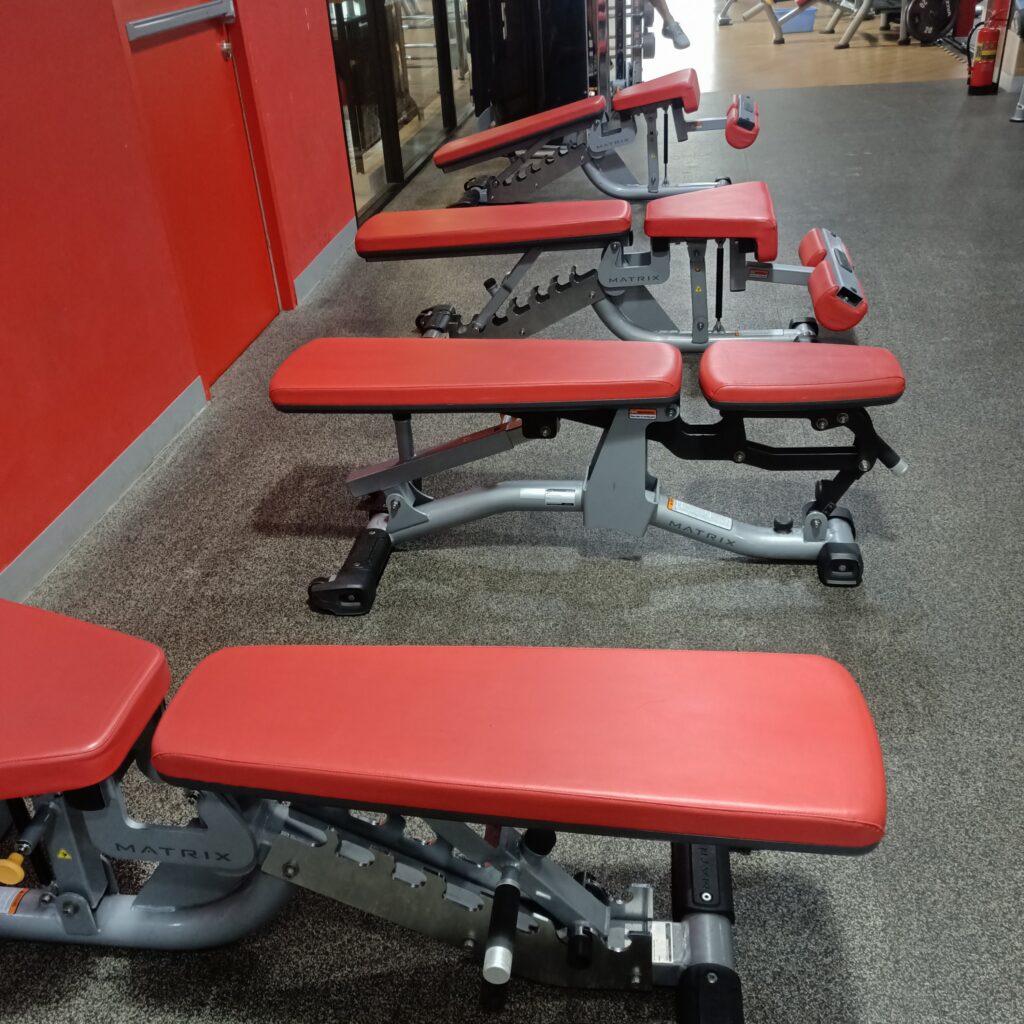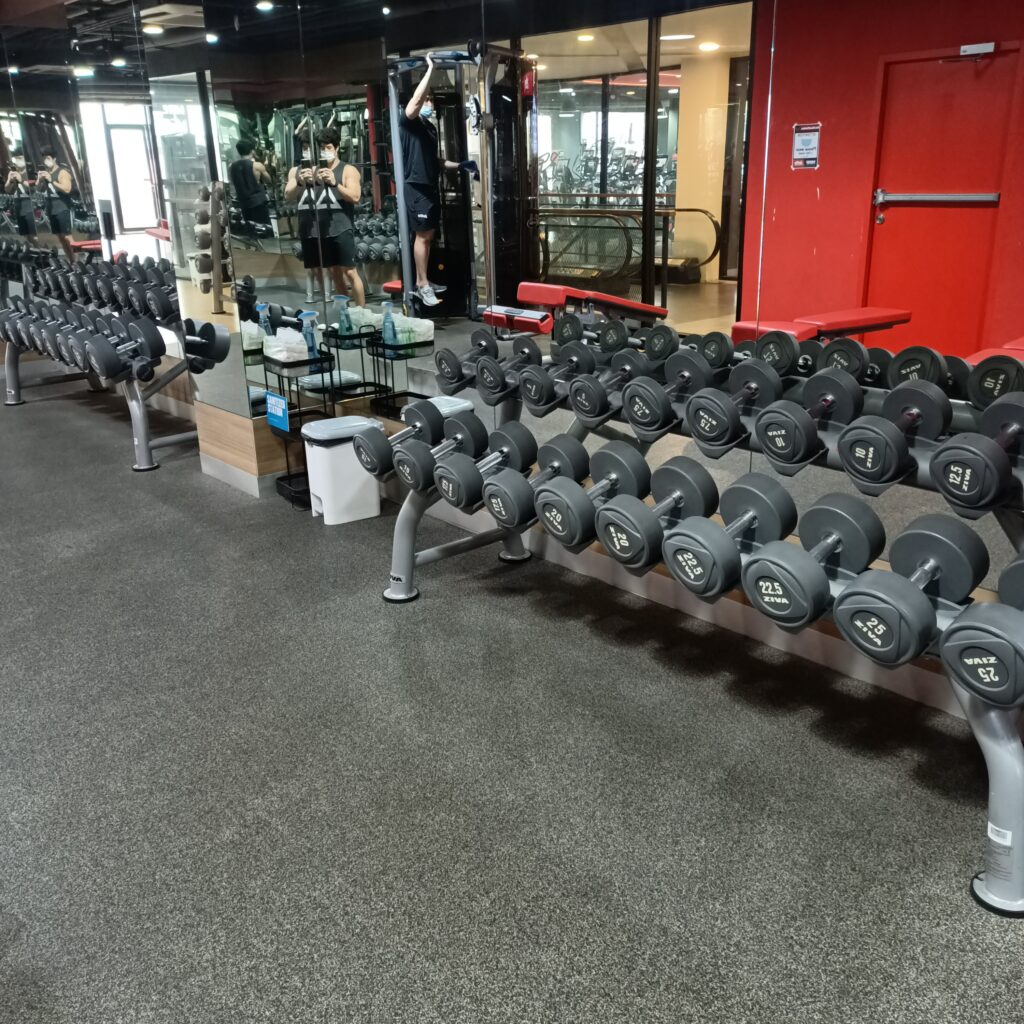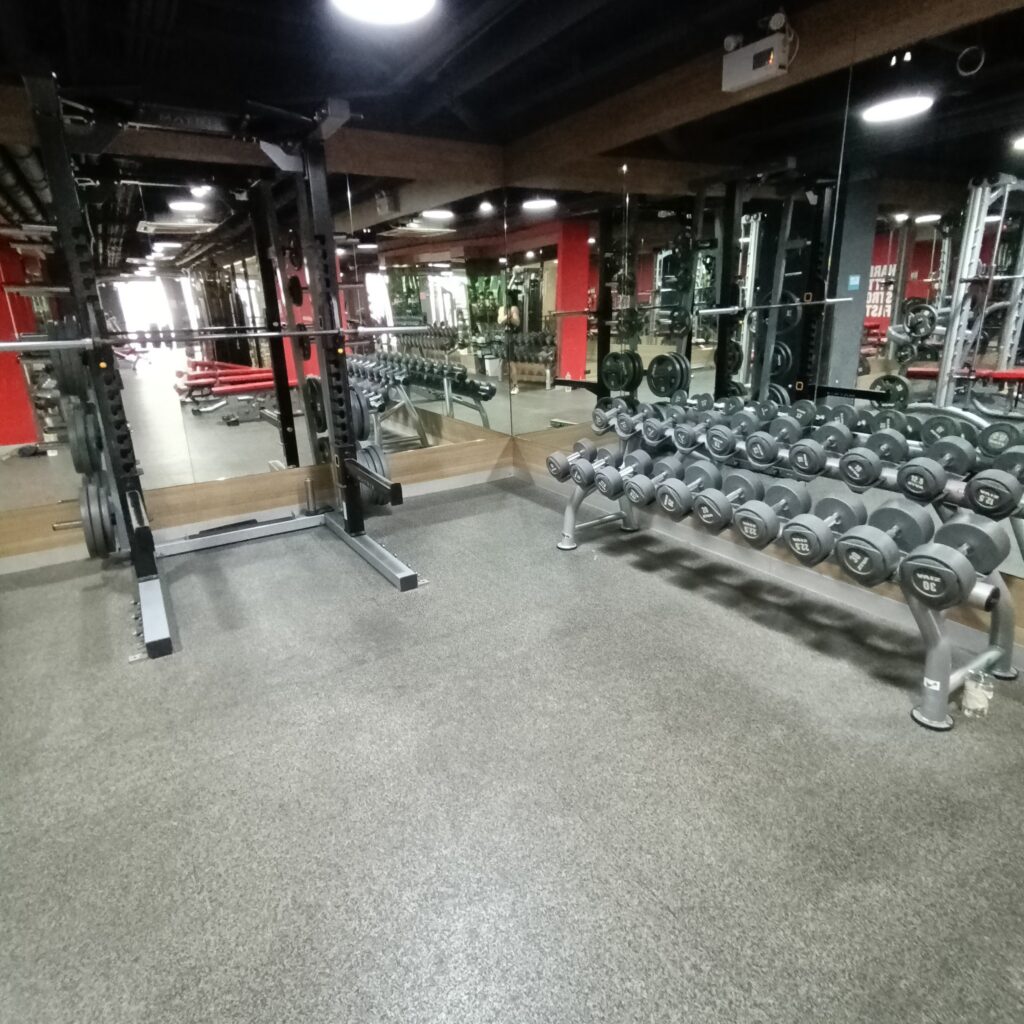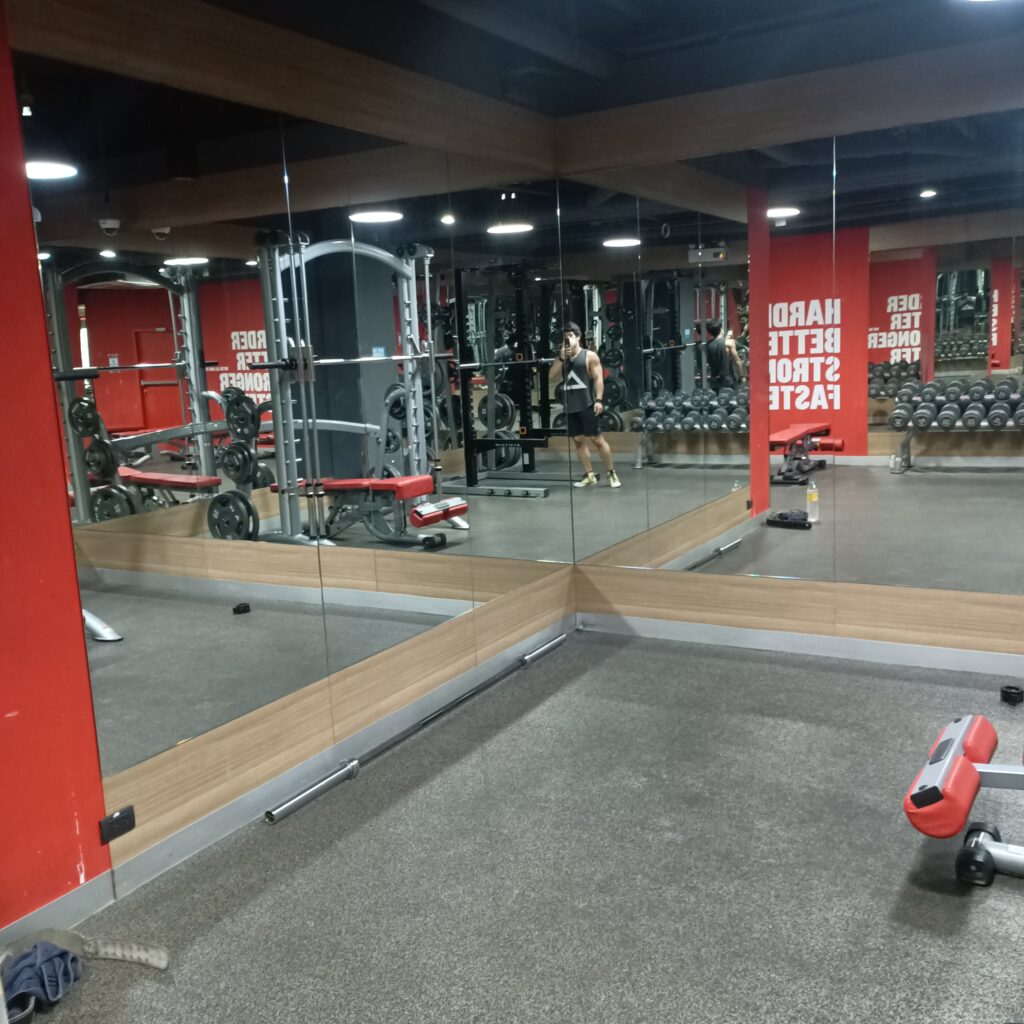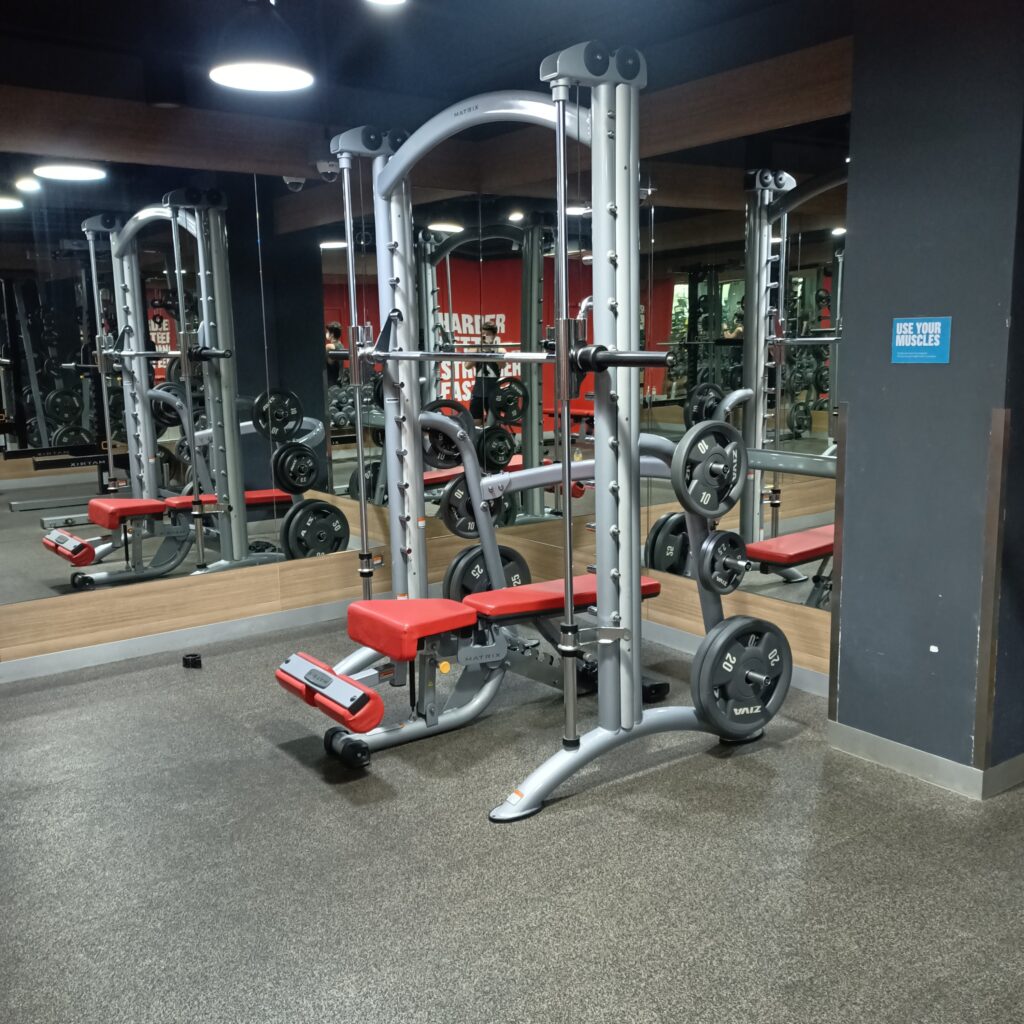 Function training area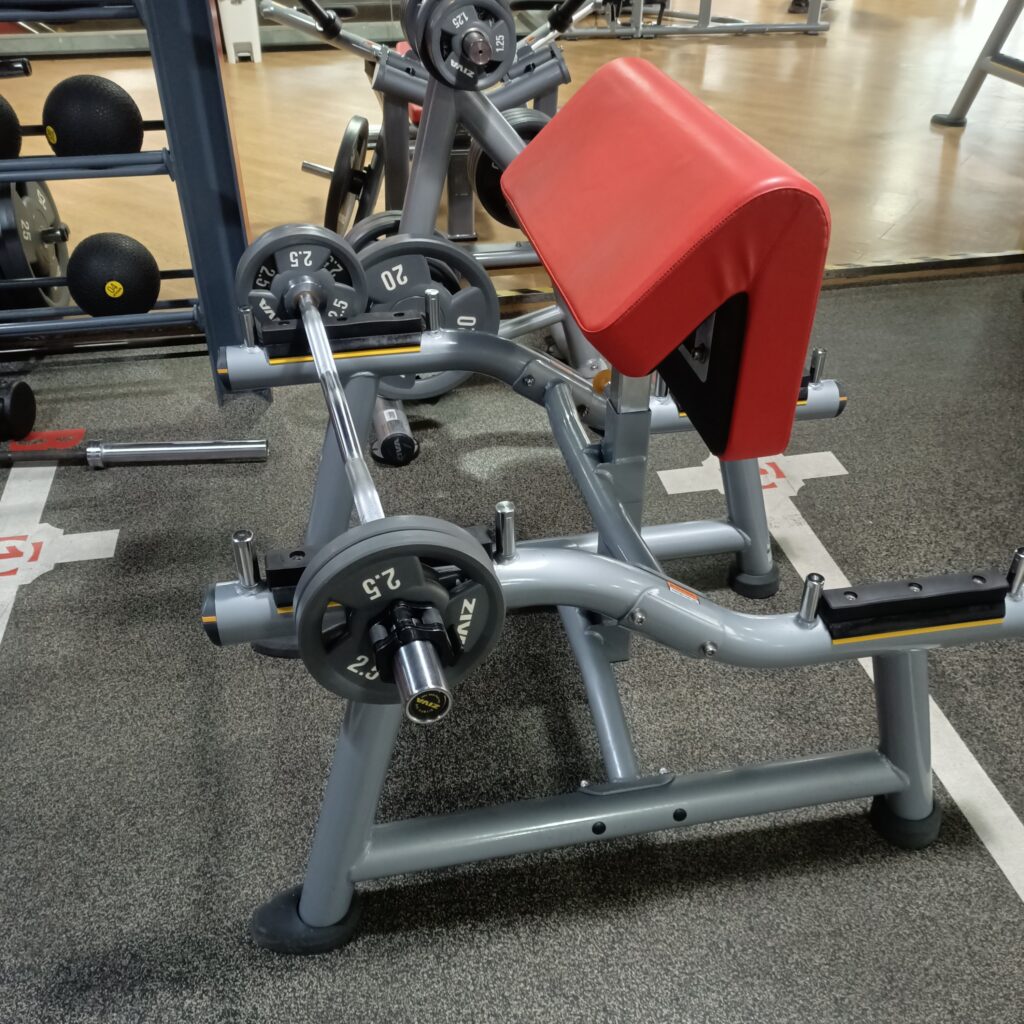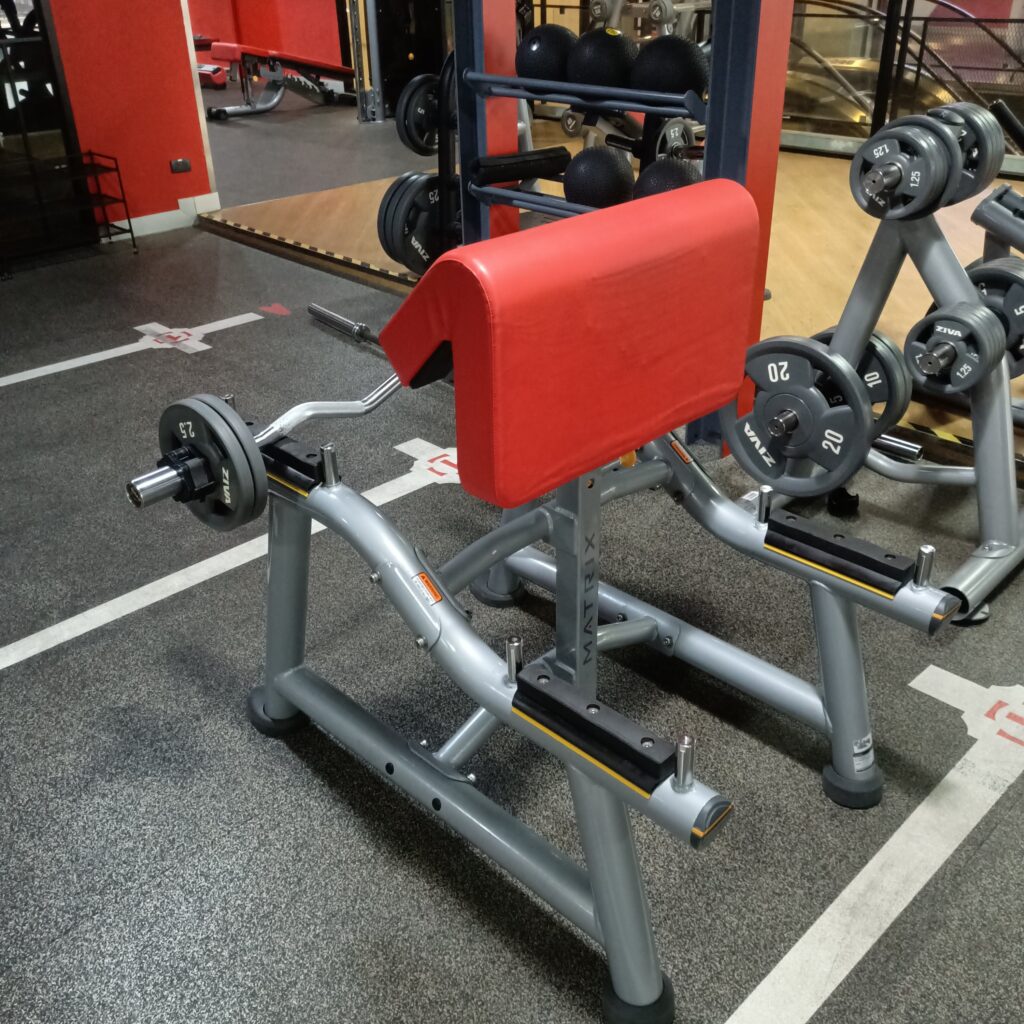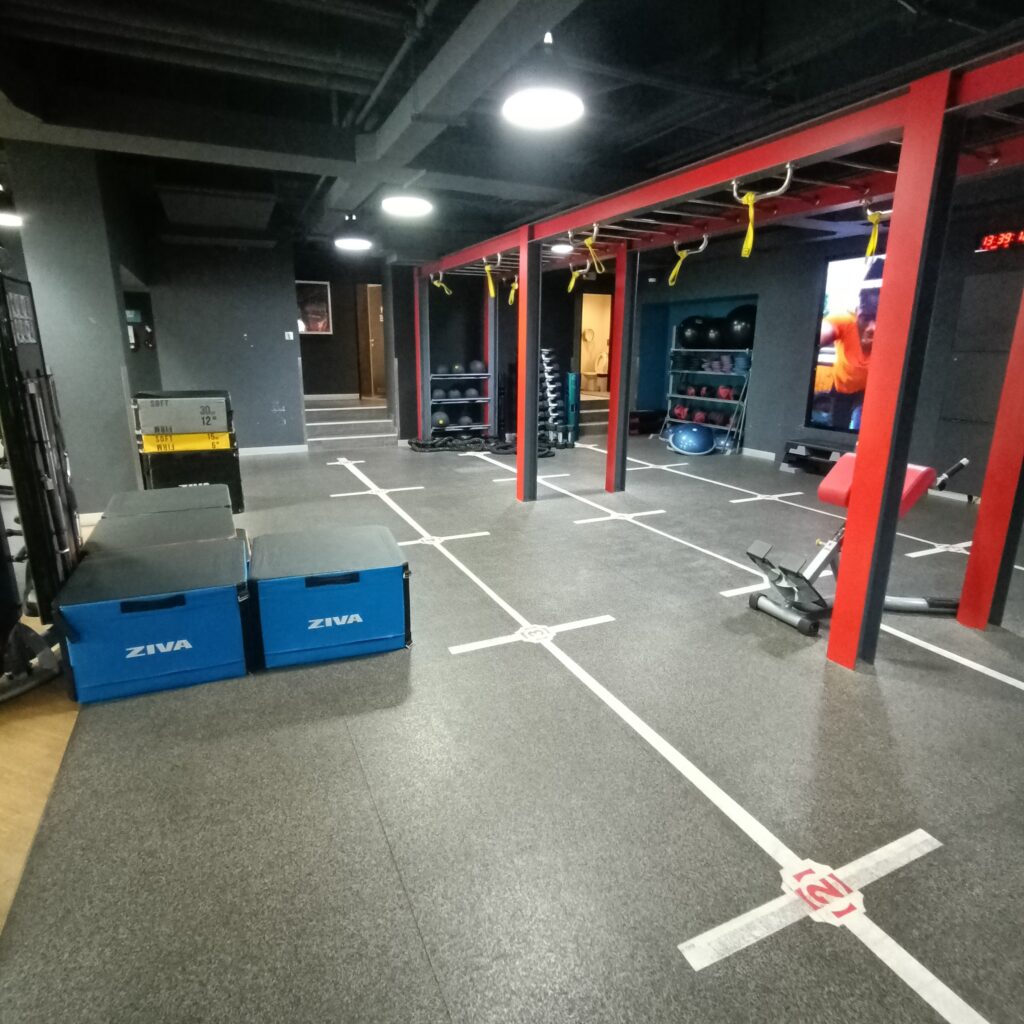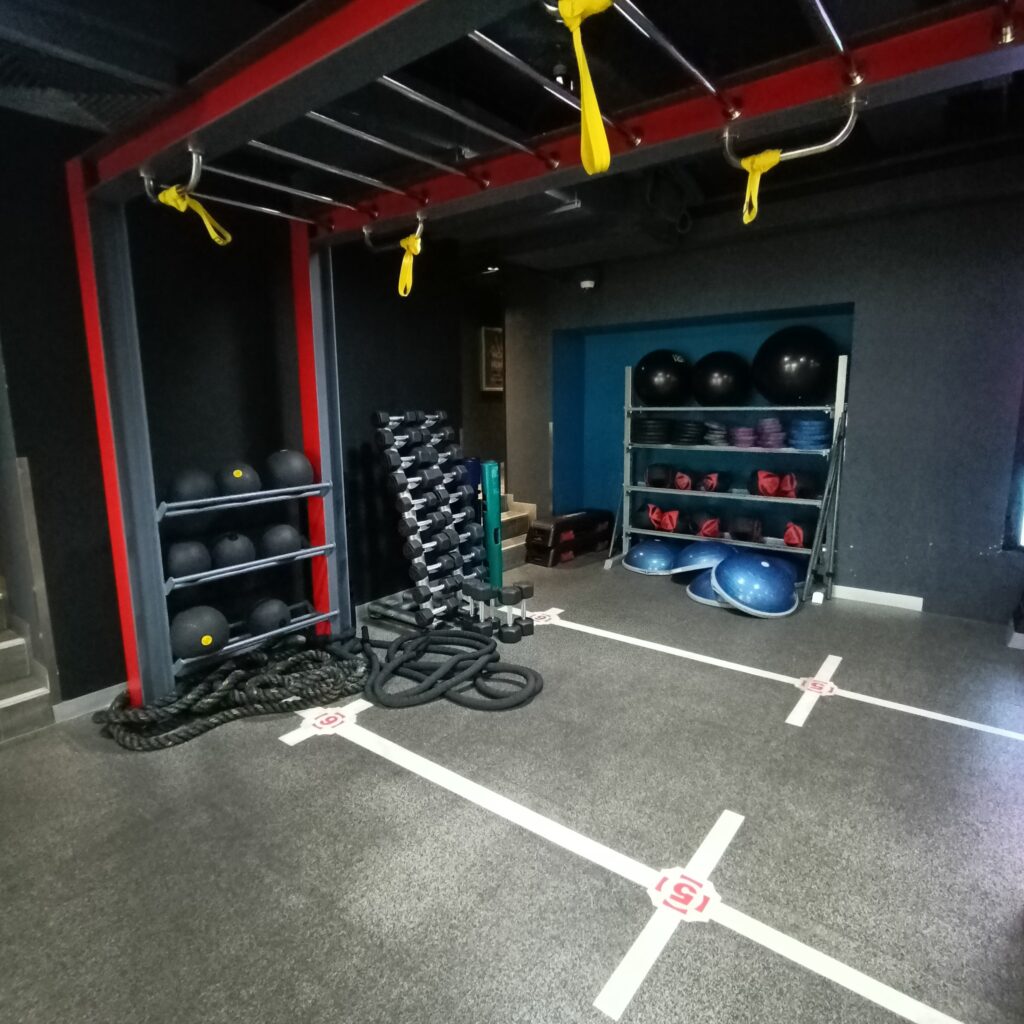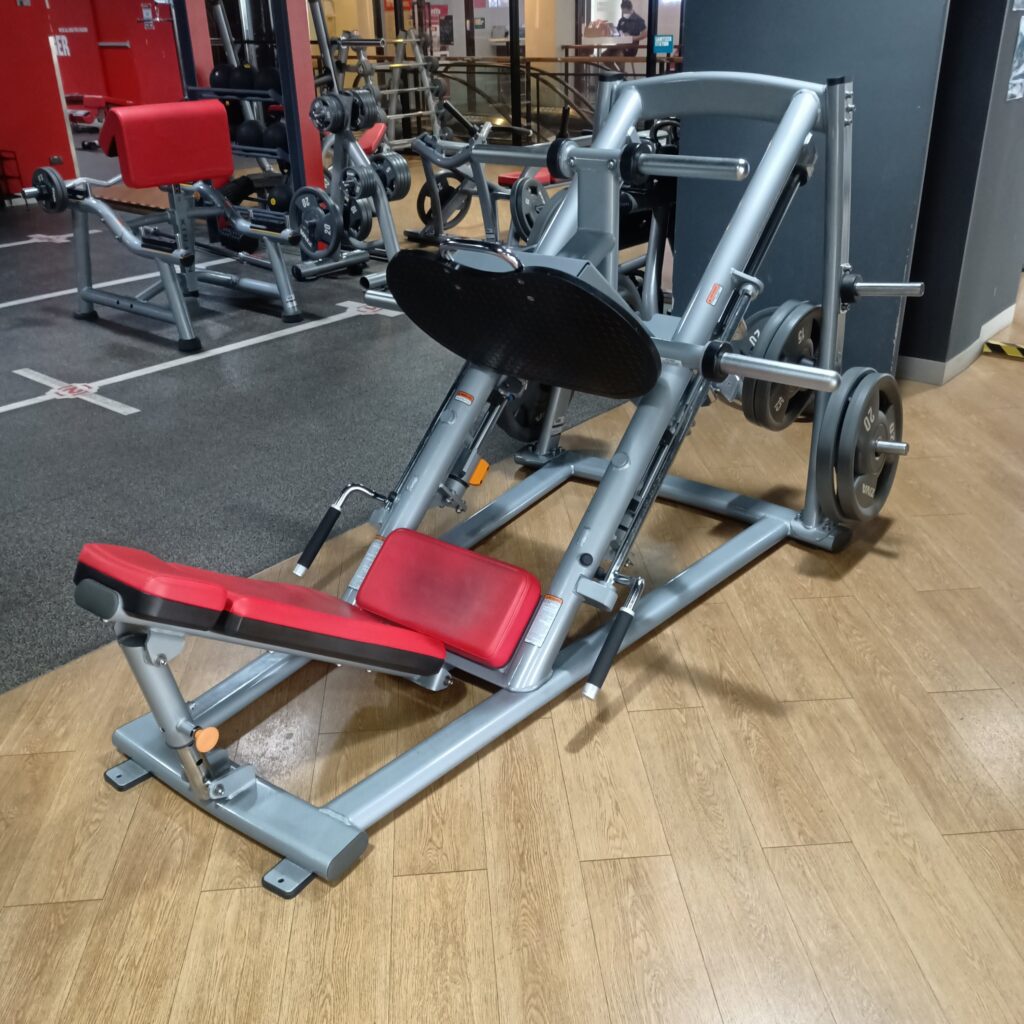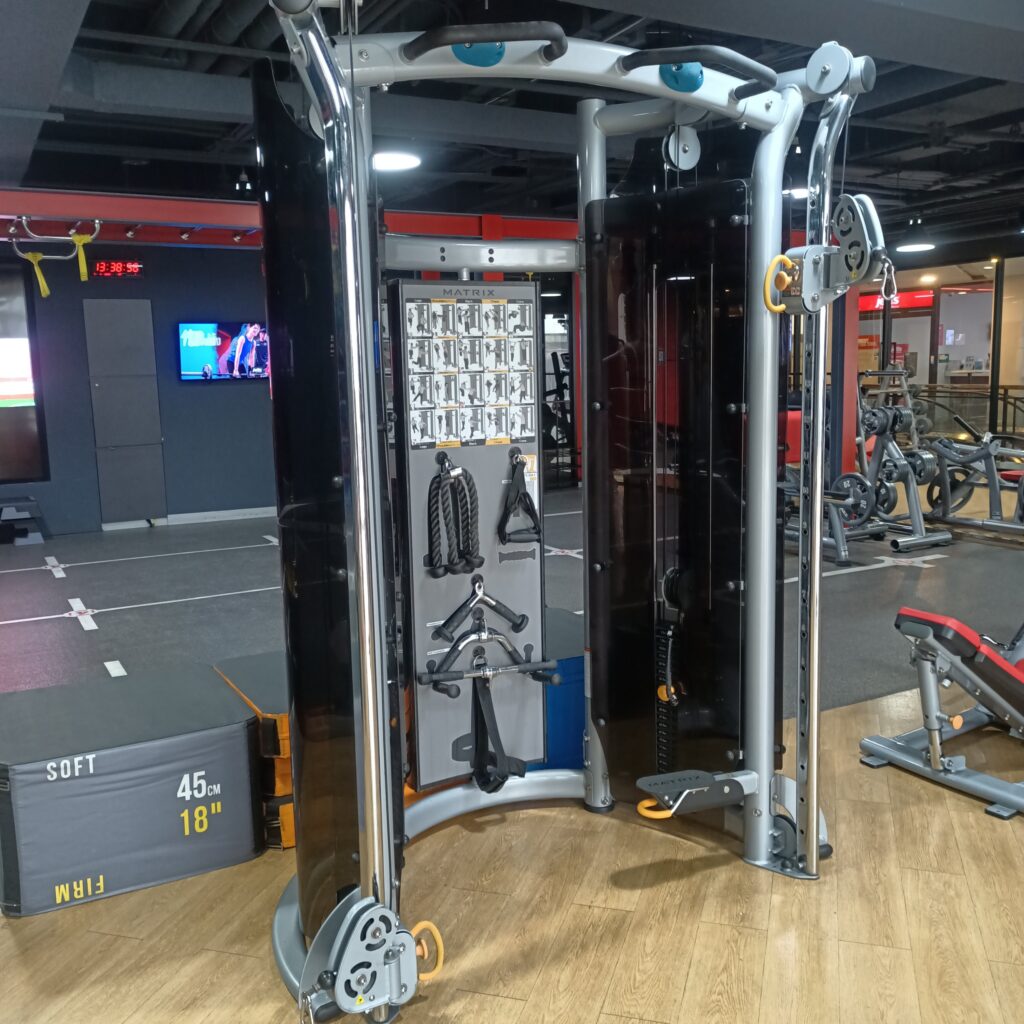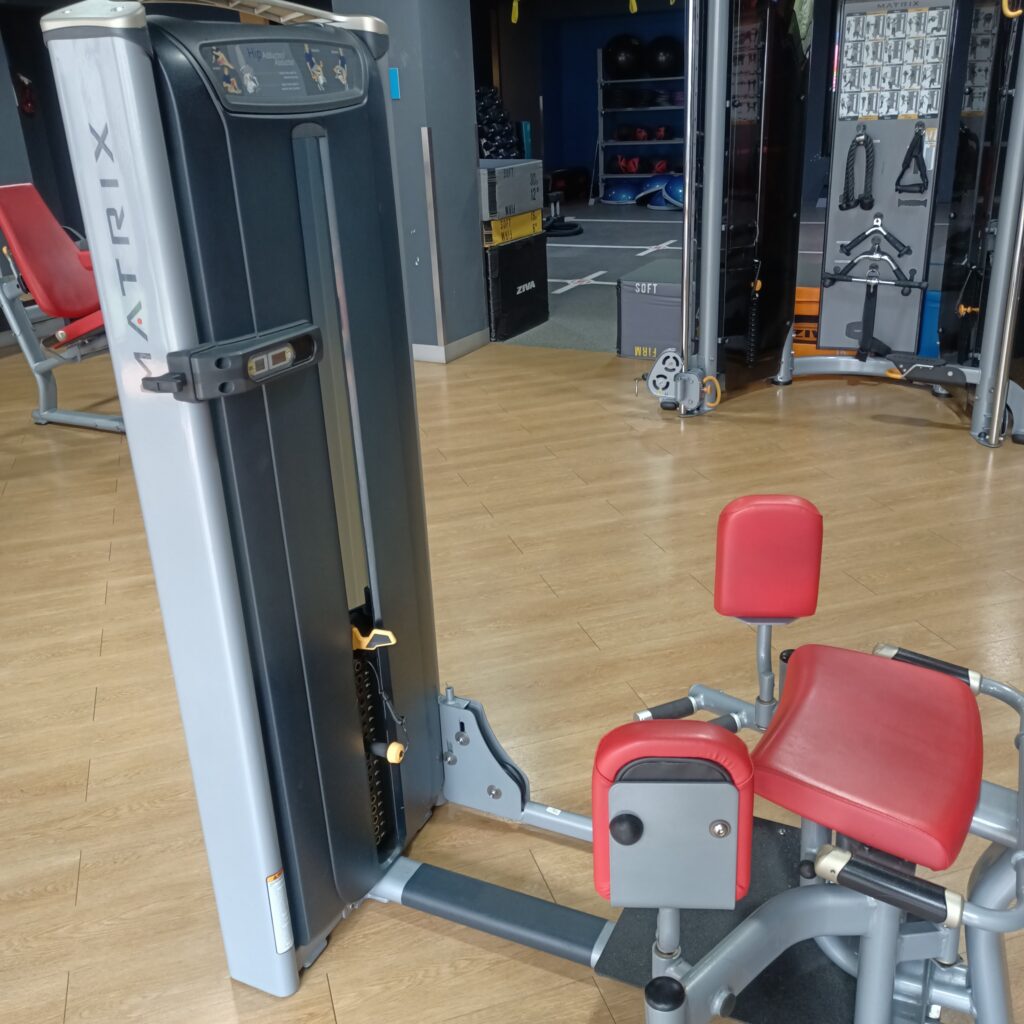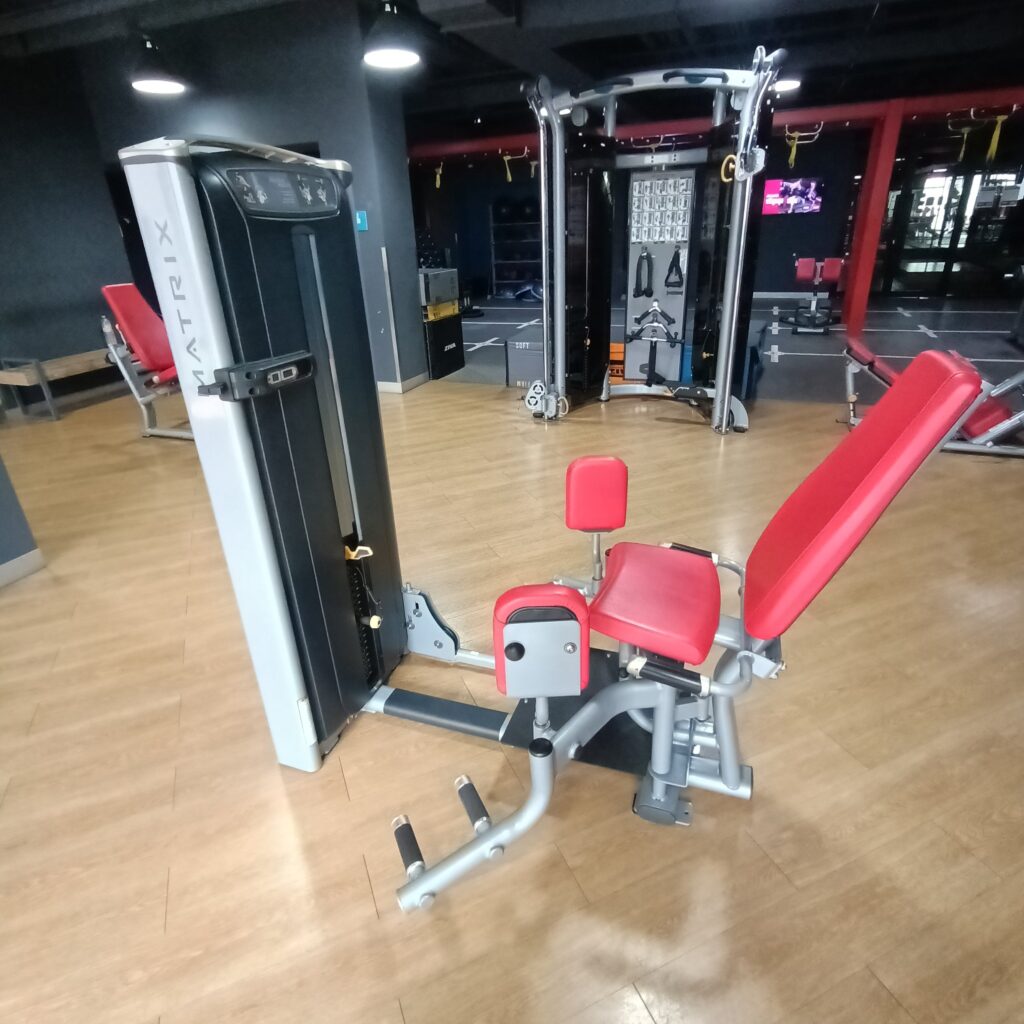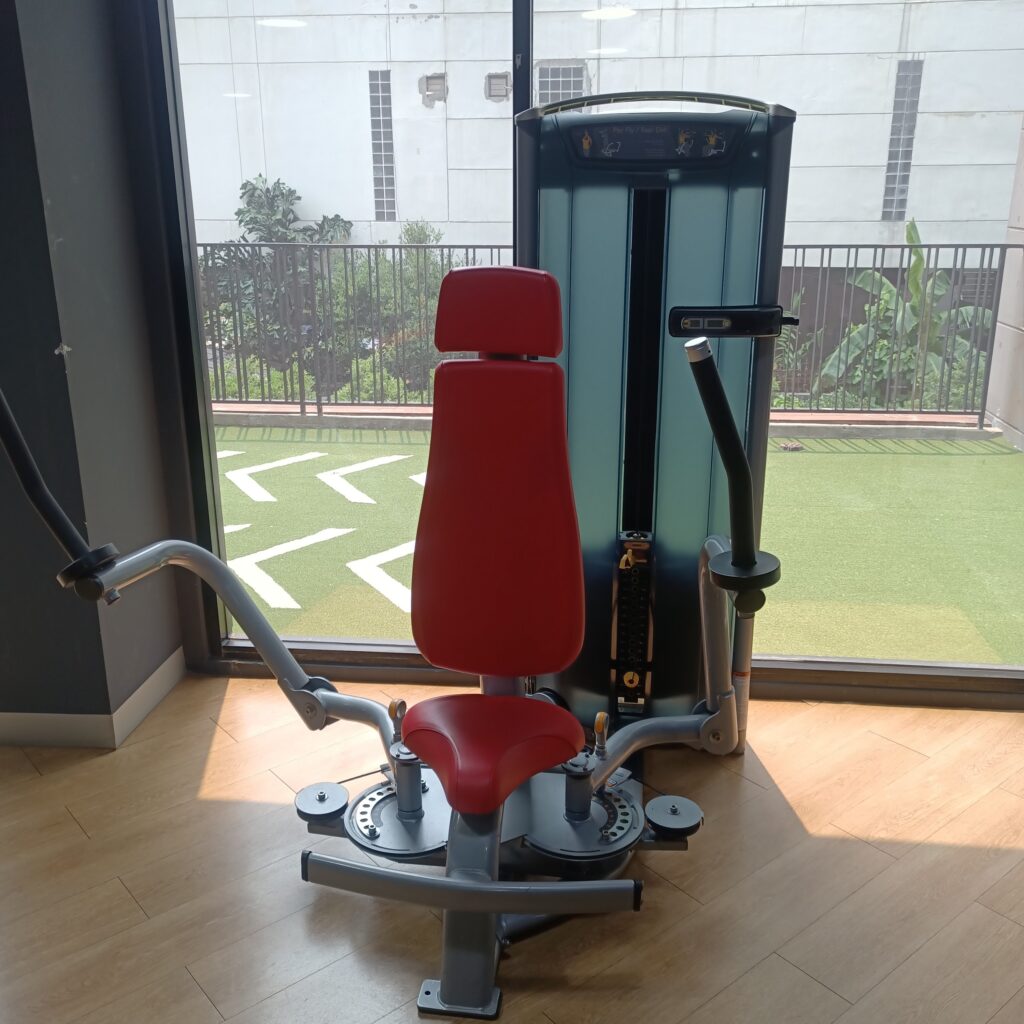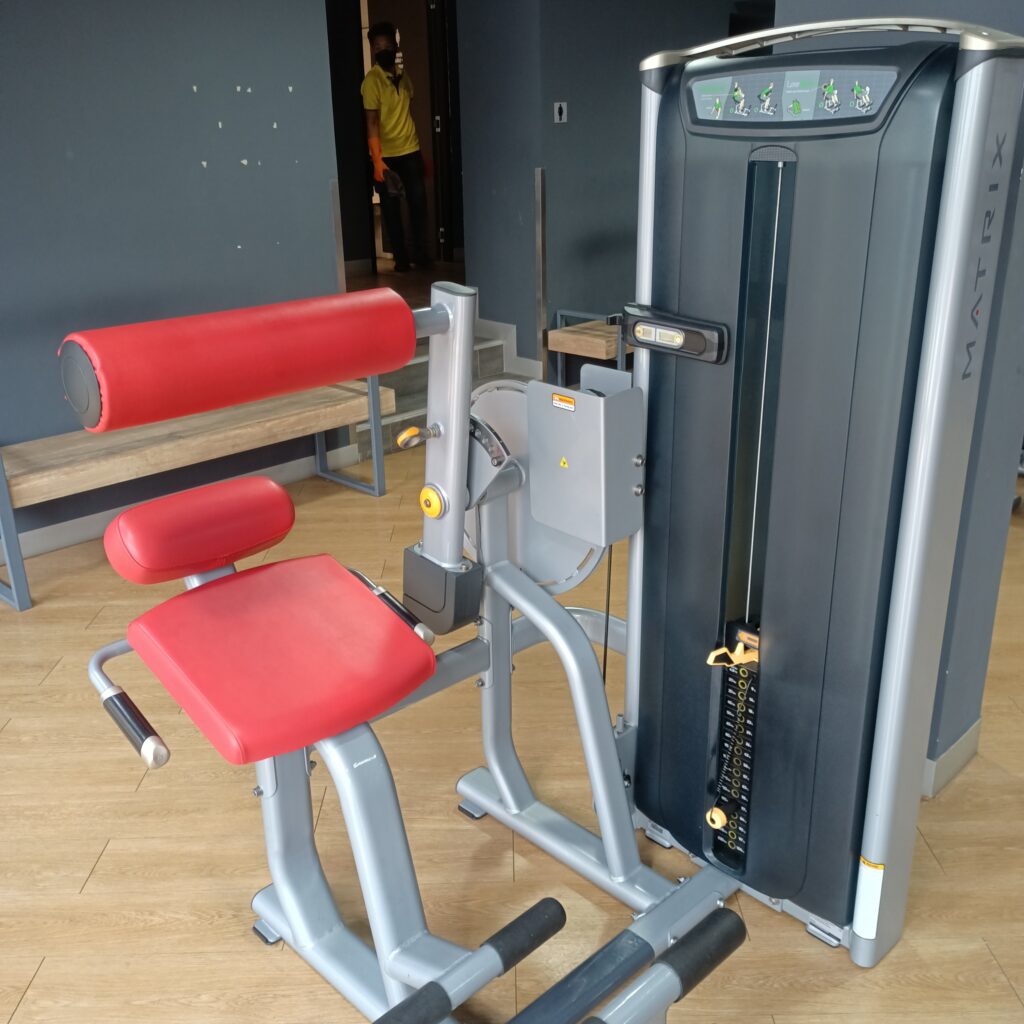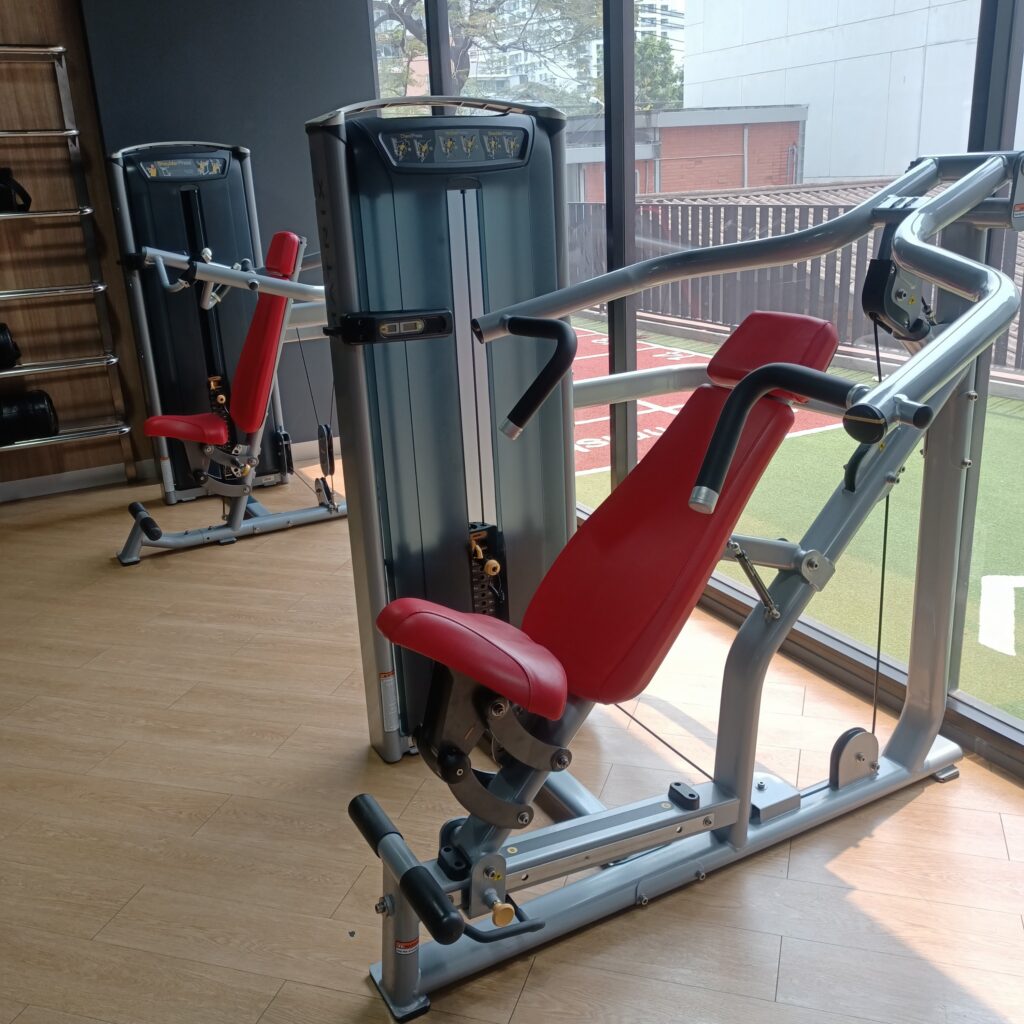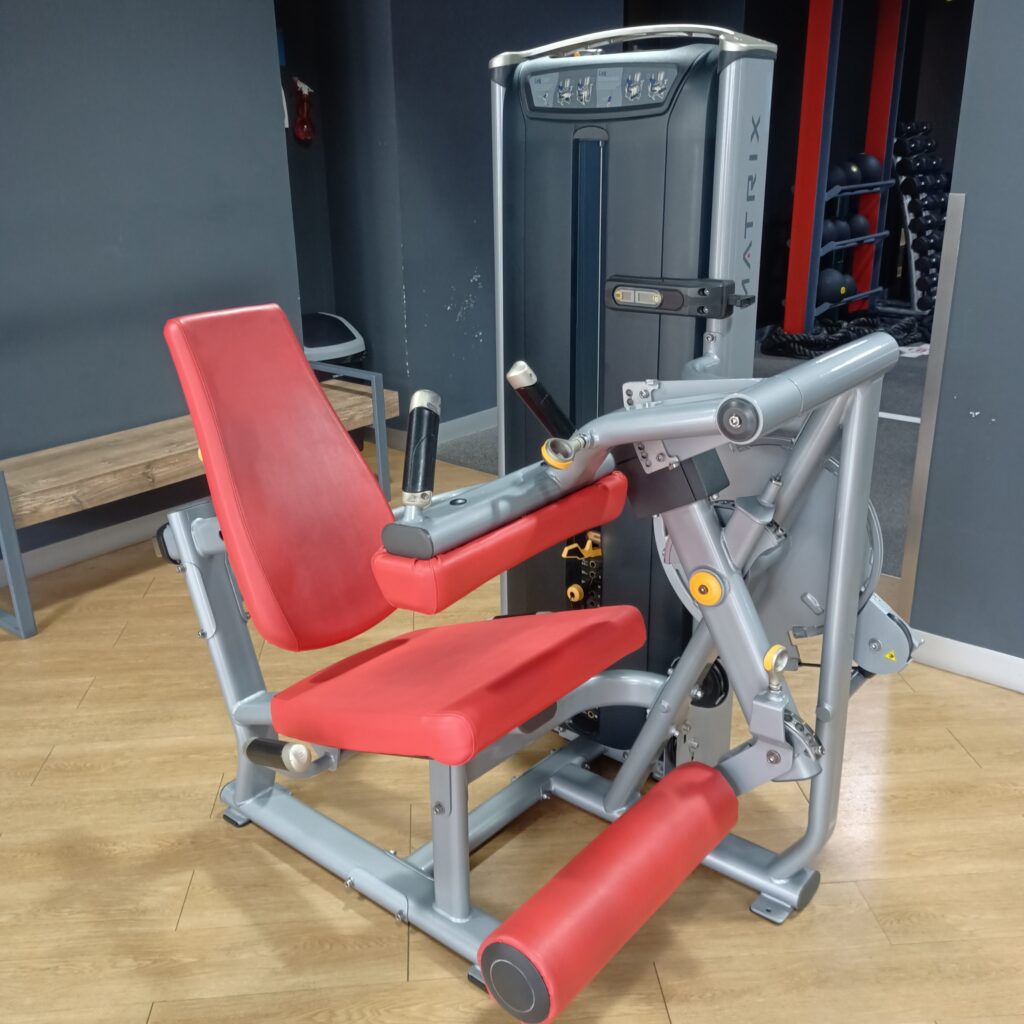 Stretch and outside zone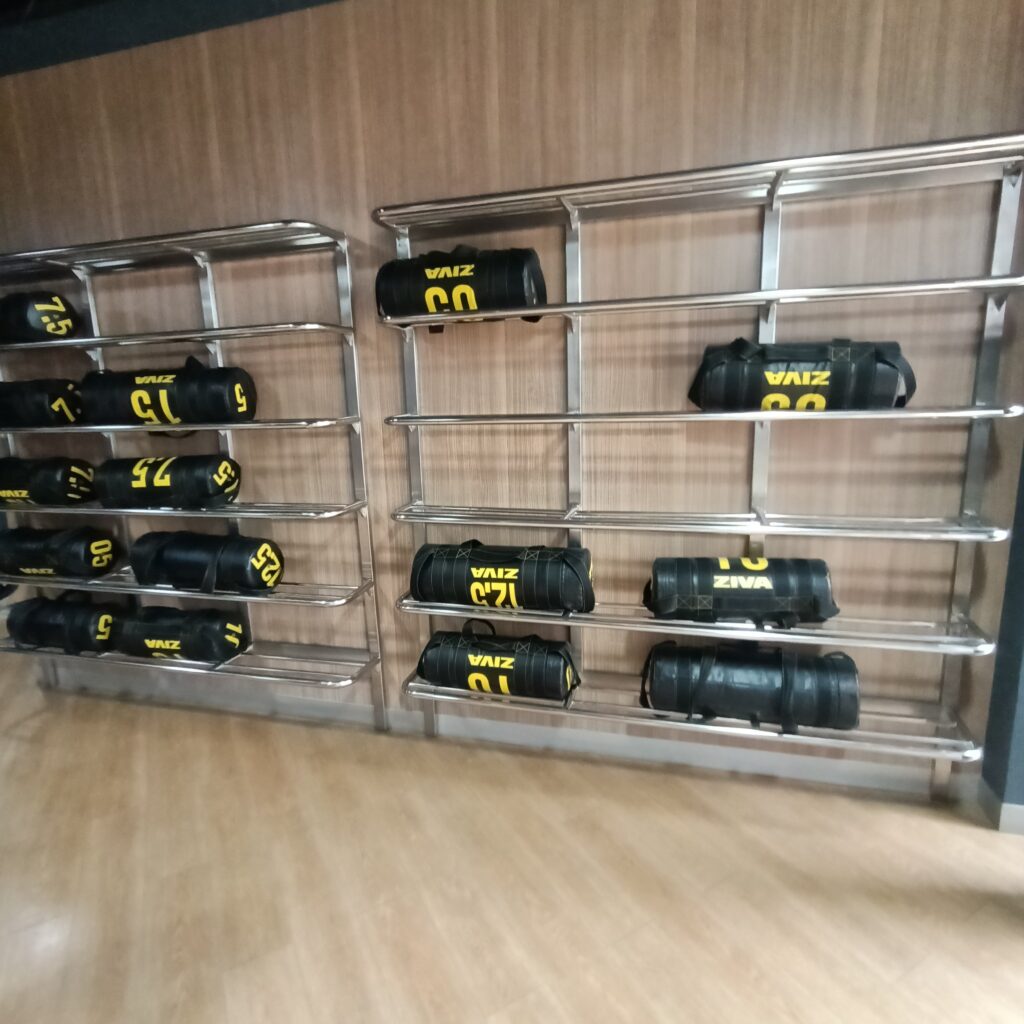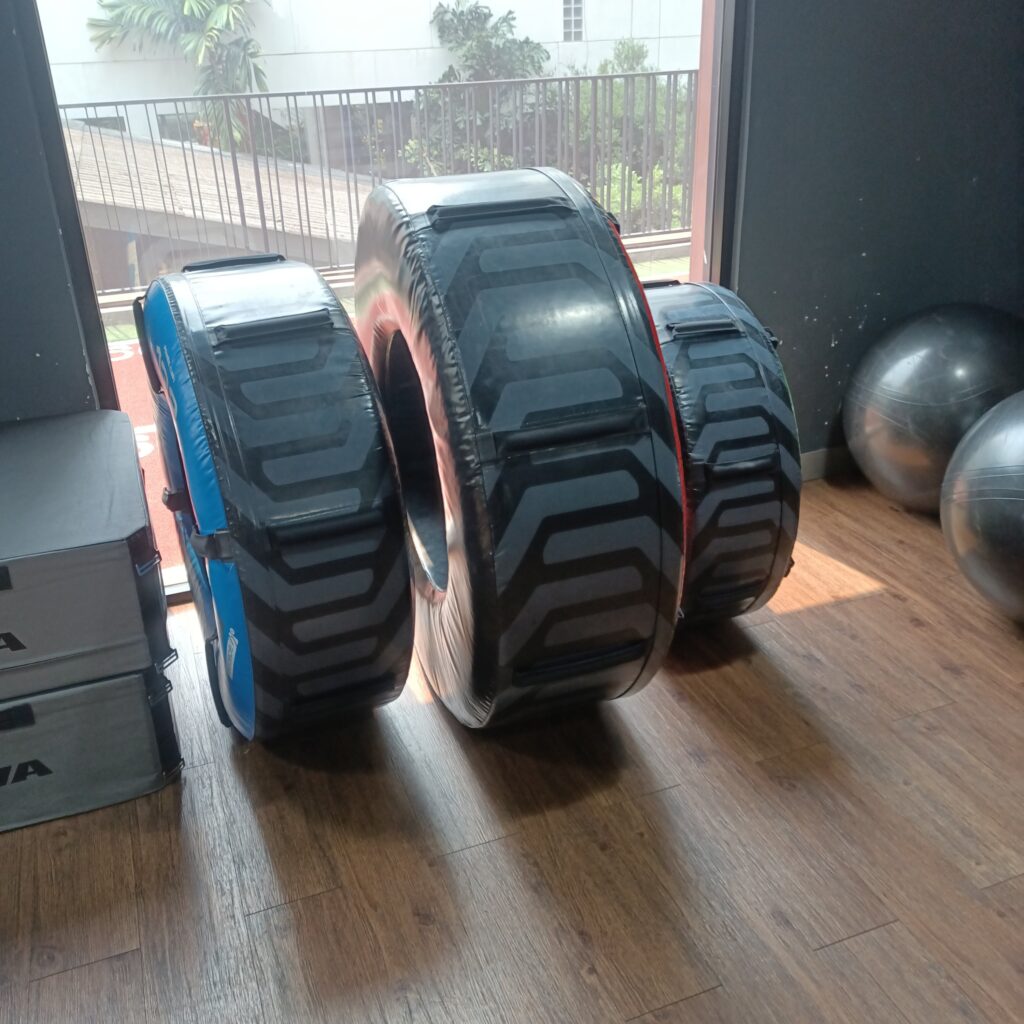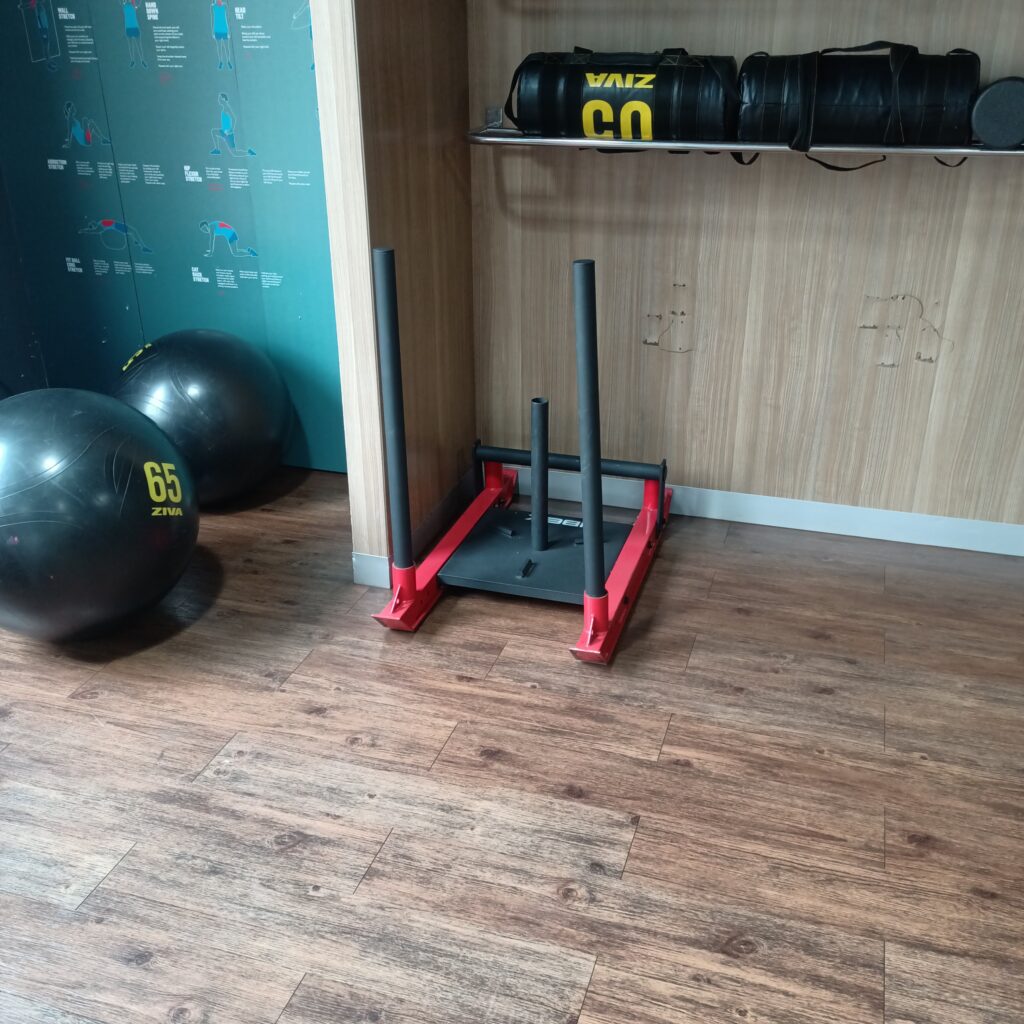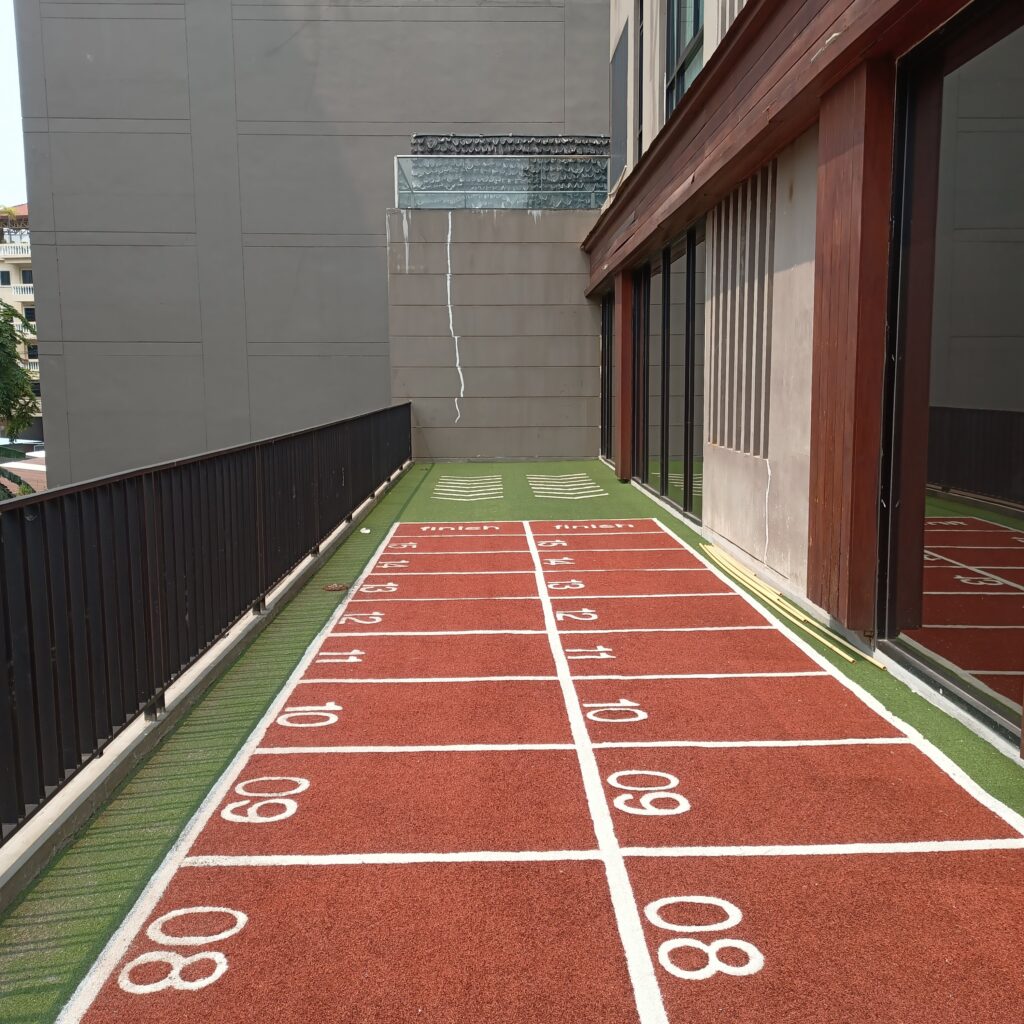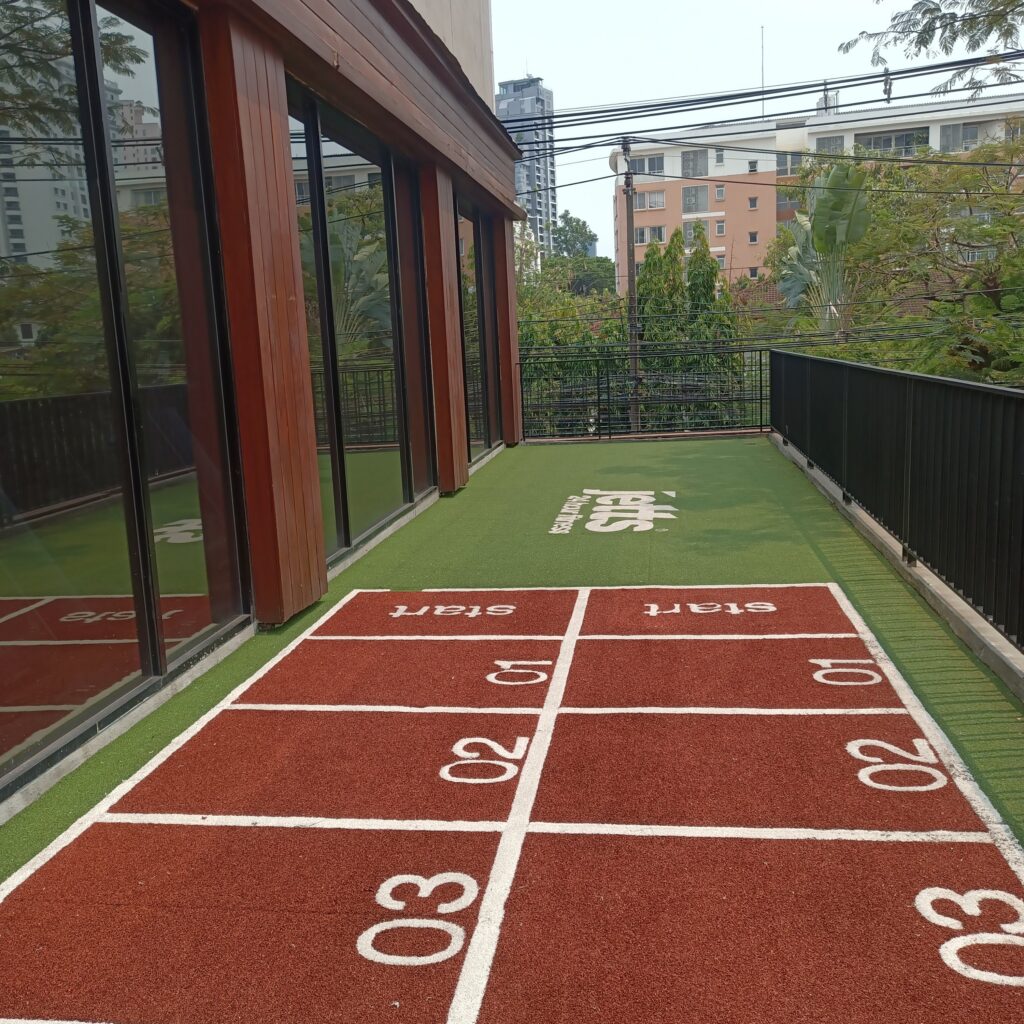 Locker and rest room