Happy new year 2022, everyone. I hope all enjoyed and relaxed during vacation season and came into new year with refreshed mind.
Since new year began, it is good time to make my new year's resolution here so that at the end of year, I can review if I can achieve my goals or not. Depending on the result and progress, I can set up new target for next coming years.
Covid 19 situation is getting worse even In Thailand from end of 2021. Somehow my goals are to be affected by Covid crisis but same as last year 2021, I will do what I can do and try not to be influenced much by things that I cannot control.
Fitness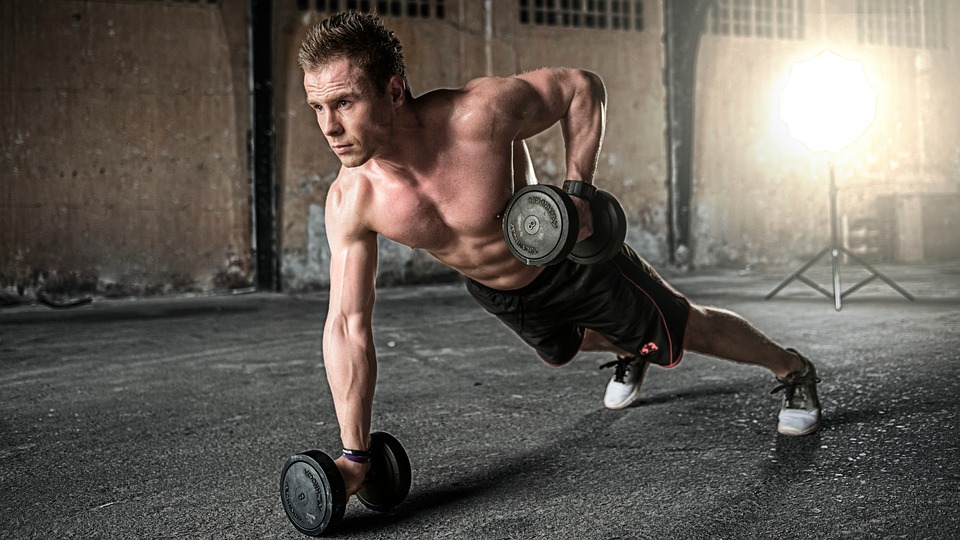 Last year recap
In 2021 my target for fitness is to continue to building my body then join fitness competition. A little bit disrupted by Covid-19 situation such as gym facility closure in Bangkok from April to September, I made it by doing home work out and online training by my trainer. On weekend, I made long hour trips to find gym facility in provinces such as Chiang mai, Buriram, Khon Kaen, Nakhon Sawan etc.
And at the very end of last year Christmas, finally I joined first fitness competition in Thailand. Though I didn't have much time and knowledge to prepare for it, I really enjoyed my first attempt and felt accomplishment.
2022 Resolution
Of course, I will continue my daily work out in this year also. As my competition goal, I am planning to join more the competition for natural bodybuilding. In fact, using drugs such as Steroid, Insulin, Growth hormone etc (called as PED "performance enhancement Drugs") is very common in fitness industry unlike other sports. However for fitness competition, It is tacit understanding that in case event organizer does not impose strict control of drug screening, that event is highly possible to have those who had trained naturally and who uses PEDs. Using drugs changes the function of human's body completely then enables to have more muscle which is impossible to have it without PED. Thus natural bodybuilders 100% cannot compete and win in the competition against PED user. For me to fight with non-PED user in competition, I prefer to join the event that is organized by the promoter who strictly declares for prohibiting using drugs and conduct drug test to all competitors before on the stage.
One organization I found that they strictly screen the use of PEDs is WNBF (World Natural Bodybuilding Federation). They impose drug testing for all competitors before joining the competition so I can be assured that all participants are tested and confirmed as natural bodybuilders to compete in a same level as me.
Unfortunately, there is no affiliated organization in Thailand so I plan to join the competition held in nearby countries such as Indonesia and Philippines. In July, There will be one at Bali, Indonesia. I will prepare for this show. Somehow I will join the event in Thailand for practice and joy only but not for winning at all.
Travel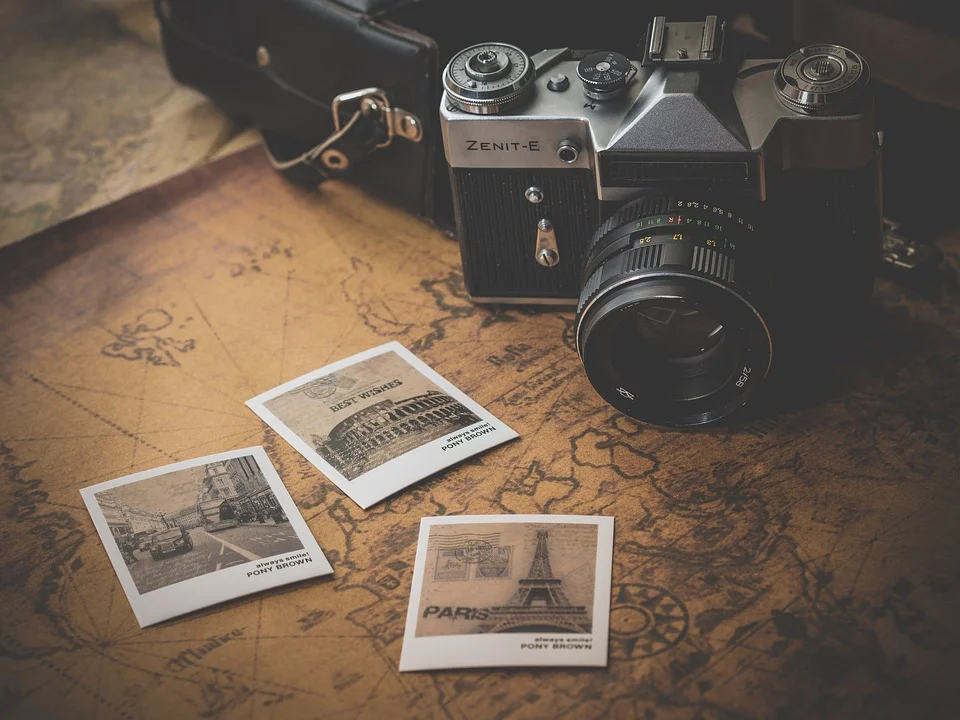 Last year recap
Last year is the first time for me that I did not conduct overseas traveling throughout year for the past 10 years. I never got out from Thailand since February, 2020 due to Covid-19 pandemic. Although traveling is not prohibited at all, there are many restriction such as compulsory quarantine, insurance coverage and PCR testing that makes me unwilling to go anywhere.
2022 resolution
Whether I travel or not to other countries is still uncertain as Covid-19 spreads again in all over the world at the beginning of 2022. But if travel restriction lifted or eased, I would like of course go back to Japan, my countries and the place I have never been before, hopefully Australia. This is because Australia has Jetts Fitness gym branch also where I have access to any gym in the world. And for Fitness competition purposes, it would be great if I can go to Indonesia and Philippines. I have been to these countries many times already but I can still find new things since more than 2 years passed from my last visit.
Investment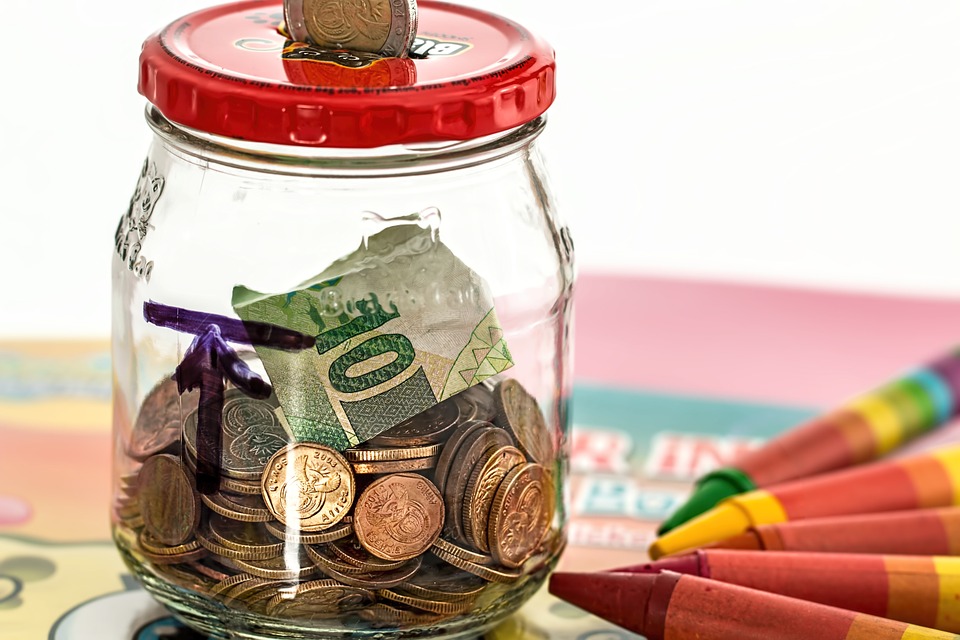 Since 2020, I started investment to mutual fund especially for US stocks. Last year also I continued this as I planned and in 2022, well this will not be changed at all as my life work. As mentioned in my first post of this blog, steady investment will make money then eventually will let me achieve FIRE (Financial Independence and retire Early). I plan to be free from full-time office work anytime soon once I achieve FIRE then focus more on my things, what I want to achieve in my life. I already have consistent habit to save money and put surplus amount to investment so no problem to achieve this goal. Only time matters.
Blog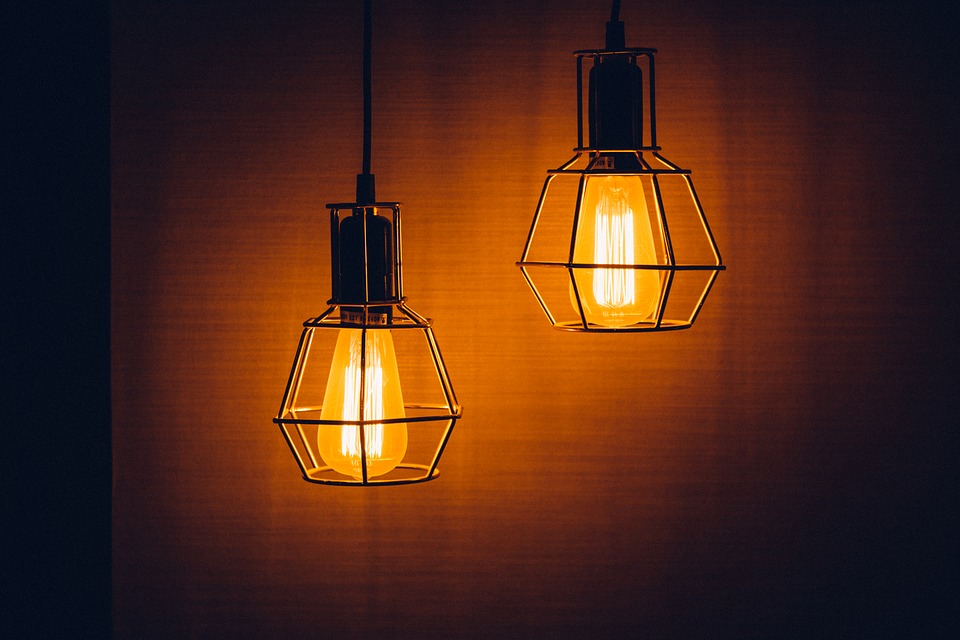 In last year, finally I started this blog, this is the one of things that I longed for to share my experience for the benefit of those who has same interest with me. As preparing for the fitness competition, I didn't have much time to write down on here. Actually I had a lot of things that I didn't make for the posts
This year, of course, I will make more blog posts so that I can get more views and readers to share my experience and thoughts. To do this, I will open my blog page and write even a bit every day so that I will have constant habit to make blogs entry in this year, 2022.