Hi, Everyone! This time, I would like to show you my living cost in June. From this month I will record and post here same as other bloggers do. This kind of information might be interesting or can be help for those who are willing to come to Thailand to work or live. So you can get to know how much you need to live in Thailand or you can get some ideas of what life is in Thailand.
My expense tendency
As I mentioned in previous post, My pay day activity for F.I.R.E. I try to save my money as much as possible to invest so that the return from the investment can cover my living cost at all. So basically I aim to minimize the cost to get more fund for investment. Of course, smaller my daily expenses are, sooner can I achieve F.I.R.E to obtain financially freedom.
Total Expense in June, 2021
Ok, conclusion first. My expense in June 2021 was 25,721THB. This amount is almost 800USD as current exchange rate and 90,000 JPY for readers in Japan if any, lol. My basic info is here, I live alone, single no child of course. And working in a Japanese manufacturing company. When you see the details of my expense, please be reminded my bio.
| | |
| --- | --- |
| Fitness | 2,790 |
| Travel | 5,119 |
| Food | 8,708 |
| Housing | 5,500 |
| Utilities | 1,907 |
| Others | 1,697 |
| Total | 25,721 |
Fitness – 2,790THB
| | | |
| --- | --- | --- |
| Gym | 1,200 | 14 months for 16,800THB |
| Protein | 1,000 | |
| Supplement | 590 | Fish oil 240 tablets |
Let's see fitness cost first since this is one of my blog theme. As I introduced my gym "Jetts Fitness" I have gym membership fee as my primary expense for fitness. My contracts is one year for 16,800THB plus 2 months free bonus so divided by 14, per month charge is 1,200THB. Payment is one time but I will record as monthly payment for yearly depreciation.
Protein is also necessary to build muscle during office hours. Since I cannot allocate time for eating during my work time, I prefer to drink Protein in a very short time. Normally I buy 10lbs (4.5kg) for 2,000THB. I record 1,000THB per month based on my consumption amount.
Supplement is also necessary to cover nutrition that I cannot take enough from food. I take Multi vitamin Zinc, Fish oil and Creatine as my supplement. This time, I bought Fish oil 240 tablets. Although I take one tablet per day only, I will not divide the cost per month.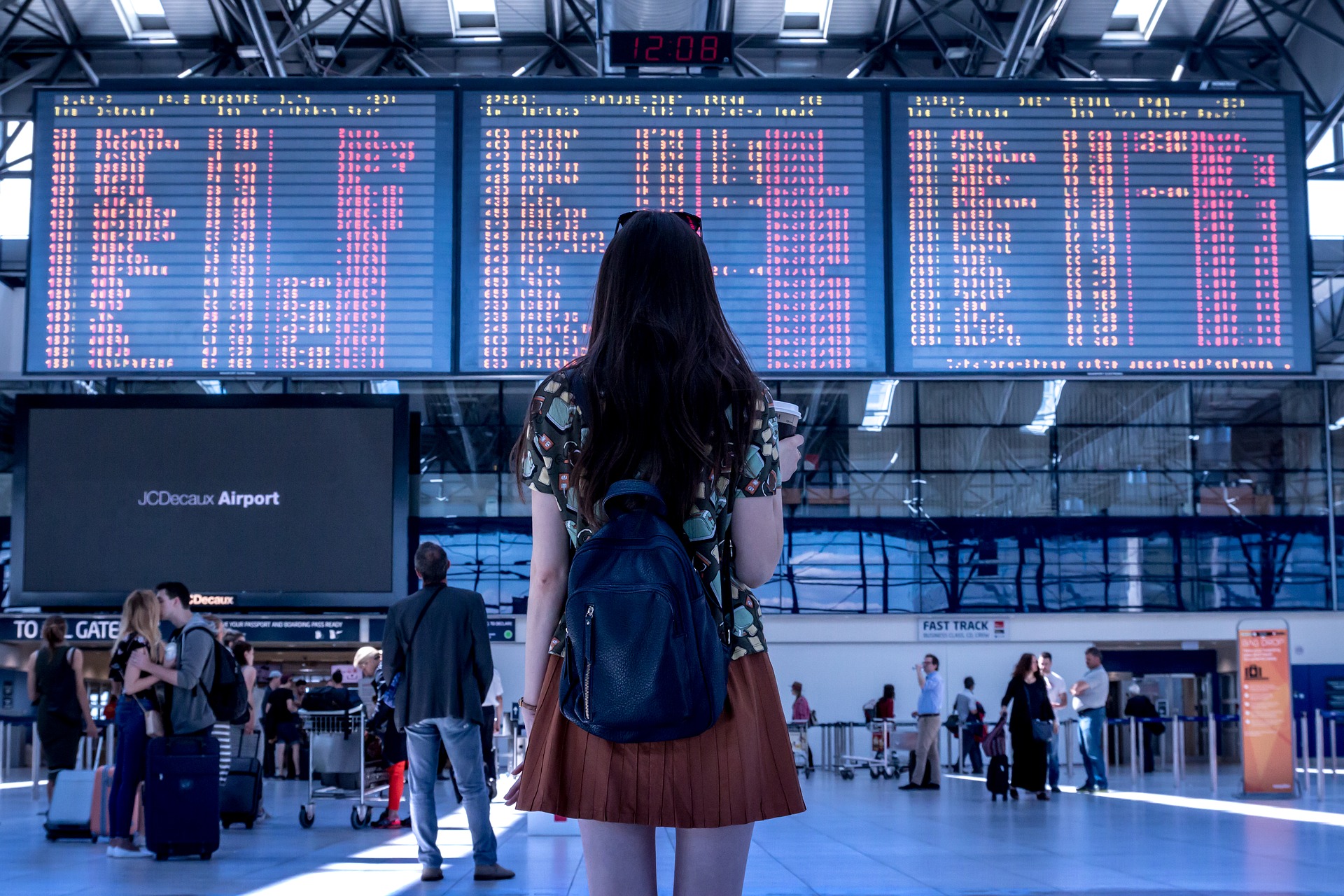 Travel – 5,119THB
| | | |
| --- | --- | --- |
| Transportation | 1758 | Petchaburi 2 times Pattaya 4 times |
| Hotels | 3061 | Petchaburi 4 nights Pattaya 9 nights |
| Bicycle rental | 300 | 6 days 50THB/day |
Next is travel expense in June. As you know, fitness gym is all close during June in Bangkok, I had to go to province for gym workout. I went to Patchaburi 2 times and Pattaya 4 times so Transportation cost sums up to 1,578THB total. And of course I need the place to stay during my trip. To curve the lodging cost as much as possible I checked Agoda or Booking.com to find cheapest and comfortable hostel or dormitory places. Total cost is 3,061THB for 13 nights so around 250 per night in Petchaburi and Pattaya. And bicycle rental cost per day 50THB from hostel to gym in Petchaburi province, I had.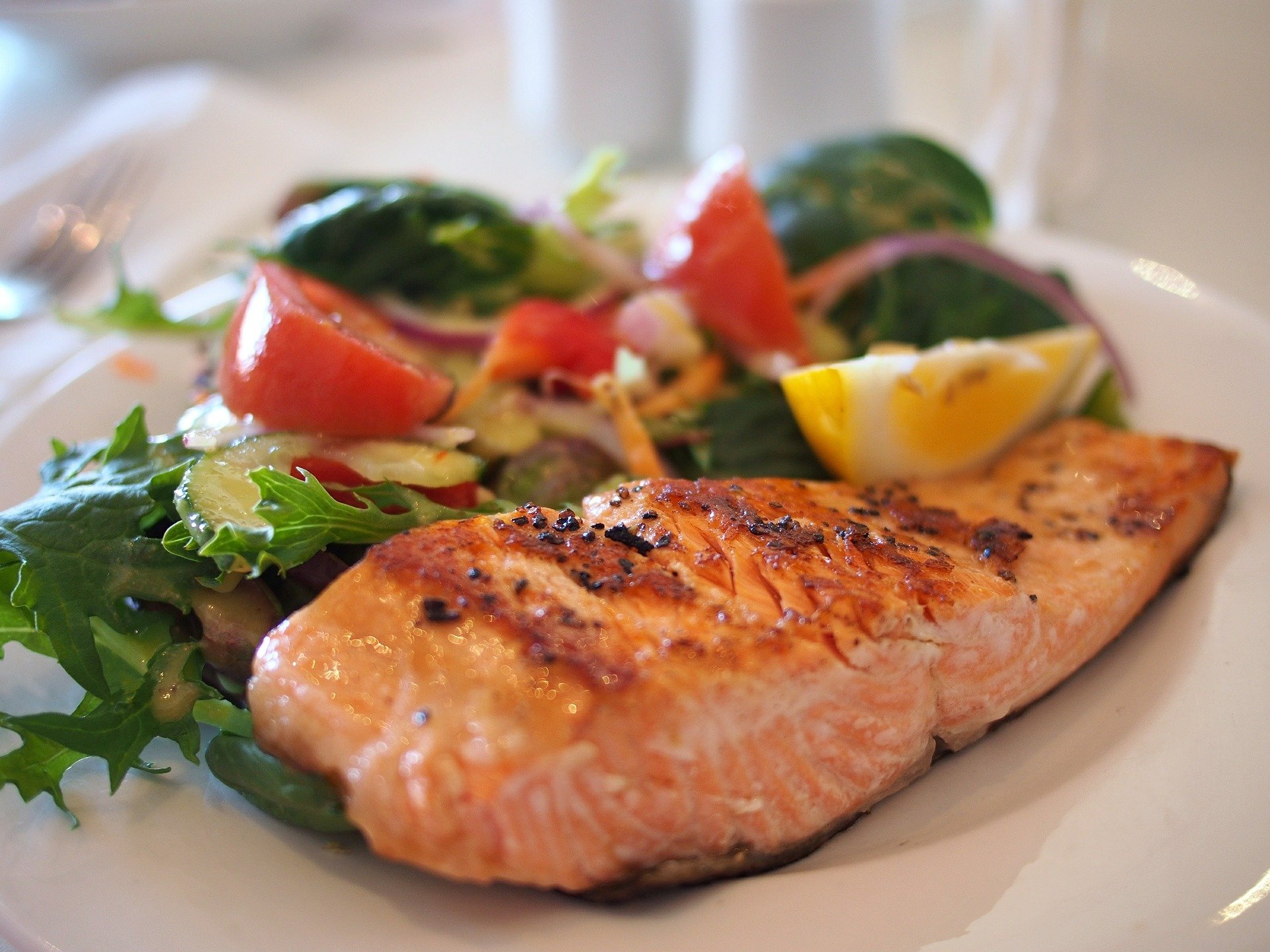 Food – 8,708THB
This is biggest expense category in my June life. Normally I cook my food by myself, I estimate around 150THB (5USD) per day I spend for food. However, in June, I had to be out from home almost half of month, I could not make food so had to buy ready made food in convenience store, supermarket and restaurant, that is the reason why cost is relatively high for me.
Food expense quite varies each one since if is up to your life style. I can save this cost relatively low since I buy food from supermarket then cook by myself. And I sometimes to go restaurant but not fancy one, cost is around 200 – 300 THB on average. If you prefer to eat authentic Japanese food in Phron Phon or Thonglor areas, one time dinning costs around 2,000 – 3,000 and up.
On the other hand, if you love Thai street food and can eat every time, you can save cost a lot like me since street food offers quite affordable price around 40- 50THB only per meal. If you live only on Thai food, you can estimate your food expense per month is around 5,000THB only.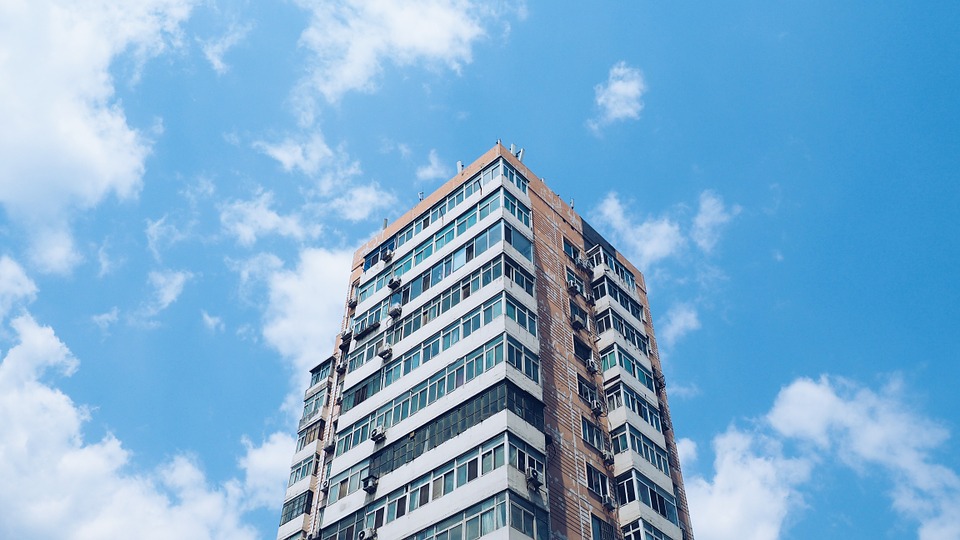 Housing – 5,500THB
Renting fee is also cheap in Thailand compared to Japan or other countries. I live in an apartment at Ladkrabang area, east end of Bangkok. 30m² studio room with dining table, bed and sofa costs only 5,500THB. Even if condominium type you prefer for better security and facility, budget can be started from 8,000 to 10,000THB only for studio or one bed room in Bangkok area. Condominium normally has facility for swimming pool and gym. For more luxurious type, there are co working space, cafe, recreation room and golf simulator room and so on.
You might think that what is the difference of Apartment and Condominium?. Well answer is this, Apartment is owned by one owner for whole building while condominium owner depends on each room. Apartment fee is normally cheaper and less secured so mostly foreigners does not prefer while condominium is more on target for middle or upper class of Thai population or foreigners so rent fee is higher. Since Apartment is controlled by one owner, you can ask for help of any trouble or concern about room and building directly to owner for quick solution. but in case of Condominium, Troubleshooting is depends on owner's willingness so this point might be nuisance in case owner is not cooperative for tenants.
To inquire room, whether Apartment or Condominium, you can directly go to management office in site then ask available room to them. Condominium owner also let office staff to look for tenants so they can show you available room on behalf of owners. If you like it, you can make contract immediately with only passport, deposit and advance payment. Deposit is normally 2 month of rent fee which you can get back upon move-out. And advance payment for first month rent fee is necessary.
There is also other types of housing in Thailand such as townhouse or Service apartment. Townhouse is normally located inside village, if you need more space and garden yard, own cat parking, you can consider this. Service Apartment offers more service other apartment such as bed making cleaning and laundry. If you want to have such kind of service, you can think of it.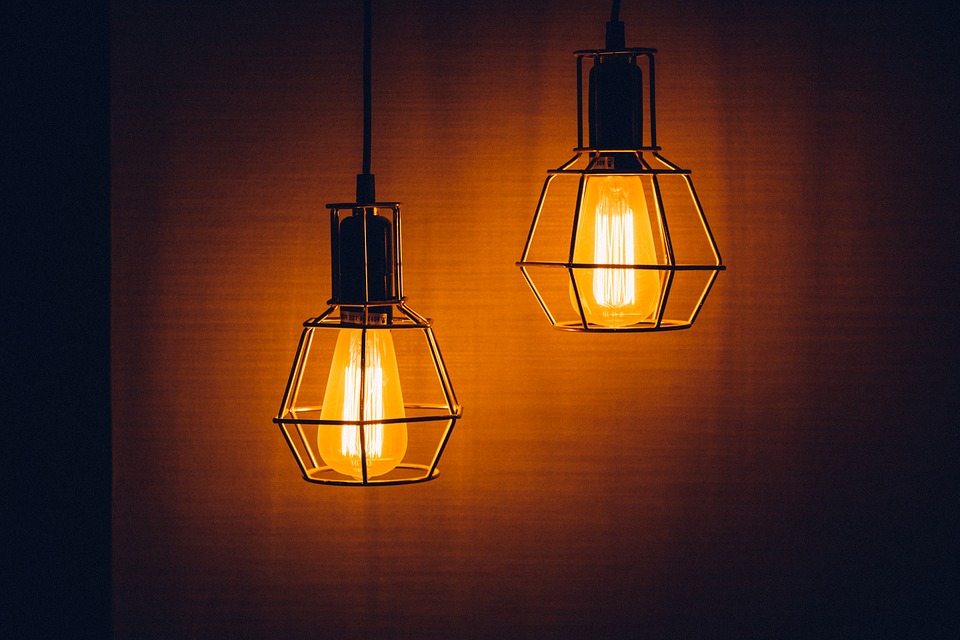 Utilities – 1,907THB
| | | |
| --- | --- | --- |
| Electricity | 1,198 | (8THB/unit, 140units used) |
| Water | 116 | (18/unit 3 units used minimum 6 units) |
| Phone | 268 | 10GB by True |
| Server | 325 | |
Above is the details of my utility bills in June. Water and electricity is quite high since my apartment owner added management fee on actual usage. In Thailand, this is very normal that Apartment owner charged more than actual bills from utility companies price will be doubled if compared to the bill in Condominium where you can be charged only for what you used. My electricity use are moderate such as charging phone, cook, open aircon some times and fan. Soon I will move to Condominium so I expect my bills will be half.
I have postpaid contract with True for 10GB per month also and Server fee for operating this blog. Server fee is one time payment for a year, so I will record only amount divided by 12 months.
Others 1,697THB
| | | |
| --- | --- | --- |
| Credit card | 720 | Citi prestige card, M gen card |
| Clothes | 521 | 2 Tank tops |
| Mask | 89 | 1 box 50 masks |
| USB code | 39 | |
| Laundry | 80 | 20THB 4 times |
| Transportation | 48 | Song teaw&Taxi |
| Massage | 200 | |
| Medical | (700) | Dental treatment |
Last, I will show you other expenses in June. I have several credit card issued in Thailand both with fees and without fees. Out of all cards, I have 2 cards that I need to pay annual fee. One is Citi prestige card (Annual fee 8,453THB) and another is Aeon M gen card (Annual fee 200THB). Citi prestige can offer Priority pass card which allows you to enjoy the airport lounge service more than 1,300 airports all over the world. Since I am traveler, I use this privilege a lot. Of course there are some other benefit for this card so I would like to introduce card feature soon. And Aeon M gen card, I have this card since one movie ticket at major cinema group is free every month. Normally in Thailand movie ticket is 200THB so only one movie ticket redemption, you can get back annual fee.
Others are just miscellaneous, I got nice 2 tank tops for gym work out by Thai apparel brand "Awesome". I used laundry machines in my apartment, I do not have it in my room.
Massage is the one of best thing in Thailand, I would say I am so addicted to Thai traditional massage. In Bangkok area you can get Massage only 200THB (7USD) for one hour full body massage. This time, I had massage in Pattaya which offers by 100THB only for an hour. additional 100THB is my tip, so total is 200THB.
Medical fee is not actually my expense so I will not include in monthly payment. My company can reimburse up to 10,000THB per year. Besides, compulsory I joins Thai social security program so I can use my registered hospital for free both for consultation and prescription. Social insurance fee is 750THB for foreigners and it is deduced from your monthly salary.
Conclusion
OK1! Thank you so much for reading this post. 25,721THB is my total cost in June for living in Thailand. I hope you can get some ideas for the cost of living in Bangkok. From this month I will continuously record the expense so that I can track back the cost and take action to minimize it. As I mentioned in My payday activity article, I will try to reduce my cost as much as possible and aim for covering the cost by return for my investment and side jobs such as blogging to achieve F.I.R.E.
See you!