Welcome back to fitravelife.com!
On Sep 2022, while waiting for bus departing from Udon Thani bus station to Vientiane, Laos, I used Aeon Lounge at Central Plaza Udon Thani. Bus station is very close to Central Plaza so when you have a chance, please visit the lounge.
What is Aeon lounge?
Aeon lounge is the place where certain Aeon credit card holder can use to be relaxed and enjoy snacks, Wifi connection during shopping in the mall. As of September 2022, they have 10 locations in all over Thailand.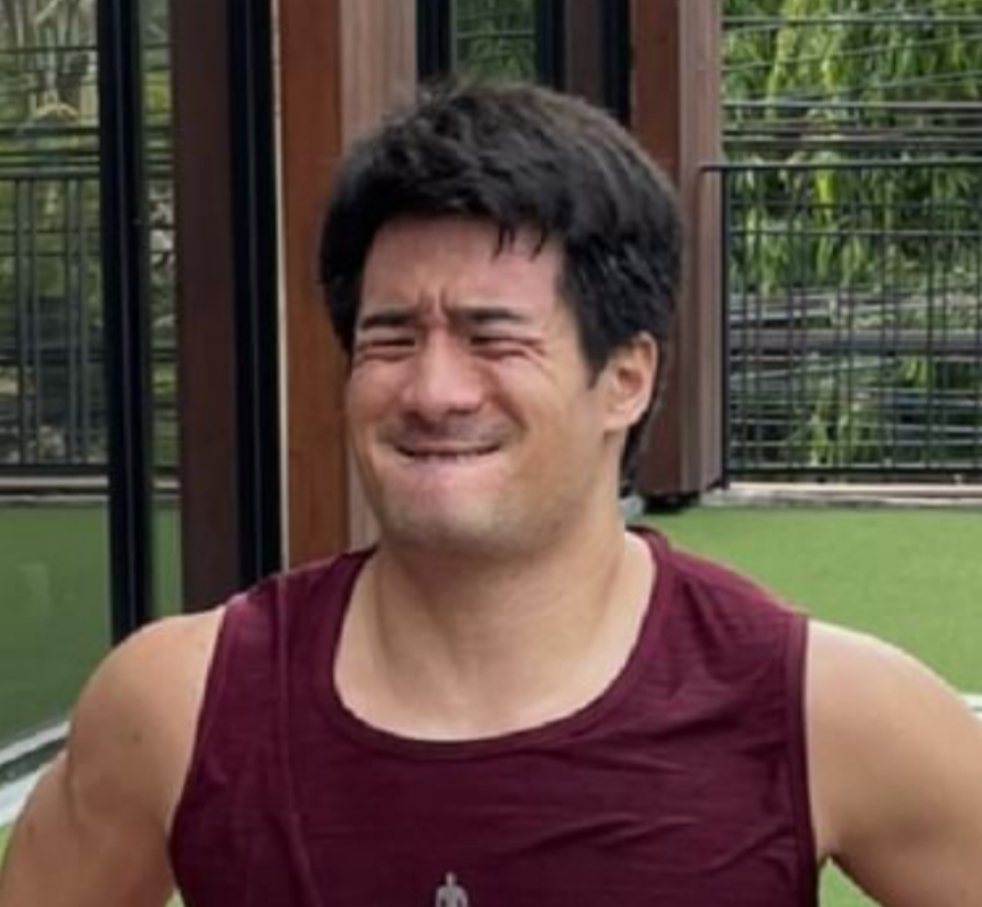 Click the location below to see other lounge service experience.
* I noticed that Central Plaza Rayong is not listed as of Sep 2023 on official page.
Terms and conditions in using AEON Lounge
Special Privilege for Members AEON Credit Card AEON Royal Orchid Plus World MasterCard  AEON Royal Orchid Plus Platinum Card AEON Gold Card AEON Wellness Plat...
Applicable credit card to use service
Below is the list of credit card that will allow you to access to the lounge area. You can just show ID card such as Passport, Driver's license etc to enter the lounge. Actually I was never asked to show credit card itself so maybe ID only is enough to bring.
AEON Royal Orchid Plus World Mastercard
AEON Royal Orchid Plus Platinum Card
Aeon Gold Credit Card
Aeon Wellness Platinum Credit Card
AEON J-Premier Platinum Credit Card
AEON UnionPay Platinum Credit Card
I have Aeon Gold card which is annual fee free for life so I recommend readers get one of them to enjoy various benefit not only access to lounge service but also have discount coupon for McDonald's, Shoppe, Maxvalue, Major cinema etc. You can refer to below link to know full details of benefit of Aeon card.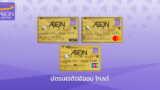 AEON Gold Card - Credit Card | AEON Thana Sinsap
Special Apply online today Waive annual fee for card period and  Get Premium offer Maximum 6,390 THB.*1 December 2022 - 28 February 2023
Gold Credit card issued in other countries are also can be used for entrance.
Guide for use
Primary cardholders may use AEON Lounge no more than 4 times/month and no more than 90 minutes per visit.
Supplementary cardholders may use AEON Lounge no more than 2 times/month and no more than 90 minutes per visit.
Cardholders may bring up to 1 guest or 2 children under 100cm per visit.
Children must be attended by card holders not to disturb others.
Refrain from using mobile or keep voice down.
Outside food and drinks are not allowed in the lounge. Likewise, complimentary food and drinks in the lounge cannot be brought out of lounge.
How to go to Central Plaza Udon Thani
Central Plaza Udon Thani mall is located in the center of Udon Thani city. This mall is not so far from the airport so I took grab bike which only costs around 80 THB from airport. Due to Covid impact, airport shuttle bus nor Songteaw were not operated from the airport as of Sep 2022.
Main entrance of Central Plaza Udon Thani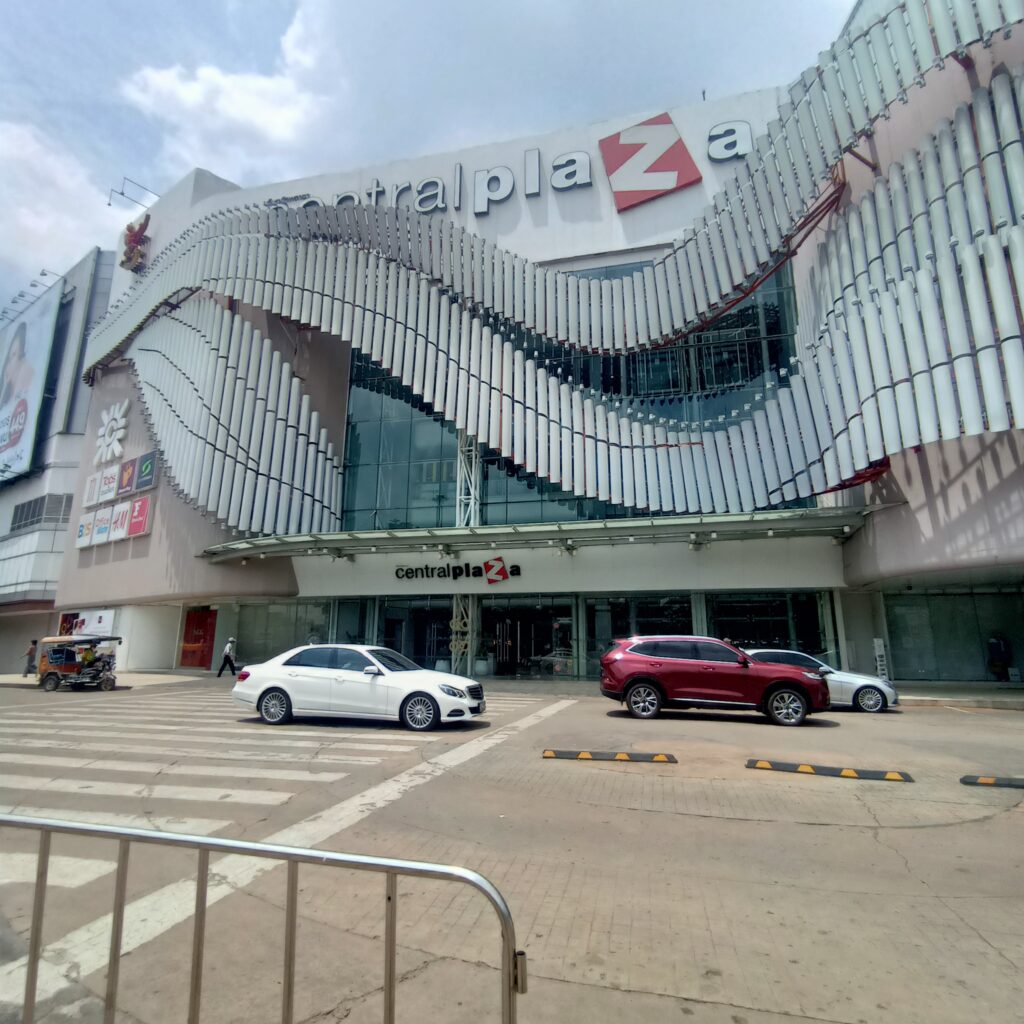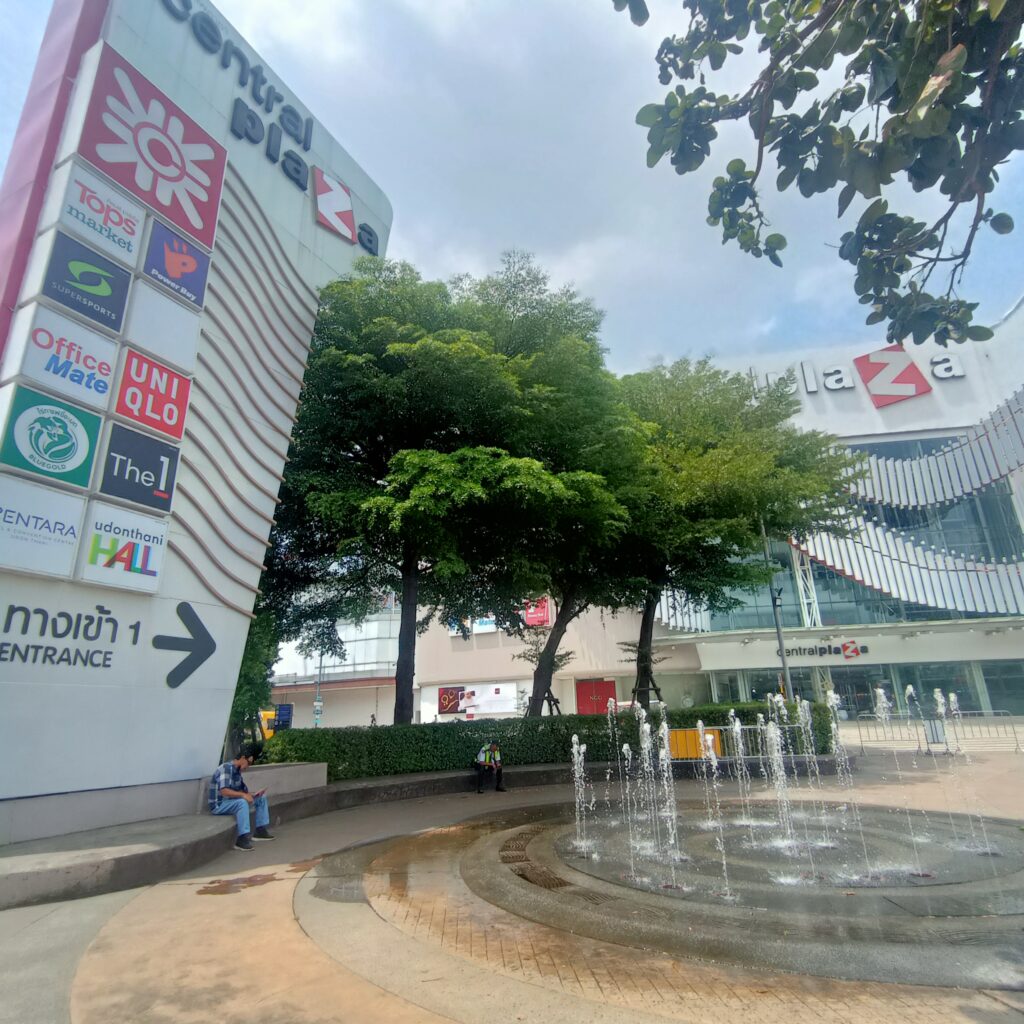 Please take escalator immediately from the main entrance to 3rd floor.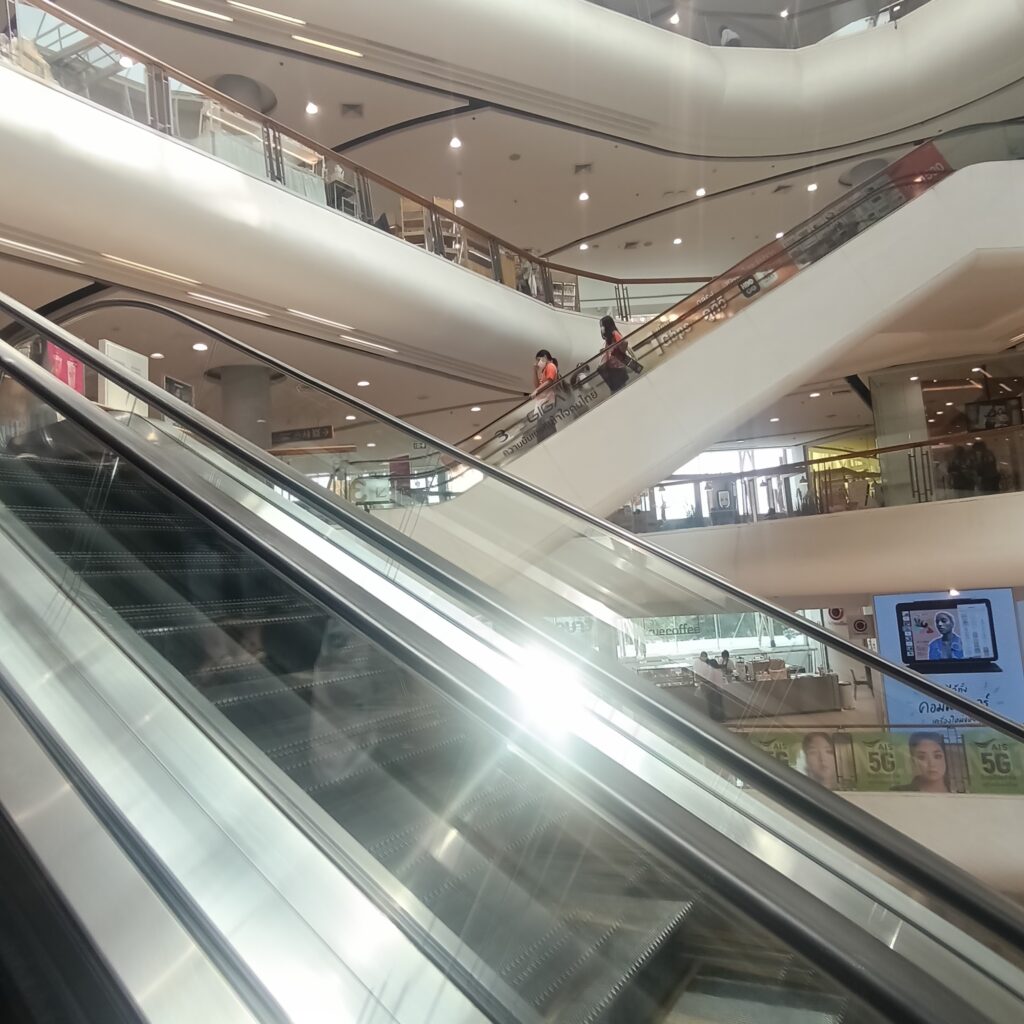 Passing by ttb Bank.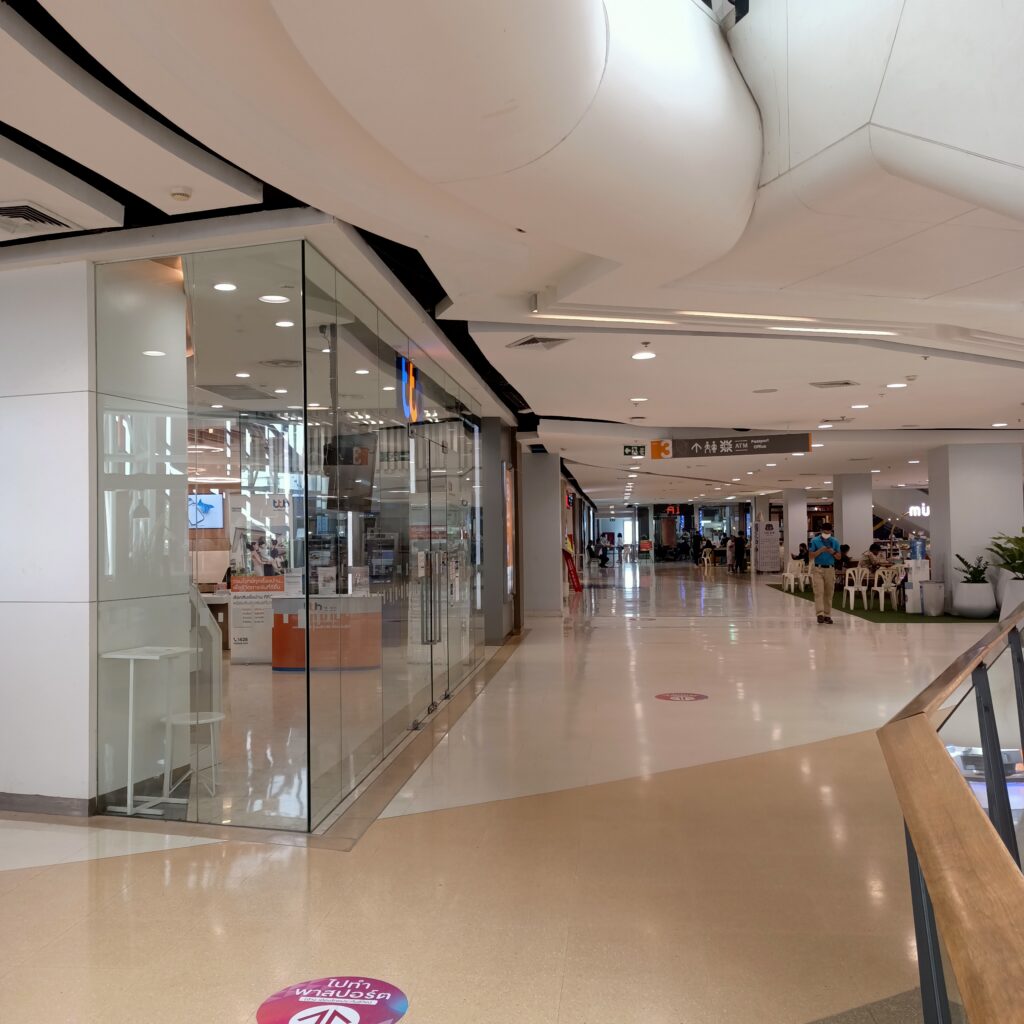 Passport office for Thai people in front of Aeon Thana Sinsap branch.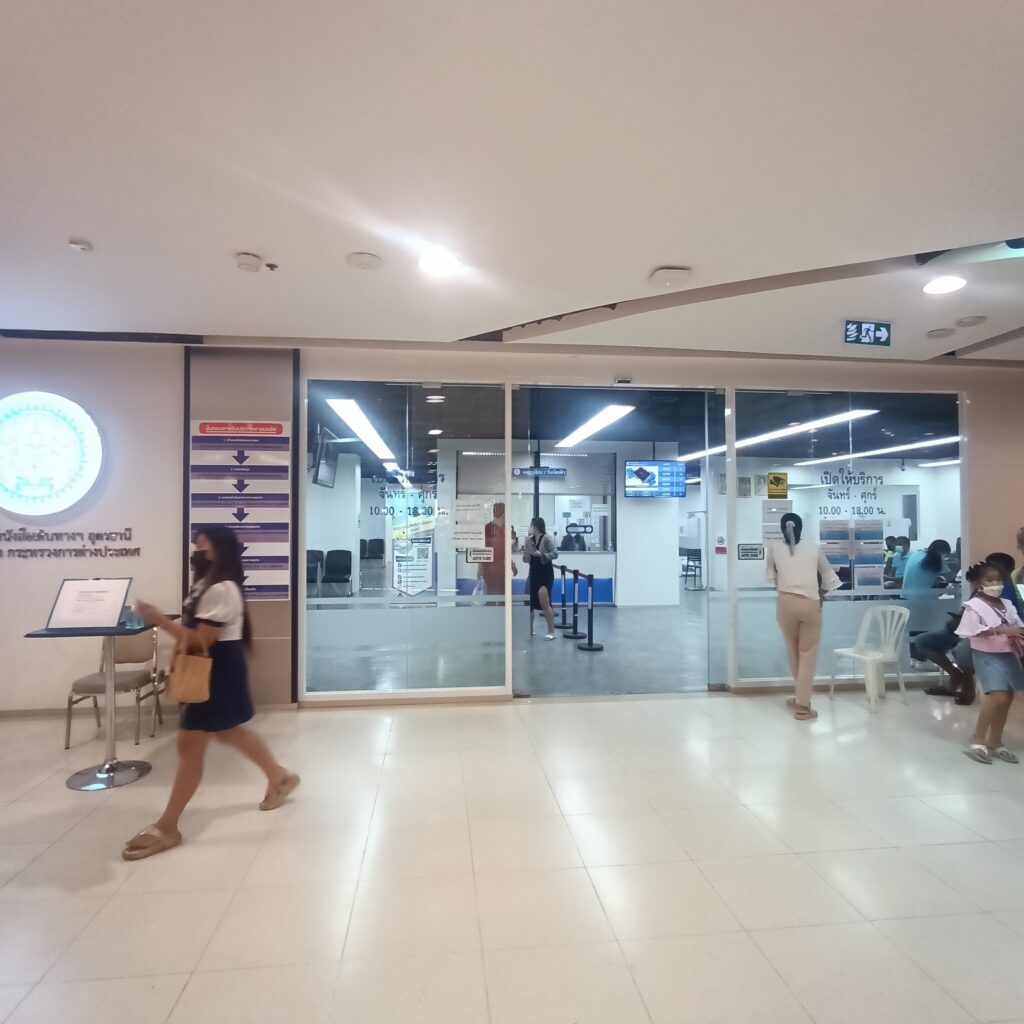 Main entrance of Aeon Thana Sinsap bank.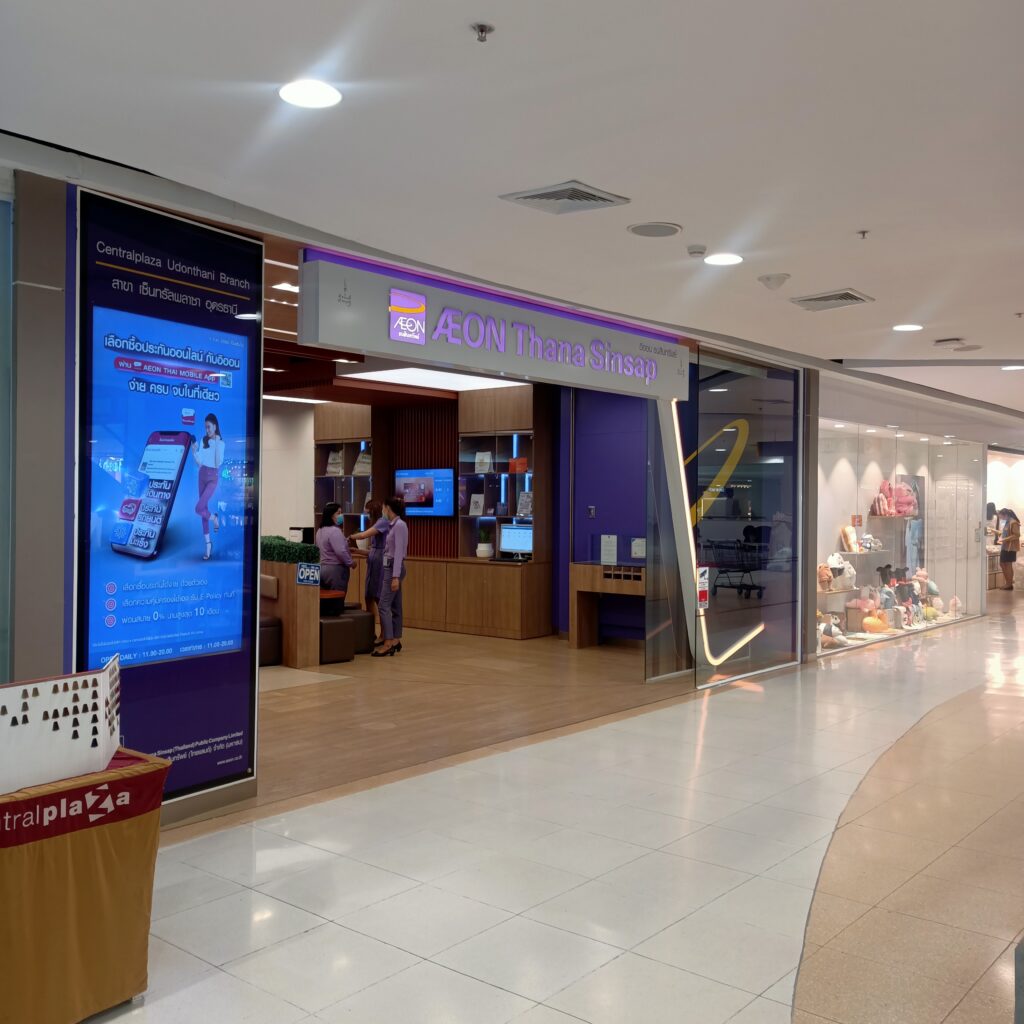 Aeon Lounge service
Kindly show your ID to the staff to verify the use of lounge.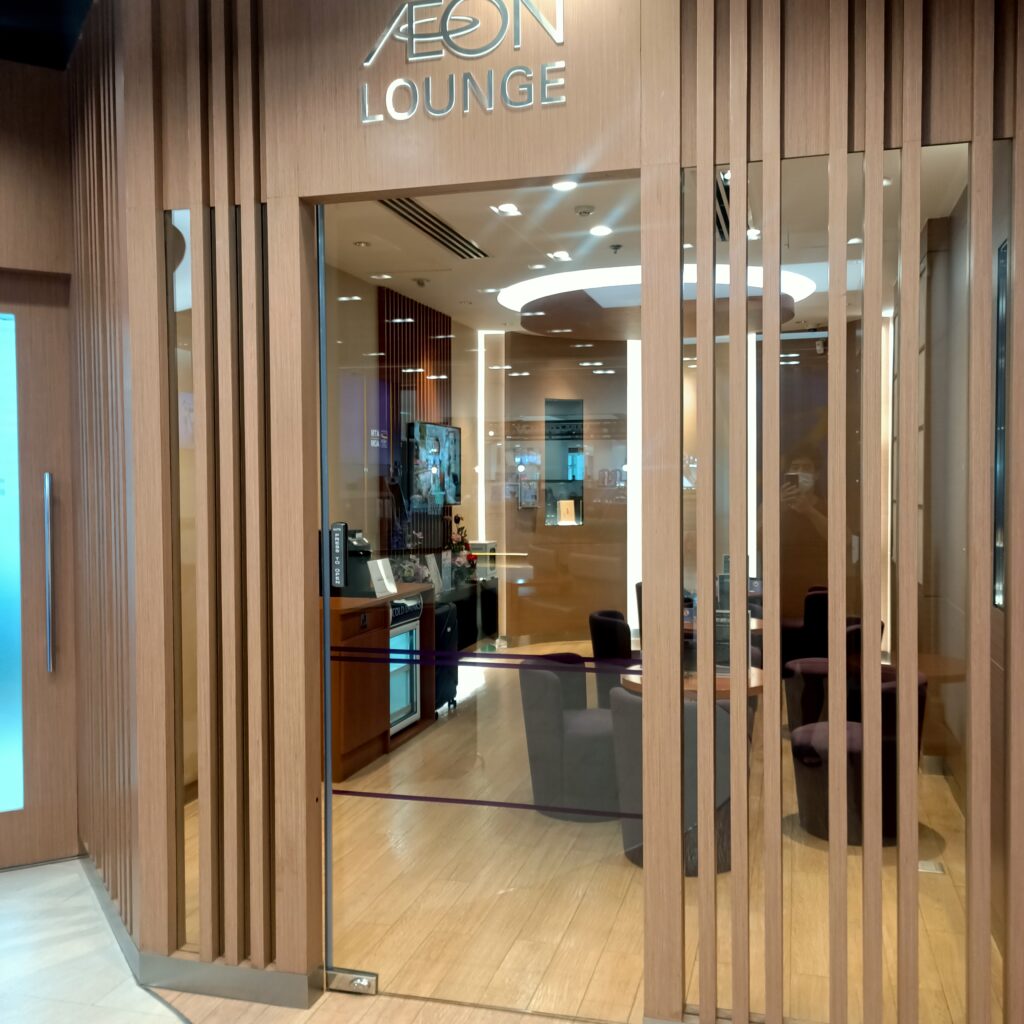 Visiting the lounge around noon time. Maybe because most people having lunch at this this, I could use the whole lounge area by myself.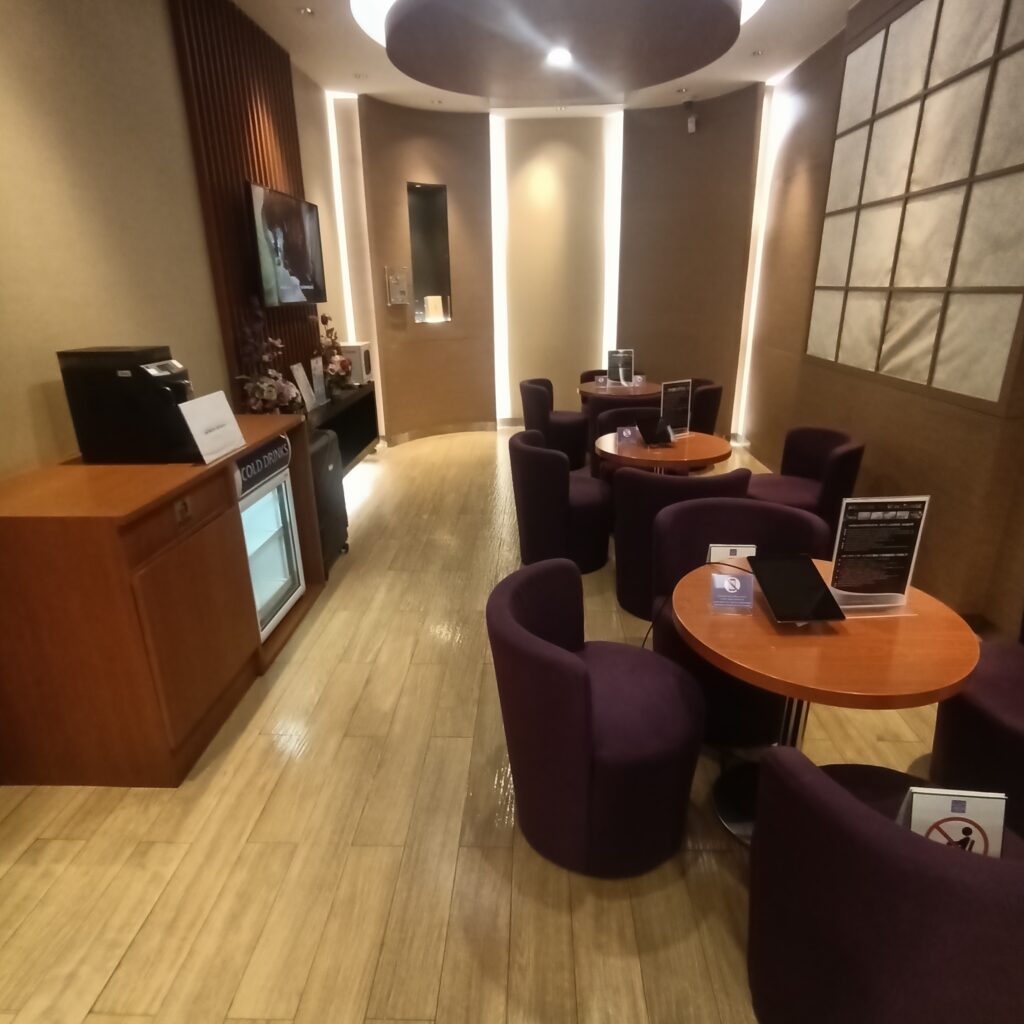 To make social distancing, half of seats are blocked.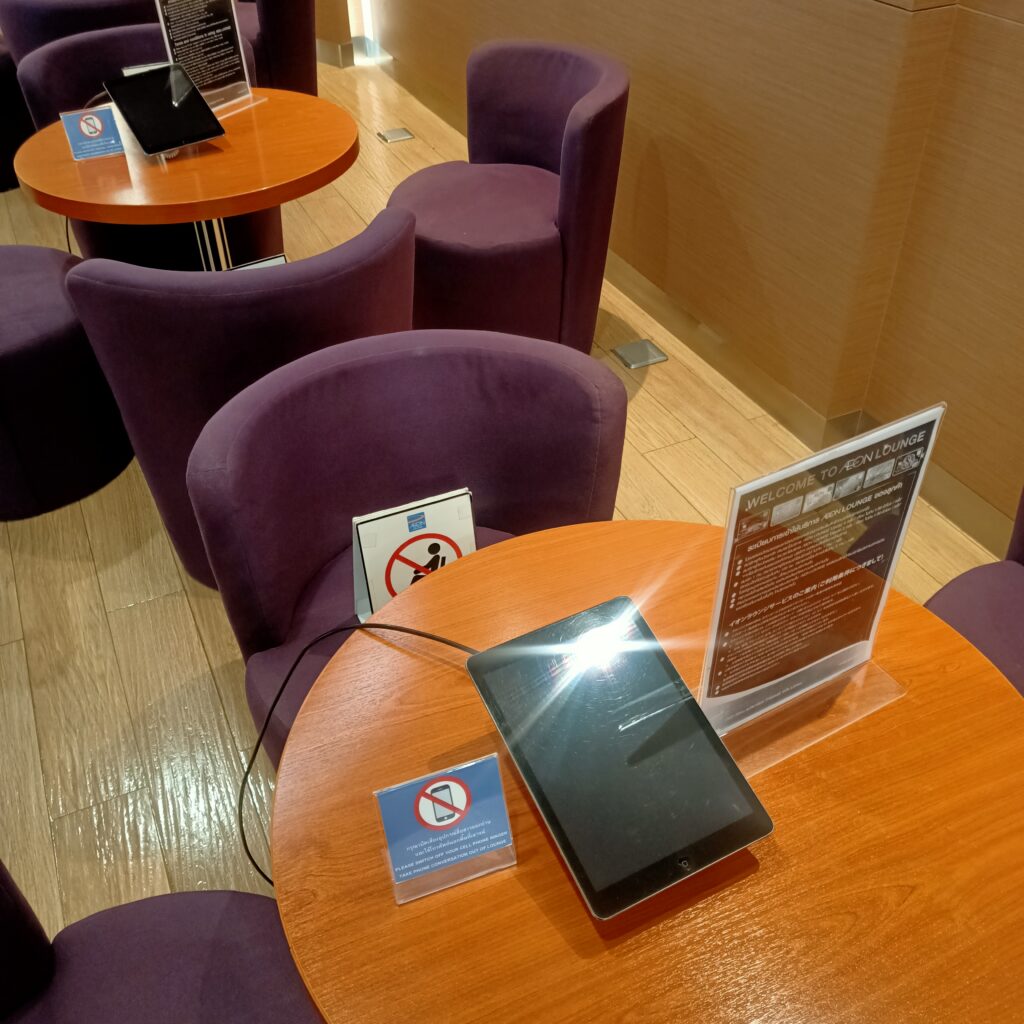 Coffee maker and refrigerator is not used due to Covid control.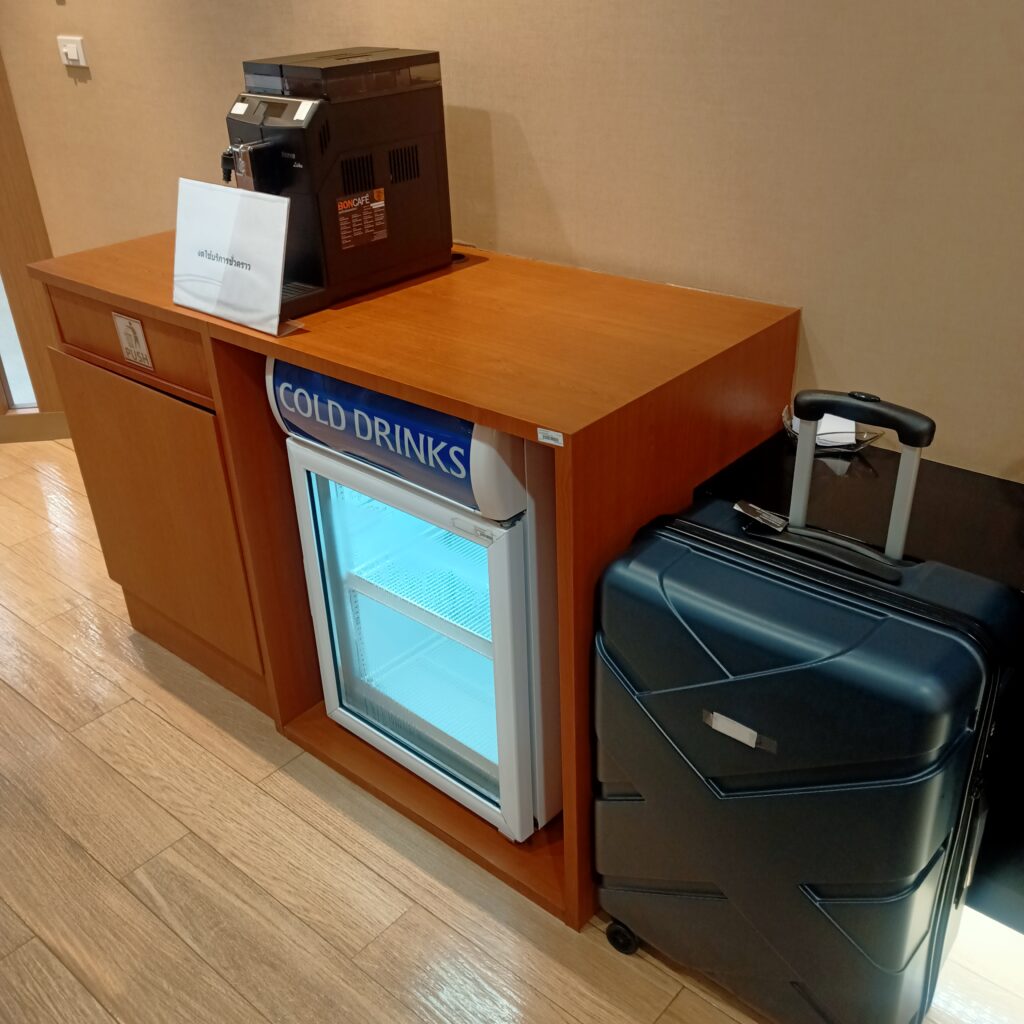 Let's watch "Sugoi Japan" for a while, hosted by Mr. Hiro Sano.
SUGOI JAPAN
Sugoi , SugoiJapan , SugoiJP , Wabisabi TV , Osaka , Osaka Travel , Tokyo , Tokyo travel , Hokkaido , Maki , Makichannel , Suigoi tour , Sugoi pass , Trave...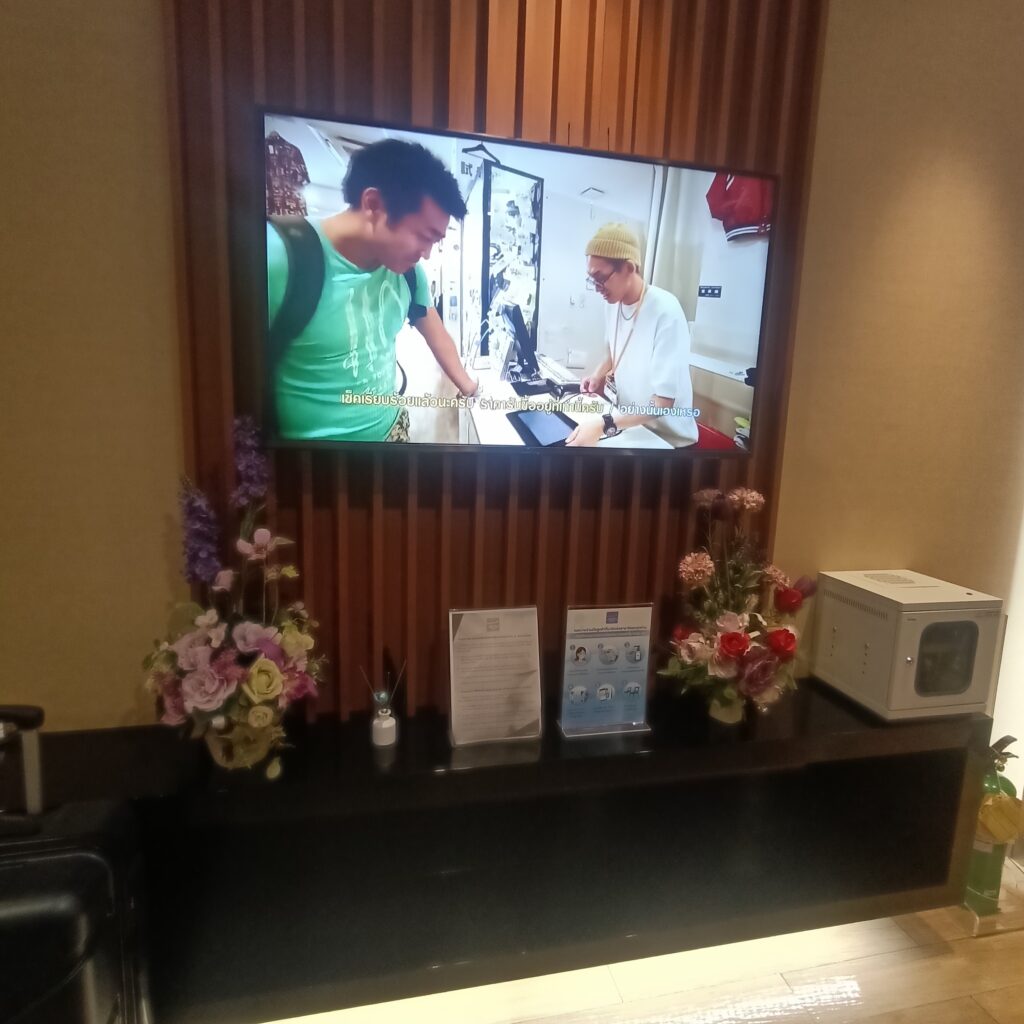 Charging outlet in on the floor.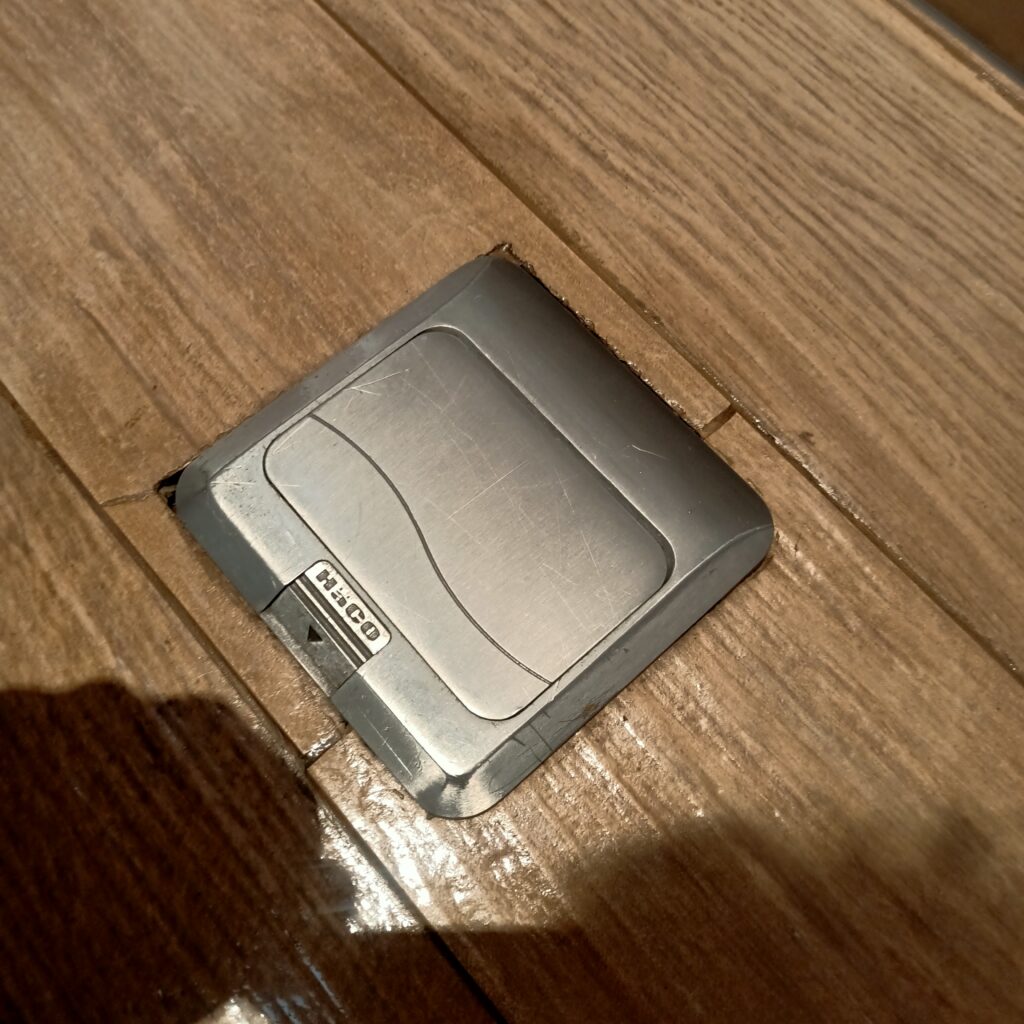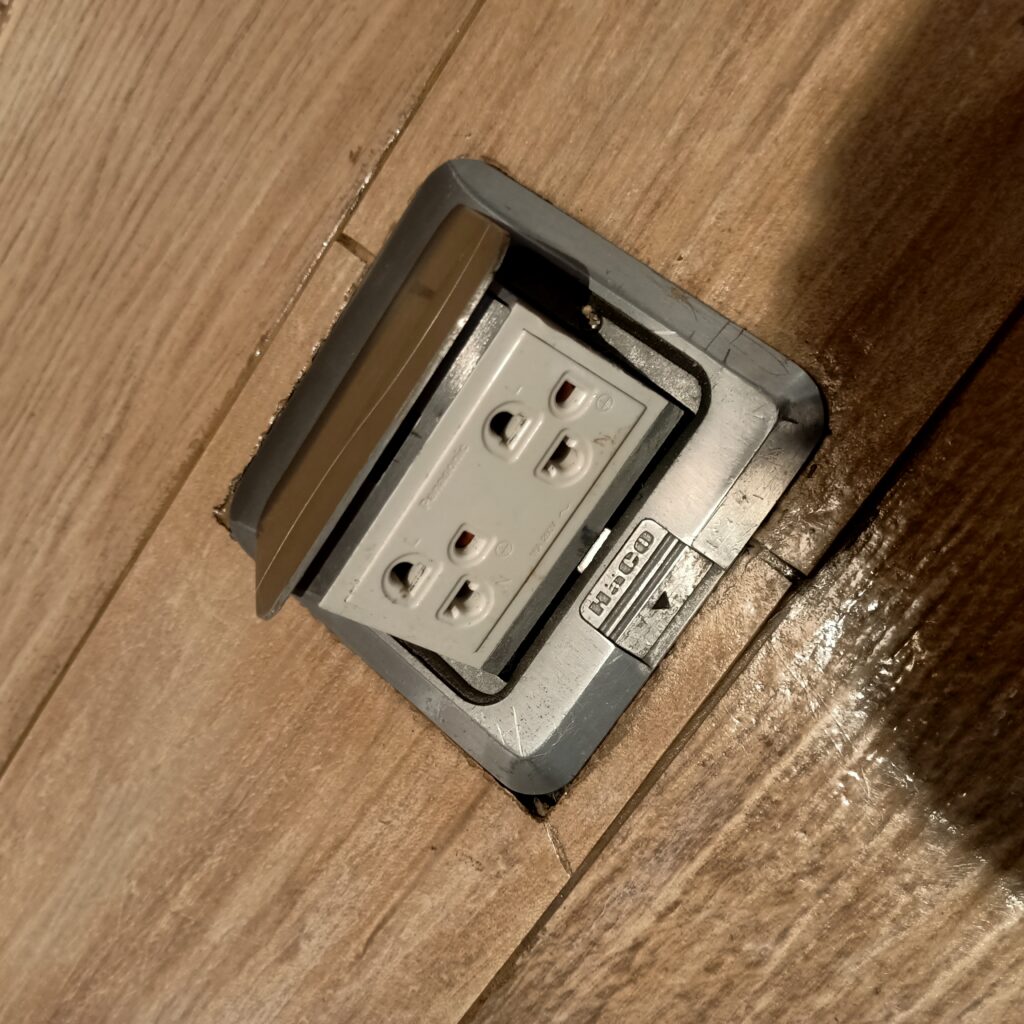 Lounge terms and condition also be checked at the lounge.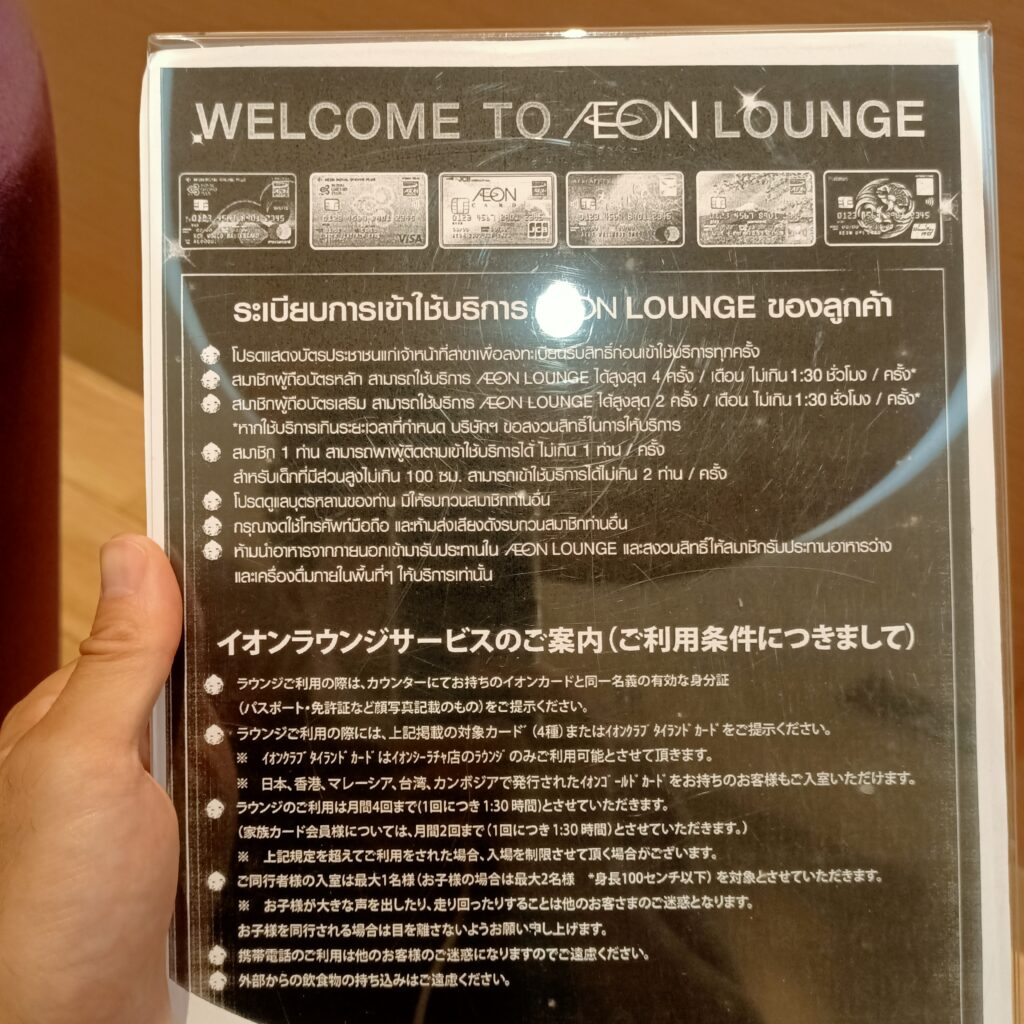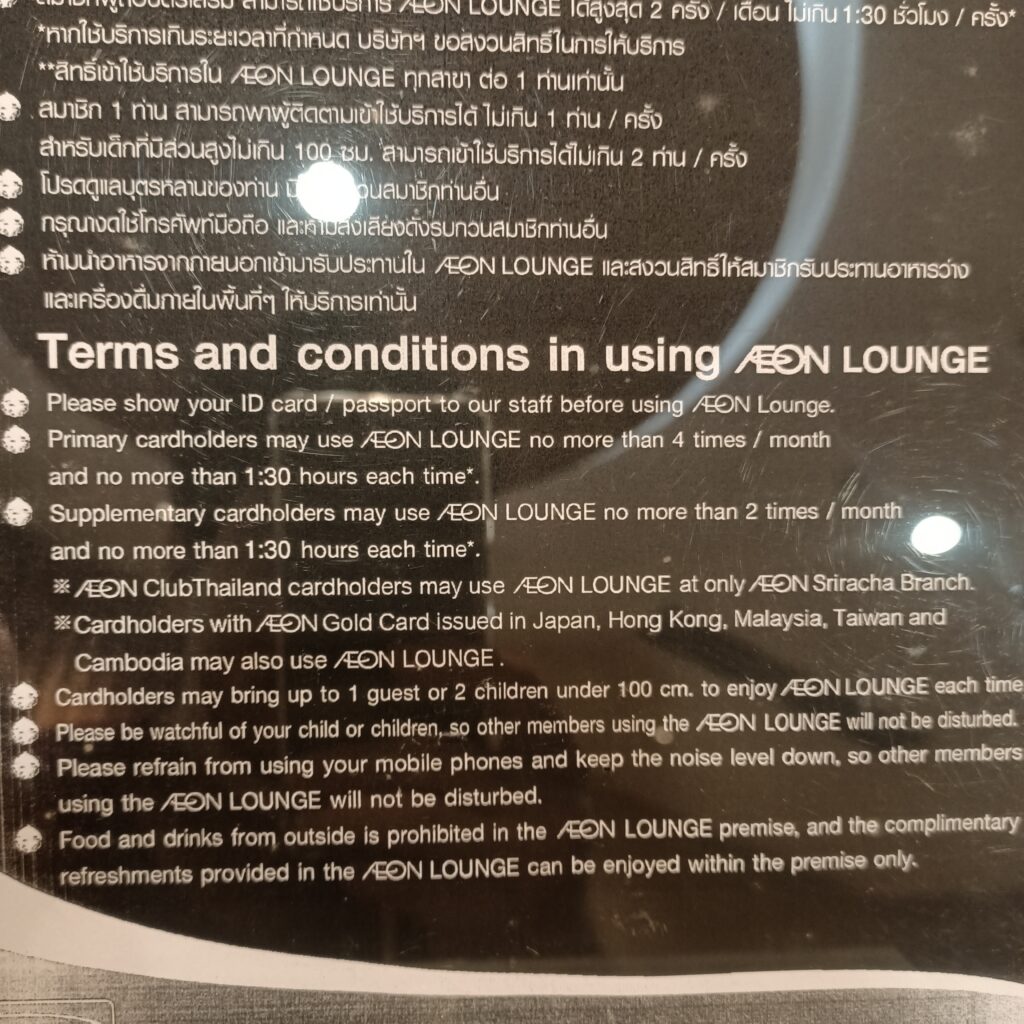 Japanese handicrafts are displayed gorgeously inside the lounge. To be shame, I didn't know both of them. It was good to know beautiful creation in my country in Thailand.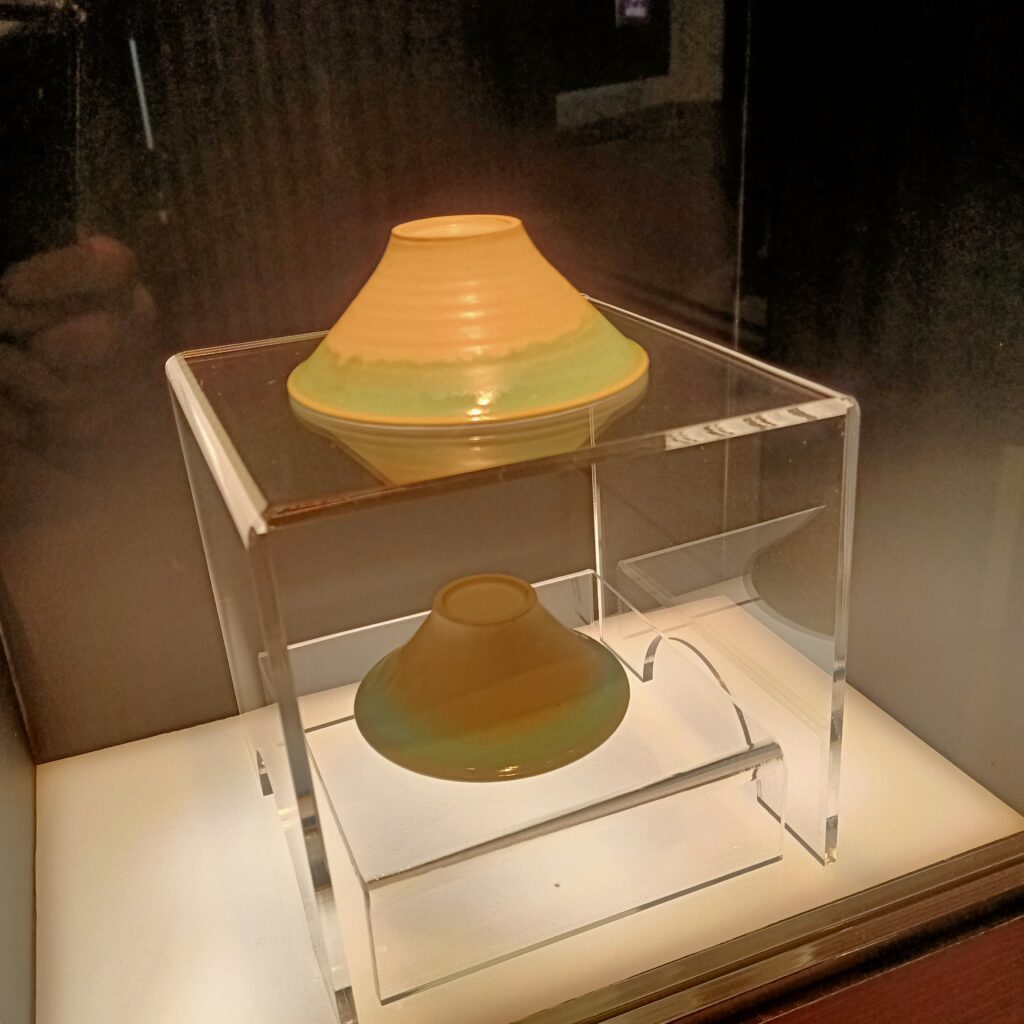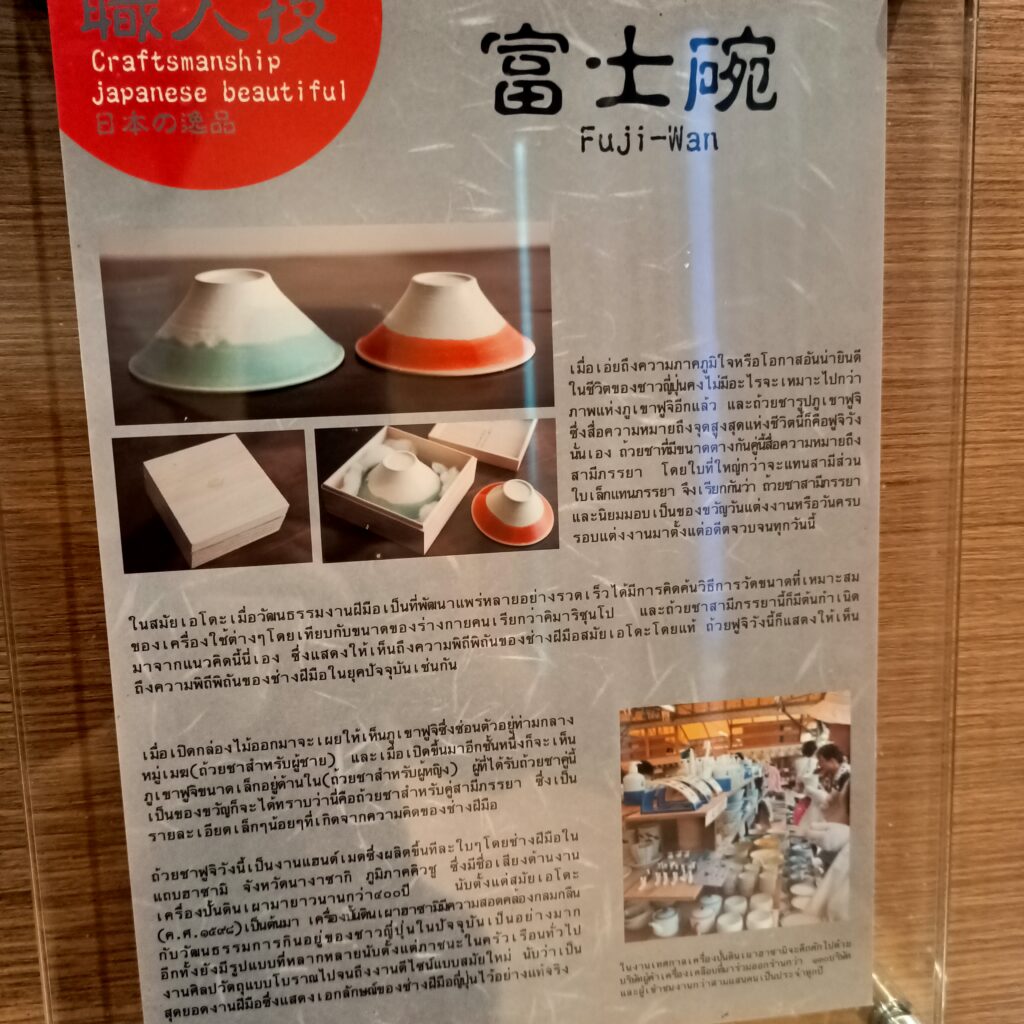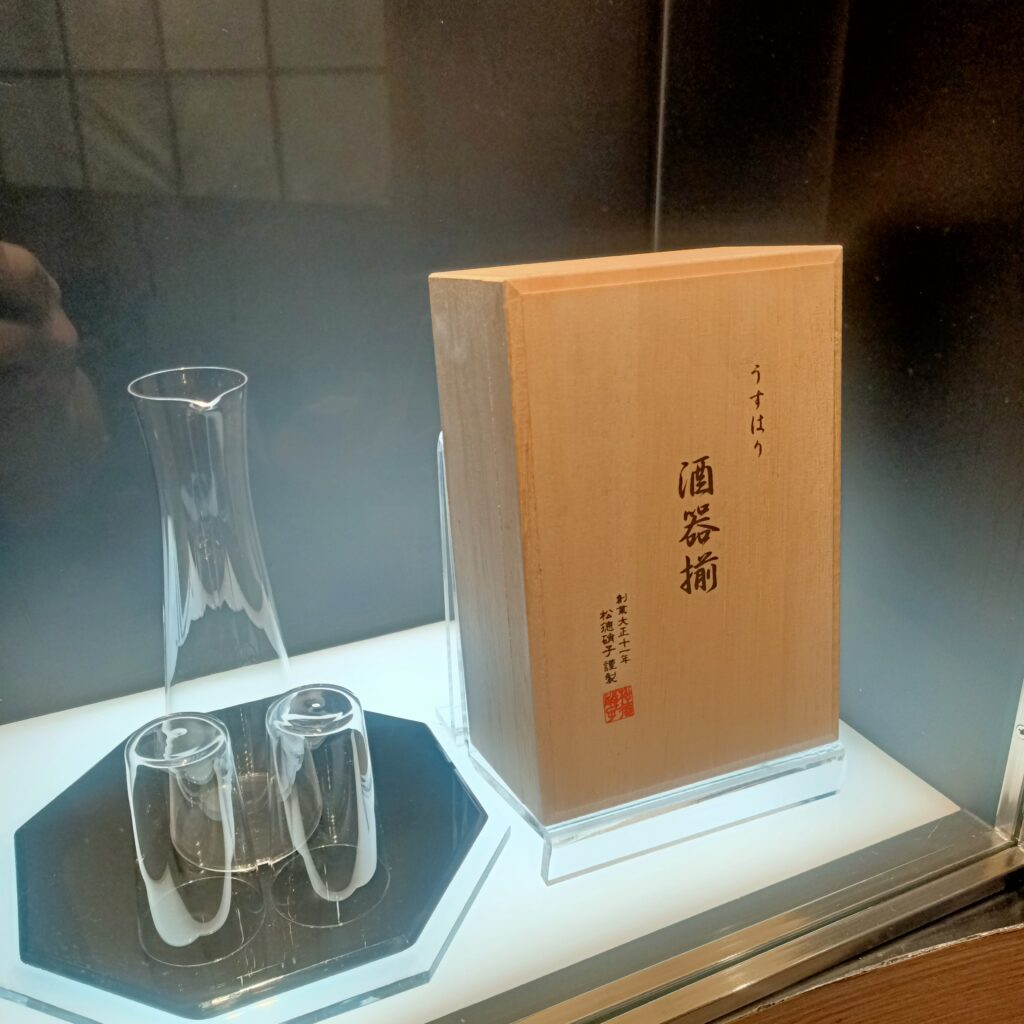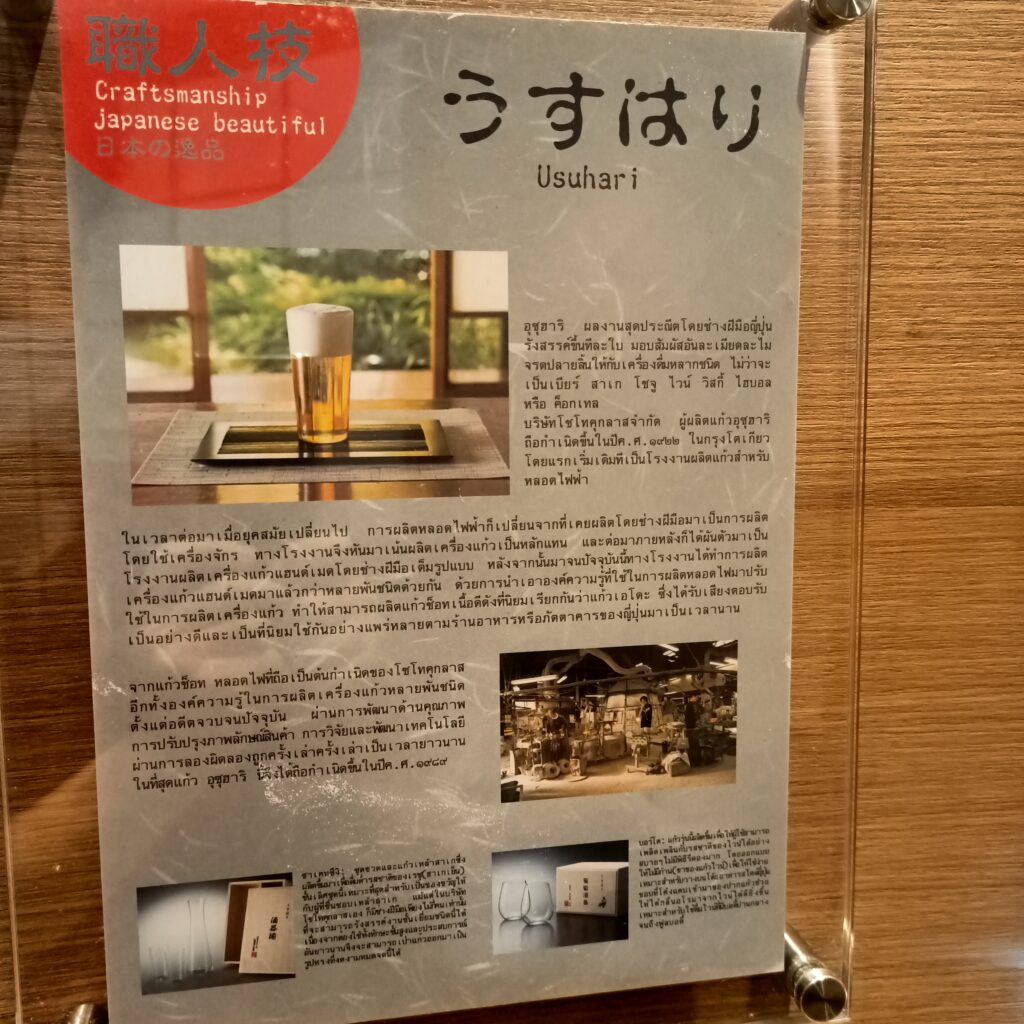 Pocky and drinks are served by staff soon.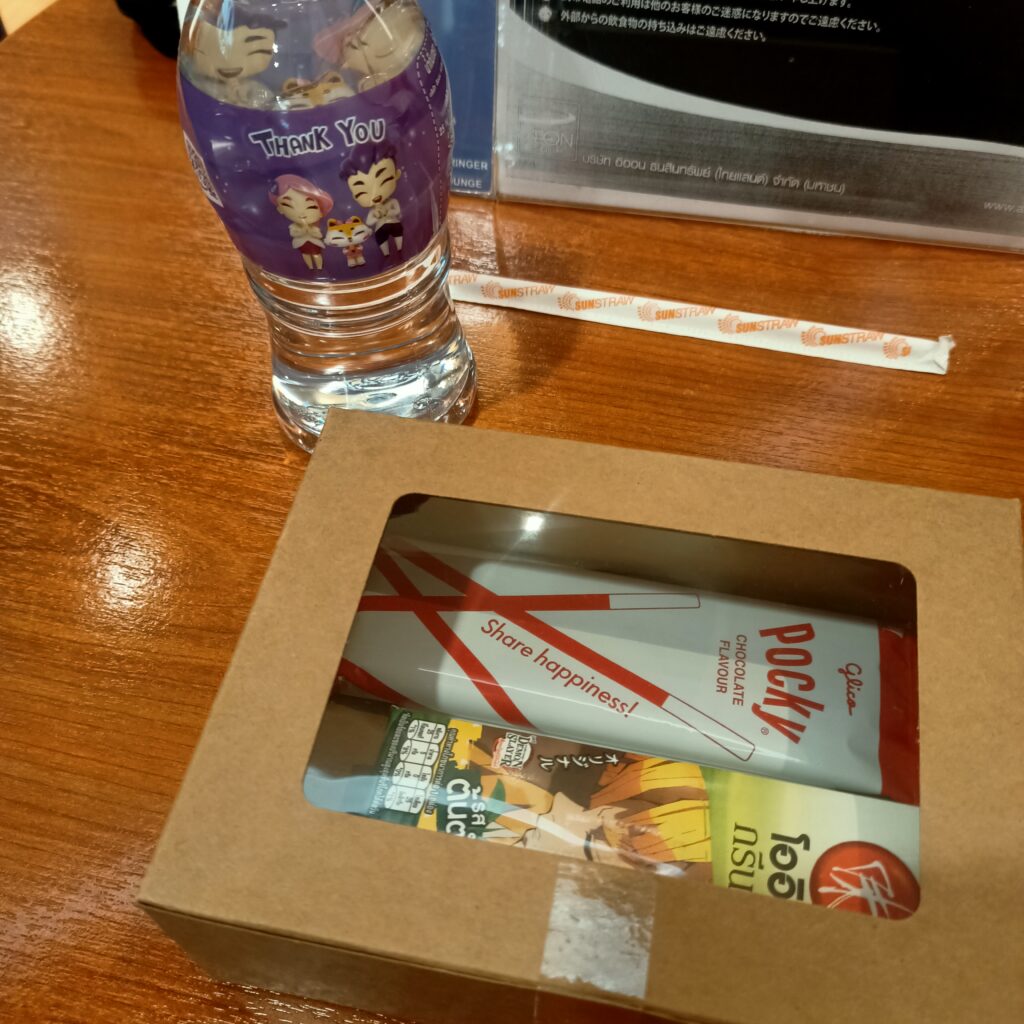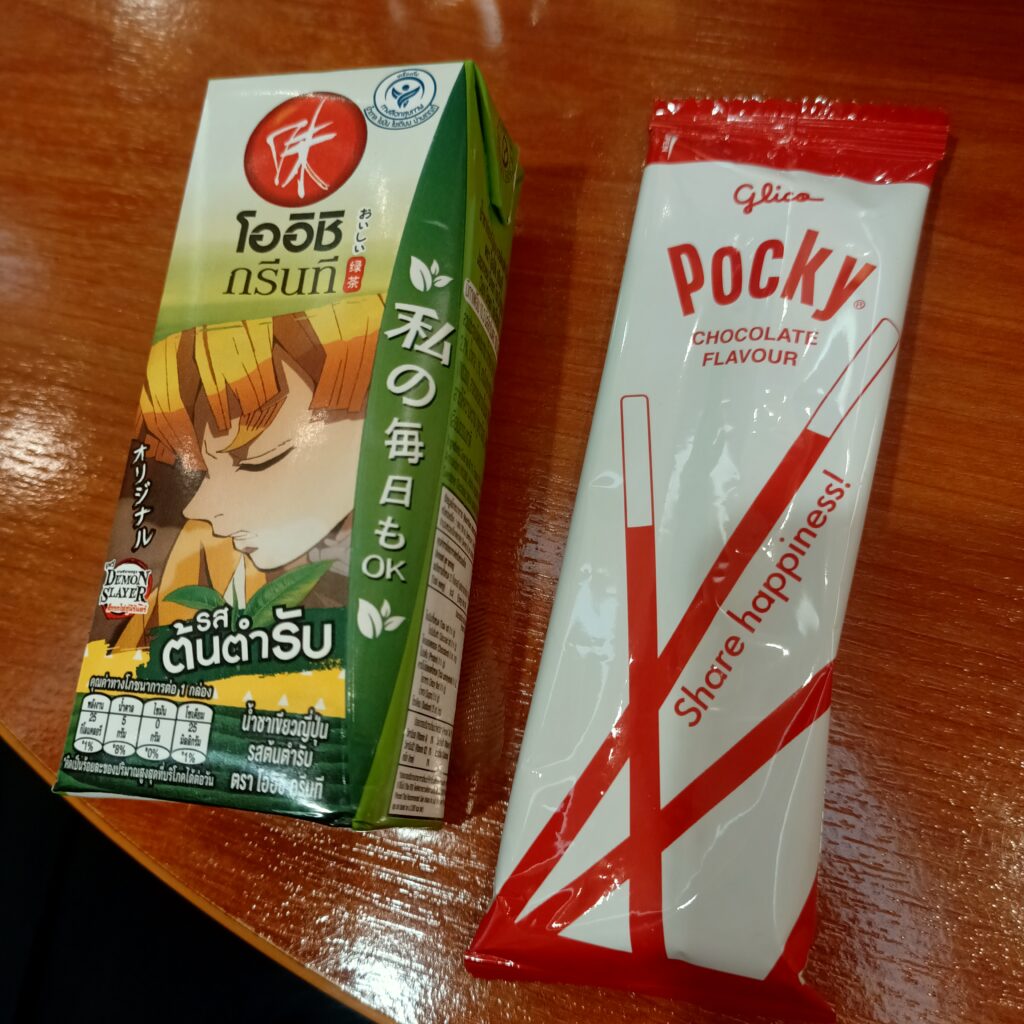 In front of Central mall, you have many choices of transportation such as Taxi, motorbikes and Song teaw.