Welcome back to fitravelife.com!
On March 2023, I came to Khon Kaen province for football game. On the way I also visited Aeon lounge at Central Khon kaen, here is my report of experience.
Aeon lounge
Aeon lounge is the place where certain Aeon credit card holder can use to be relaxed enjoying snacks and WIFI connection during shopping in the mall. As of April 2023, there are 10 locations in all over Thailand.
กฏระเบียบการเข้าใช้บริการ AEON Lounge
สิทธิพิเศษต่างๆ ใน AEON Lounge  ขอสงวนสิทธิ์การให้บริการแก่สมาชิกผู้ถือบัตร บัตร อิออน รอยัลออร์คิด พลัส เวิลด์ มาสเตอร์การ์ด  บัตร อิออน รอยัลออร์คิด พลัส แพ...
| | |
| --- | --- |
| 1. Central World | 2. Future Park Rangsit |
| 3. Fashion Island | 4. Mega Bangna |
| 5. CentralPlaza Pinklao | 6. CentralPlaza Rayong |
| 7. CentralPlaza Khonkaen | 8. CentralPlaza Udonthani |
| 9. Central Phuket Festival | 10. CentralFestival Hatyai |
| | |
Applicable credit card to use service
Below is the list of credit card that will allow you to access to the lounge area. You can just show ID card such as Passport, Driver's license etc to enter the lounge. Actually I was never asked to show credit card itself so maybe ID only is enough to bring.
AEON Royal Orchid Plus World Mastercard
AEON Royal Orchid Plus Platinum Card
Aeon Gold Credit Card
Aeon Wellness Platinum Credit Card
AEON J-Premier Platinum Credit Card
AEON UnionPay Platinum Credit Card
I have Aeon Gold card which is annual fee free for life so I recommend readers get one of them to enjoy various benefit not only access to lounge service but also have discount coupon for McDonald's, Shoppe, Maxvalue, Major cinema etc. You can refer to below link to know full details of benefit of Aeon card.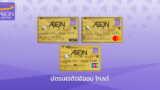 AEON Gold Card - Credit Card | AEON Thana Sinsap
Special Apply online today Waive annual fee for card period and  Get Premium offer Maximum 6,390 THB.*1 December 2022 - 28 February 2023
Gold Credit card issued in other countries are also can be used for entrance.
Guide for use
Primary cardholders may use AEON Lounge no more than 4 times/month and no more than 90 minutes per visit.
Supplementary cardholders may use AEON Lounge no more than 2 times/month and no more than 90 minutes per visit.
Cardholders may bring up to 1 guest or 2 children under 100cm per visit.
Children must be attended by card holders not to disturb others.
Refrain from using mobile or keep voice down.
Outside food and drinks are not allowed in the lounge. Likewise, complimentary food and drinks in the lounge cannot be brought out of lounge.
How to go to Central Khon Kaen
Central Khon Kaen is located in the heart of city center in Khon Kaen province.
From airport, you can take taxi or city bus for 15THB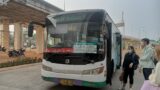 Shuttle bus from Khon Kaen Airport to city center
Welcome back to fitravelife.com! On March 2023, I made a visit to Khon Kaen province in Thailand to watch the footbal...
If you are coming by railway, please walk from train station. It's just near so do cardio.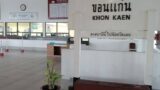 Escape from Lockdown in Bangkok, travel to Khon Kaen province
Hello, welcome back to my blog. Last week, I managed to travel to Chiang Mai province for gym workout avoid lockdown in ...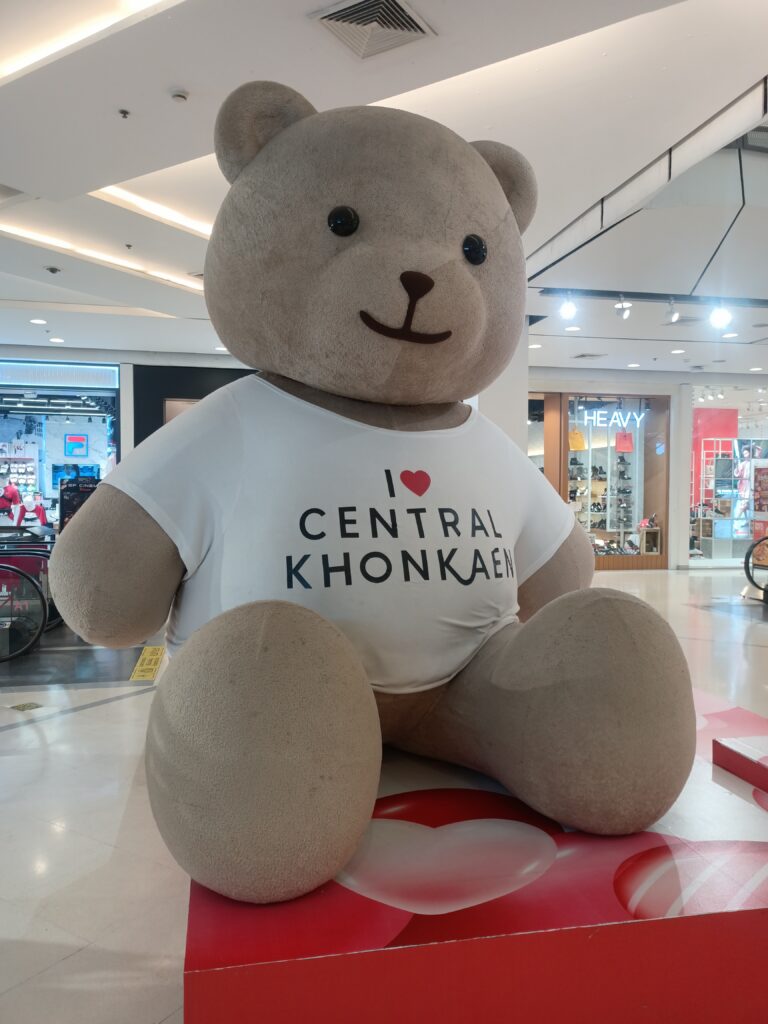 Aeon lounge
Aeon lounge is at 2nd floor of Central Khon Kaen mall. Please find banking area at the floor.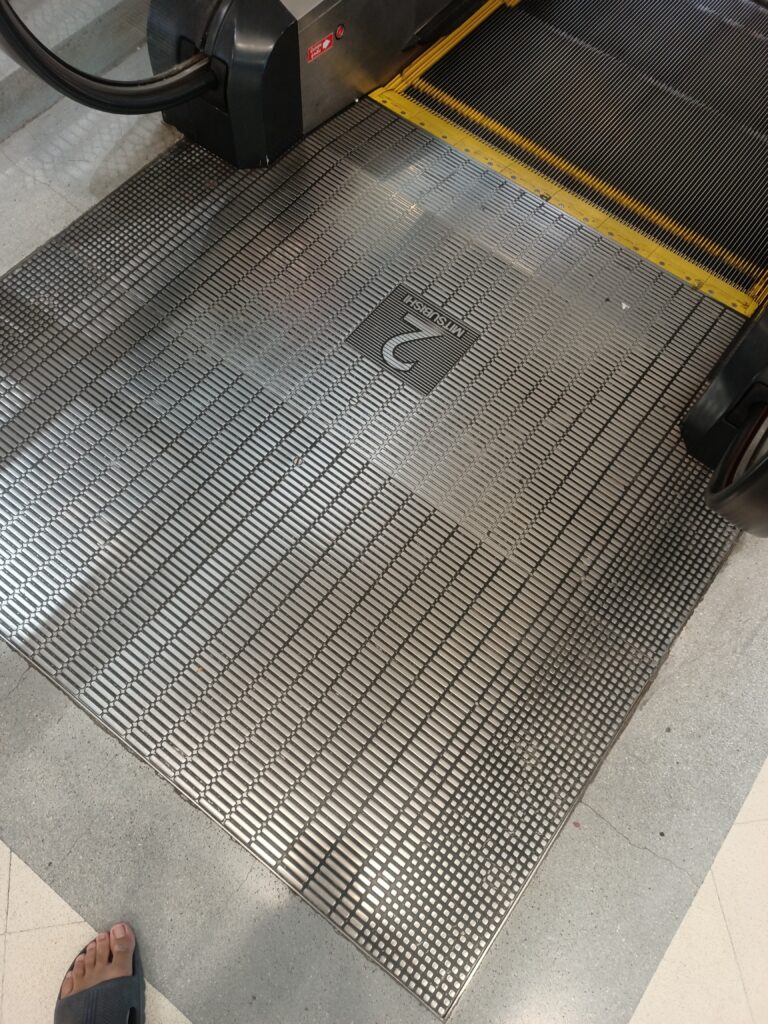 Aeon Thana Sinsap including other major banks in shopping mall, starts daily operation at 11am while mall opens at 10am normally.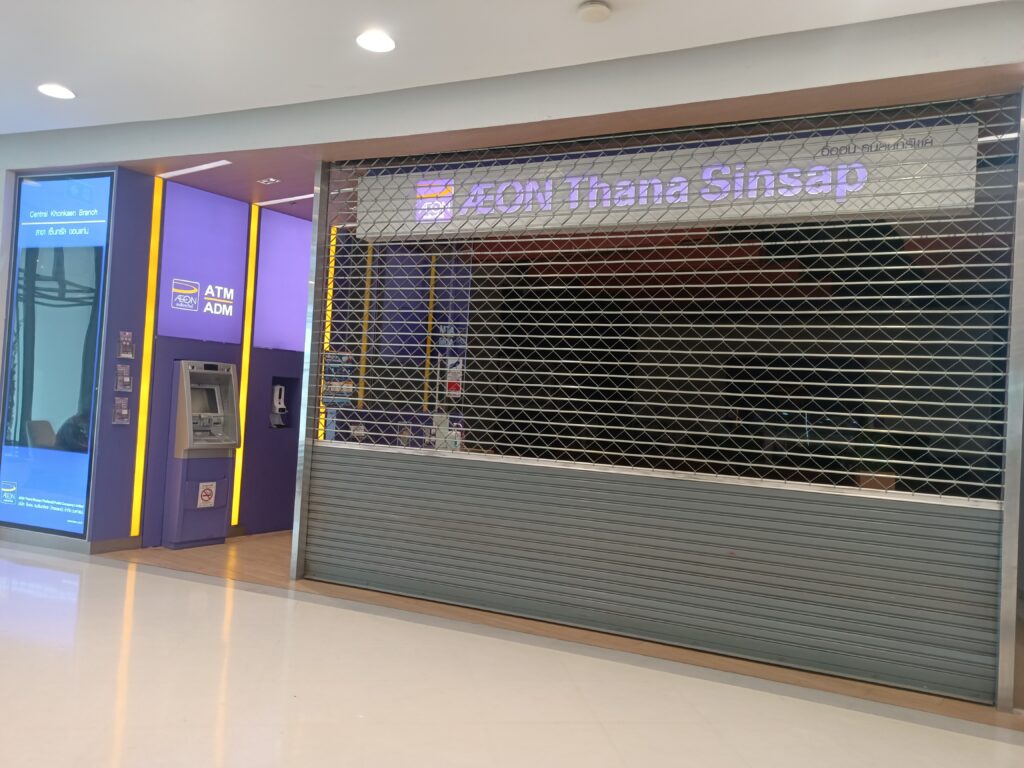 I came back at 11 am, some guests are receiving banking service already.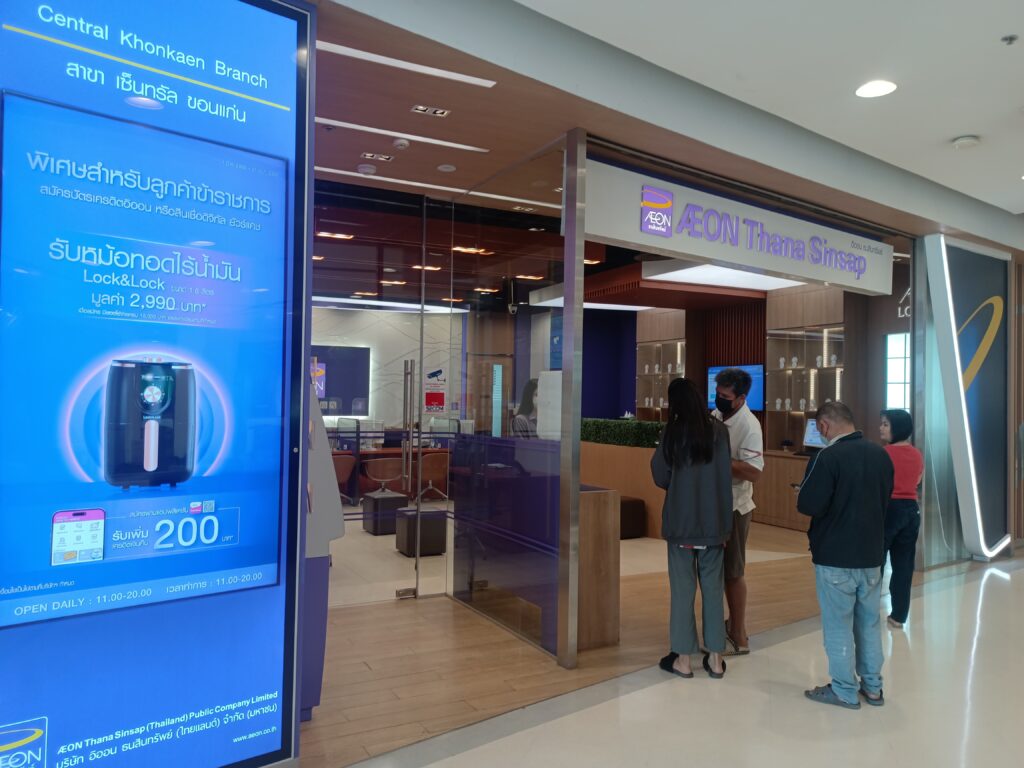 Aeon lounge is located at the entrance of the bank right hand side. I just showed my passport to staff then they opened the door.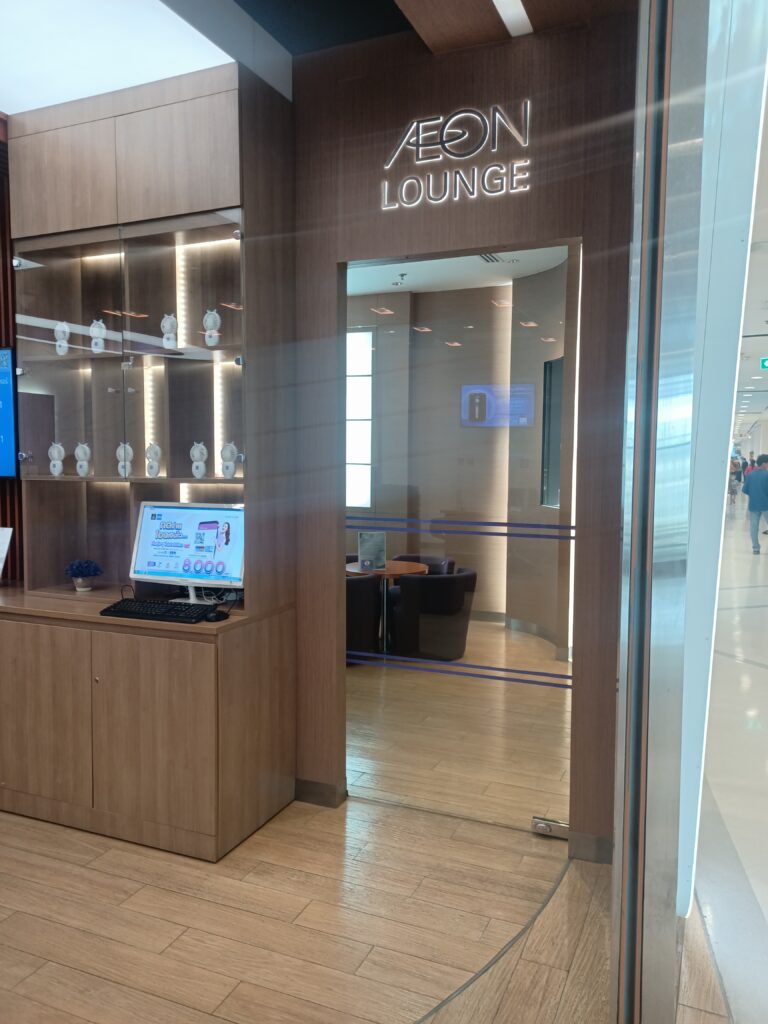 Inside the lounge, there are 3 rounded tables. TV was off at this time since it just started their daily operation at this moment.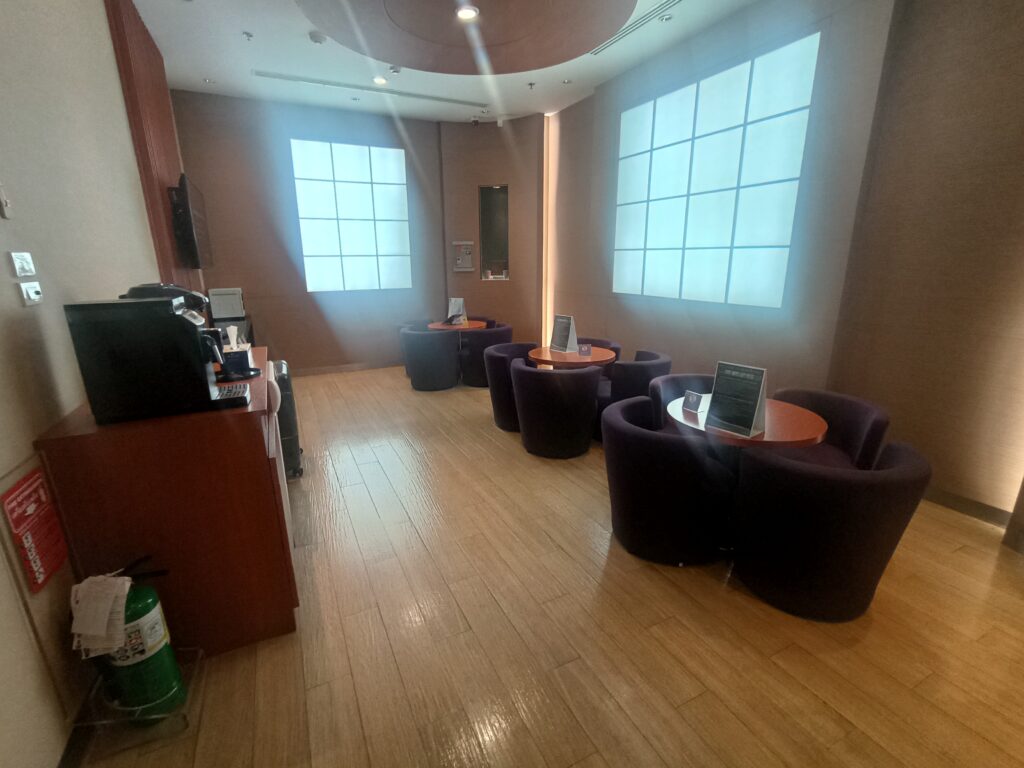 IPad is installed at the table for guest use.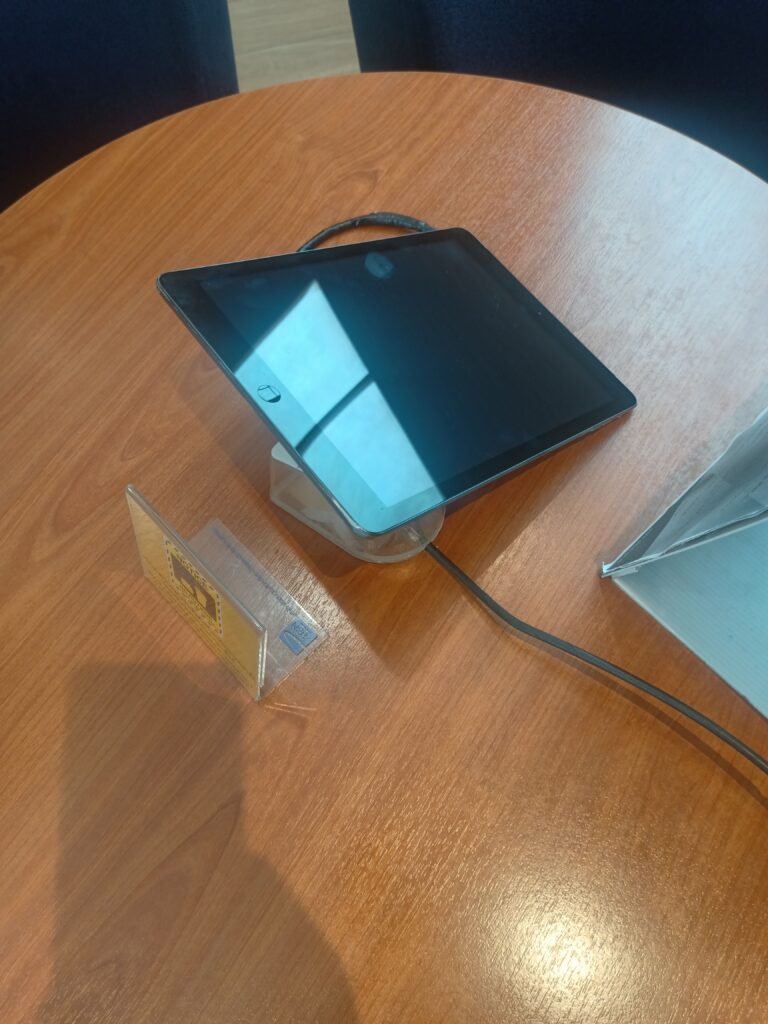 Coffee, tea and water is ready for serve. You can have them by yourself.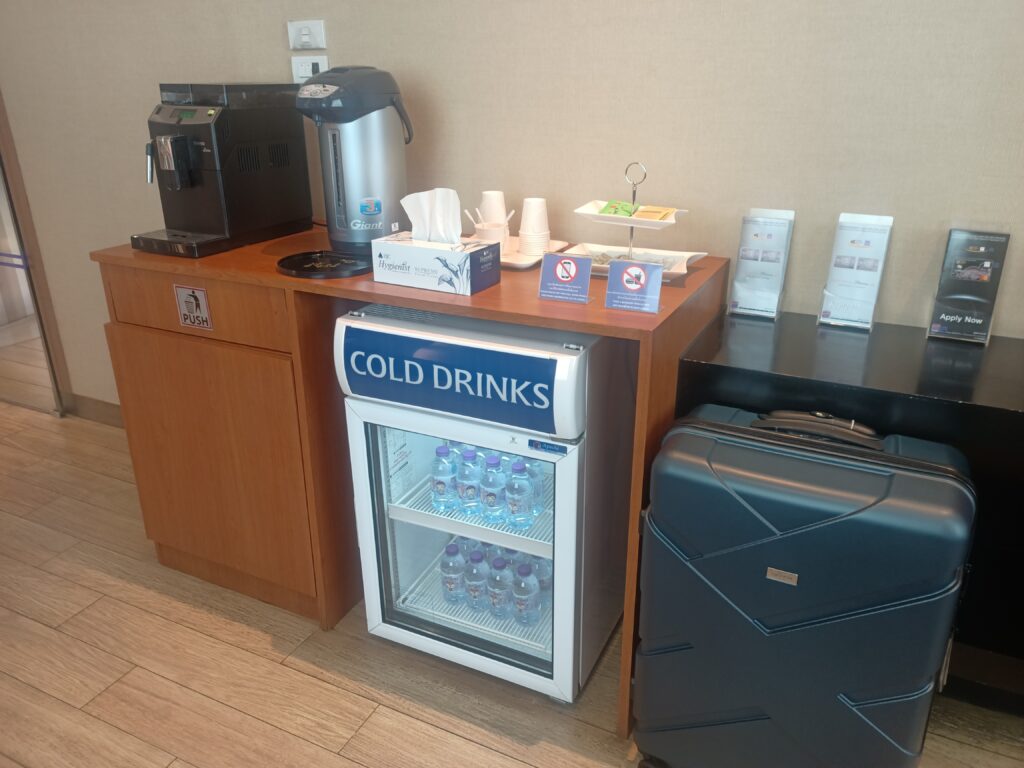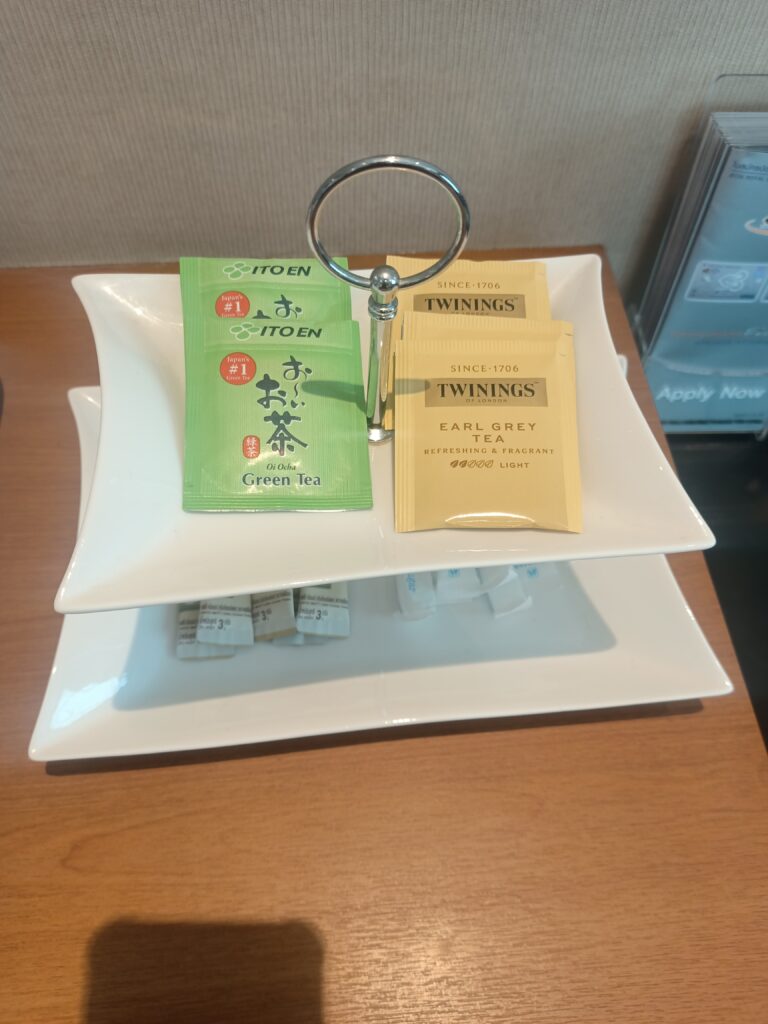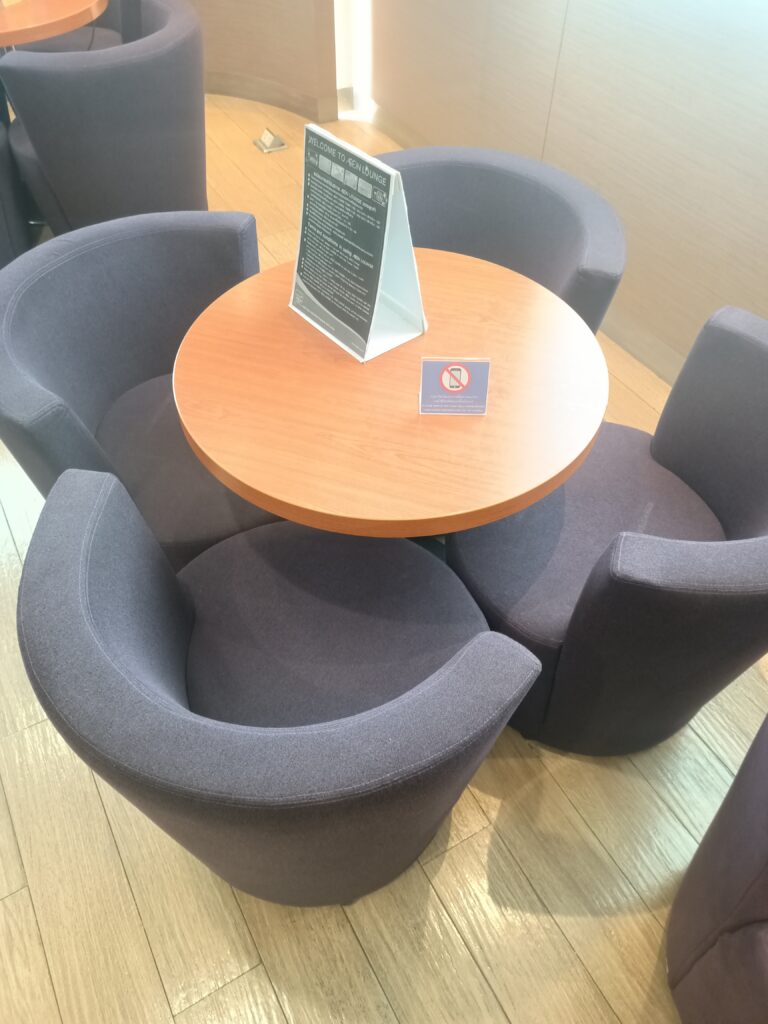 Charging spot can be founded on the floor.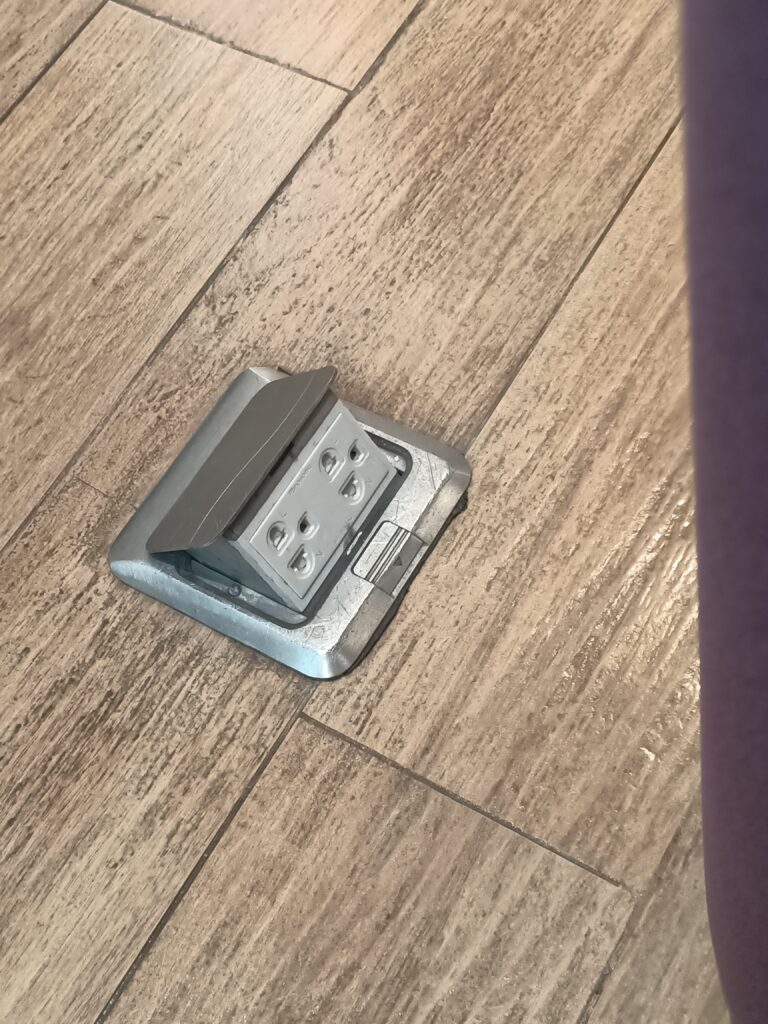 You can also find famous Japanese pottery displayed inside the lounge.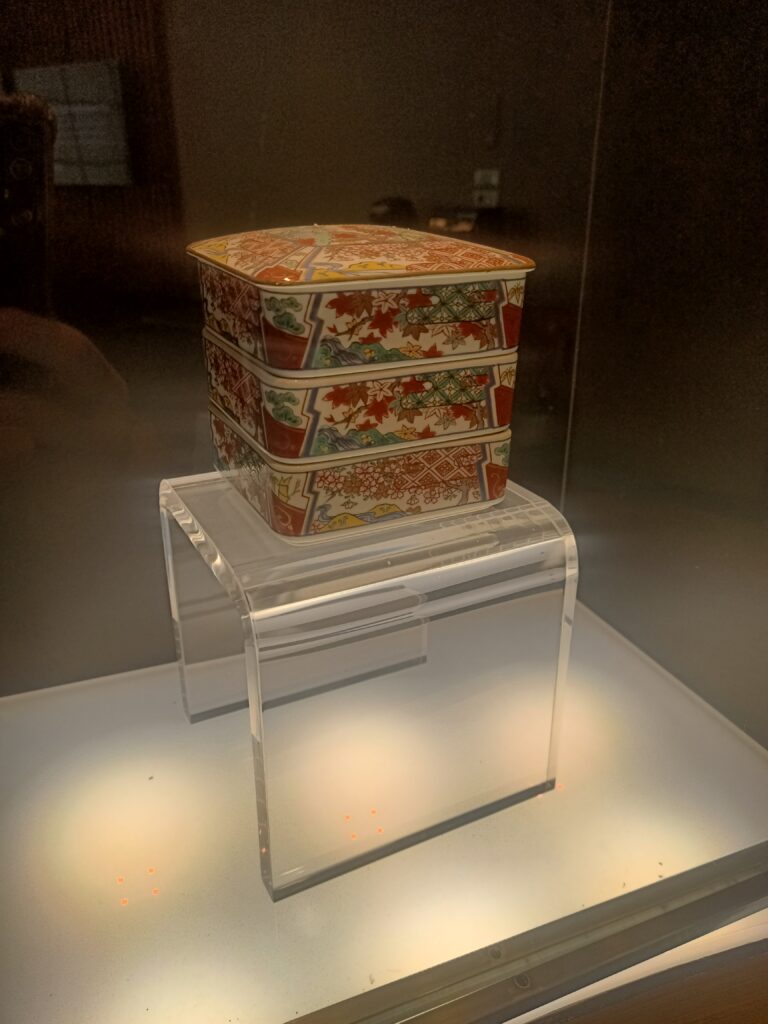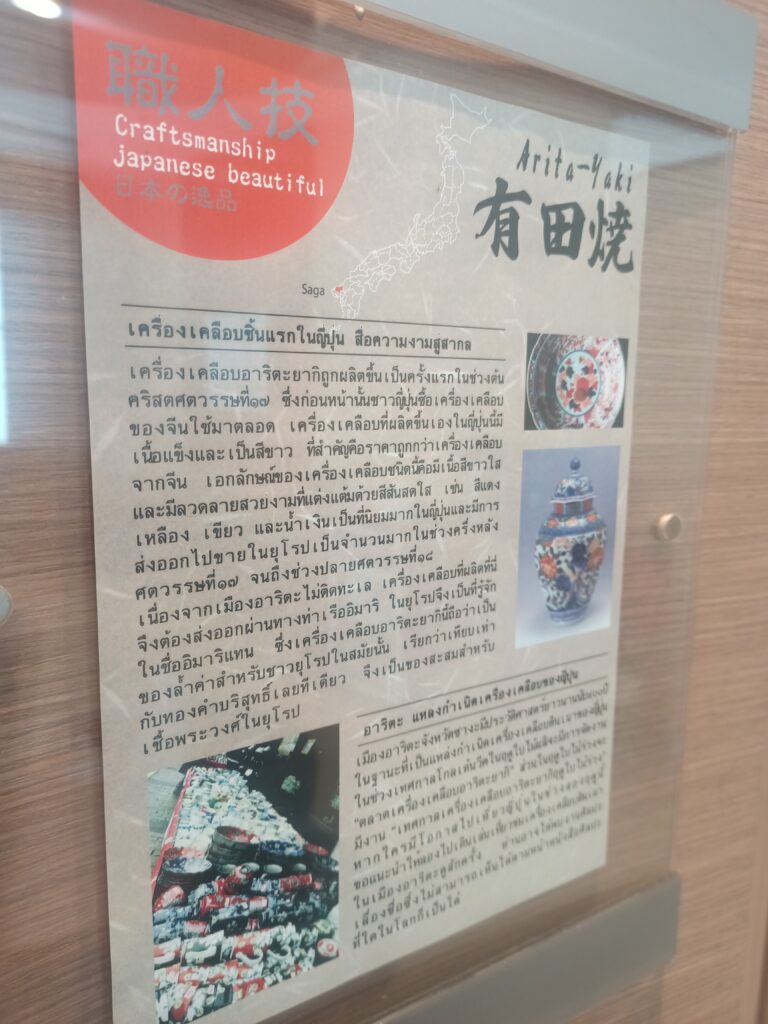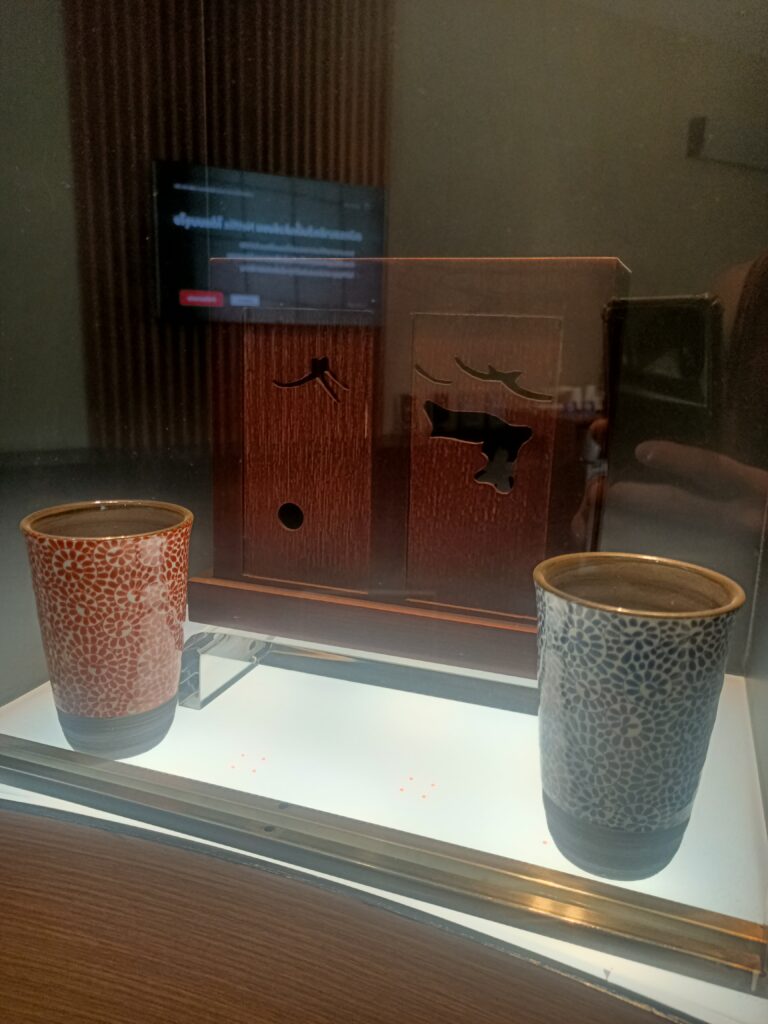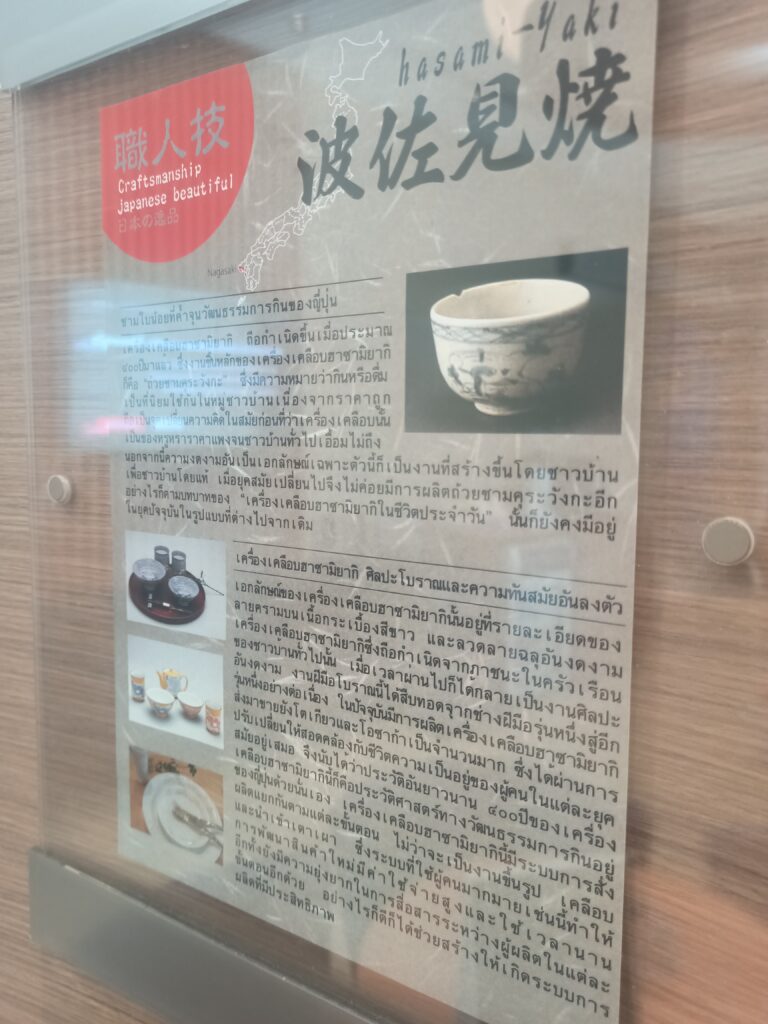 Snack box was served by the bank staff as usual. I enjoyed hot black coffee and charged cell phone for a while.