Another trip to Nakhon Sawan for gym workout on weekend. This time I chose train so that I can reach Nakhon Sawan.
Train starts from Hua Lamphong station at 6am so I had to wake up 3am on Saturday then cooked my meal to bring and left my room at 4 am.
At 5 am, I needed to go from Onnut to train station. BTS and MRT had not yet started to operate so I look for bus to Hua Lamphong.
Referring to bus guide at bus stop near Onnut BTS station, I found No. 511 goes directly to my destination but I took No. 45, which came first to go near Hua Lamphong. My advice when taking bus, you better not to wait only for specific but consider to take another one to go near your destination. Once you reached near, you can find another way to go by other buses or taxi, motorbikes.
Some buses operates very less so not to waste waiting time, it is recommended to take alternative bus to get close to the place where you are heading.
ViaBus แอปติดตามรถโดยสารแบบเรียลไทม์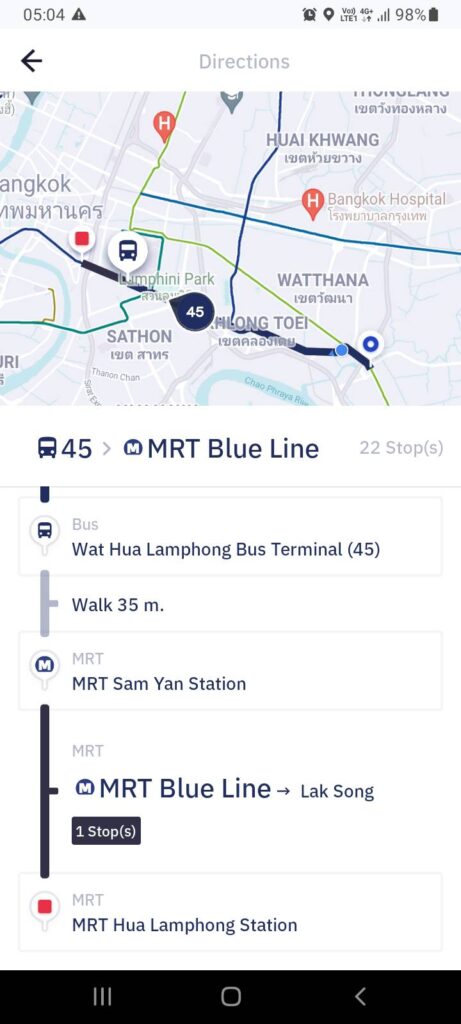 MRT is not available at 5 am haha.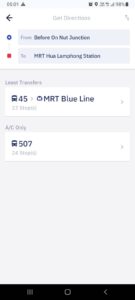 5am in the morning at bus No. 45. Many early bird passengers at the moment.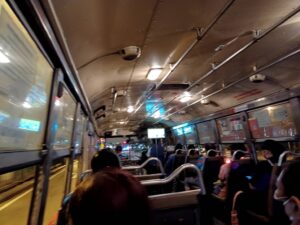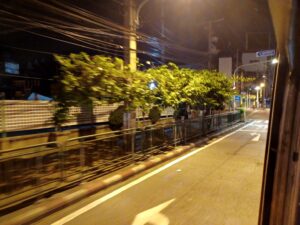 Bus No. 45 stops a while at Wat Hua Lamphong then restart to Shi Praya along Chao Phraya river.
Since it is already near from Hua Lamphong by 2 km, I got off from the bus then walked fast to Hua Lamphong station.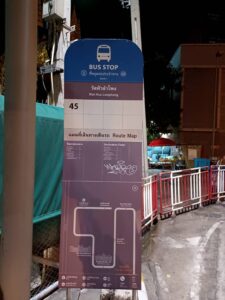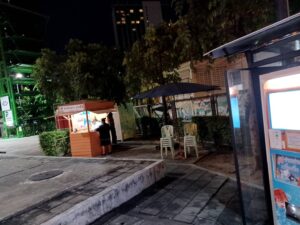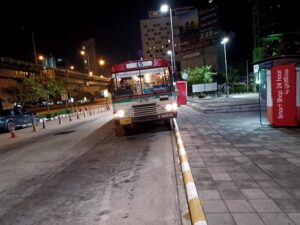 If you do not want to walk 2 km from Bus No. 45, you can take another bus below to Hua Lamphong station. It says that Bus No. 29, 34, 113 and 501 will go.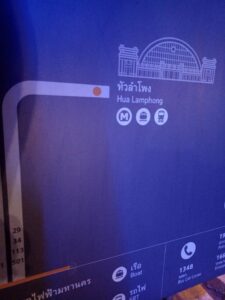 Walking on the road straight to Hua Lamphong station wishing not encountering dogs.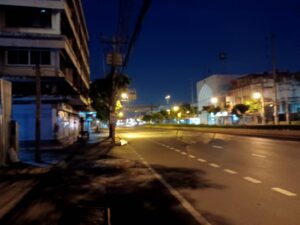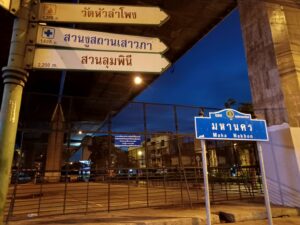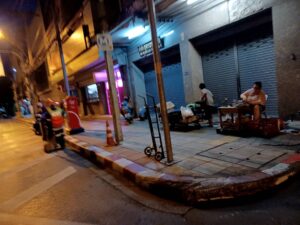 Hua Lamphong station at 5:40 am.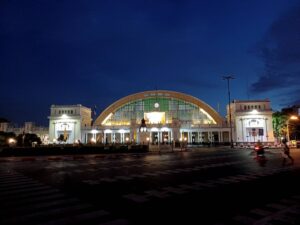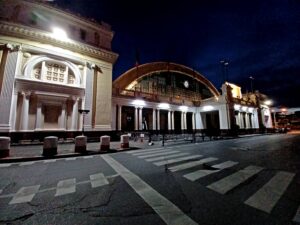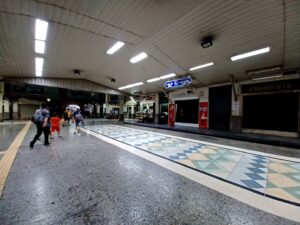 Before buying ticket, you need to make document to fit to travel. Staff will support to fill in the document so please show them passport, vaccination record.
Staff also needs to know where you go and your telephone number.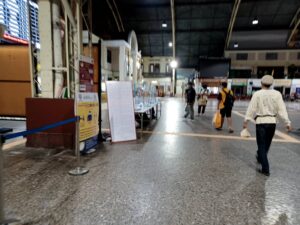 Document to fill in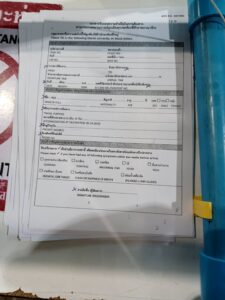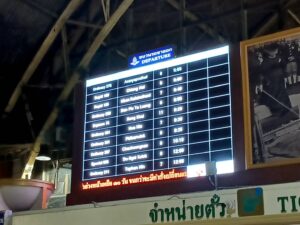 Once document complete, bring it with passport to ticket counter to buy the ticket.
Ticket to Nakhon Sawan is 98 THB for 3rd class non aircon car.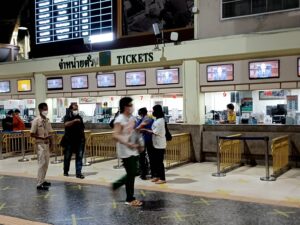 Or book ticket online below.
12Go: Book Trains, Buses, Ferries, Transfers & Flights
Best budget travel service for Thailand, Vietnam, Cambodia, Myanmar, Philippines, Malaysia, Singapore, India, China, Laos & more.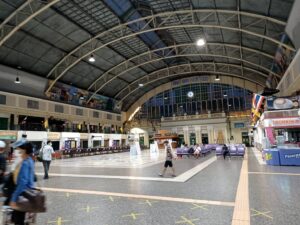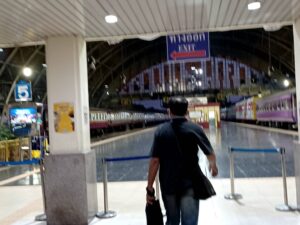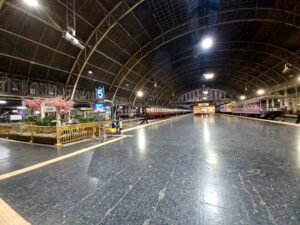 Train goes to Chiang Mai as final destination. You can read my old post when I took train to Chiang Mai in August 2021.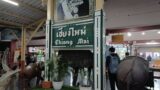 Escape from Lockdown in Bangkok and trip to Chiang Mai
On 12th August is national holiday for former queen of Thailand and I had 4 days off so I tried the way to go to fitness...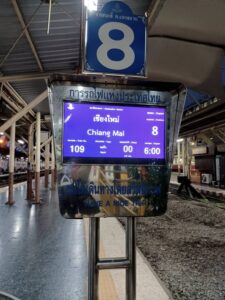 My car is going to Lumpang? Maybe this car will be removed on the way.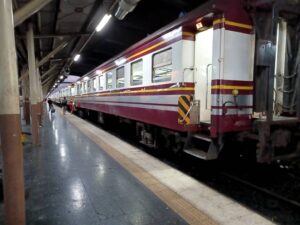 Every car has 2 toilets. Sometimes paper was not prepared so you better bring your own if needed.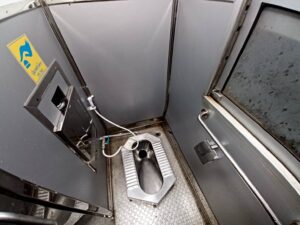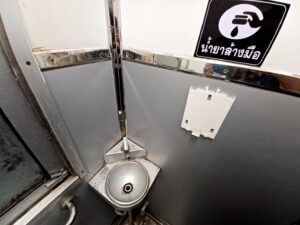 Another one had toilet paper.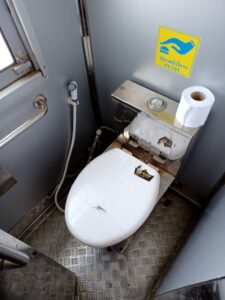 Inside train, it seems number of passengers are limited to 50% of its capacity. Each every  one can occupancy one seat per person.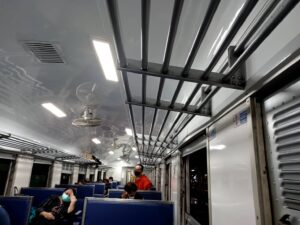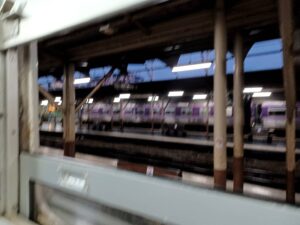 There is other style of non aircon car.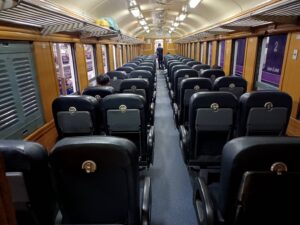 Bang Sue junction station.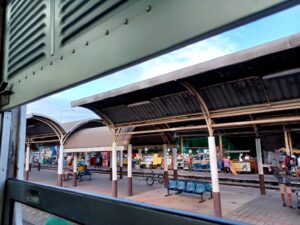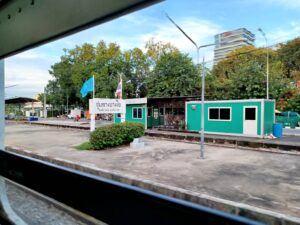 Ayutthaya station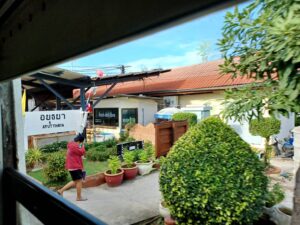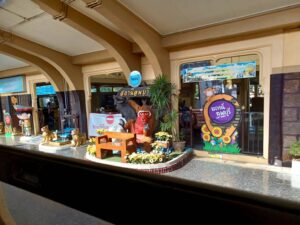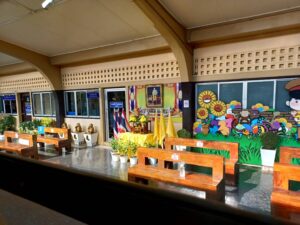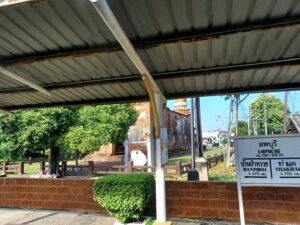 Lop Buri station is my favorite, there are lots of monkeys on the street. I want to come here for trip after Covid travel restriction is eased.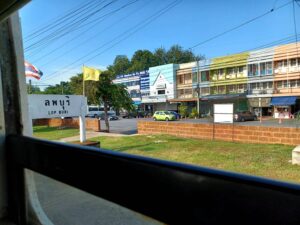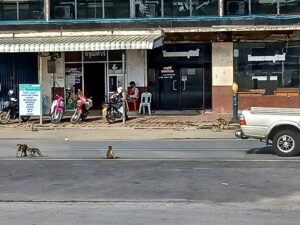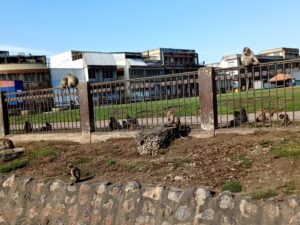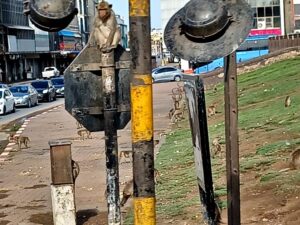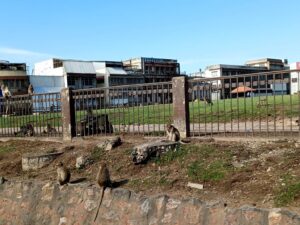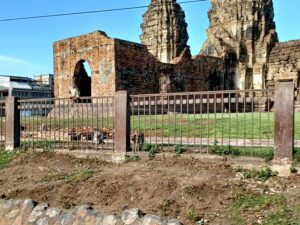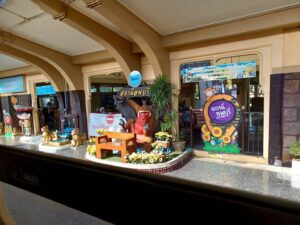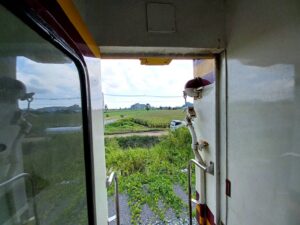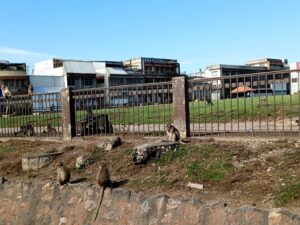 At some station, street vendors are getting inside the car to offer the food and drinks, local souvenir and other small stuff such as power bank.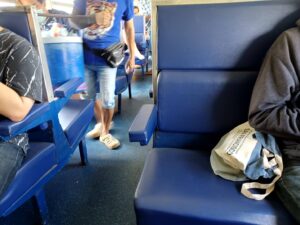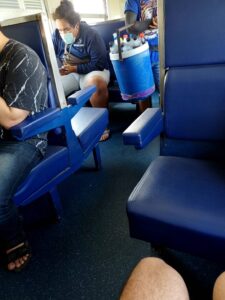 When getting near Nakhon Nawan, you will see big rock formation as below.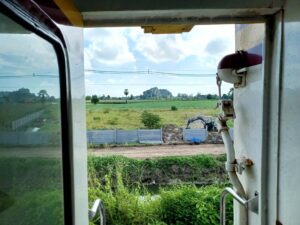 Here comes to Nakhon Sawan station after 5 hours train ride with a bit delay 14 minutes.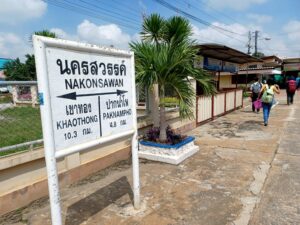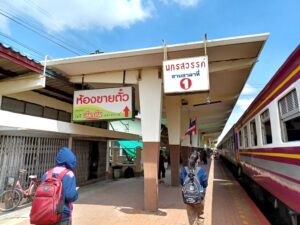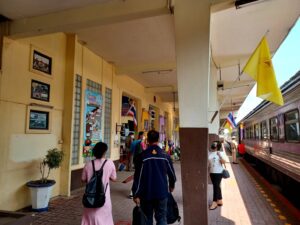 Unlike other station such as Chiang mai, Buriram or Khon Kaen, there was no document submission required. Staff just checked the temperature then you can go out.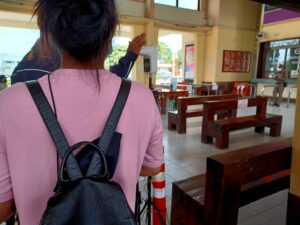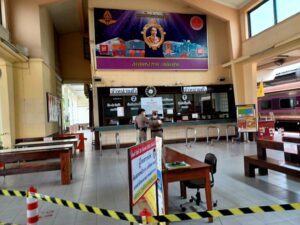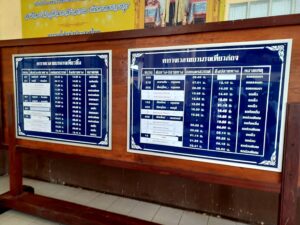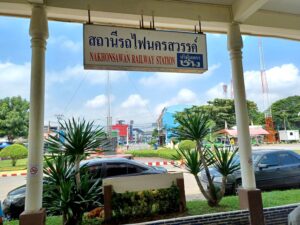 Train arrived with a bit delay.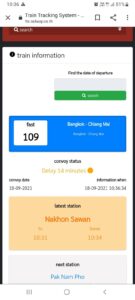 In front of Nakhon Sawan train station.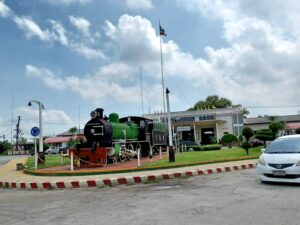 Right side of train station entrance, green color song teaw is waiting so I took this one but not sure where to go hehe. I thought the song teaw is heading for bus terminal but actually went to Nakhon Sawan city center and street market.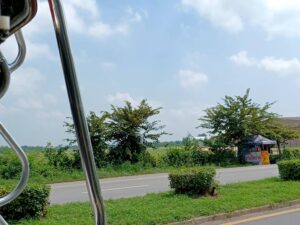 Pull the code to ring the bell to get off.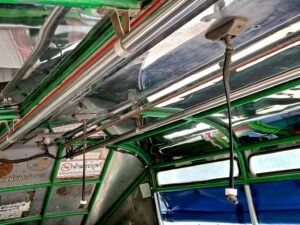 At the point of V square mall, song teaw goes right to city center. I did not expect this bit it was ok for me since my gym and my stay is located at the direction of song teaw. Cost for song teaw was only 10 THB, I jumped off at Wat Nakhon Sawan then walk around to find my stay.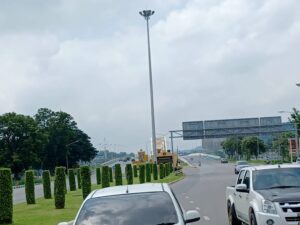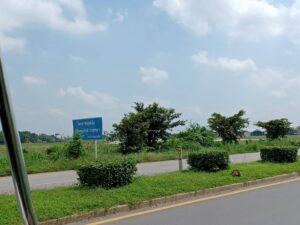 Wat Nakhon Sawan (temple) where I left Song teaw.