Hello, everyone! Welcome back to "fitravelife.com". For the past 2 months, I came to Petchaburi Province every weekend for gym workout. I showed you already how to come to Petchaburi province so this time I write about how to go back to Bangkok.
Mini van station at Petchaburi Province.
Mini van station is located near Patcharat hospital where I usually drop off from the van coming from Bangkok. Mini van station is actually inside the city so you can walk to the Mini van terminal or use motor bike.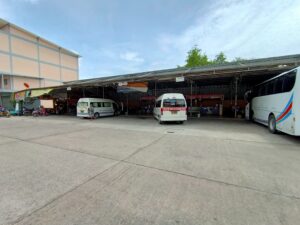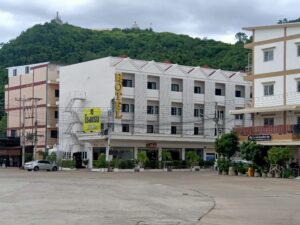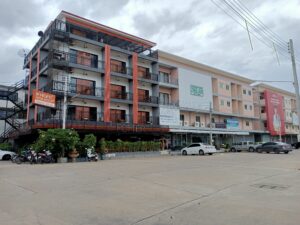 There are some restaurants and hotels around Mini van station so you can chill out and stay after or before the road trip.
Mini van to Bangkok
Mini van operates from 4:45 – 17:30 and costs 130THB. Major stops of Mini van is as follows.
Sai mai tai bus terminal (South terminal)
Mo chit Mini van terminal
MRT Kamphaeng phet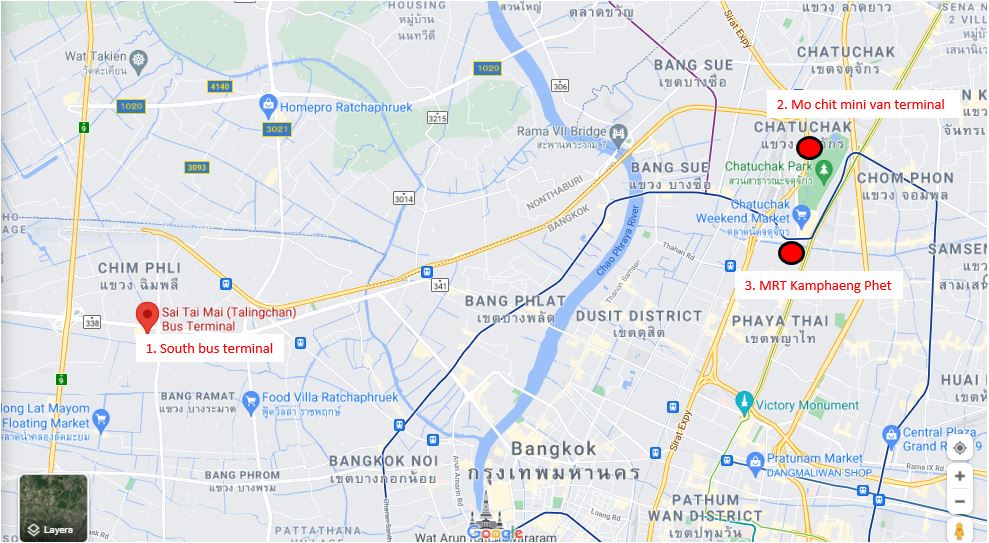 Mini van will depart when 80% full passenger gather to get in. (13 people max.) I took van several times on Sunday and before departure normally waiting for 20 to 40 mins. As my experience, van arrives at last stop MRT Kamphaeng phet after 2 hours and 15 mins. Van goes so fast on highway so please be careful and fasten your seat belt if possible. And avoid back seat as much as possible. due to the waving road condition, Mini van jumps up and down a lot especially for back seat.
There is another Mini van to Ratchaburi and Nakorn Pathom Province from 6:00 – 18:20 for your need.
Conclusion
Ok, thank you for reading this post. This time, I just visited Petchaburi Province for gym work out since tourist attraction is closed for Covid preventive measure by the government. However, Petchaburi Province also has some nice places to visit so I will come again definitely then show to you all.
See you!