Welcome back to "fitravelife.com." This time, I would like to reveal what I have done towards fitness competition particularly in last month. I understand that I do not have much time for preparation for the competition day. Normally duration for body weight adjustment needs 2 – 3 months ideally but I had only one month since I decided to participate to feel and experience how to prepare and how competition will go on.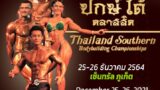 Registration for Thailand Southern Bodybuilding Championships 25-26 Dec, 2021
Year 2021 comes to end nearly since December month has arrived already. Covid-19 situation is getting better and better ...
A month away from the day
Workout
Work out plan is not changed at the first week of my preparation. I normally have 3 program cycles for daily gym activity as below.
Chest, shoulder and triceps day (push day)
Back and biceps day (pull day)
Leg day
Each day, I start from compound workout program such as bench press, barbell deadlift and barbell squat 3 set each from 8 – 12 maximum reps weight and train each part of body muscle 3 sets, totally 2 hours to finish.  In addition to this, I started cardio exercise from this week since I have to reduce 5kg within a month. First week, I did 300 minutes, next week 400 and 3rd week 500 minutes like this. Cardio exercise does not necessarily be done with high intensity. Basically I try to maintain my pulse from 120 to 130 per minute. After daily 2 hour workout, I added cardio training to burn the fat.
Nutrition
Below is my regular nutrition plan to follow everyday. I can keep my weight same with 2 hour regular work out for my regular meal plan. If you really want to control or reduce your weight, it is very important that how much you intake per day (calorie) and how your body weight is changed. As same as other bodybuilders, I eat exactly same food as in the table because it allows me to control and adjust my body weight easily. I also check my body weight every morning soon after I wake up and urinate in the toilet so that I can adjust my meal plan to follow my target reduction weight.
My progress was actually very good, I had no difficulty to reduce fat to reach below 75kg thanks to my well trained trainer in Jetts Fitness. This time I just showed my daily meal plan to my trainer then he controlled the amount to achieve my goal.

In a very simple way, body weight will be unchanged in case the calorie you take and consume are equal. calorie is a mixture of three main types of nutrients, Carbohydrates (carb), protein, and fat. When you calculate the calorie, you need to know how many grams of each nutrients to take per day. Protein and cabs calories can be showed grams multiples 4 while fat needs to be multiple with 9.
In coming week. I mainly reduce carb then keep protein and fat at the same level to keep my muscle mass and reduce fat only as much as possible, this is typical way to adjust your body weight for competition.
I also take supplement multivitamin, zinc and fish oil one tablet each and creatine 5g and BCAA 7g per day.
Water intake is also important for bodybuilders, normally I consciously take 6 – 7 litters per day.
First week, I kept same meal plan but added 300 minutes cardio in one week then checked my weight.
80.3kg ⇒ 78.2kg (- 2.1kg)
My Full day meal
8:00 am : Rice 200g, Whole egg 4 and egg white 6.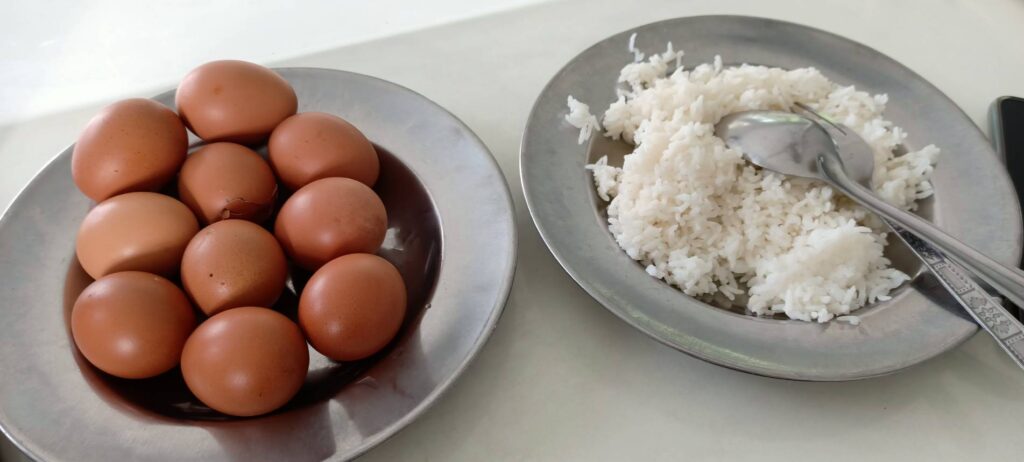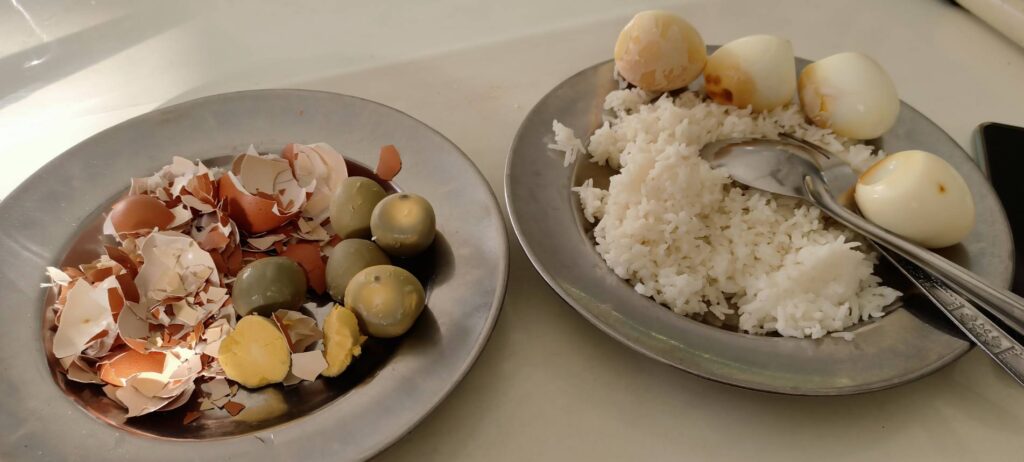 10:00 am : Whey protein 1 scoop.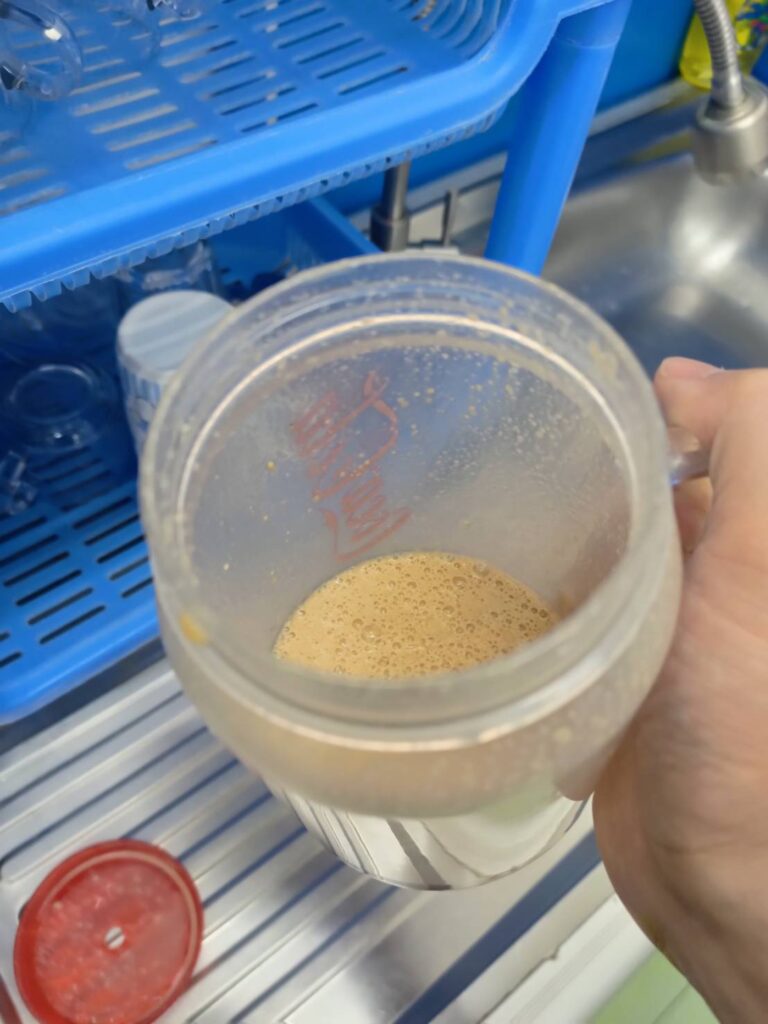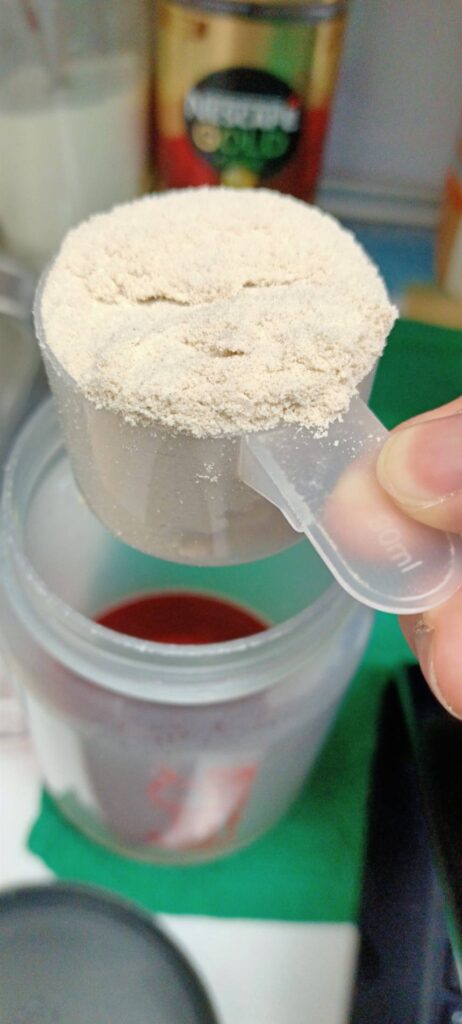 13:00 pm : Rice 200g, chicken 200g and broccoli 125g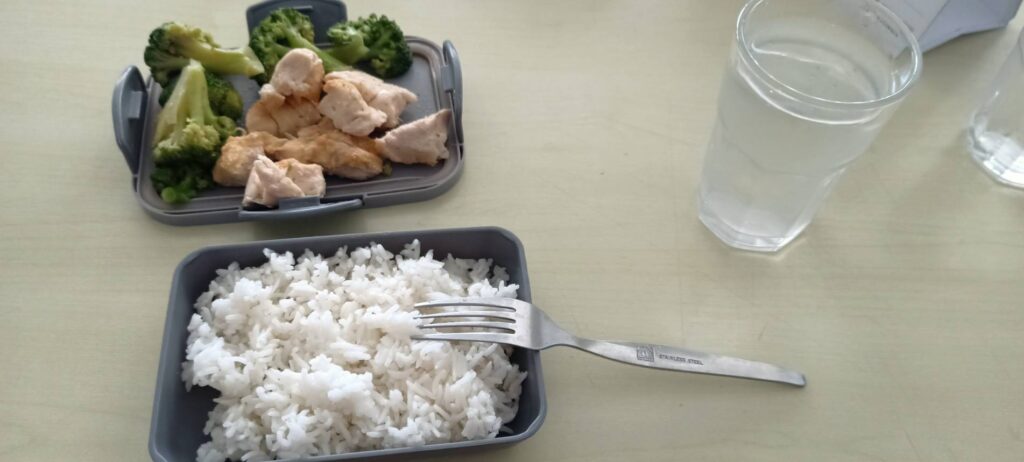 15:00 pm : Whey protein 1 scoop and whole wheat bread 3 slices.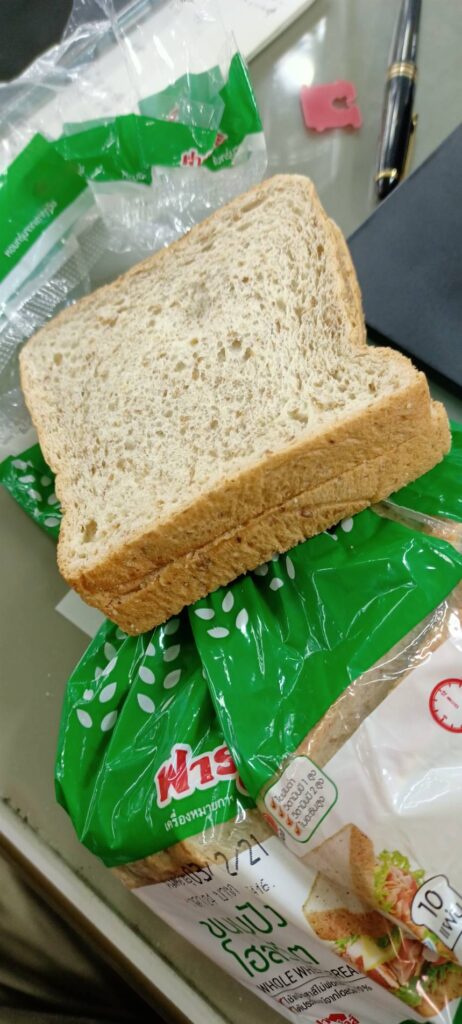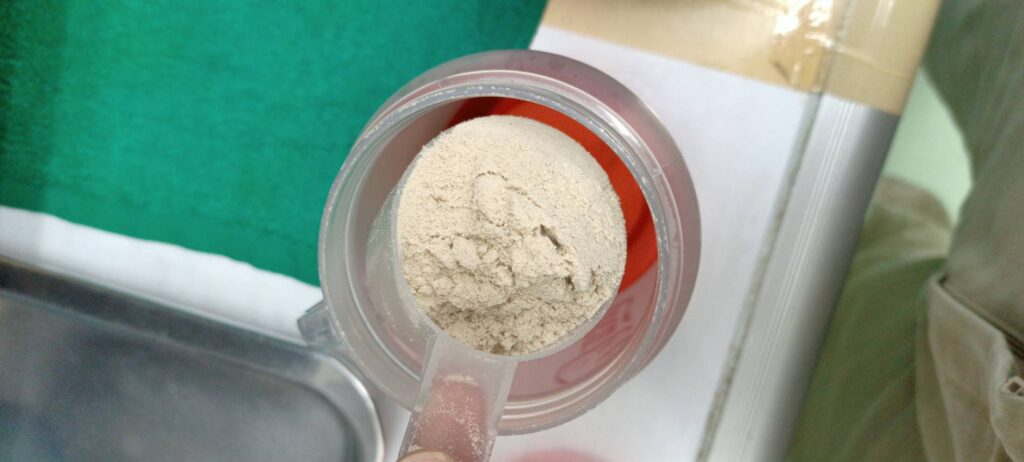 19:00 pm : Rice 200g, chicken 200g.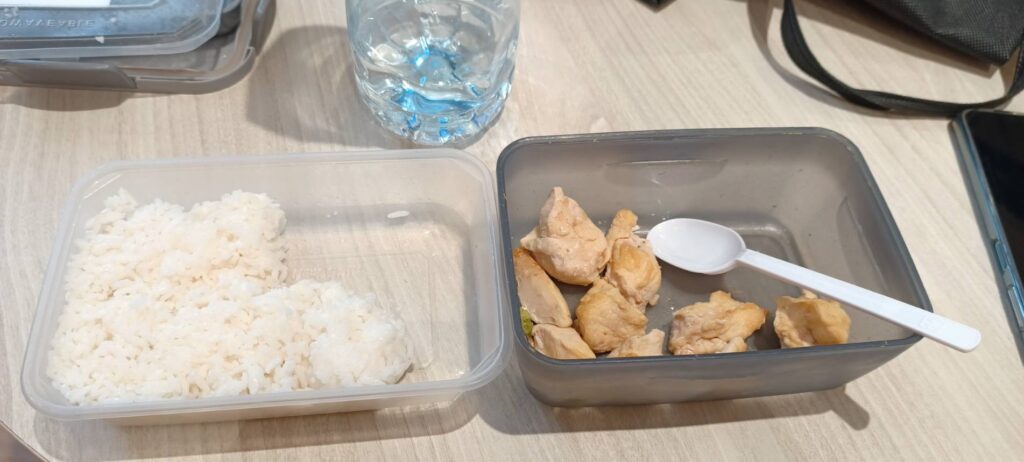 23:00 pm Oatmeal 50g, mix berry 20g, Cashew nuts 20g, Peanuts butter 20g and Protein 1 scoop.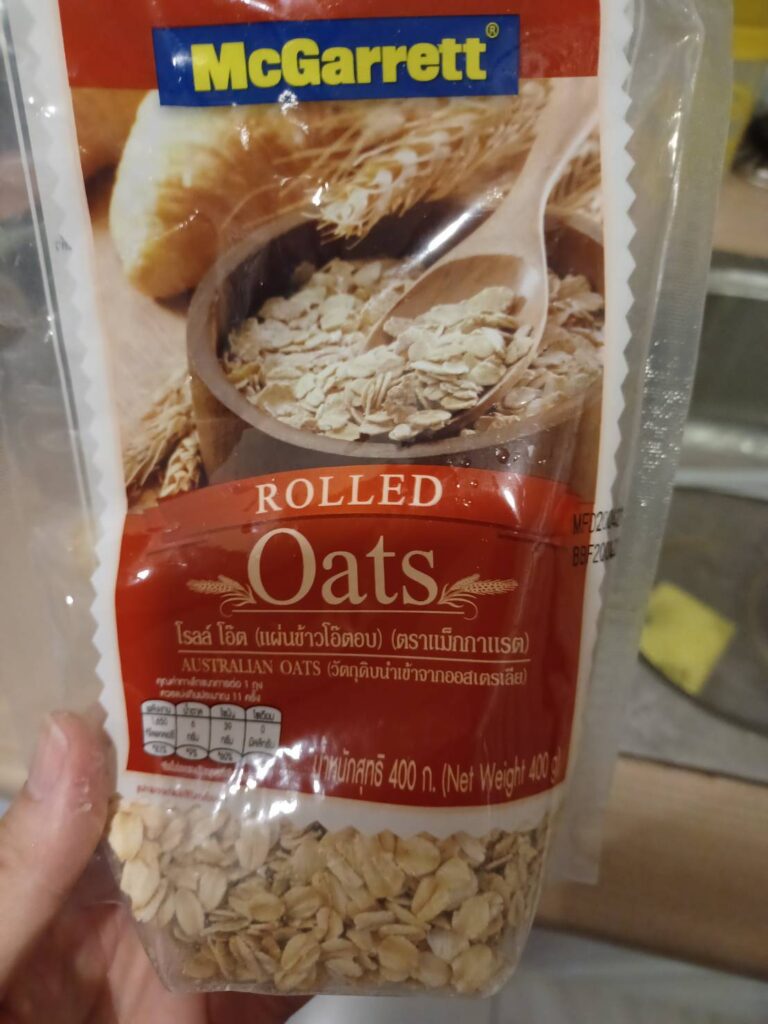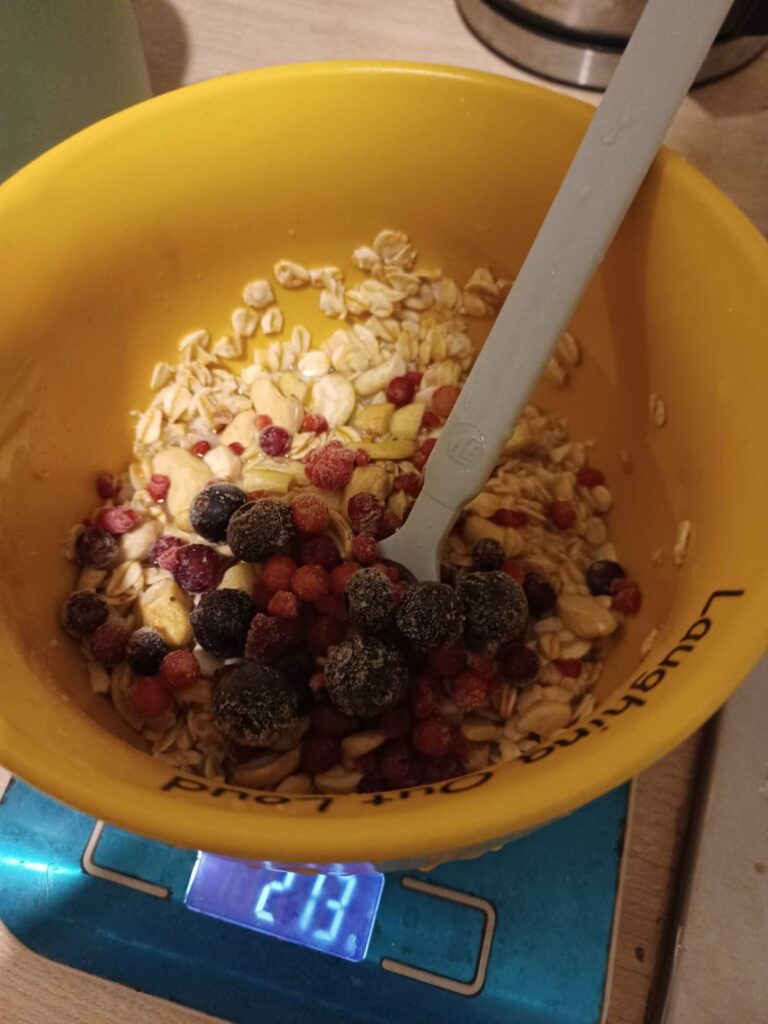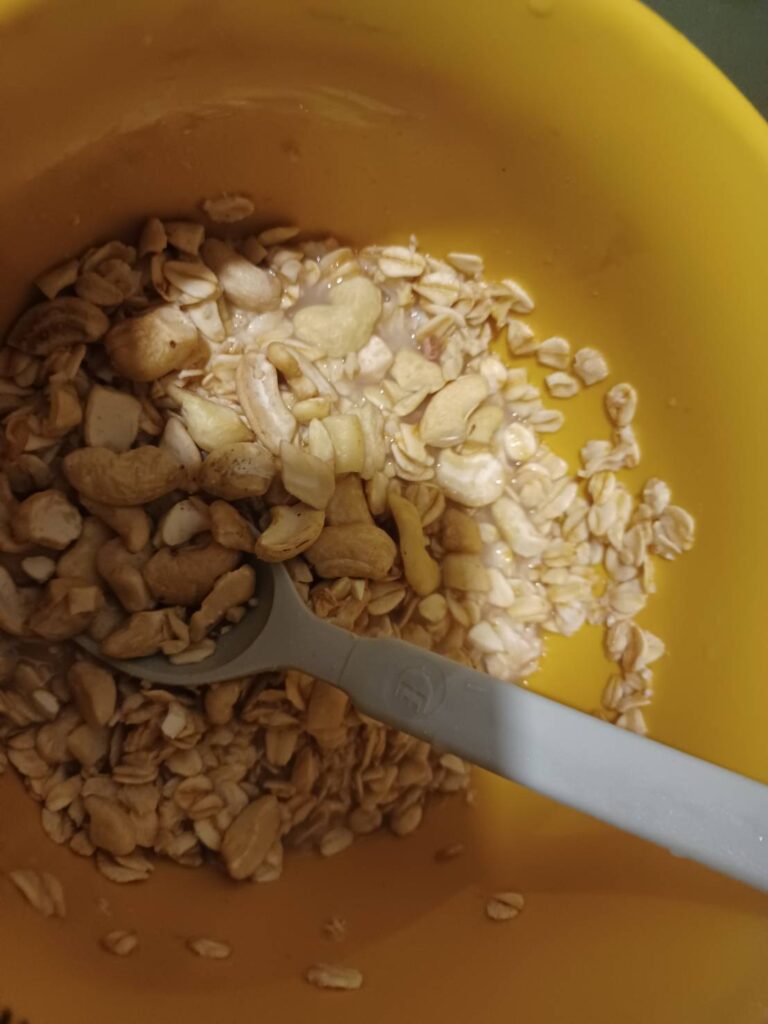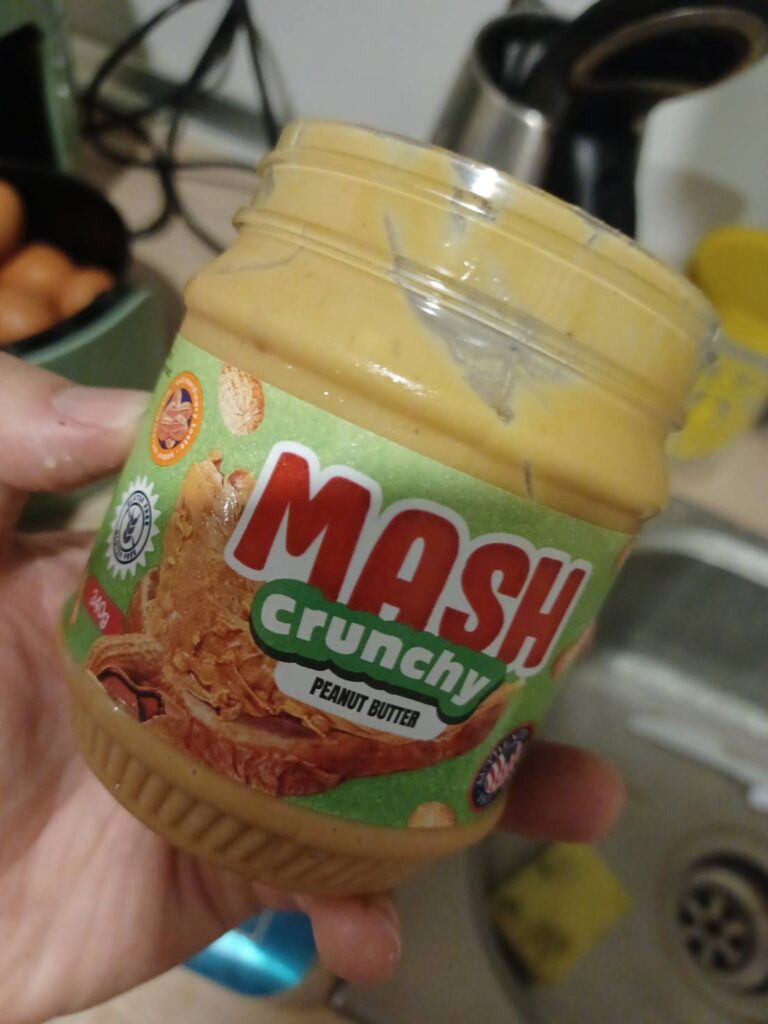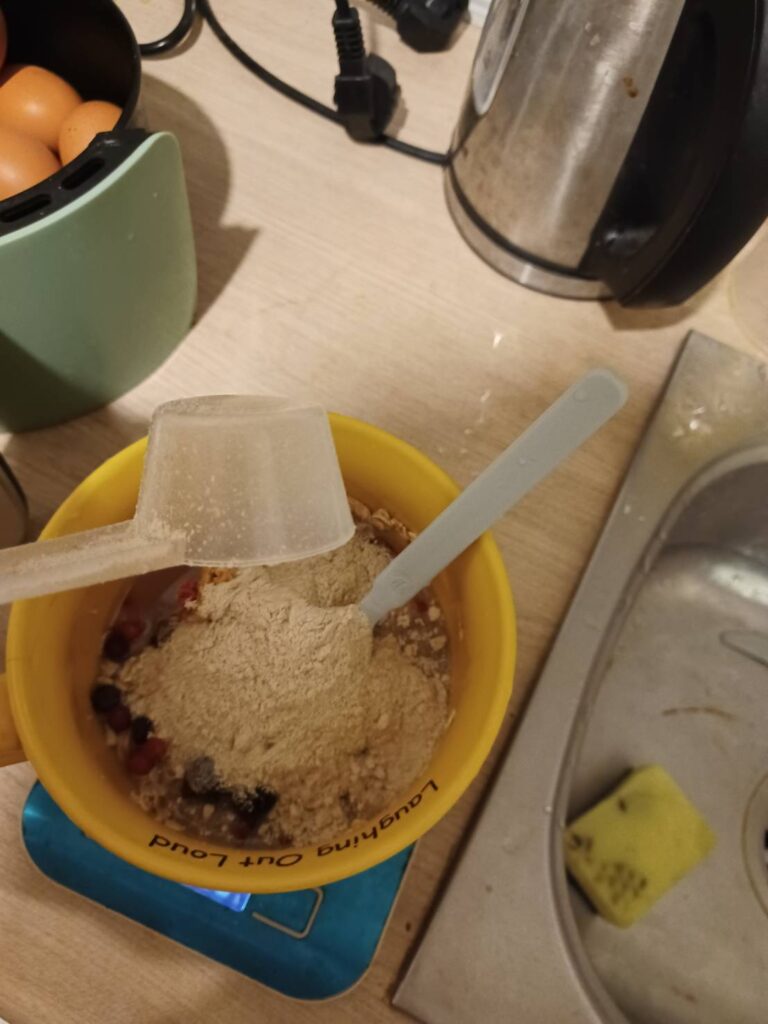 Supplements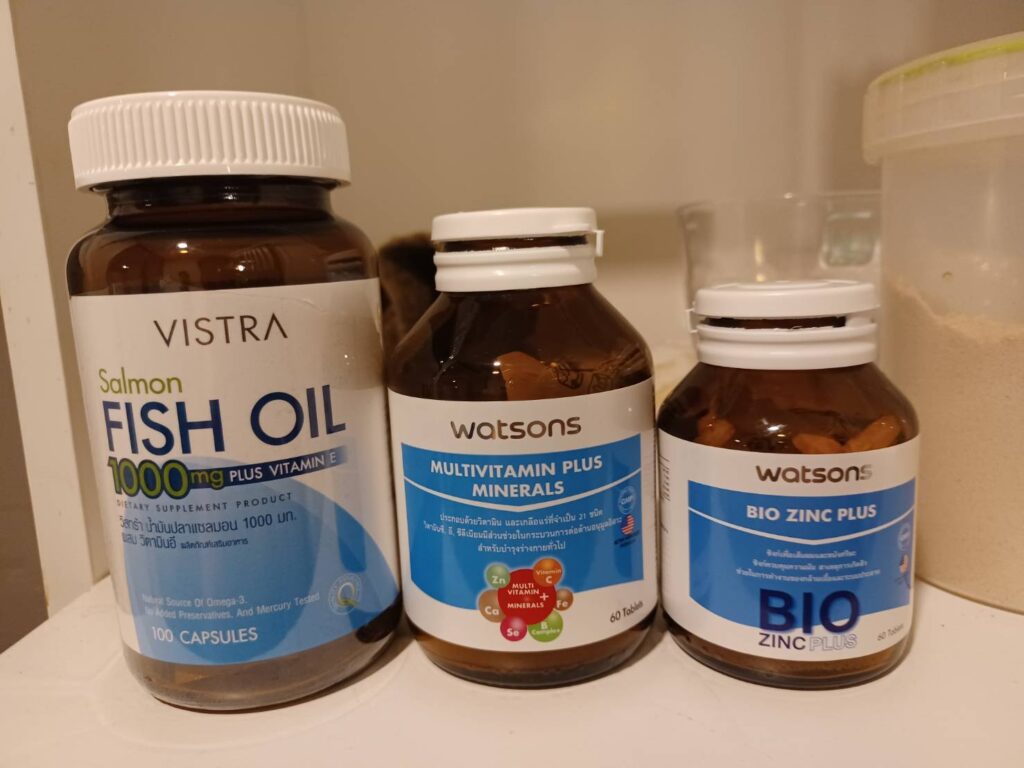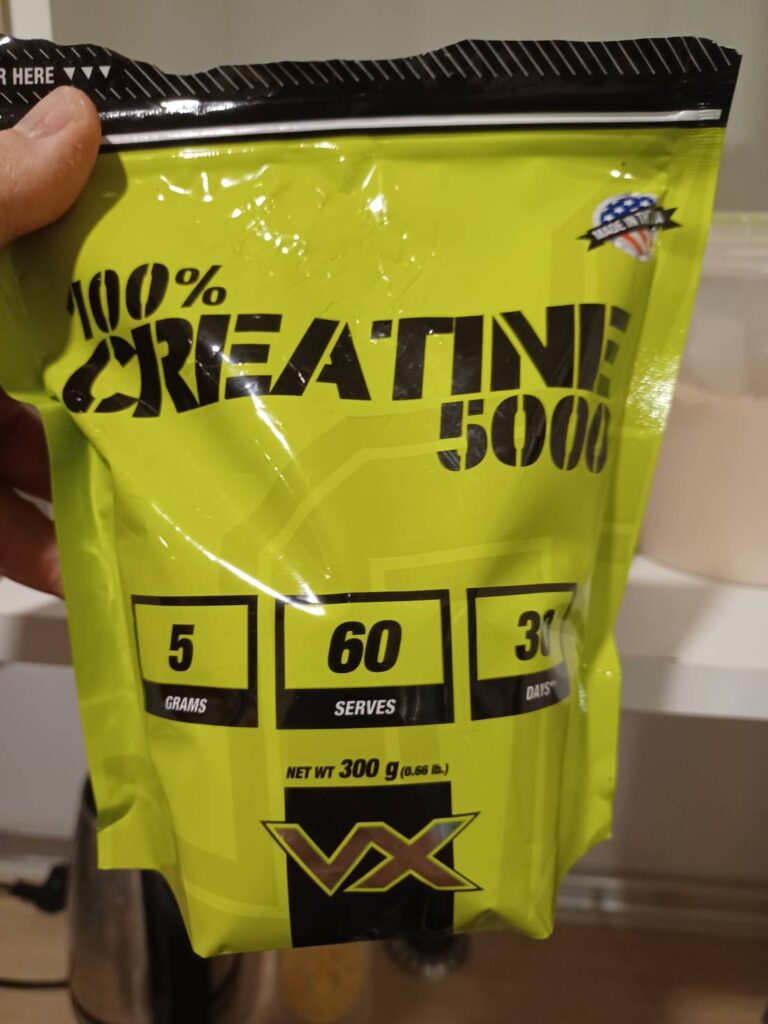 3 weeks away from the day
Workout
I started to have personal training session since last week. Based on advice from my trainer, I integrated high rep (15-20) with light weight training to pump my muscle together with my regular free weight training of 3 cycle training.
Cardio time was increased up to 400 minutes per week. I continued to do cardio after work out, divided by 7 days so I almost did it one hour per day.
Nutrition
From 2nd week, I reduced carb around 300kcal by rice and oatmeal. Protein and fat will be maintained as mentioned to keep my muscle mass.

78.2kg ⇒ 77.8kg (- 0.4kg)
2 weeks away from the day.
Workout
Continued regular 2 hour workout as previous week but I added more cardio for 3rd week up to 500 minutes per week. In a weekday, I did 70 minutes per day and weekend I completed rest of 150 minutes in 2 days.
Nutrition
Again I reduced carb more to reduce calorie intake per day. I stopped eating whole wheat bread from this point since I do not feel any benefit for taking bread. and Rice also reduced per 50g each 3 time rice meal.
Water and supplement intake was same as previous week.

77.8kg ⇒ 76.1kg (- 1.7kg)
Last week (5 days)
Workout
In last 5 days. I skipped leg training because legs are not important to show in Physique competition covered with surf pants. I do whole body workout for 2 hours each day with lighter weight and high reps around 15 to 20 reps per set. Cardio was reduced to 30 minutes per day. Final day, I skipped all workout since I take very few meal, which is enough to endure workout.
Nutrition

First 3 days out of final 5 days, I reduced carb intake to become almost 0 at 4th day. This process is called carb deplete process well known for bodybuilders. By refraining from taking carb, muscle glycogen will be not be stored into the muscle which is generated from carb. After several days of carb deplete period, you need to load carb on contrary so that your body will try to store more muscle glycogen in your muscle, that results in showing your muscle bigger than usual.
4th day meal of final 5 days.
In final week, every day I reduce rice intake by 100g then finally 0 rice to consume at 4th day. 4th day meal will be like below. (well actually I see lots of carb intake 11% in total nutrition It was supposed to be below 5%…). Water intake will be between 2 to 3 litters per day to dry up the liquid level in your body.

Final day, I eat same food as well as water level 2 litters only per day. This is very traditional way for bodybuilders how the peak week (last week) should be as my trainer advised. However as I researched in web, this way is already history of bodybuilding competition, no top bodybuilders are following since they know that last only last week specific adjustment can have very little impact to their body. This time, I followed my trainer's advice but next time, I am thinking to not to do this way then try which way is better for my body.
Final day meal of final 5 days.
At final day, I gradually start loading rice for carb loading to show my muscle bigger. Aside from rice, I eat same, chicken and nuts only. Water intake will be really sparse to 500ml per day only. Since I cannot drink enough at this day I took annual leave so that my meal plan will not affect my work. 3rd day of final week, I finally reached my target below 75kg, became 74.9kg.
Others
I have other specific things to prepare for the competition such as below items. Needless to say, booking airplane and stay is also must 55 to go to Phuket.
Surf pants.
Physique category athlete needs to wear surf pants on the stage. I checked several shops in Rip curl and quick silver but their pricing is very high above 2,000THB for shorts only so I removed them from my option. I just ordered some blue pants in shoppe online which cost only 400THB
Tanning.
Tanning is also necessary for all athlete but actually there is no need to have skin tanned advance of competition. As I checked with competition organizer they sells tanning lotion at the event day, so you can go with your natural skin then change colour at event venue. This time, I also bought lotion at the event. However if you like to have tanning in other way, of course, you can do it by your own.
Shaving.
Shaving on legs and arms is also what you need to be done before competition. That was my fault that I thought that I didn't need it. At the event day, organizer staff will check your body when we have weight in process. one of them told me that I have to shave my body so I ran to top market to buy shave then shaved my lags, belly and arms at the shower room of Jetts fitness.
Posing
This was my biggest mistake that I didn't prepare well in advance of competition…I will write down in details about my huge mistake in competition day report.
Competition day (Saturday)
On the morning of competition day, I checked my weight at Jetts Fitness Phuket branch via Tanita measurement machine. My weight was reduced to 72.8 kg at last. Within a month (actually 26 days), I actually lost 7.5 kg from 80.3 kg at the beginning.
On competition day recap and story, I will make another post so please check it later!
See ya!