During my trip to Phuket, I visited Aeon lounge at Central Phuket so this time, I introduce the service and atmosphere there.
Aeon lounge
Aeon lounge is the place where certain Aeon credit card holder can use to be relaxed enjoying snacks and WIFI connection during shopping in the mall. As of February, 2022, there are 11 locations in all over Thailand.
1. Central World

2. Future Park Rangsit

3. Fashion Island
4. Mega Bangna
5. CentralPlaza WestGate 
6. CentralPlaza Pinklao
7. CentralPlaza Rayong
8. CentralPlaza Udonthani
9. CentralPlaza Khonkaen
10. CentralFestival Hatyai

11. Central Phuket Festival
*Just noticed that CentralPlaza WestGate is no longer listed as of 19th July, 2022.
In Phuket, Aeon Lounge is at Central Phuket located in Phuket town. For those coming from airport or Patong beach, you can read my previous post for public transportation from Phuket airport below.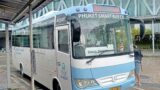 Phuket Airport public bus operation as of March, 2022
Welcome back, everyone! I came to Phuket on Mar, 2022. Thanks to relaxation of Covid restriction, tourists gradually com...
Let's go up to 4th floor, banking zone!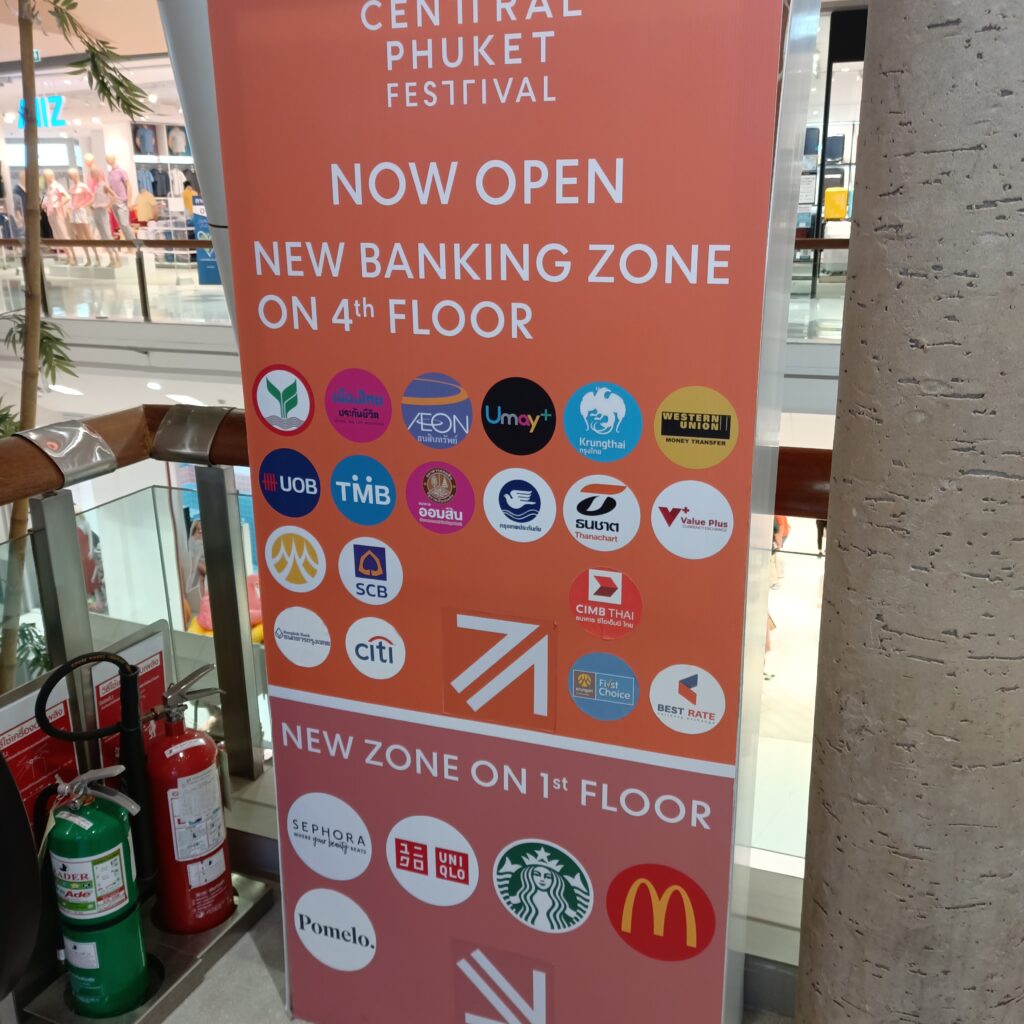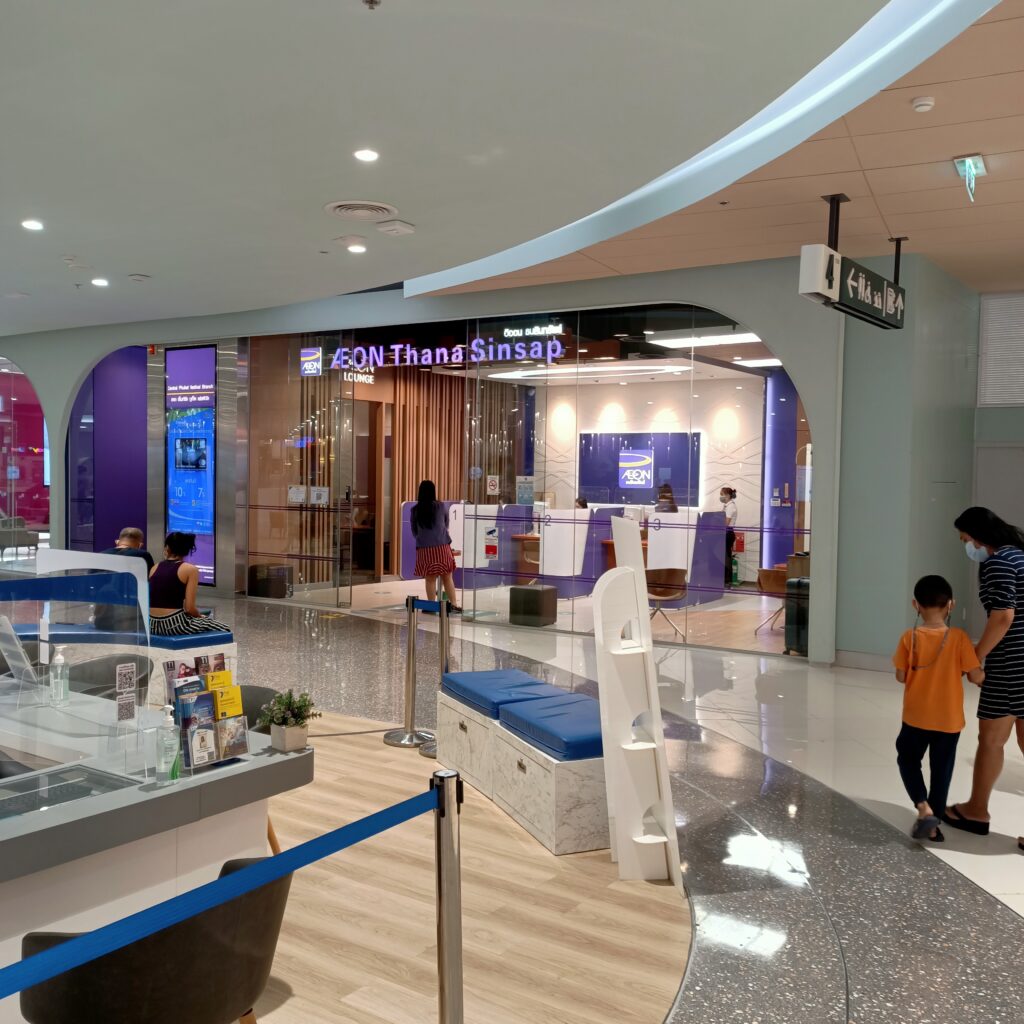 Show your ID to staff to verify the use of lounge.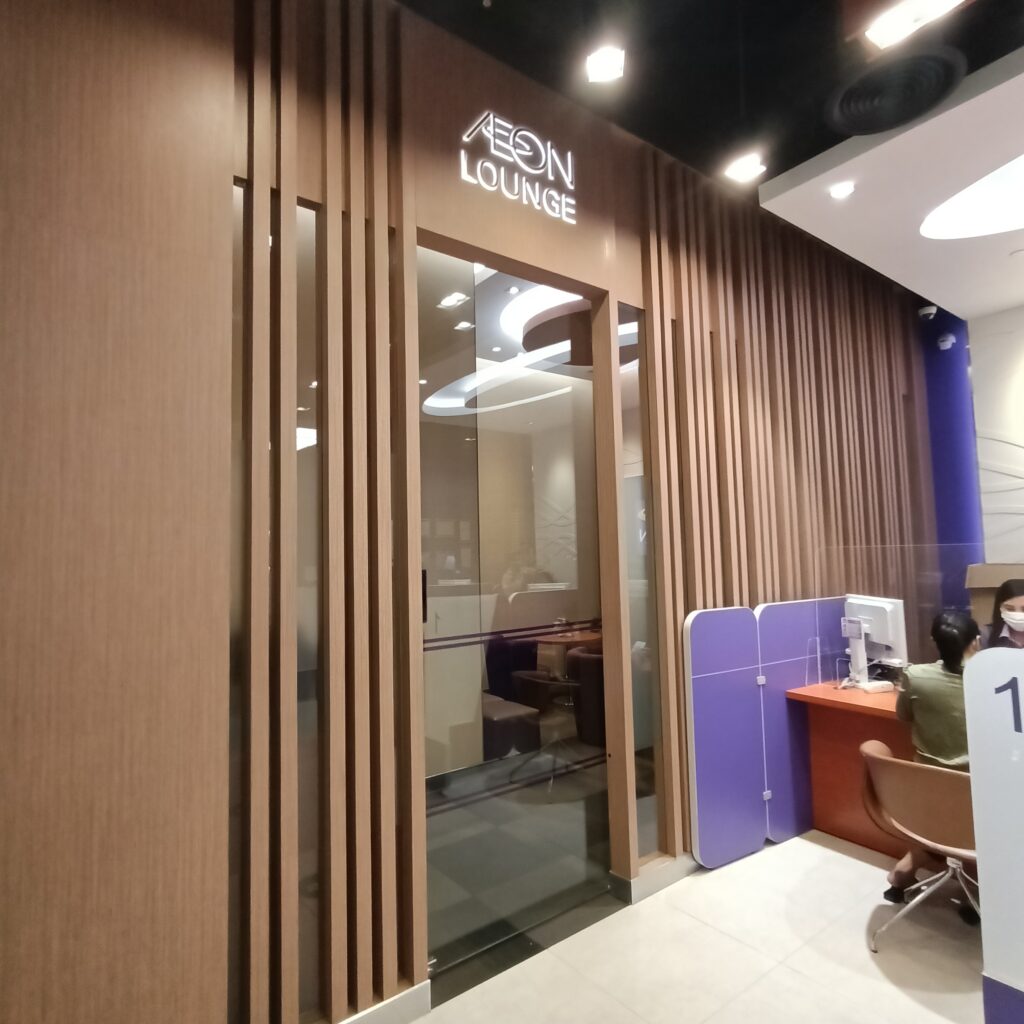 Applicable credit card to use service
Below is the list of credit card that will allow you to access to the lounge area. You can just show ID card such as Passport, Driver's license etc to enter the lounge.
AEON Royal Orchid Plus World MasterCard
AEON Royal Orchid Plus Platinum Card
AEON Gold Card
VISA Olympic Themed Card Issued by AEON
AEON J-Premier Platinum Card
AEON Union Pay Platinum Card
I have Aeon Gold card which is annual fee free for life so I recommend readers get one of them to enjoy various benefit not only access to lounge service but also have discount coupon for  McDonald's, Shoppe, Maxvalue, Major cinema etc. You can refer to below link to know full details of benefit of Aeon card.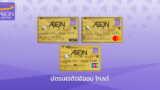 AEON Gold Card - Credit Card | AEON Thana Sinsap
Special Apply online today Waive annual fee for card period and  Get Premium offer Maximum 6,390 THB.*1 December 2022 - 28 February 2023
Guide for use
Primary cardholders may use AEON Lounge no more than 4 times/month and no more than 90 minutes per visit.
Supplementary cardholders may use AEON Lounge no more than 2 times/month and no more than 90 minutes per visit.
Cardholders may bring up to 1 guest or 2 children under 100cm per visit.
Children must be attended by card holders not to disturb others.
Refrain from using mobile or keep voice down.
Outside food and drinks are not allowed in the lounge. Likewise, complimentary food and drinks in the lounge cannot be brought out of lounge.
Aeon Lounge at Central Phuket
Lounge interior decorated and arranged quiet and luxurious atmosphere. Luckily this time there were no other customers.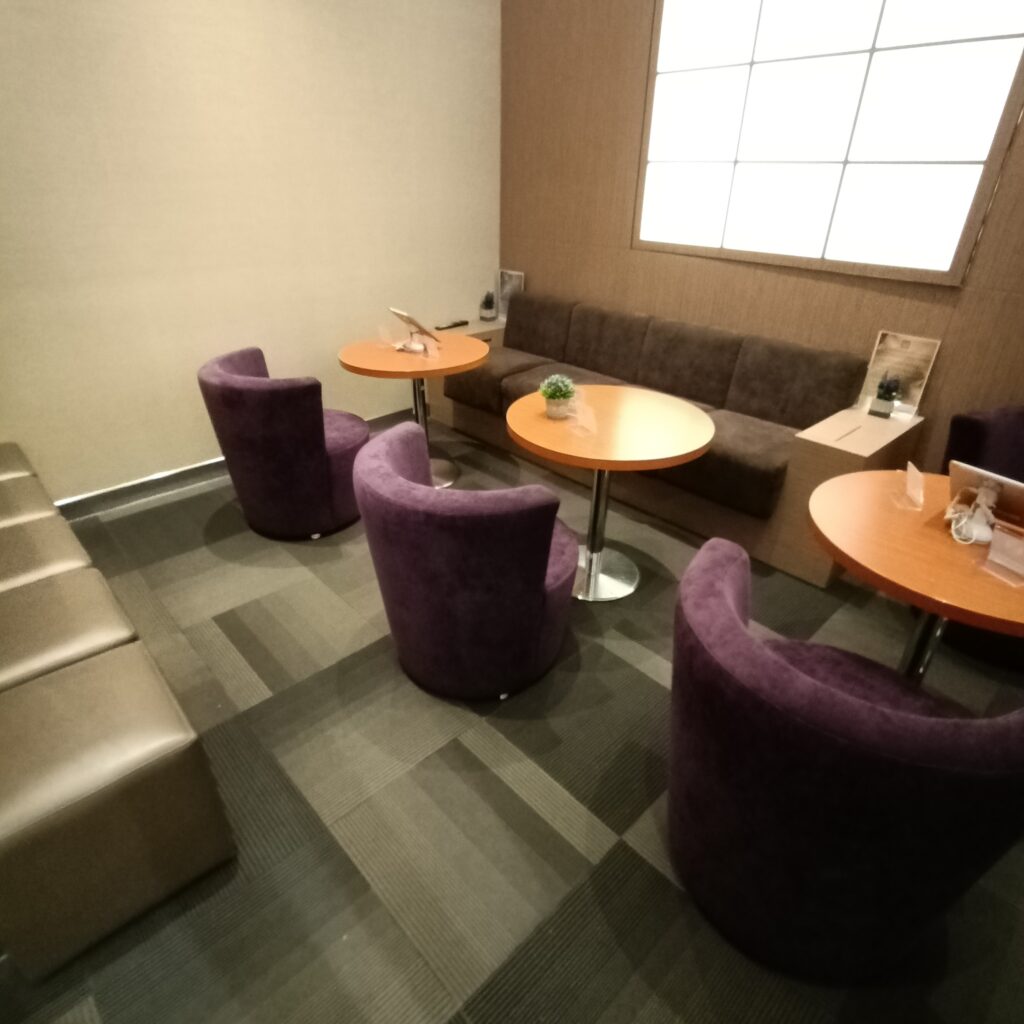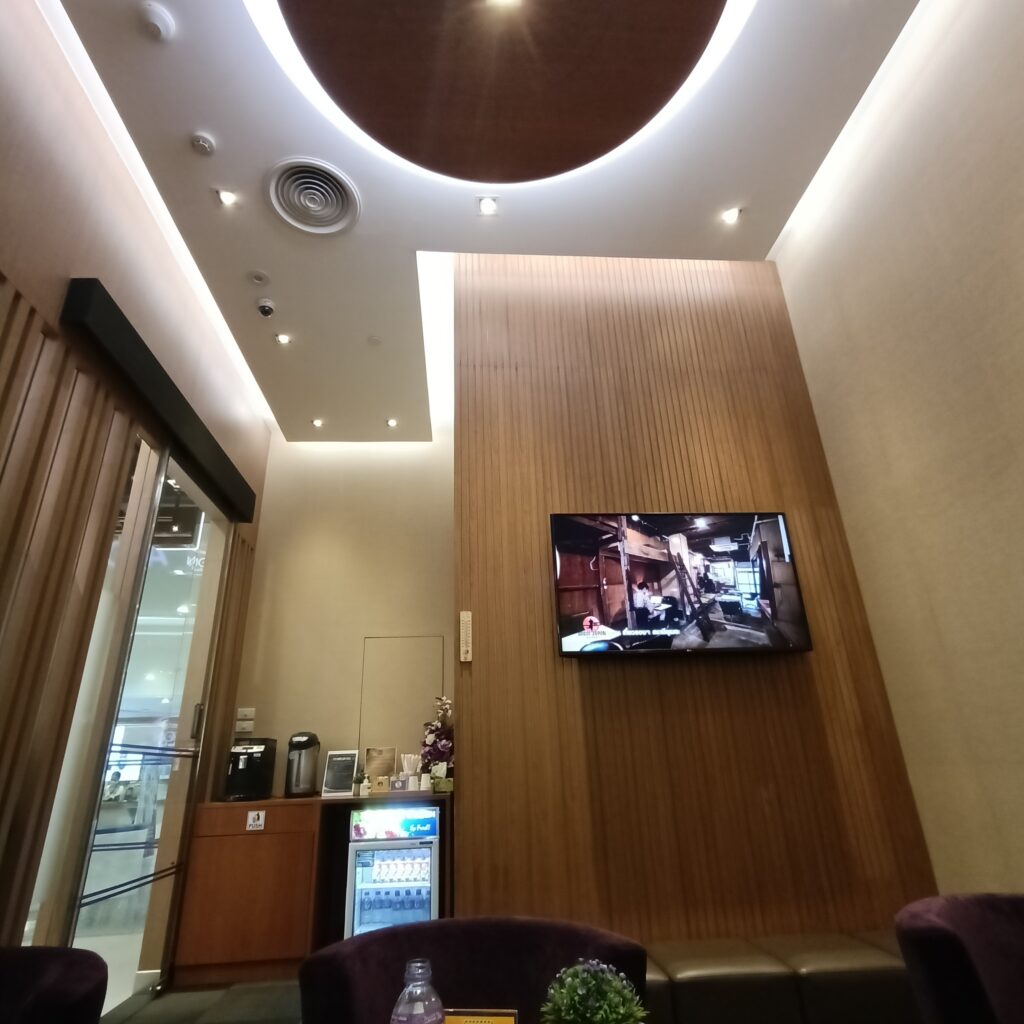 Sugoi Japan TV program is on air to introduce culture and tourist spot in Japan.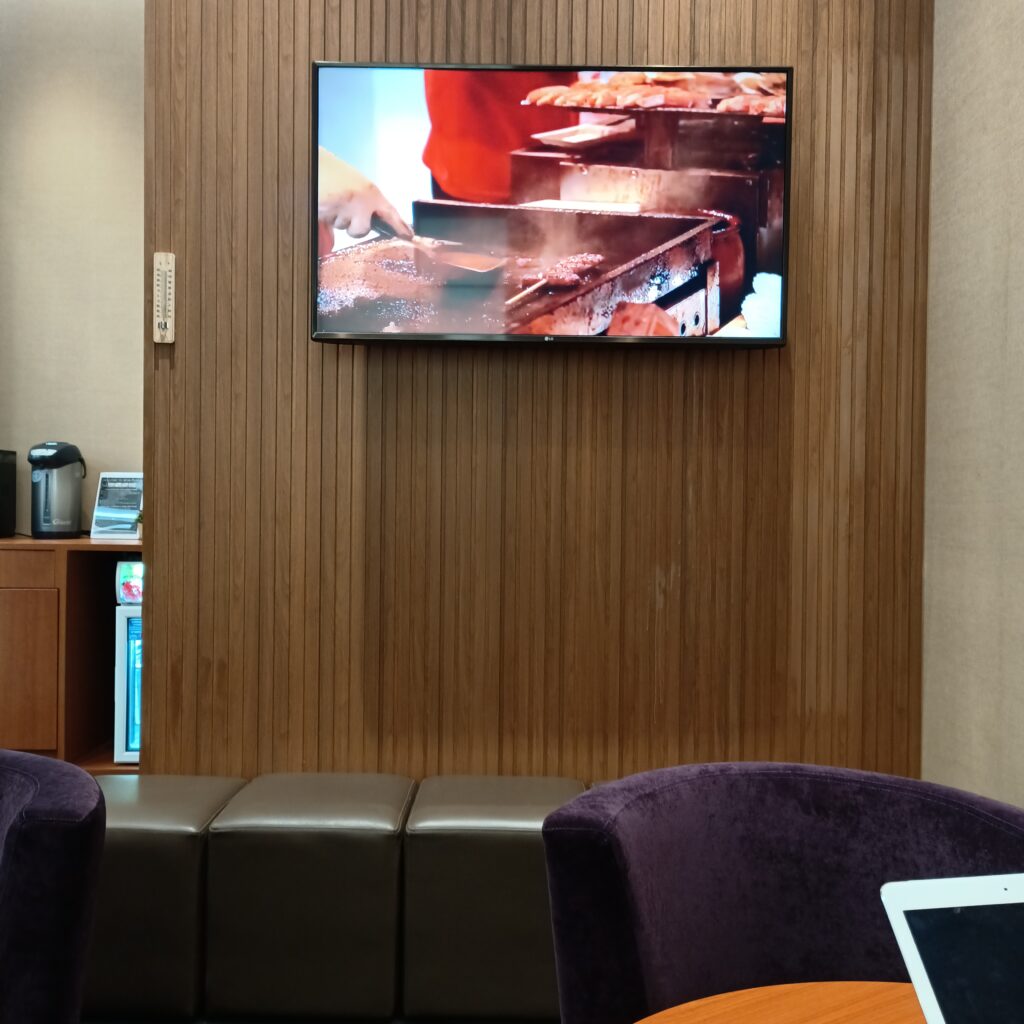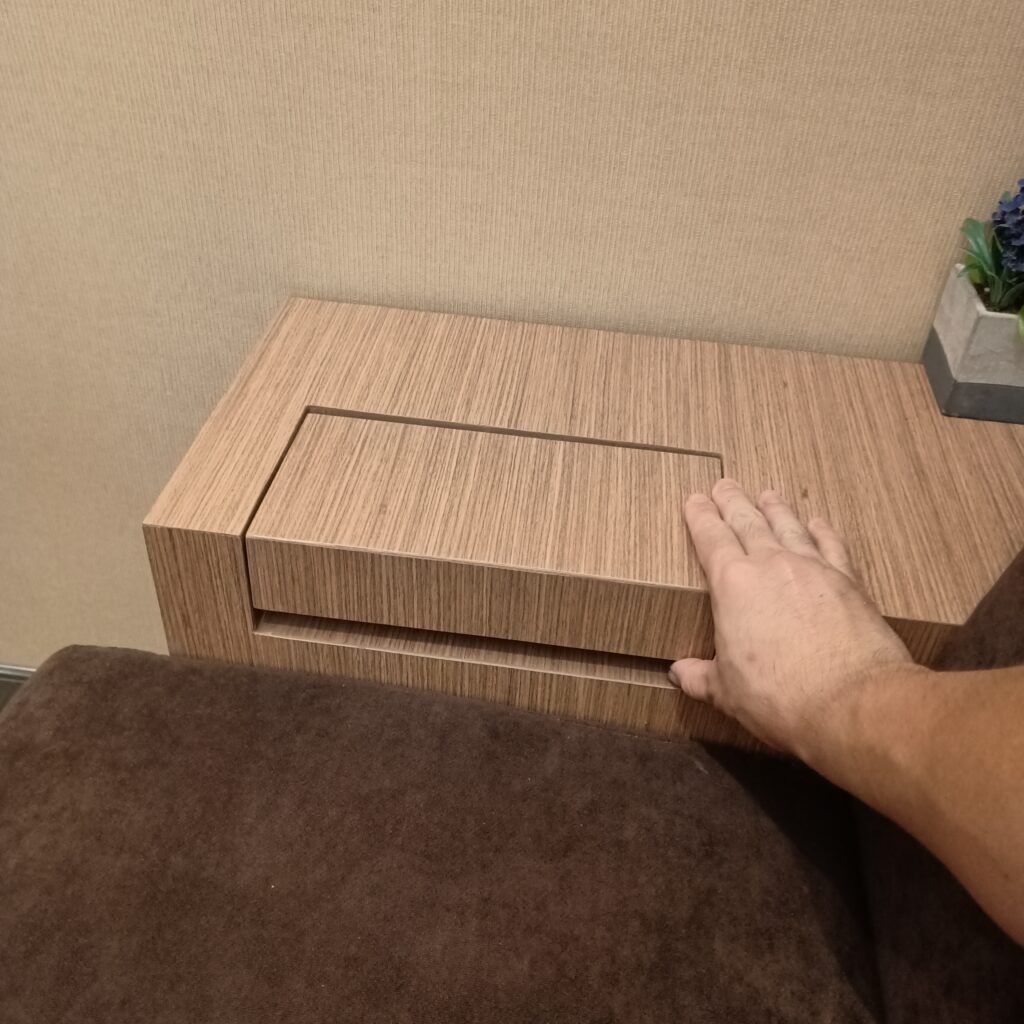 Under arm rest, you can find USB and plug outlet.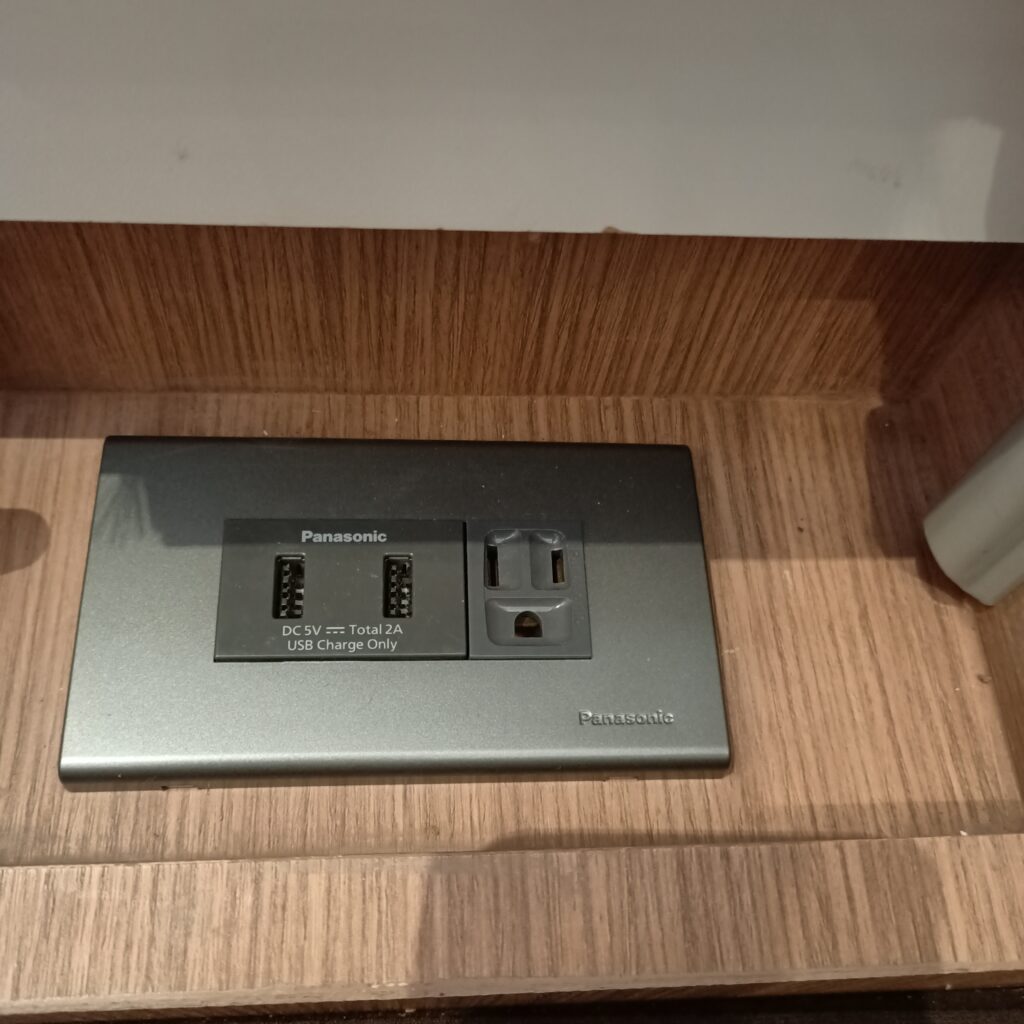 2 iPad can be freely used. I tried but I do not know how to function apple product, haha. Much worse, language was set Thai so I could reach setting to change language.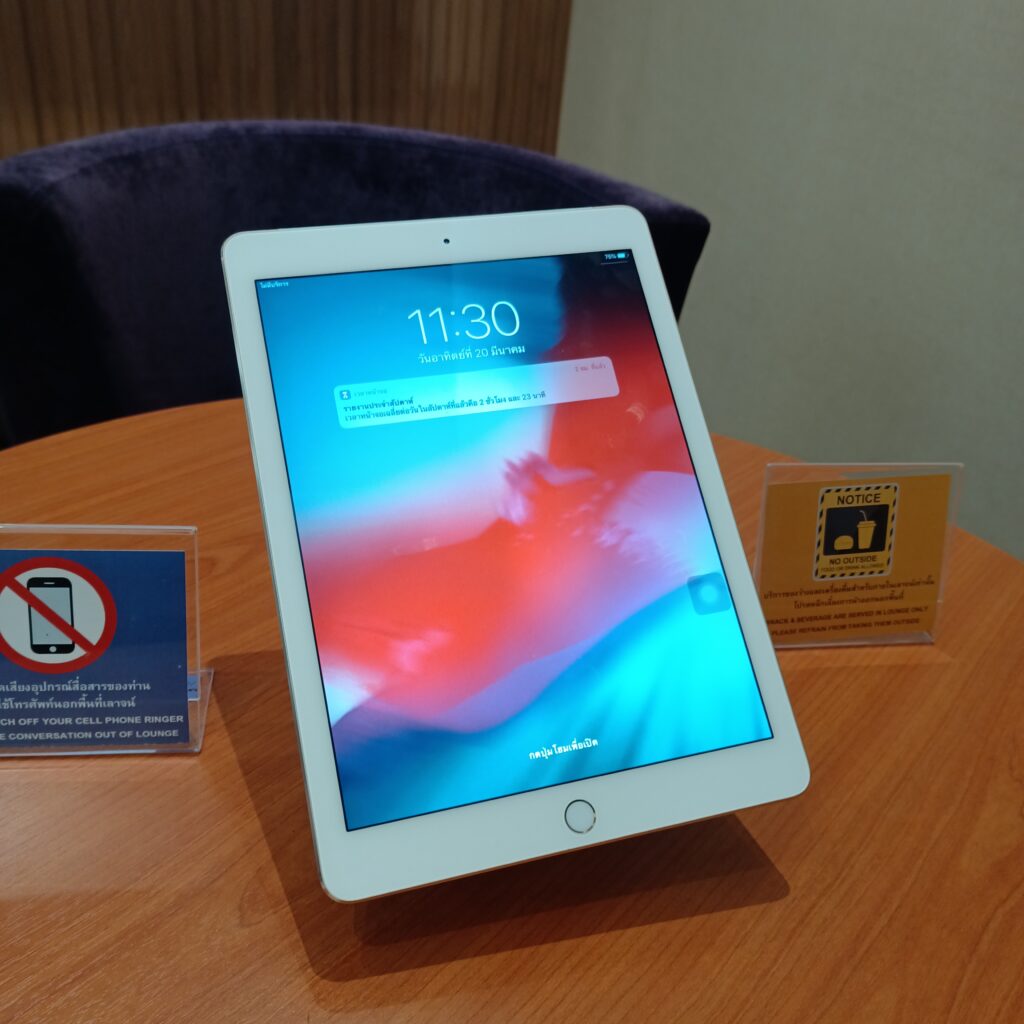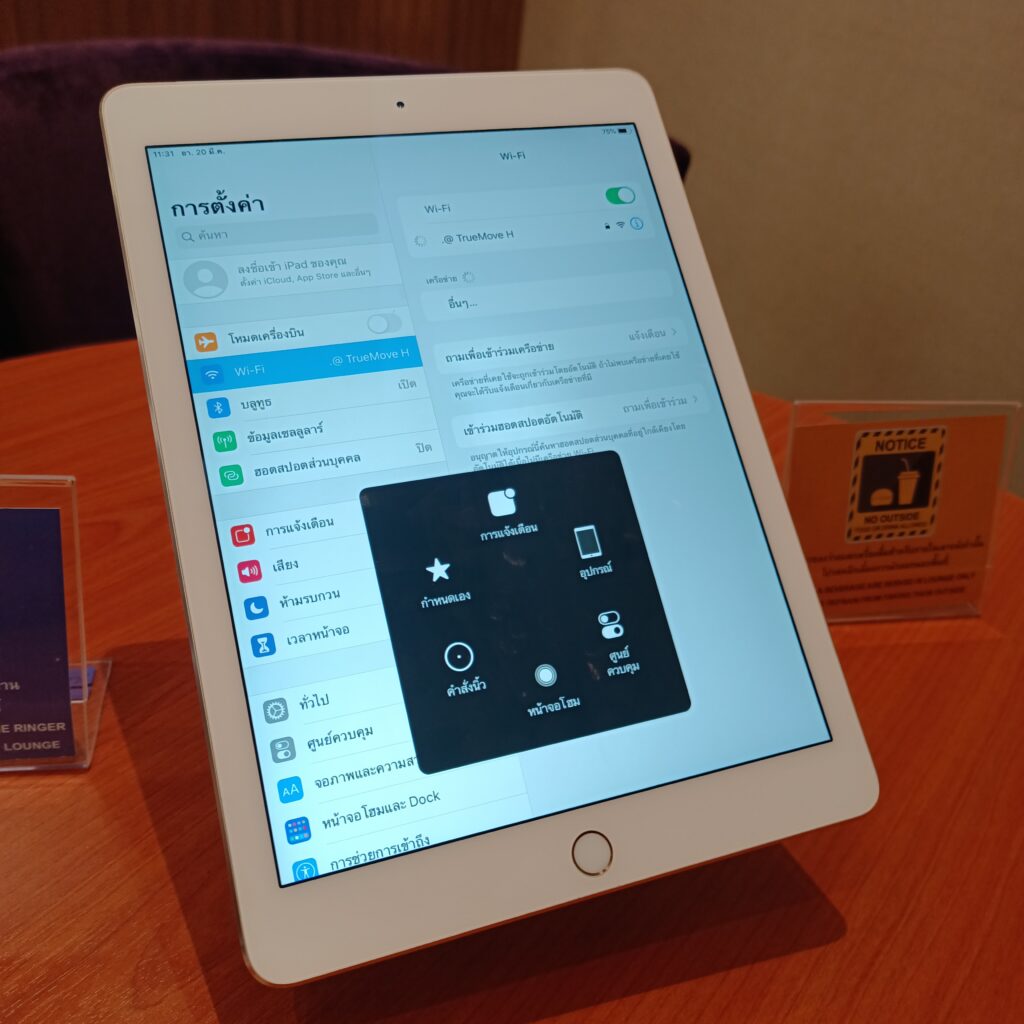 A while later, staff came in to bring food box to me. This snacks and drinks are all free of course.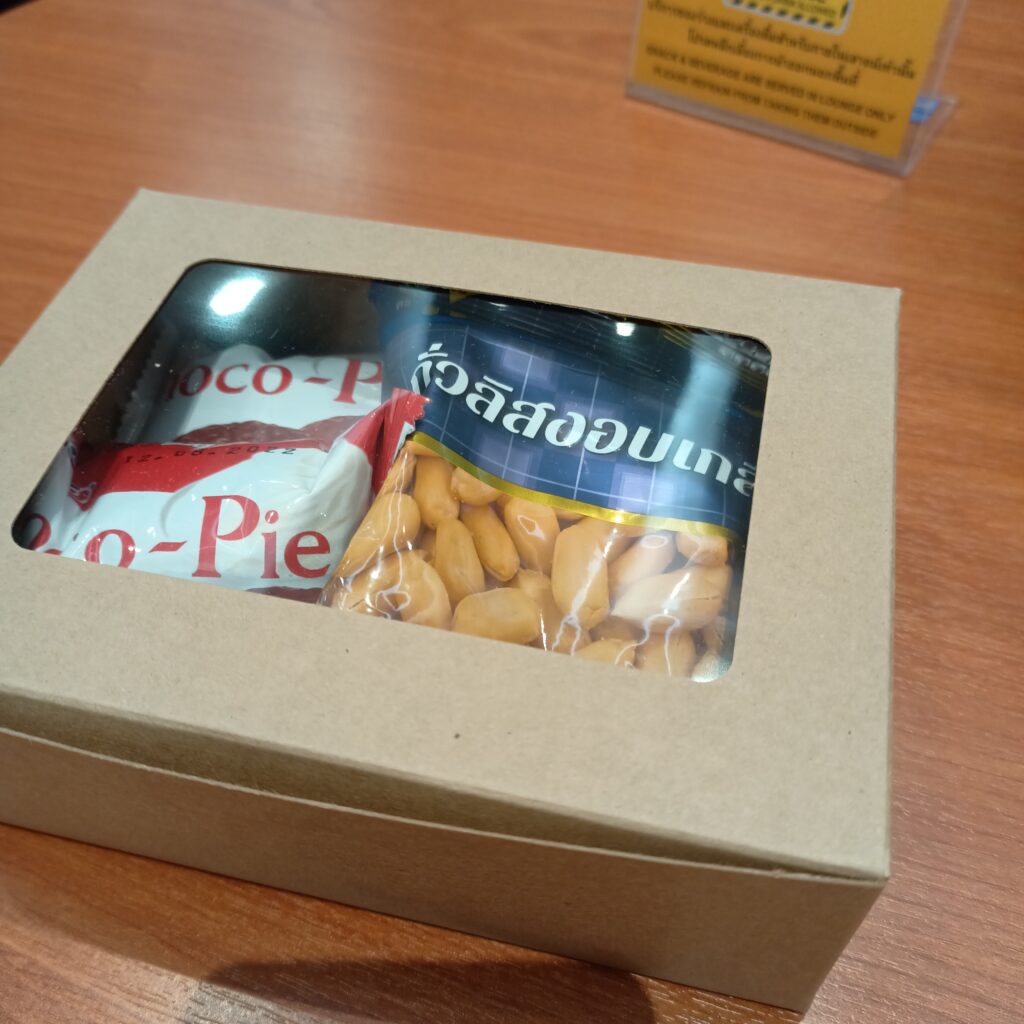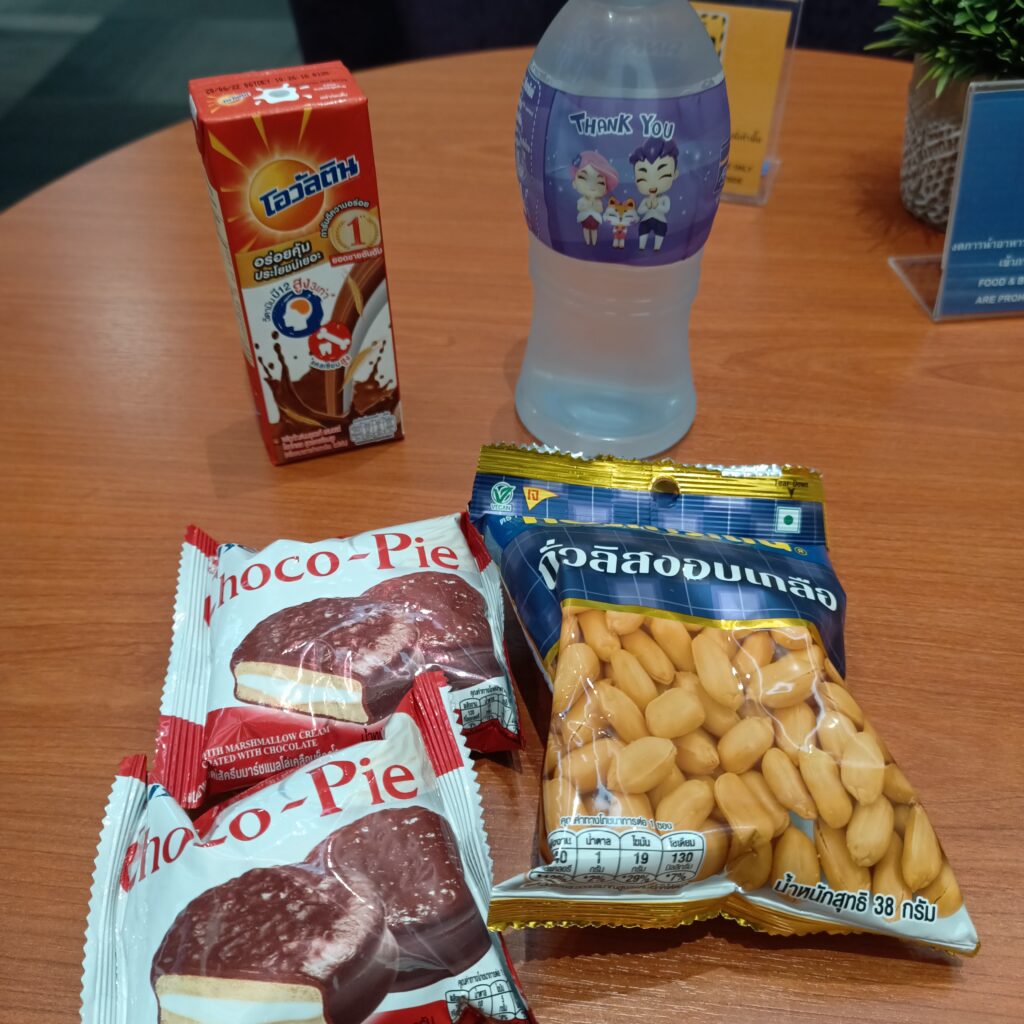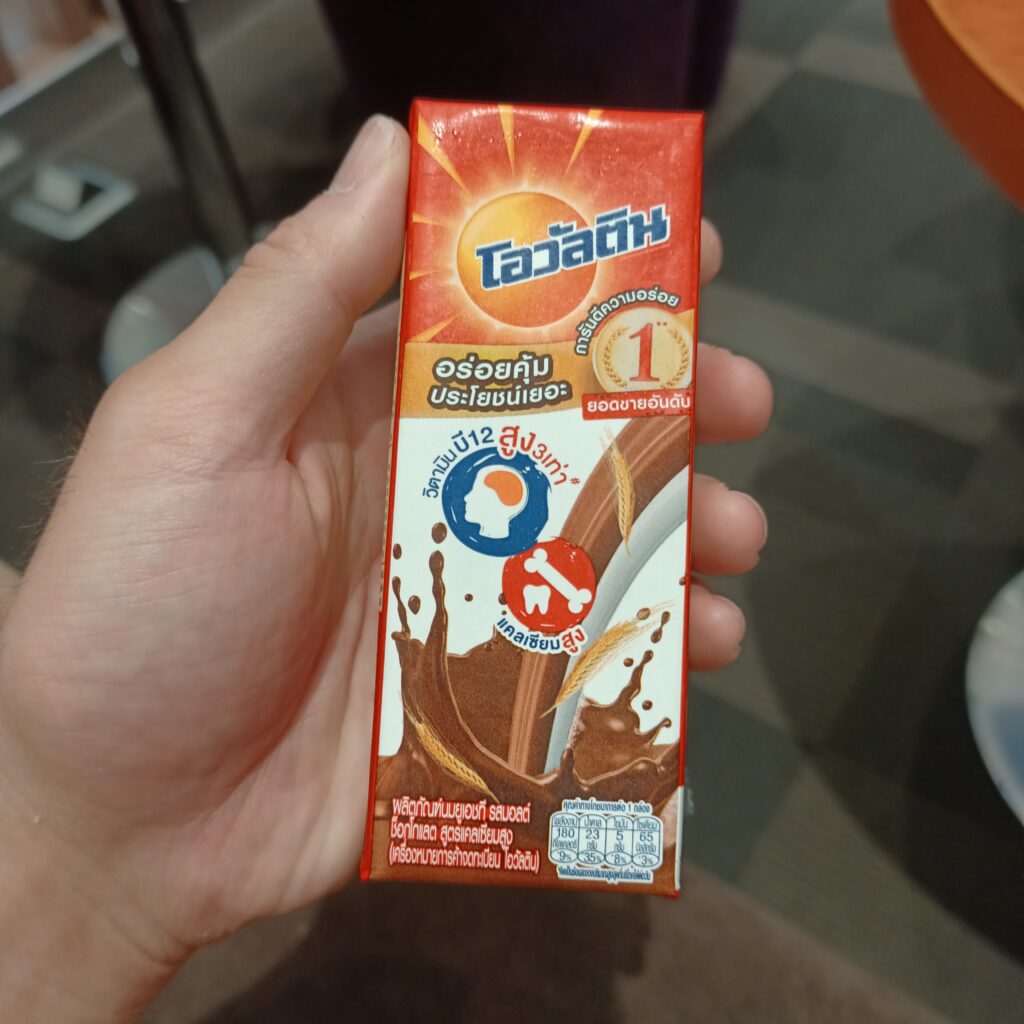 More drinks are available near entrace of lounge. In addiction of coffee milk and water, Japanese green tea can be served by your own.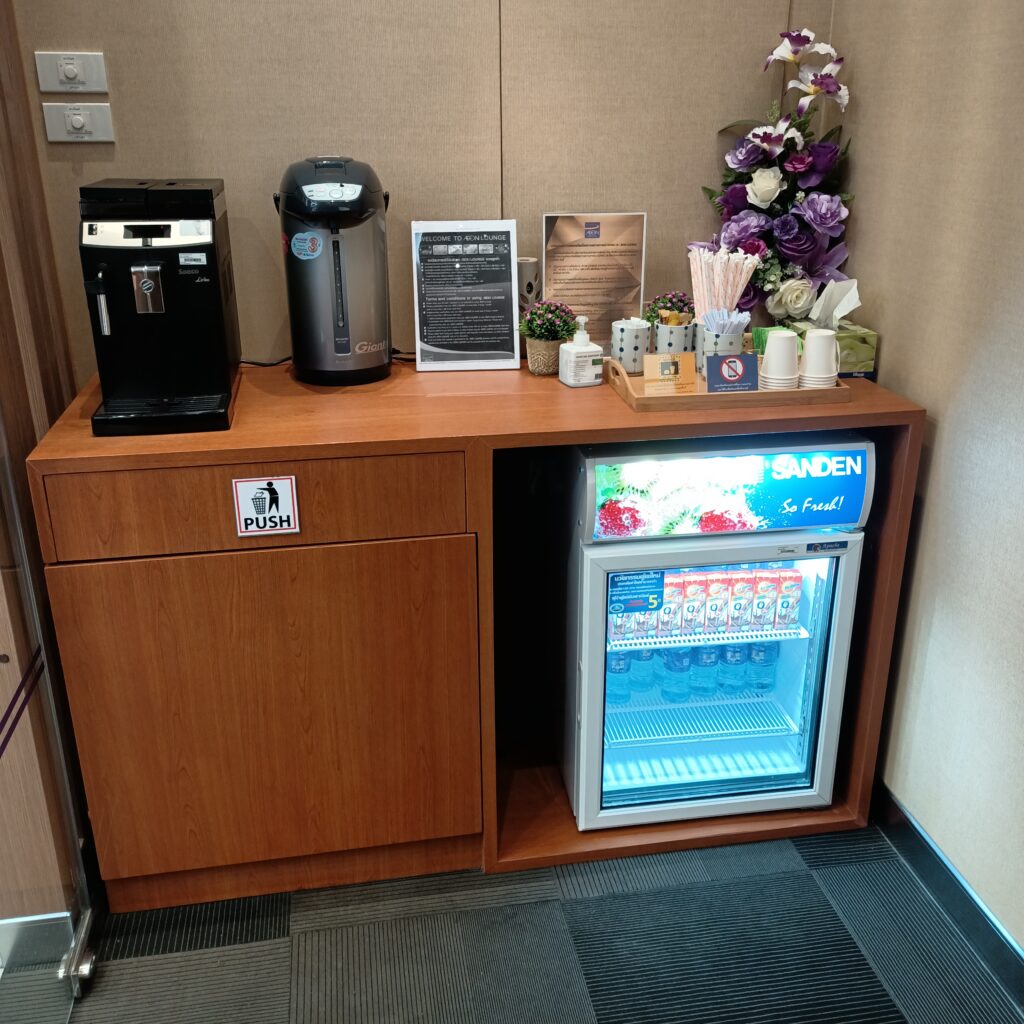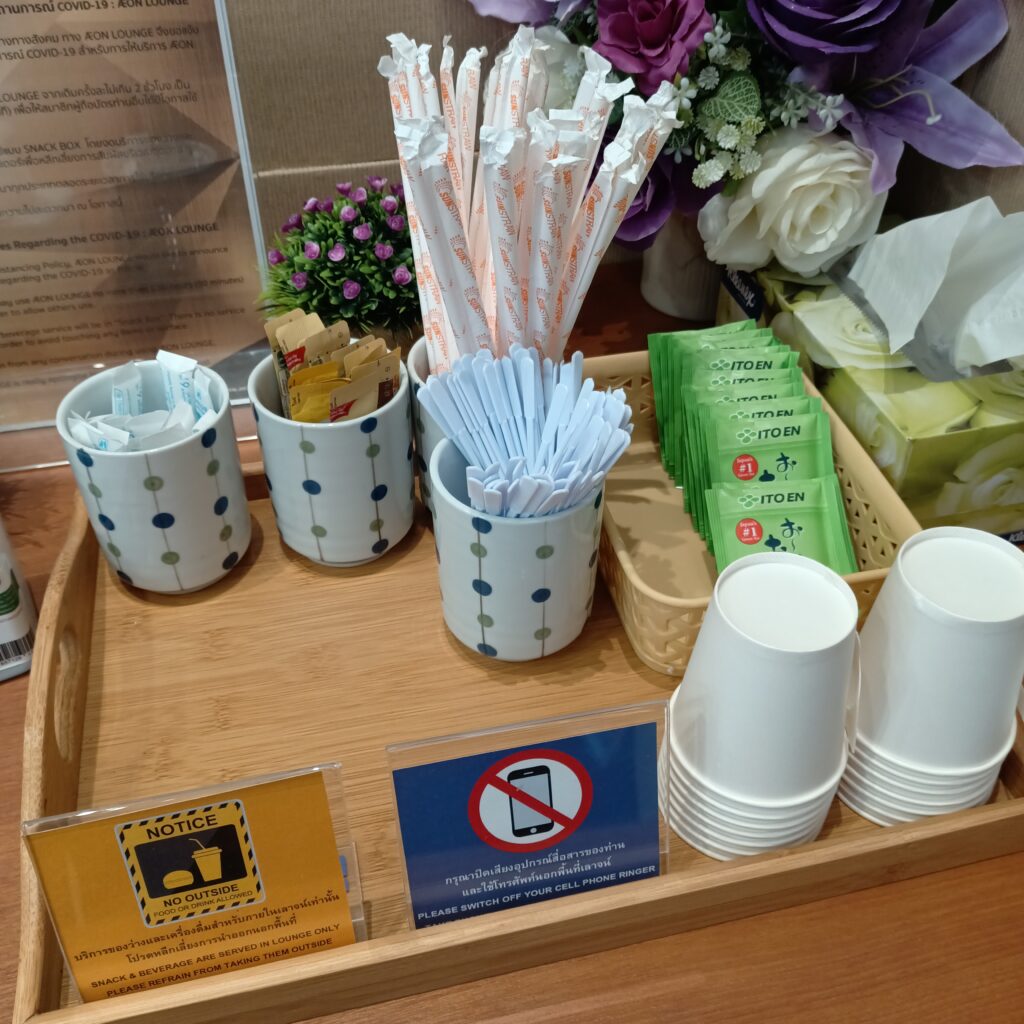 Coffee maker was out of power this time so I sipped hot green tea.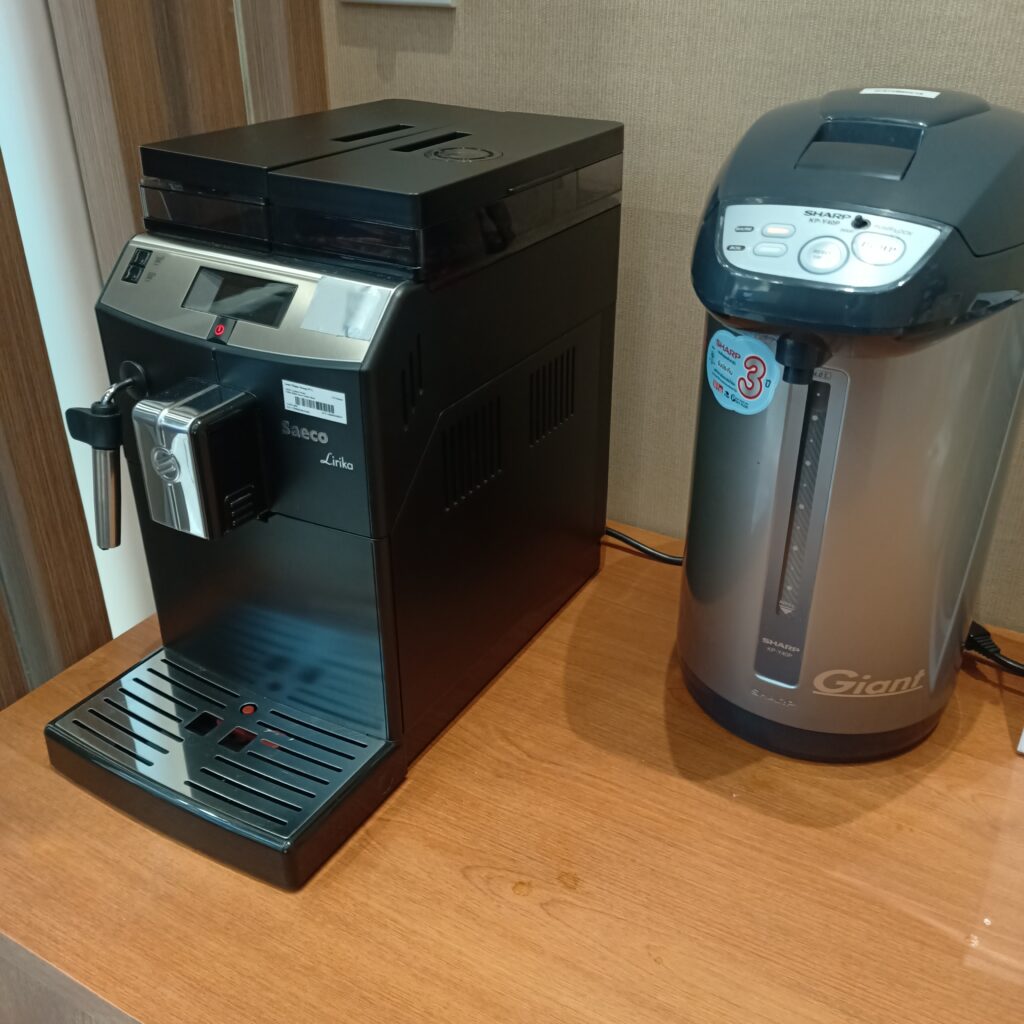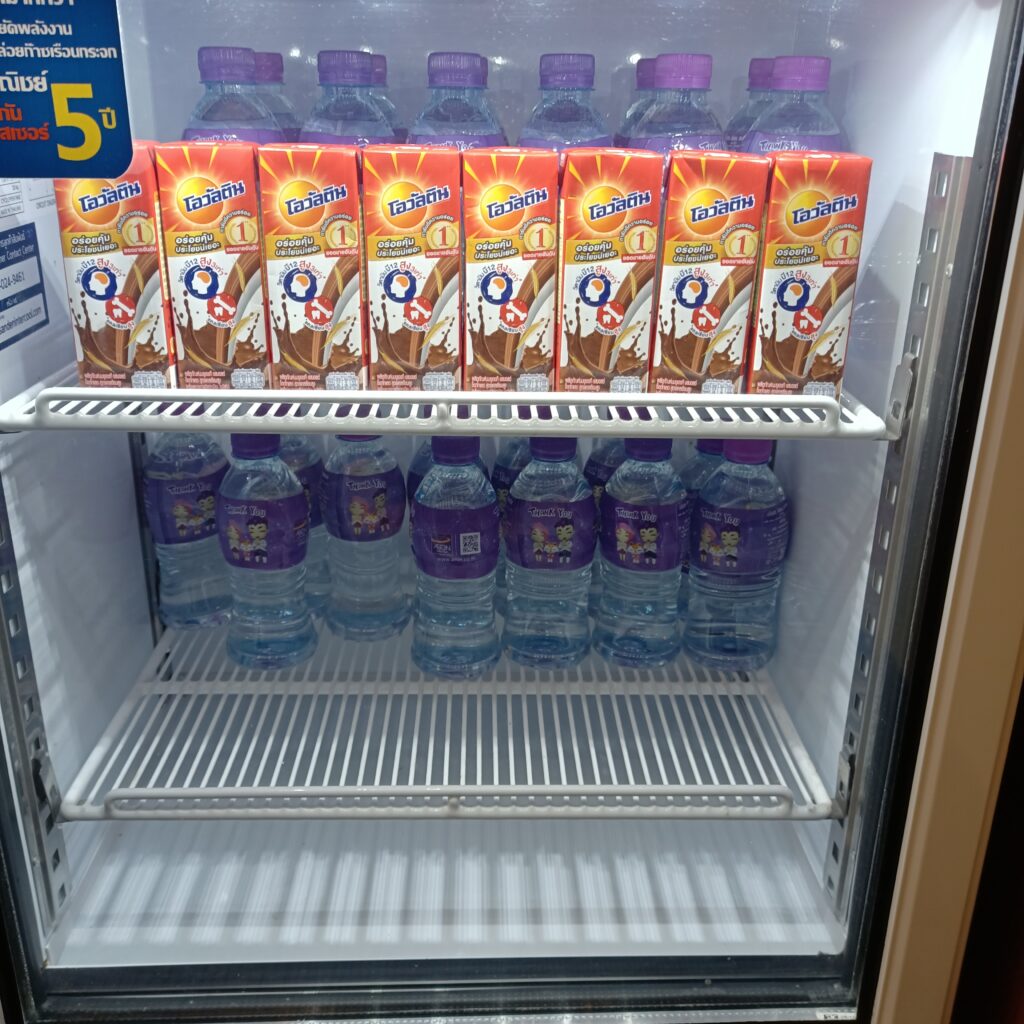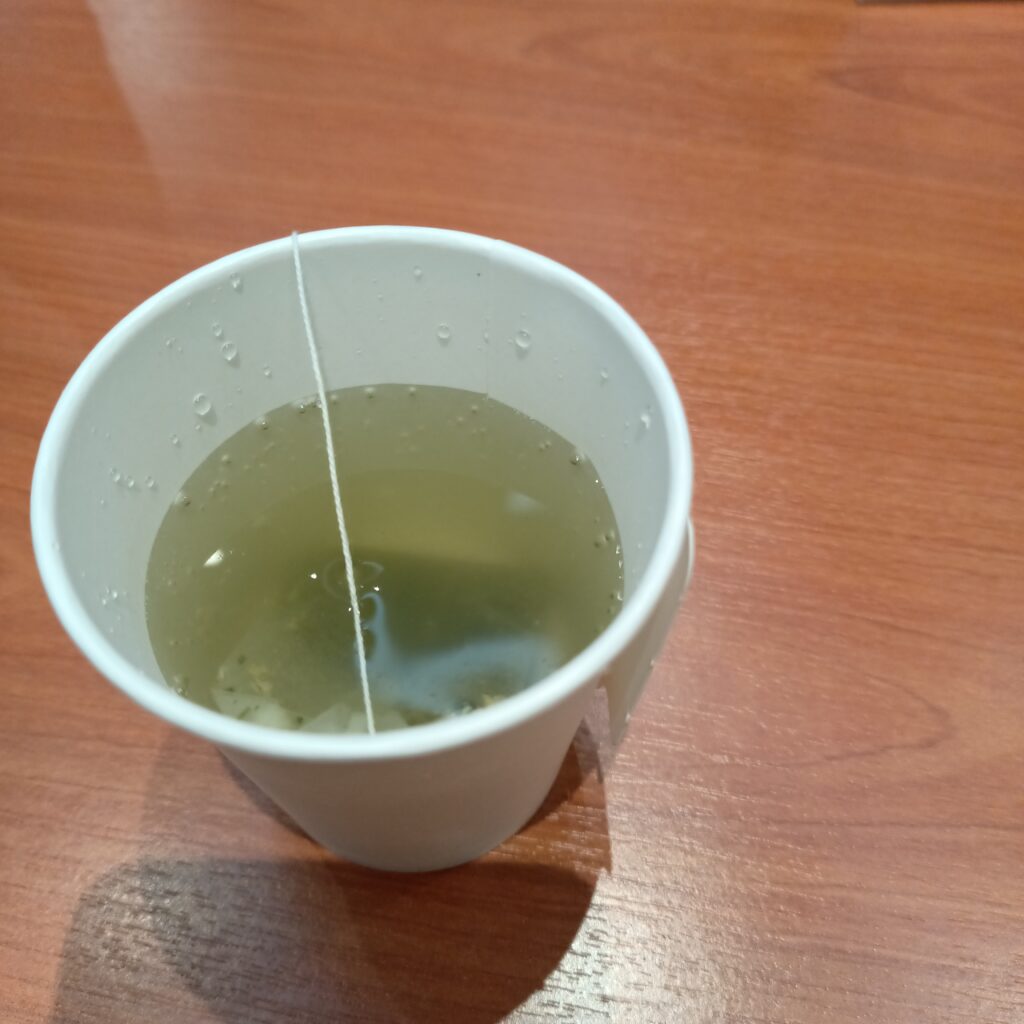 OK! That's all for the lounge recap of Aeon Thana sinsap at Central Phuket. Please visit if you have chance!
See ya!