Thailand national football team is now offering its membership card, collaborated with rabbit card as limited edition only for 2,500 slots. You can have many benefits related to Thai national football such as early purchasing opportunity of tickets, goods discount and and priority check in for national team match.
Ahead of national team friendly match on March, 2022, I purchased this card so I want to share my experience and benefit that I can enjoy from this program.
By the way, "Changsuek" means fighting elephant in Thai language, nickname of Thailand national football team.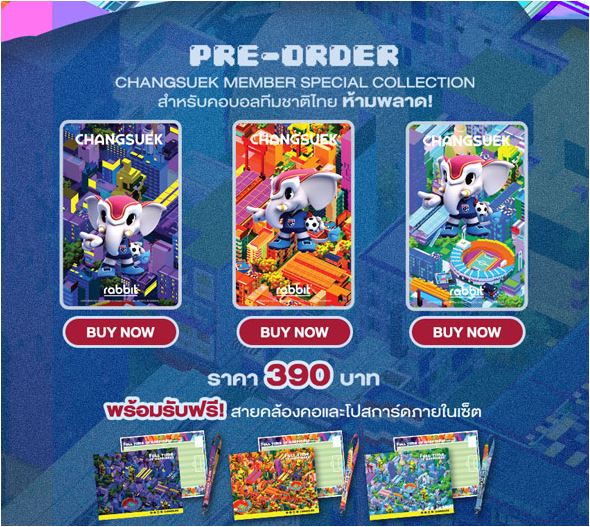 Member card is currently sold out for high demand towards AFF final cup againt Vietnam. Officials just announced they will resell in near future at their SNS page.
Member card information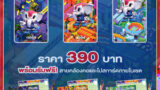 Changsuek member x rabbit
Changsuek member x rabbit
Changsuek member x Rabbit card

Price : 390THB (+20THB process fee) *existing Changsuek member can buy with 5% discount
Sales Period : 6th January, 2022 ~ only 2,500 slots
Selling point : Thai ticket major online or 9 sales branch of Thai ticket major https://corporate.thaiticketmajor.com/outlet-location.php#heading-1
Card validity : until 31st Dec. 2024
Design : 3 types – Moonlight, Sunset and Sunrise
Delivery : Card delivery cut off date is every Thursday and on Friday, card will be delivered together with post card and neck strap.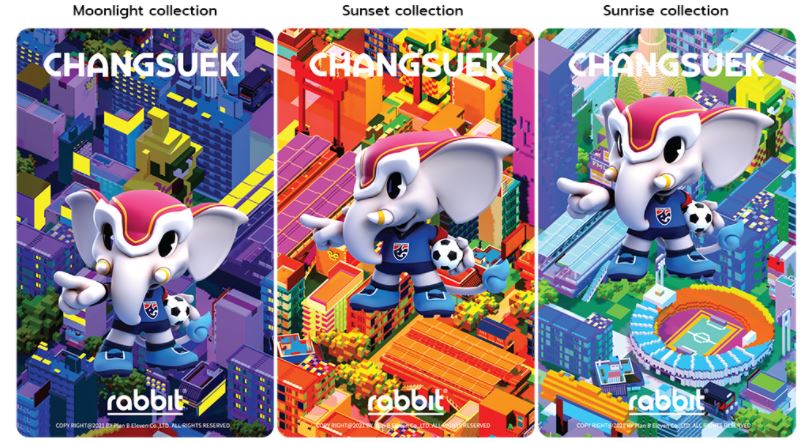 Benefit of Changsuek card
Changsuek card holder can enjoy the benefits as below. Of course, the member card can be used as rabbit card which is widely accepted prepaid payment card in Thailand such as for BTS train and some affiliated restaurants. For details, please check official site of rabbit card.
Ticket discount for Thai football national team (up to 4 tickets)
Merchandise discount 10% at stadium
Fast lane to enter stadium
Special privilege at match day
Monthly promotion
How to purchase Changsuek card at Thai thicket major website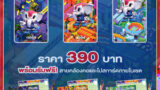 Changsuek member x rabbit
Changsuek member x rabbit
To purchase Changsuek card, login into the site is necessary. If you are first timer here, you are required to create account first.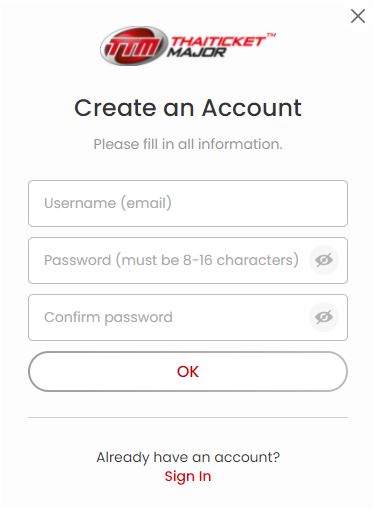 Click "buy now" to proceed to purchasing steps.

You can select card design from 3 types; Moonlight, Sunset and Sunrise. As of March 15th, 2022, all types are available. To select your preferred design, click card feature on the middle part of the page.

One card can be purchased per transaction.

Next, you are asked to enter your delivery address information to receive delivery of card set.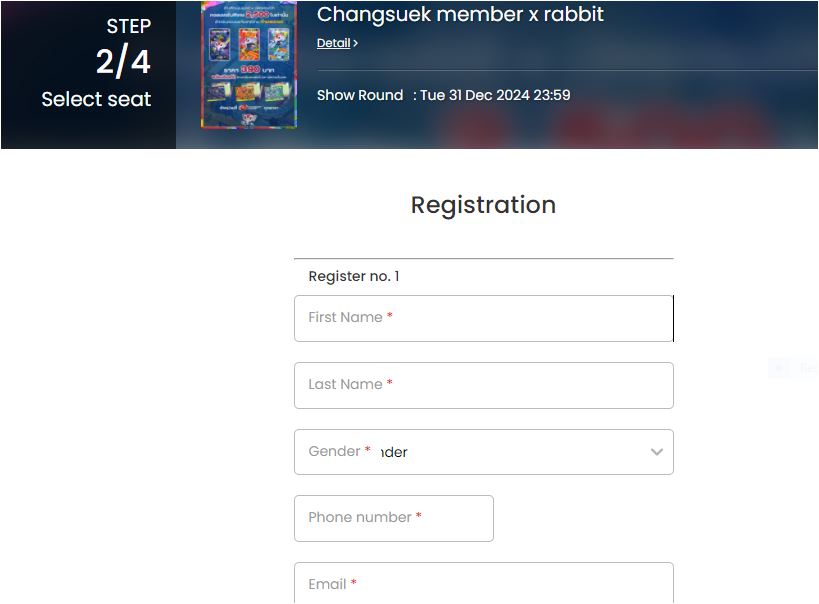 Last step is payment, you can choose from various payment option via credit card, electric money, bank transfer and counter payment at stores such as Familymart, Tops market, Tesco lotus etc.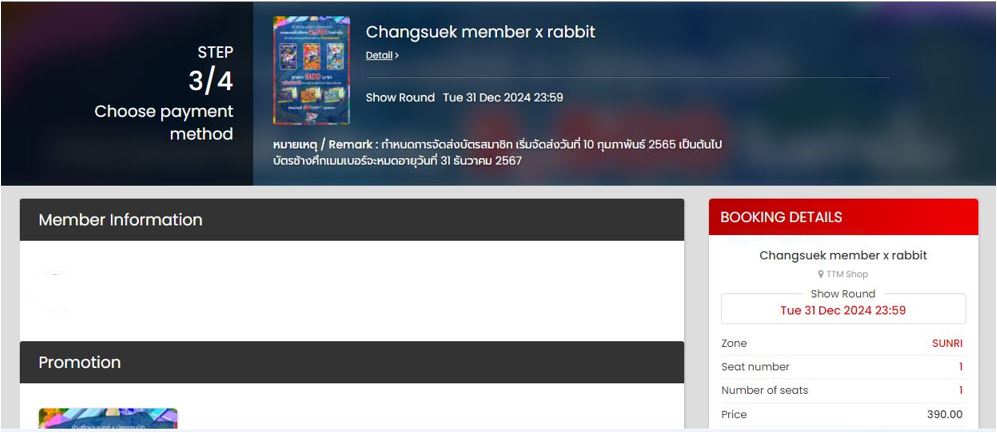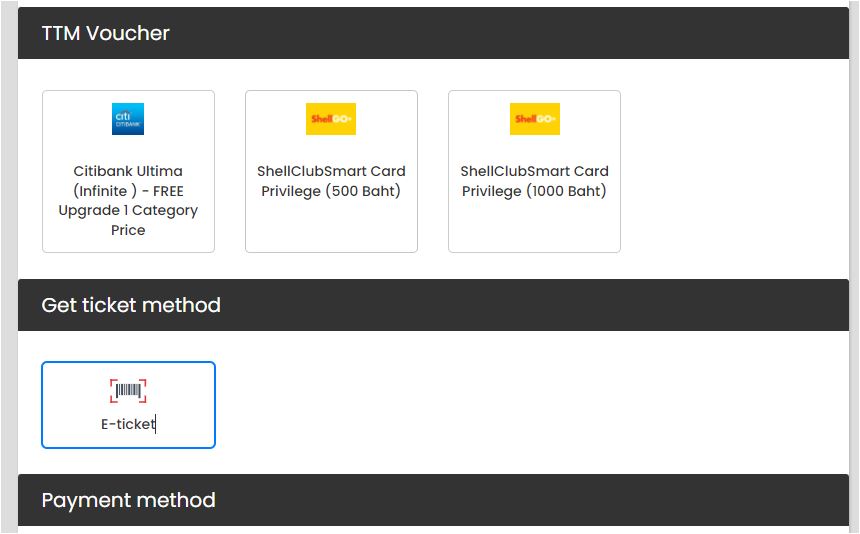 Select get E-ticket for Get ticket method, so that you will receive ticket including member ID number by email. Until you receive the physical card, you can enjoy the benefit by this E-ticket on the email. I booked Thai national team ticket on Thai ticket major website by using the number on e-mail. actually before I receive the actual card.
Be careful, some payment option will charge you 3% transaction fee such as by Credit card payment I used Kasikorn bank apps to pay, which does not require this additional cost.
Whether there is 3% charge or not, you can check payment summary on right side.
When you make purchasing, I recommend you better avoid processing at night time. I booked online at 11pm then headed for Tesco Lotus nearby my house. Counter staff told me that system was already shut down… and I tried Family mart also but it was closed at 11pm… It seems that they changed operation due to Covid spreading. They opened 24 hours before but now it closes already at 11pm.
Kasikorn bank apps online payment also is not available at night time after 11am so I had to make transaction again at previous morning until when apps comes back to be available.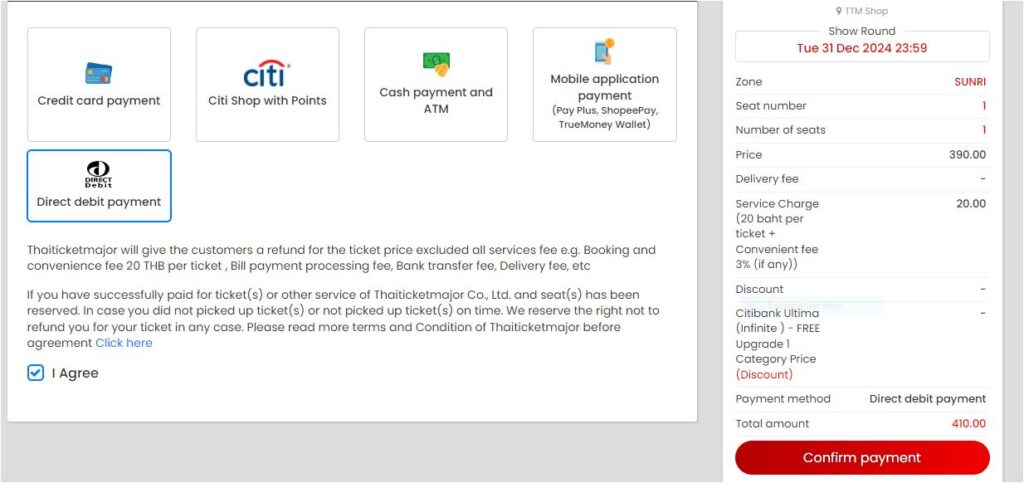 Delivery of card and freebies
I completed online purchasing process on Tuesday. As inscribed in the website, I received envelope after the cut-off on Friday.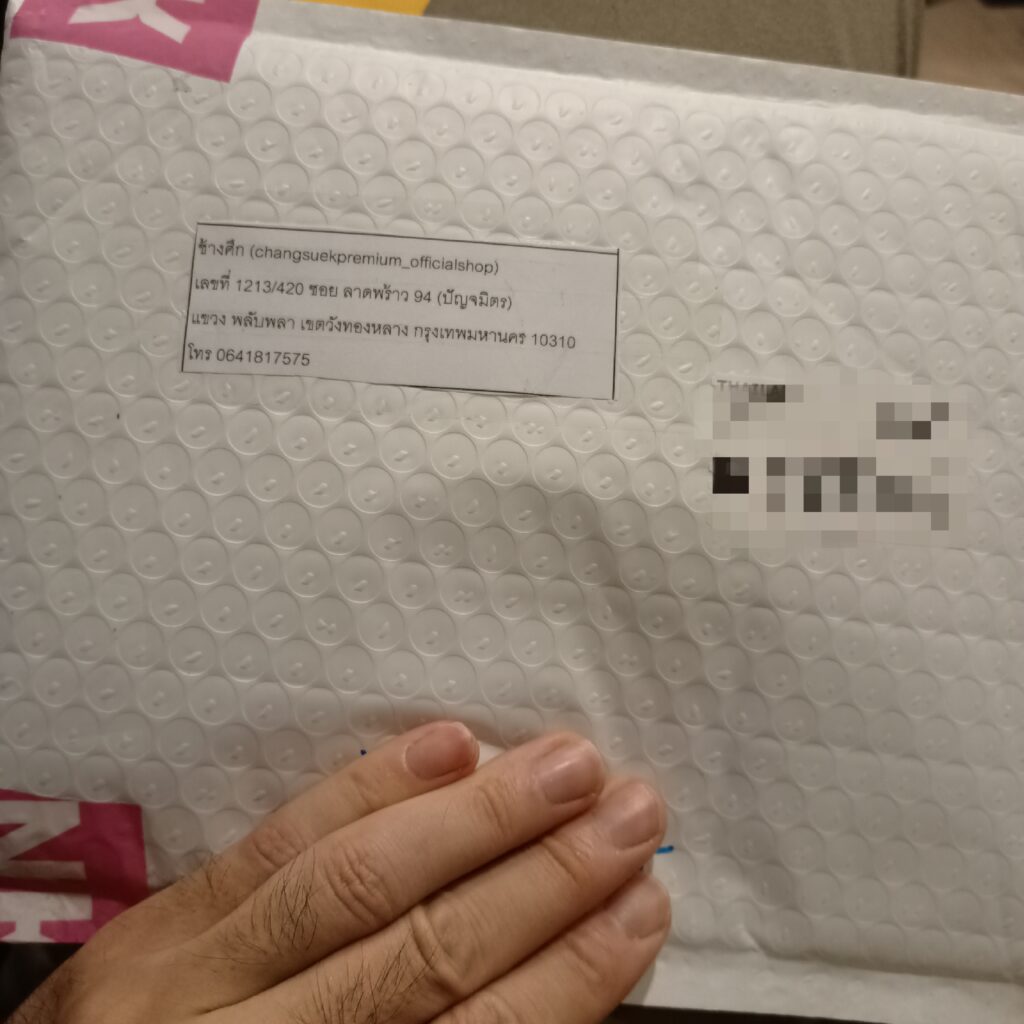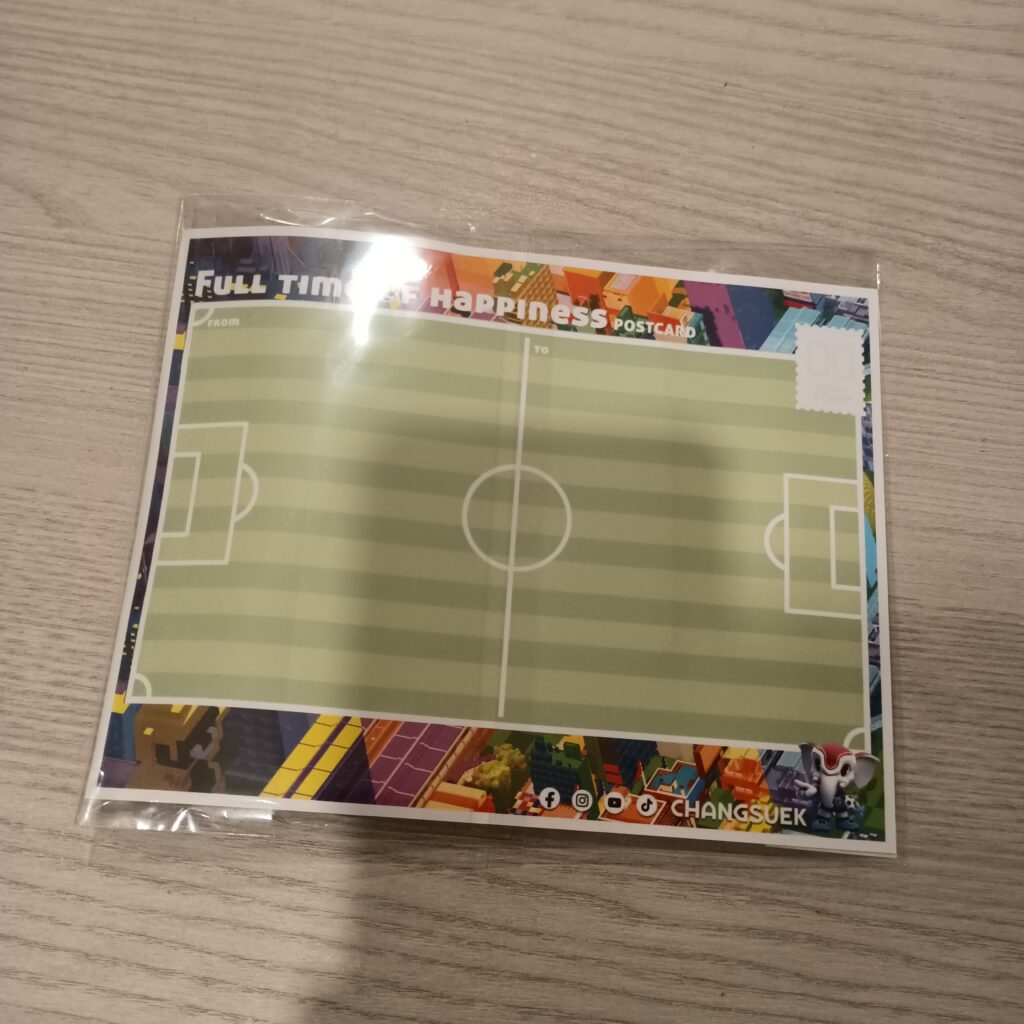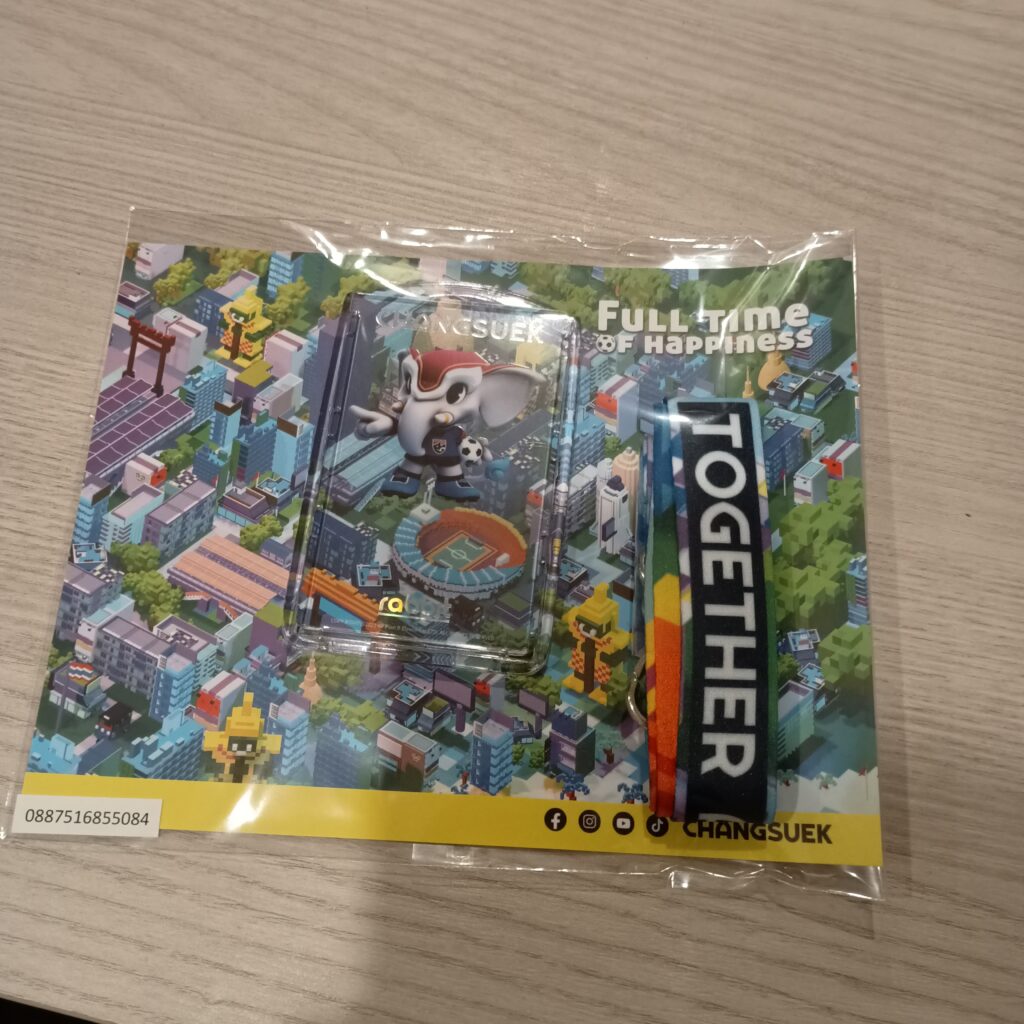 Changsuek card and neck strap is attached on post card directly. Please remove them gently so as not damage the post card.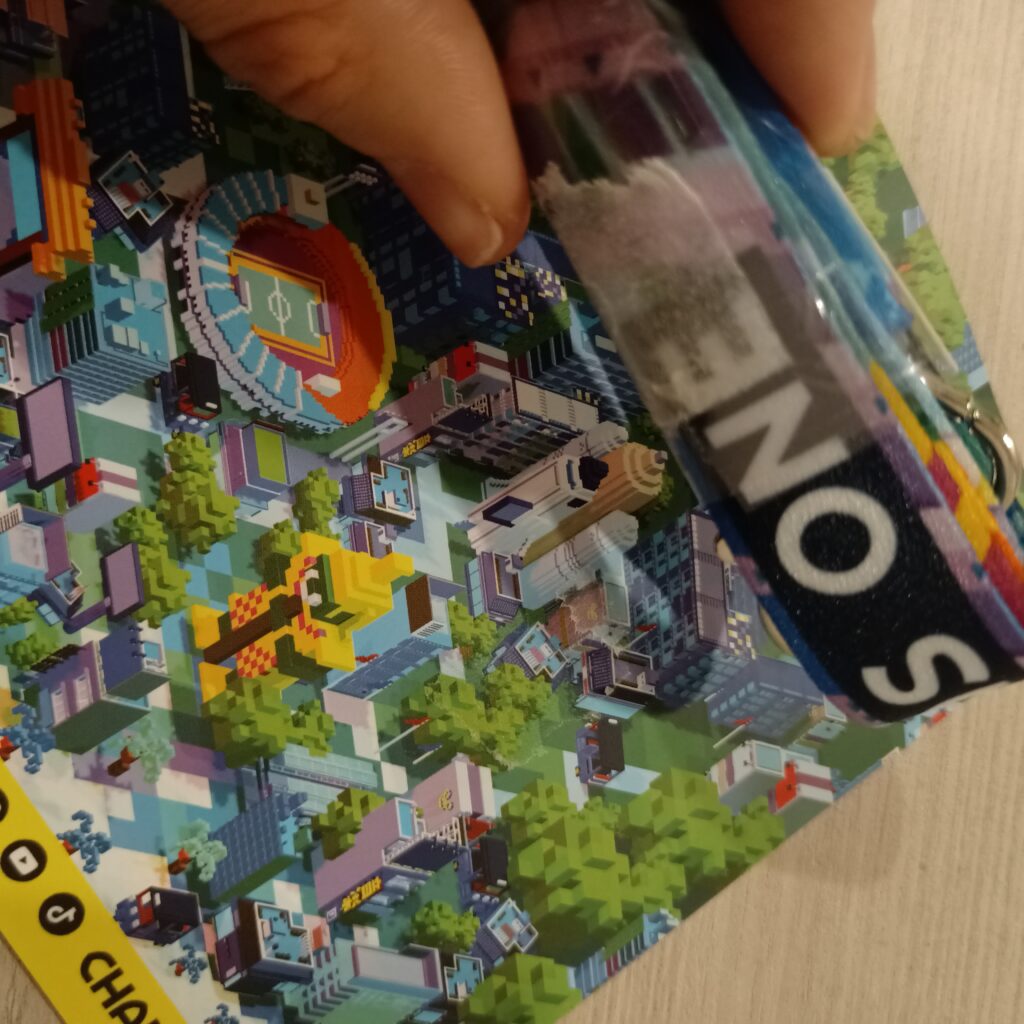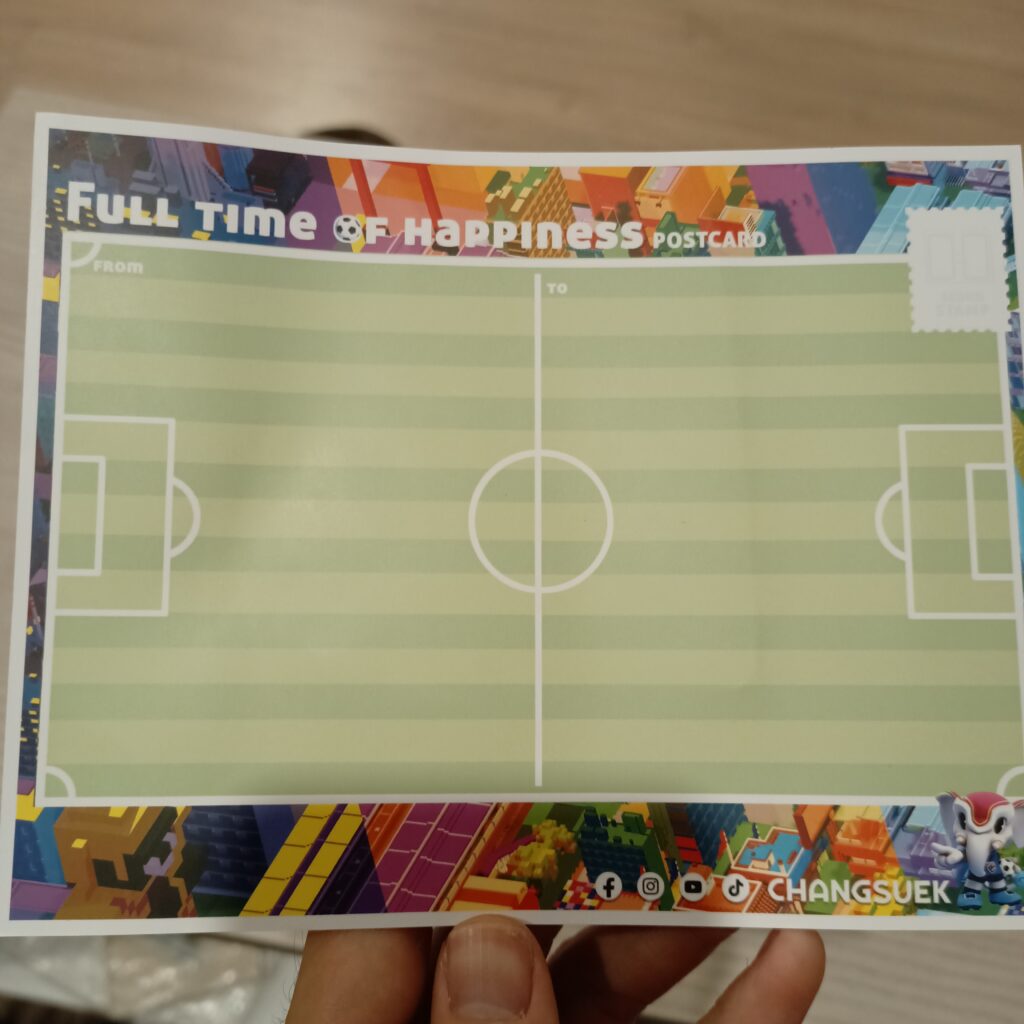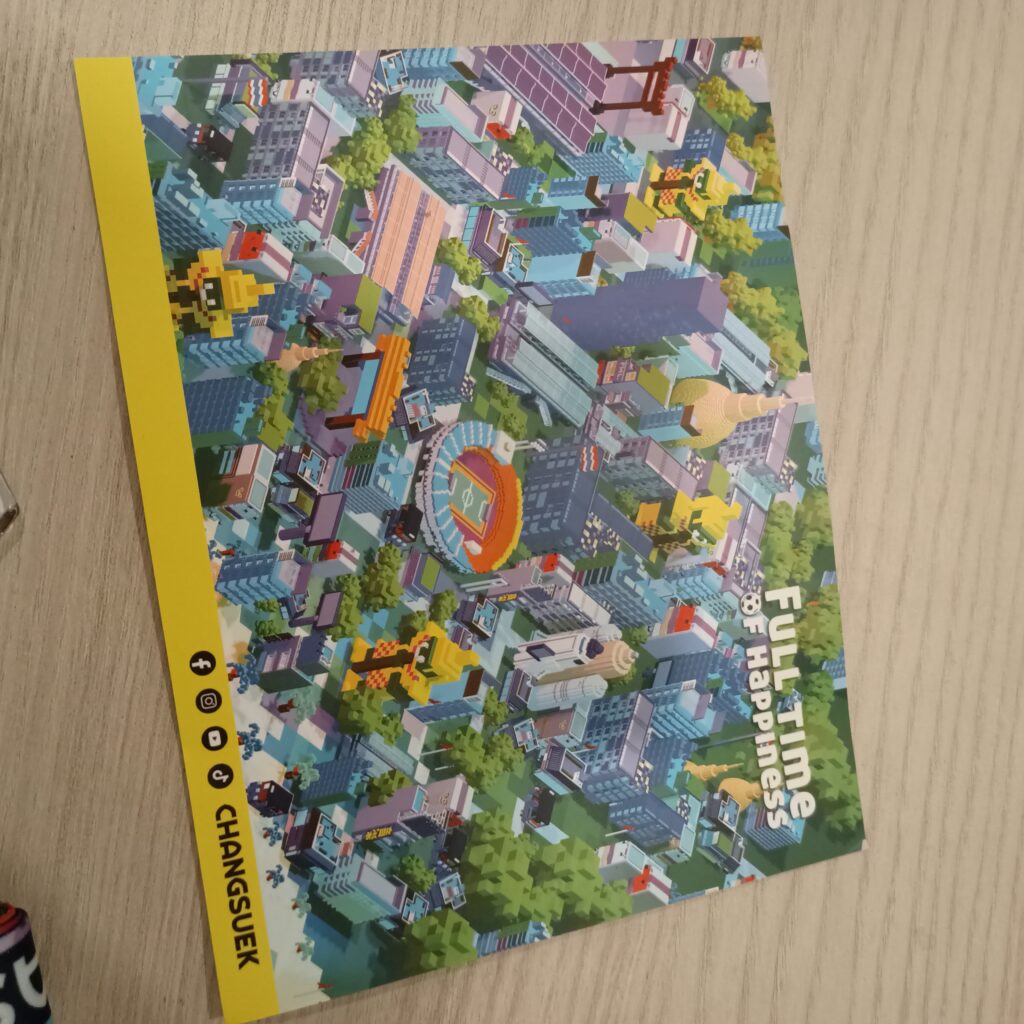 changsuek card is stored in plastic case. Neck strap featured slogan of Thai national football team, "together as one."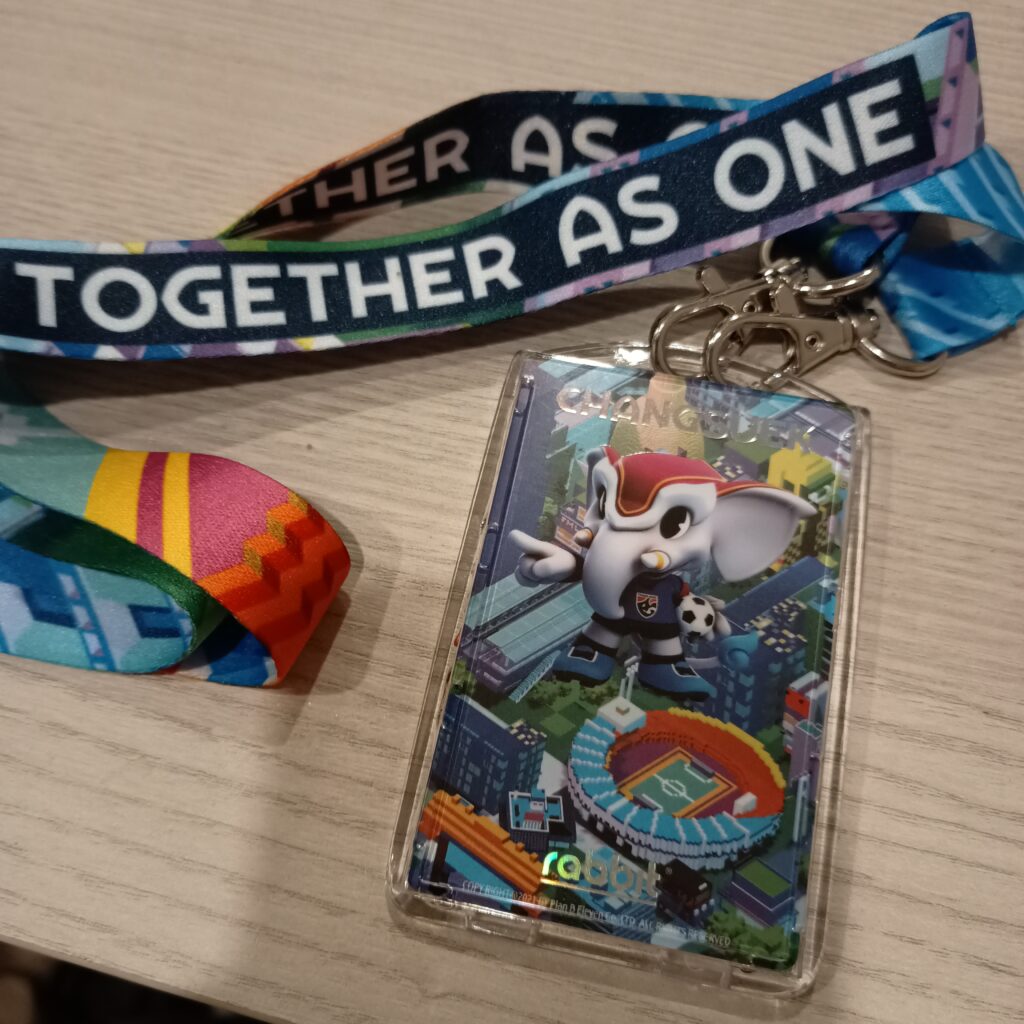 The letters "Changsuek" and "Rabbit" is shining when tilting the card angle.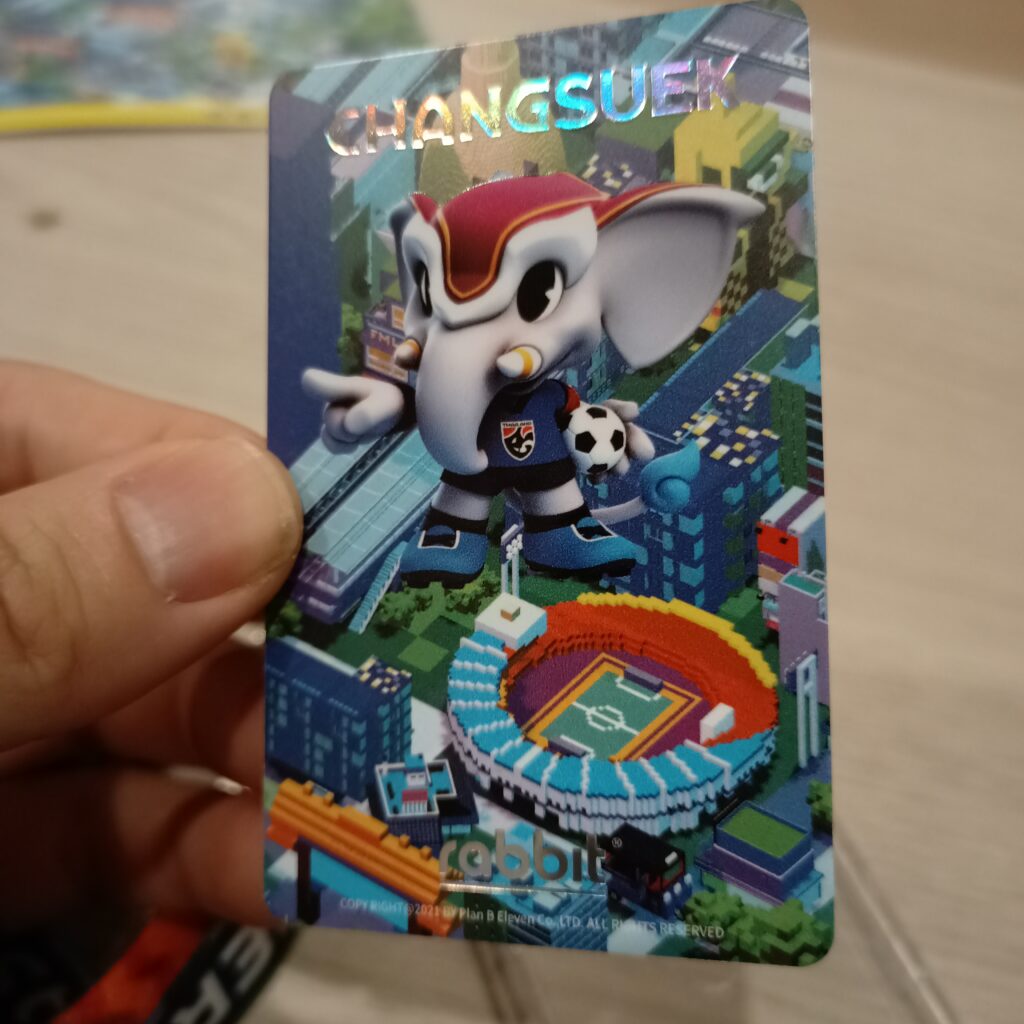 Back side of general instruction of BTS card.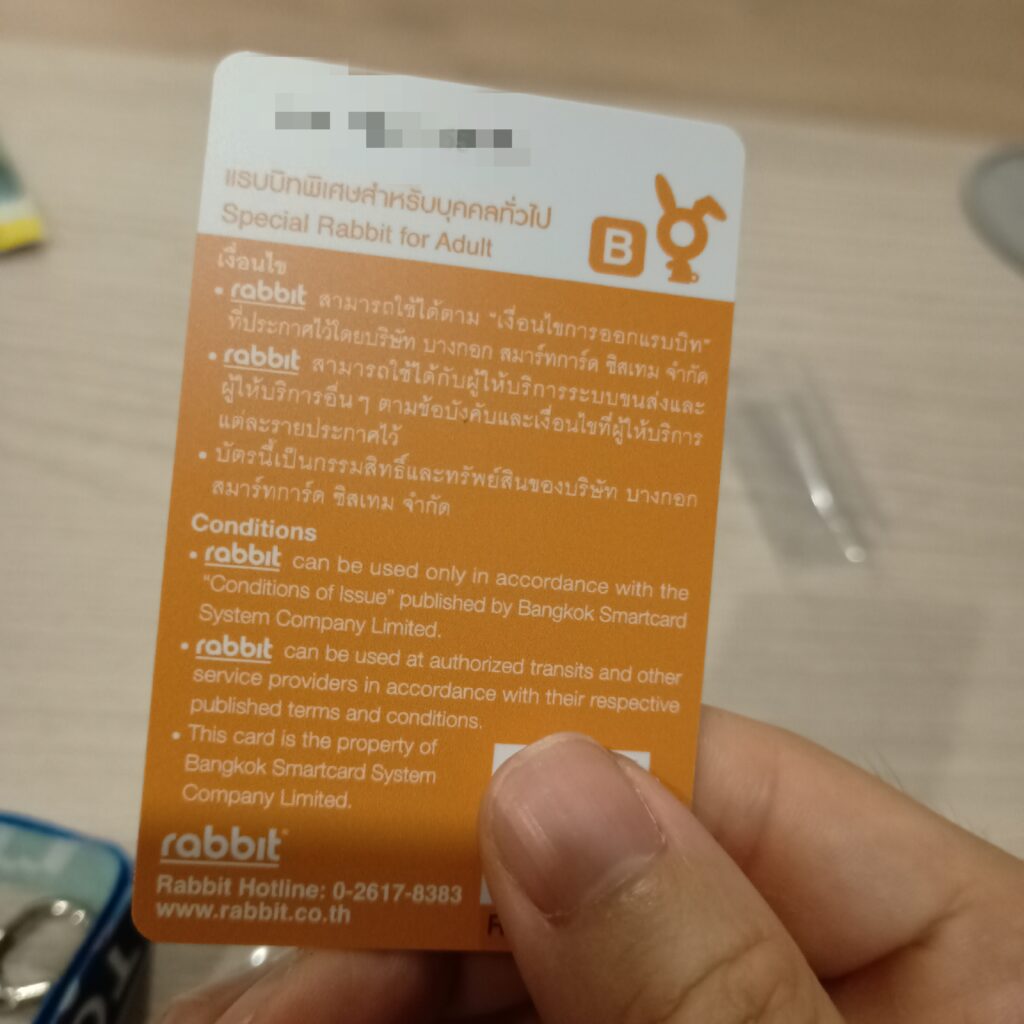 For your reference, I will make other posts about the benefits of this Changsuek card. If you are interested, obtain it until it is gone.
See ya!