Welcome back to fitravelife.com! (comment will be updated soon)
On June 2023, Jetts Fitness Thailand opened its newest branch in Nakhon Pathom province first time so I visited the branch on July. This new branch has unique machines and equipment so please try to use if you have chance.
Location of Gym
Gym is located in Nakhon Pathom province where it is connected west of Bangkok. Bus No. 539 departs from Victory monument, directly passes by The Fourth, Outdoor shopping complex where the gym is. Bus stop is in front of Rajavithi hospital.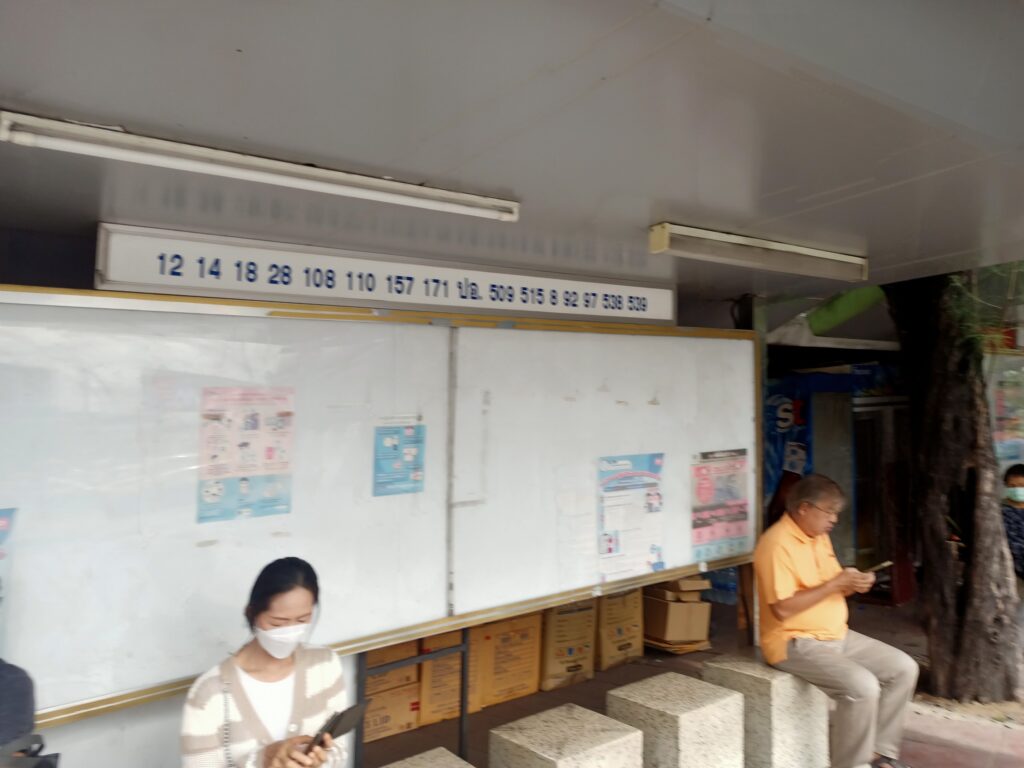 Bus No. 539 arrives 20 minutes after I came here, it seems it operates around every 20 to 30 minutes. Bus stays at bus stop for 10 minutes to full.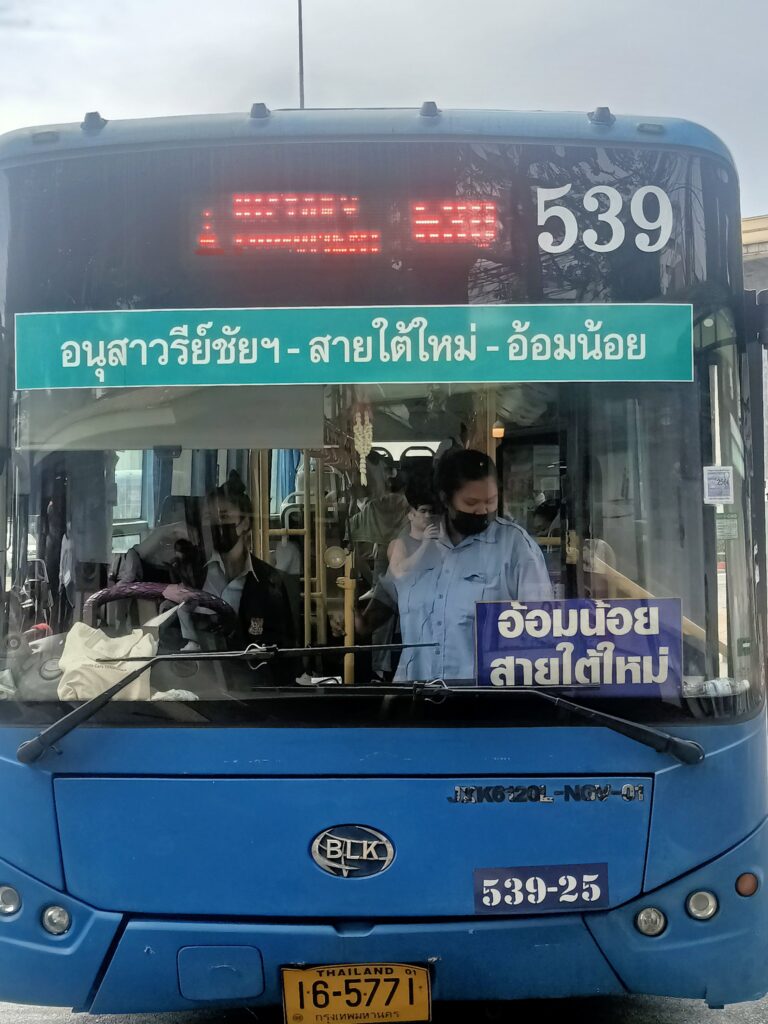 Most passengers are students nearby University. After 10 minutes ride from the departure, all of them took off from the bus to get to the school.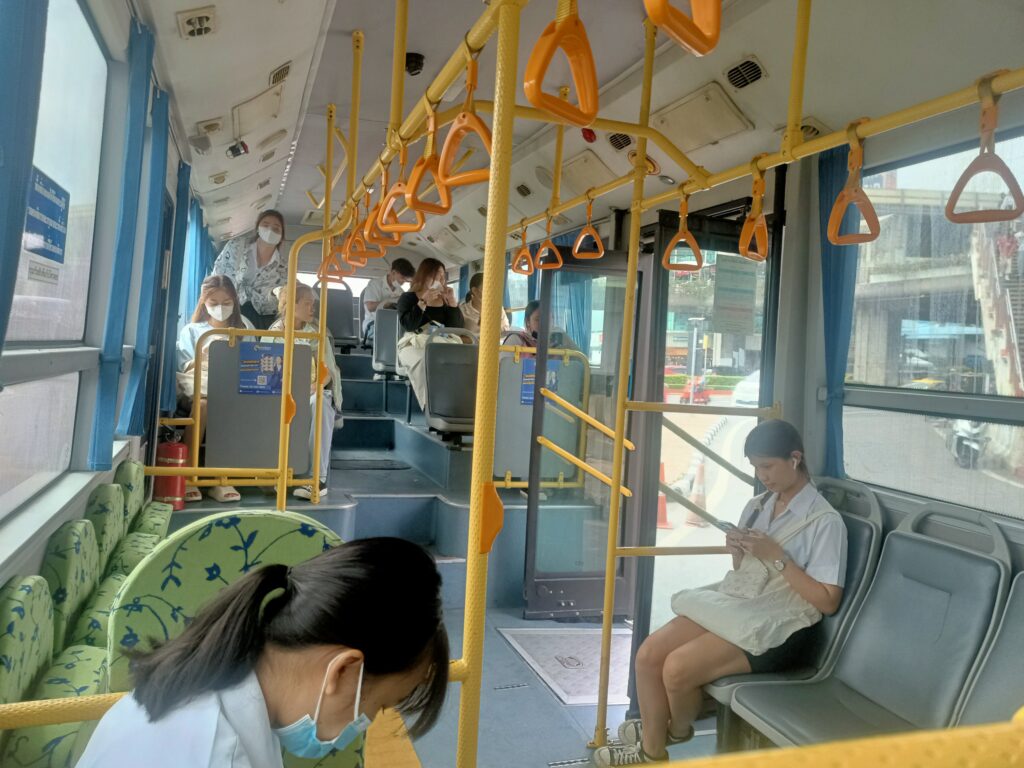 Bus fare for The Fourth shopping center is 26 THB. The fourth is called "sai si" in Thai language.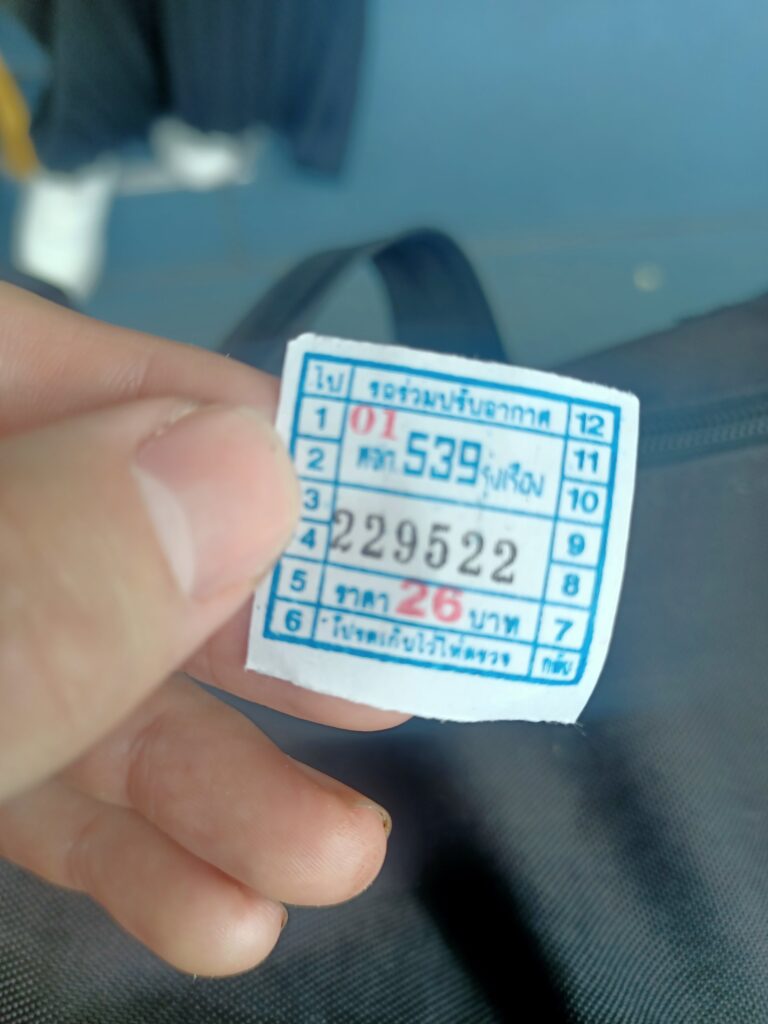 Bus will be tuck in the traffic on Ratchawithi road until they cross the bridge overt Chao Phraya river for 15 minutes.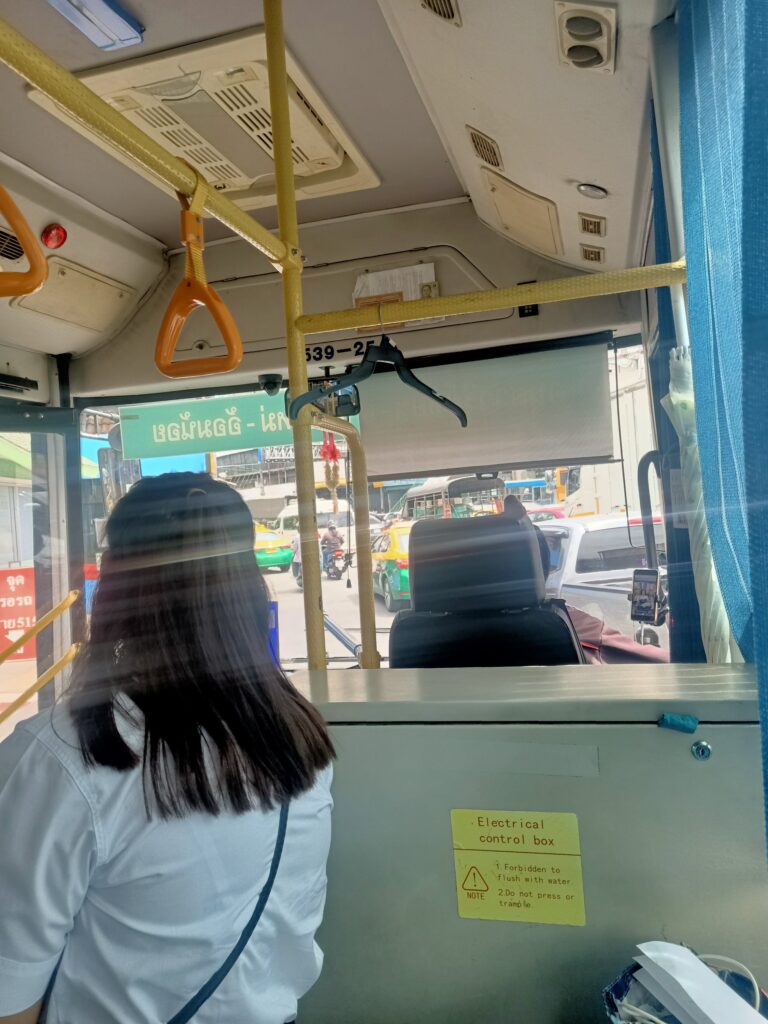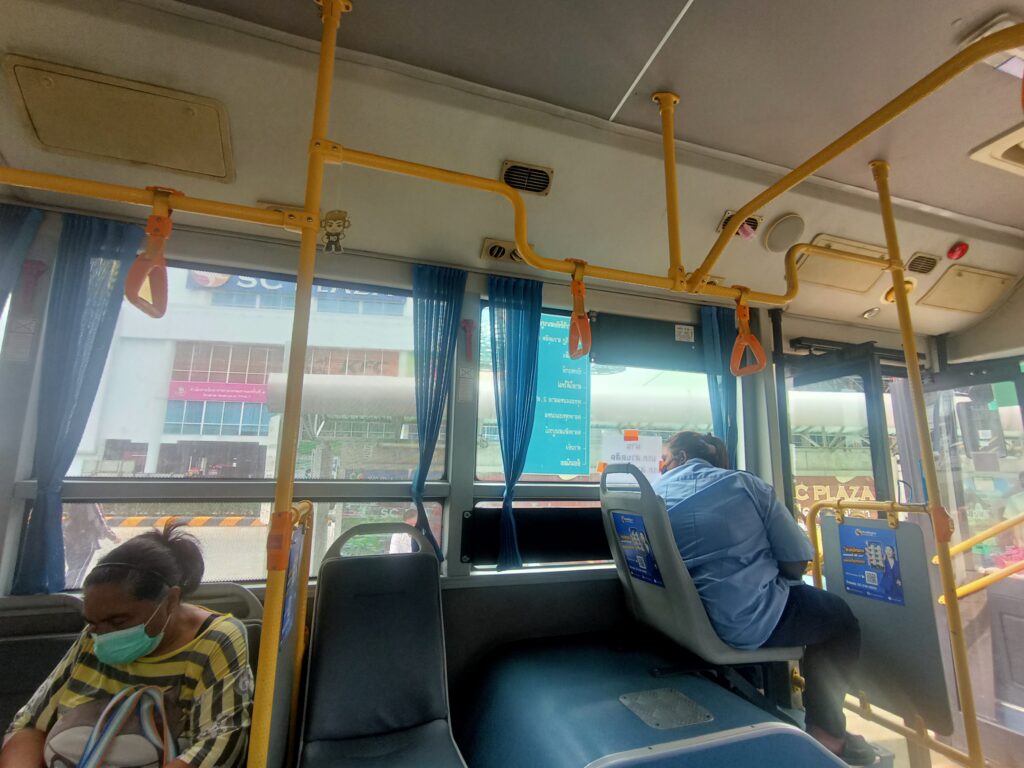 Bus accelerates on the road towards to Nakhon Pathom Province. Once turns left at Phutthamonthon park, you will soon see "Sai si" The Fourth shopping complex.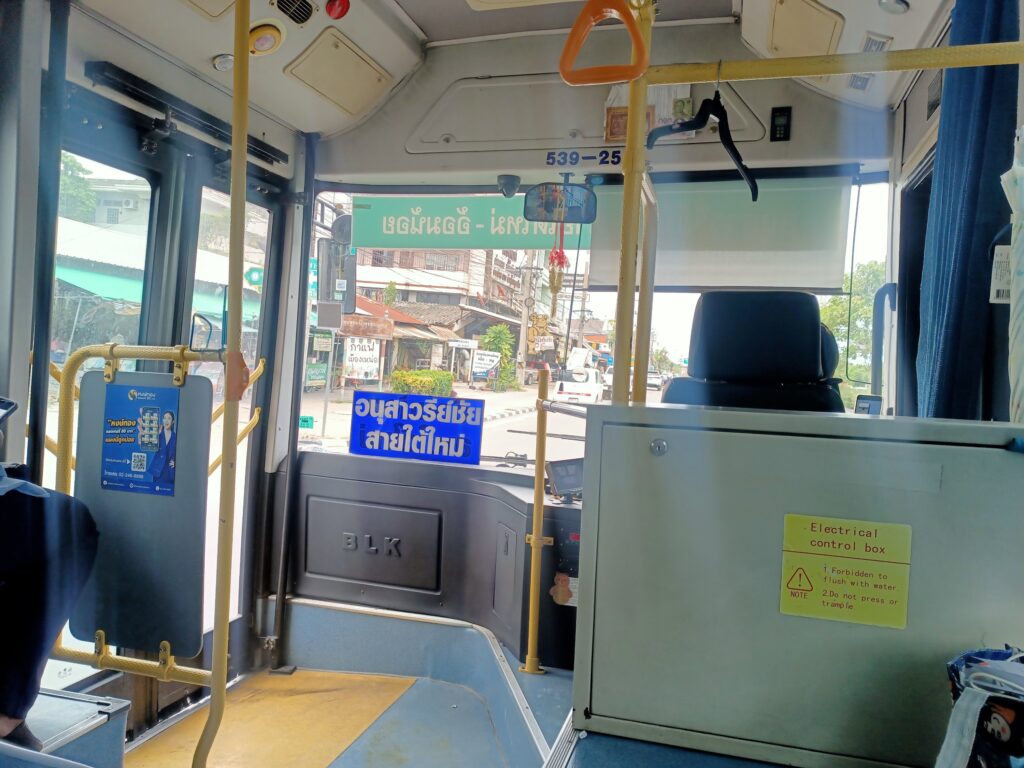 Bus will drop you at the bus stop in front of Seven eleven next to he Fourth. Totally around 50 minutes of bus ride ends here.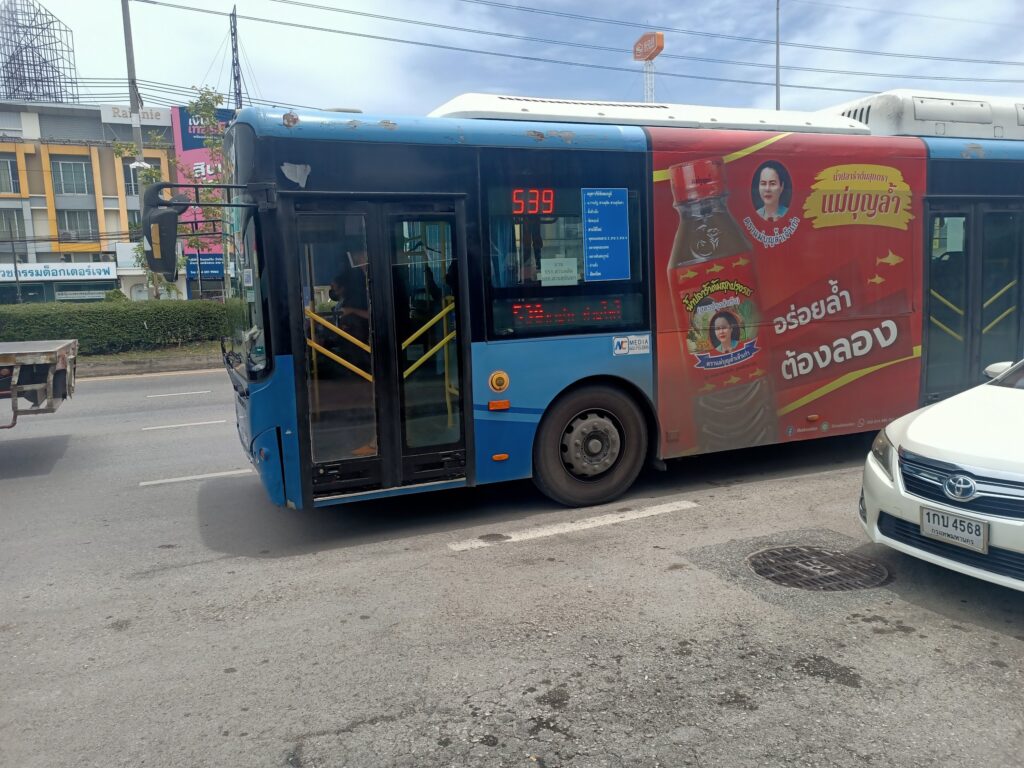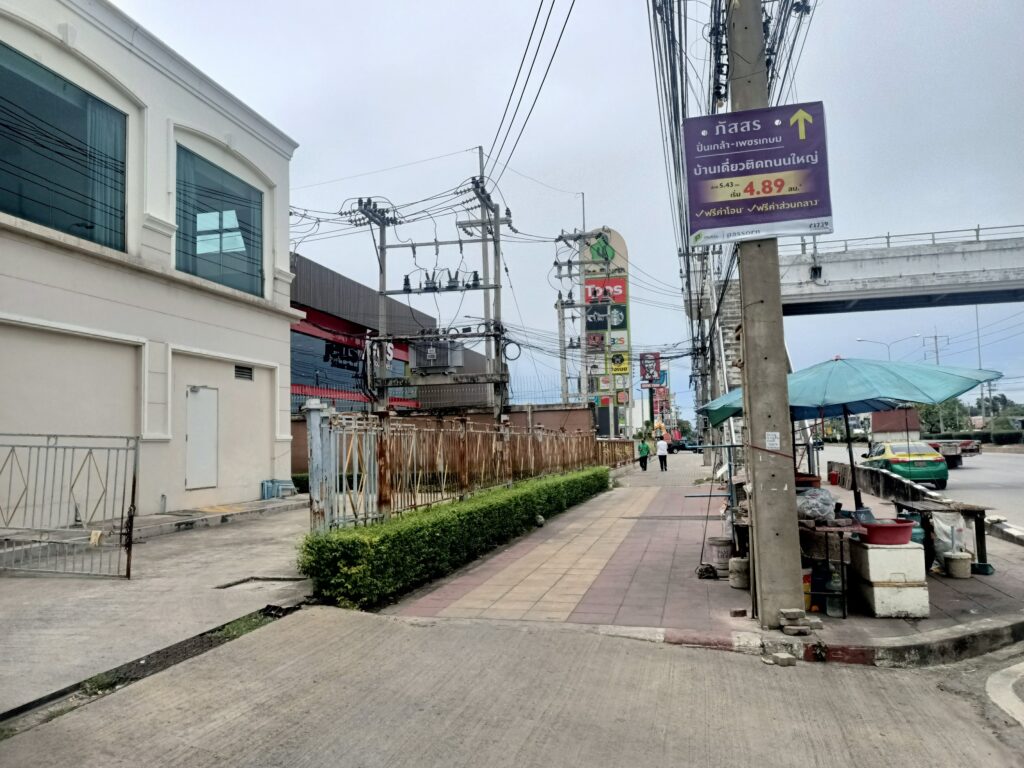 Seven eleven for some snacks and pre workout purchase. There is also Top market in the Fourth.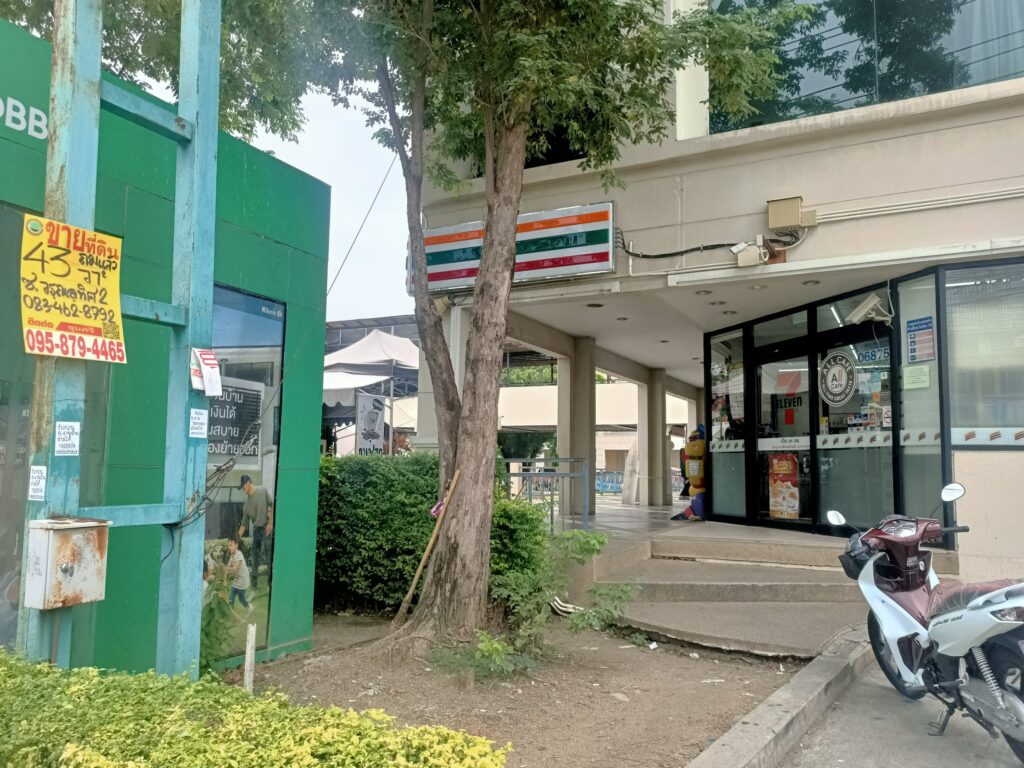 The Fourth shopping mall comes to my eye sight! Brand new Jetts Fitness branch in the front of the complex as separated building.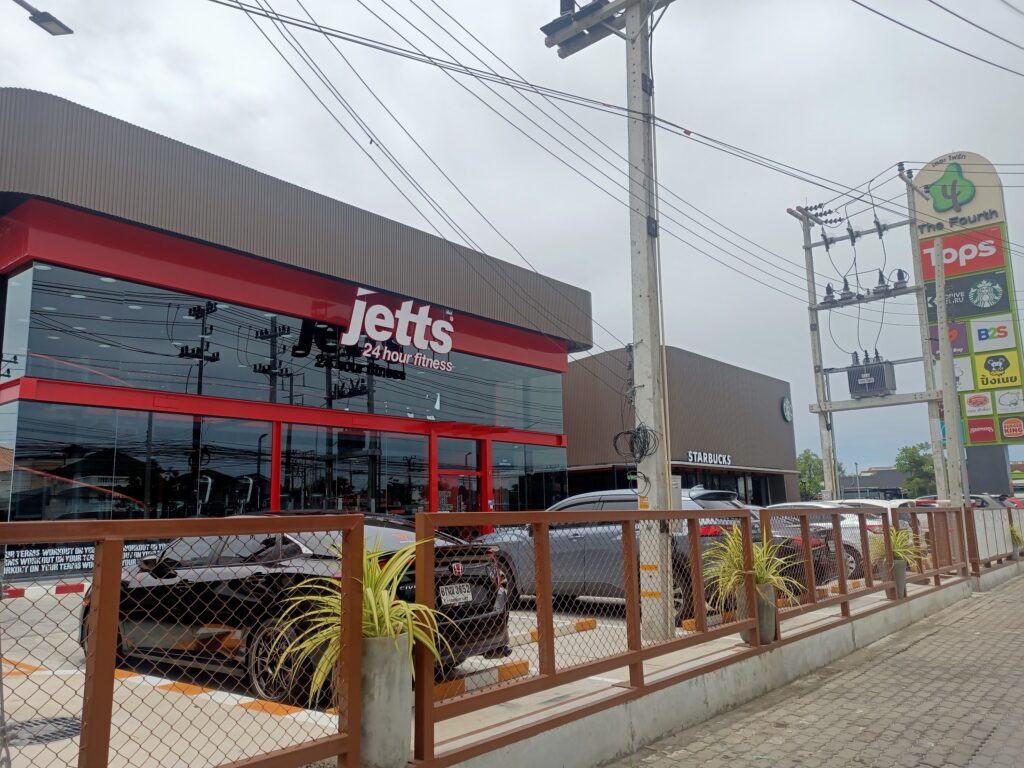 Next to Starbucks, Jetts The Fourth, fronted with glass.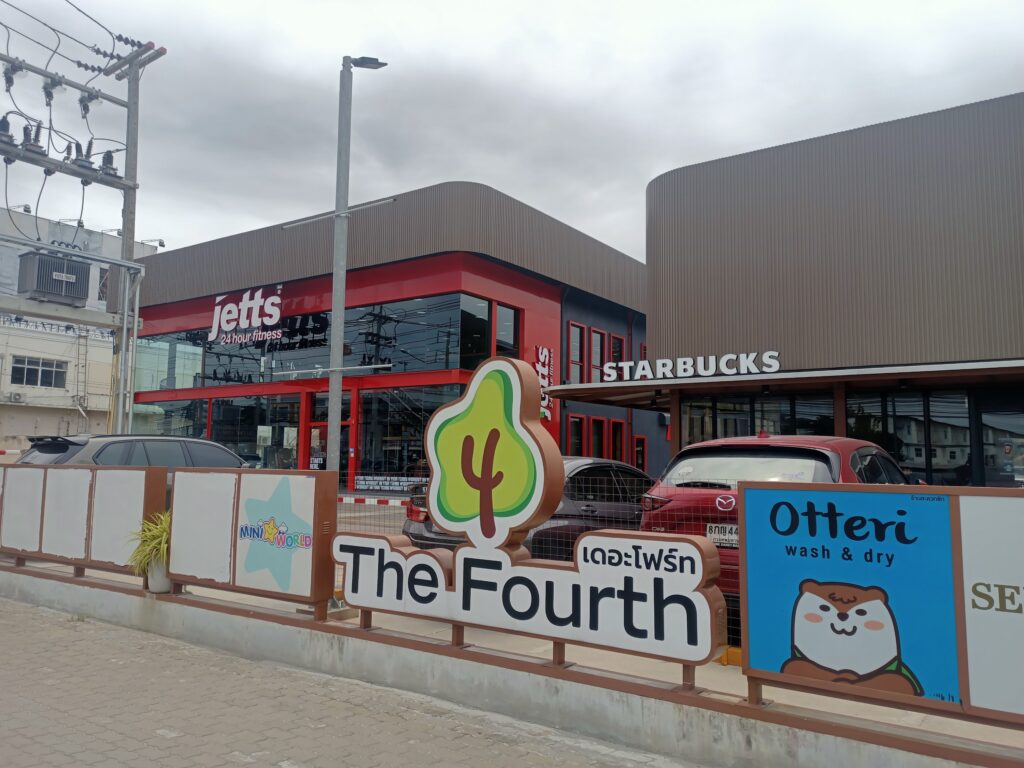 Look at beautiful 2 story building where Jetts lies in, similar to Jetts Fitness little walk in Pattaya and Save one Korat branches.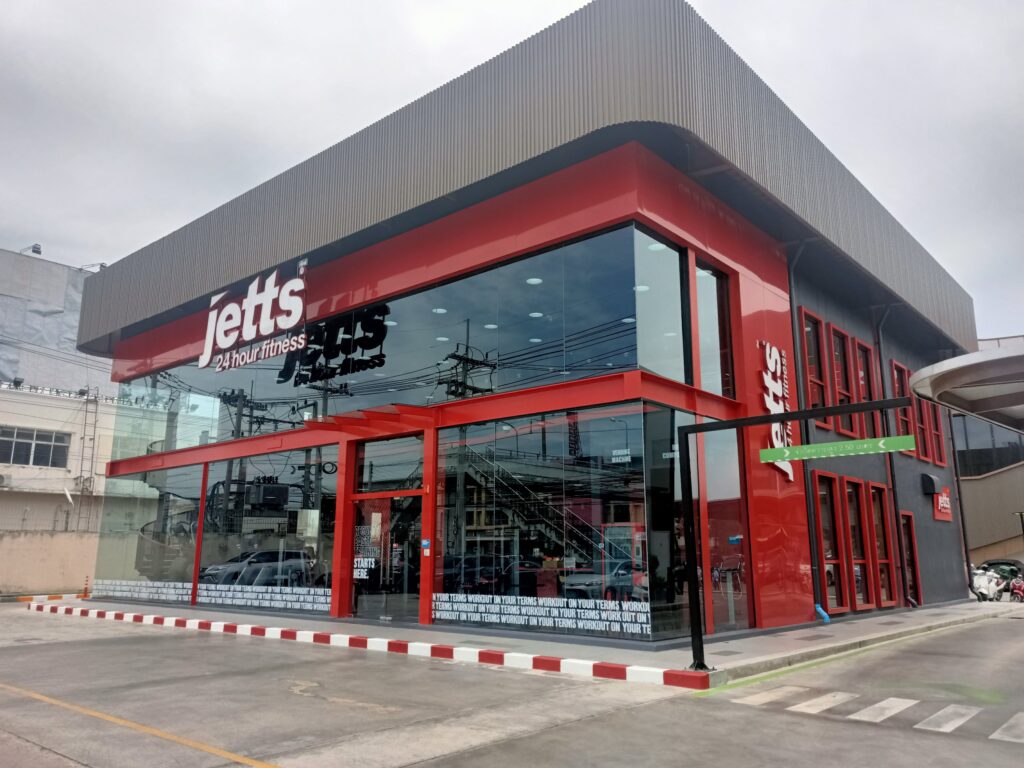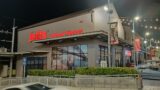 Jetts Fitness - Little Walk
Hello, everyone! Welcome back to "fitravelife.com" Let's see another gym in Pattaya for Jetts Fitness. This time, I came...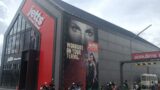 Jetts Fitness - Save One Korat
Welcome back to fitravelife.com! This is another Jetts Fitness branch review in Nakhon Ratchasima (Korat) Province in...
I know you want to see the gym inside but don't be rush. Let's walk around the gym area first and get chilled with some proteins at Top market behind the Jetts.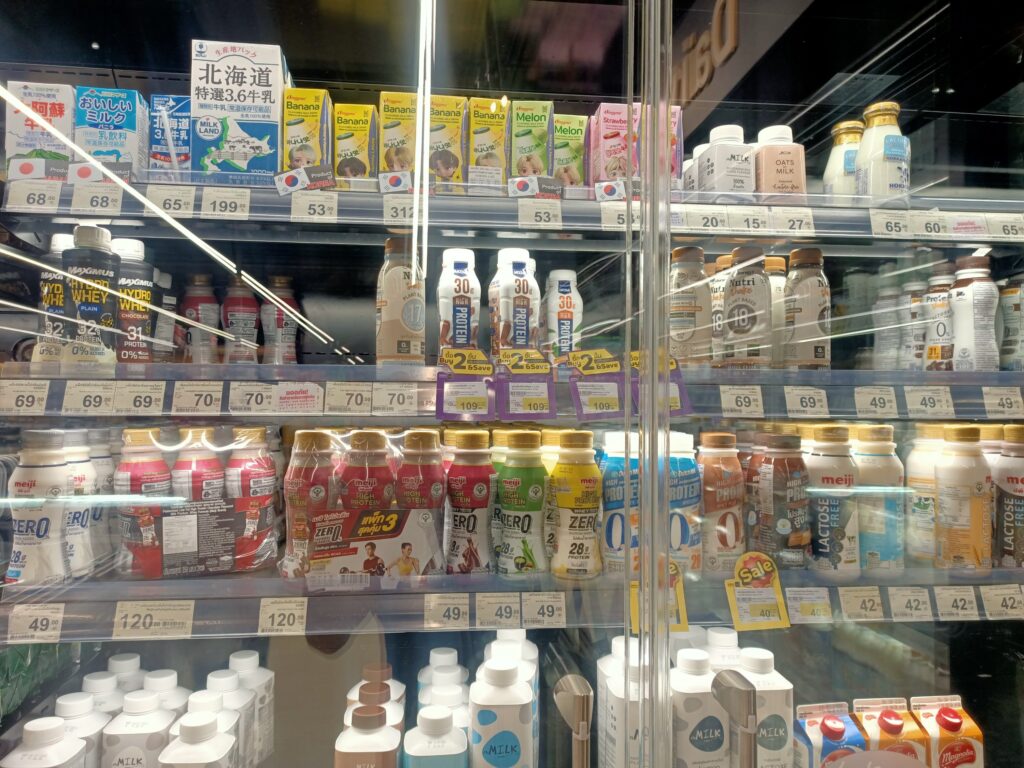 You can also find some restaurants and retails shops in The Fourth.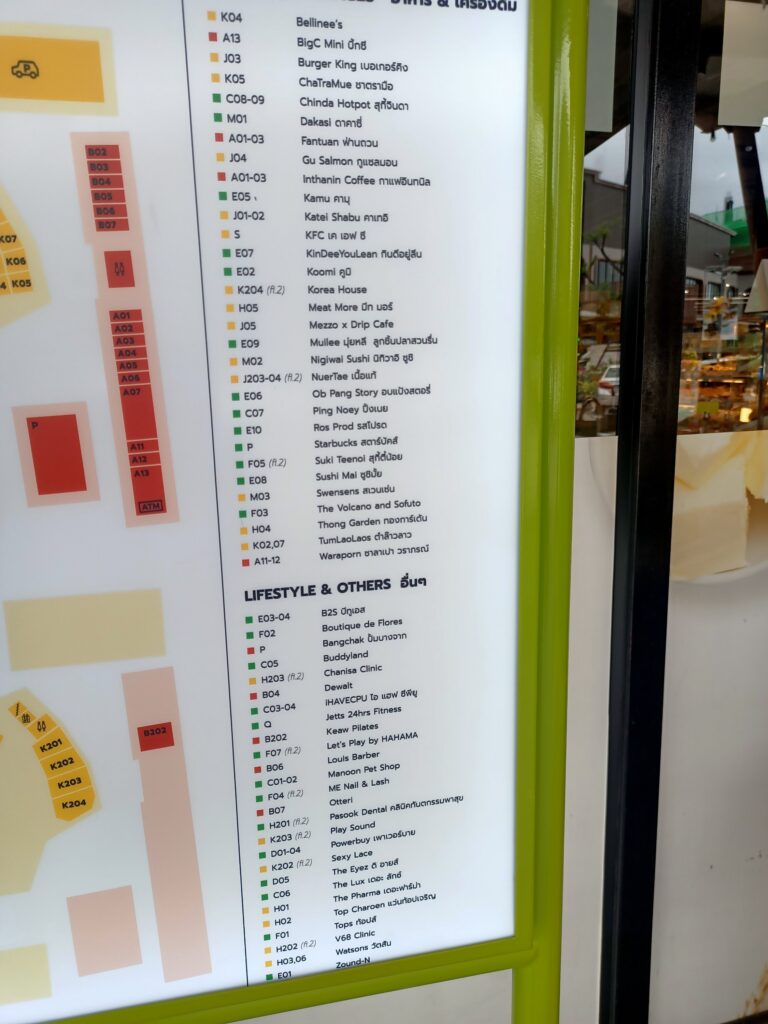 First floor