3 weeks passed after I completed online form and reference document submission to revenue department, I noticed the the status of my refund processing was changed as below.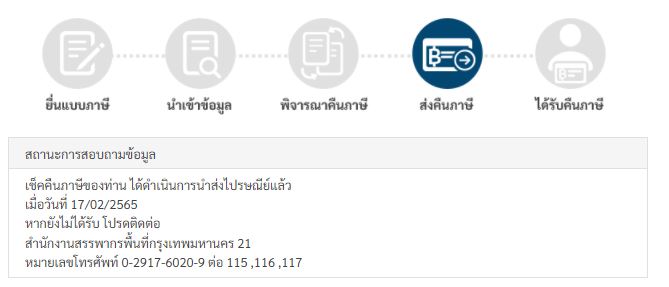 In Thai language, they say that "check for tax refund was already delivered to my address on 17th February. If not found, call to Bangkok area office 0-2917-6020-9 ex 115 ,116 ,117." Once status showed this message, I check my mail box everyday but it seems that the mail has not been delivered to my address for a week. I will wait a bit more then call to tax office in case the situation does not change.
For those who has not yet submitted application, please complete within March, 2022 by online or at tax office. I made another article for step by step process to declare Thai income online so you can refer to it.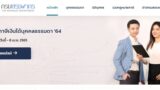 How to declare income in Thailand by online for 2021 year
Welcome back to my blog!, Today, I would like to explain how to declare your income in Thailand online for year 2021. Su...
Receive check on March 3th 2022
Finally I found envelope from tax office in my mail box on 3rd March. It seems that I mistakenly calculated the tax refund amount, there is also explanation on the document why they corrected it and corrected amount.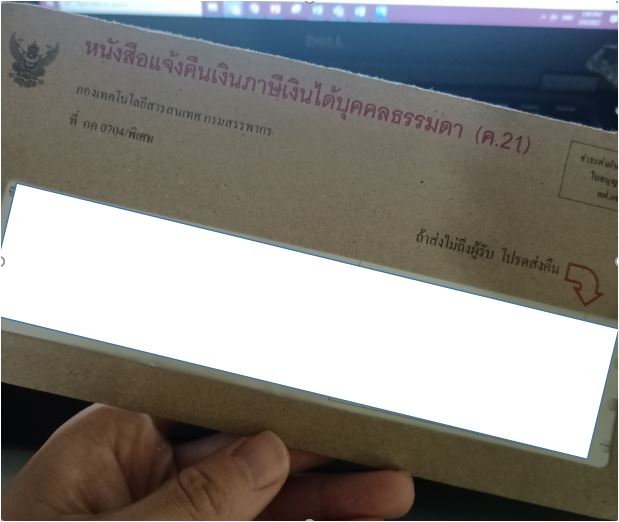 This year I received check of Krungthai bank unlike last year. Since it is bank check, I can change into cash in any bank unlike last year, I had to go to Krungthai bank only to monetize.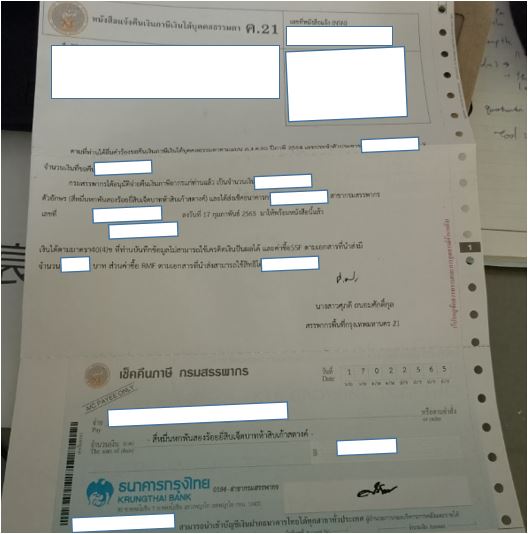 On Sunday morning, I went to Krungsri bank branch at Central Festival Hatyai to deposit refund amout to my bank account. I brought check from Revenue department, passport and passbook of Krungsri.
Pricessing was done just 5 minites, you just need to sign one paper for confirmation. Staff told me that refund amount will be recorded in my passport from Monday, this maybe because I did on weekend.
Good, as usual, I managed to receive tax refund amount. Tax refund application process is easy, I recommend all foreigners challenge to save tax payment amount and improve cashflow situation.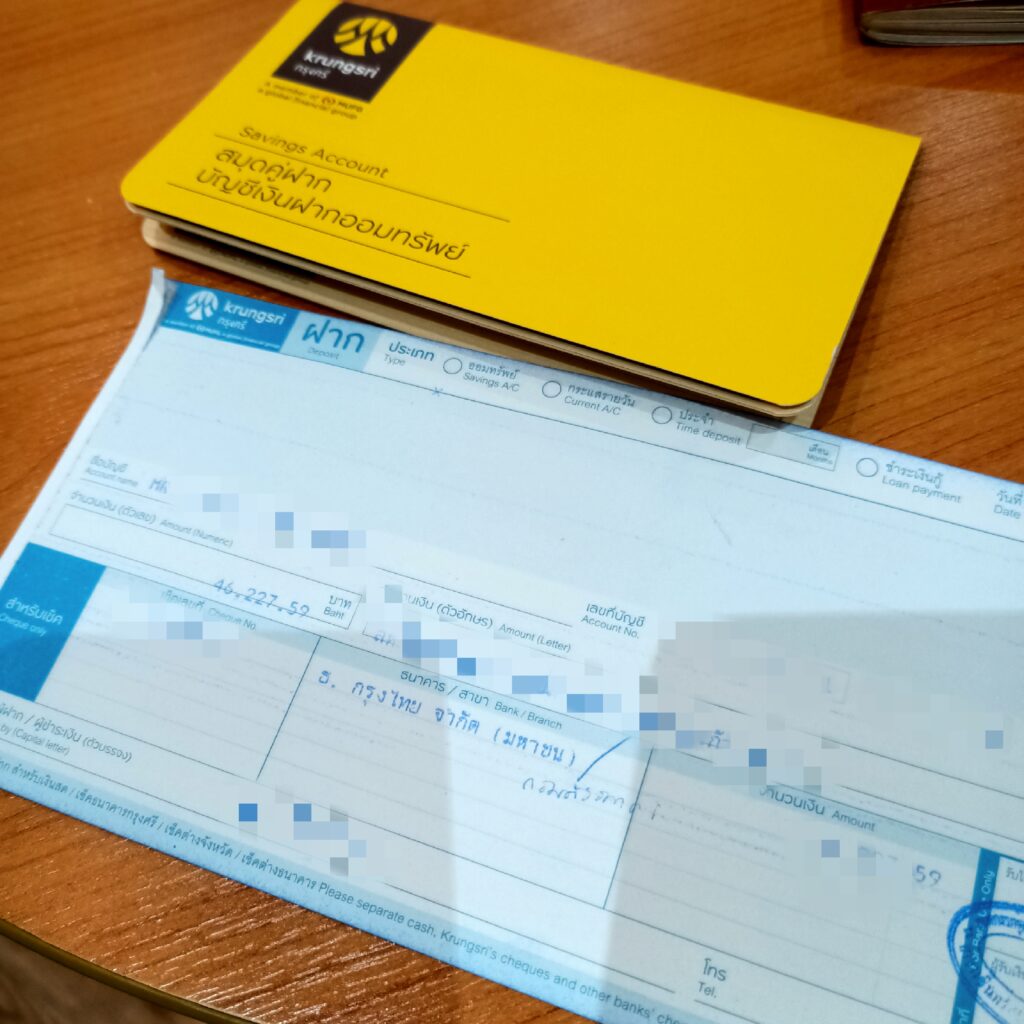 See ya!